'IT CAN BE EASY TO BE CYNICAL... BUT ART SHOULD BE A CALL TO ARMS'
The classical actor James McArdle talks to The Rake about the value of performance in our injurious world — and finding virtue in the world of Disney.
James McArdle's intimidating reputation precedes him. It's not that in person there's anything intimidating about the Glaswegian actor: indeed, he is warm, witty and thoughtful. But his reputation as a thespian (of the classical kind, which seems increasingly rare) is of a magnitude that occasions awe when I mention his name to those who follow his work. His accolades — from the Laurence Olivier award (previous winners include Chiwetel Ejiofor and Mark Rylance) to the Ian Charleson award — are proof enough that his acting talent does not go unnoticed. "It's nice to be recognised," he says via Zoom while on a break in Florida. "But it's barely an afterthought when I am preparing for a role." In April, McArdle stars in the anticipated television adaptation of Kate Atkinson's novel Life After Life. He is also preparing for a number of theatre performances (his first love) and, perhaps unexpectedly, to play a character in an unnamed Disney series. "It's going to be a different kind of challenge," he admits, ruminating on possible franchise stardom. But fame has never really tempted McArdle. "My decision to take a role depends on whether I fall in love with the script," he says. "That's what matters to me — a good story, be it William Shakespeare or a blockbuster franchise."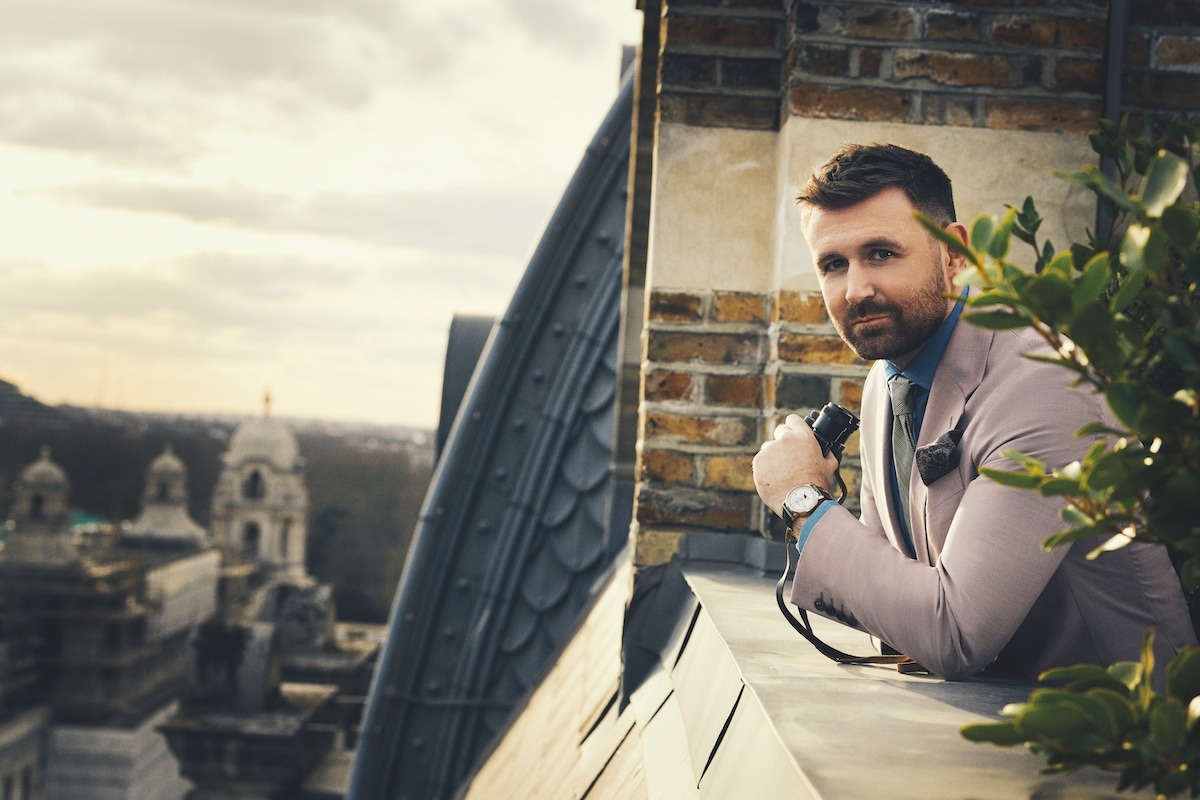 Is it true you don't use social media? It is. Not because I have an agenda, I just missed the boat the first time around. I definitely wouldn't want to now, either. From the outside, everyone seems to spend so much time on their phones, and it has replaced natural communication. It's true that having social media helps as an actor today, but it shouldn't be necessary. I don't like to broadcast my life. I even feel strange doing interviews.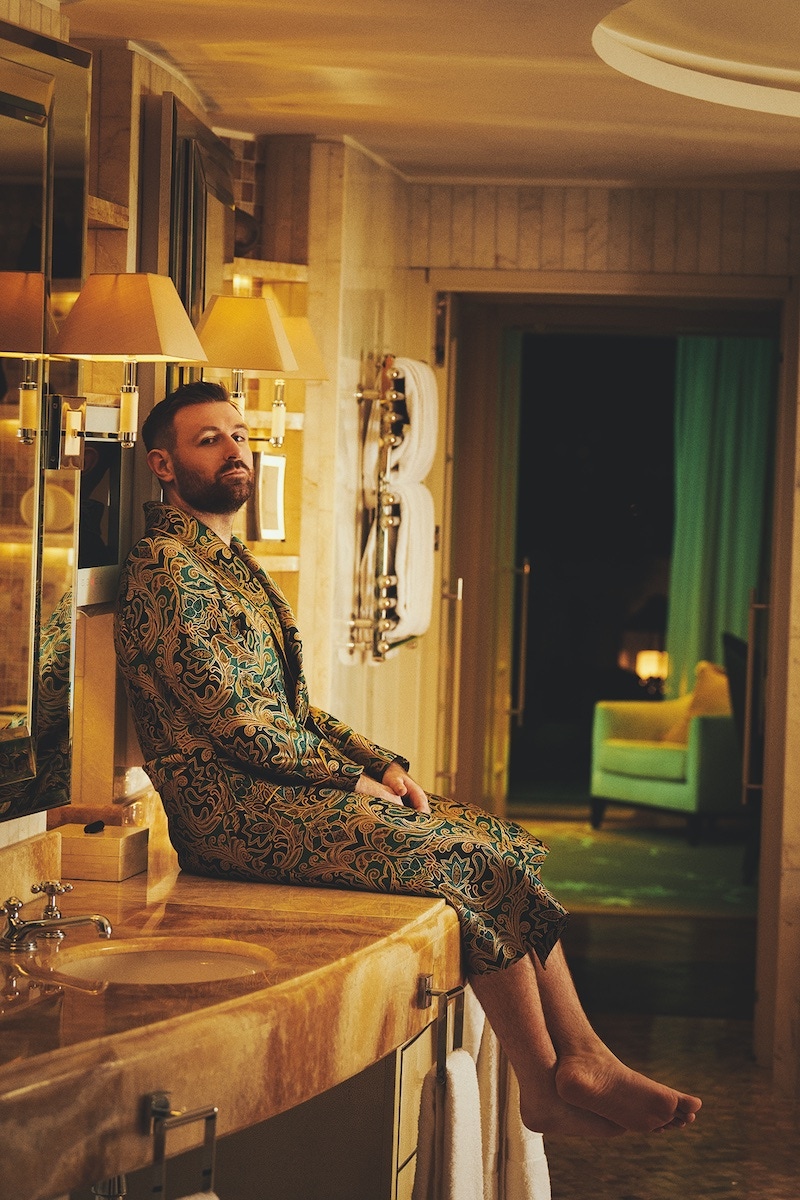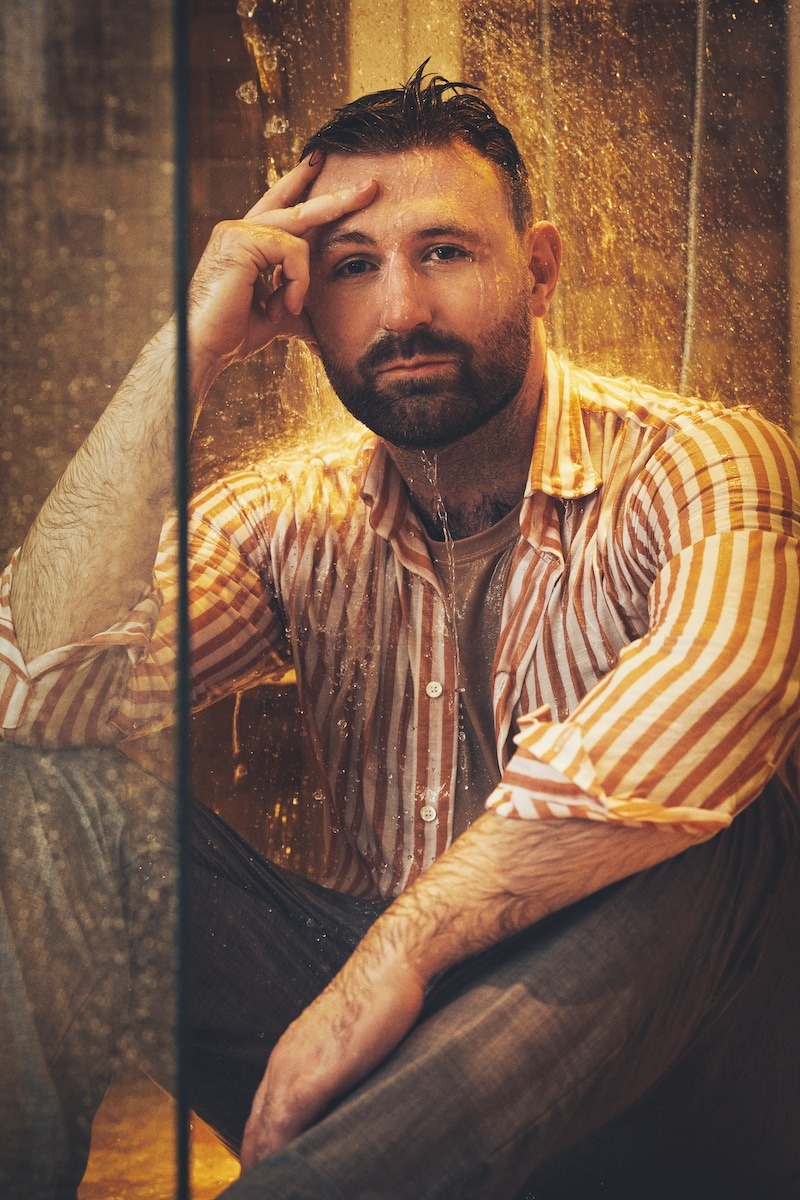 In Life After Life, where do you find common ground with your character, Hugh?
It's true you need something personal to cling to as an actor, and for me, that was his understanding that family is everything. My own family will probably laugh if they read me saying that, but it is something I'm learning — especially being in an industry that doesn't always return the love. I played Hugh from age 25 to 65, and I really enjoyed that challenge. The director, John Crowley, has a theatre background, and he trusted me to take the character where I wanted. It was one of my favourite projects, and also the one I'm most excited to see released. Special thanks to
Corinthia London
Fashion Assistant:
Amelia Hudson
Photography Assistant:
Derrick Kakembo
Grooming:
Joe Mills Read the full interview in Issue 81 of
The Rake
- on newsstands now. Available to buy immediately now on TheRake.com as
single issue
or
12 month subscription
. Subscribers, please allow up to 3 weeks to receive your magazine.