It takes a pair to frame a tango
Eternally present in the relationship between shoes and dance is artistic expression.
Addressing the audience during a dance concert at Suvretta House in St. Moritz in 1919, Kiev-born Vaslav Nijinsky said: "Now I will dance you the war… The war which you did not prevent." Albeit bordering on insanity at this point in his life – his last performance of note could re-enter the consciousness of the Ukrainian people. But for the beginning of ballet in Eastern Europe, its emergence is down to Peter the Great, the former Emperor of Russia. Fast-forward to the romantic era – leading dancers became globally recognised for the first time. And this escalated to another level at the turn of the 20
th
century when the new age of Russian ballet was coined. Since then Eastern Europe has been the unrivalled breeding ground for the greatest ballet figures. Historic institutions and theatres have naturally fostered such artistry and technical genius. The Marjinsky Theatre in Saint Petersburg and the Bolshoi Ballet in Moscow head up the list in Russia. And in Europe's second largest country by area, the National Opera of Ukraine is the principal venue for the expansive Kyiv National Ballet. Video by Marcus Ebanks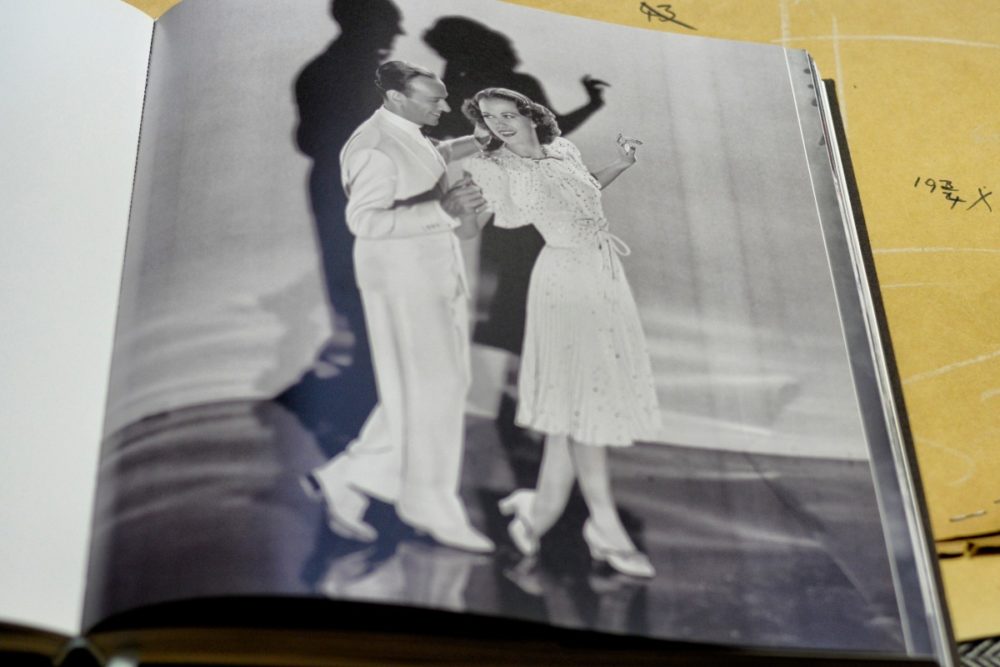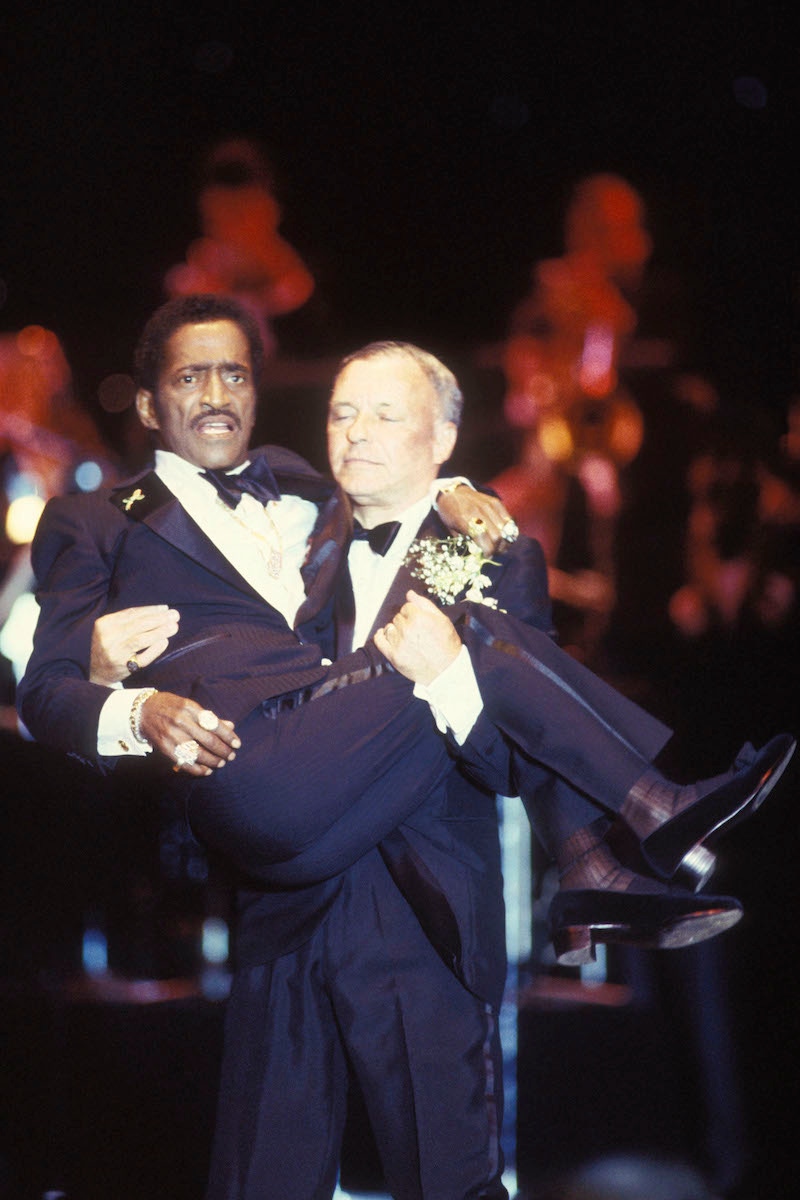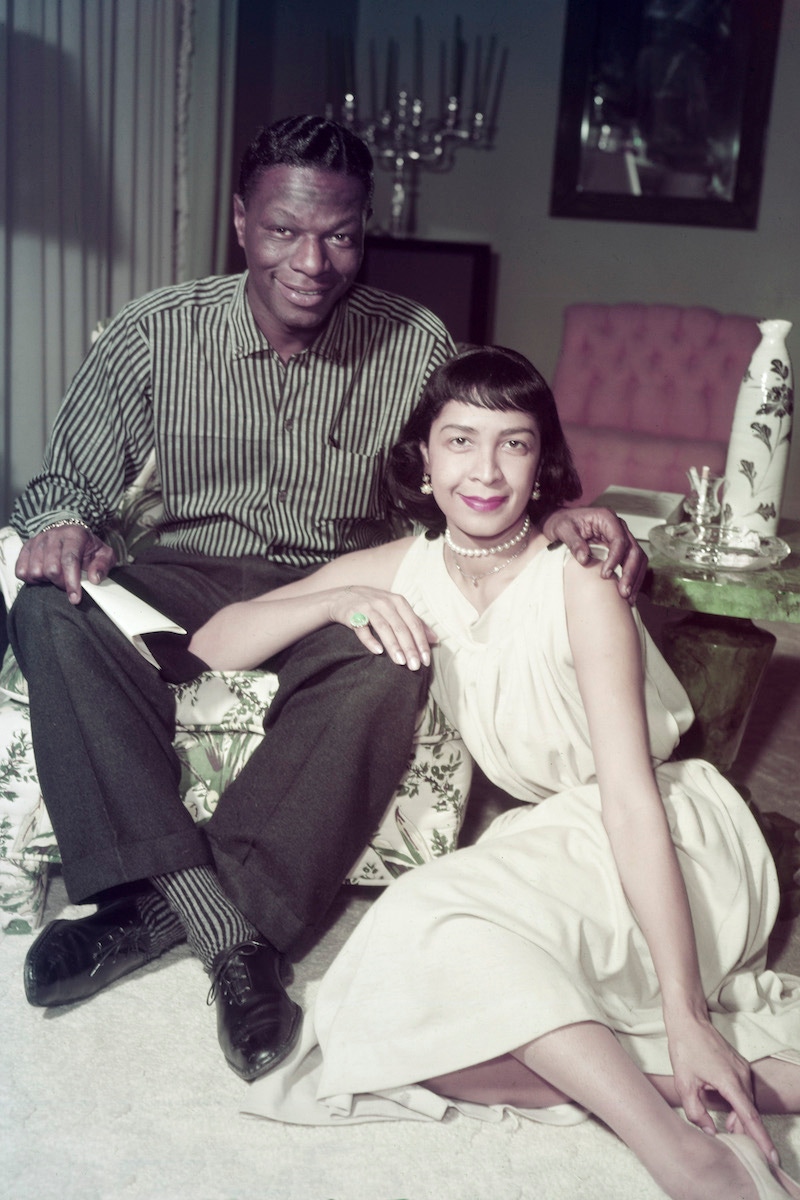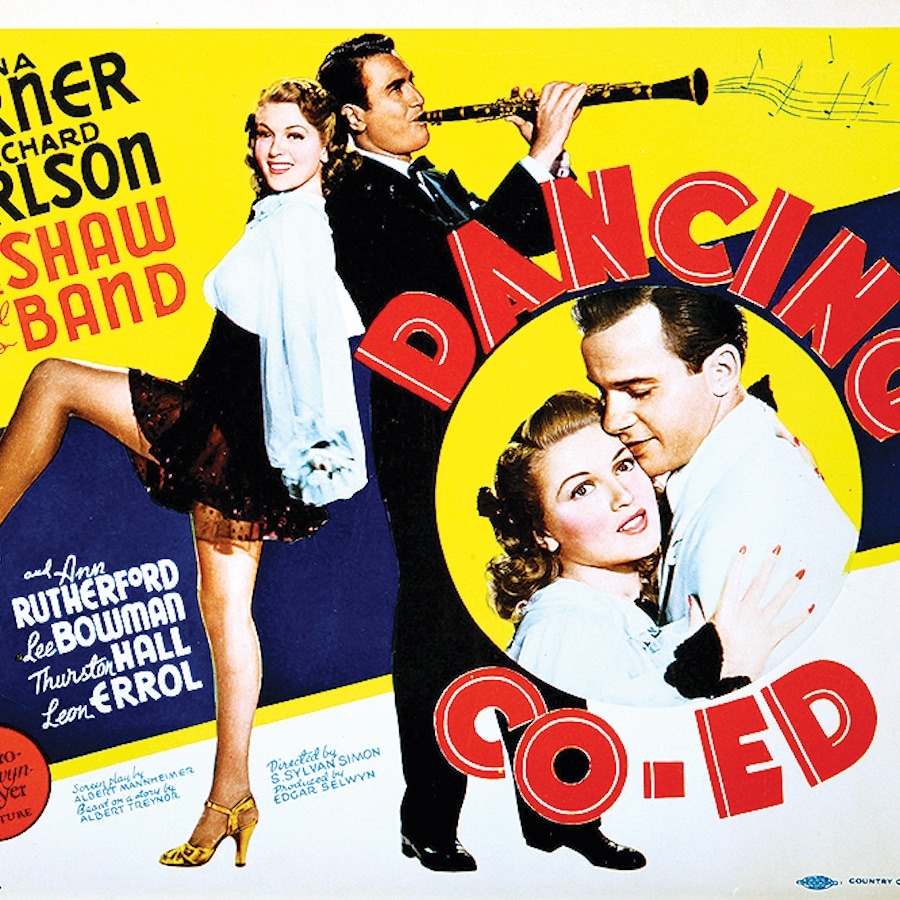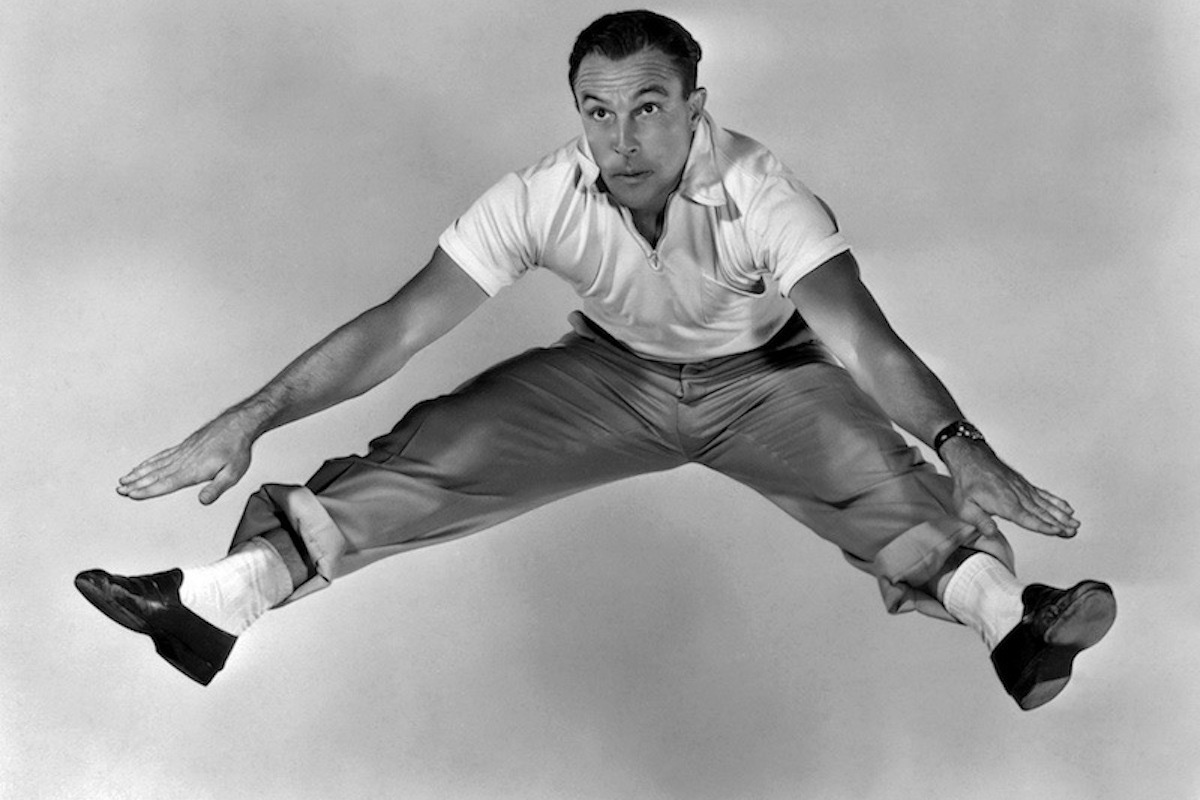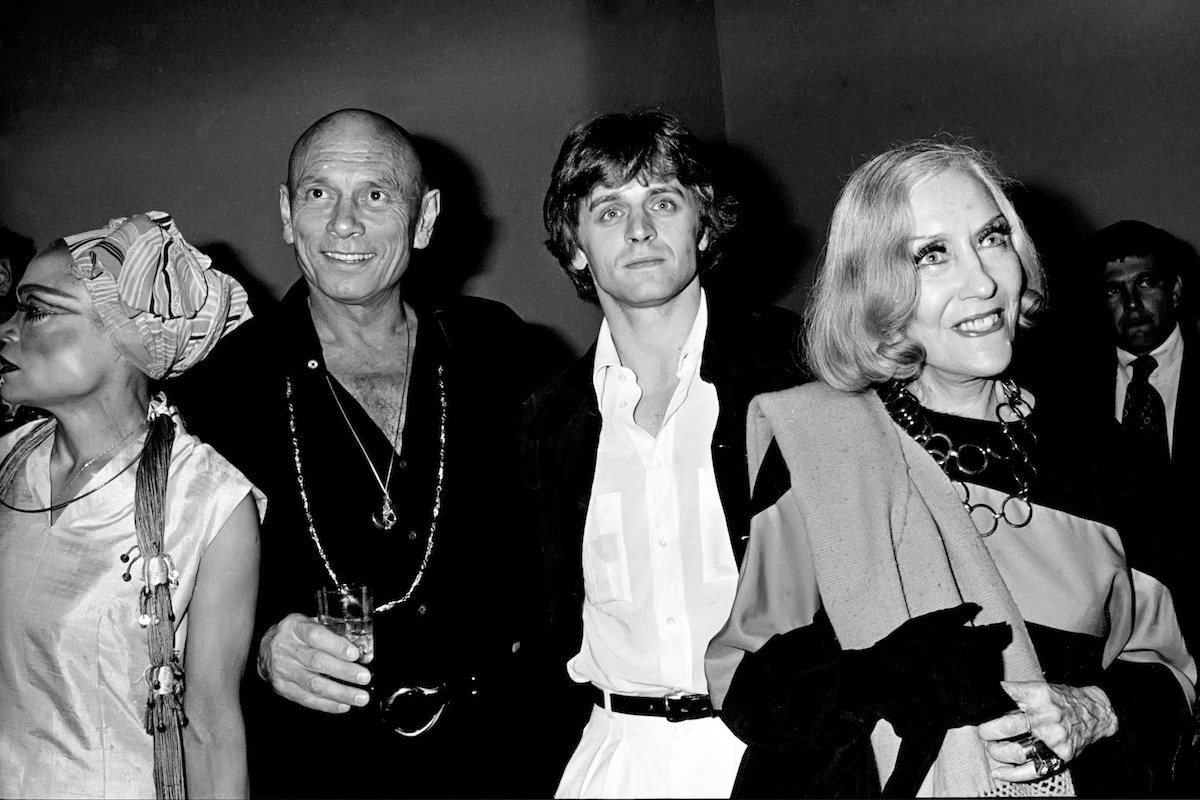 Acclaimed art patron, Sergei Diaghilev who set up the widely influential touring ballet company, Ballets Russes in Paris, is also credited with inspiring young Eastern Europeans to devote themselves to the craft. And it is exactly the layers of artistic, technical and precise craft that correlate with high-end artisanal shoemaking. The symmetry stretches further with the dancer's relationship with a shoe – one that can make or break a performance. Ballet dancers are well-renowned to manipulate shoes before entering the stage. Each role can require a different type of shoe. In a New York Times article by Tobi Tobias, American ballet dancer Eleanor D'Antuono talks about the need for different shoe characteristics. She explains that: "To sustain the ethereal quality of "Giselle", the softest shoes are used to keep the footwork light and noiseless. But for the bravura "Don Quixote" pas de deux, or Odile's flashing feats in the third act of "Swan Lake", the buttress of a considerably firmer pair is needed". It is these exacting standards, that are upheld by the very best shoemakers. For ballet performers to reach the zenith of their discipline, they will have done so through an uncompromising and lengthy journey. Friend of The Rake and model for our 'Art of Footwear' series Solomon Golding can attest to this. He overcame initial rejection at the Royal Ballet School to become the first British-born black dancer to perform for the prestigious ballet company. Also known for his attempts at a pirouette, but more seriously his admiration for bespoke shoemaking, The Rake's Editor-in-Chief Tom Chamberlin discovered during a collaboration with G.J. Cleverley that bespoke shoemaking really isn't for the faint of heart. And like successful ballet performers, he discovered that the journey is totally worth it – as the result is an artistic masterpiece that future generations can benefit from. Comparable to a couture showpiece, using the lobster dress produced in collaboration between Schiaparelli and Salvador Dalí as illustration, the appreciation of the artistry attached to sui generis shoes doesn't stop at purchase. In 2017 – a pair of ballet shoes worn by the legendary dancer and choreographer Mikhail Baryshnikov sold at the charity auction "Art for Life" for one million roubles.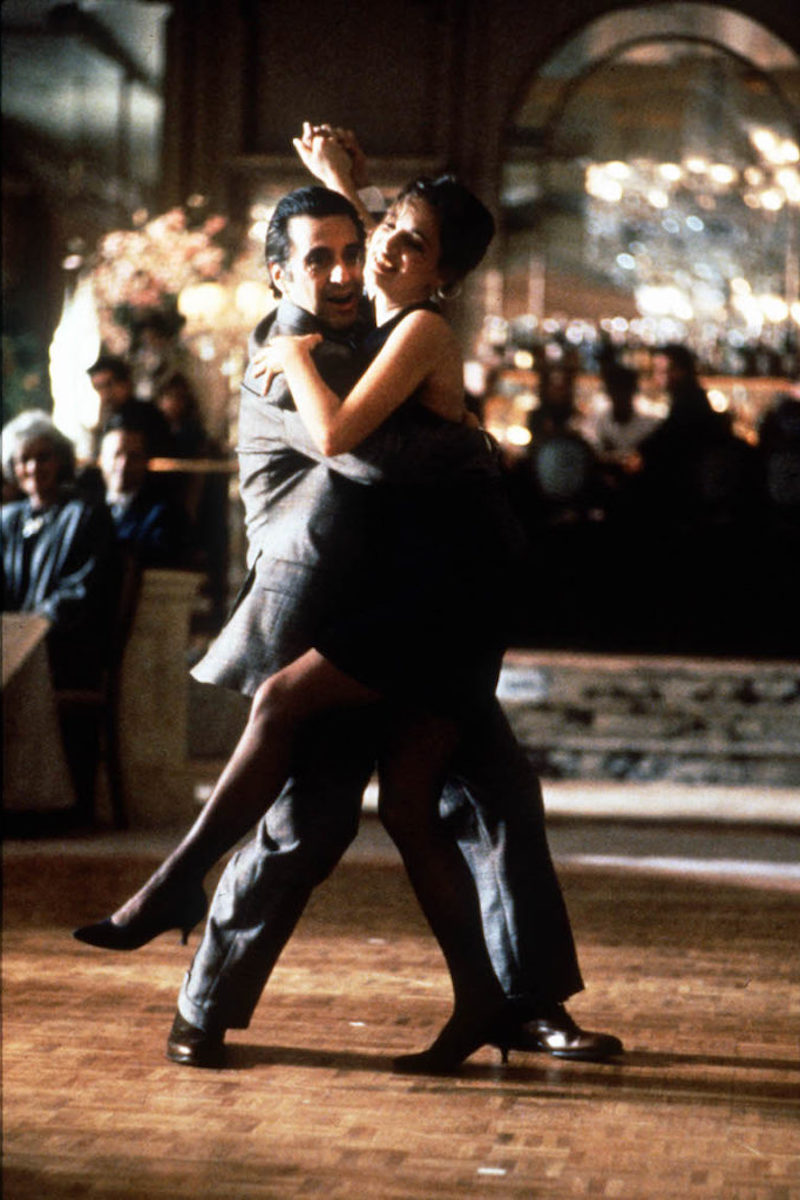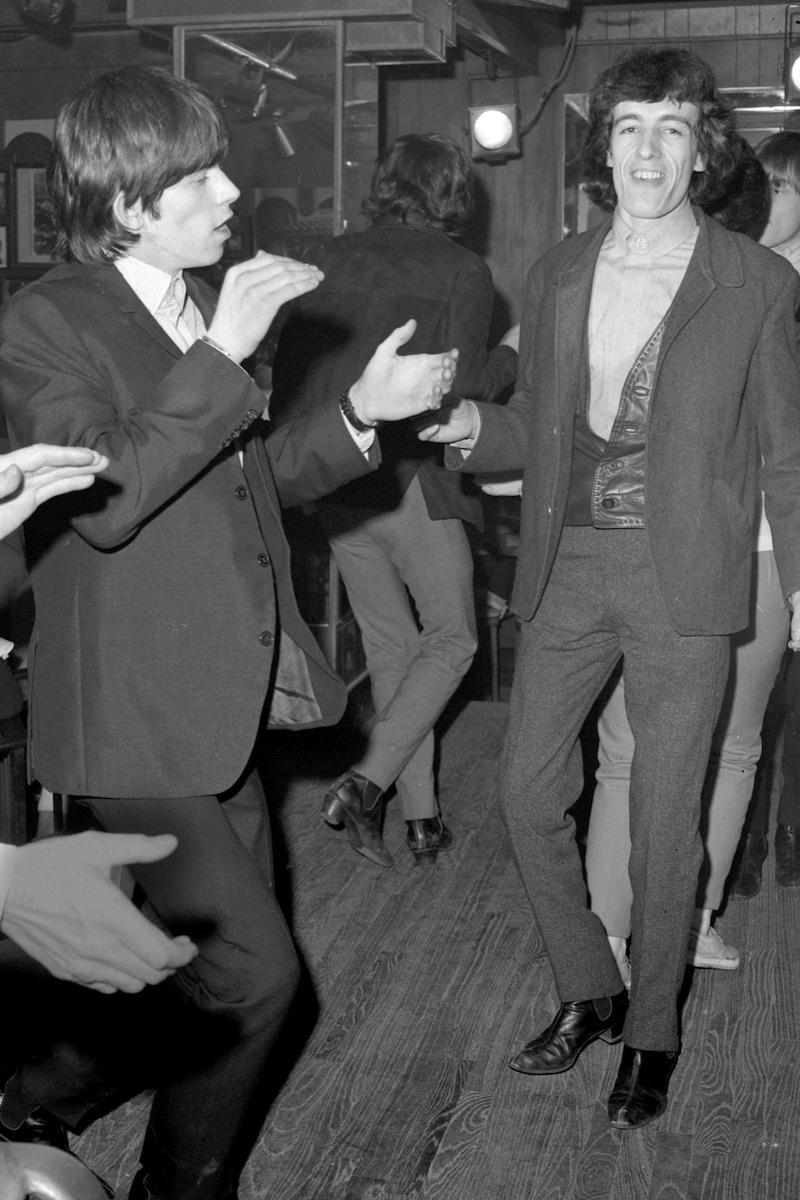 Shoes in many ways are the pivot that allows expression across a wide array of recreations and artistic disciplines. They have acted as the fulcrum for some of the most memorable actions in showbiz history. Most people on this earth at some stage will have tried to imitate Michael Jackson's famous moonwalk, performed in a pair of black leather loafers. In slightly more sartorial environs, the influence that Fred Astaire's style and entertainment mastery had on other males during the Great Depression cannot be underestimated. Whether it be dancing with Ginger Rogers, Rita Hayworth or on his own, his impeccable choice of footwear always stood out. The very best handmade two-tone spectator shoes or Oxfords in either white or buckskin or brown suede, were favoured by Astaire. Sporting those elegant shoes, ballet legend George Balanchine once called him "the greatest dancer in the world." And upon meeting him, the celebrated choreographer Bob Fosse could hardly form words. Much later incidentally, Oscar-winner and former cover star of The Rake, Sam Rockwell would portray Bob Fosse in the series Fosse/Verdon. Dancing or "hoofing" as Rockwell calls it, is actually a skill that he developed early in life and is very good at. Despite his silky moves he said: "Playing Bob Fosse is no joke." Another iconic figure with slick and athletic steps as demonstrated in An American in Paris, 1951 Gene Kelly never veered away from his trusty penny loafers, which says a lot about the artistic versatility of the shoe. And then you see the impact and contribution that converse has had on culture. Fans include: James Dean, Kurt Cobain, Andy Warhol, Patti Smith and Karl Lagerfeld – a quintet that collectively have pushed the boundaries of art in different-yet-ground-breaking directions.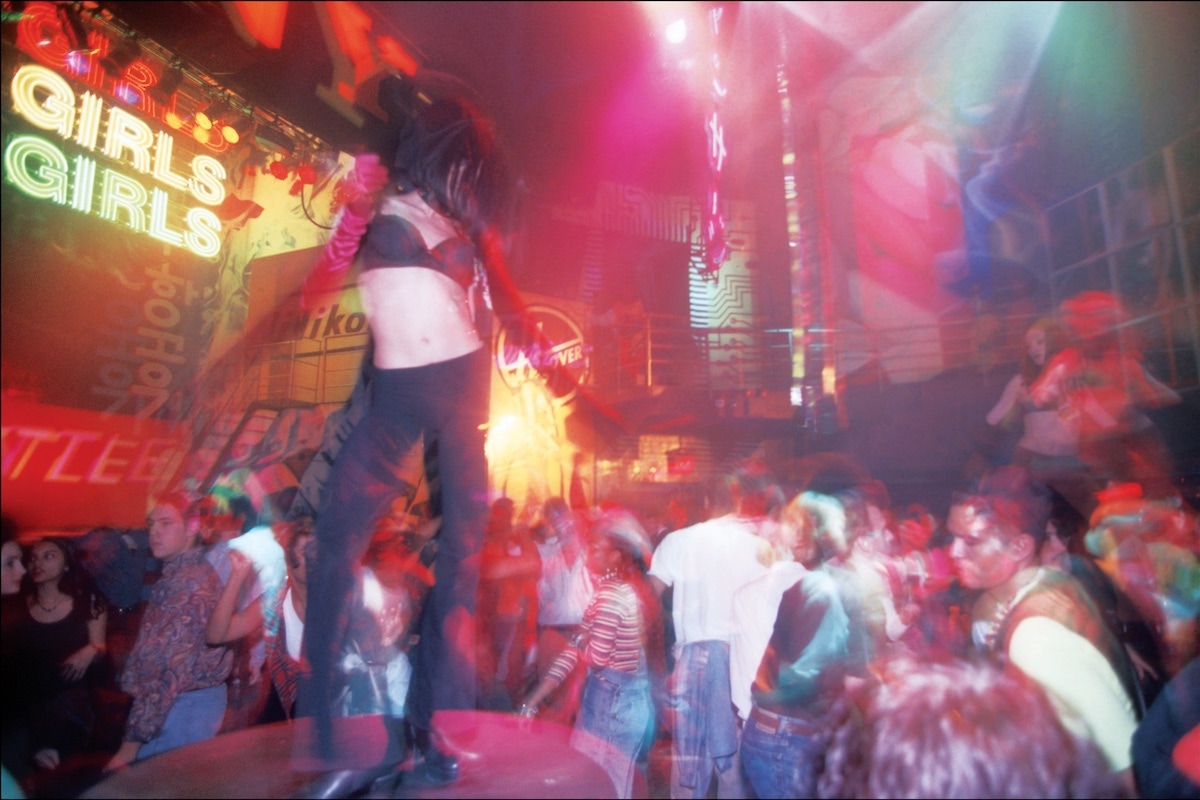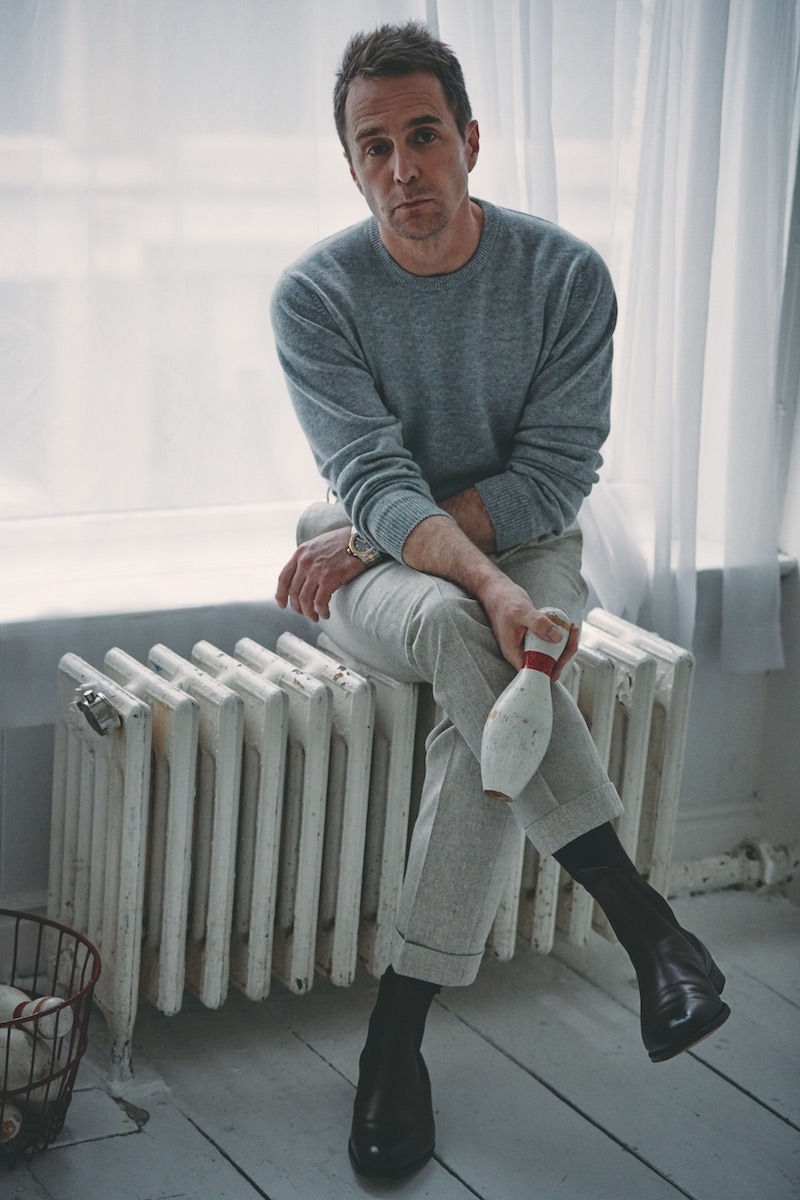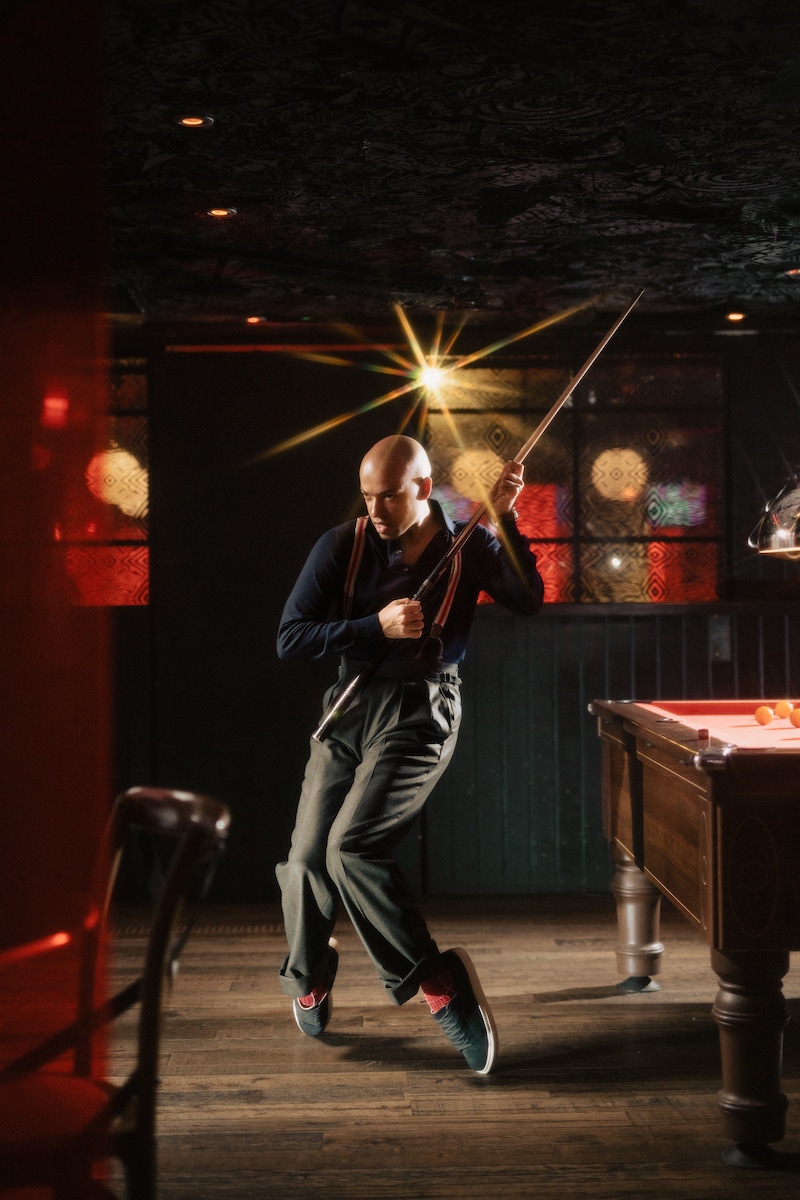 The point is that shoes, and pairs made my adept artisans for that matter – are not only the result of technical guile and artistry – but they have the ability to make much greater impacts through the realms of artistic expression and practice. All those years back in 1919, Nijinsky who mostly wore leather ballet shoes  - performed his last dance of note in reference to war, and a nudge over 100 years later, that disturbing performance could suddenly have serious resonance once again.