IT WAS A WONDERFUL LIFE
Truman Capote famously called them 'swans' — for their combination of looks, sophistication and long-necked hauteur. Babe, C.Z., Slim and girlfriends personified America's post-war splendour, and they did so with elegance, style and restraint. Compared with today's Insta influencers, theirs was a radical beauty, writes Stuart Husband.
There's a photograph taken in Palm Beach in 1955 that seems to encapsulate the breezy allure of post-war America. The Vogue model and socialite Patsy Pulitzer, unscrubbed but poised in pleated shorts and a print blouse, poses nonchalantly on a seaplane. She looks equal parts high society (the granddaughter of Joseph Pulitzer, who instigated the eponymous prizes, she would go on to marry Lewis Thompson Preston, the president of the World Bank) and vigorous outdoorswoman (three years earlier she'd caught a marlin weighing 1,230lbs, then a world record for a woman, off the coast of Cabo Blanco, Peru, leaving the likes of Ernest Hemingway trailing in her wake).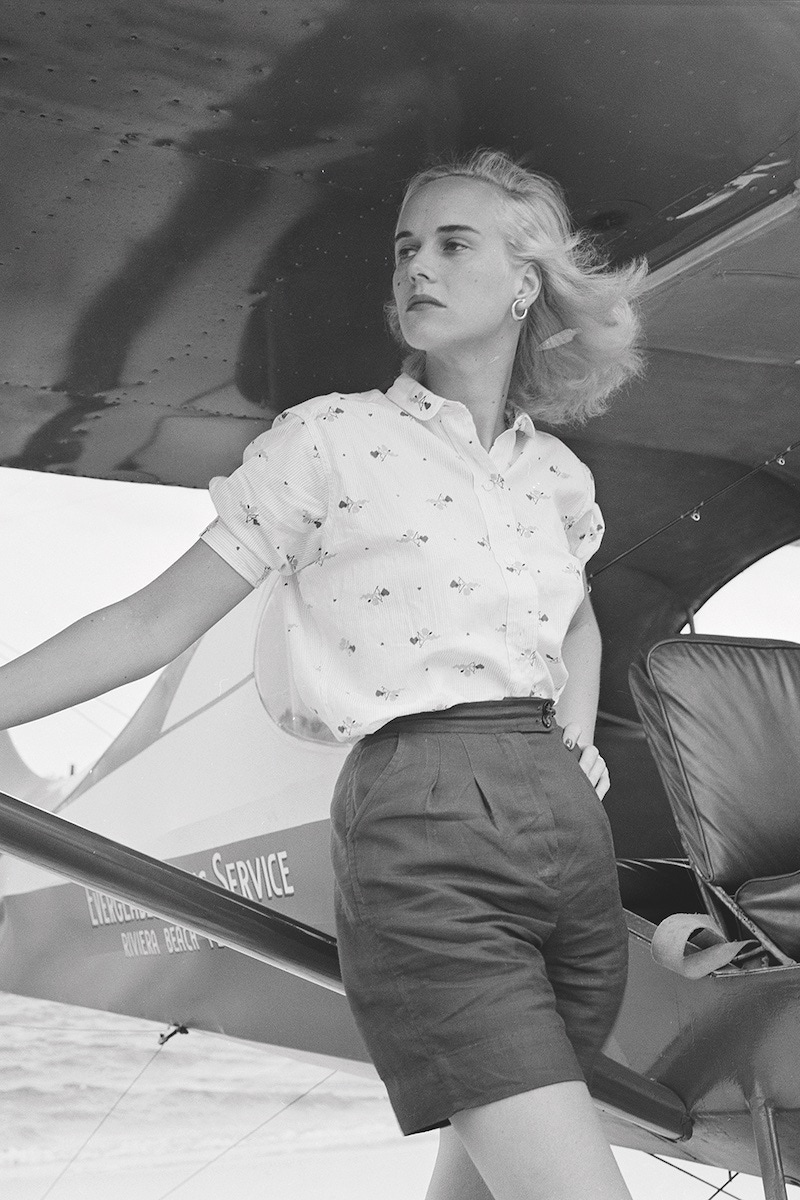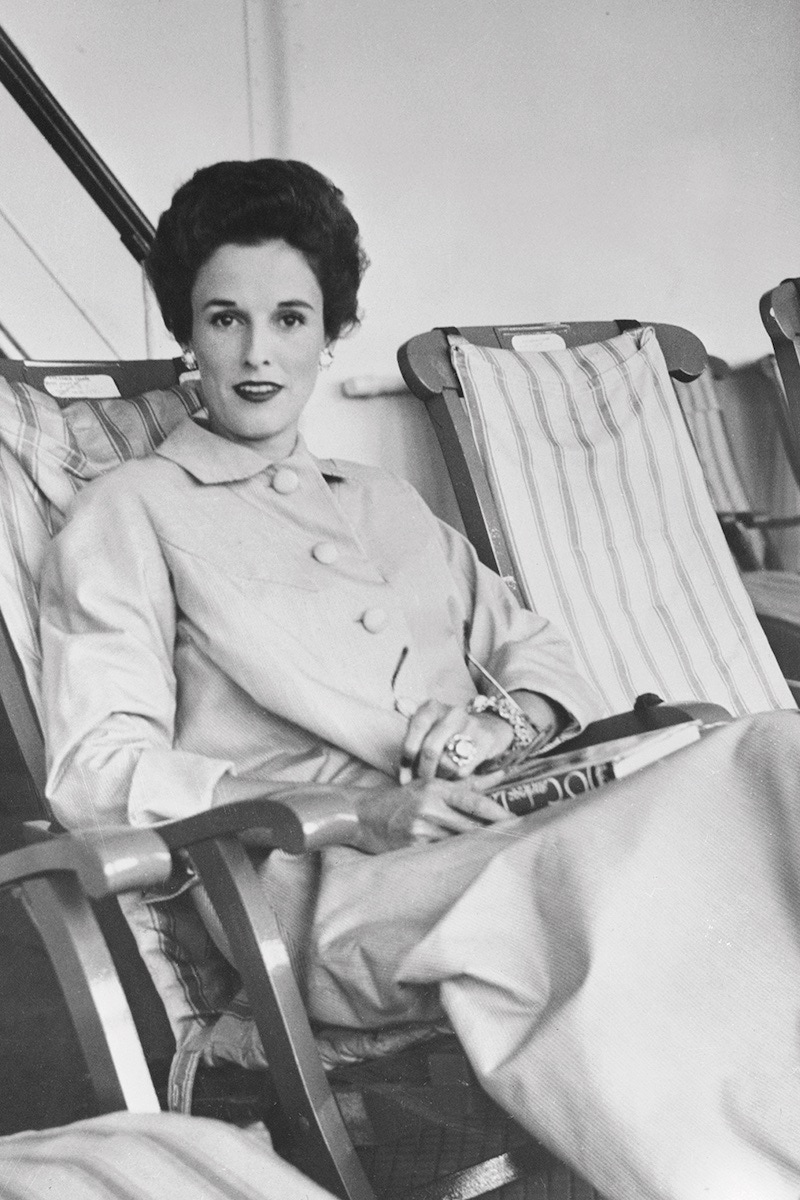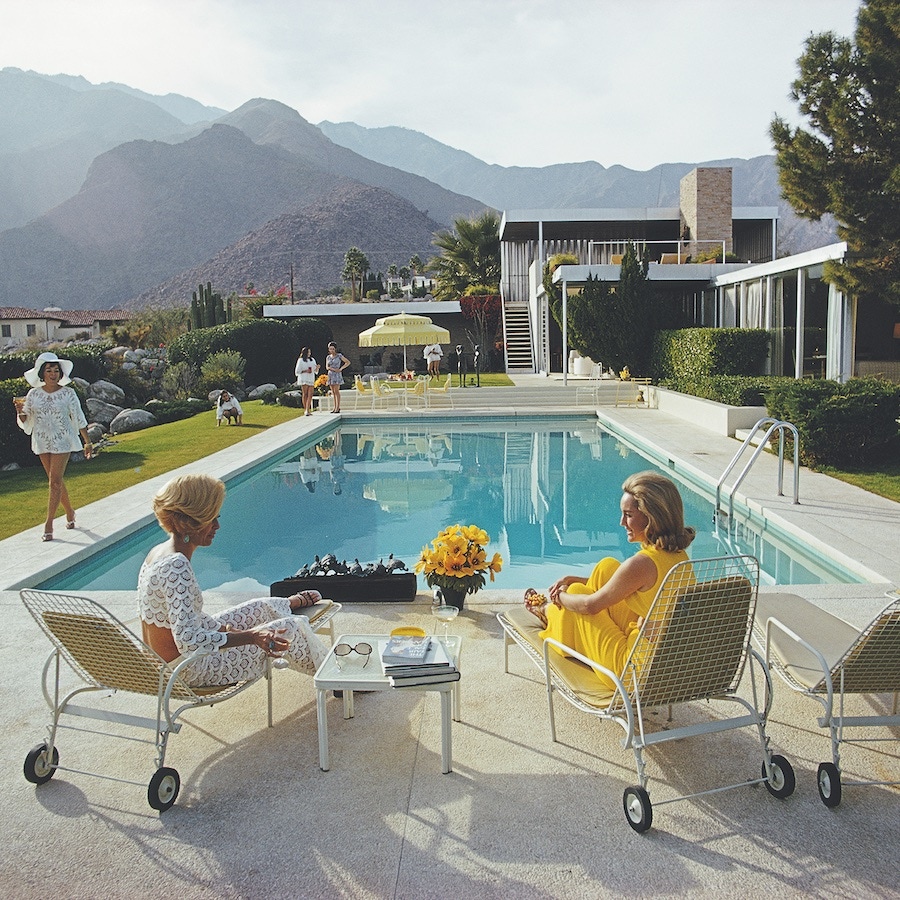 Pulitzer and her peers represented a new ideal of American beauty that coupled an urbane self-possession with the drive and rangy energy of the U.S. itself, a country that, in the 1950s, was "swollen with production and pleasure", as the critic Robert Hughes put it in his book American Visions, in contrast to "the pinched and traumatised life of a Europe flattened by bombs". Along with a burgeoning cultural cachet, from the allure of Hollywood to the birth of the cool strains of jazz and bebop and the zipping and dripping of abstract expressionism, American society now spawned a new class — the stylish rich, as opposed to the hidebound blue bloods or the vulgar nouveaux — who, as the author Truman Capote put it, were "heaven's anointed, the only truly liberated people on Earth". He went on: "The freedom to pursue an aesthetic quality in life is an extra dimension, like being able to fly" — on a seaplane, perhaps? — "where others walk. It's marvellous to appreciate paintings, but why not have them? Why not create a whole aesthetic ambiente? Be your own living work of art?"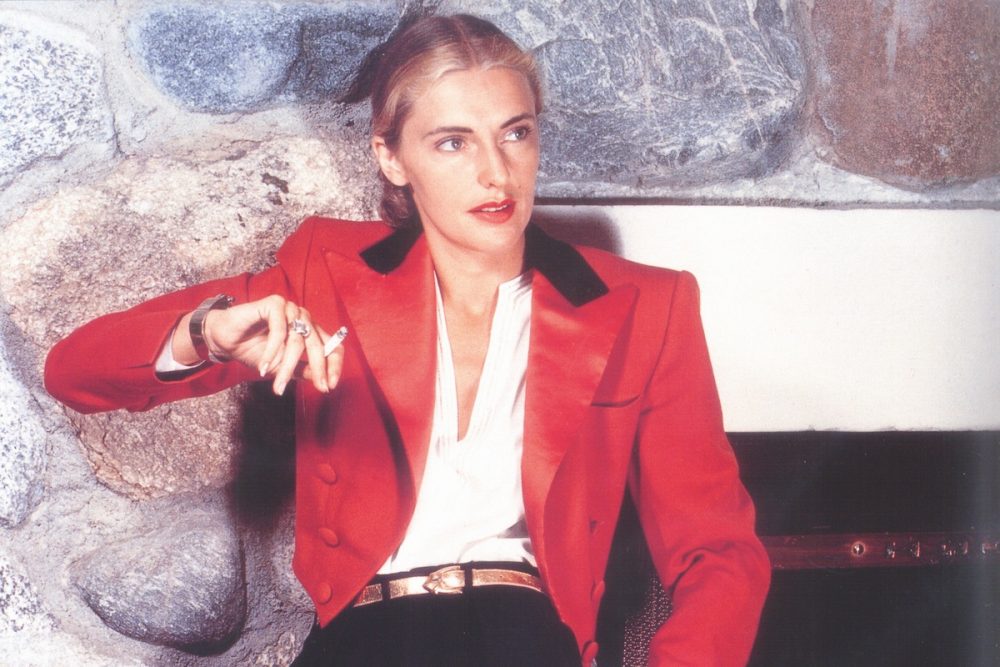 This sense of prodigious possibility proved a magnetic attraction for the Old World, and various transplanted representatives of the European aristocracy were soon vying with homegrown tycoons and scions to pay court to the kind of women that Capote would christen 'swans' for their formidable combination of looks, sophistication and the hauteur of the prodigiously long-necked. And if they didn't necessarily mate for life, like their cygnine namesakes, they at least ensured that each successive marital arrangement was sufficiently advantageous. The Gilded Age, at the end of the 19th century, had occasioned the phenomenon of the 'dollar princesses' — daughters of the early American magnates and robber barons venturing to Europe to enjoin newly minted capital with venerable title; thus, the railroad heiress Consuelo Vanderbilt's marriage to the Duke of Marlborough, or dry goods heiress Mary Leiter's union with Lord Curzon. Now, it seemed, the traffic was all the other way. It wasn't just that Pulitzer and her ilk — Babe Paley, say, or C.Z. Guest, or Slim Keith, Nan Kempner, Gloria Guinness, Lee Radziwill, Alice Topping, or Wendy Vanderbilt, a descendant of Consuelo — were superlative society chatelaines, presiding in Manhattan penthouses stuffed with post-impressionist canvases or Acapulco haciendas where they could pioneer the concept of 'resort chic', though they accomplished all that and more. "Style is what you are," Capote liked to say, and these women's 'aesthetic ambiente' was summed up by the title of one of photographer Slim Aarons' compendiums: A Wonderful Time: An Intimate Portrait of the Good Life.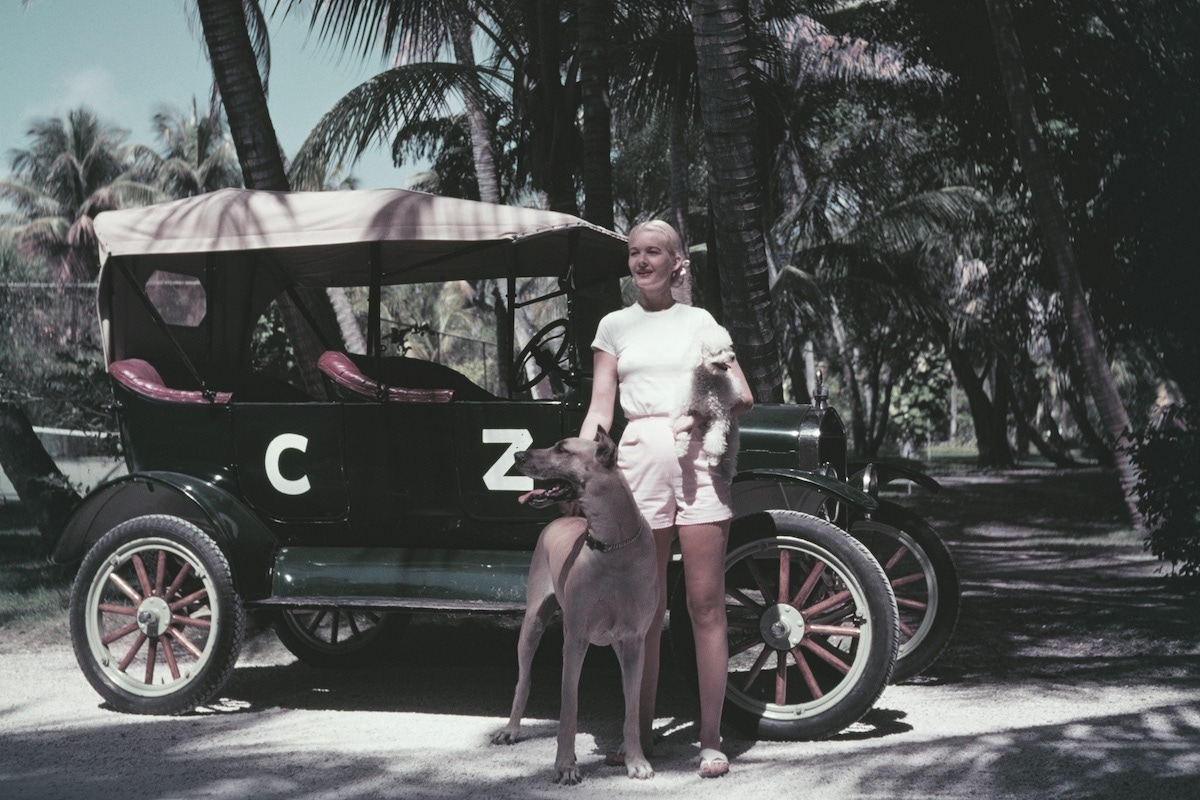 It was Aarons, above all others, who brought this American brand of the Belle Époque to life, with his photos of the monied at poolside play; he had taken the picture of Patsy Pulitzer on the seaplane, and other typical captions to Aarons' studies might include: "A group of friends gather at the Richard Neutra-designed home of Palm Springs socialite and real estate expert Nelda Linsk (in yellow)" or "socialite Alice Topping reclines on a lounger with her lapdog" (though the latter photo caused something of a controversy, as people mistook Topping's white bikini bottom for her underwear). As Aarons' former assistant Laura Hawk made clear, in her introduction to the book Slim Aarons: Women, the photographer had his own, stripped-down aesthetic: "Upon arriving at his subject's home, Slim first established a setting — an exquisite drawing room, a sun-drenched garden, or an allée of hundred-year-old walnut trees. The next decision was the subject's clothing and appearance. Most often he photographed his subjects in the clothes they appeared in. He frowned upon women enhancing their hair or make-up, even for the dressier shots — he very much wanted his subjects to appear as they would in their everyday lives." Aarons famously declared that he didn't 'do' fashion: "I take pictures of people in their own clothes, and that becomes fashion." Above all, Hawk said, "Slim favoured photographing women with great personal style and an abundance of confidence". Read the full article in Issue 76 of
The Rake
- on newsstands worldwide now. Available to buy immediately now on TheRake.com as
single issue
,
12 month subscription
or
24 month subscription.
Subscribers, please allow up to 3 weeks to receive your magazine.