'IT'S ABOUT EMPOWERING WOMEN — RESHUFFLING THE PACK'
When she wore a tailored suit for the first time, Daisy Knatchbull felt like she could rule the world. With her sartorial venture The Deck, Knatchbull hopes many other women will be able to experience a similar emotion.
When Daisy Knatchbull eschewed sartorial convention and turned up at Ascot's Royal Enclosure wearing a bespoke morning suit constructed by her then employers, Huntsman, few observers saw her attire as a challenge. As Knatchbull puts it, "it wasn't some massive statement", but she adds: "It was saying, 'Let's challenge the rules and see what we can do'." Two years on from that seminal moment, Knatchbull is taking the ancient, noble art of tailoring into loftier realms. Her mission? No less than the empowerment of 50 per cent of the population. "The suit acts as an amplifier of power," she tells The Rake. "As soon as I wore a suit that was tailored to me, I felt like I had a seat at the table — that I could rule the world. I'm providing women with the opportunity to have the same level of experience and quality and dedication of focus that their male counterparts have been experiencing for decades, and hundreds of years in some cases. That's why it's called The Deck, because it's about reshuffling the pack, changing the thought process and empowering the woman through suiting."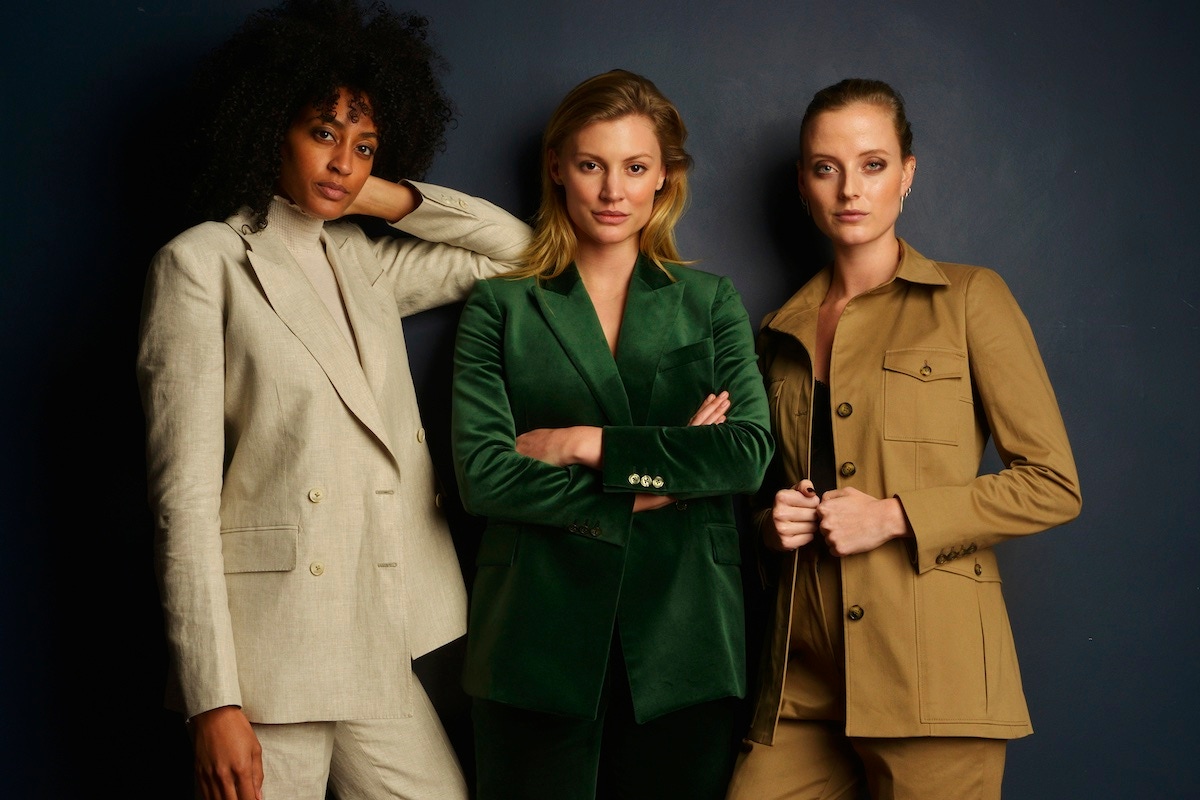 Visibly impassioned by her raison d'être, Knatchbull, whose great-grandfather was Louis Mountbatten of Burma, sees the lack of tailoring options for women as a pitiful anachronism ("I can wear an Apple watch that can read my heart rate and tell me if I'm having a heart attack, yet I can't name more than five tailoring establishments that are reasonably priced where women can go," she says). A huge part of her mission, she adds, is the dismantling of long-established sartorial myths. "So many people assume suiting to be boring, drab, only for working women, and that you have to be skinny and fashionable to wear a suit — these are all stereotypes I want to break. A mother with three kids is a working woman. She might be in one of my suits with trainers, running around wiping things, picking up food off the floor, but wanting to look chic and to feel good." Knatchbull's approach marries adherence to Coco Chanel's famous rallying cry to sartorial permanence — "Fashion fades; only style remains the same" — to her belief that tailored suiting for women, as in the world of menswear, is becoming more flexible. "A suit is an investment piece, because you can wear it a million different ways — with nothing underneath, with trainers, with heels, with a T-shirt, just the top, just the bottom," she says. "It's a wonderful thing that the macro-trend of quality suiting exists at this point, when there has never been a better time to be a woman. There has never been a better time for me to launch."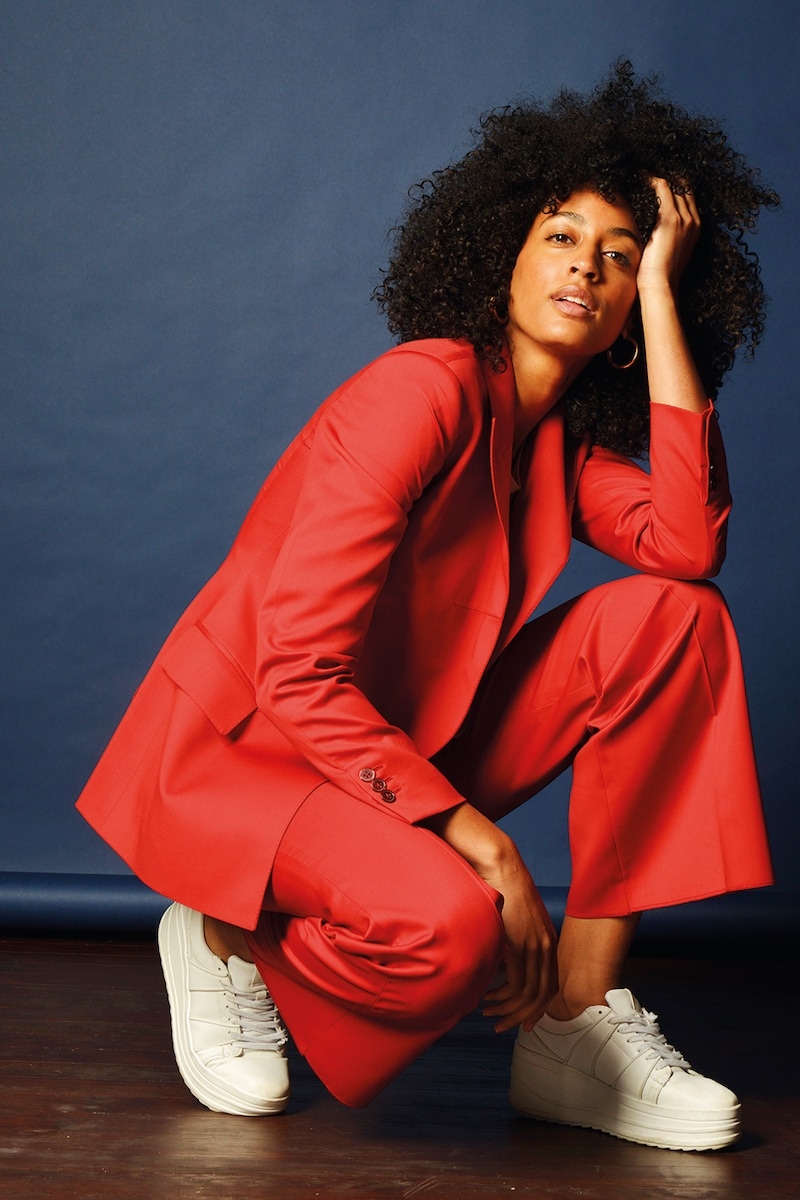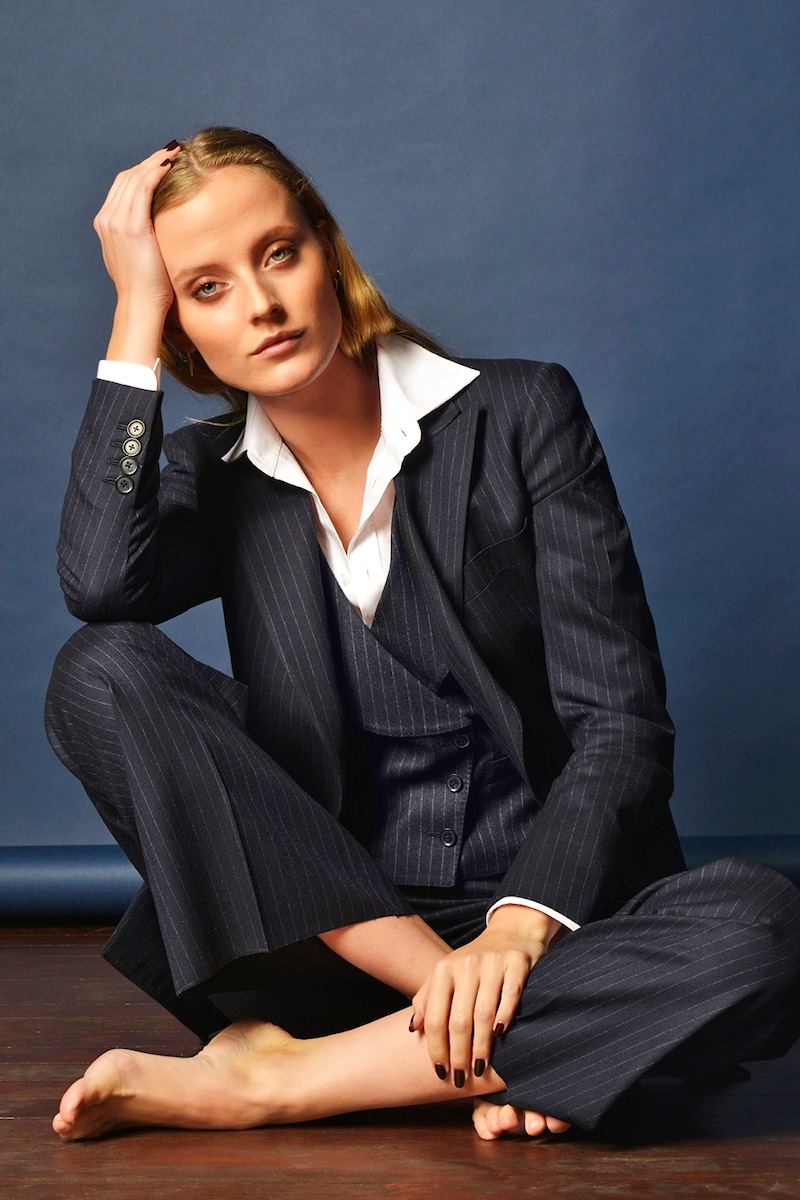 Visitors to Knatchbull's Savile Row emporium will find four different basic styles of suiting, named in deference to the brand name: the Heart, the Spade, the Club and the Diamond. Within these choices clients will encounter a wealth of options: "Single-breasted, double-breasted, softer, more baggier tailoring, various numbers of patch pockets, straight leg, cigarette leg, flood leg, wide leg," as she puts it. "Every suit has a little ace of spades stitched up the sleeve, [which represents] having an ace up your sleeve. My brand is a fusion between classic elegance and modern femininity. I like to think of these suits as modern-day armour. They're for every woman regardless of shape, size, political views, whatever." Her style, she adds, blends "a masculine hint with that feminine touch: nipped in waist but with that strong shoulder. It enhances and highlights the best features of a woman. Every woman has things they love and hate about their body." Since she left Huntsman — where she was Communications Director (before that she worked with the Fashion Director at The Sunday Times Style Magazine) — setting up her shop has not been easy. "There are so many things to think about," she says. "How do I trademark a name? How do I raise money? Who do I go to? How do you start a pitch deck? How do you hire the right people? Which shipping companies do I use? What about for labels? I needed to understand every process of the business, from the legals to the financials. There are so many components that go into a business — I'm a different person entirely to who I was when I started out."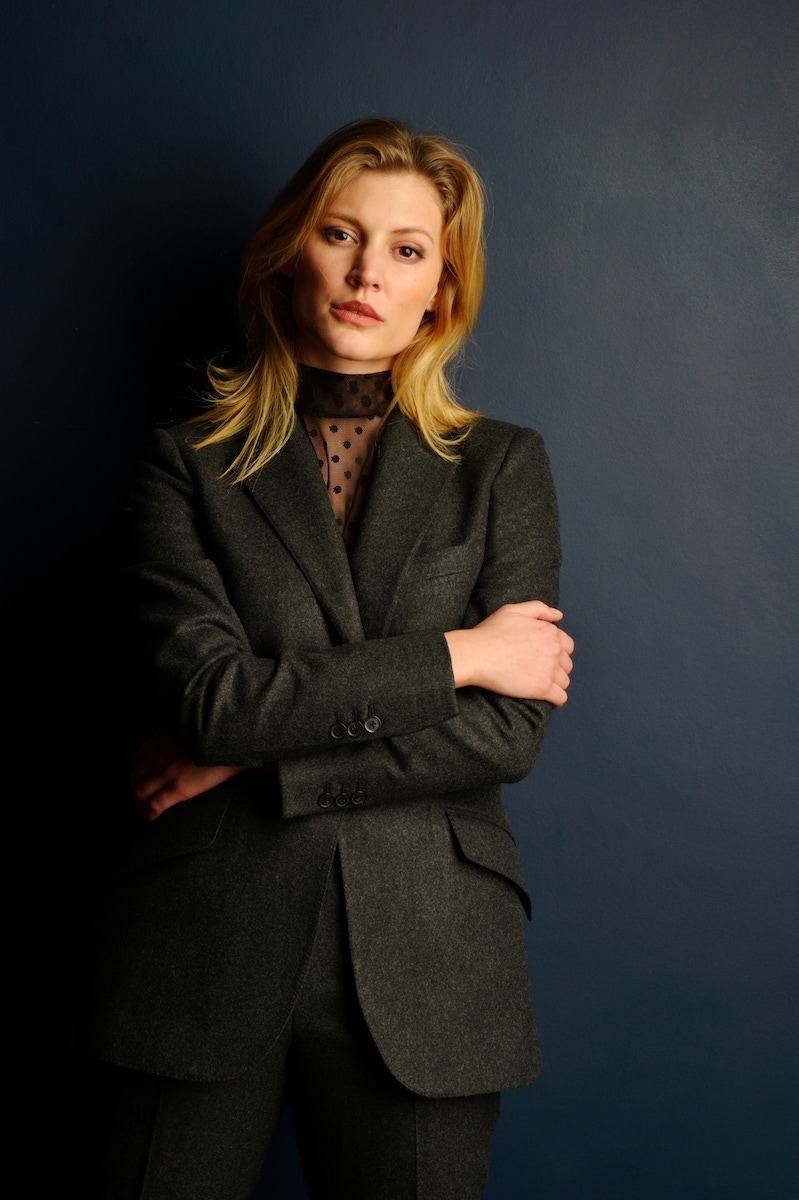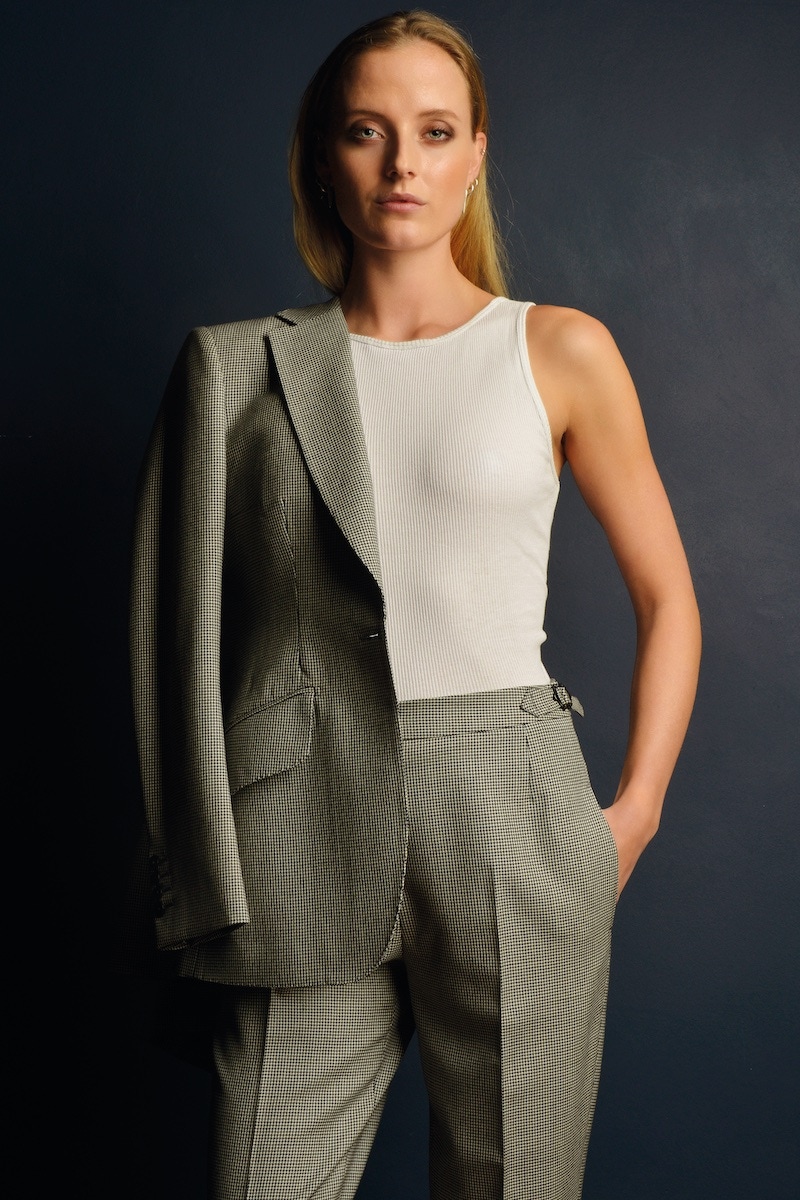 Then there are the technical challenges of tailoring for women. "One reason why tailoring for women has been such a challenge is our bodies," she says. "We lose weight, we gain weight. All different parts of our bodies move around. Our bums get bigger, our boobs get bigger, they go smaller. Men have easier bodies to mould to." Is she daunted by the magnitude of her own ambition? "As long as you have a point of difference for your business and you believe in it, you're going to have bad days and you're going to want to just curl up and not leave your duvet and whatever, but ultimately, you're always going to find your way," she says. "I have full faith we can make it work. We've done a lot more difficult things in life, like get to the moon." This article originally appeared in Issue 64 of
The Rake
.