John Lobb hit the slopes of Courchevel 1850
To celebrate its recent partnership with John Lobb in offering specialized shoe care services to its guests, Hôtel Barrière Les Neiges are hosting the Parisian shoemaker right on the slopes in a highly contemporary illuminated wooden refuge.
Late February in Courchevel 1850, one of Europe's most exclusive winter hideaways is the time when the globetrotting crowd arrive for a fix of sporting velocity, luxury and hedonism. Facilitating an extra dose of artisanal luxury this year is the Hermès-owned John Lobb.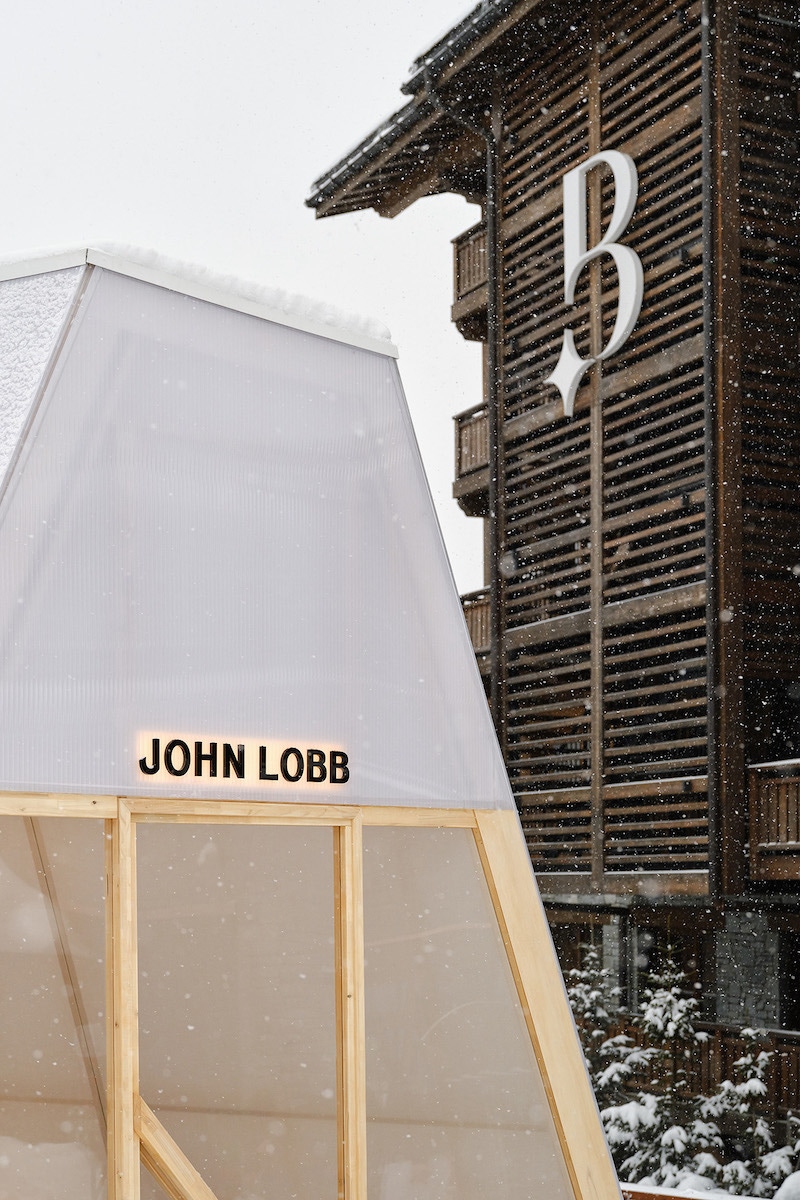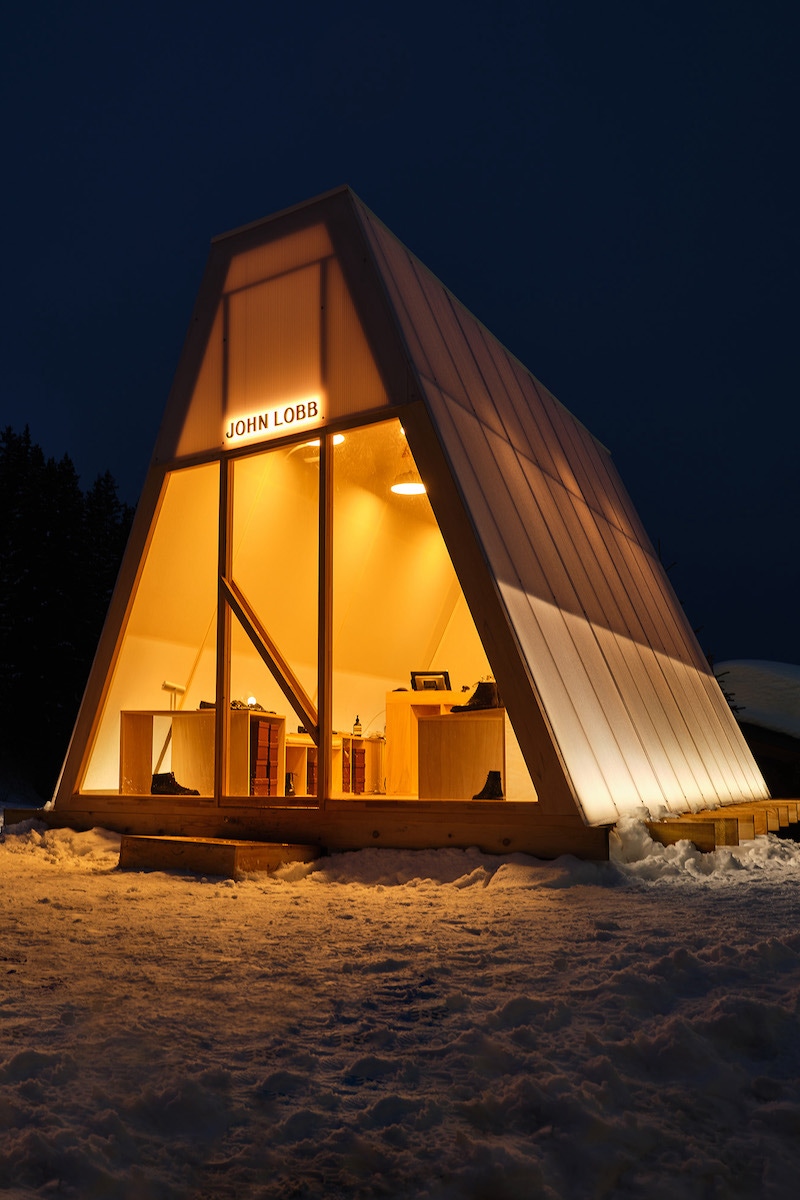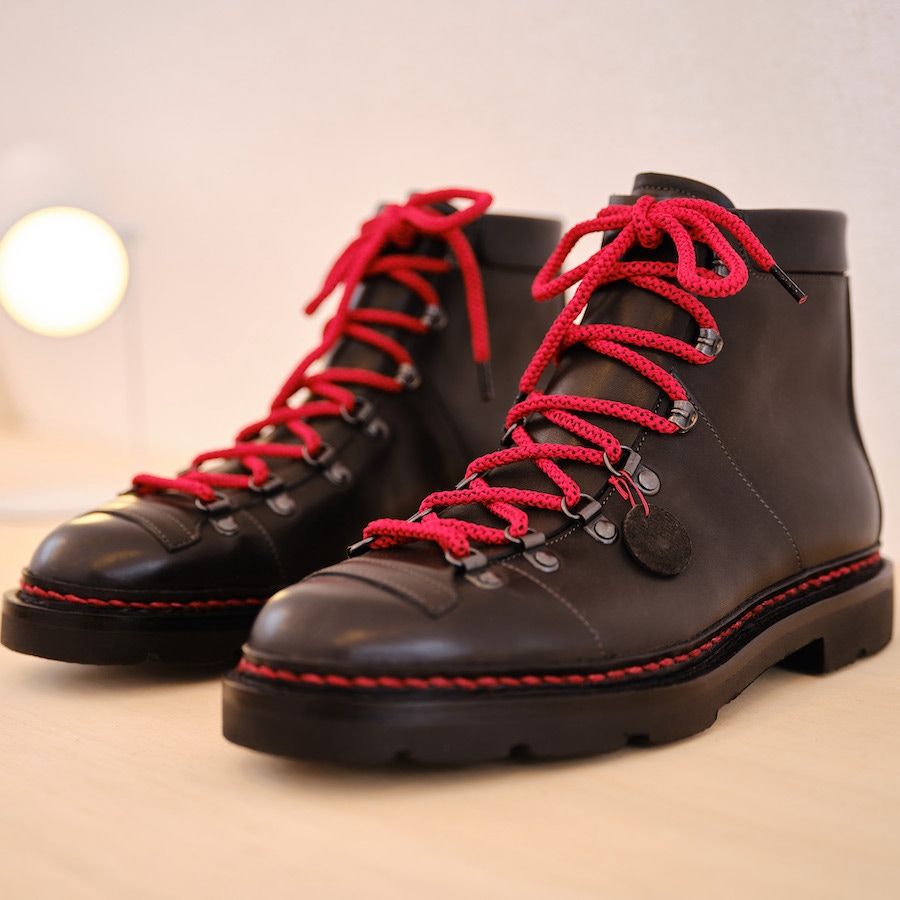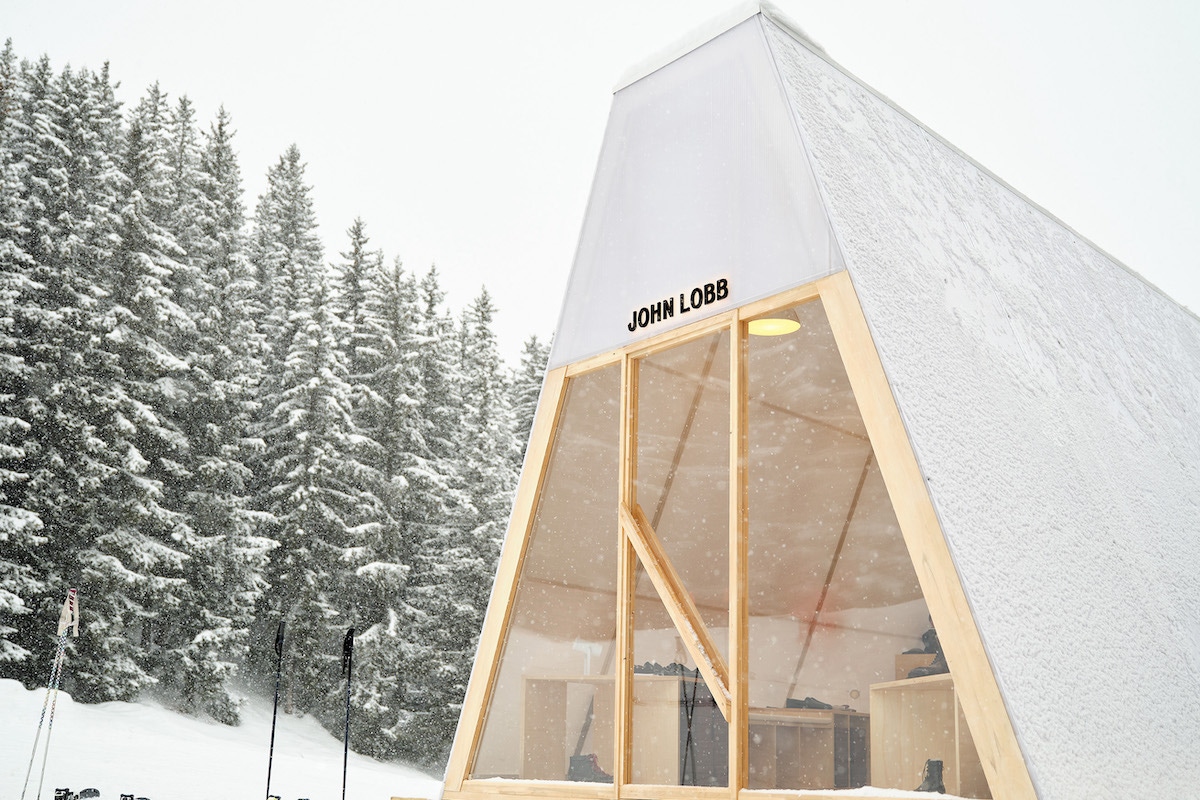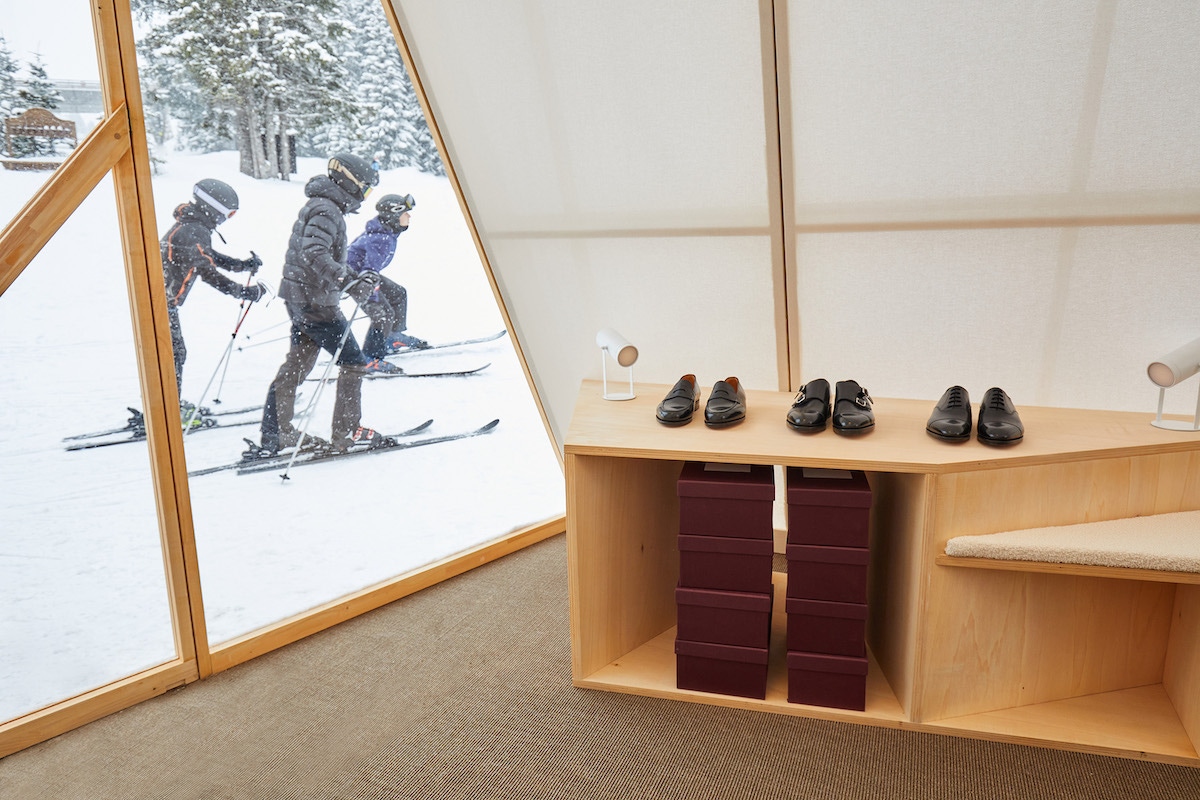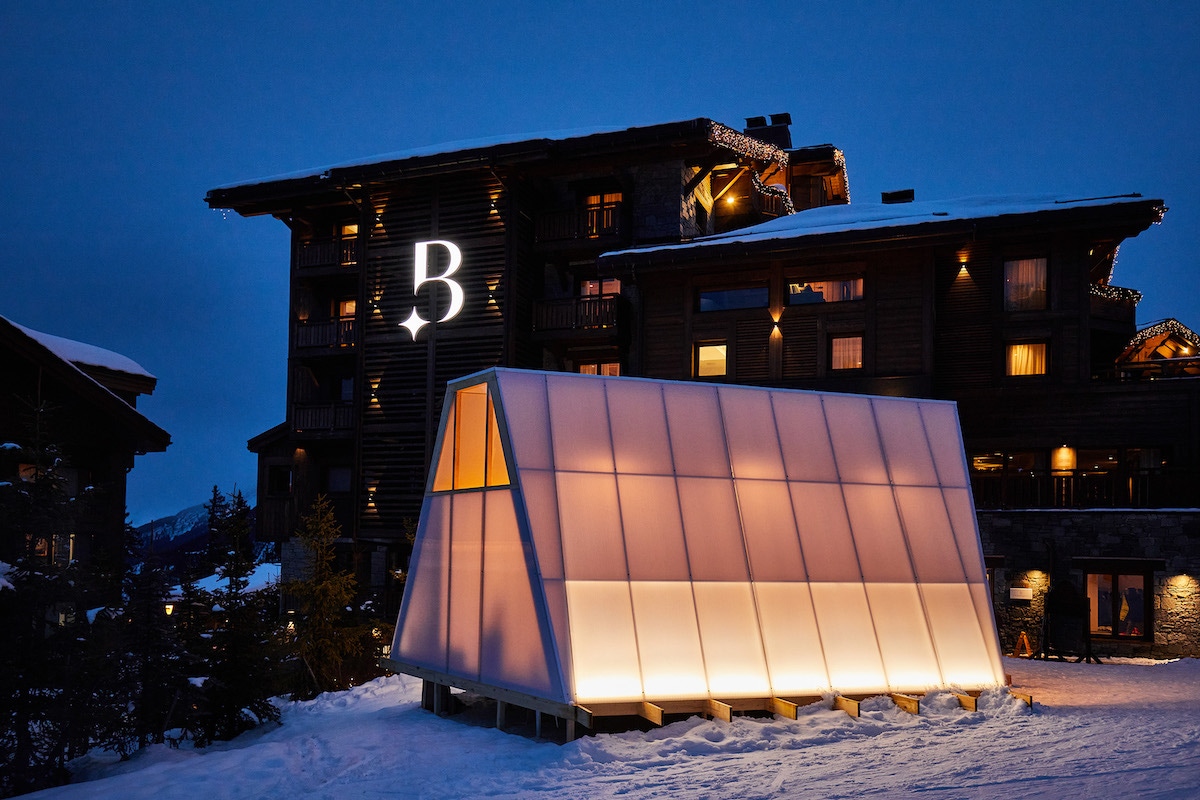 Hosted by the 5-star Hôtel Barrière Les Neiges, John Lobb have quite literally hit the ski trail. Located at the foot of the legendary Bellecôte slope, John Lobb have housed themselves in a state-of-the-art illuminated wooden refuge. True to their outdoor origins, the ephemeral store not only invites passing skiers to peruse their ready-to-wear shoe collection, but they can experience demonstrations of John Lobb's bespoke expertise by their master bootmakers, whilst enjoying a warming English cocktail provided by house.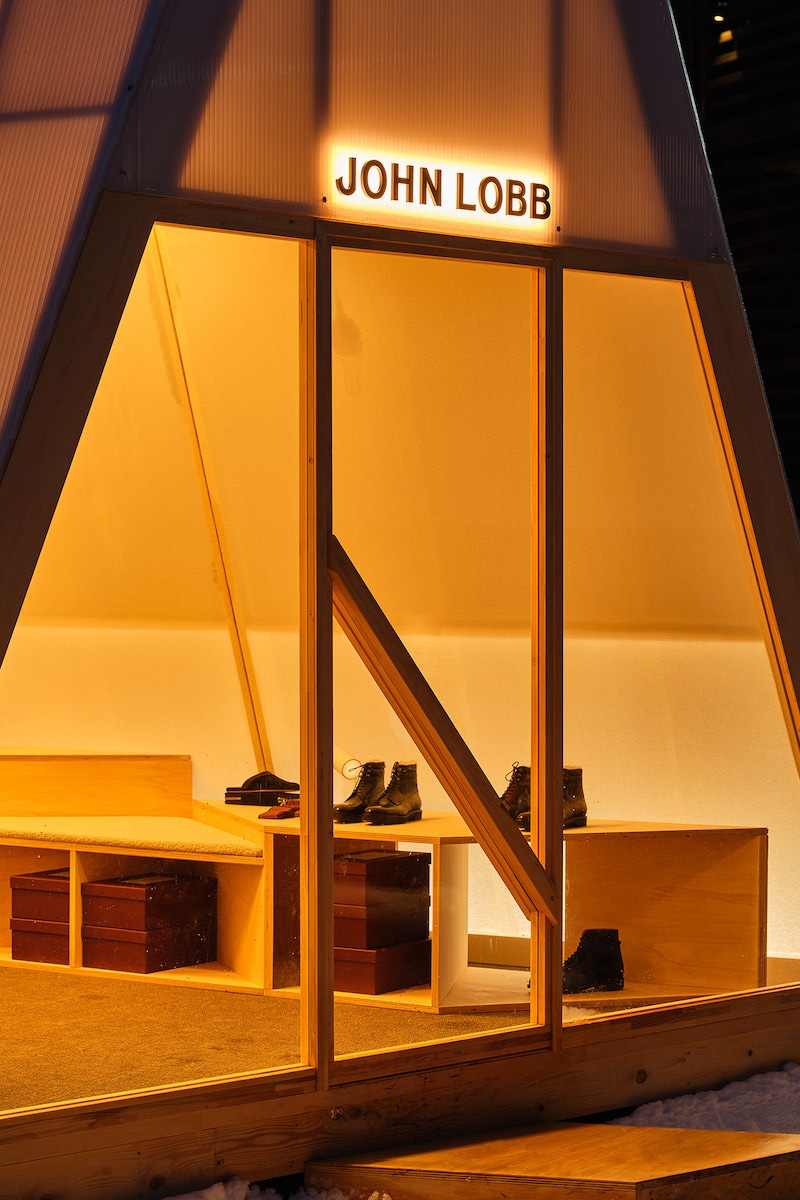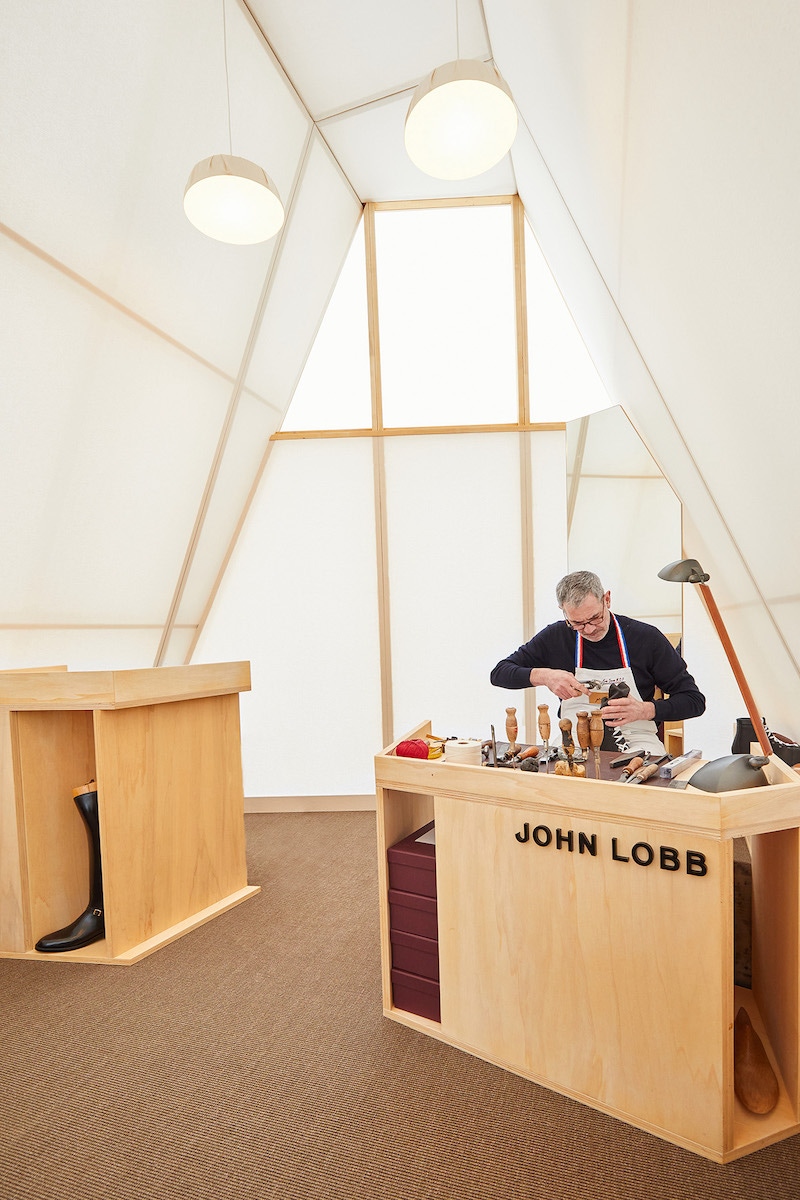 At the pop-up store, two exclusive John Lobb models are available: a shearling-lined version of the iconic Alder walking boot and the Sommet snow boot inspired by an archival style from the 1940s. Handmade in their Paris atelier you're guaranteed a technically accomplished winter boot, that is destined for the modern wearer.