Johnstons of Elgin: Back to their roots
Inspired by the beautiful Scottish landscape, Johnstons of Elgin launch a House Check tartan, whilst there's a tweed suit in a rich mélange of colours to marvel over.
Few companies have the liberty to revisit their roots in the same untainted way as Johnstons of Elgin. Not only are the family-run firm able to extract pure traditions into the present from nearly 225 years ago, but they do so from the same Scottish landscape from which it was founded. Established by Alexander Johnston, the place in question is the iconic Elgin Mill. Straddling the banks of the River Lossie, the mill is not only revered throughout the world for artisanal craft and exquisite fabrics but a panorama of inspiration to the company themselves.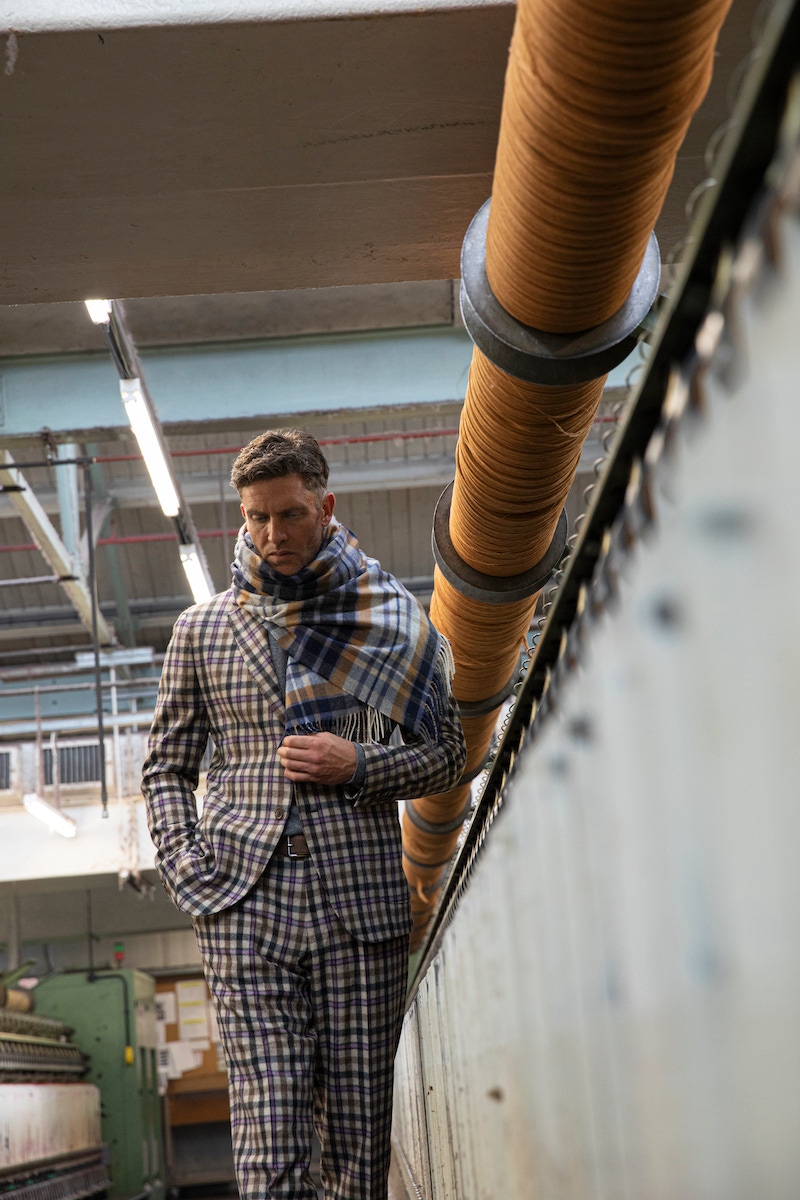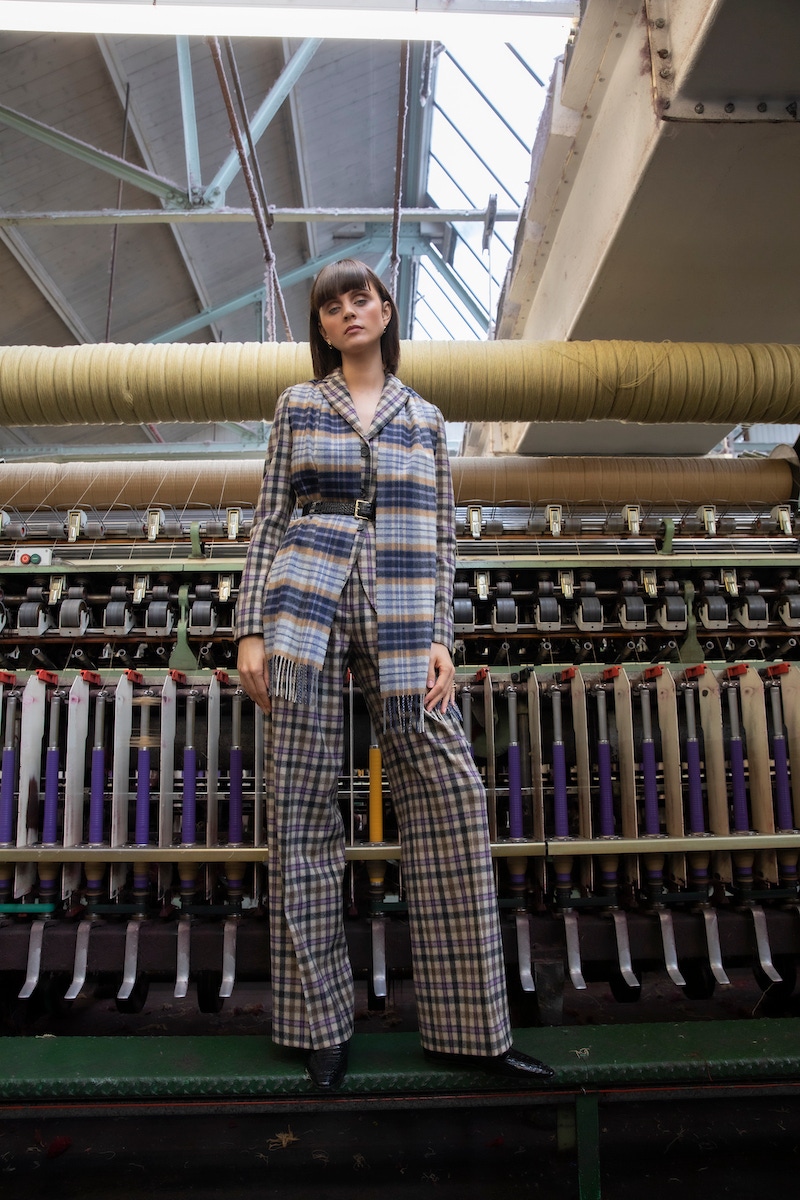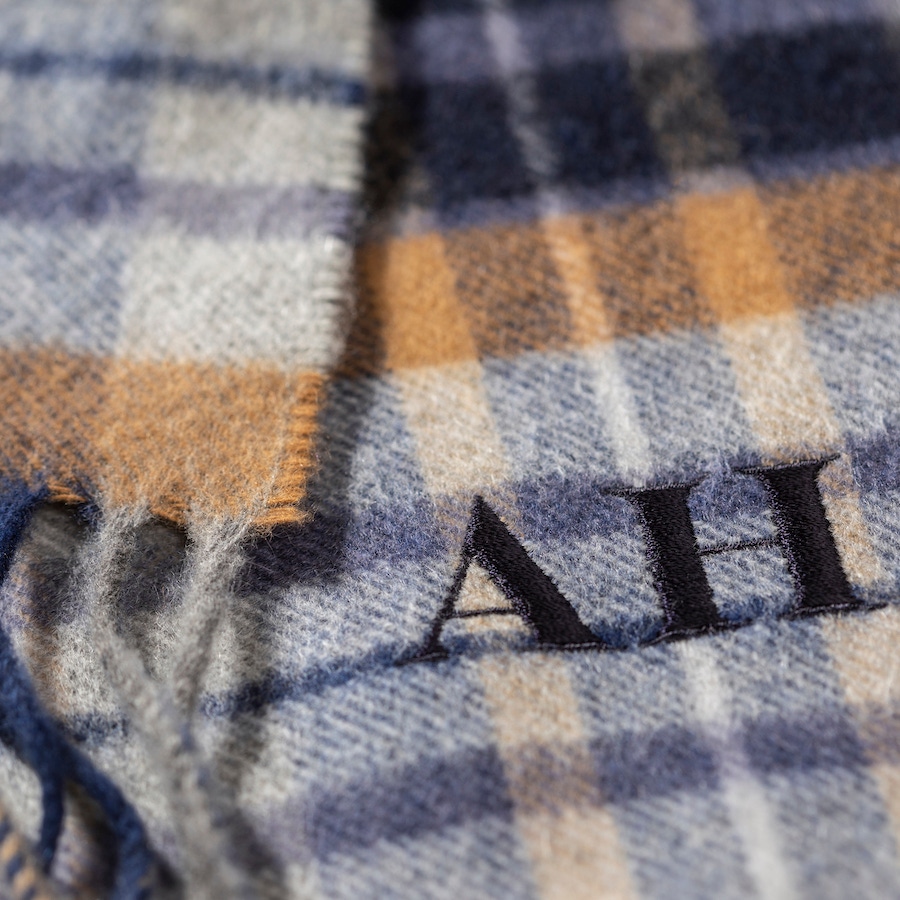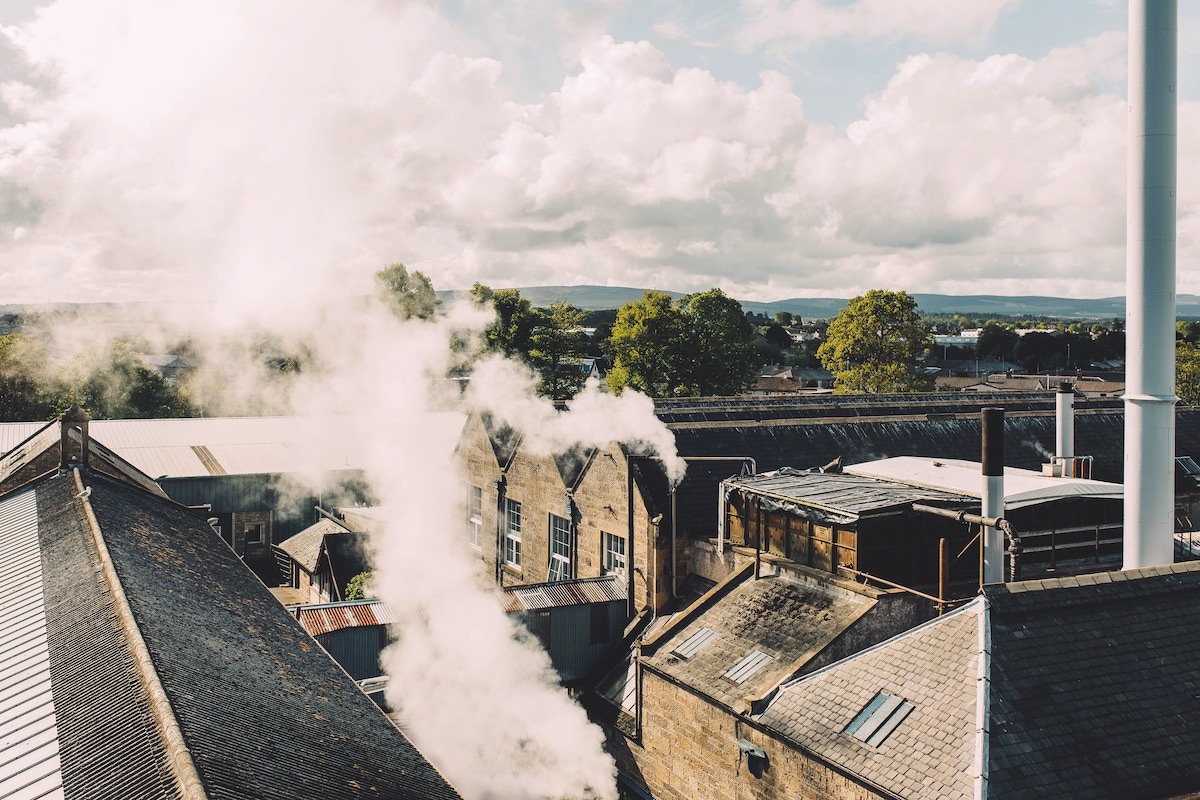 In autumn, the scenery of the last fully vertical mill in Scotland is awash with earthy brown and rust tones. Known for their distinctive twists on tartan designs that bring their rich Scottish history up to date, it seems a befitting time to launch the Johnstons of Elgin House Check tartan. Intertwined in every thread of the stunning tartan are the visuals of the Caledonian landscape and their timeless brand colours. The rich navy blue echoes the river near their centuries-old mill, whilst the golden caramel is reminiscent of the Peruvian native Vicuña that forms such an essential part of their back story. And in keeping with their sui generis association with cashmere, the crisp and clean white reflects the lightest shades of their natural, cloud-like fibre from the yarn.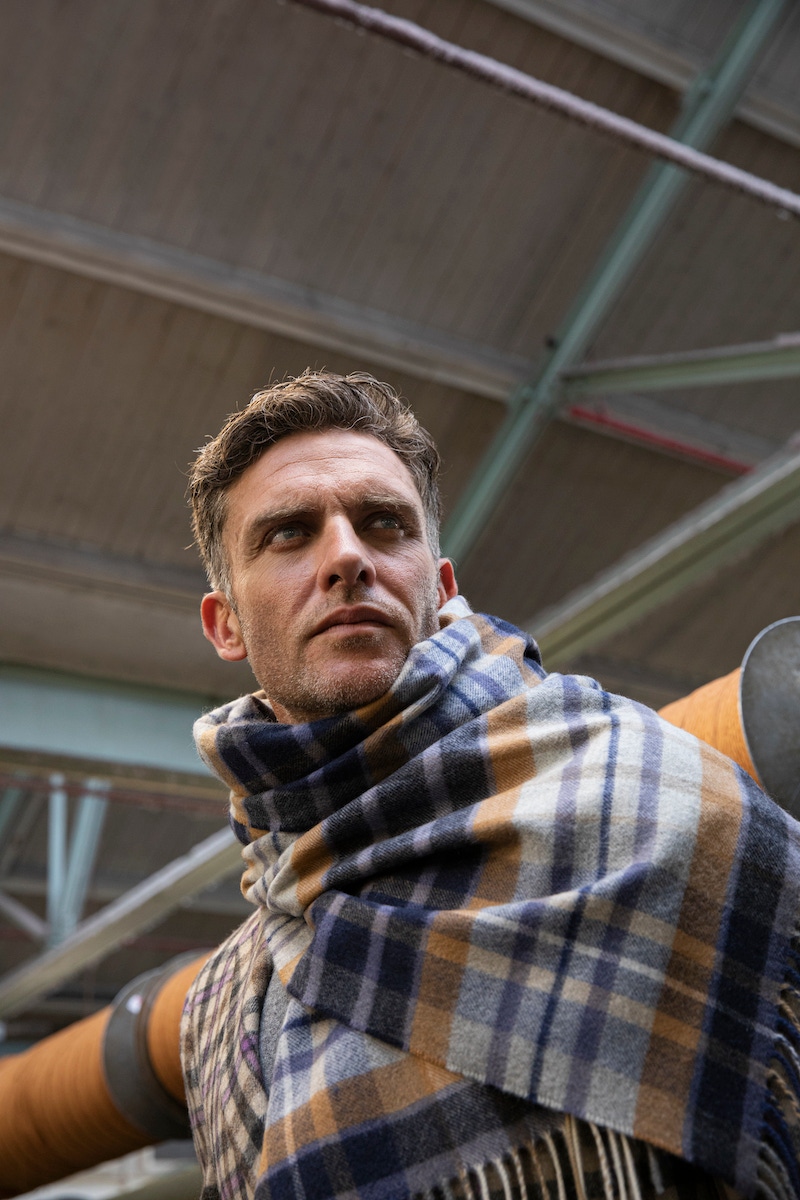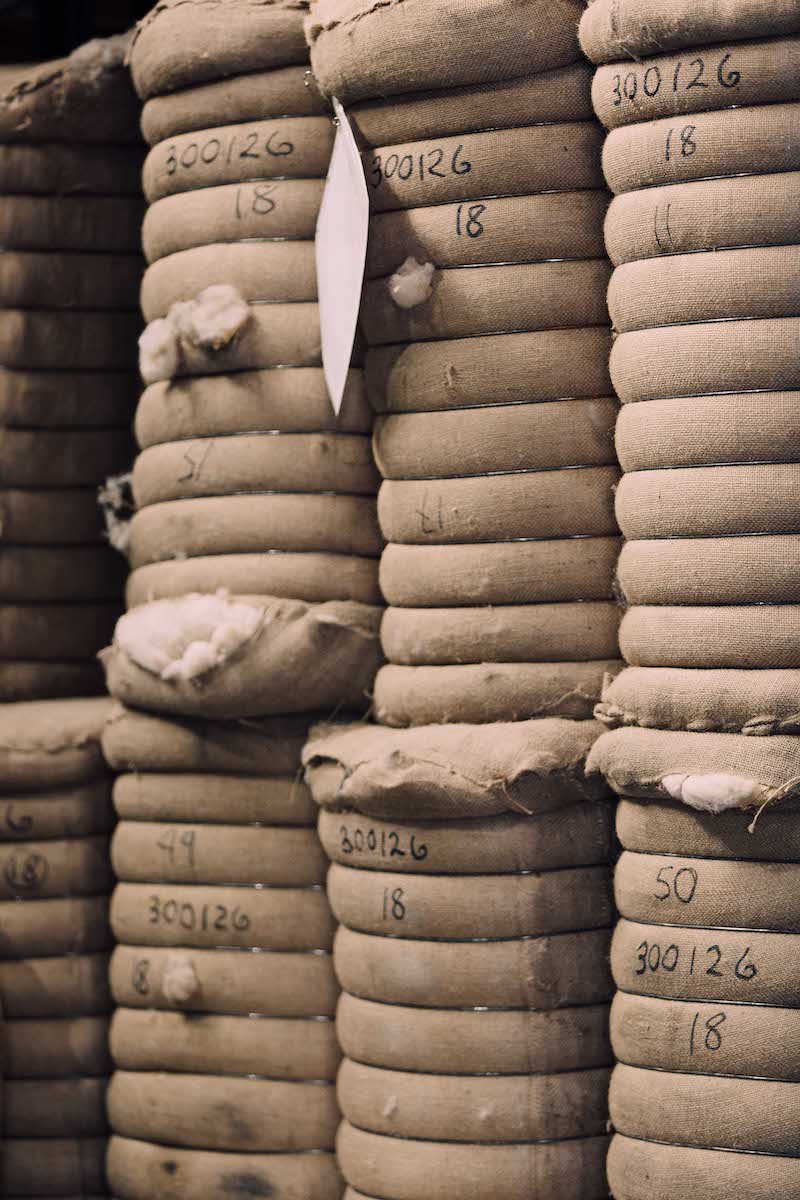 This playful House Check is showcased in their cashmere scarf and stole. Rendered in 100% cashmere, the scarf that benefits from this charming pattern would be a very shrewd investment. Not only is it extremely stylish, but is a terrific embodiment of Scottish heritage. Like Johnstons of Elgin have demonstrated with their styling methods, it needn't be the only ode to Scottish culture in your outfit. Arriving in both men's and women's cuts, the introduction of the Merino wool and cashmere blend burgundy, black, beige and brown tweed suit has been a huge success. Encompassing all the classic details you would expect from a Savile Row-made creation, this suit is a winter masterpiece – and when it comes to being accessorized with the House Check scarf, the outfit must be considered a bona fide crest of Johnstons of Elgin's roots.