Johnstons of Elgin's iconic Chesterfield Topcoat
Heralded by the stylish elite, Johnstons of Elgin give the Chesterfield topcoat fresh twists.
Next year, Johnstons of Elgin – a symbol of British manufacturing excellence, celebrate the extraordinary milepost of 225 years in business. Despite this longevity as a substantial contributor to global luxury, they remain an understated family-run company. The ancient town of Elgin, formerly in the Royal Burgh in Moray, Scotland, is here they call home, and produce some of the finest and most sustainable knitwear in the world. Responsible for a considerable amount of cashmere sold in upscale shopping districts, distinguished high-fashion houses have long relied upon their special fibre. Johnstons of Elgin's CEO Simon Cotton explains: "We are using cashmere from about 1.2 million goats, and those goats are spread right over China, Outer Mongolia, and a little bit in Afghanistan. The cashmere they produce goes through about 30 different processes to transform it into the finished product. It is not shaved but combed, creating a handle of unbelievable softness and world-renowned quality.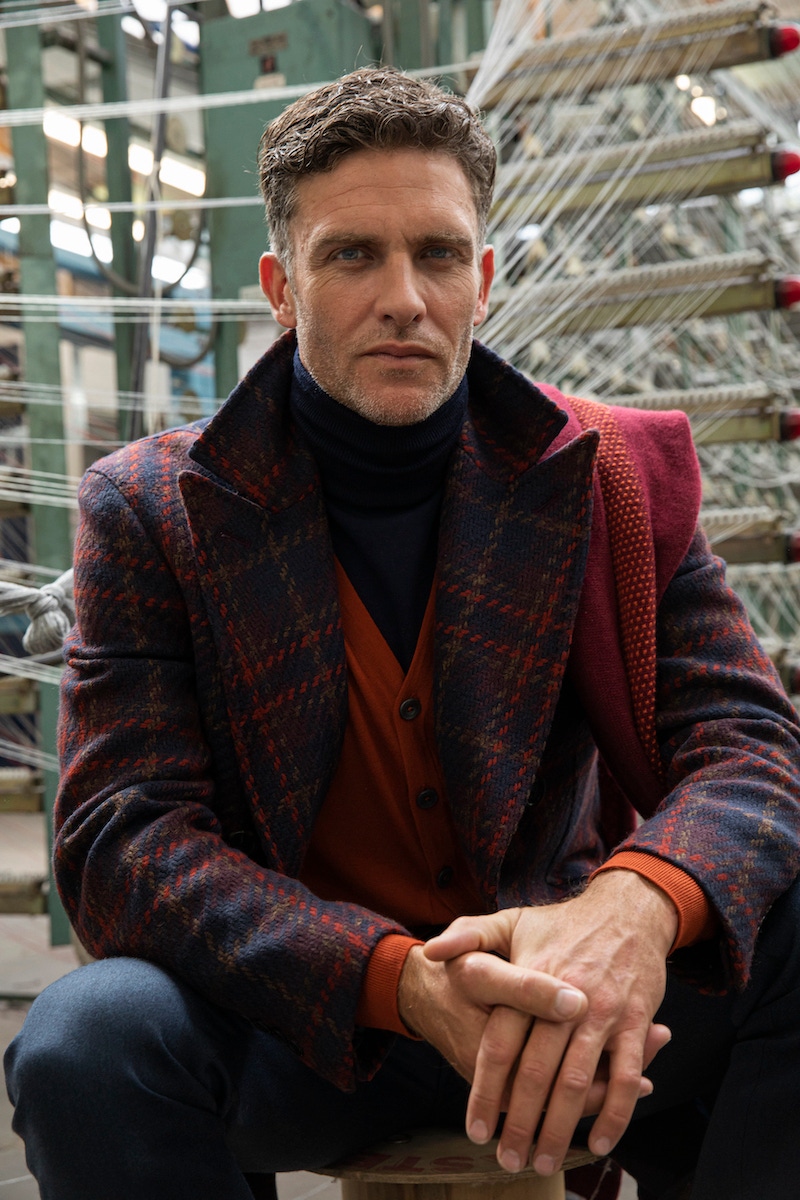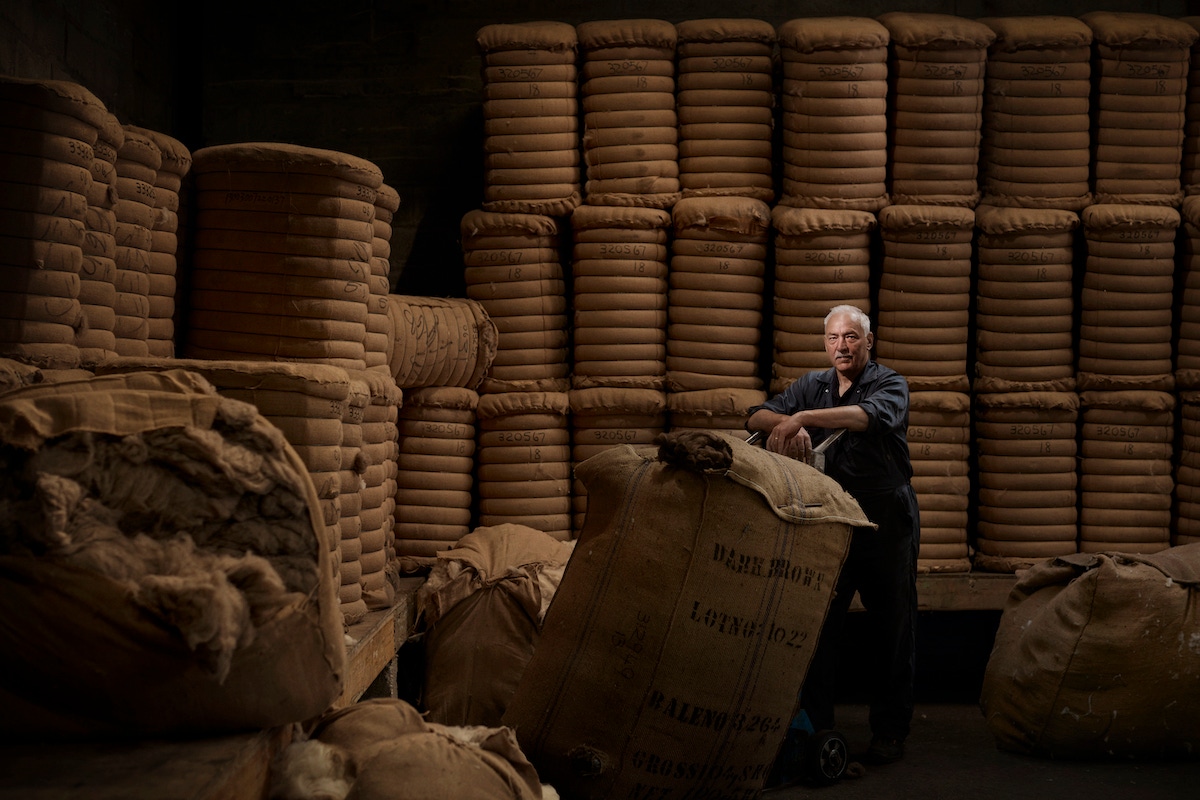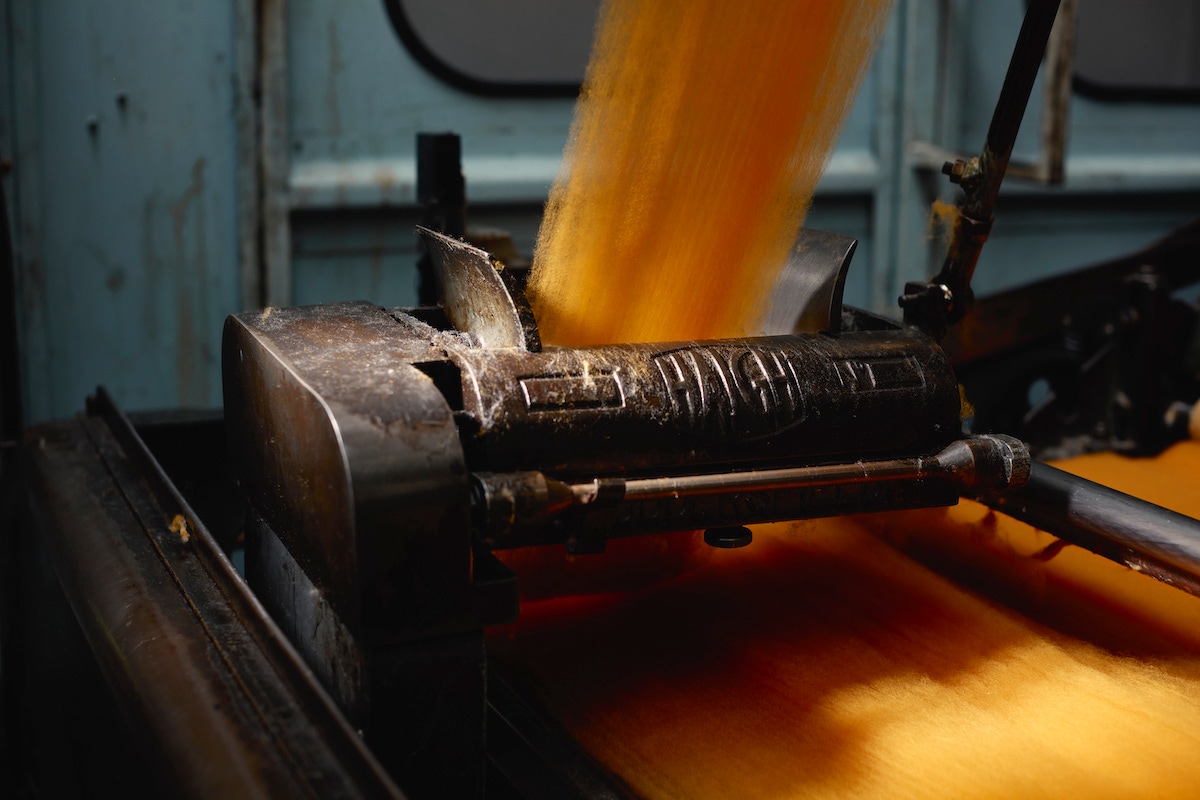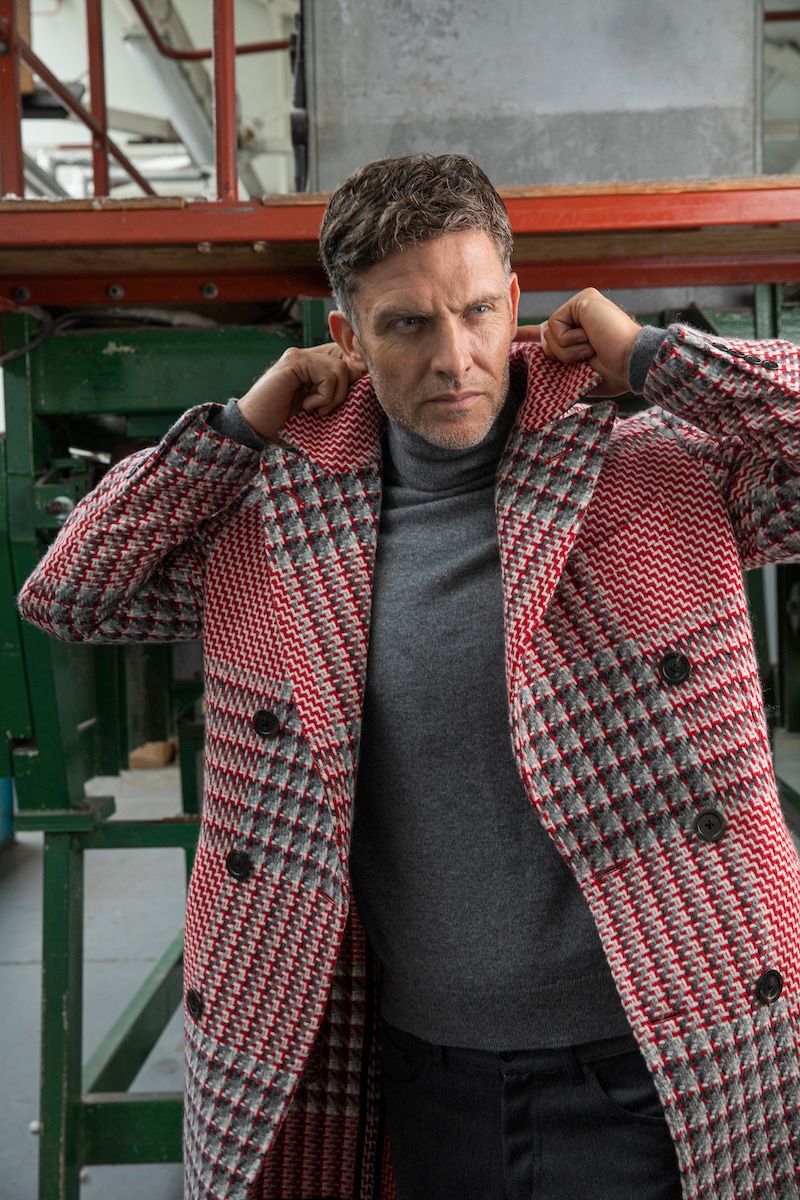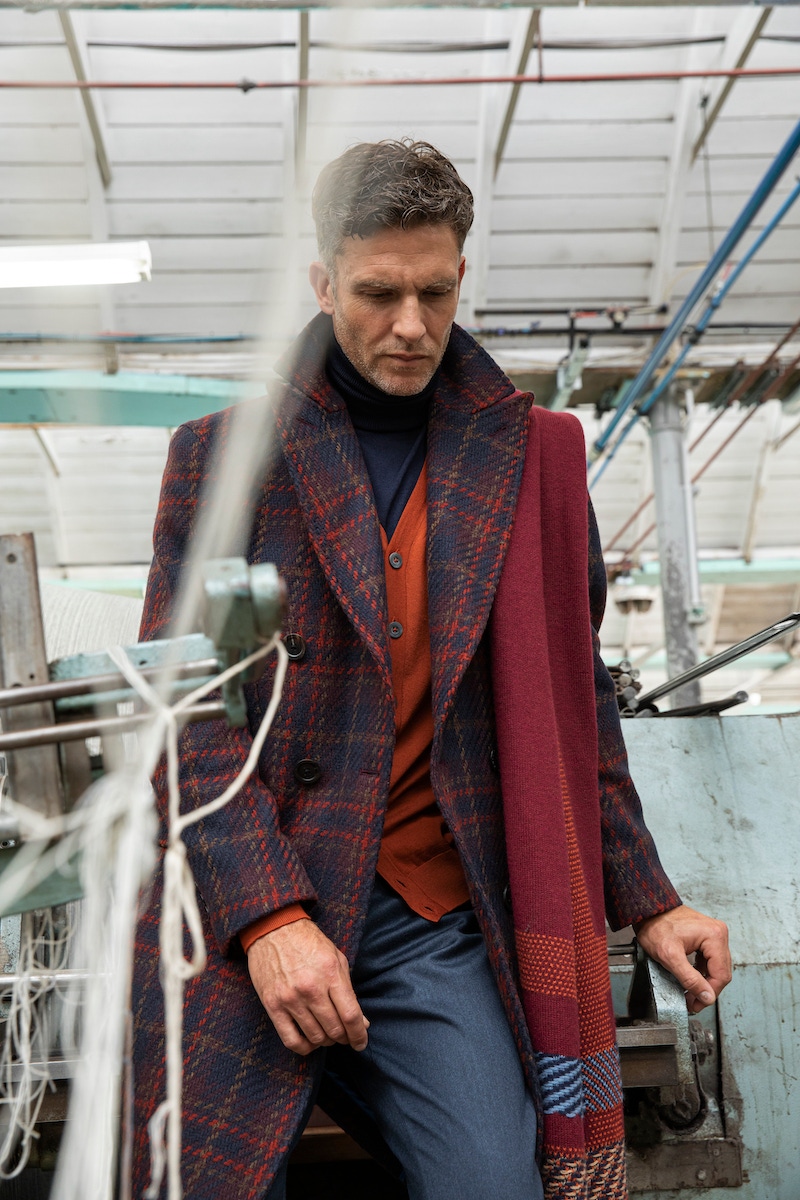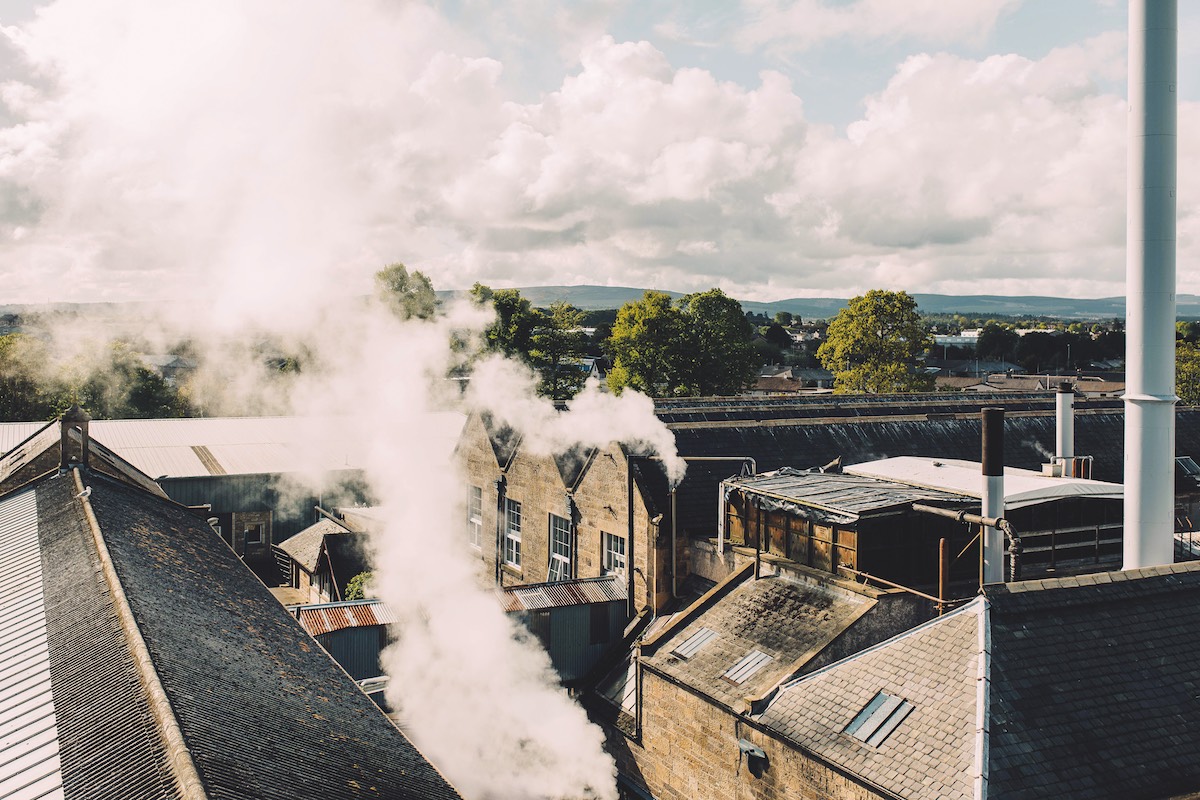 Employing over 1000 people, Johnstons of Elgin has always invested heavily in their staff. Of the workforce more than 100 people have over 20 years of experience in the company. Once people join the firm, they tend to stay, such is the amiable environment. And it is some of their highly skilled craftspeople who are behind this season's vibrant designs, notably two new interpretations of their iconic and popular Chesterfield topcoat. Using an archive check in a graphic structure weave, their Chesterfield topcoat donned by the likes of Gary Barlow was a standout coat on the market a few years back. Approaching a milestone year, and in respect to the previous two, their talented designers have taken a slightly more artistic approach to the Chesterfield topcoat. Rich in colour and texture, it can now be found in an exaggerated berry red Glen Check tartan weave. Made from 100% lambswool, which is undeniably soft and durable, this vibrant and luxurious style can certainly be the cynosure of all eyes on a bleak winter's day.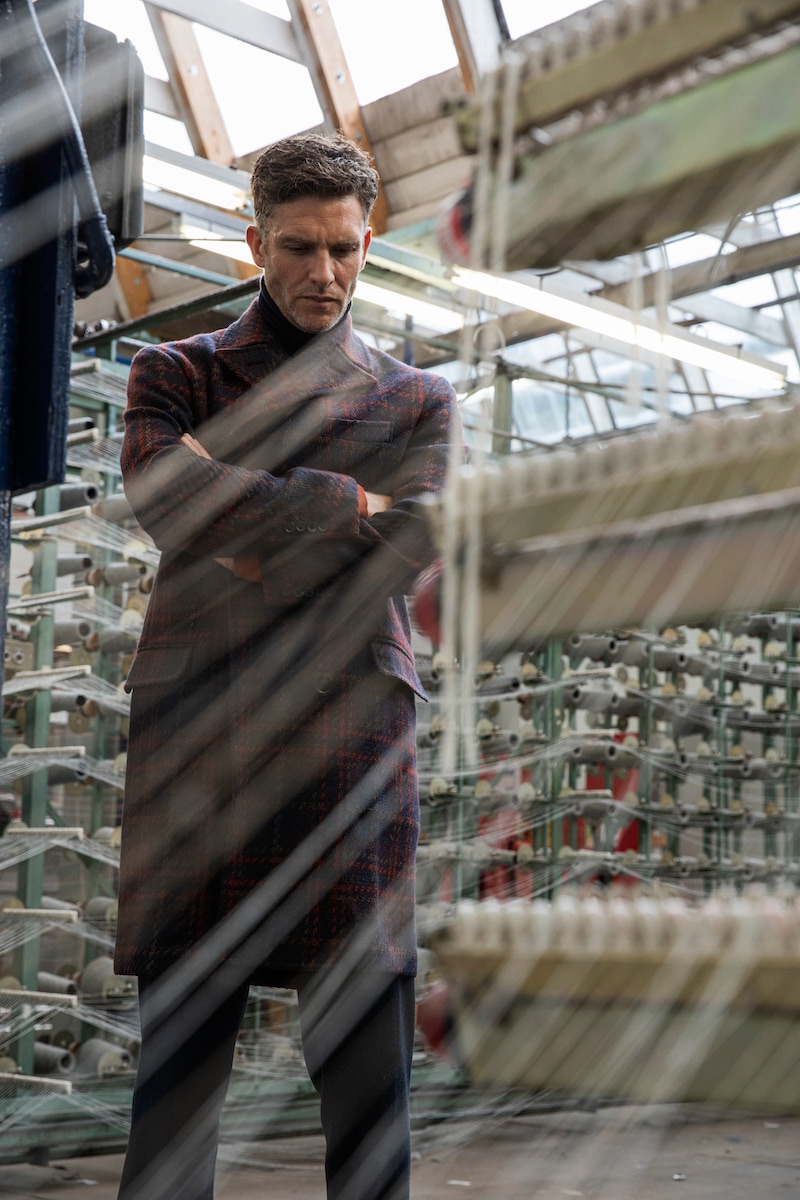 Crafted by skilled custodians, their ability to weave colour and pattern together to create this perfectly imperfect check is something you rarely see on the market. The second Chesterfield topcoat in question comes in a beautiful rustic red shadow check pattern. Double-breasted, and half-lined, additional luxury details include buffalo horn branded buttons and a leather undercollar. Putting a contemporary spin on a traditional tweed, the Chesterfield topcoat is a must-have ­– to not only inject some colour into your wardrobe, but it's a versatile masterpiece that gives you a myriad of options to wear with it. Refined and luxurious enough to wear with tailoring, at the same time it pervades a casual attitude, and so is right at home to be paired with jeans and retro style sneakers.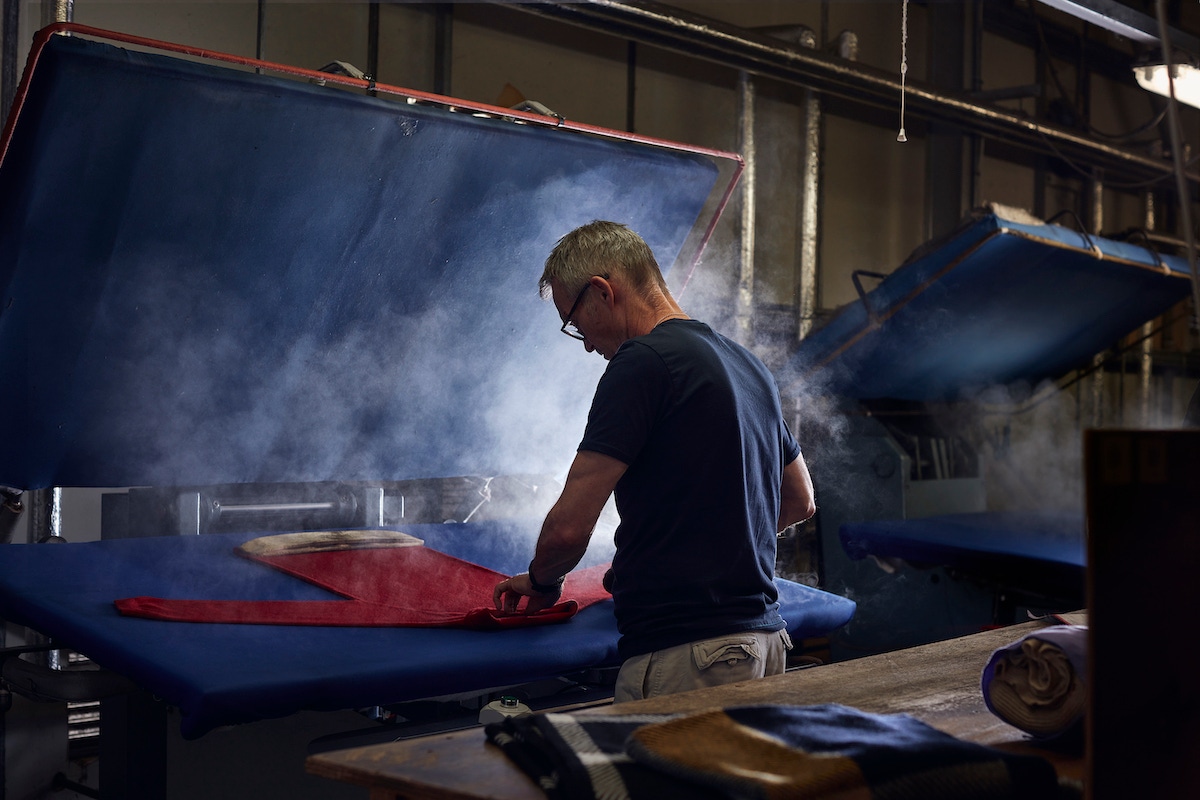 Out of the shadows of the high-fashion houses they produce for, Johnstons of Elgin made their men's and women's debut at the 2018 edition of London Fashion week to critical acclaim. No longer can they be portrayed as 'the brand behind the brand', their ready-to-wear lines are some of the most authentic, luxurious and creative in the world of menswear, with their distinctive Chesterfield topcoat at the forefront of it.