Justerini & Brooks' virtual masterclass: 'THE ART OF COLLECTING RARE WHISKY'
Immerse yourself in the world of rare whisky with the unrivalled expertise and access of Justerini & Brooks.
Established in 1749, in one of the West End's most historic enclaves, St James's, sui generis drinks merchants, Justerini & Brooks have held the principal post of supplying fine wines and spirits to every British Monarch since King George III. However, it is whisky that their deepest and richest relationship lies. Tod Bradbury, Justerini & Brooks' Head of Rare & Collectable Whiskies told The Rake earlier this year: "We're 272-years-old and still operate on a relationship-based business model. We always go to the client, similarly to a tailor during international trunk shows". Tod's role at Justerini & Brooks is to enrich their international reputation as the definitive destination for rare whisky, crafting bespoke experiences for private clients throughout the world, as well as for those looking to build their personal collections.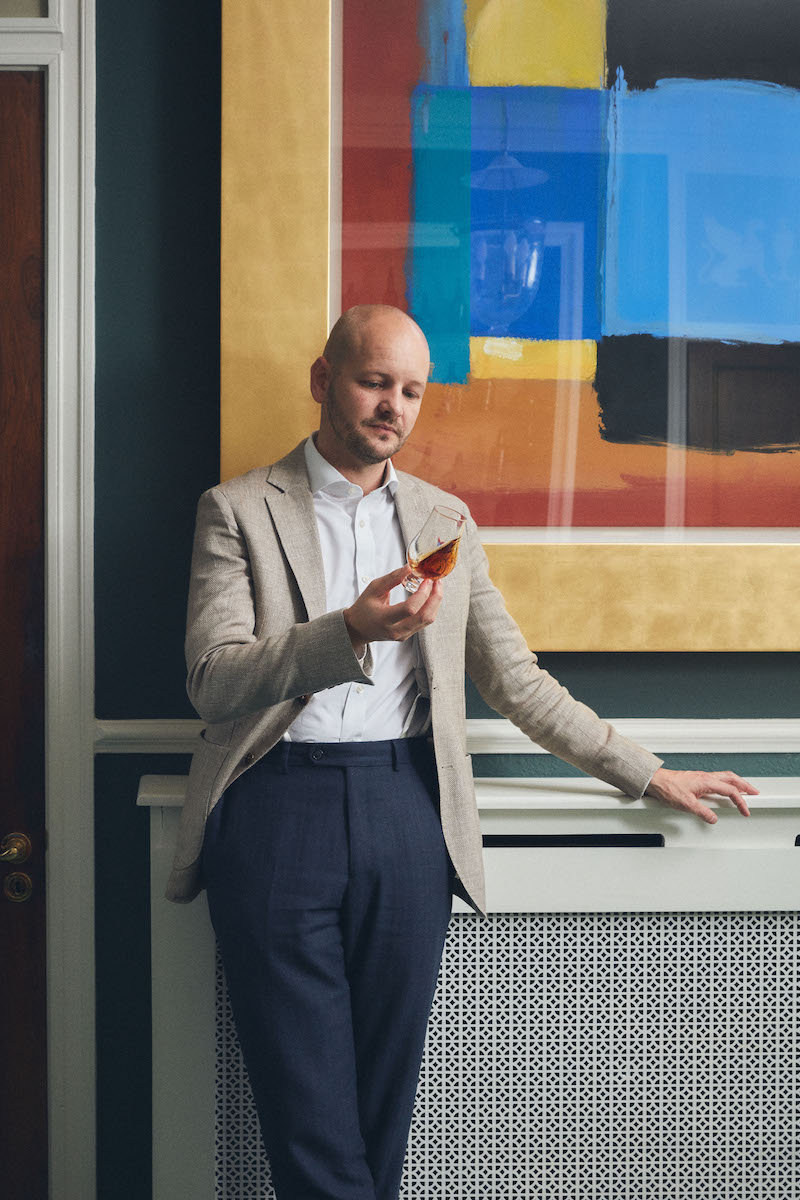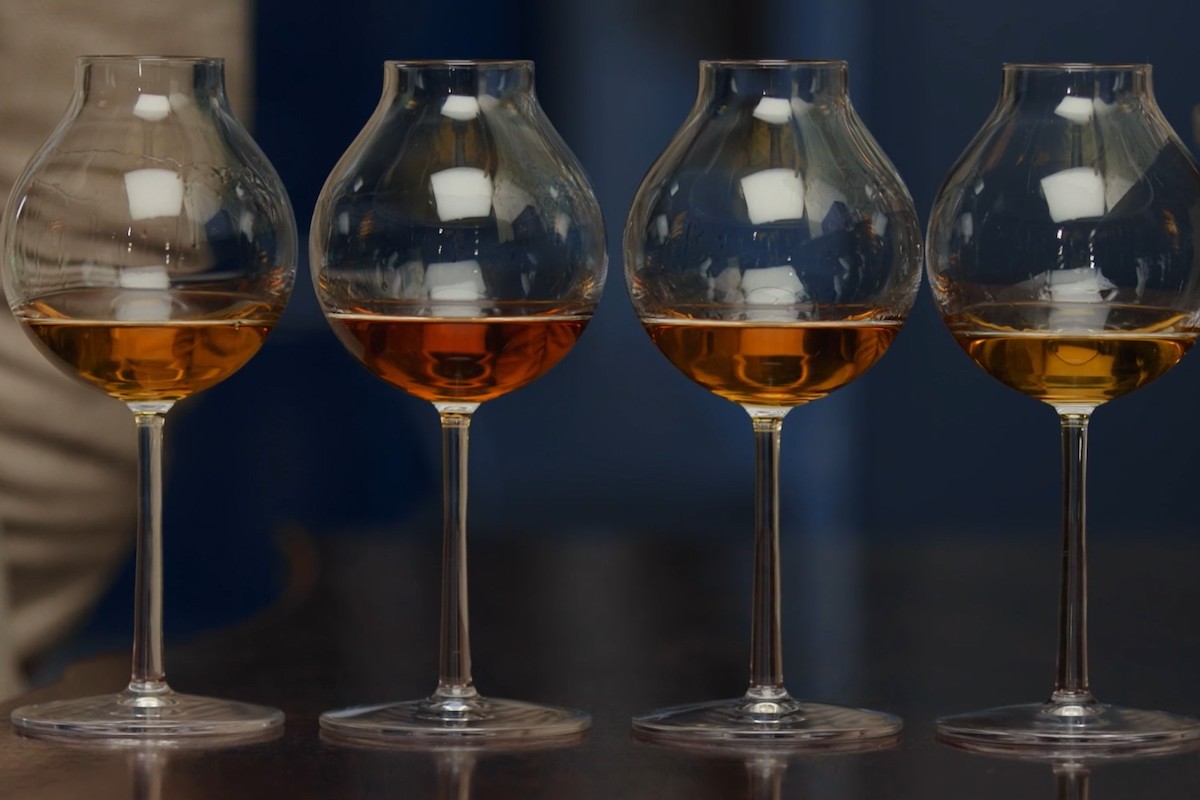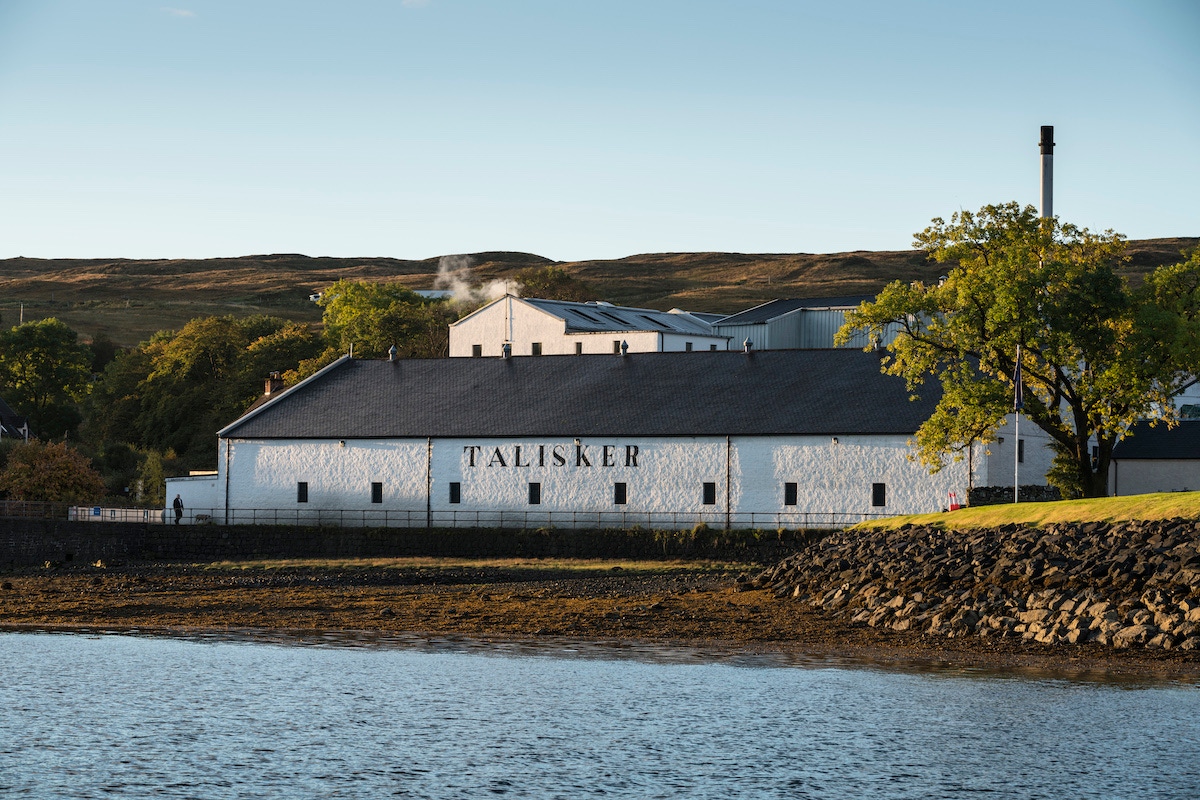 Filmed in the heart of Scotland, and hosted by Tod, the aptly named masterclass,
The Art of Collecting Rare Whisky
is Justerini & Brooks' latest bespoke scheme. The three-part online guide is designed to take viewers on a journey of discovery to start their own rare whisky collection. Alongside three videos, the experience includes a Justerini & Brooks tasting kit featuring four samples of exquisite whiskies from Mortlach, Talisker, Johnnie Walker and 'The Cally', as well as a Smythson leather whisky tasting journal to record tasting notes.
The Art of Collecting Rare Whisky
invites collectors and enthusiasts to be educated and inspired by the world of Scotch whisky, bringing the passion and knowledge of industry experts directly to the viewer. It is here that Tod Bradbury will provide viewers with unique insights and tips on the art of collecting rare whiskies.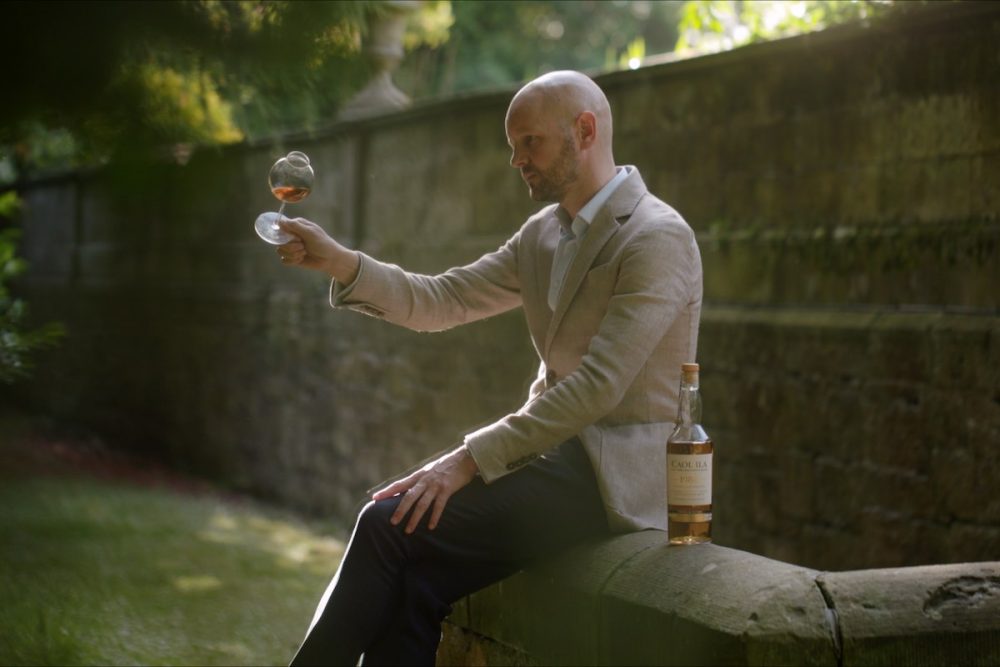 Split into three chapters, the first will introduce viewers to the world of rare whisky, from the people at the heart of the industry: Dr. Craig Wilson: Master Blender, Joanne McKercher: Senior Archivist, Ewan Gunn: Global Scotch Brand Ambassador and Pierrick Guillaume: Distillery Manager at Lagavulin. Chapter two uncovers the story of taste. This is where you are invited to sample the whiskies in your tasting kit with Tod. Featuring drams from some of Scotland's best-loved distilleries, both working and 'ghost' or closed, including: Talisker, Xpedition Oak, 43-Year-Old; Mortlach, 26-Year-Old; Johnnie Walker, Ghost and Rare, Glenury Royal and The Caledonian, 'The Cally', 40-Year-Old. This chapter will deepen the viewers understanding of the spirit, learning how to identify subtle nuances in the whiskies, the notes and characteristics and the language used when describing tastes and flavours.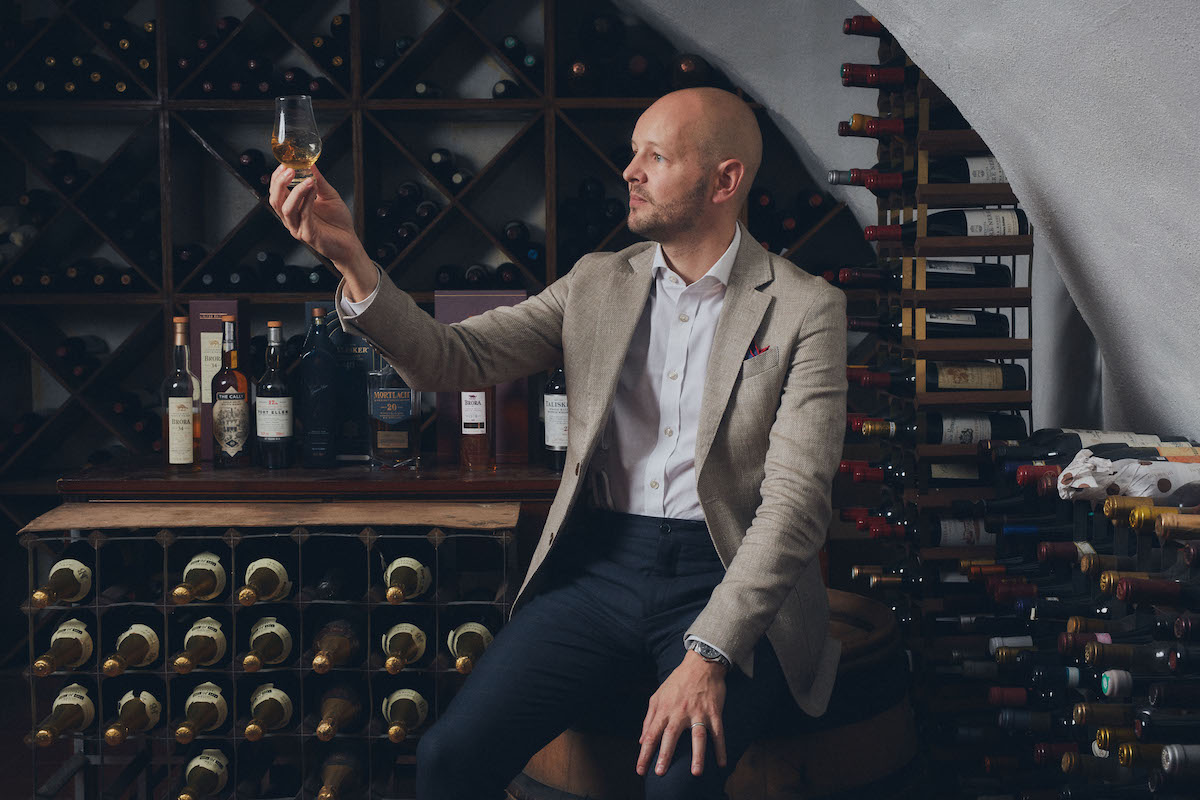 In Chapter three, viewers will be invited to begin crafting their own story. Providing advice on which whiskies are best suited to the viewers tastes and preferences, how to look after rare bottles and how to build a collection that is truly bespoke. Providing unparalleled access to insights, guidance and tips,
The Art of Collecting Rare Whisky
goes live on 20
th
October and is open to register
here,
until the end of October. The price of the masterclass is £500 including VAT.