Let there be light (and shade)
James Wong Howe overcame ignorance, complacency and racism to become one of the most important figures in the history of cinema. But if you're not familiar with his work — well, may we offer this as a remedy...
As anyone who's stayed in their seat for a film's credit roll can see, it takes a village to raise a motion picture. The obsession with directors, or 'auteurs', over the collaborative process is deeply misleading, a product of the human mind's unwillingness or inability to process the concept of teamwork. Among the thousand names scrolling down any screen, screenwriters are the most consistently ill-served category, but rivalling them for contribution over acclaim is the cinematographer.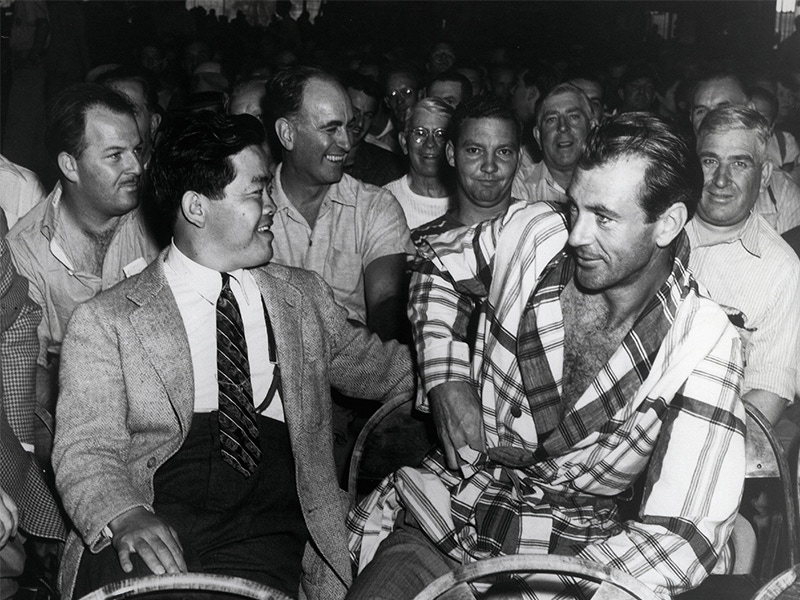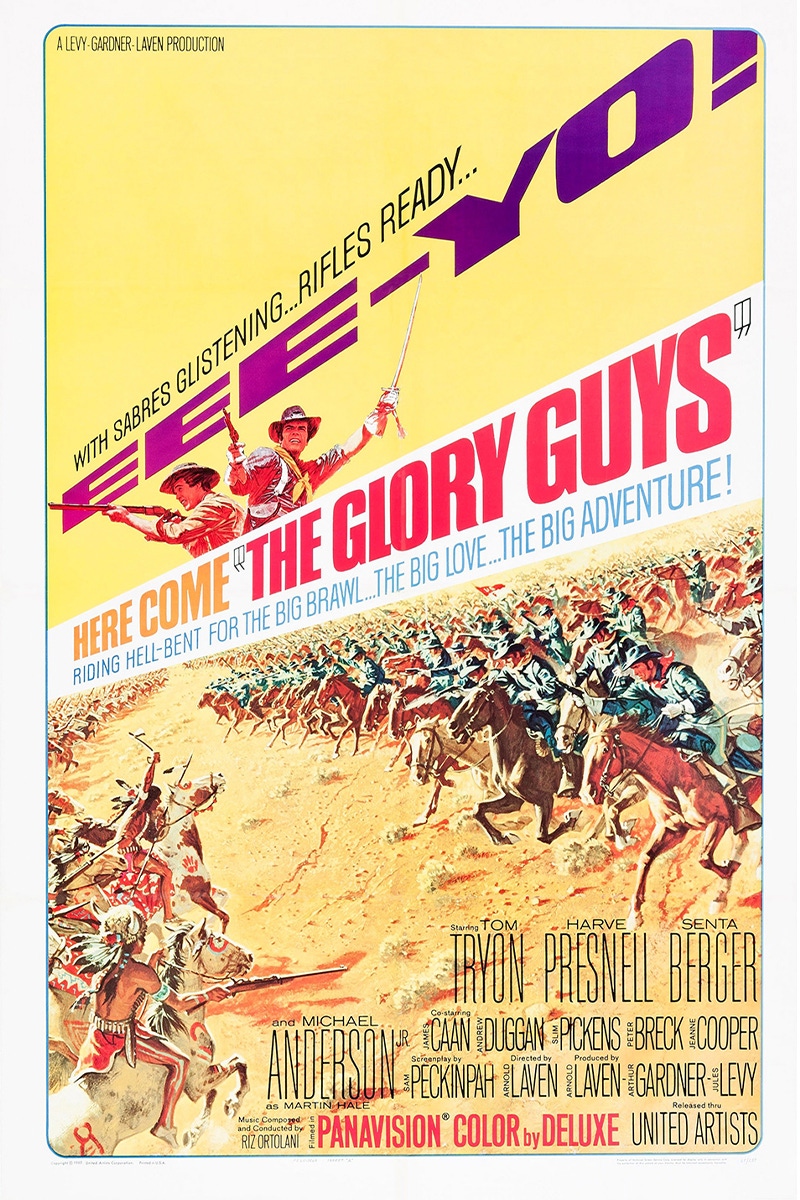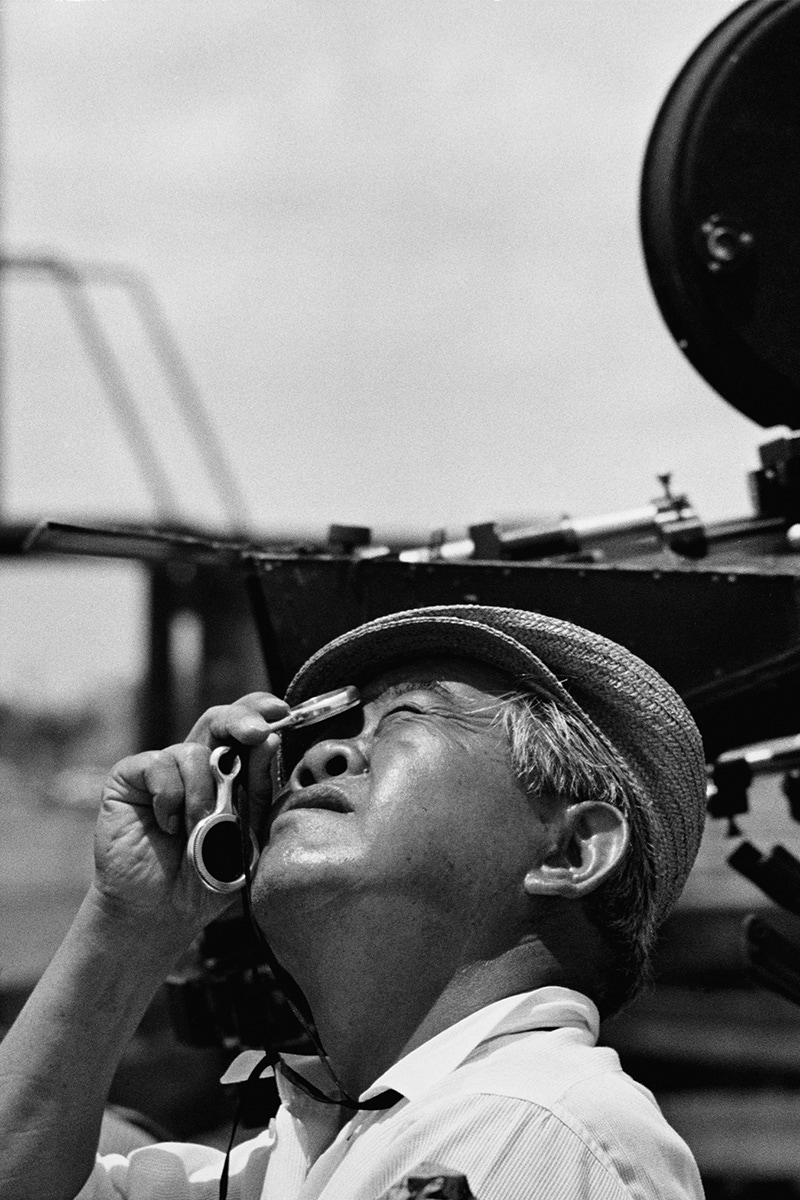 Over a working life spanning six decades, from the silents to the Golden Age and even into the New Hollywood boom of the 1970s, he helped raise film from diversion to creative endeavour, effectively inventing techniques that would become standard, transforming instinct and knowledge into innovation and building a visual language that turned the movies from filmed theatre into an art form. Howe's enormous reputation rests primarily on his use of light and shade.
It was lighting that led to his breakthrough in the early twenties, as a jobbing stills cameraman looking to find his way into film. Commissioned to photograph the starlet Mary Miles Minter, he found a way to capture the beauty of her pale blue eyes, which usually registered as white on film. She adopted him as her cameraman and he reproduced the effect on moving film by placing a frame of unreflective black velvet around the camera. "The word went around at cocktail parties that Mary Miles Minter had imported herself an Oriental cameraman, who hid behind a velvet curtain and magically made her eyes turn dark," he later recalled. "After that, I was never out of work."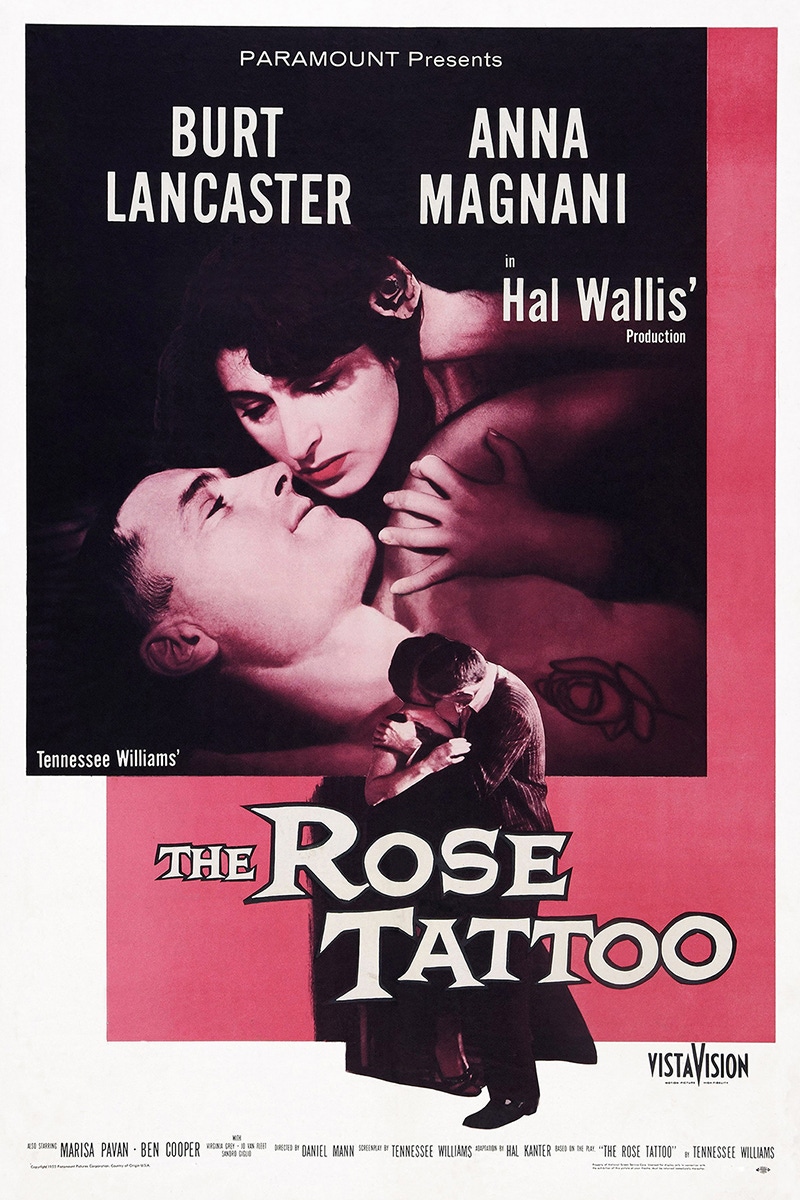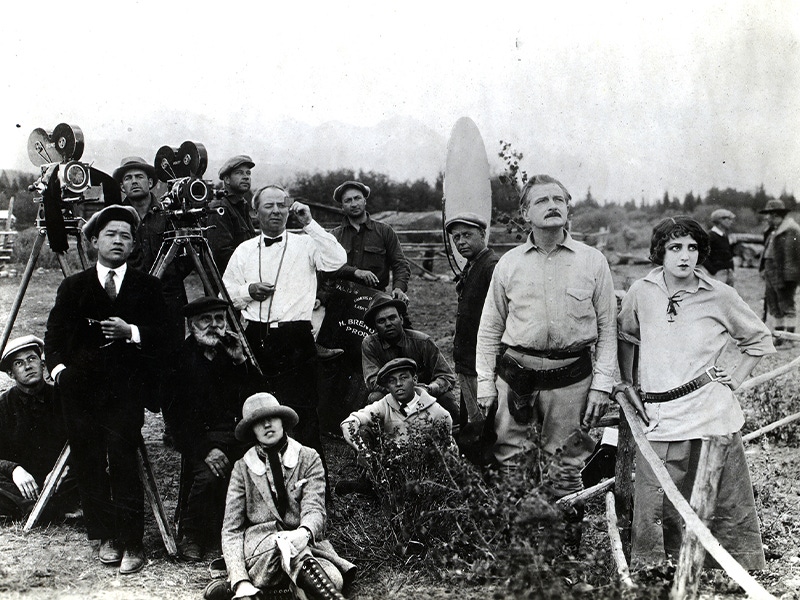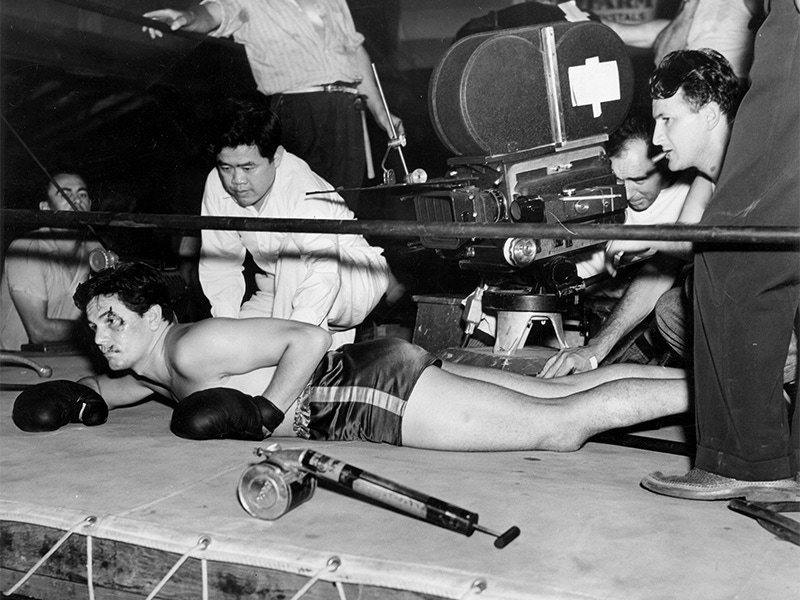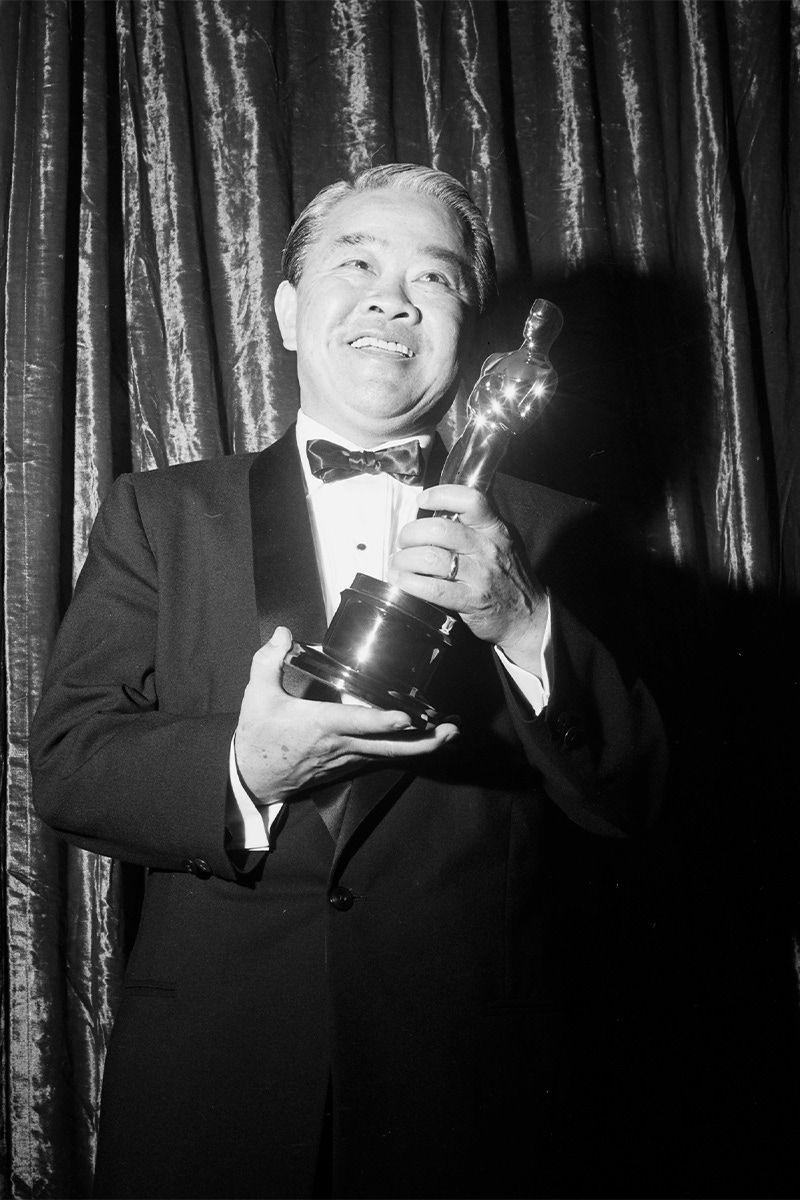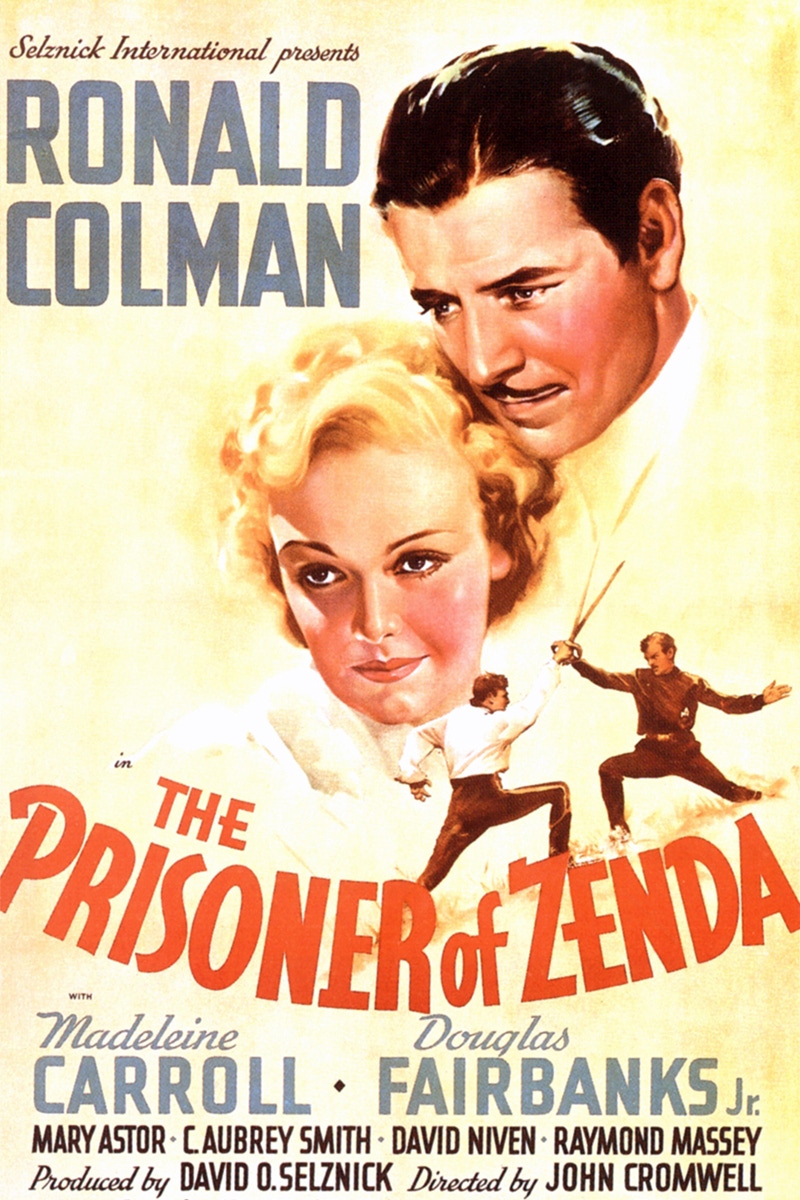 Still, race remained an everyday fact of life for him. He was only granted U.S. citizenship in 1943, and his marriage to the Caucasian writer Sanora Babb was not recognised until 1949. During the second world war, anti-Japanese sentiment affected him to the degree that he took to wearing a badge declaring, 'I am Chinese', adopted in solidarity by his friend Jimmy Cagney. And it was surely no coincidence that the 1940s saw his fame as a perfectionist transformed into a reputation for being difficult to work with, directly affecting the jobs he was offered. When this was followed by the attentions of the McCarthy Communist witch- hunts, albeit only by association, he was cast further from favour. Miraculously, he returned for an entirely new phase of his career. The Rose Tattoo won him his first Oscar in 1955, but more significantly, its star, Burt Lancaster, recommended him for his next picture, Sweet Smell of Success. Here, Howe's artistry reached new heights, depicting Lancaster's seedy gossip columnist and his weaselly fixer, played by Tony Curtis, in queasy high-contrast black and white, enhanced by walls painted with oil for greater reflection, and framing New York in long-focus as a claustrophobically grimy prison.
Read the full story on James Wong Howe in Issue 83, available to purchase on TheRake.com and on newsstands worldwide now.
Subscribers, please allow up to 3 weeks to receive your magazine