Long Live The Printed Shirt
10 Minute Read There's no more jovial shirt to have in your locker than a printed one.
Hawaiian shirts, or 'Aloha shirts' as they're officially known, remarkably do not have an explicit and deep-rooted Hawaiian origin. The shirt has a murky provenance, but compiles numerous myths of attribution. It is shrouded in complexity as it seems the shirt was inadvertently created as a consequence of shirts developed by a cross-section of cultures in Hawaii. As early as the late 1860s, US businessmen arrived in droves to buy up Hawaii's fertile lands and turn them into plantations. Workers from Portugal, China, Korea, Japan and the Philippines were parachuted in and each brought with them their own cultural identities and styles. The inception of the aloha shirt was not an instant discovery. People of different cultures share basic concepts, but view them from different angles and perspectives. With this in mind the aloha shirt was slowly nurtured through the growing immigrant communities in Hawaii, where they each brought their own fabrics, whilst also exhibiting their own ancestral ceremonial dress. It is a comparable journey to the theories behind how football was invented. It has several traces, dating back to ancient times and several cultures such as in China where the game of Cuju involved the kicking of a ball into the net. Dating back to the 13th century, during the Yuan Dynasty, Cuju is a very similar example of a culture adapting a concept - leading to it evolving into one conception, which is what transpired with football. In 1863 the codifications of laws were defined in the UK for it to become an official sport.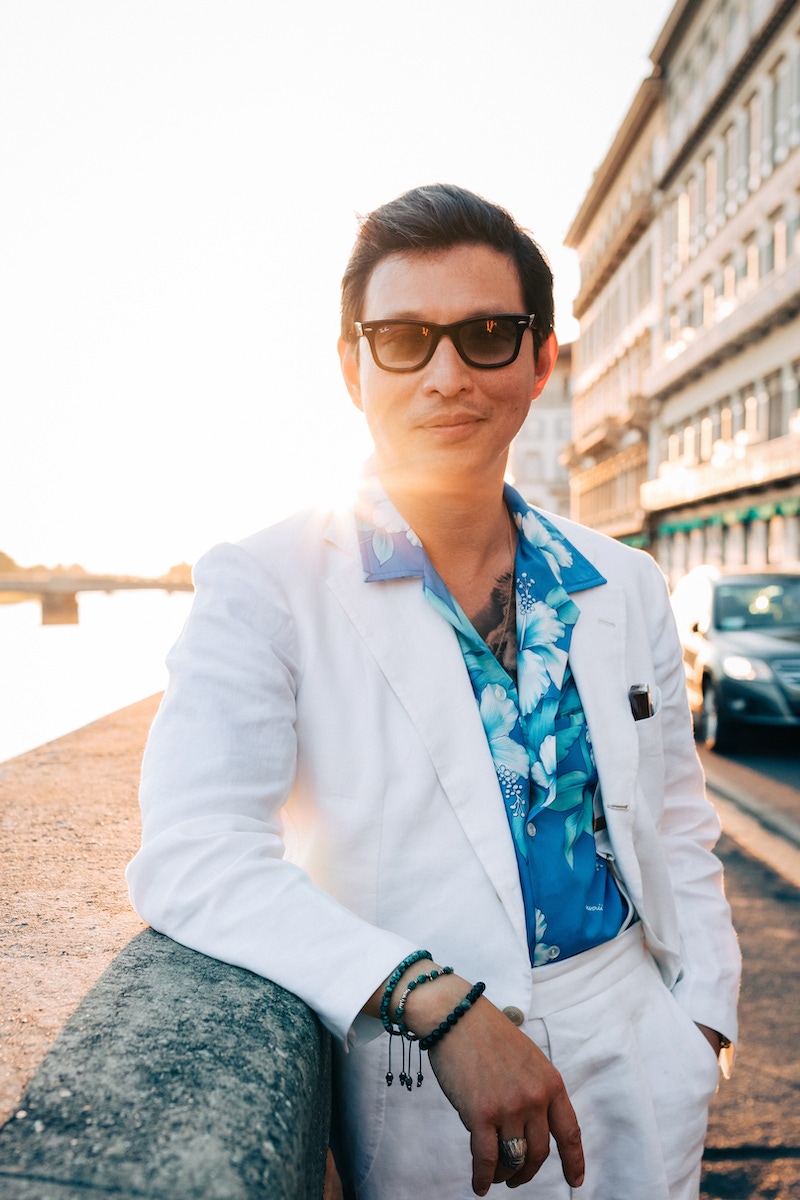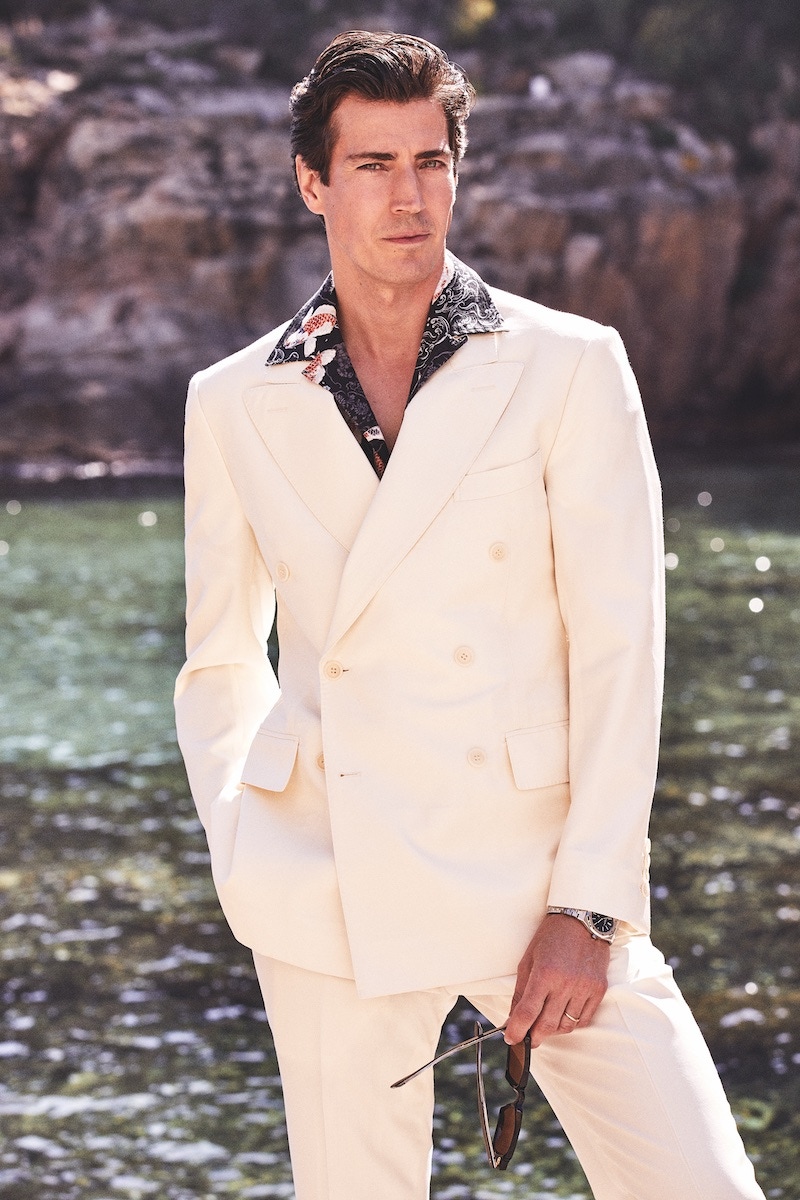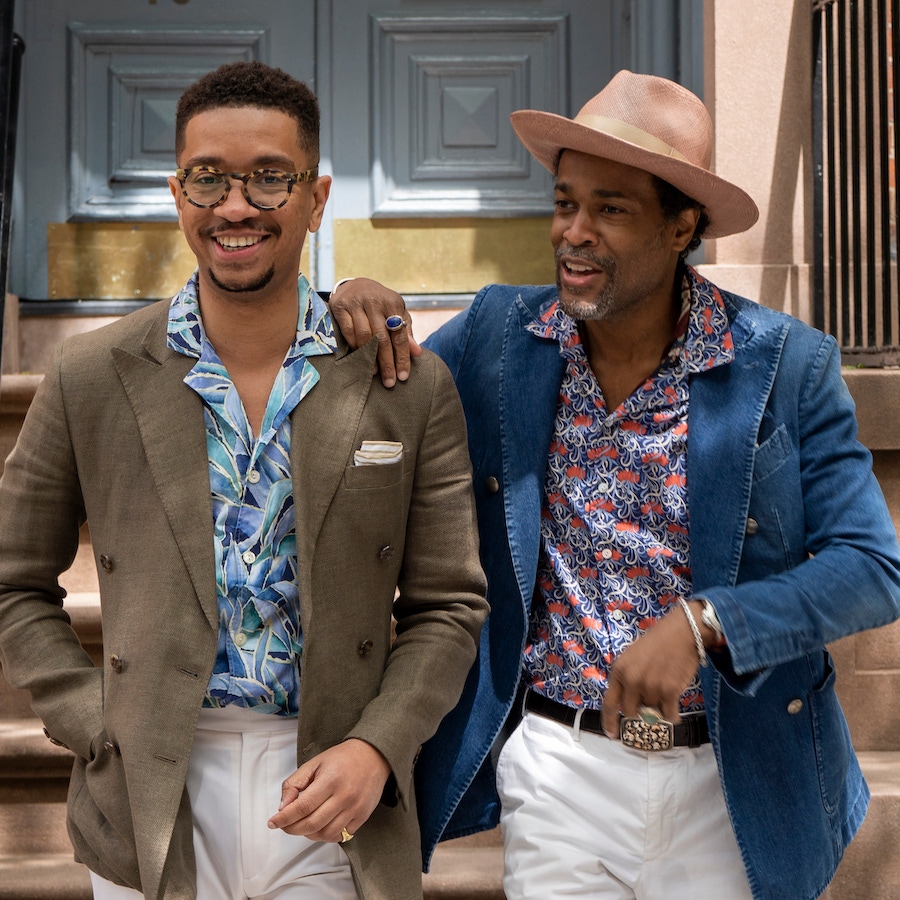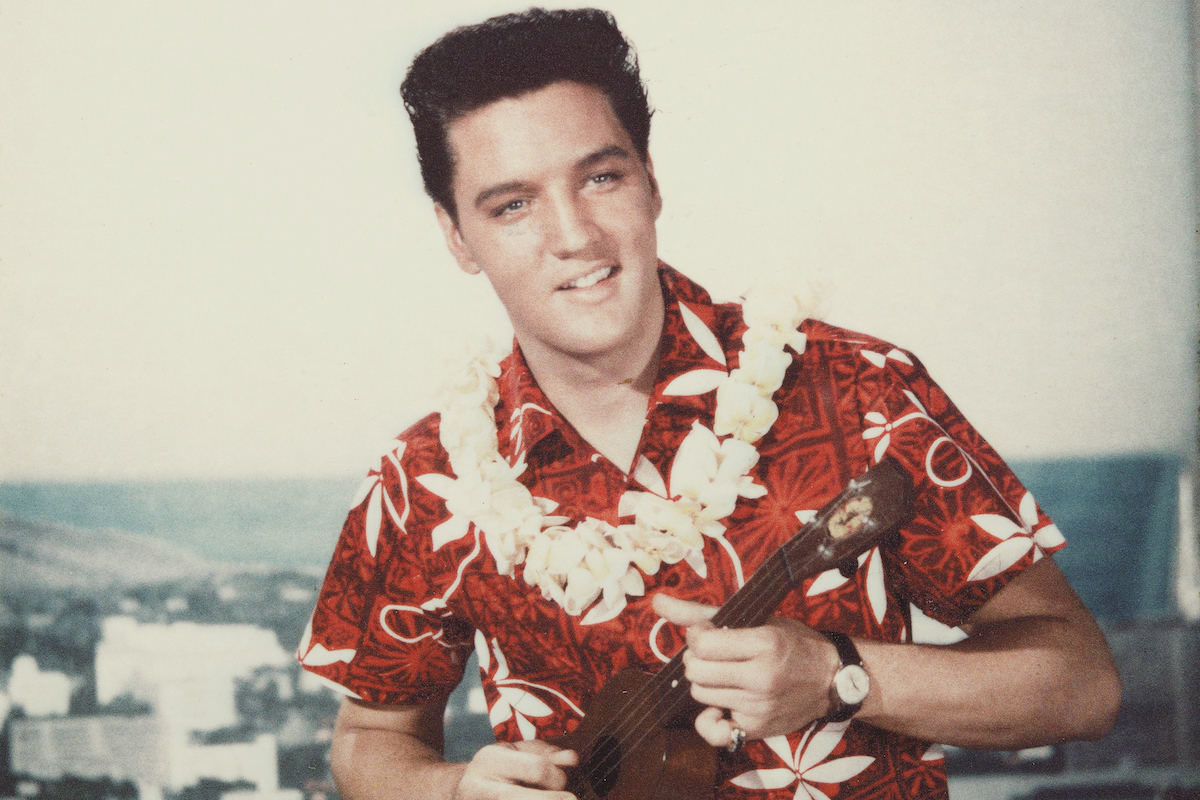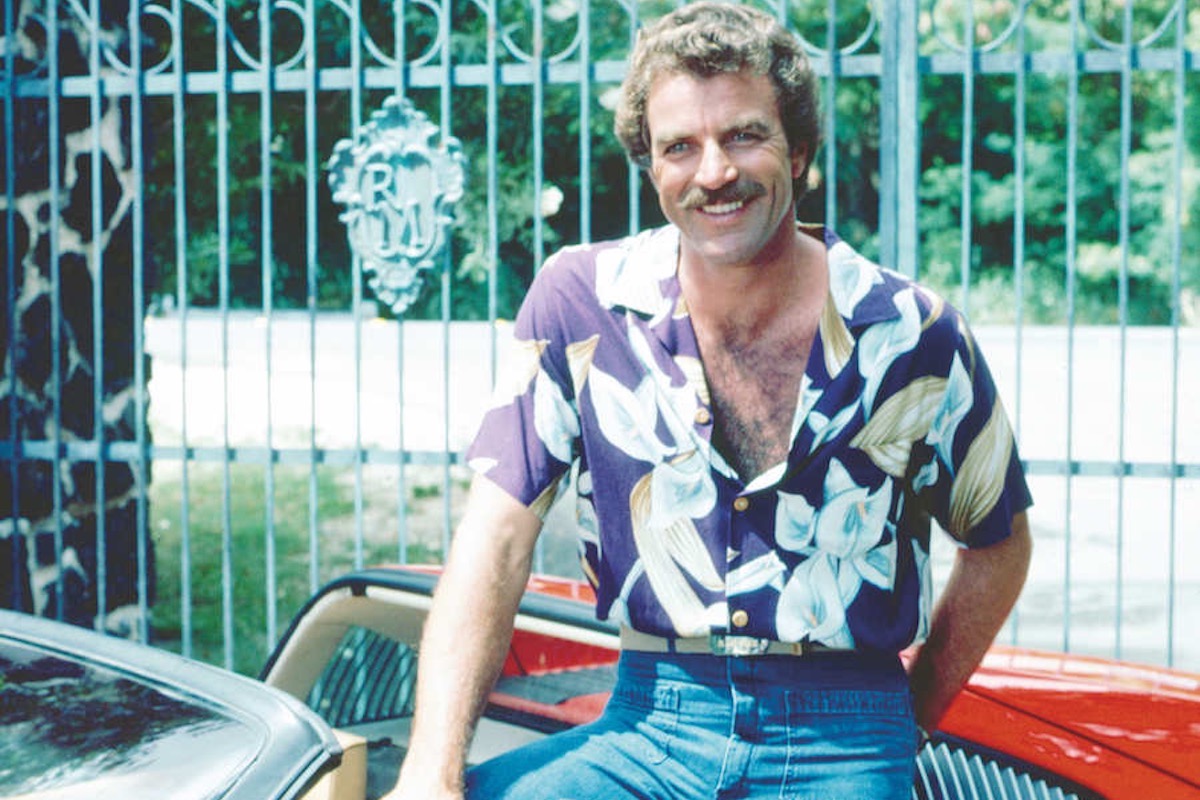 It is broadly agreed that the first Hawaiian shirt appeared in the 1920s, but it is still widely disputed who exactly was responsible. Instead, a few names were brandished around, but more through anecdotal folklore. One source believes that a Hawaiian University student, named Gordon Young created the pre-cursor to the aloha shirt in early 1920s. He reportedly worked with his mother's dressmaker to tailor shirts for him out of cotton yukata cloth, used by Japanese women for work kimonos. They were made with a narrow width fabric and usually sported traditional geometric patterns and bright bamboo prints and became popular with fellow university students. Another story goes that in the early 1930s, Hollywood actor John Barrymore walked into a shirtmaker's shop in downtown Honolulu, run by a Japanese tailor named Musa-Shiya and requested a shirt made from gaudy kimono material. He had never made a bright print shirt, but was so captivated by his new creation that he ran the first newspaper advertisment for the "Aloha shirt". Other small outlets like Ellery Chun, Linn's and Yat Loy have all been called out for supplying aloha shirts to both locals and tourists. Another tale tells of a man named Rube Houseman, who was friends with many of the legendary beach boys; guys like Panama Dave, Colgate and William "Chick" Daniels. Rube reckons he too was making aloha shirts in the early '30s and recalls how after surfing, he and the boys would head to a bar called the Rathskeller in downtown Honolulu which was popular among locals and visiting celebrities, sporting their wildest most vividly coloured examples.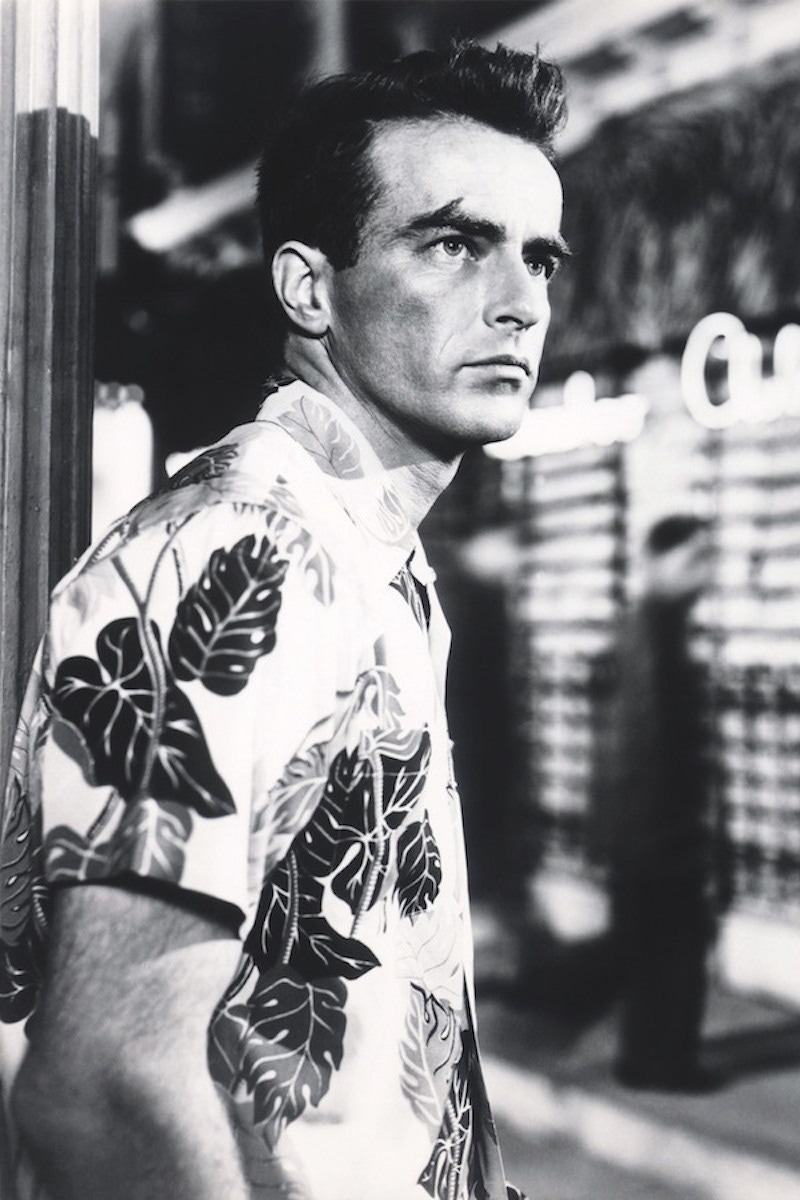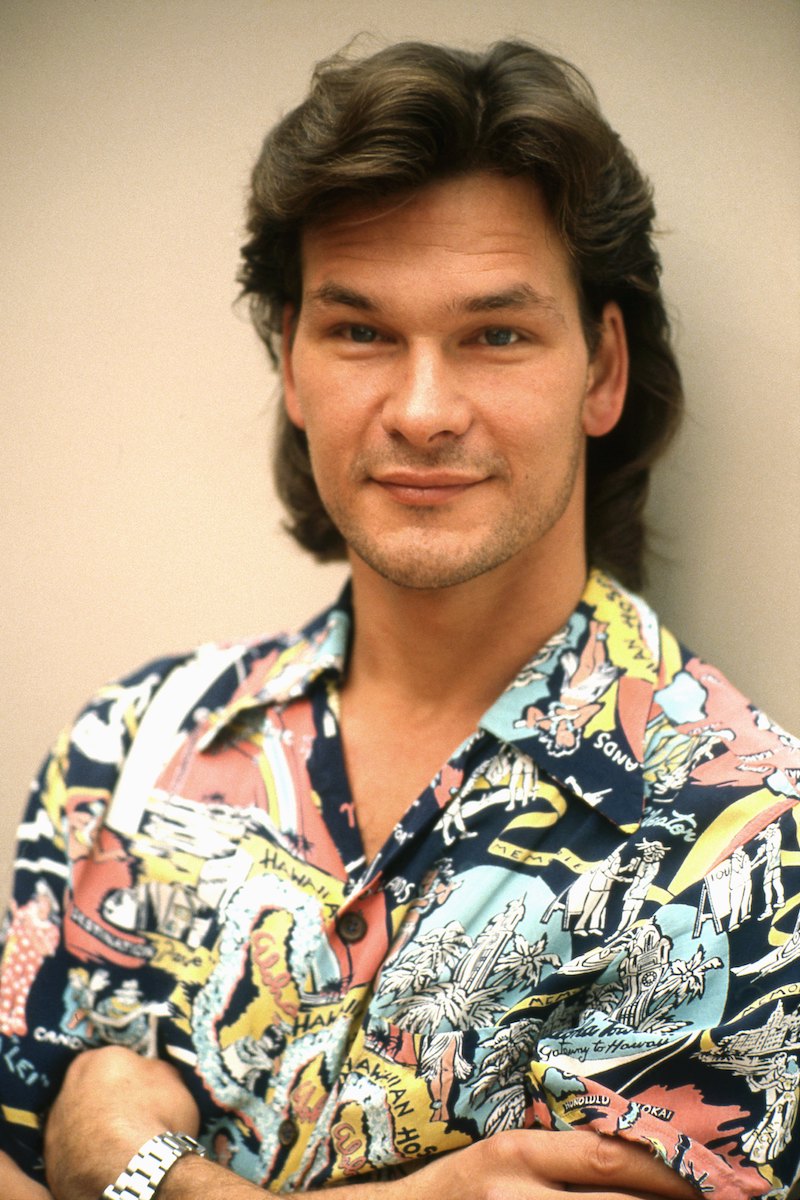 Printed shirts of various types have regularly bounced up and down the spectrum of popularity and have always divided opinion. Rightly so, in some cases they can be perceived as a sort of temporary souvenir purchase – a whimsical garment worn as a sign you're on holiday or as a token buy to remember you went to an exotic island. As with most garments there's a big disparity in the differentiation of quality and style and so it's important to stick to brands who capture the authentic spirit of the shirt and who use the appropriate fabrics. In order for you to succeed in looking cool there's also few critical rules to follow, with what you pair it with and how you wear it. The shirt should induce this laid-back spirit. Worn on its own, it should be untucked and falls best when paired with a wide-leg pleated trousers. Pleated trousers create more volume below the waist which accentuates a more relaxed look where the equilibrium of silhouette between shirt and trouser looks more natural. Frank Sinatra and Montgomery Clift embodied this look perfectly in 1953 American drama romance war film, From Here to Eternity. They both wore prints that were not overly kitsch and paired them with grey trousers that discreetly lets the shirt standout.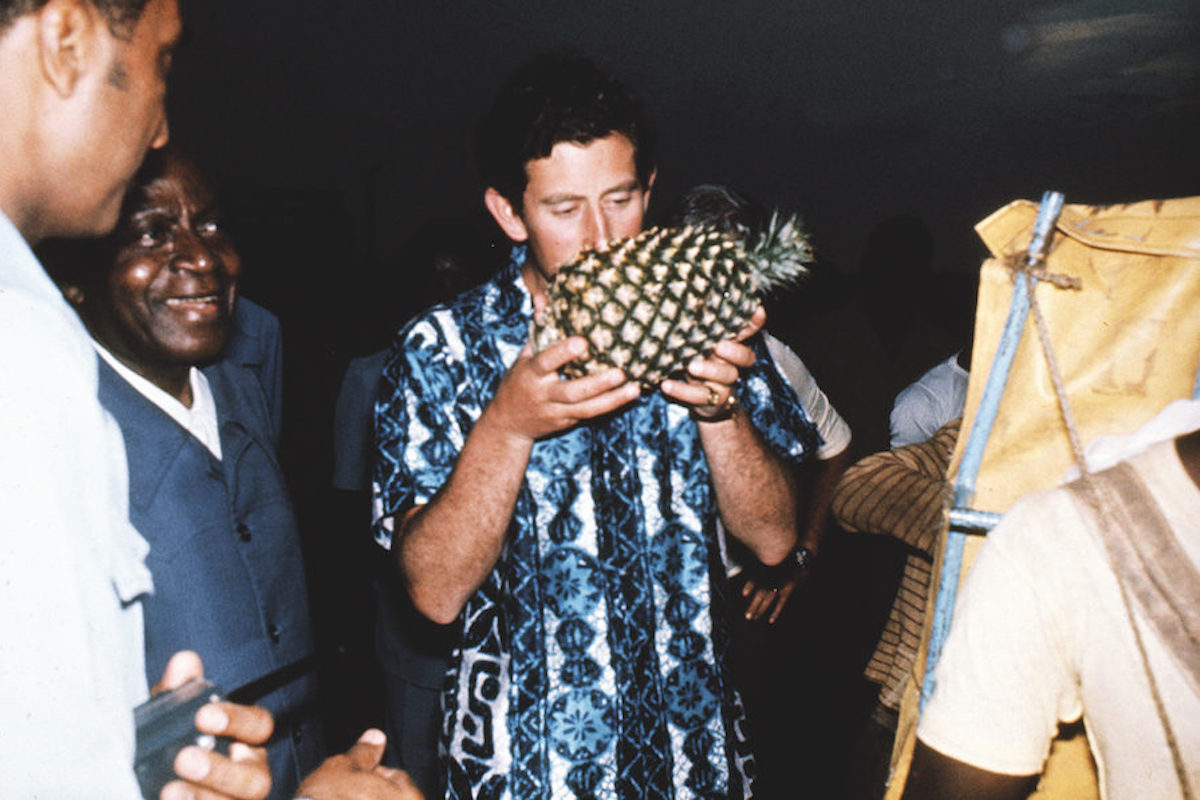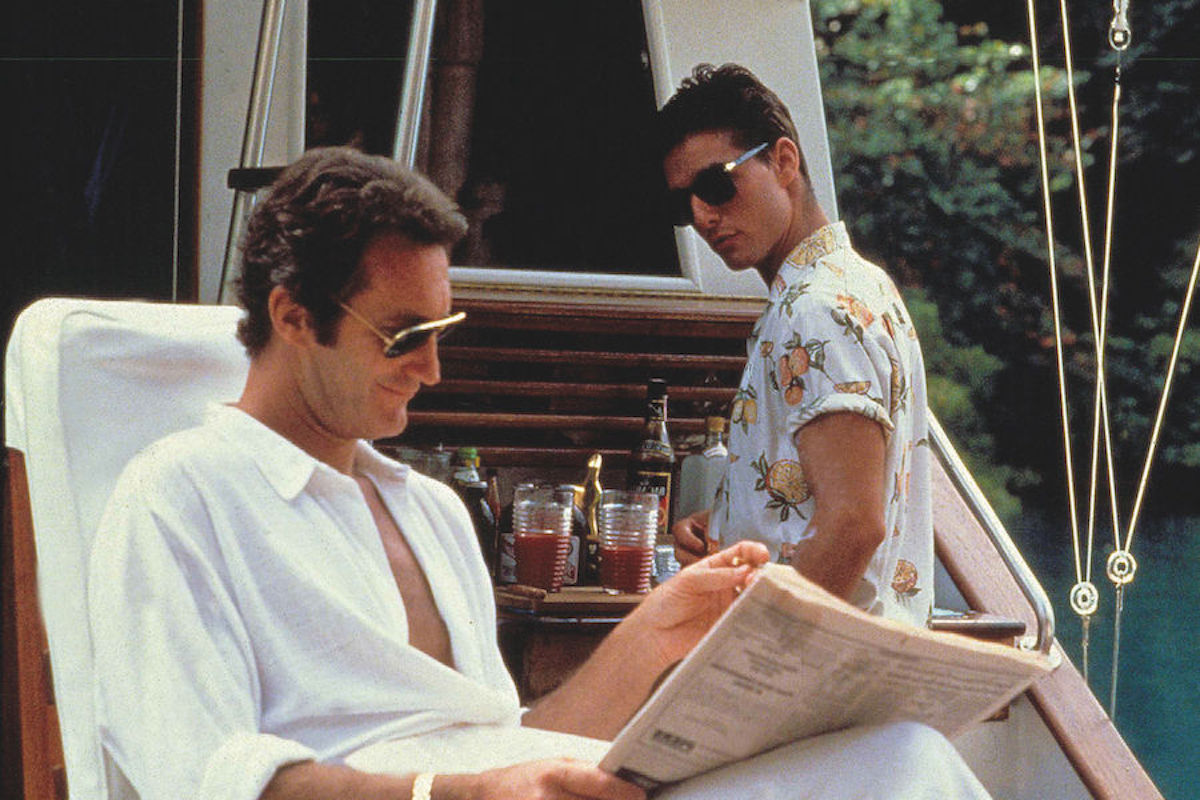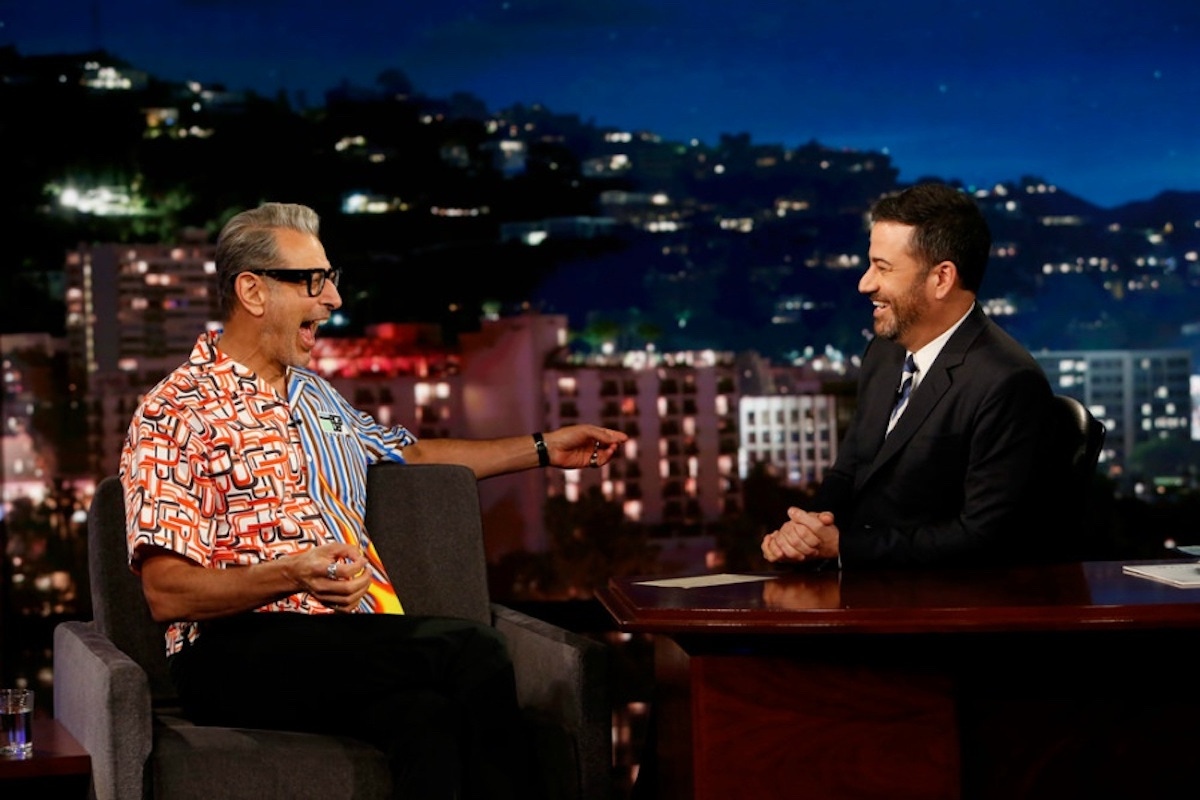 To the trained eye a shirt can be originated to its source by the style of its print, sometimes right down to the artist who designed it. This deep-rooted artistic craft is the nucleus of the preservation of the spiritual and cultural heritage that has been in existence in certain communities for generations. Printed shirts, regardless of having the ability to transform your persona into a state of laid-back charm, actually encompass a tremendous history and its many examples have an inveterate connection to the rich artistic brilliance that has existed in small communities around the world which is something to saviour and cherish. Steve McQueen, Leonardo DiCaprio and John Travolta have all donned these shirts with confidence which means it's not a risk to follow suit.