LOVE MATCH
The Rake has helped create a scented candle that complements cigar smoke and obscures its aftermath. The result, as we believe the kids say, is lit.
I have always been fascinated by small things that make big differences, like the addition to a cigar of the elusive medio tiempo leaf, or polishing one's shoes to a high shine. There is a lot in life, like exercise, where the benefits need an awful lot of work and are too easily stripped away, so the quest of finding joy and comfort in a game of backgammon or in socks that don't roll down is advice I am willing to part with gratis.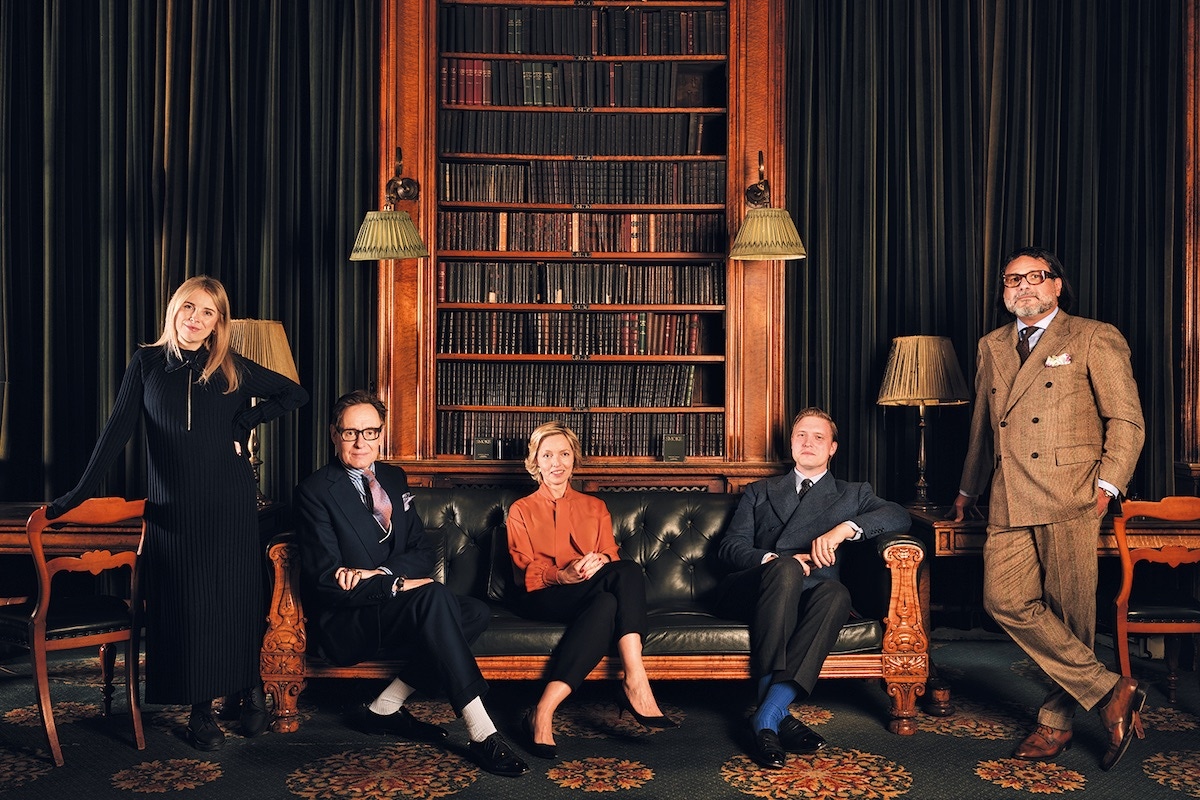 This is why I love candles, and consider them the ultimate gift for the home. Especially at this time of year, there is nothing more seasonal than Christmas aromas mingling with a scented candle, with the flames dancing a merry jig (an essential component). Having been an avid consumer for many years, it was something of a milestone to be asked to take part in creating a candle.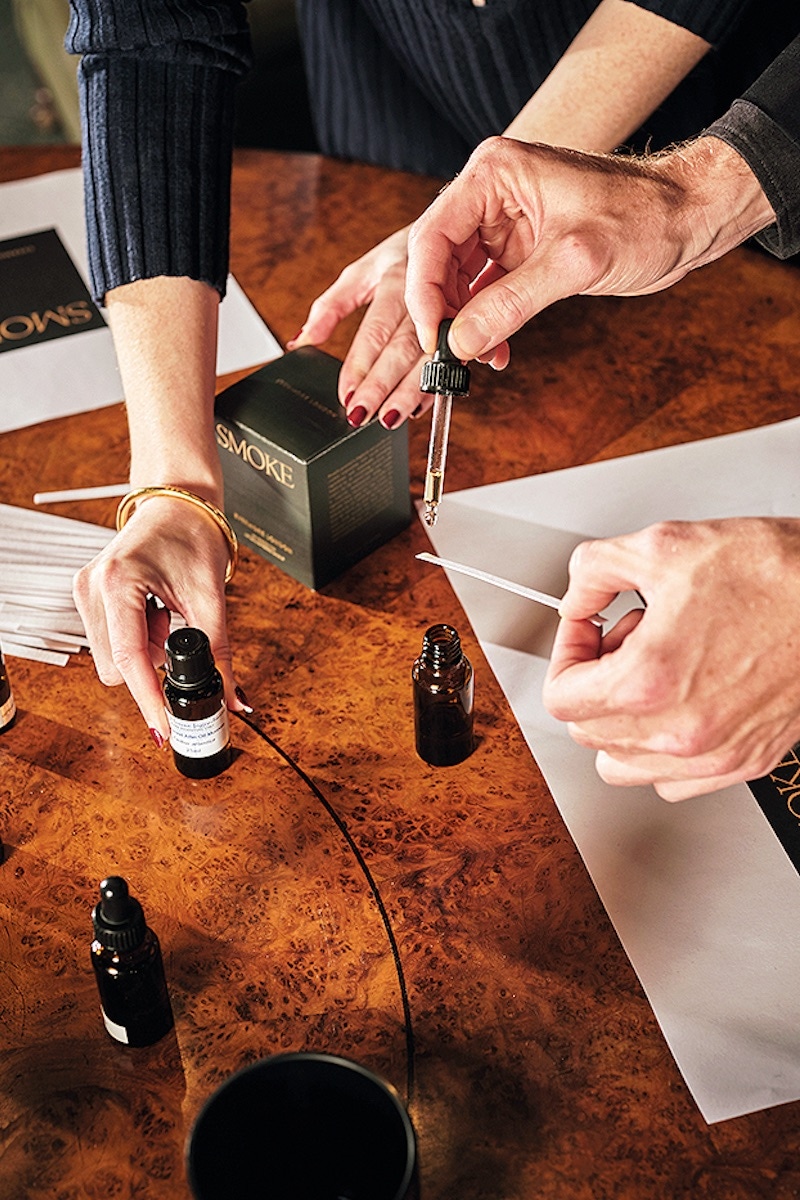 Earlier in the year I spoke to the inspirational and ever exuberant Hani Farsi, a man for whom others will do anything — and not out of fear but love. He said he was doing something that felt astonishing in its simplicity but revolutionary in its impact, which was to create a candle that both complemented cigar smoke and obscured its aftermath. The candle, he said, would invoke the spirit of London, where reading rooms and historic buildings have played host to Corinthian smokers across the centuries. The name of the candle? 'Smoke'.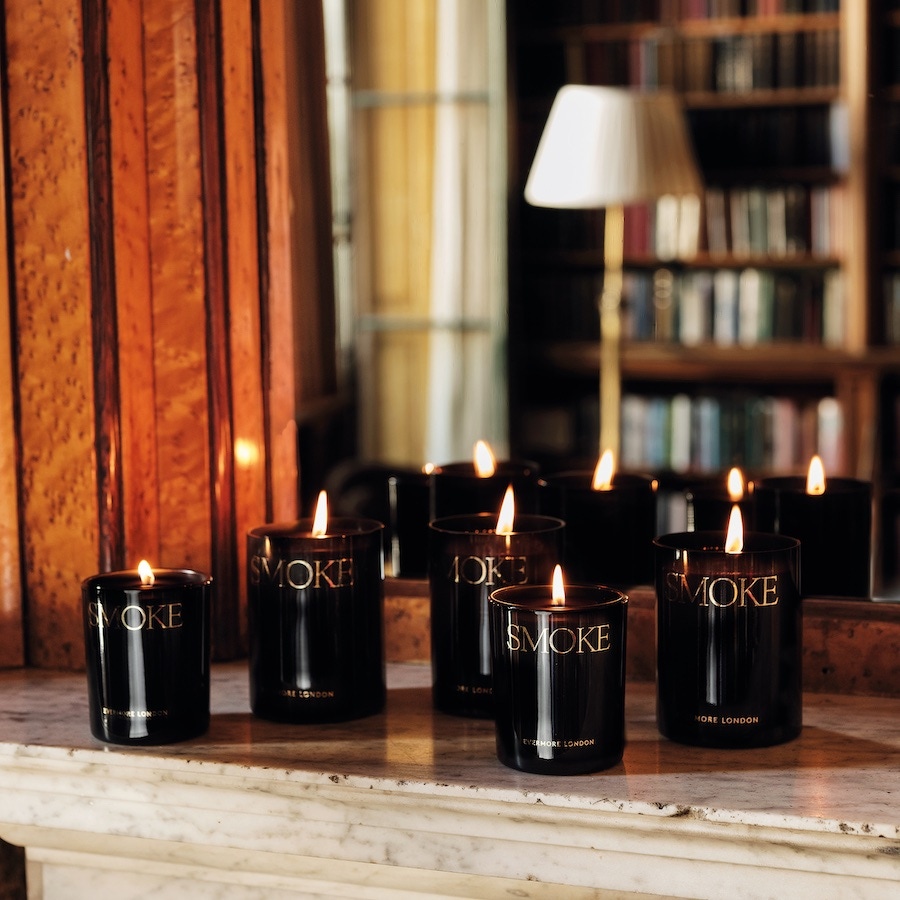 The Master of Habanos exam, which is run by Hunters & Frankau, has a key component that entrants must pass: the pairing. A cigar is not always best taken in isolation; it can be paired with a type of port, or cognac, or perhaps a pot of lapsang souchong. The idea of a perfect olfactory pairing involves pushing boundaries, so Hani wanted to build a creative team that understood cigars as well as the fundamentals of candle making. Along with Sarah Bell, the founder of Evermore London, a company that produces sustainable candles (using vegan wax as opposed to paraffin), the challenge was set. Hani says: "Scent is a part of our culture in the Middle East, scents of Arabia, even Shakespeare used it. As I went through a crazy schedule of travelling back there in the early 2000s, I found that some rooms were depressing, some weren't, but I'd bring my own candles with me, so when I went into my room after a long day it would smell like home." Read the full feature in Issue 79 of
The Rake
- on newsstands now. Available to buy immediately now on TheRake.com as
single issue
,
12 month subscription
or
24 month subscription.
Subscribers, please allow up to 3 weeks to receive your magazine.