Luca and Mariano Rubinacci: Question & Answer
With the exclusive Luca Rubinacci for The Rake collection available to order now, The Rake caught up with father and son, Mariano and Luca. They delve into the deeper philosophies of Neapolitan tailoring, whilst they explain why family has played such a crucial role in building the business.
What is it about Neapolitan tailoring that excites you the most?
Imperfection and lightness. The physique of the human being is not perfect, the skill of our craftsmen mirrors precisely this notion of being able to make an imperfectly perfect jacket, that with its lightness when worn, looks like a glove. This is the true essence of the Neapolitan jacket that was invented by my grandfather in 1932 to dress the Neapolitan nobles and the Prince of Piedmont, S.A.R. Umberto of Savoy. Gentlemen who dressed for the pleasure of dressing and not for duty.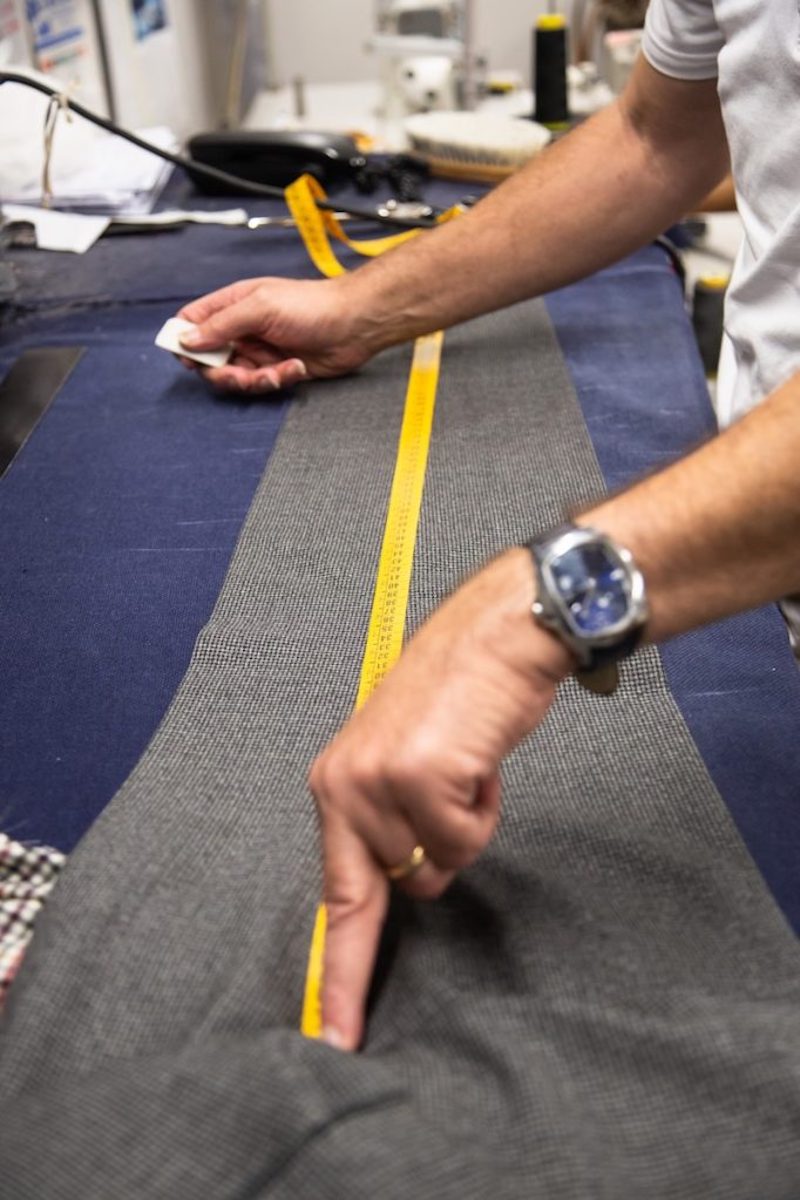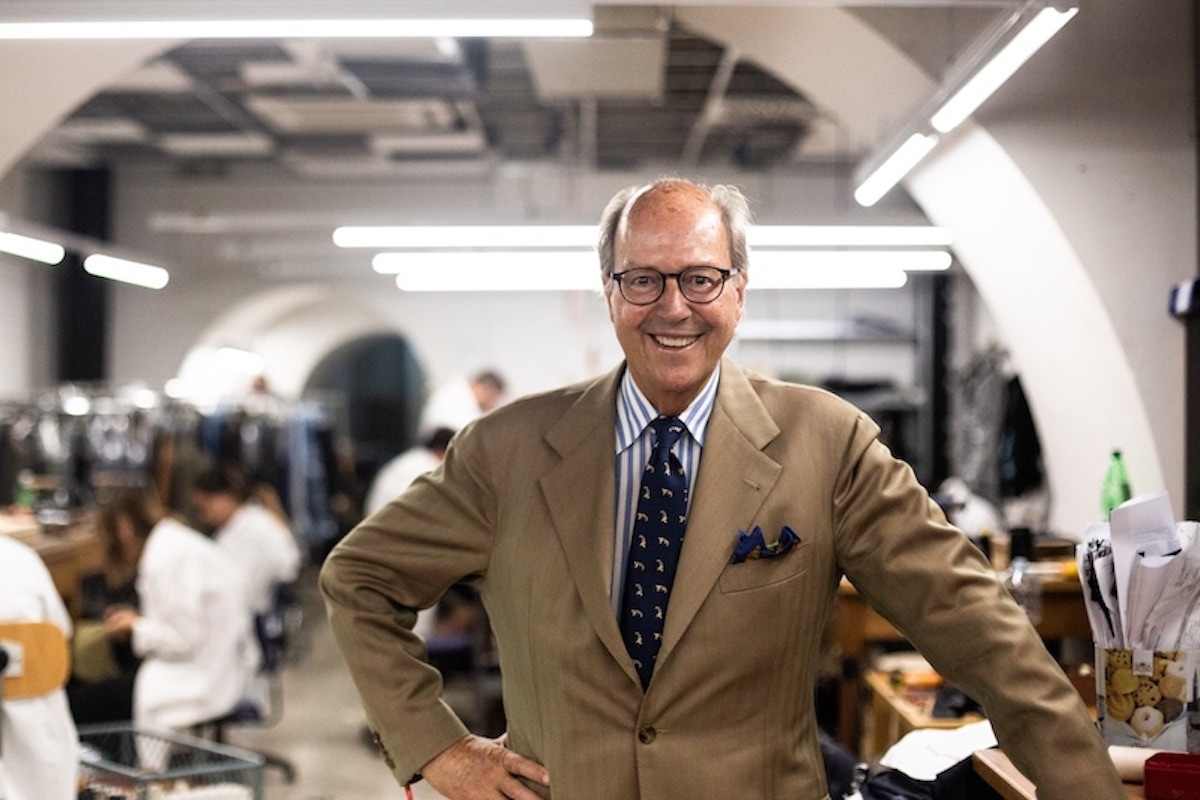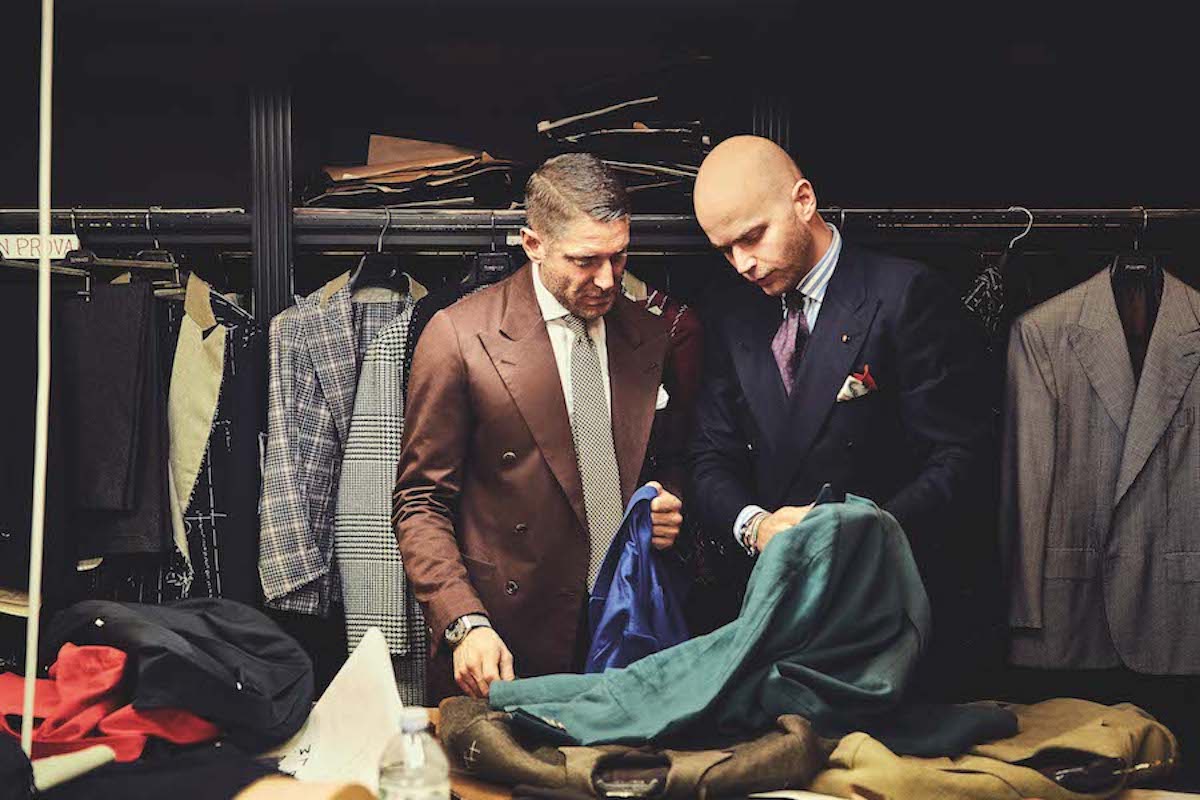 Mariano, how did you nurture Luca's passion for tailoring and do you remember the first thing you taught him?  First of all, in Luca, there is a natural predisposition, he was born and raised in an environment surrounded by beautiful things such as good art and fine fabrics, of which he then learned the secrets in the factories and laboratories where he worked. This is how he developed his passion for tasteful clothes and all refined things. I just give him the advice that I think will be useful - as any father would do for his son.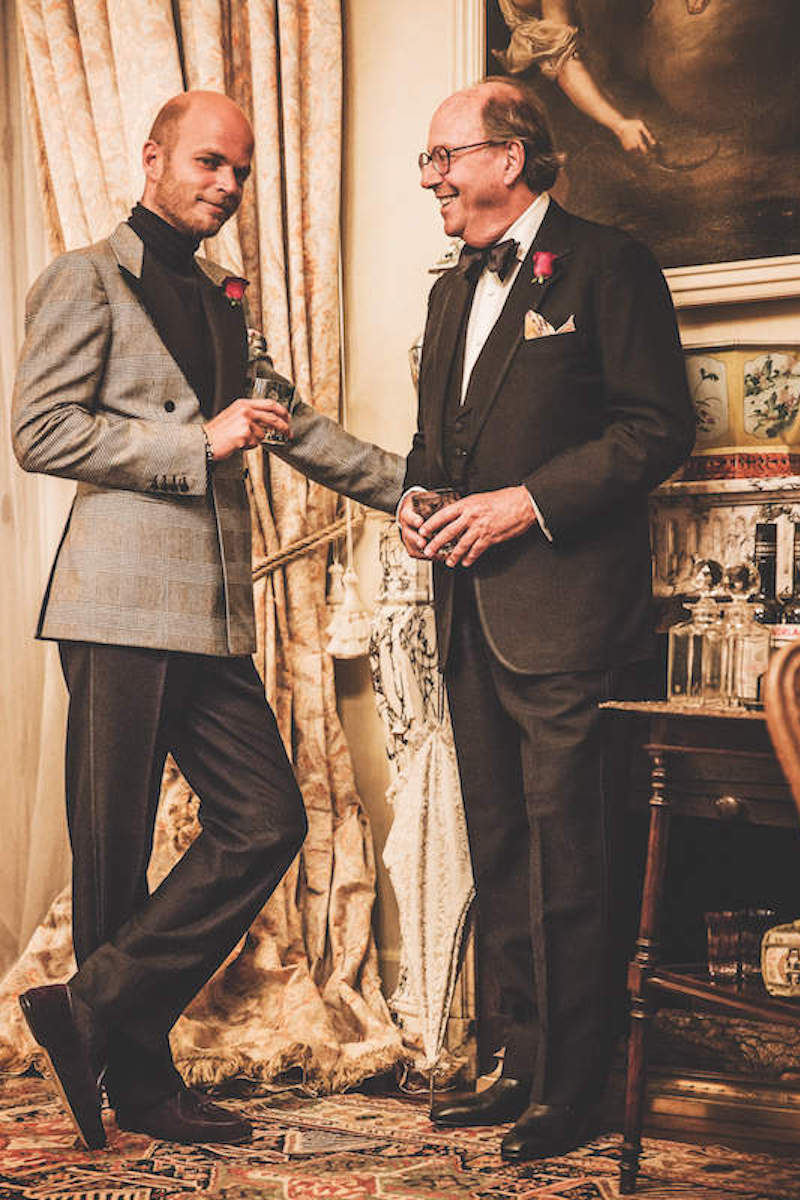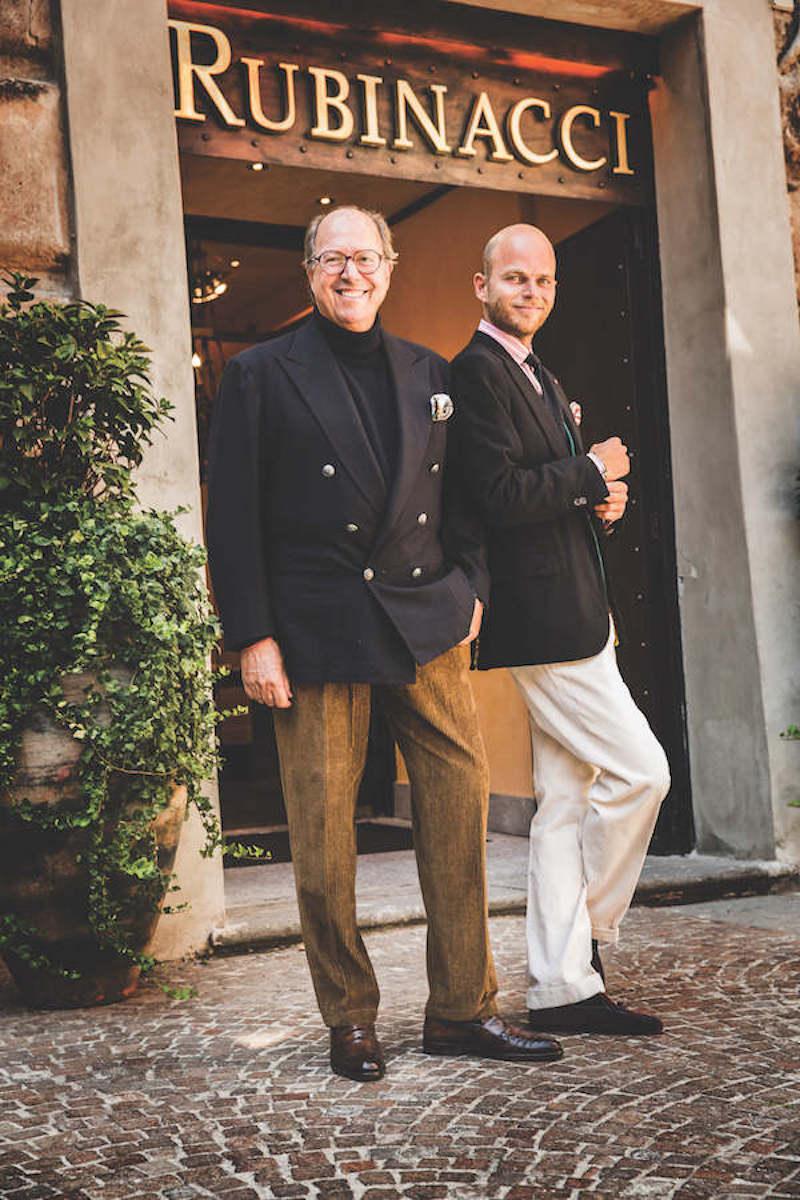 What is the proudest moment for the Rubinacci?
We are artisans, and as such we are always proud, sometimes jealous, prima donnas. We are artists continuously searching for beauty in all of its forms.
What does having a family brand mean to you? 
Tradition, innovation and internationalization. I was very lucky to start from the top step on this no doubt. But without my sister Chiara, together with Marcella and Alessandra, continuous innovation, passion and desire for competition, we would never have brought the family business to where it is now, on the top of the world of men's tailoring; the only place where one deserves to be together with the world's great tailors.
Can you give your best trips for dressing like a true Neapolitan?
A true Neapolitan gentleman dresses instinctively. He feels at ease with what he wears regardless of whether he is in a jacket and tie or in a bathing suit and linen shirt by the sea. It is not defined by how he dresses, but by how he wears the clothes he wears.