Luca Rubinacci's Stylish Guide to Winter Holidays
Following on from his recent Stylish Guide to Milan, jet-setting tailor Luca Rubinacci, who divides his winter holiday time between his family in Naples and Galicia, alongside forays to Gstaad and St Moritz, opens the pages of his Little Black Book once again
What are your go-to winter holiday destinations?
In the wintertime, I love nothing better than heading to the mountains. In particular to
St Moritz
and
Gstaad
in Switzerland. Here I can indulge my great passions of snowkiting, snowboarding and skiing. St Moritz is one of my favourites because it has everything I need - even if you don't ski it's amazing. I like to stay at
Badrutt's Palace Hotel
(
www.badruttspalace.com/en
; Via Serlas 27, 7500 St. Moritz, Switzerland; +41 81 837 10 00) the
grande dame
property which has a fairytale location overlooking the beautiful snow-fringed lake. A great place to have lunch is
Bo's Co Restaurant
(Via Maistra 80, 7505 Celerina/Schlarigna, +41 81 832 31 39), a small bistro serving the freshest local ingredients and great coffee, close to the slopes in Celerina. I really like
Bormio
too, which is closer, in the Lombardy region of Northern Italy. It's understated and more than just a ski resort. It's renowned for its hot springs with three dedicated thermal spas which are open all year round. The beauty of this place is that you can ski all day then relax in the healing thermal waters in the evening.
What would you typically pack for a weekend in the mountains?
My next trip will actually be to Gstaad in early January for 4 days. It obviously depends where you stay, but we'll be heading to the
Gstaad Palace
(
https://www.palace.ch/en/
; Palacestrasse 28, 3780 Gstaad, Switzerland; +41 33 748 50 00), it's so iconic, so I plan my luggage accordingly. For instance, I love having dinner in their cosy Alpine Chalet
La Fromagerie
, so I'd wear my corduroy trousers and cashmere double-breasted jacket - I prefer to have dinner always dressed in darker clothes as it feels more warm and relaxed. I have a dark green velvet jacket too that teams up really well with black cashmere trousers. I tend to pair my blue turtleneck sweater with beige cotton trousers during the day time.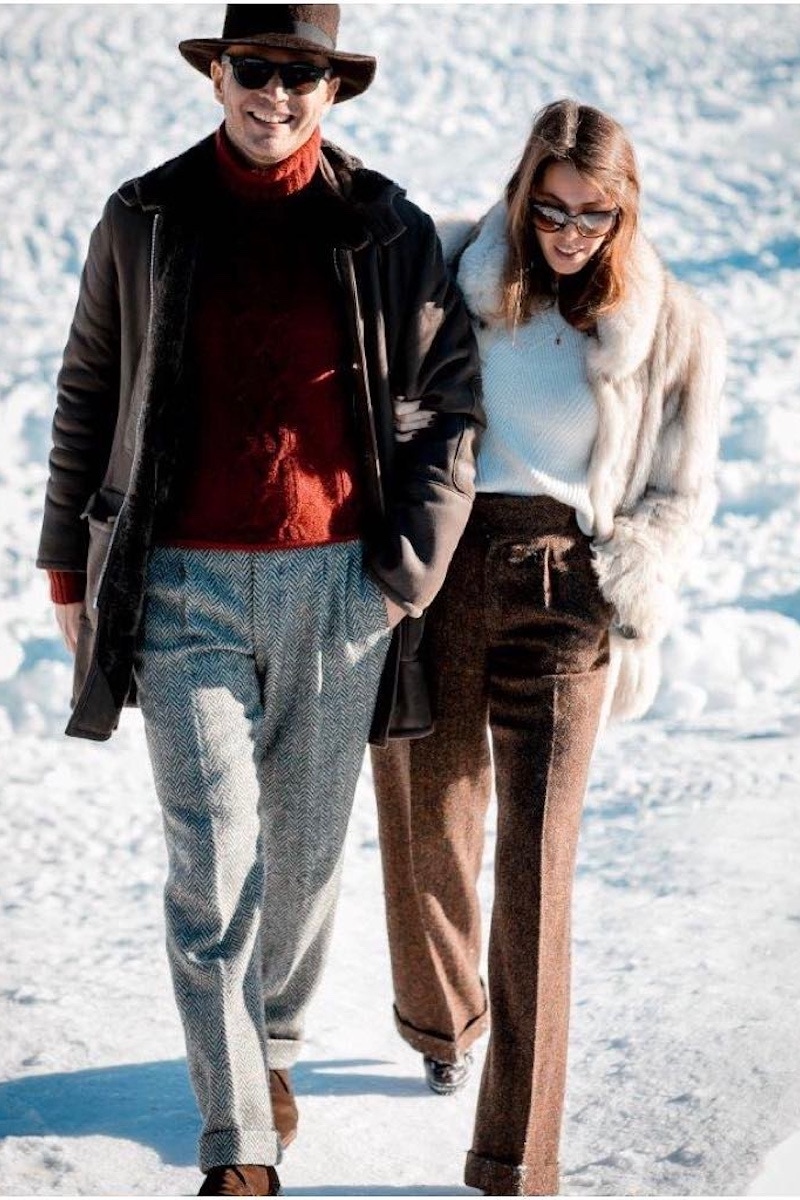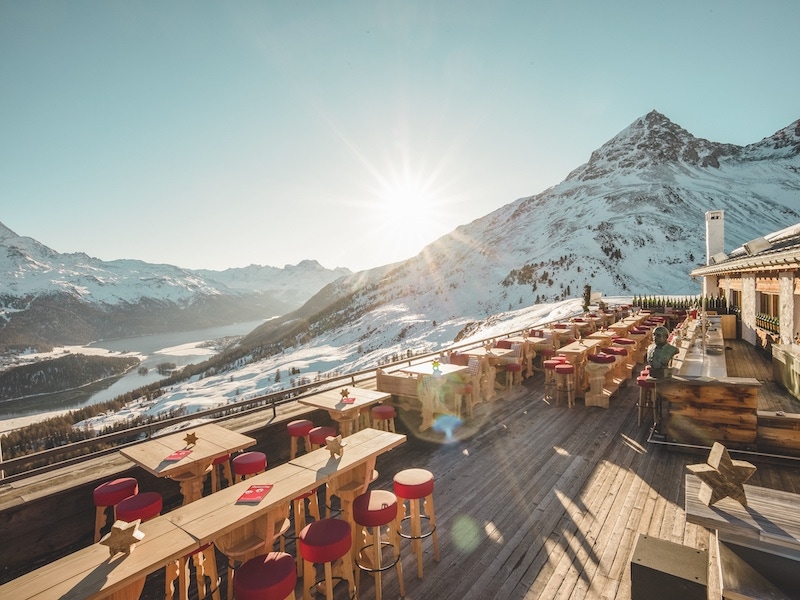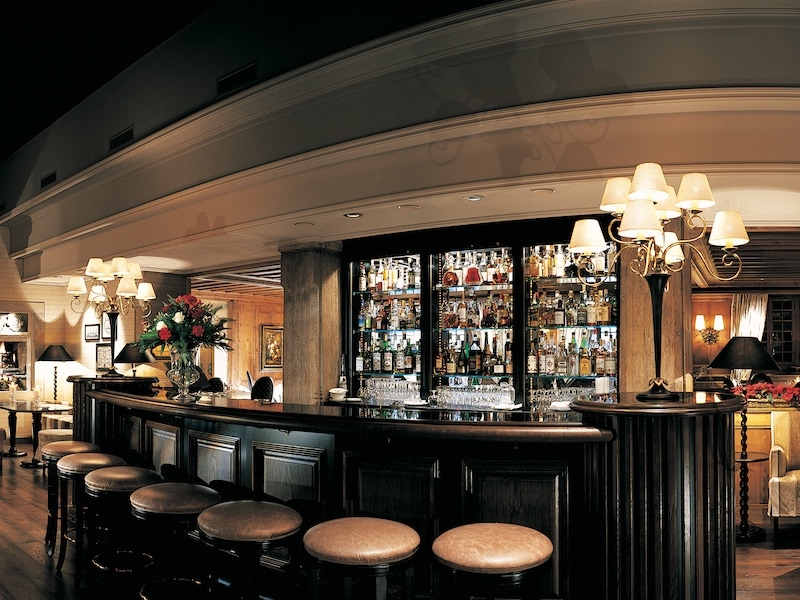 What luggage do you take? A carry on or larger suitcase? When I go skiing I like to travel with my carry-on travel suitcase - this will contain the smarter elements of my wardrobe. I also take a softer over-the-shoulder bag which accommodates outfits from my favourite ski apparel brand Moncler. I can see you rocking a one-piece Luca? (He laughs). Not a one piece, no. I prefer a baggier style. I have a couple of Moncler outfits which I really love. I tend to buy a couple of sizes bigger because Moncler as a brand tends to be quite fitted. But I like it a bit looser. I'm a snowboarder so I don't like it too skinny. You know people that are tall and skinny like me, we have the luxury of being able to decide for ourselves which size to choose. But if you're small and skinny, two sizes bigger is huge. So don't just think if Luca can do it so can I, because Luca is tall. I'm 185cm (6ft) and 75 kilos (11st,8lbs). I'm quite skinny so if I wear one size bigger it's only looking better on me, right? I think the same for you as you are very tall also. How do you travel to the mountains? I always drive to St Moritz and Gstaad (3-4 hours by car from Milan) in my Range Rover, which of course is British Racing Green. Your wife Maria is from Galicia in Northern Spain, so you spend a fair amount of time there too. Where did you meet and what would you pack for a trip back there? She is indeed. My wife is a dentist in Milano. I used to have lots of house parties back in the day, and one of my good friends asked if I could host her birthday party at mine. I thought what a great opportunity it could be to meet new people. We bumped into each other during the course of the evening. Turns out this nice Spanish girl was my friend's best friend so I don't know how we hadn't met before. We're going to Galicia after we've had Christmas with my family in Naples - we fly to Vigo to celebrate the New Year with my in-laws. My wife's family always has two events which we attend. One on New Year's Eve when everyone dresses up in tuxedos, which I love because I don't get to wear them that often. Having said that I dress in a different tuxedo every year. This New Year I will wear my dark chocolate brown shawl-collar corduroy tuxedo - so incredibly dark in fact that's it's hard to distinguish it's even brown. It's as if it was made to go with black tie and black shoes. Then on the evening of January 5th, Spanish towns and cities are given over to the colourful parades of the Dia de los Reyes, or the Kings' Day. It's a celebration of the arrival of the three wise men in Bethlehem after the birth of Jesus which the Spanish regard even more important than Christmas. We have a sit down dinner the following day for 15 of us. For this we'll always don a jacket, worn a bit more casually though. I will dust down my tartan trousers and double-breasted cashmere blue blazer, but this year I will change the buttons to those of my yacht club back in Naples. It will have a very British Club feel to it, but I'll replace the more traditional white shirt with a denim one. Galicia is cold in the winter time, but not as cold as Milan. It's quite casual like Milan, so day-to-day on holiday, I try to avoid blazers because I wear them to work. Instead, I like to wear cardigans or one of our Rubinacci Sahariana cashmere overshirts with a turtleneck or denim shirt. Then I like to play around with different coloured flannel trousers. We have a lot of RTW versions at the moment: in tones of Bordeaux red, green, cream, brown and grey. Pairing these with a Sahariana cashmere makes for a super casual but super perfect look. I usually take my black beaver felt hat and alternate it with dark brown and dark green versions depending on what outfit I'm wearing.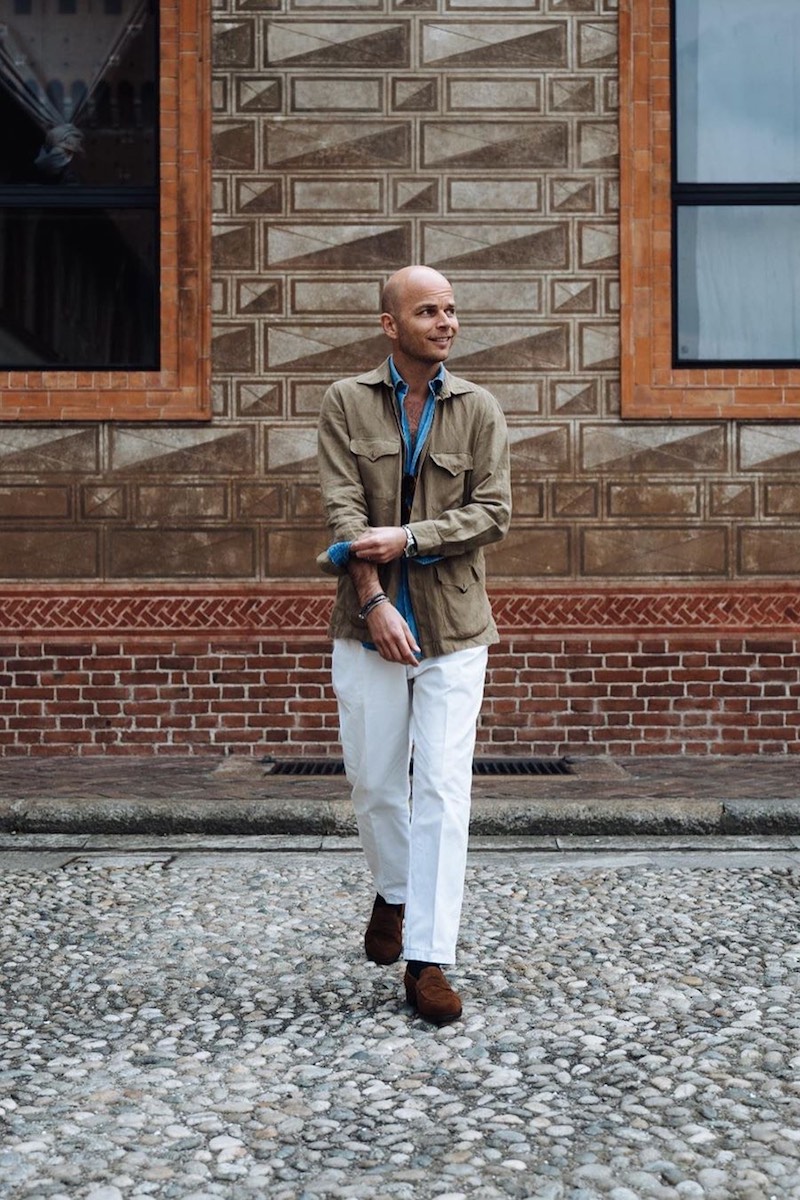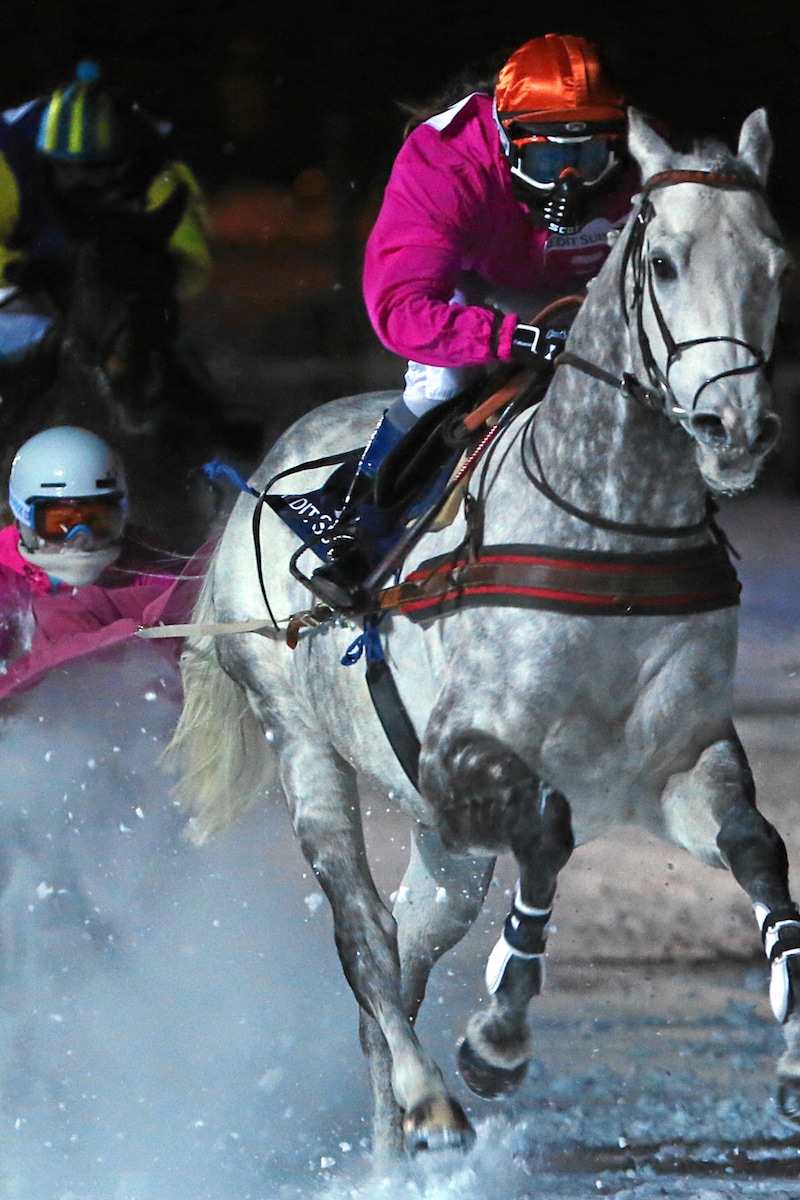 You also wear another more casual hat, right?
That's right. I also wear the schoolboy hat, but they are more difficult to find. My 'drug' (hat) dealer friend Brian has found a place which sells them in the US but he keeps the location a closely-guarded secret. He says it's the only thing he can gift to me nowadays! Actually I'm building a small collection with my hatmaker at the moment, and I think next winter season we will introduce some new hats in-store. My version is a schoolboy style but a bit more defined. I don't like it when hats accentuates your head too much. I like it to keep a very sharp look.
You've got to spend a lot of time in this bountiful region so you must be a bit of an expert by now on the gastronomic delights and fine wines?
Yes, for sure, Galicia has the best
mariscos
(seafood) arguably in the world. We have three restaurants which we go to whenever we're back there. The first is
Casa Rita
in Baiona (
https://www.casarita.eu/
; C/ Carabela La Pinta, 17 Bajo - 36300 Baiona, Pontevedra, Tel: 677 068 365) run by a delightful husband and wife team. She cooks and he's front of house. Really it's insanely good, the best seafood in Baiona serving up iconic local delicacies such as the prized claw-like
percebes
(goose barnacles). Gallegan meat is very highly regarded too and there is no better place to sample it than at
Restaurante Asador Los Abetos
in Pontevedra (
http://losabetosrestaurante.com/
; Av. Val Miñor, 89, 36350 Nigrán). Here the meat is spit-roasted over an open fire - it's incredible. With a burgeoning wine cellar boasting 800 selections from the Iberian peninsula it is one of the most decorated restaurants in Galicia. There is no strict dress code but it's a smart place where guys make an effort: more shirts and denim than formal jackets though. To complete the trio you have a great tapas restaurant in the centre of Vigo called
The Othilio Bar
- run by twin brothers who proudly showcase the very finest Galician ingredients -  mainly fruits of the sea which are so intrinsic to the region's culture. In fact they recently bought the adjoining building to extend from number 9 to 11. (
http://theothiliobar.blogspot.com/
; Rúa de Luis Taboada, 9, 36201 Vigo). It's ideal if you want to do an informal dinner with friends. In fact the night before our wedding we had thirty five of our friends there inside the restaurant, and everyone was enamoured by the place.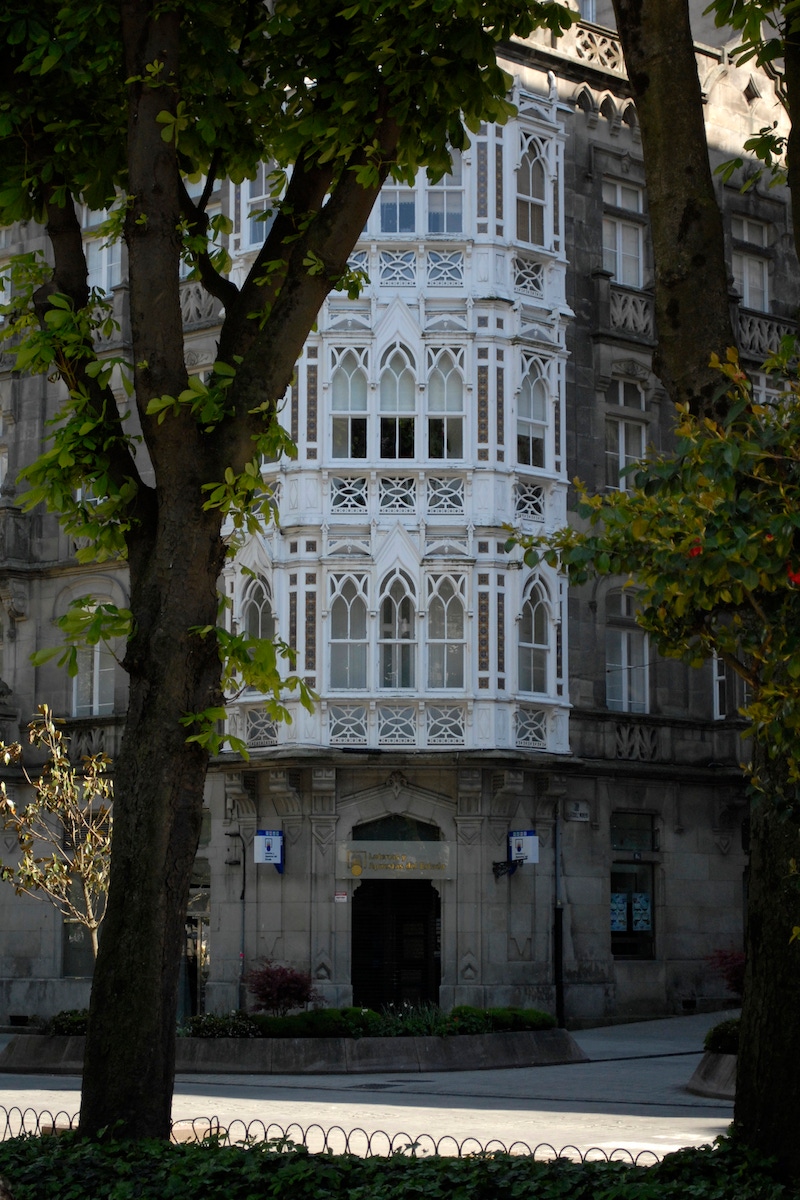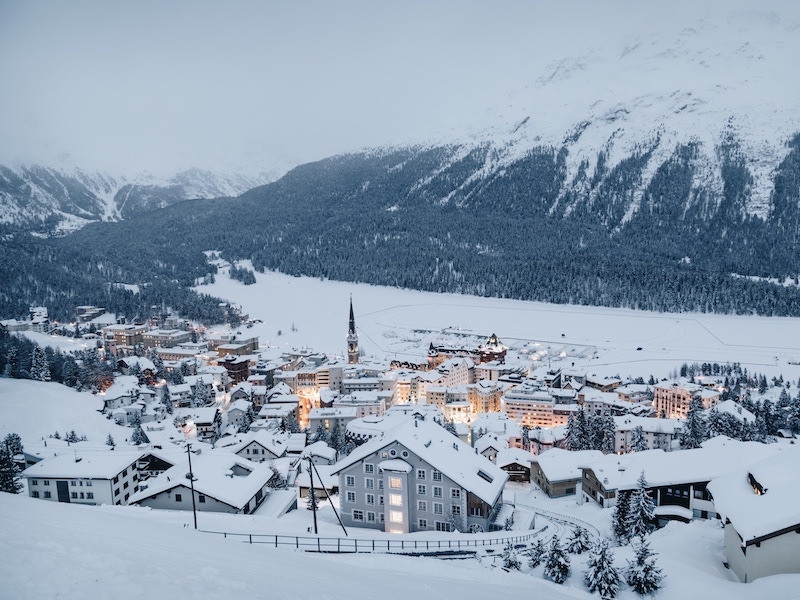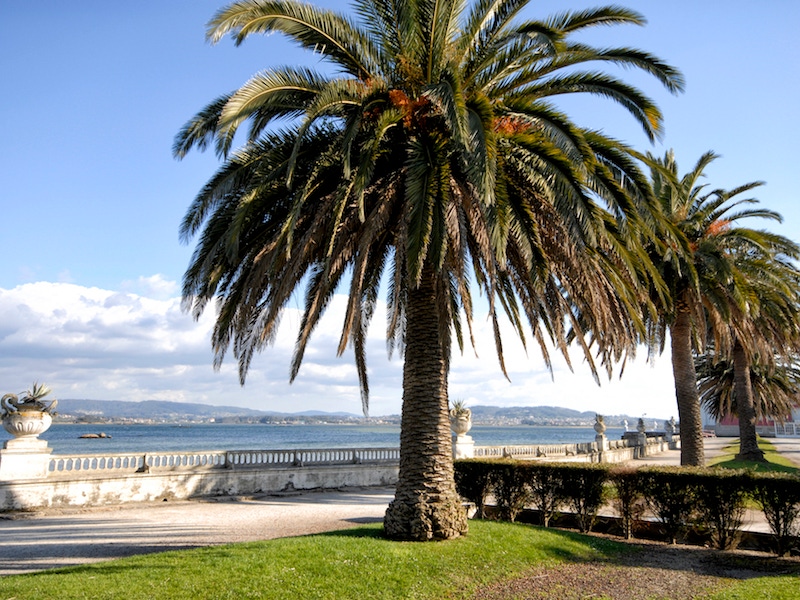 Do you visit the vineyards while in Galicia?
So far only the place where we had our wedding which I recommend anyone who happens to be in the area to visit. The property is called
Pazo Señorans
(
http://www.pazodesenorans.com/
; Lugar Vilanoviña, 30, 36616, Pontevedra
;
+34 986 71 53 73) situated in the heart of the Rías Baixas, and they make a very nice Albariño white wine of the same name. It's a beautiful estate - you have the old house (Pazo), a magnificent example of those XVI century Galician ancestral homes built in the countryside exuding all the charm and dignity of a bygone era.  It's incredible. Not only that but you have the courtyards, the vineyards which overlook the Atlantic Ocean and the wonderfully-manicured gardens - that's why we had our wedding there. You forget that you're in Galicia, it feels more like Scotland. It's so wild, so green.
How do you rate the local wine?
While I drink a lot of Italian wine of course, I think Spanish wine represents great value across the board, but particularly so in Galicia. It's a region rich in great wines born out of lesser-known native grape varieties such as Albariño and Godello (whites) and Mencia (red). The quality and price is quite unbelievable and you have to take your hat off to them, they're incredible. One of my favourites is
Bodegas
Terras Gauda's
O Rosal
, crafted by winemaker Emilio Rodríguez - a great Albariño white blend, that's complex, but easy to drink. (
https://www.terrasgauda.com/
; Estrada Xeral de Tui, 55, 36760 O Rosal, Pontevedra; +34 986 62 10 01)
You have a nice life between Milano, St Moritz, Gstaad and Galicia…
Yes and not forgetting Naples and Capri. We could write a book about all these places...