Maison Bédouin: Chic French driving gloves
Recapturing the essence of French taste, Maison Bédouin are the Parisian brand bringing the driving glove firmly back onto the radar.
The trailblazing modernization of automobiles has meant that we hardly have to lift a finger to drive one. Most have roofs, and in-car heating, two major reasons why its market has shrunk in the last few decades. On top of this, there seems to be fewer hedonists in the Hollywood mould (Steve McQueen), who cruise around town in their convertible Rolls-Royce Corniches with their wives in the passenger seat, or if you're Gardener McKay, your dog free-standing on the retracted roof. The romance, tradition and functionality of the driving glove appeared to have been lost to a generation. The driving glove is not the only old-fashioned accoutrement or item of cultural significance, that has seen its beauty and authenticity fade away. With vivid childhood memories of the beautifully démodé character of Paris in the 80s, two cousins from the 'City of Light' have used their nostalgia to recapture the glamour of French taste with their incomparably chic driving gloves.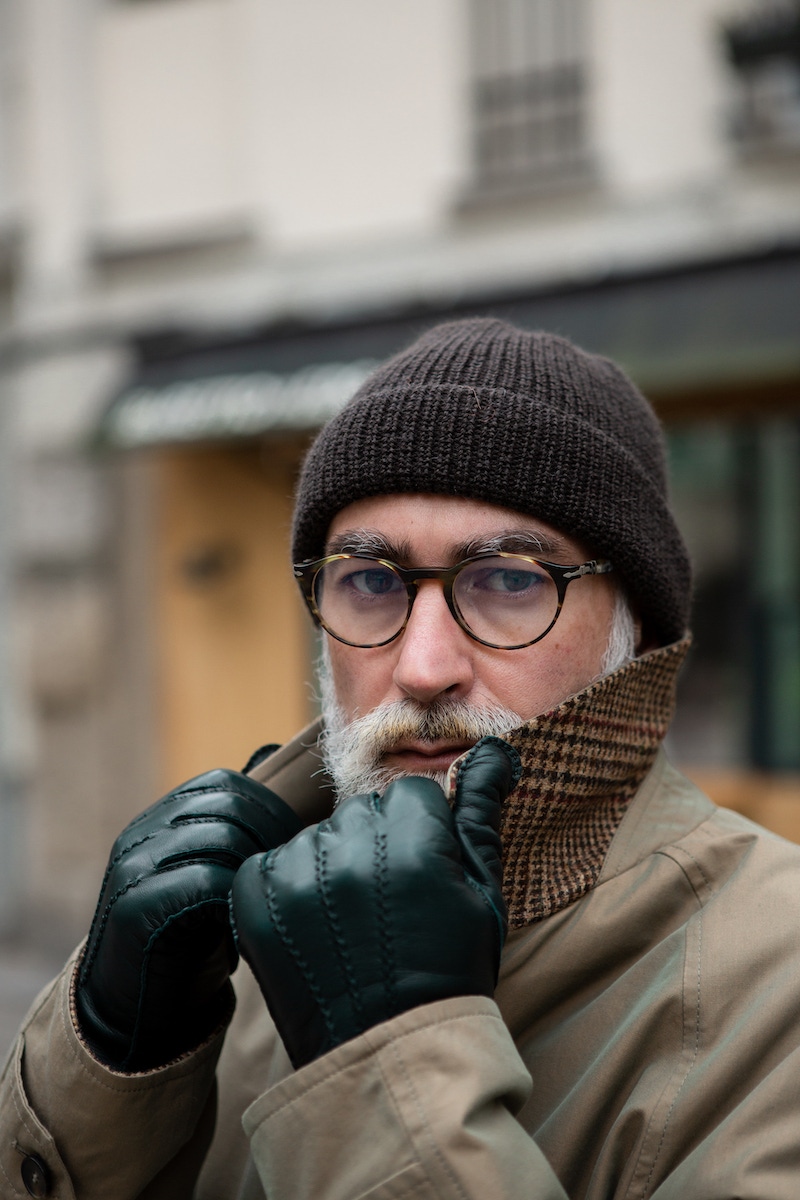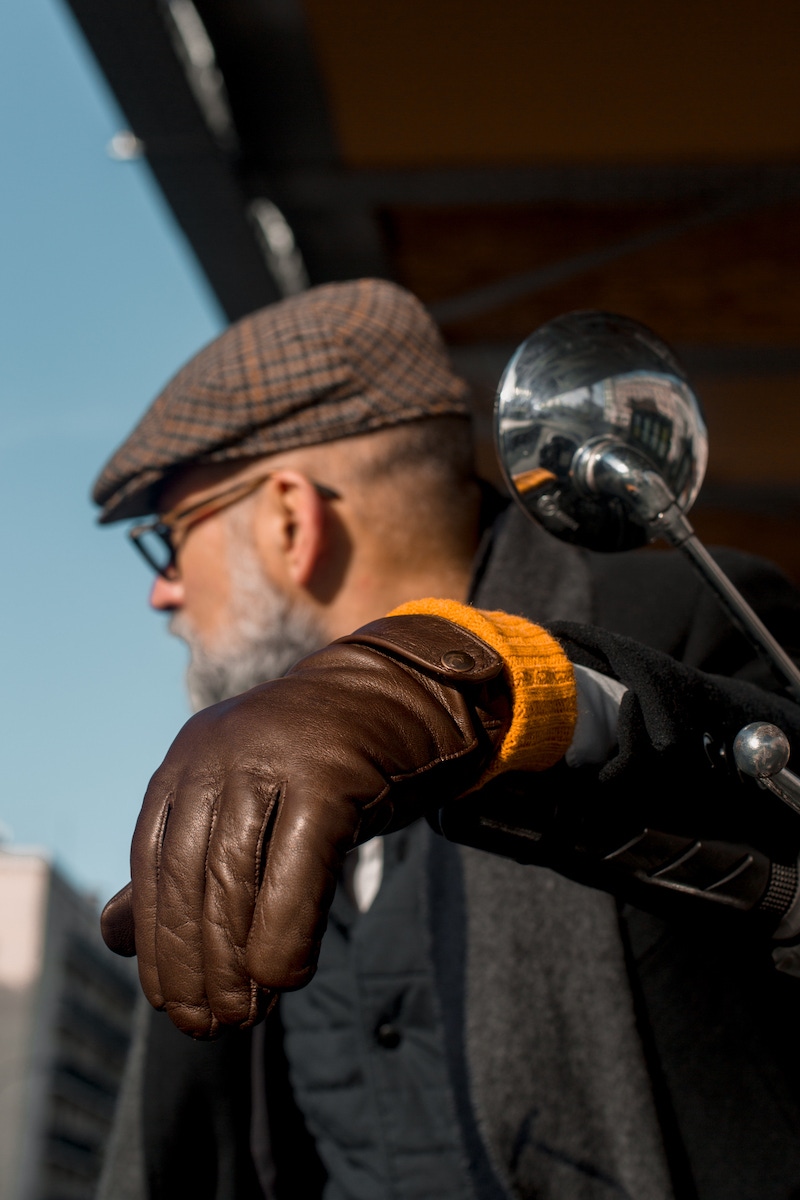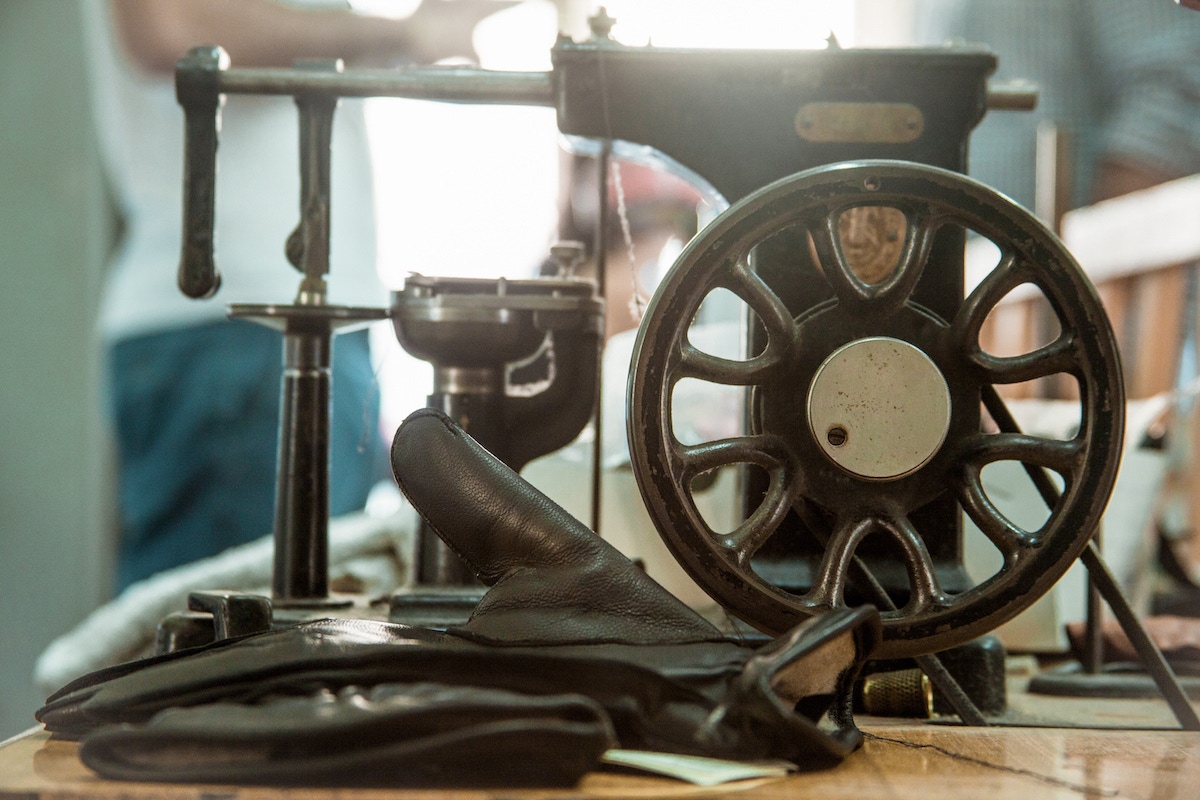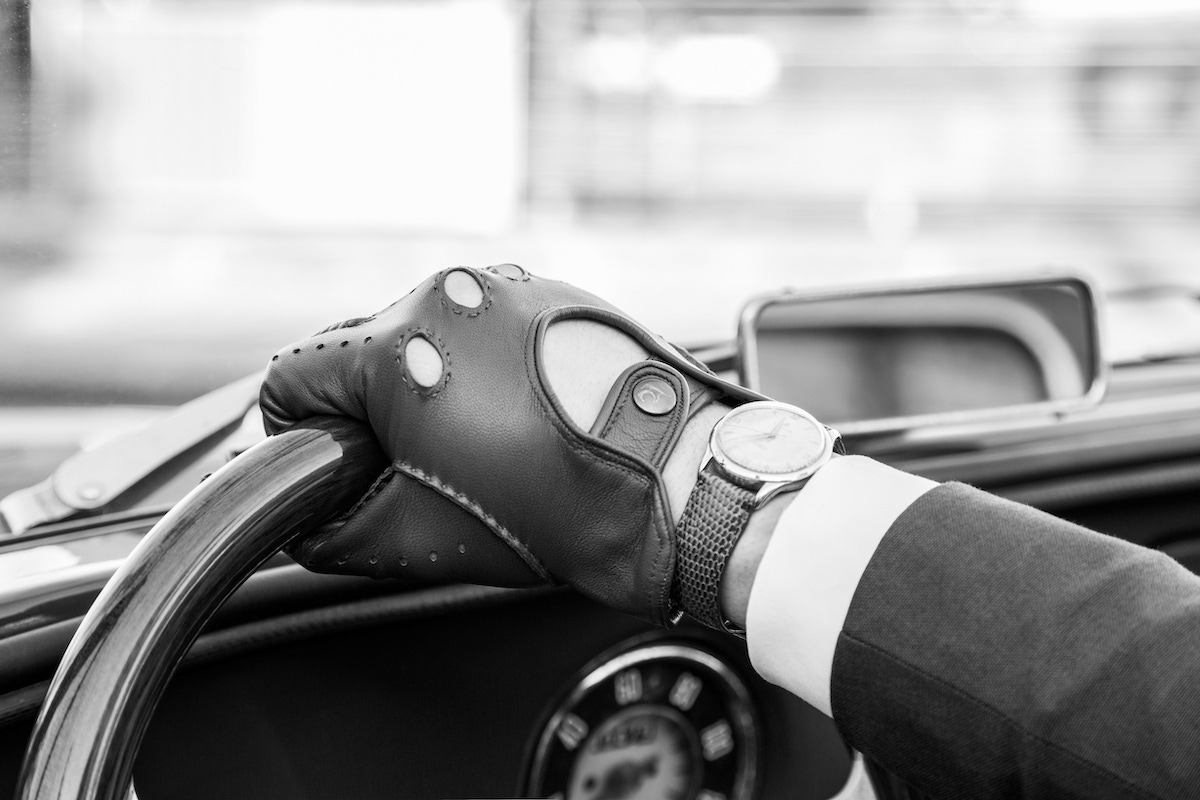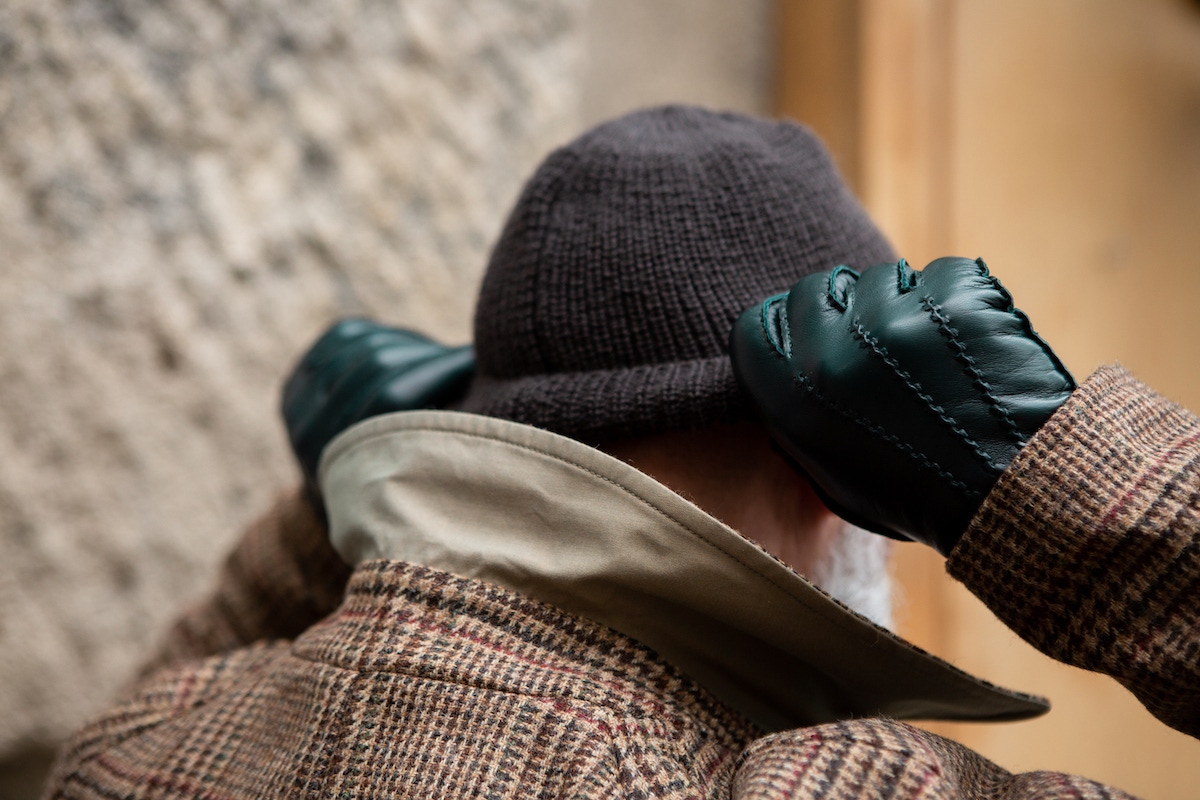 It is rare these days to come across a company whose soul truthfully stems from the memory of origins. To the founders it was a time when the figures on banknotes were still elegant, and the look of Quentin De Le Tour did not leave them indifferent. It was the beginning of the 80s and public transport was a real attraction. They would wait for the arrival of bus 75 from Porte de la Villette to Pont Neuf to accompany their parents on administrative tasks. As they got closer to Paris, their perception of its diverse beauty came from their eyes. It is these personal and distinct reflections of experiencing the culture, art, history and crafts of Paris through transport, that has acutely transcended into their firm.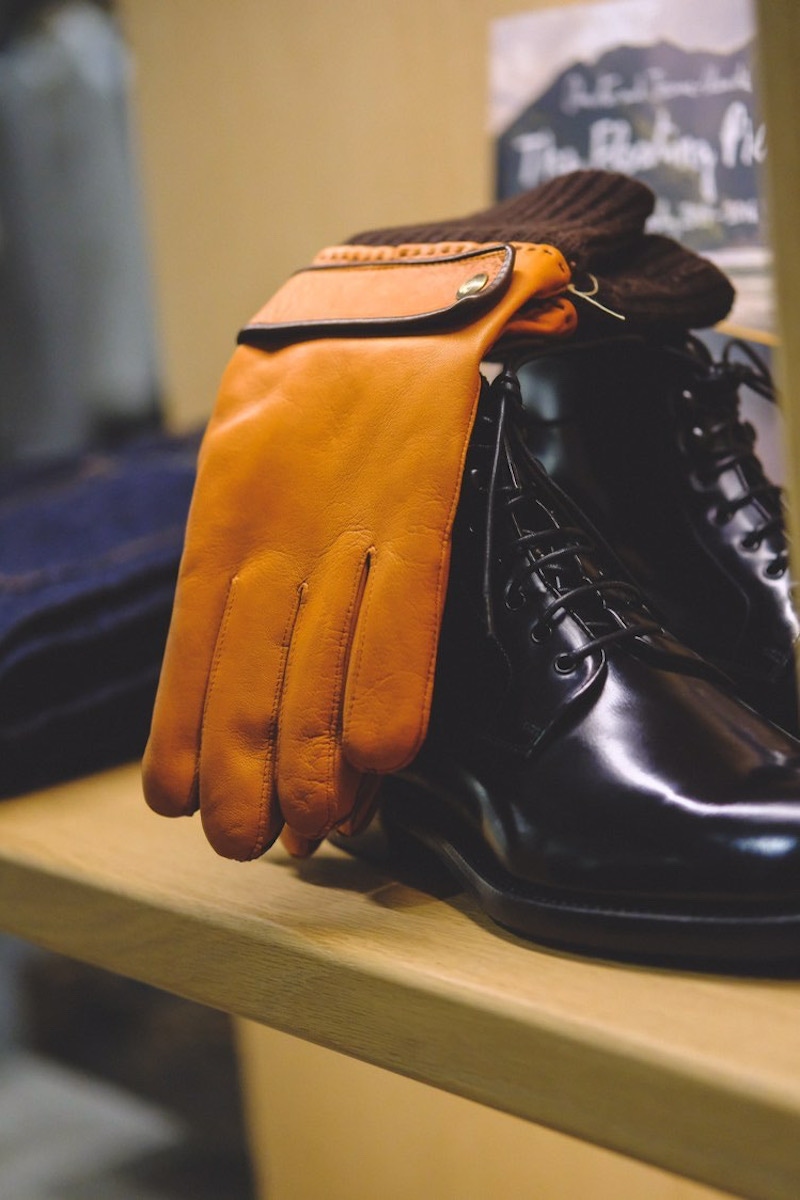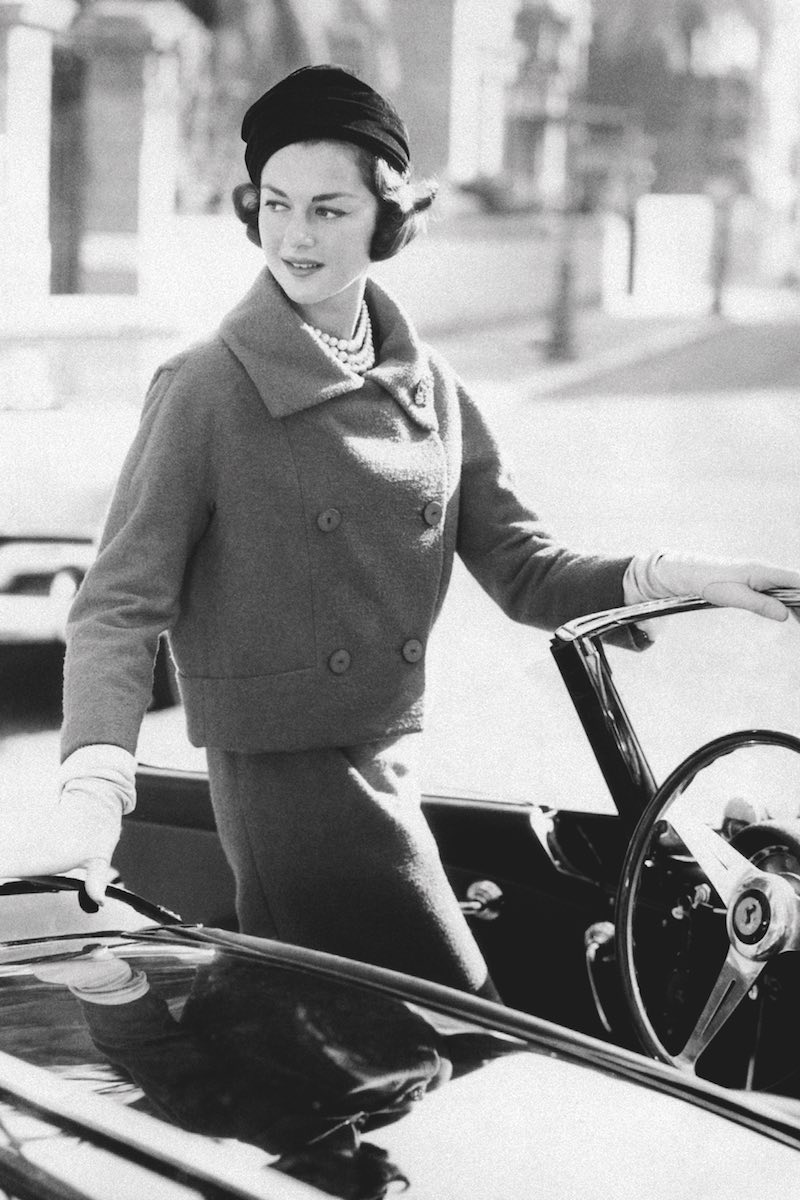 Craft is at the centre of it, with the creation of each glove taking 25 steps from the leather cut to the finishing. This process takes place between Paris and Naples, the latter where glovemaking was once considered its most flourishing sector. Before this process though, meticulous and expert attention goes into sourcing the most beautiful and luxurious skins. And they are not afraid to be audacious and venture into the exotic. Handmade in the purist tradition in Naples, their black Karthala full grain lambskin and black Tsidjé exotic capybara driving gloves are elegant creations. If you prefer a louder more striking type of glove, the yellow Terim style is enriched with decorative details, and comes without lining for a touch more breathability. For those of you that want to see and be seen, the aforementioned gloves are the ones for you.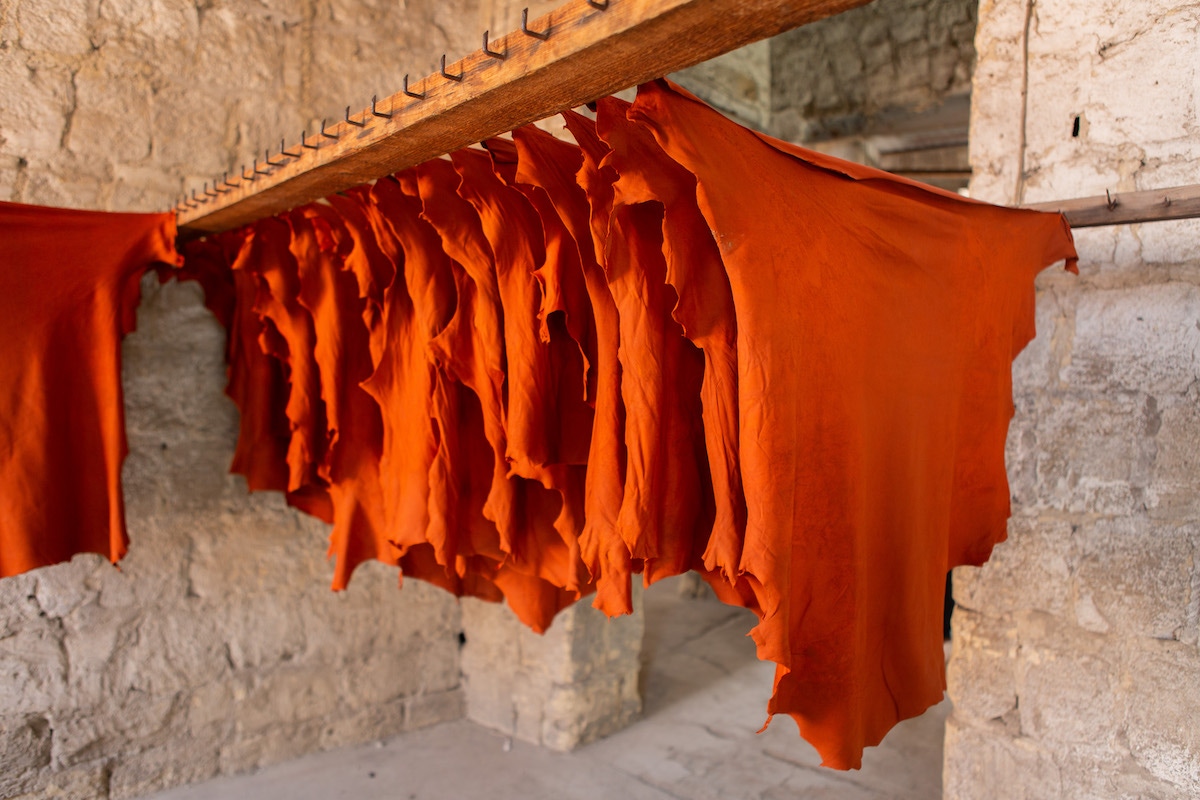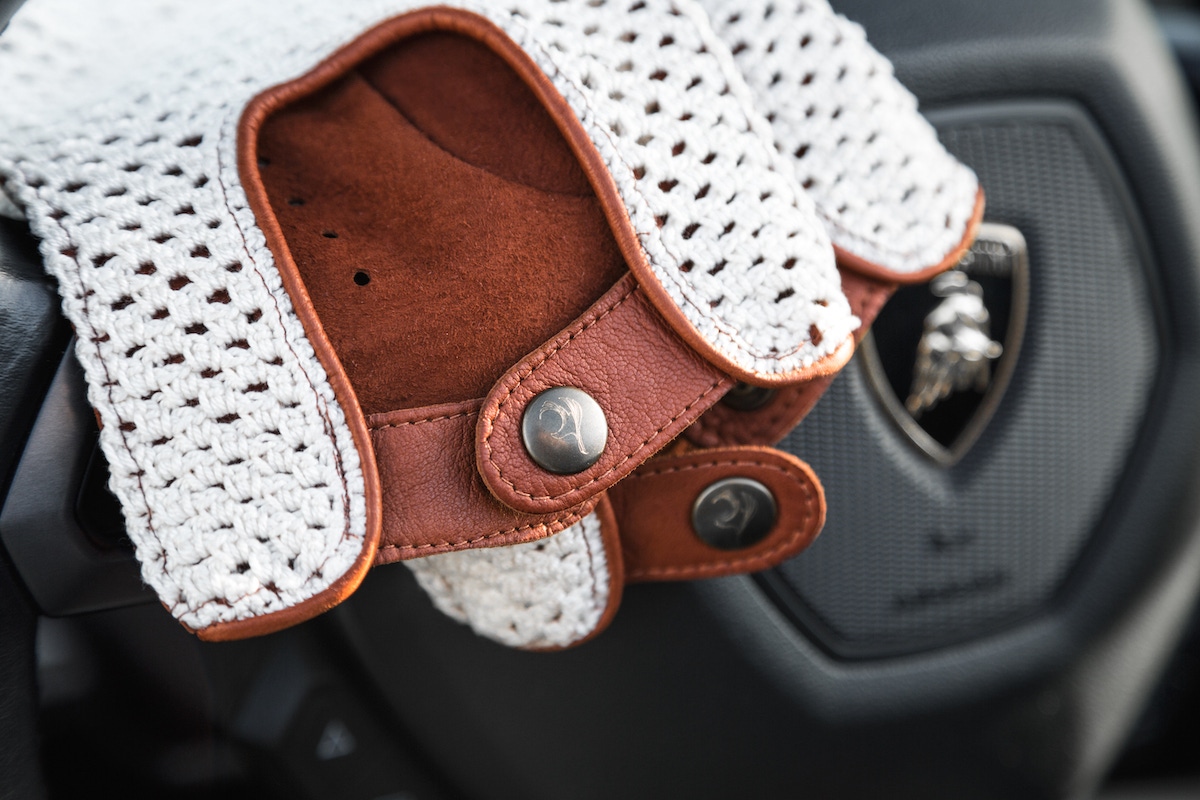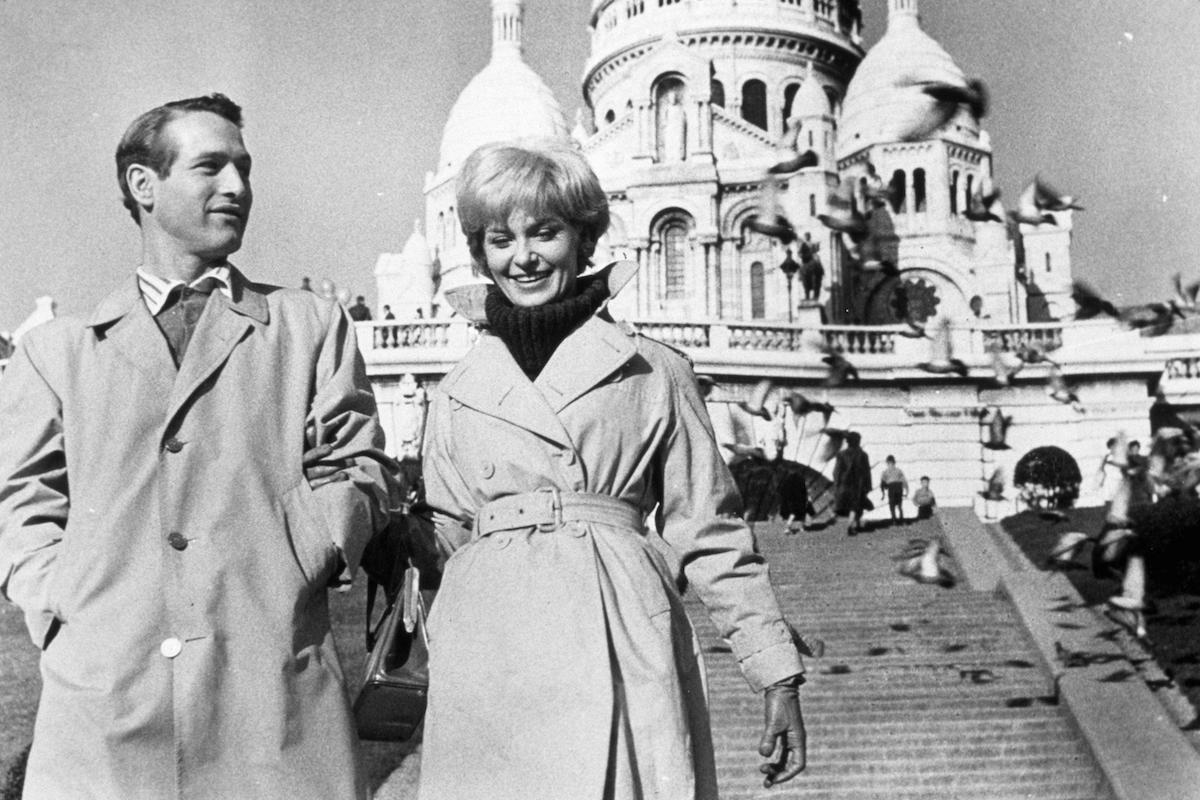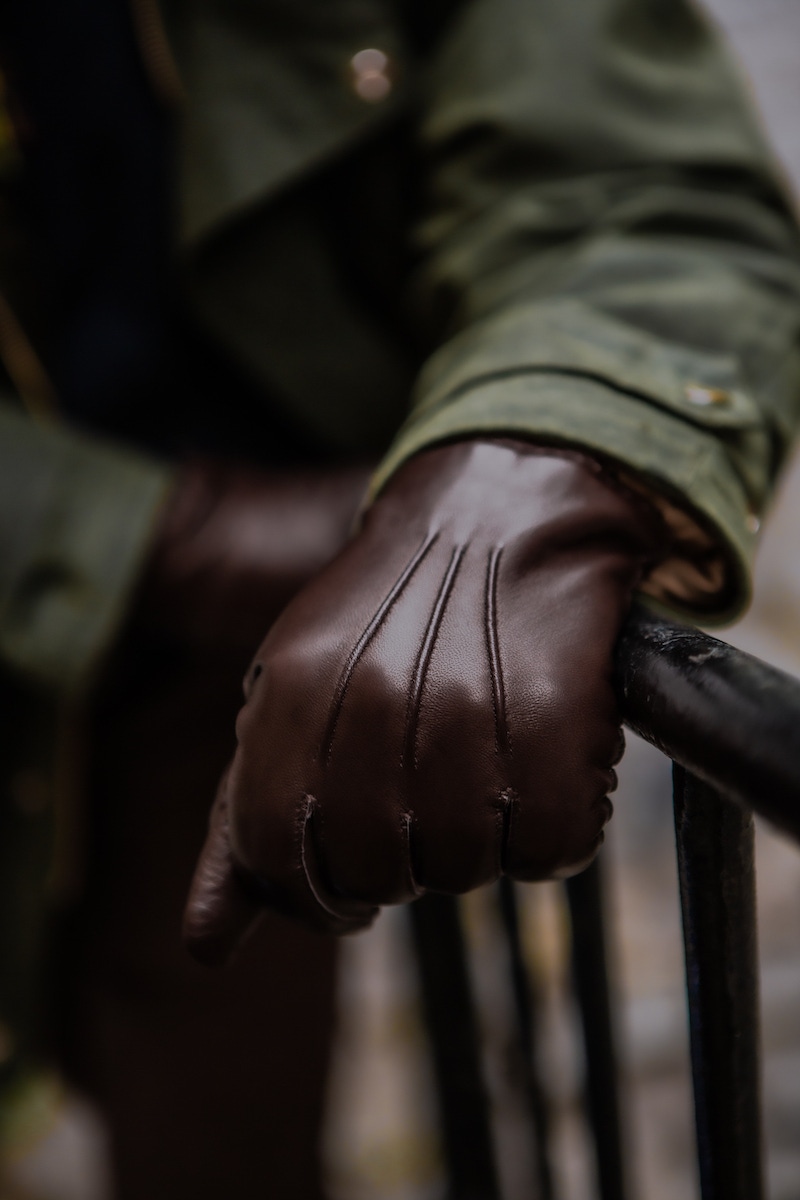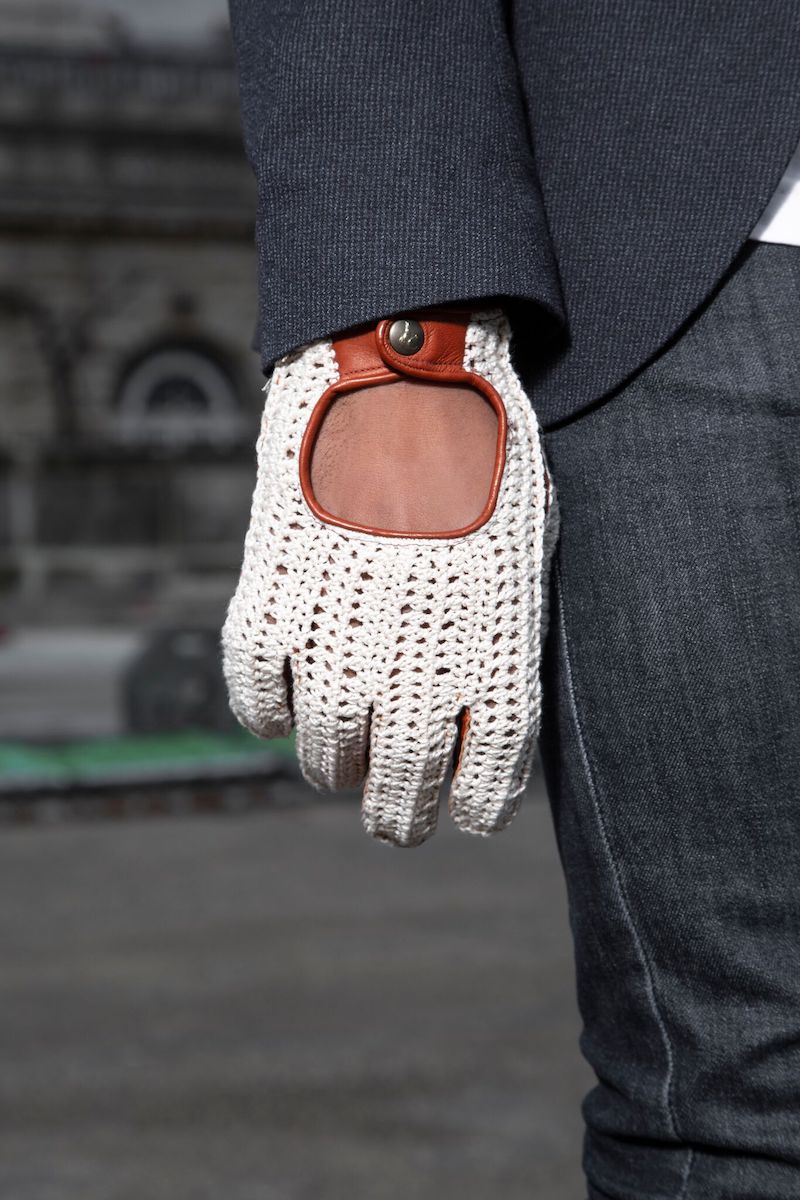 Maison Bédouin have also stamped their own impassioned mark on the iconic crochet driving gloves – a style so often seen behind the wheel of the legendary film stars of the 1960s. Rendered in the best cotton and leather, these hazelnut Al Mukalla model, must be the chicest and most luxurious of its sort on the market. It would be wrong to typecast their gloves purely for driving. Each creation is undeniably elegant and would certainly enhance any outfit, when not in the cockpit. The tobacco Dar Es Salaam gloves, prized for its interior comforts, and made from supple full grain lambskin are to be worn with a suit and overcoat in town when heading to a business meeting or even just sauntering around le Marais on a frosty winters' morning. We're extremely excited to welcome Maison Bédouin into our e-commerce fold, as not only are they producing exquisite driving gloves, but they're brilliantly recapturing the glamour that used to typify the practice of driving.