Marking Time
Mark Cho, co-Founder of the Armoury, is interviewed by Tom Chamberlin ahead of the auction by Phillips of his fabled watch collection.
Mark Cho is one of those remarkable men that every so often you come across. His life is not relaxed, he is a busy man with multiple business commitments across dozens of time zones, as well as family duties too. While you may forgive him if he were to radiate a stressful or manic aura, the opposite of him is true. He is cool as a cucumber as we say in England. His ageless face belies an encyclopaedia of knowledge and experience, his tempered voice brings calm and reassurance to those around him. When I head to Philips to meet him for a chat about the auction of his watch collection, I expected the customary composure to be at least somewhat ruffled. After all, the purpose of this sale is not to put his taste up for scrutiny, which comes as default, but to help rebuild The Armory's store in New York. It seems that it was appropriate to have spoken to him in the perpetual room as he was as consistent as ever as we spoke all things watches and collecting.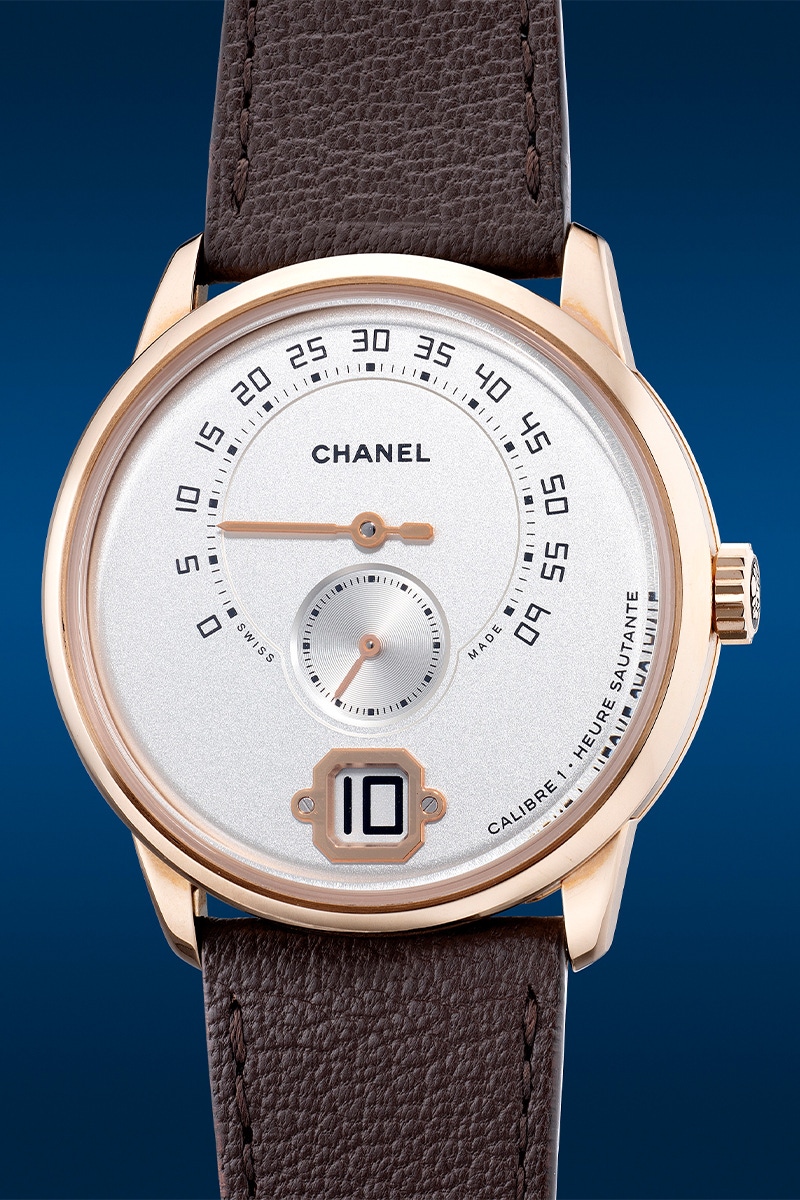 "I got into watch collecting with my first paycheque at my first job at HSBC, a second-had Omega Chronostop. It felt like a milestone, 'I am like a grown up now and I can do grown-up things.' A lot of it stemmed from a young man trying to find his way." He is a man of consummate style, always dresses immaculately but he is not someone who accessorises, so he regards watches as a significant decoration. There is of course a long leap from reward and liminal ritual, to being a bona fide collector, so what got him hooked? "I think it was the fun of these deals, so fascinating that you can get these watches so cheaply. Back then no one called them vintage watches, they were just second-hand goods, and as second-hand goods they trade at a discount." Following this, the storytelling of brands themselves drew him in, starting with Omega and IWC. His first grail watch was many years later and he managed to get his hands on a 3940G from Patek, a perpetual calendar in white gold (a yellow gold version makes up part of the lots in his collection up for auction). He made further inroads into Patek by collecting Nautilus (a steel Ref. 3800/001 from 1990 features in the lots) and enjoyed the idea of completing sets, entire families of various designs but eventually, as he became keen on creating a collection that, "Did not express who I want to be, but who I actually am."
His advice to collectors is frank but refreshing, saying: "You will have to go through the pain of getting it wrong. Staring at a picture of it for ages and ages doesn't do anything and it probably overinflates your expectations of how good that thing is going to be and it ends up being a bit of a let-down." The 16-years-in-the-making collection that is up for auction is that very expression of Mark's character and cannot be put down to any kind of speculative procedure. "I have realised that most of the watches I really love tend to be random things I have come across, there is no logical formula to it." This is why we see such a brilliant array of timepieces here with no red thread running through them, except for their artistry and technical brilliance. From CHANEL, to Grand Seiko, H. Moser, Patek and A. Lange & Söhne, the exception stands as an exemplar of discernment and taste.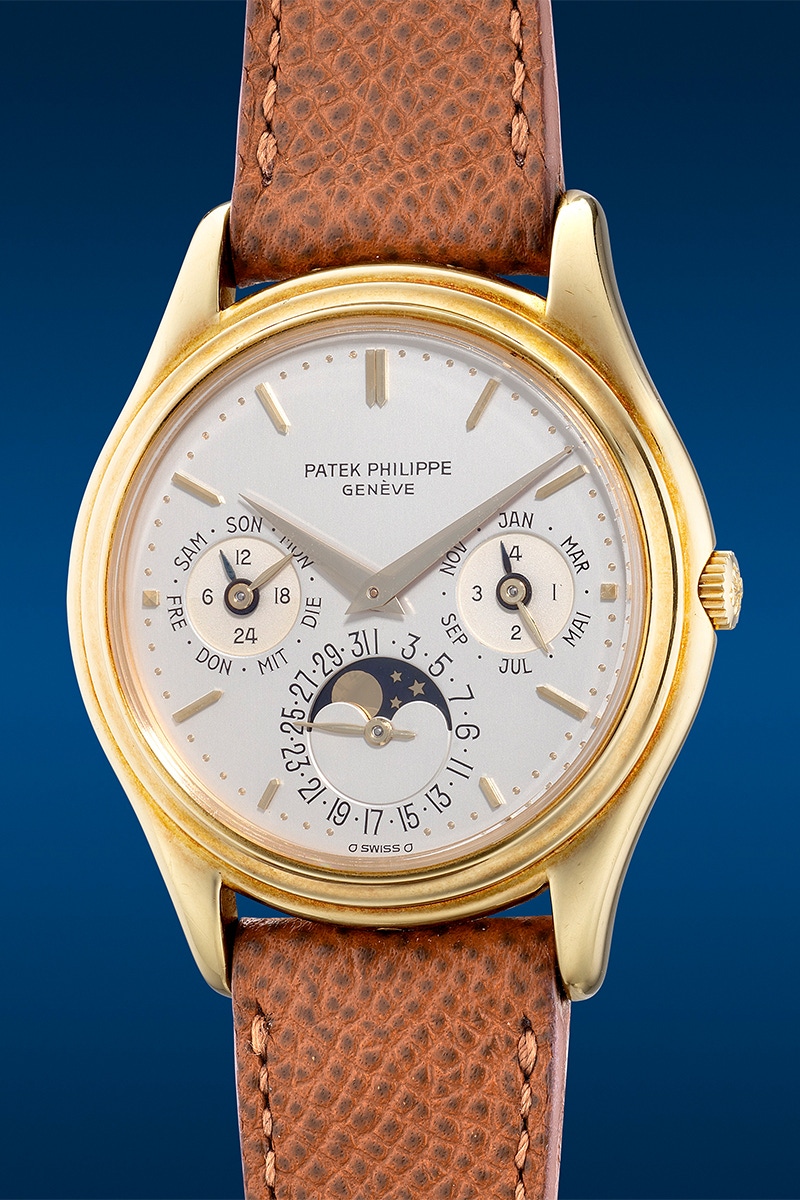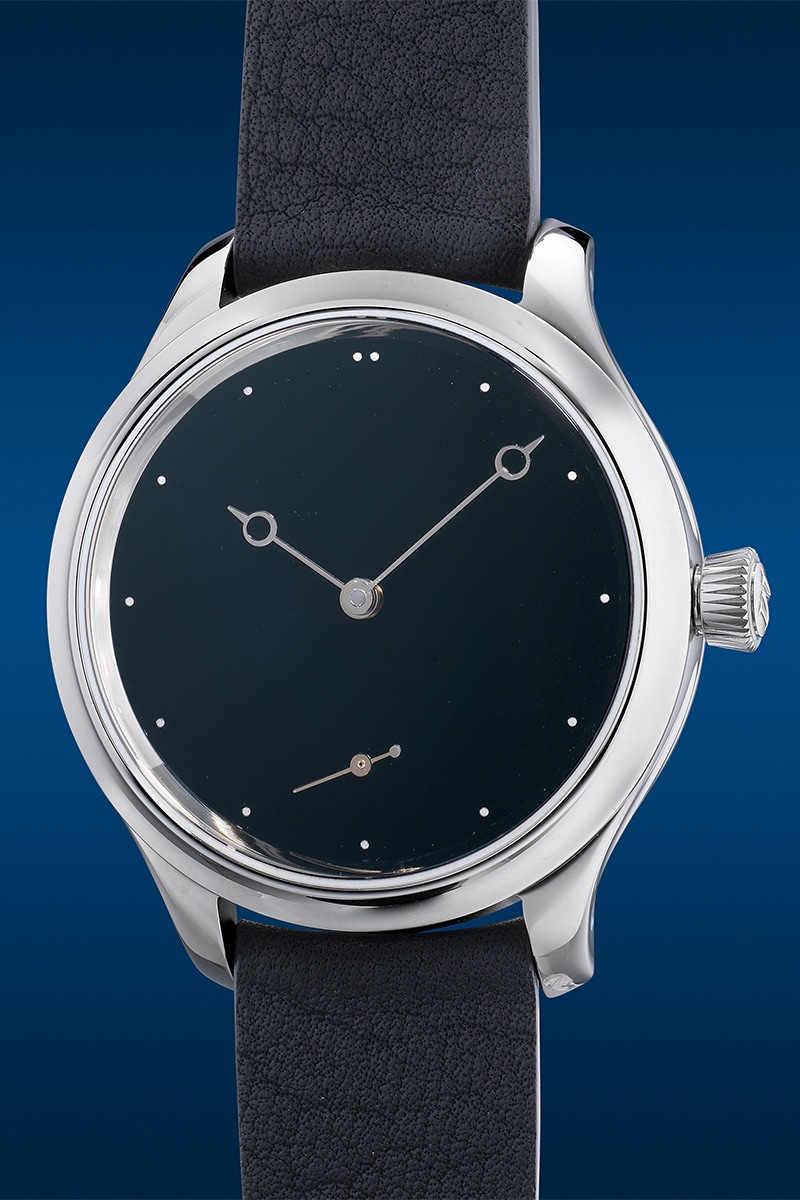 As mentioned the proceeds of the sale will go towards helping the expansion of The Armoury. A good trade? He seems to think so, saying, "The lovely thing about that for me is I don't feel like I am losing anything. What I feel like is that I am trading out one thing into something that is actually more meaningful to me. I would much rather have a new beautiful store for my clients, for my team, than have a bunch of things in the safe. I have zero regrets letting these things go." Worth noting that as much as this is can easily be considered a collection of lifetime, Mark Cho is still very young, not even 40, so there is plenty of time for the bug to bite again. "I will always collect watches, I love them. Now I know my collection reflects my taste, I know that my taste will always evolve, and so will my collecting." The auction begins online from the 30th November and ends on the 6th December. While the final tally will not be truly known, what is clear is that this is a rare chance to bid on timepieces, all of which have been picked for their idiosyncrasy, and whilst it expresses something of Cho's personal style, I guarantee that it will find a place in yours too.
The Beauty in Everything: Single Owner Online Auction - register to bid.