Monarch of The Glen
The outdoors has become a precious commodity in 2020, and our fantasies have called us to far-off lands with fiery mountains and golden sands. For the actor Sam Heughan, the Highlands of his native Scotland provide all the raw materials to nurture his senses of identity and purpose.
Sam Heughan is Scotland's most popular export in the 21st century. This is not exactly verifiable or quantifiable but I must err on the side of hyperbole to keep sweet the millions of fans he has accumulated by starring as Jamie Fraser in Outlander. Trust me, I learned that the hard way the last time we featured Sam in The Rake a few years ago. Seems he has done everything to earn it, and I do not wish to belittle those who love him, and love him they do. But what is refreshing is that you're more likely to spot him in a rickety pub nursing a pint and telling stories rather than at the latest 'hot' metropolitan social hangout. We are delighted to have him back, and this time arguably more in situ: specifically, Glenelg, on the west coast of the Scottish Highlands. It is fortuitous timing to be with him in Scotland, and not for Outlander but because of a new project he has been working on with his co-star Graham McTavish. Men in Kilts is a television docuseries and book that details their travels around their native country and simultaneously serves as a cultural exploration of Scotland. It has also given Sam an opportunity to reflect on his personal heritage. "Looking further into my family, and where I am from, I found out what kind of a mix I have in my ancestry," he says. "I have French, German and Norwegian in there. You think of all the avenues and paths your family could have taken, and I ended up being Scottish.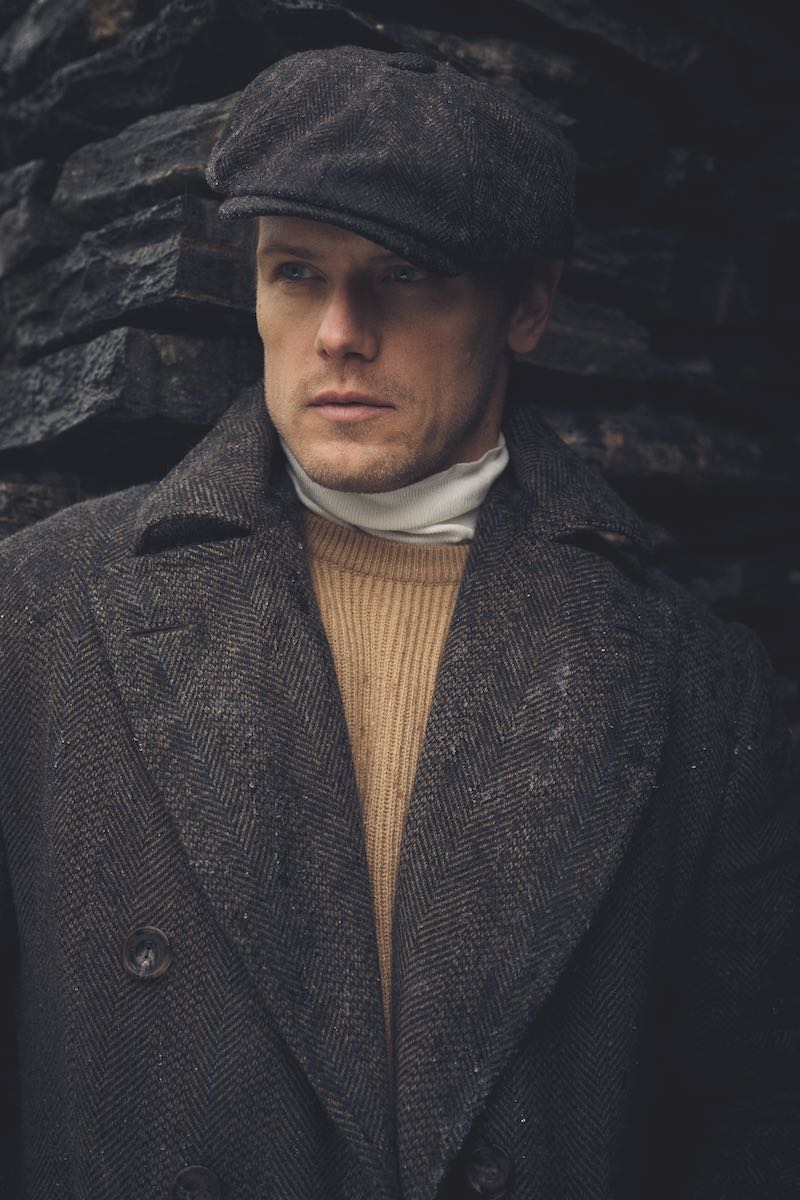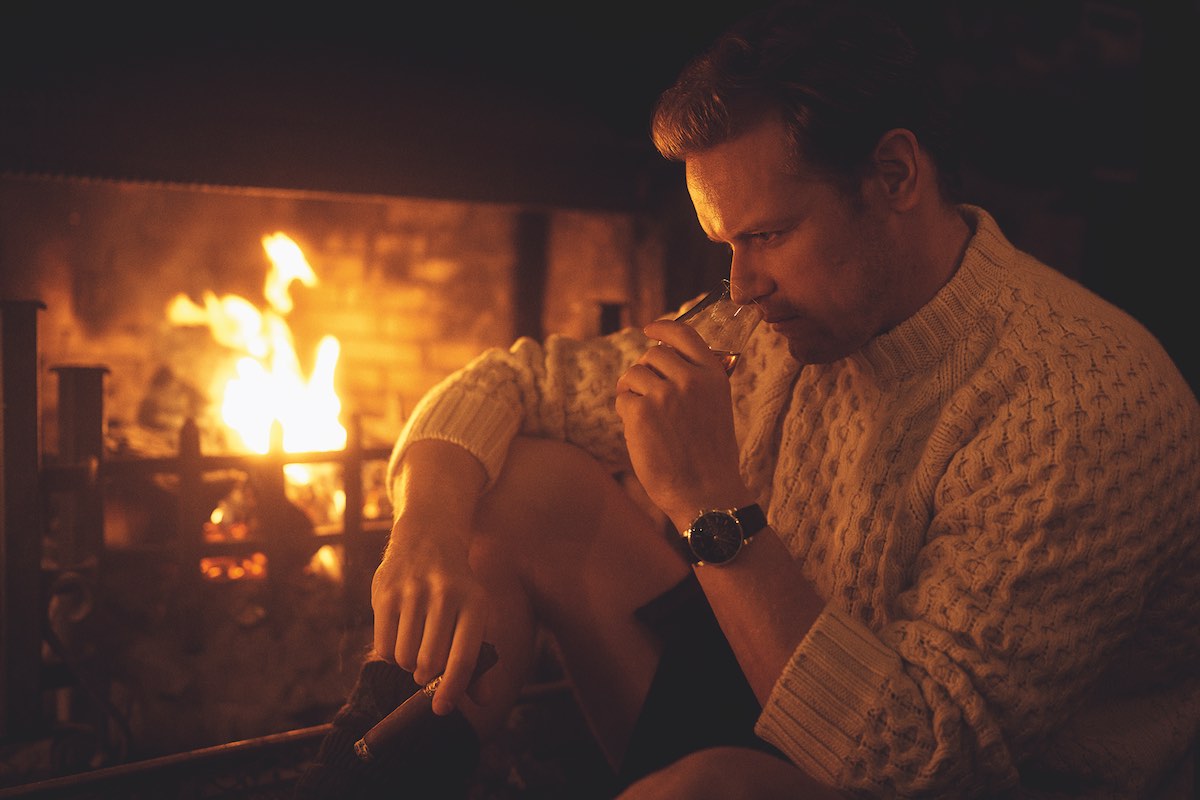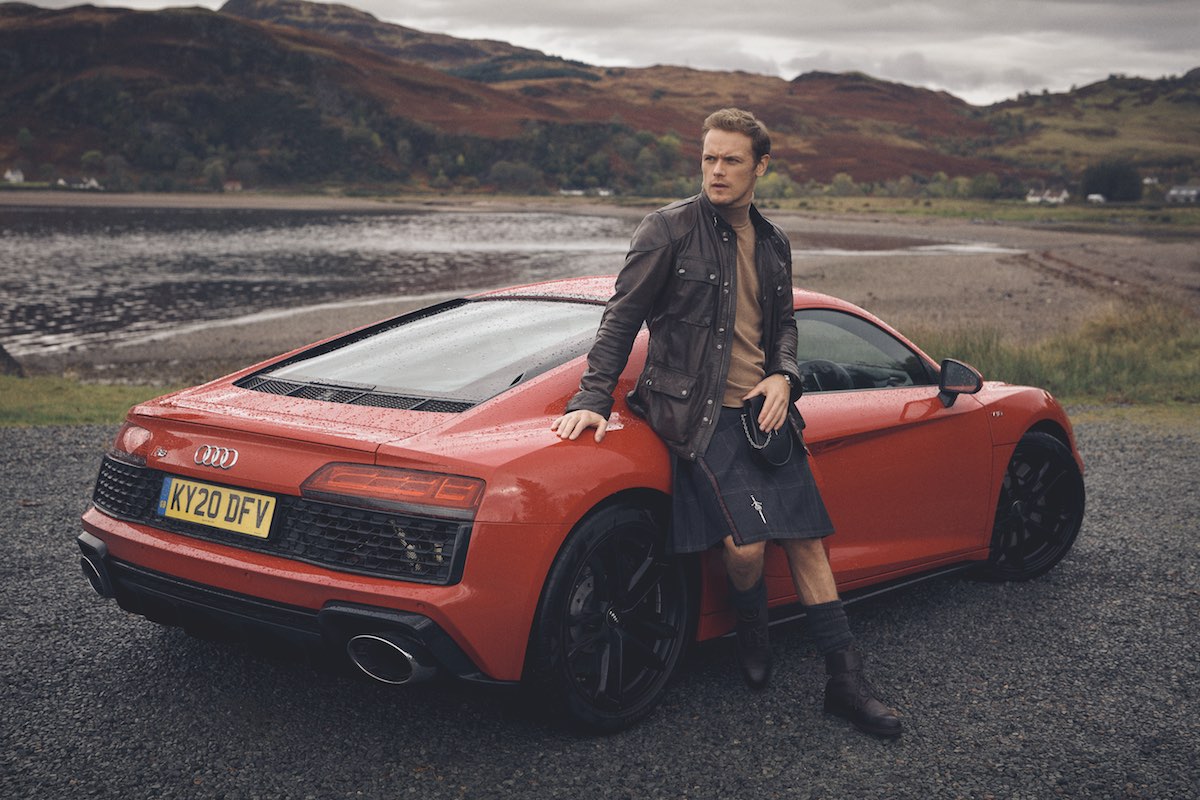 "I had a very idyllic childhood. I was brought up in rural Scotland on the grounds of a castle: it is the quintessential Scottish childhood, but I can see how it could have been very different, and so I'm thankful for the opportunity to be Scottish and that's perhaps why I wanted to share it with this show." To the uninitiated among our global readers, Scotland may be small but the magnificence of the landscape might surprise you, in the same way we were thrilled by New Zealand's beauty when
The Lord of the Rings
came out. As a magazine celebrating classic elegance, we are delighted to see that in the spirit of sharing his Scottish heritage, Sam is also dabbling in the sartorial, for he has created tweeds of his own. "I didn't know what my family was, and therefore what my tartan was, so I thought, Why not come up with something that everyone can be a part of?" Though this is not a mapped-out course to the catwalks, his choice of tartan is going to be produced as shawls and accessories that will be available to buy, with kilts and skirts down the line. He says: "Just seeing the weavers making it — such a great tradition in Scotland. It is really important to support those crafts, it is what Britain does really well, great heritage and artisan manufacturers."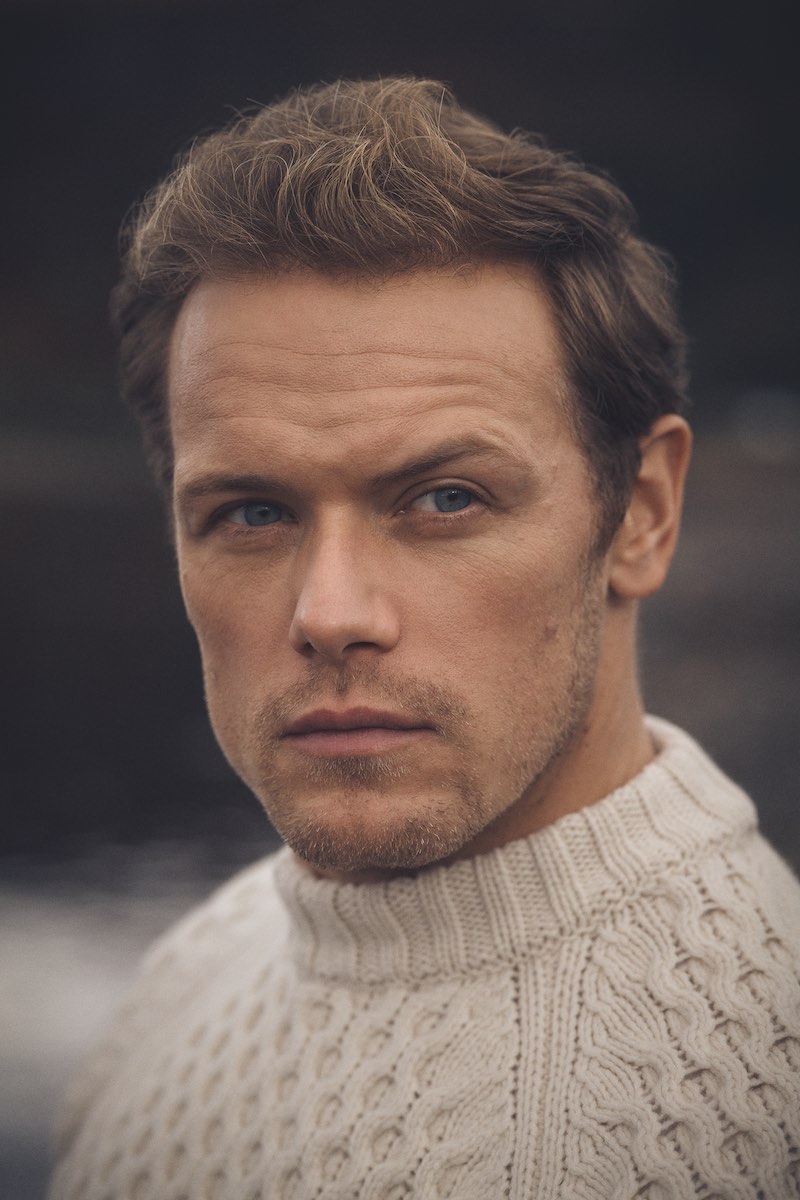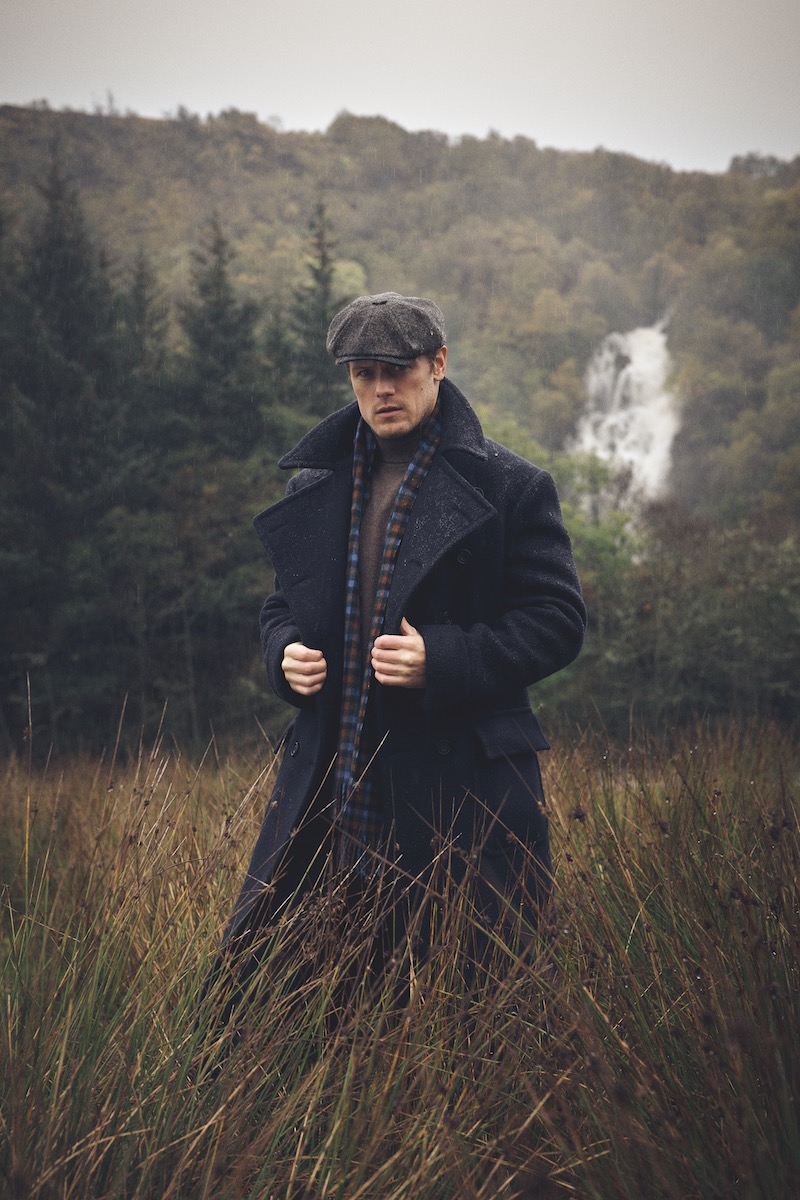 There are two tweed designs, both very approachable: a charcoal grey on light grey with a red overcheck on the first, and on the second the same but with a grey overcheck. The absence of flash means they are suitable for all kinds of clothing, and the sense of universality hits the right notes, though certainly they will look dashing on a kilt. This is not, be assured, an insurance policy in case his career goes down the pan, for vocationally Sam is busy. He is playing Paul Newman, starring in the next Andy McNab instalment, SAS: Red Notice, and working with Priyanka Chopra in the Celine Dion movie Text for You (which, he thinks, is due out in 2022). A man with a following that stemmed largely from one show is having his hard work rewarded, and is now embracing the circumstances any actor dreams of: being in-demand. There is something gratifying about catching up with Sam. As a process it was always going to be a joy: he is nothing if not photogenic, and when you have Charlie Grey as the photographer, it is a potent mix. But best of all, he is a gentle man, someone whose body may have been hijacked by the whims and commercial needs of Hollywood and streaming services but whose soul can be found nestled in a cabin by a fire in Scotland, with nothing more than a whisky and a dog to keep him company. Makes you proud to be British.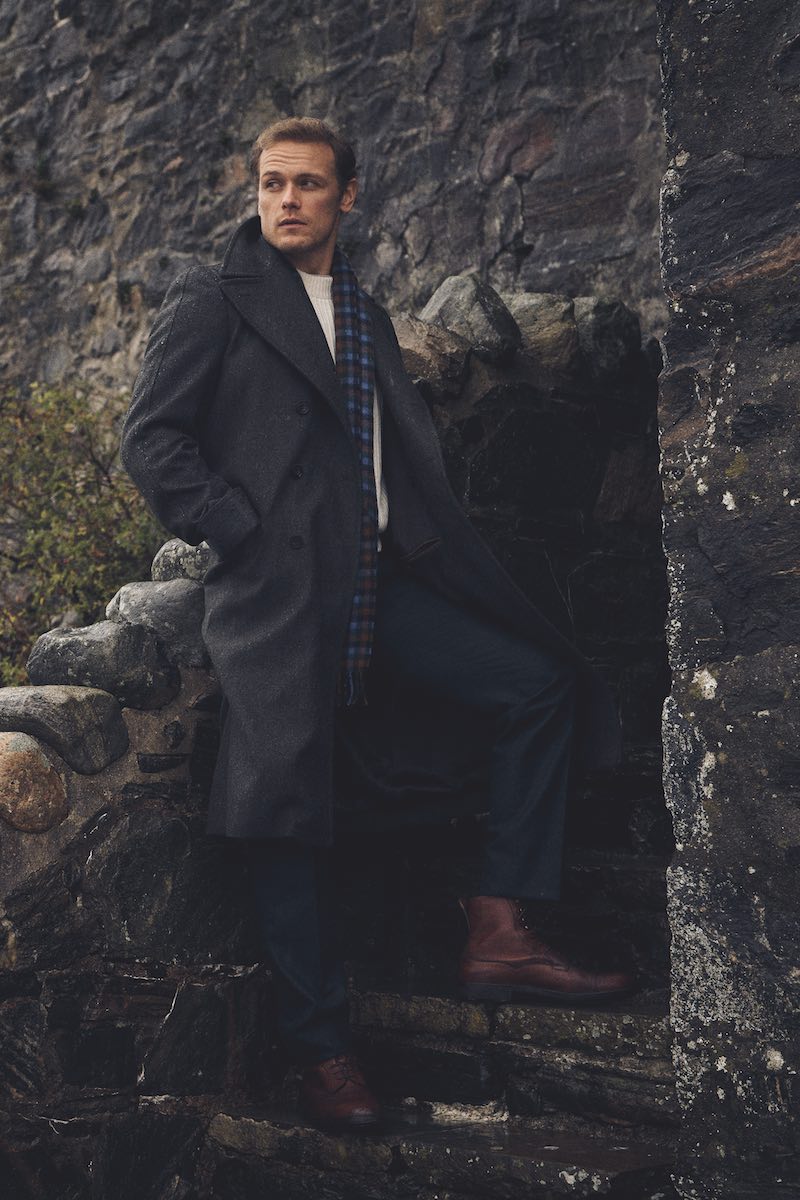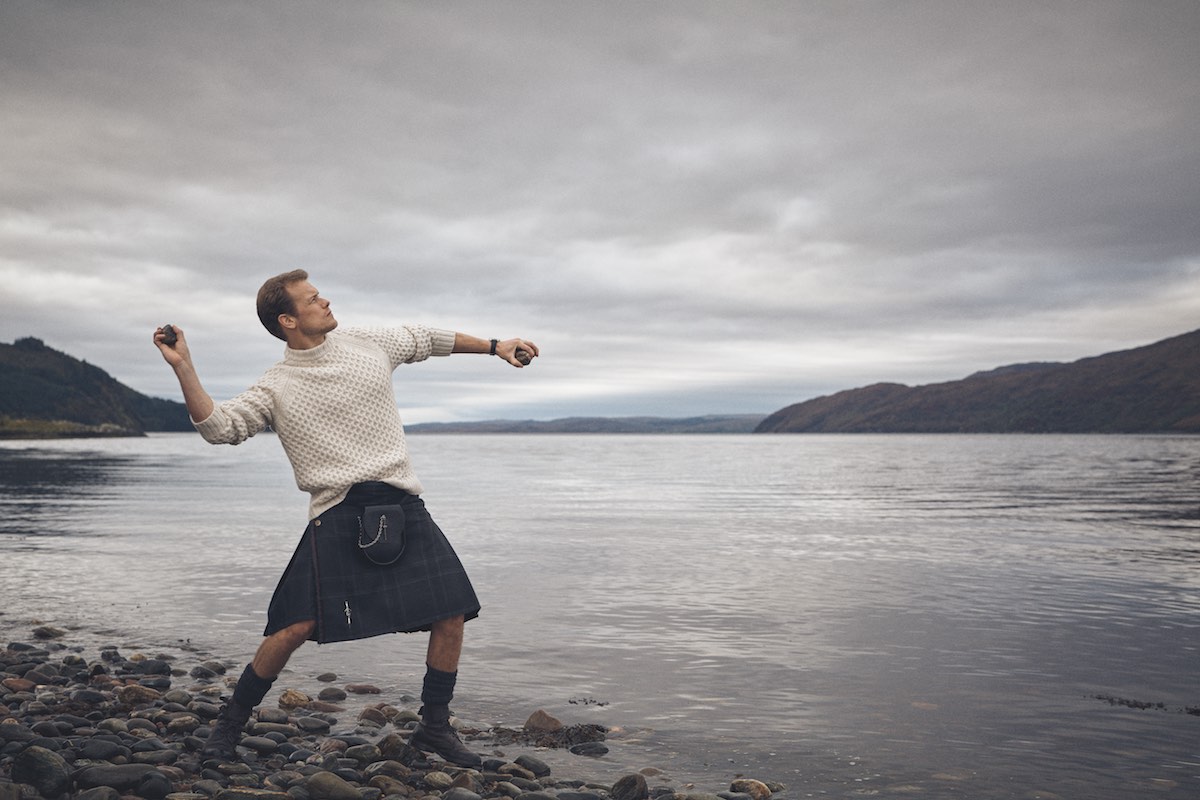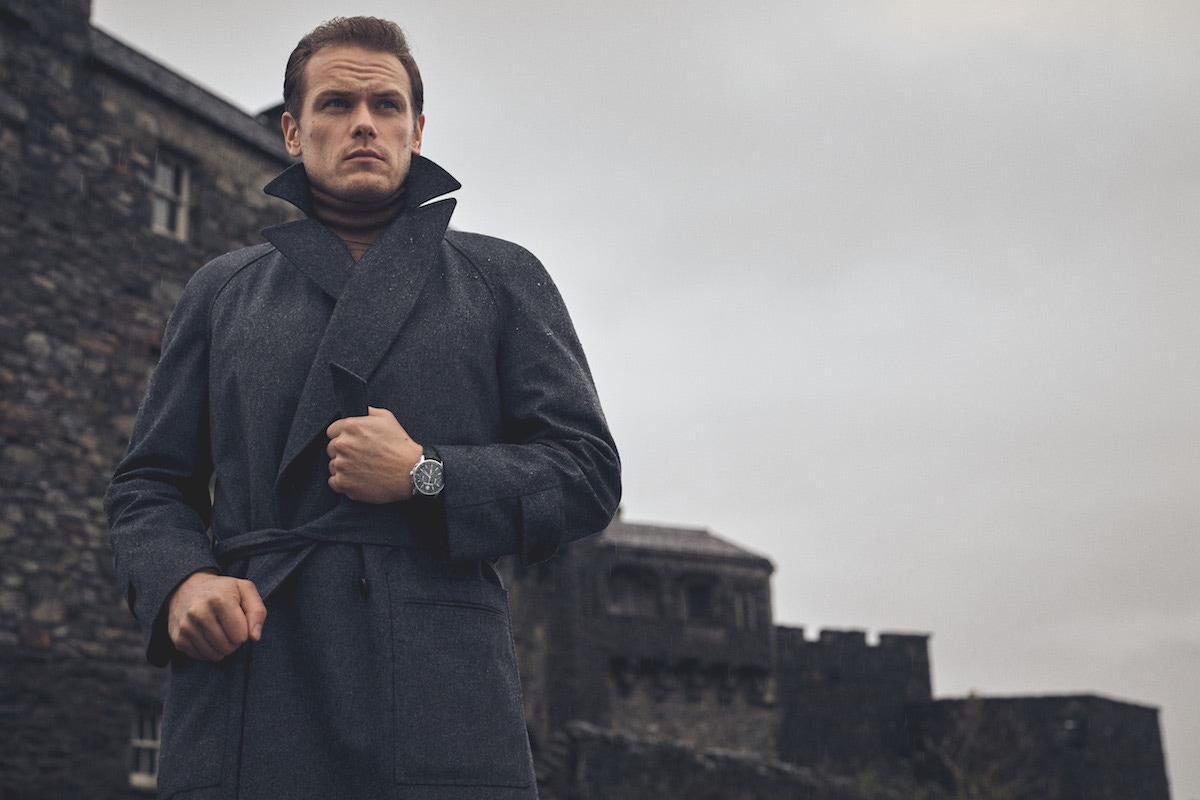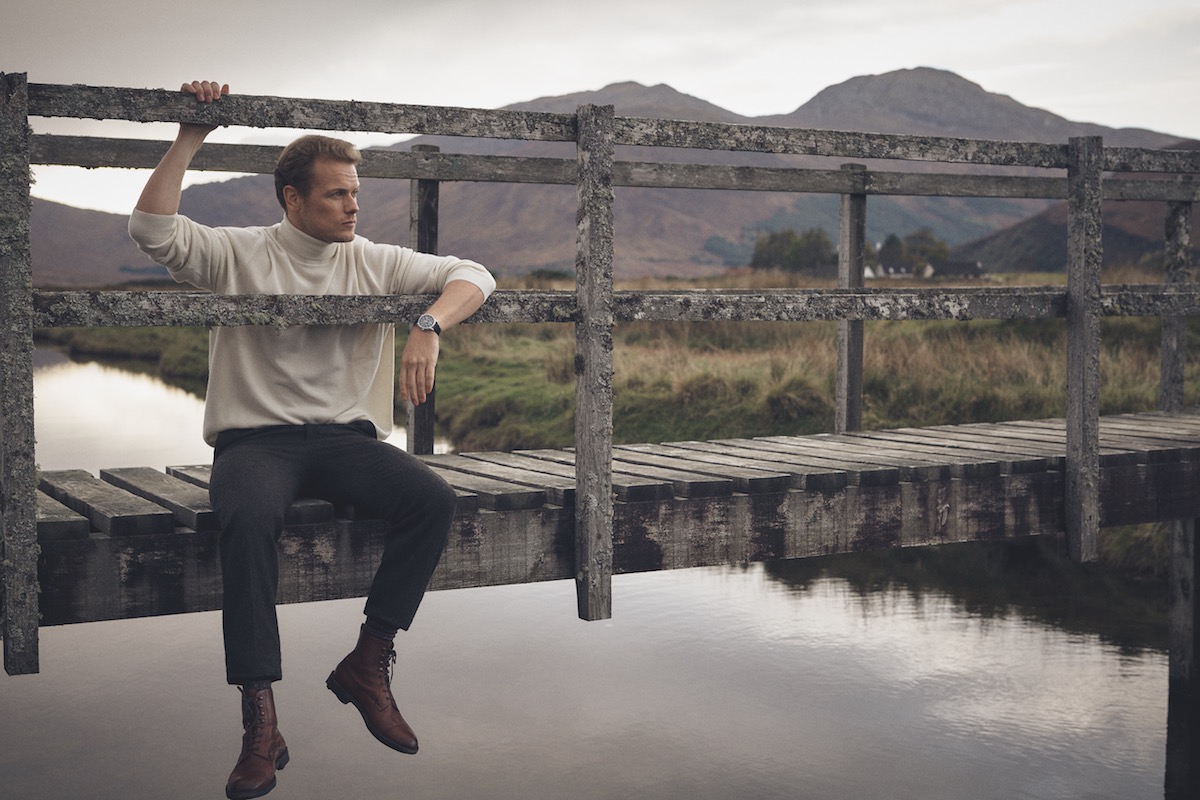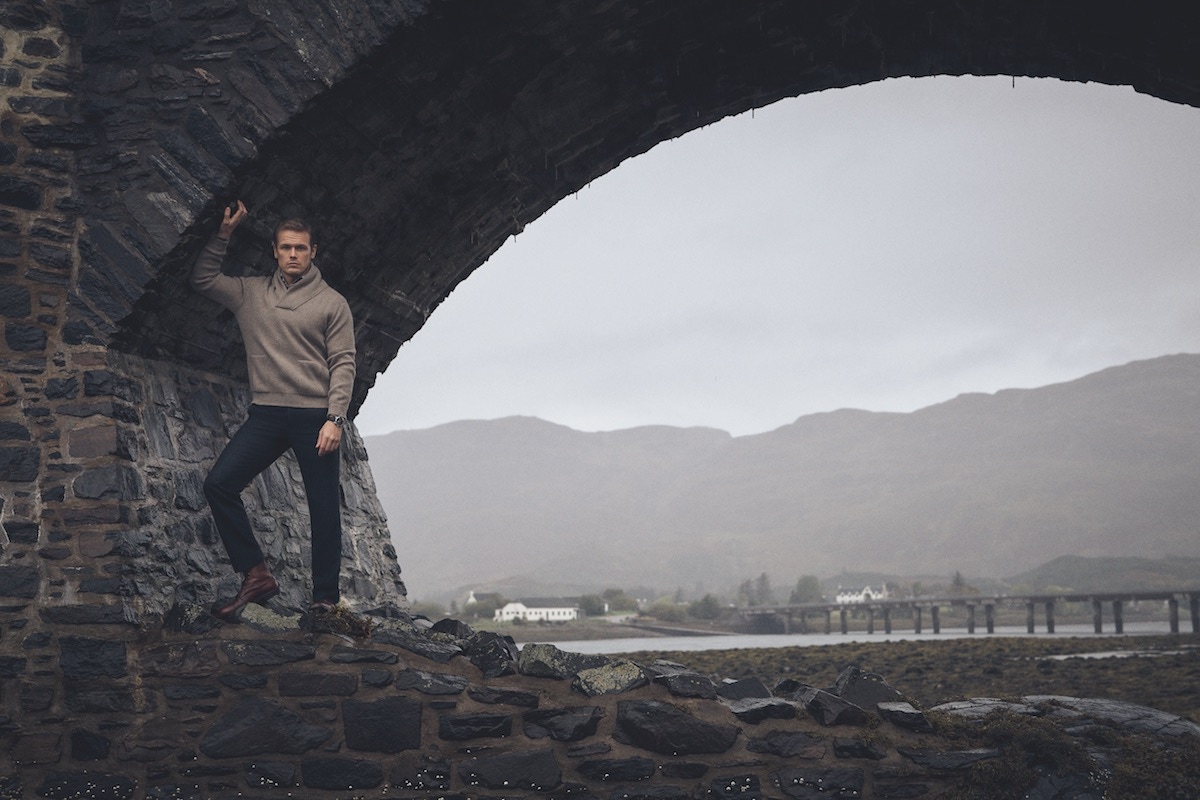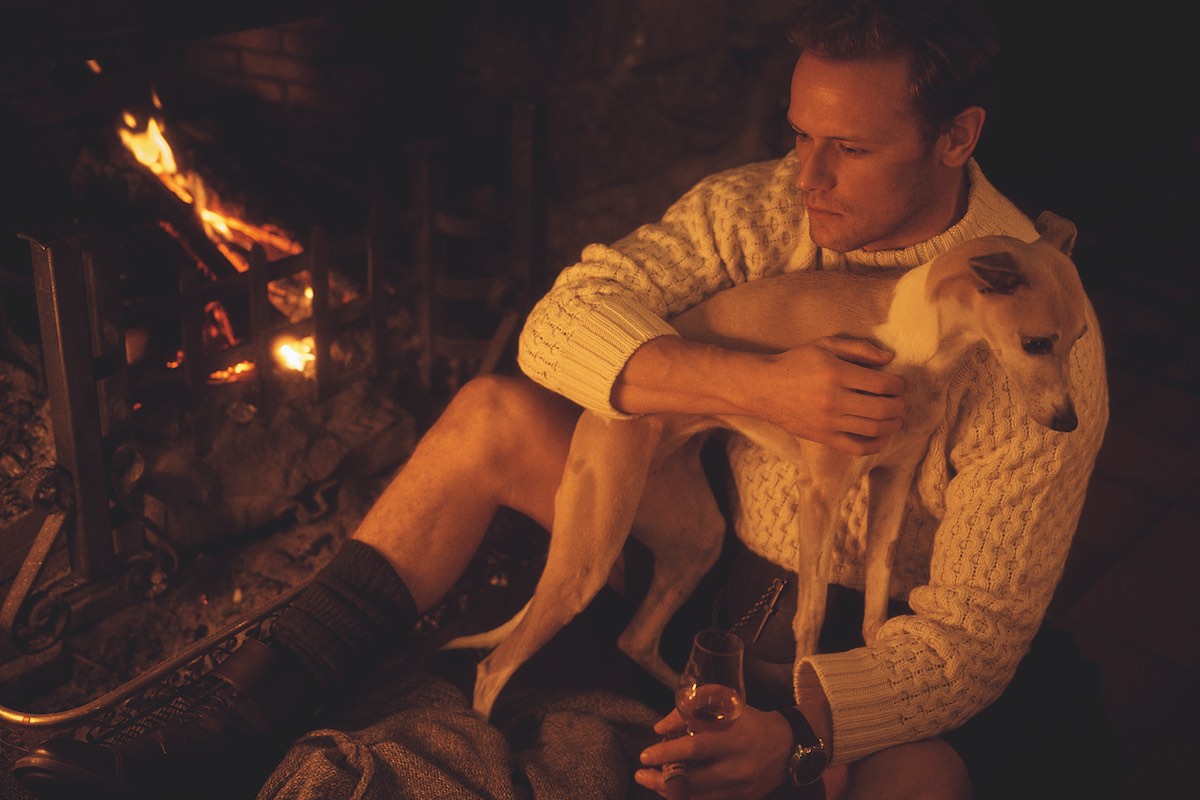 The Rake stayed at The Glenelg Inn, Ross-shire With thanks to the team at Eilean Donan Castle, Kyle of Lochalsh, and Audi