Motoring Gifting
Delve into the passions of the people important to you. Here we present to you a collection of motor-orientated gifts.
Gifting is a way of showing how important friends and family are to you and if they happen to be car fanatics – a motoring gift, might just be their most appreciated present this Christmas. Connolly are one of the UK's best-known and best-loved suppliers of leather to some of the most famous car manufacturers. They have always retained a rich heritage of classic motor racing. Their leather driving goggles imbue similar grandeur to top-end classic cars and are a stylish and functional accoutrement. With the roof down, Omega's black cashmere-lined perforated lambskin gloves, will deter any chilblains from appearing, whilst Maison Bédouin's gloves brilliantly recapture the glamour that used to typify the practice of driving.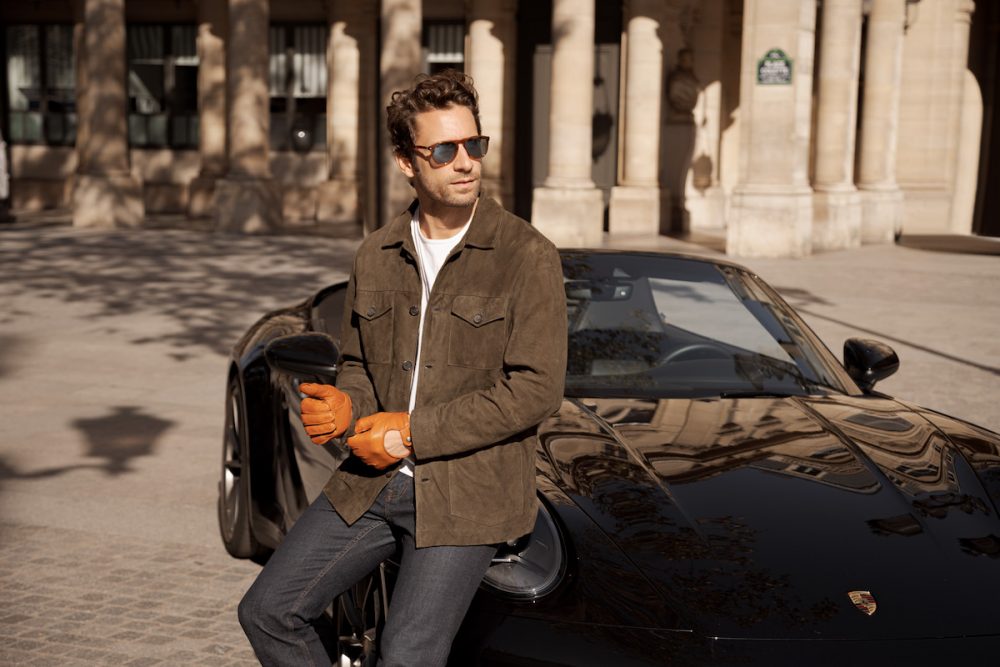 An amalgamation of unforeseen circumstances has led to the intermittent instruction to work from home. People tend to live where the work is – and with many working from home, people have decided to spread to the country in search of more tranquil, bigger and often cheaper home working environments. It has meant there has been a tremendous amount of housing transactions in the last few years. Blank walls are inevitable at the beginning of these moves, so if you know a motor enthusiast, struggling to fill their new wall space, there is no better present that some high-quality limited-edition photographic prints from Sonic Editions to add some wall va-va-voom. Whilst being long-standing proprietors of the finest leather goods, Connolly are now in a new phase of forward-thinking clothing design, that keep their motoring heritage firmly intact. Getting in and out of vehicles, and staying one night in multiple hotels presents countless opportunity to lose your key. British heritage brand Ettinger have produced elegant and sophisticated keyrings in bridle hide. Cut in a piece of G.J. Cleverley's limited supply of 200-year-old Russian reindeer hide, their keyring is no ordinary option.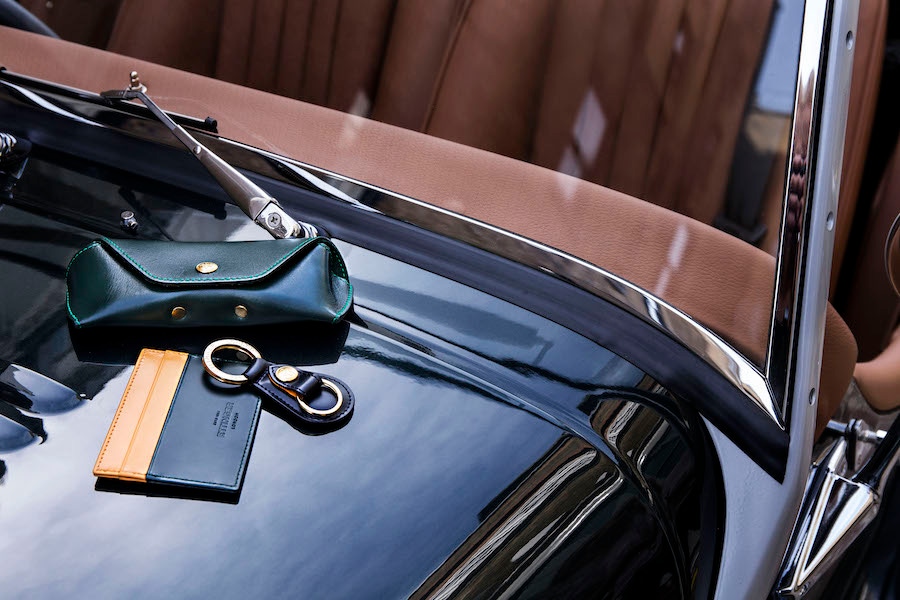 Some brands don't design motor-orientated items for motor functionality, but more as a way of educating people through litarature and of course through stylistic expression. A bracelet from The Mechanists is a sterling present, whilst The Time to Race Book, captures the historical unions of car racing and watches. When driving to places, it often means taking your belongings with you. It could be business documents or just a few clothes for an overnight stay. Caracalla 1947 creates luxury motorsport-inspired luggage, which will more than do the job for such trips.