Mrs. Rake officially launches online
After successfully launching a handpicked selection of socially conscious artisan-driven women's labels in our shops in the Fari Islands, we're delighted to announce the first wave of Mrs. Rake brands who have entered our e-commerce fold on TheRake.com.
In each Issue of
The Rake
there is a Cherchez La Femme column, which looks at an influential woman who lived life with just as little compromise as the men we profile. In 2019, The Rake took the first real step in our journey of looking beyond the education and empowerment of classic men's style, when our Editor-in-Chief Tom Chamberlin interviewed Hollywood starlet Julianne Moore for our cover story, with one of the main topics of discussion being the changing dynamics between men and women. In the ensuing years we've been keen to highlight in more depth the values and persona of women as a counterpart to men. Unveiled last month – our special project in the Fari Islands provided the perfect opportunity to really kick-start this journey. Taking the time to handpick and curate a selection of socially conscious women's brands, we've been delighted at how well they have been received in the Fari Islands. In light of this success we're extremely pleased to announce that a small number of these brands have been introduced into our e-commerce fold, with more to follow in due course. The Rake has been lucky to find the perfect Mrs. Rake ambassador in Eléonor Picciotto. She has helped mastermind the curation of each
Mrs. Rake
product, which not only has a story to tell, but each brand has been chosen for their ability to empower women, celebrate feminine leadership, and focus on ethical sourcing and craftsmanship.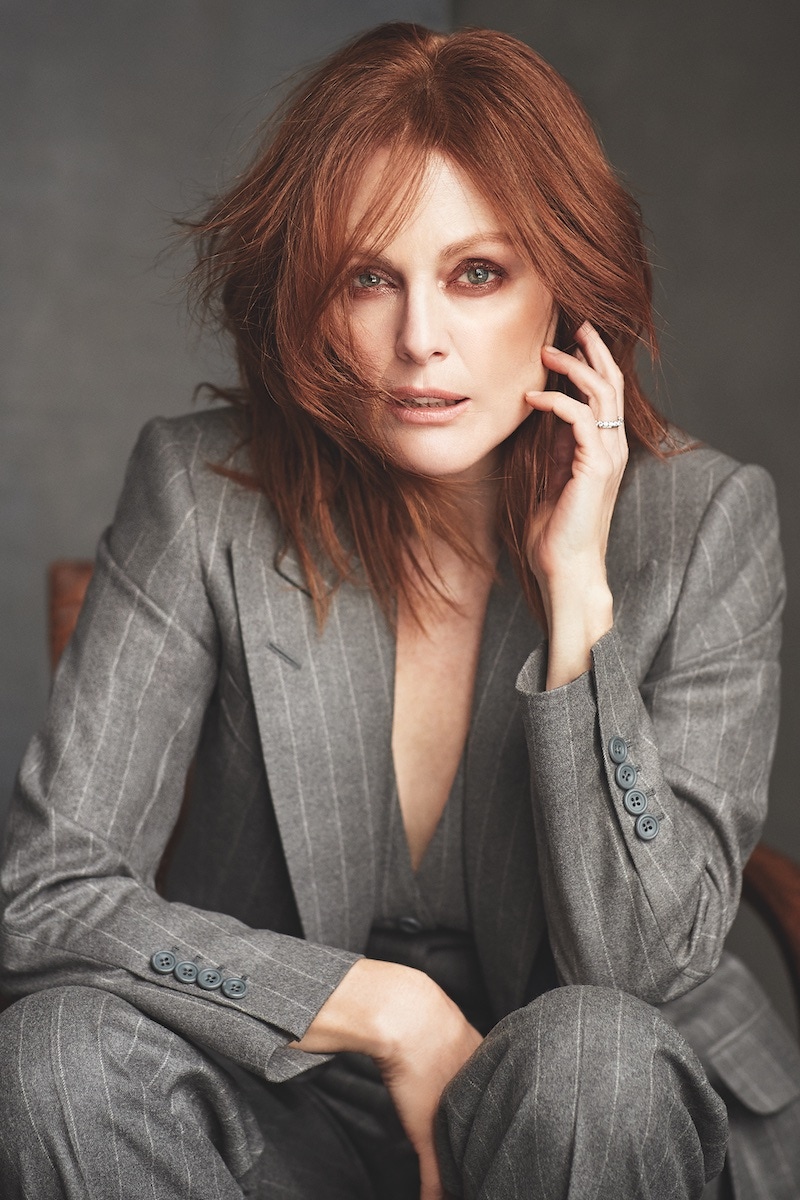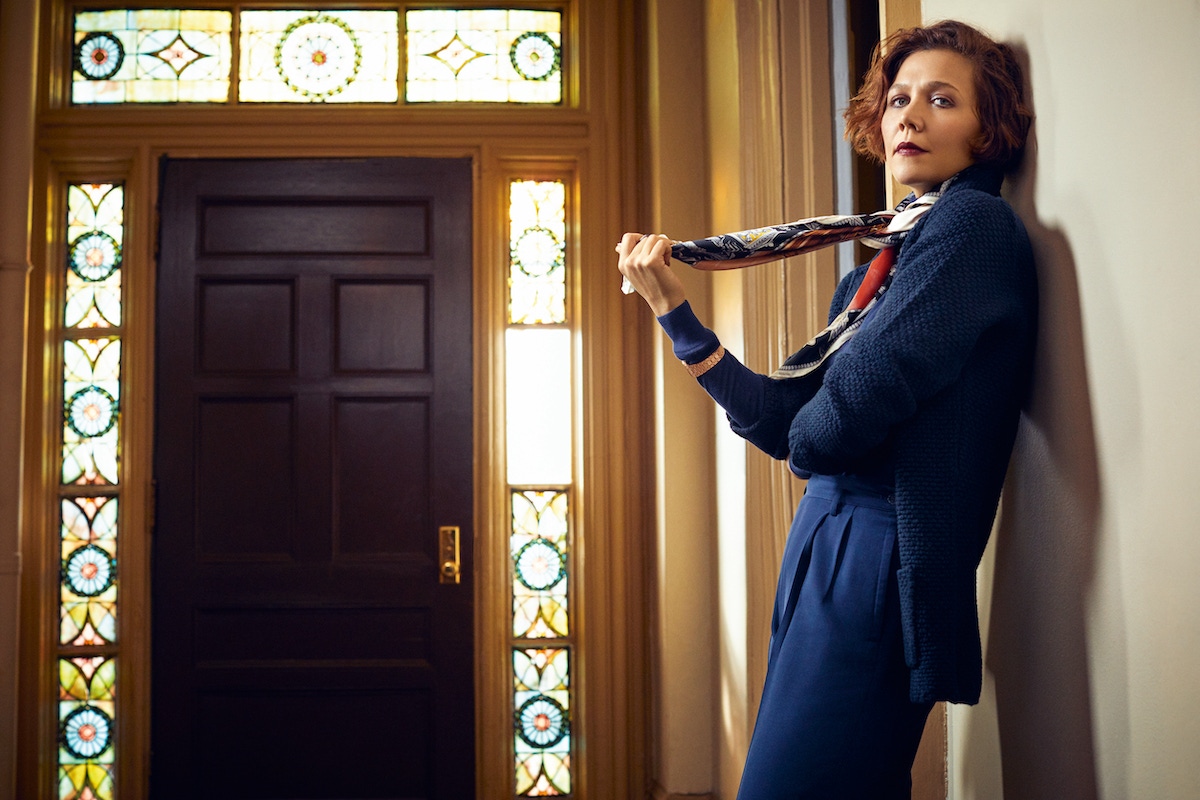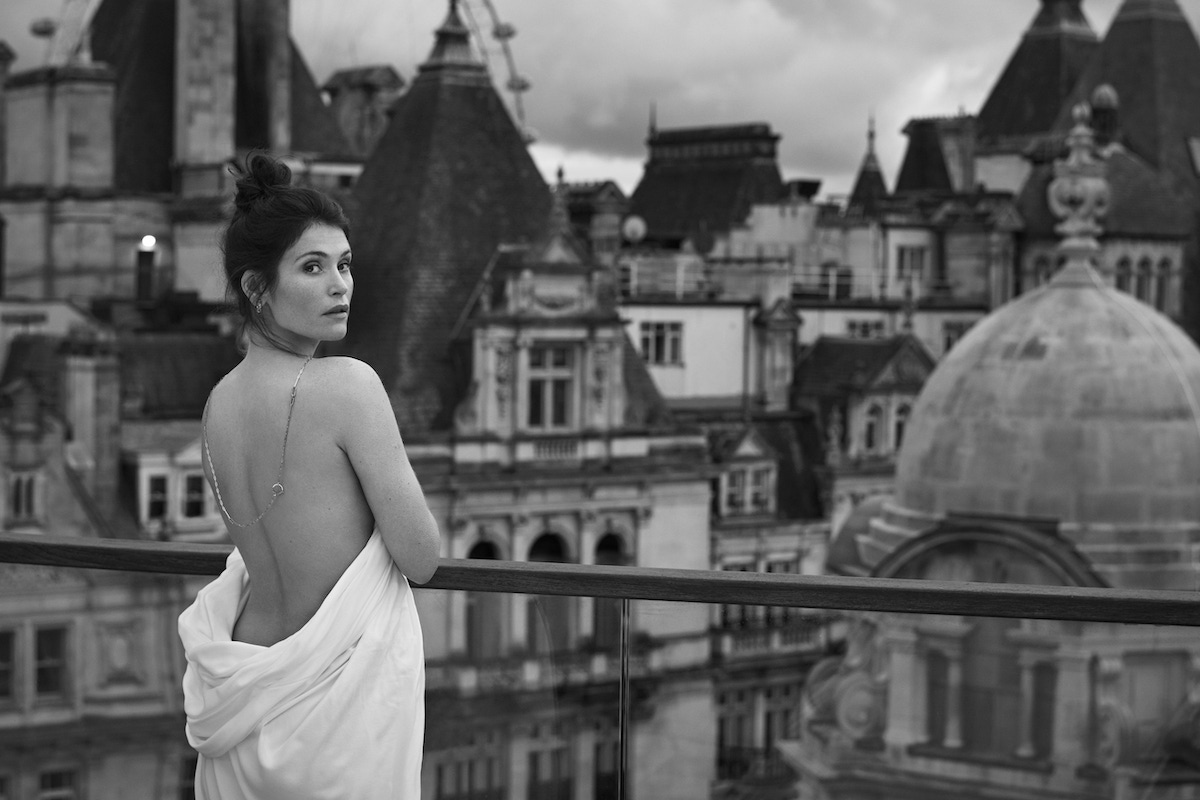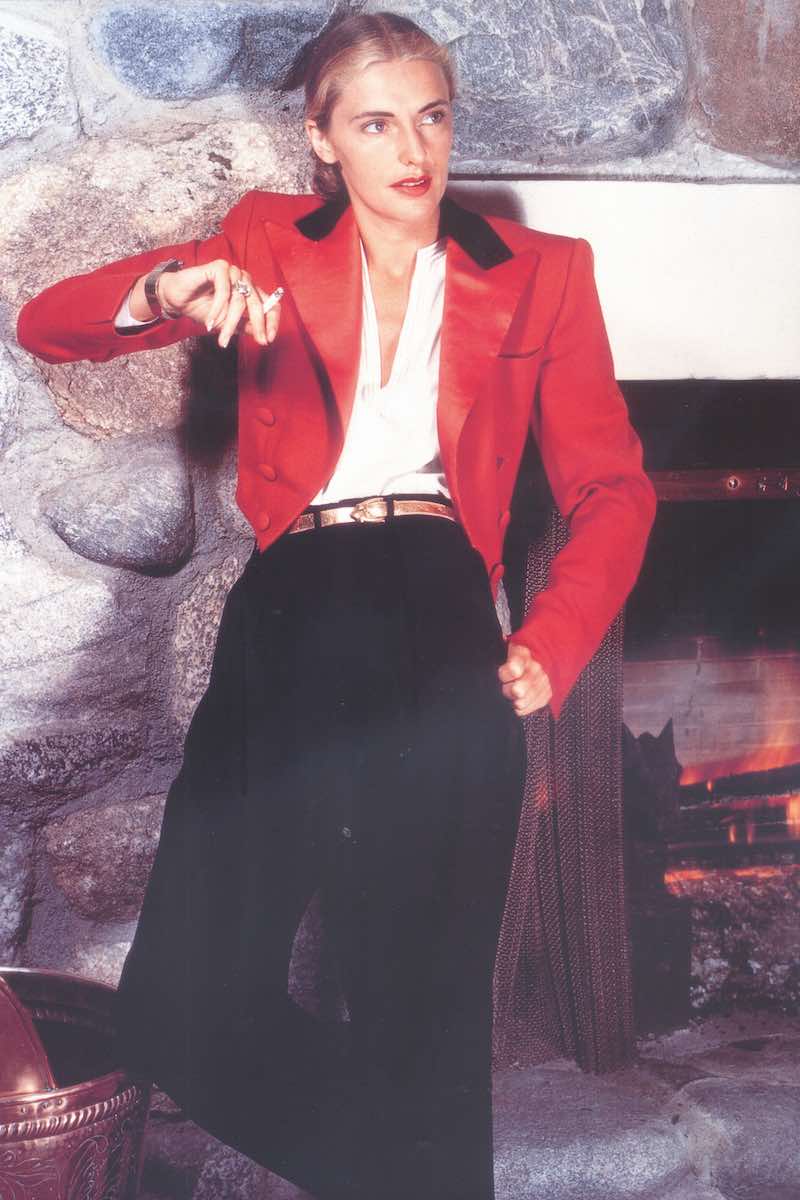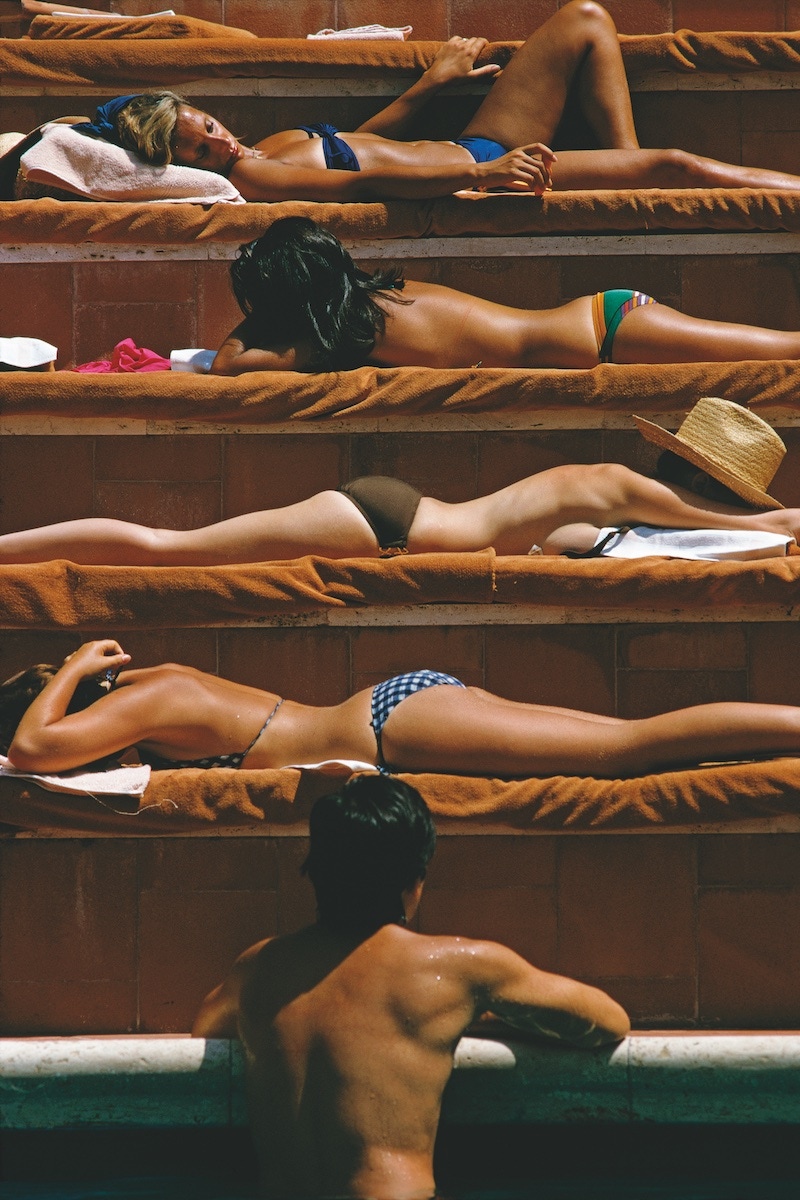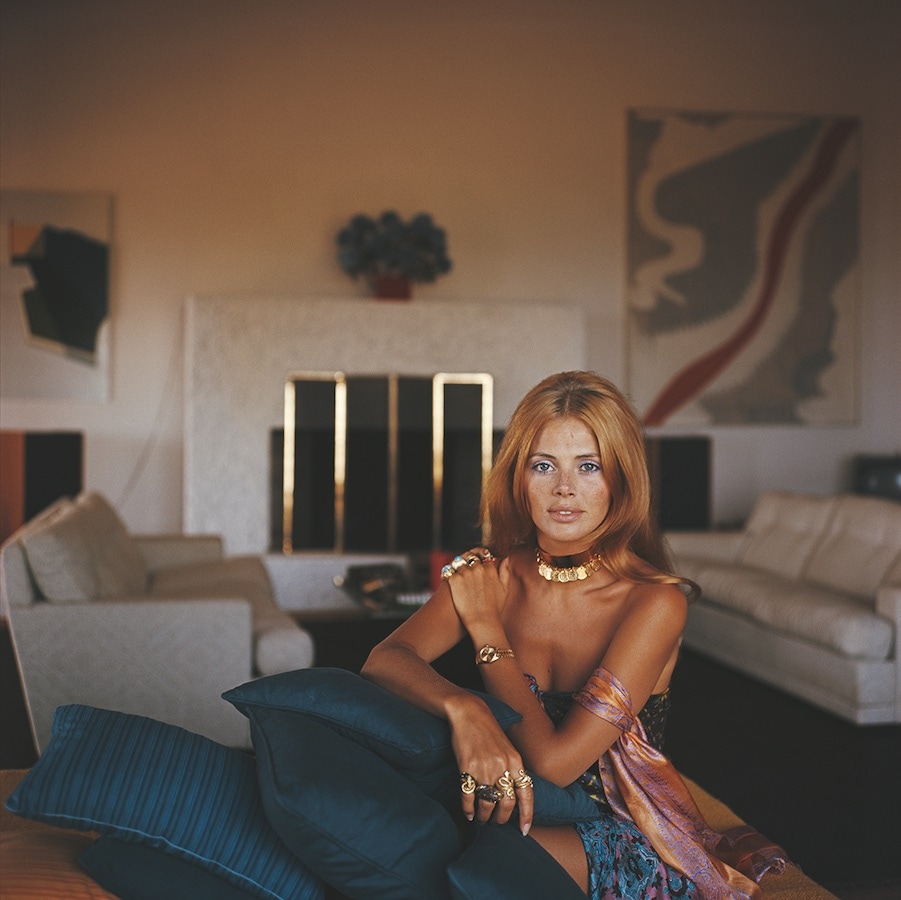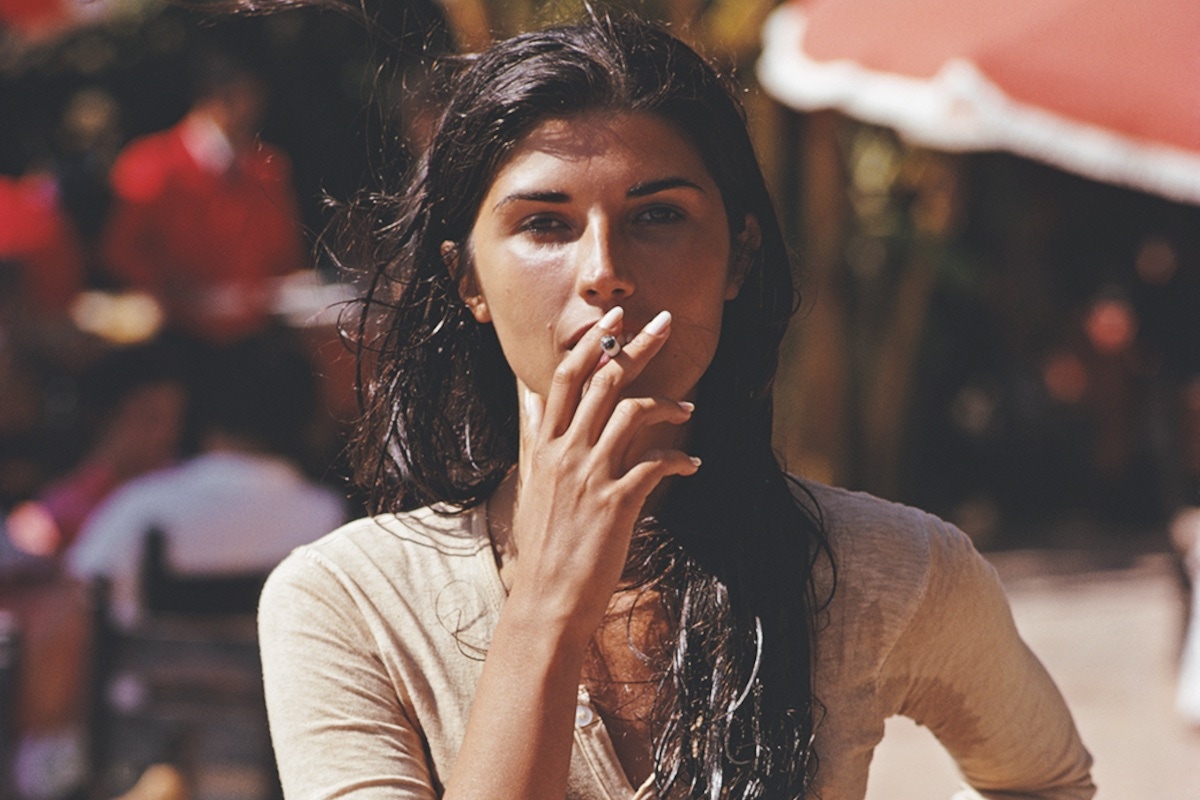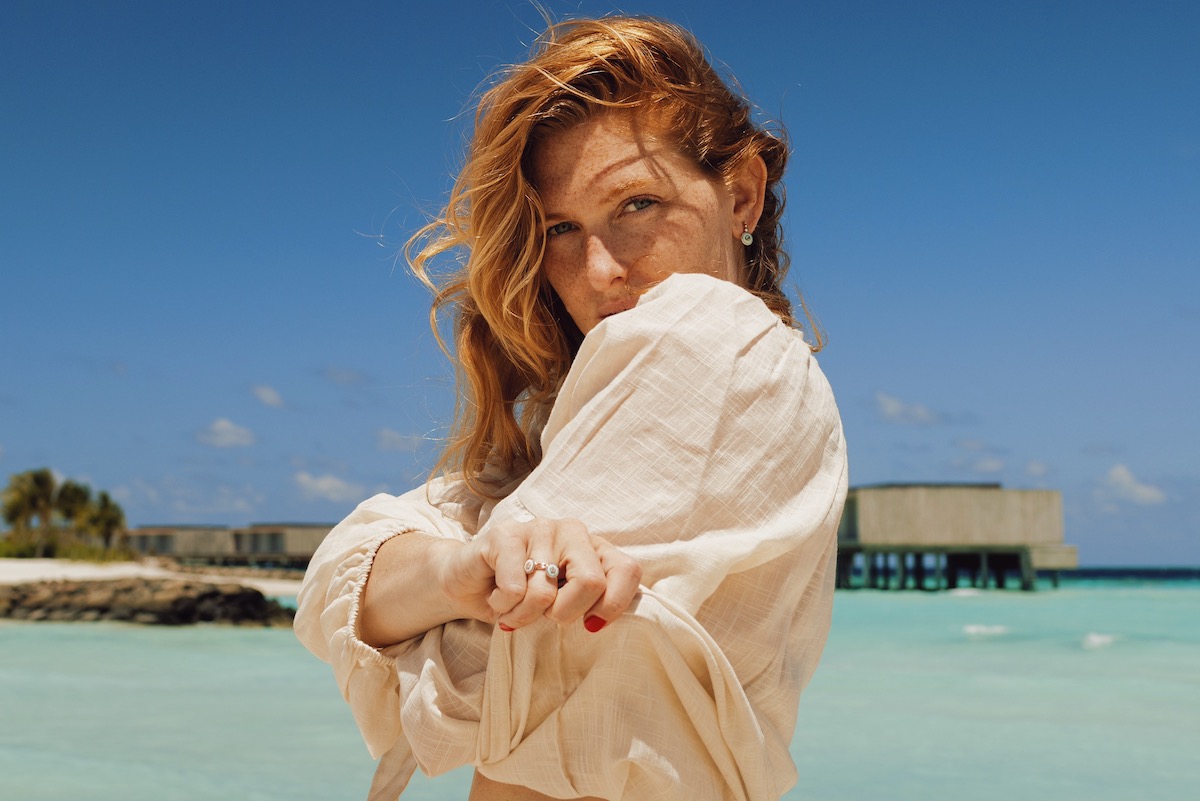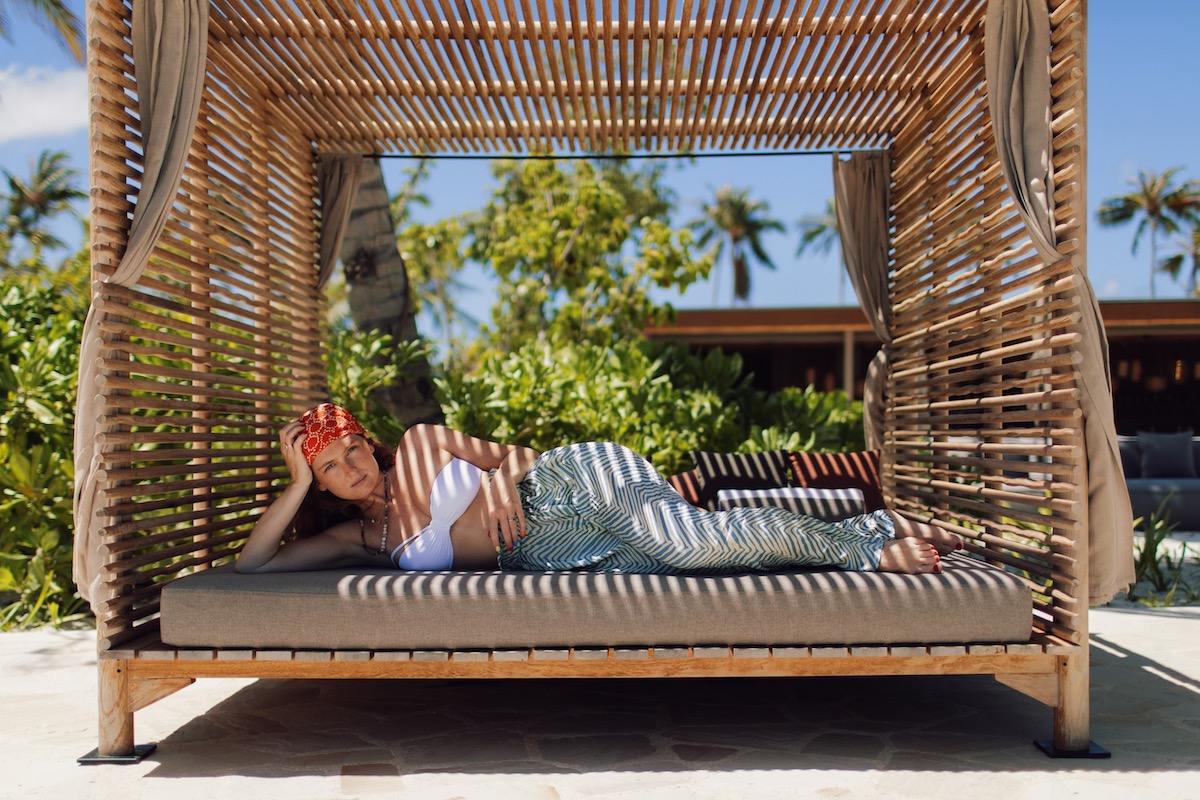 One of those brands is Tara Matthews, whose ethos of supporting traditional and responsible methods of manufacture is very much in line with what we champion at The Rake. Tara Matthews is a true global soul – born in Delhi to an Indian mother and an English diplomatic father. She worked for the UN for a considerable time, posted to too many countries to count. It was on a trip to Brazil 17 years ago, that provided the inspiration of her swimwear brand. Delighted to see the confidence of the women in their swimwear, whatever their shape, size and age, Tara Matthews has since become internationally renowned for helping to replicate that feeling of confidence in women, by concentrating on style, cut, and quality fabrics. Known as a 'fit' expert, her range of bikinis are cut to precision by skilled custodians in the brand's atelier in France. Now living in Corsica, her beautiful sarongs are inspired by both the landscape and the artistry of its residents. Amongst her collection you can also peruse luxurious scarfs and cool printed T-shirts.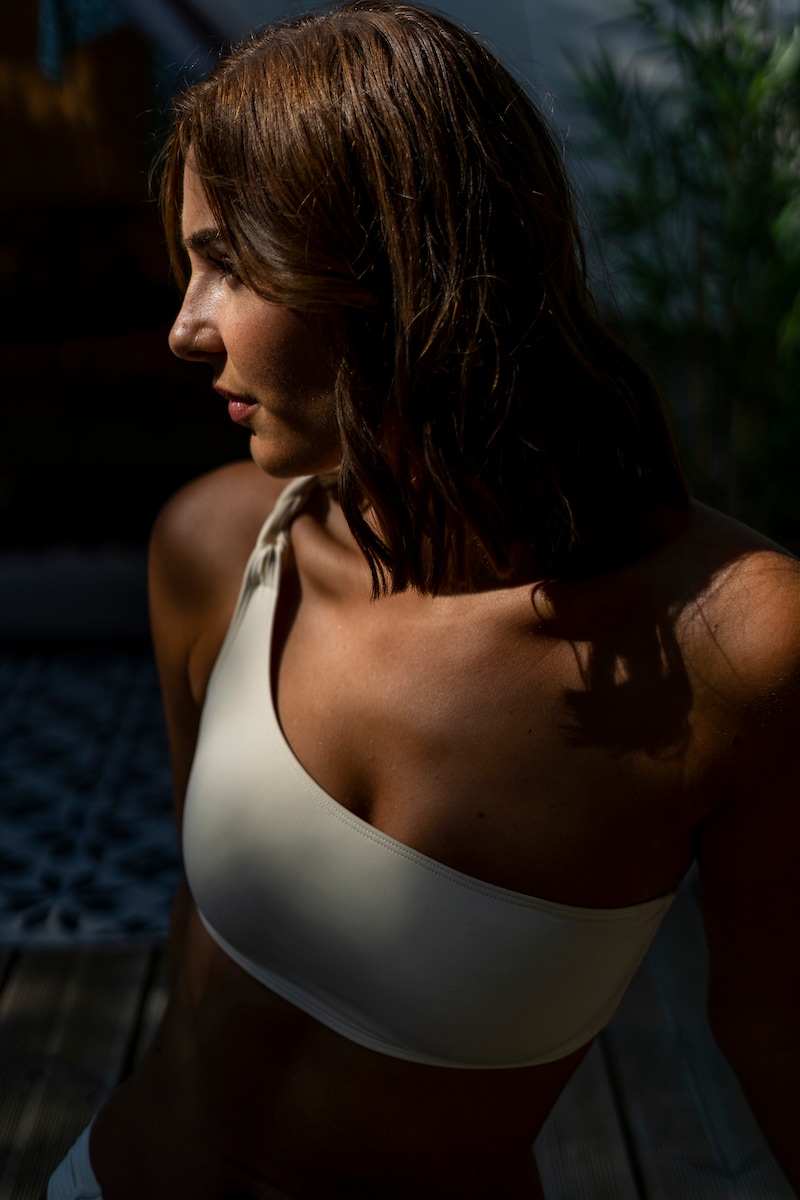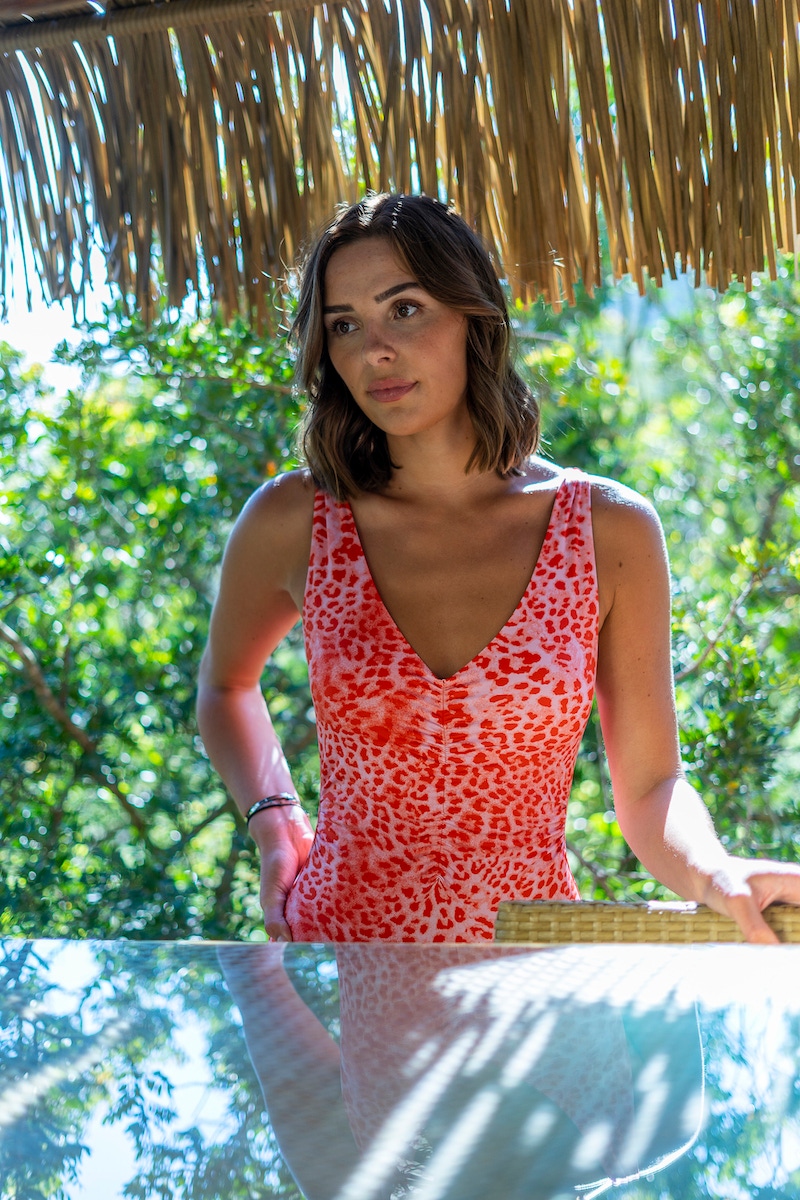 Showcasing two magnificent pyjama designs, we're delighted that Cara Mia May has entered our e-commerce fold. Translated into Italian it means Dear Beloved May and is conceptualised by the founder's farm stay in Puglia. It's a design-led brand that is focused on vintage-theme designs from inspirations drawn on her love for travel and handicrafts. The two pyjamas in question are inspired by the vintage pigiamino (pyjamas) laid out on the beds at Masseria Potenti, each time she visited the farm. Her designs are timeless pieces, made with 100% fine cotton that feels silky soft. The collars are lined with detailed blue embroidered flower petals, all along the hems. The finishing's have mother-of-pearl buttons and two sophisticated pockets for added practicality. These pyjamas are truly authentic.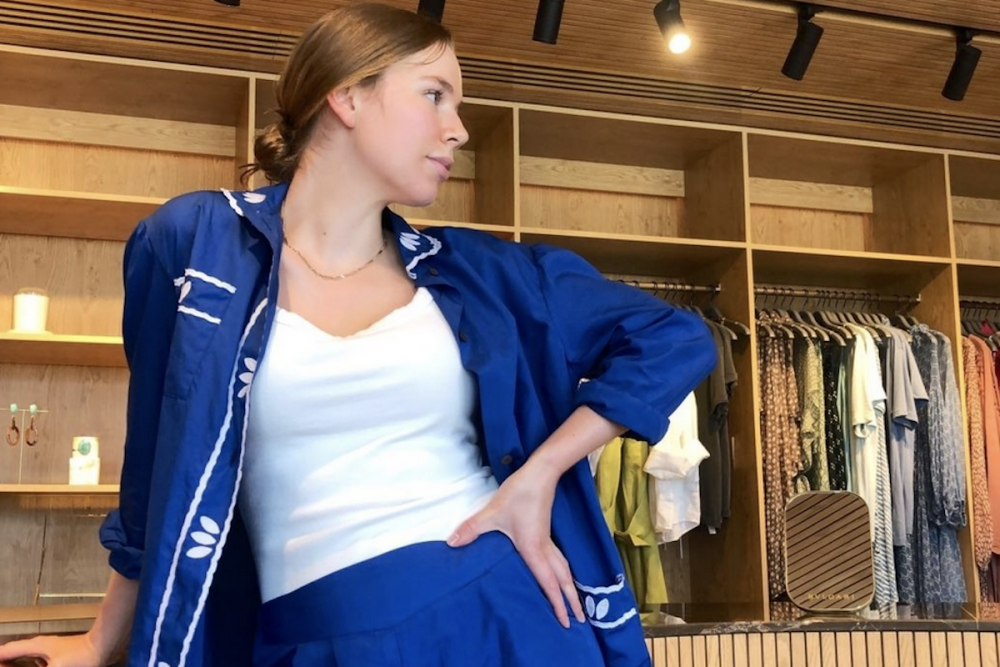 Frédérique Berman, a Parisian by birth, is a woman with an assumed classicism tinged with glamour and nuanced with a good dose of creativity. Her precious jewelry is deeply rooted in the history of art and culture of fine jewelry, both ancient and modern.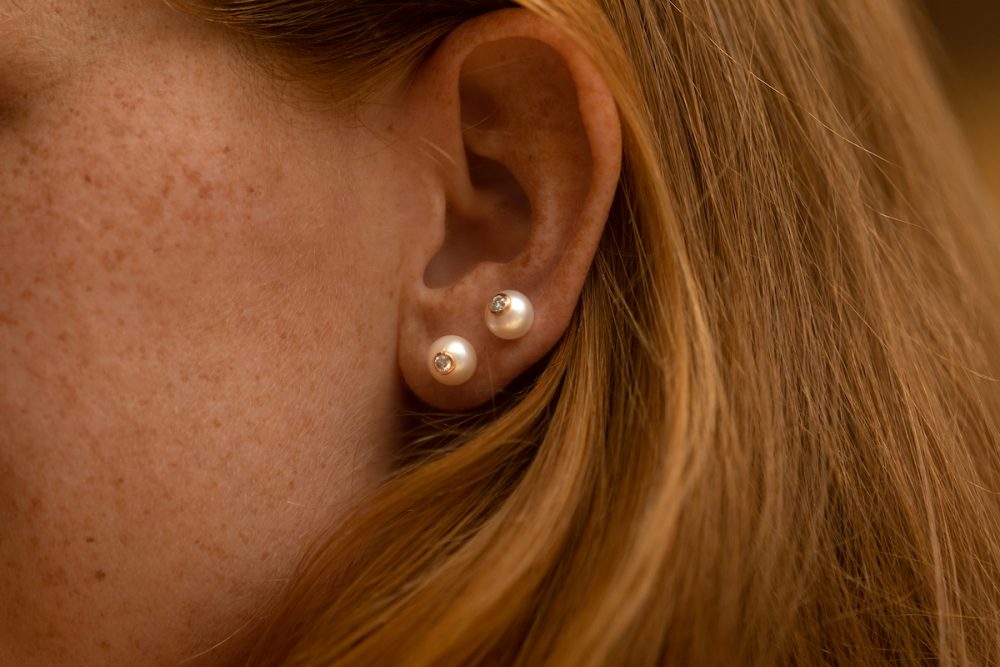 When you purchase something from a brand such as these, you entwine yourself into the journey they are on and the story they are telling, and like The Rake has always maintained with their selection of menswear brands, you will buying into a company that celebrates the true values of traditional craft. Please see
here
to peruse full Mrs. Rake assortment.