'My greatest wish is that a client orders a watch made for marie antoinette or napoleon'
From the workbench to the boardroom, Lionel a Marca has become a doyen of watchmaking. It is why Breguet called on him to lead their 250-year-old heritage brand.
The dignified, sophisticated and technologically awe-inspiring world of watchmaking is, we cannot deny, overseen by conglomerates, enormous companies that wish to nurture their ancient brands through the 21st century. Still, no brand can survive without the artisans who create what is one of the more practical forms of art that money can buy. Regardless of the vast budgets assigned to sporting events and global advertising campaigns (which sometimes involve various militaries or Hollywood's elite), the men and women who quietly ply their trade at their workbenches form the core of each watch brand and its production.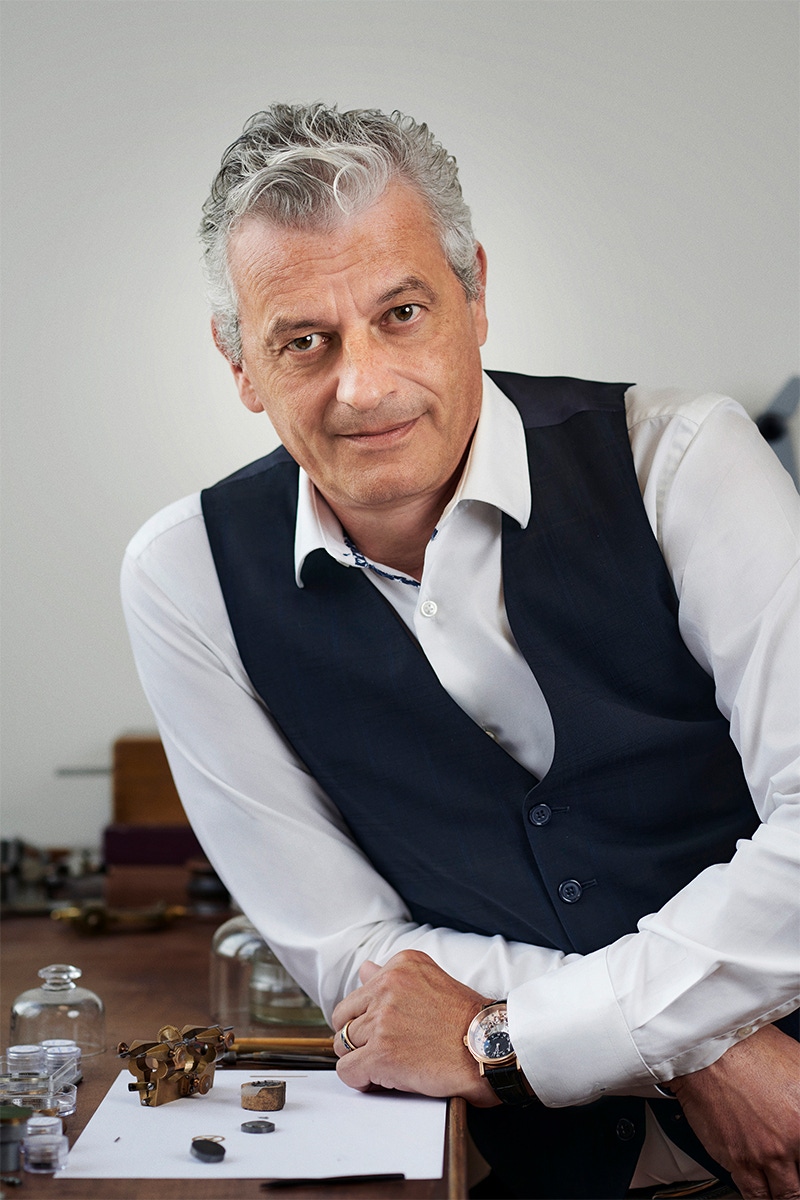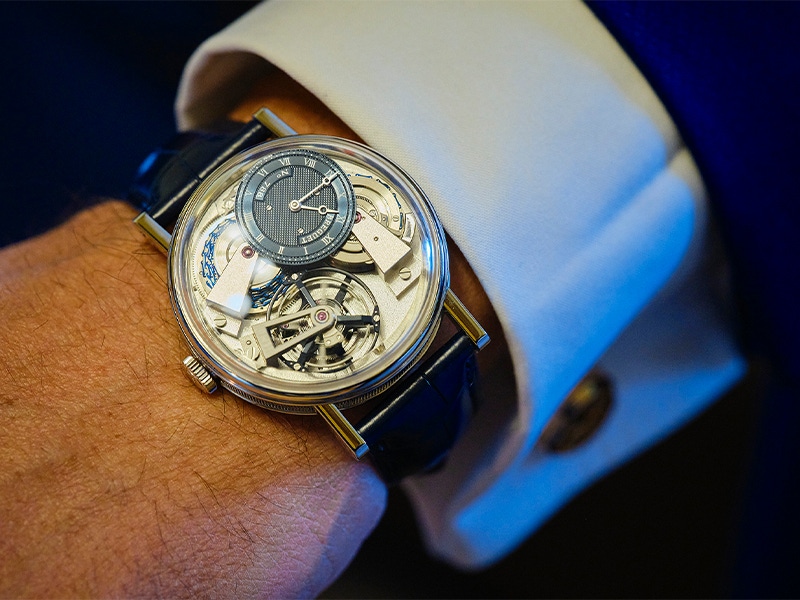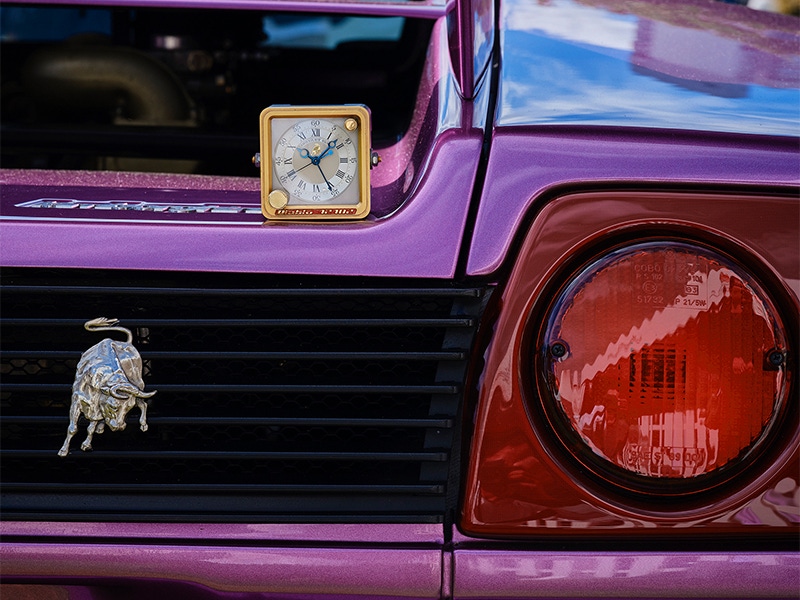 It is reassuring, then, to say that Breguet have as their Chief Executive a man who has risen through the ranks. Lionel a Marca is one of few industry leaders who have assembled a watch from start to finish. His dedication to the craft, and his respect for the legacy he has inherited (especially that of founderAbraham-Louis Breguet), gives the impression that the brand has never been in safer hands. We met at the Honourable Artillery Company's barracks in central London to witness the unveiling of the new Tradition 7047 Tourbillon Waltz and to discuss his hopes for Breguet in the years to come.
Abraham- Louis Breguet was a forerunner in this field. He was the initiator of the neoclassical style in the industry and designed hands, but also rethought the display of information on the dial of watches. This generated a reflection on the design but also consequences for the construction of mechanical movements. Abraham-Louis Breguet created all of this to achieve his objective to offer timepieces that are easy to use and allow for an intuitive display for the user.