Myrqvist: An enterprising Footing
The democratization of dress codes, particularly in work environments has taken some by surprise. With a hint of Scandi-style, Myrqvist have conjured up some stylish footwear solutions.
For so long, handcrafted footwear has been associated with a hefty price tag. Recognizing that there was a generation who had an appetite to wear well-crafted classic shoes, but were priced out, founder, Sebastian Öhrn has single-handedly alleviated this obstacle. On the subject, Sebastian once said: "When I started the business, I questioned why retail prices have to be so far away from production costs. This inflation occurs because of all the middlemen in between the factory and customer – so I wanted to create a company that used as few of those as possible while still making well-constructed shoes using high quality materials."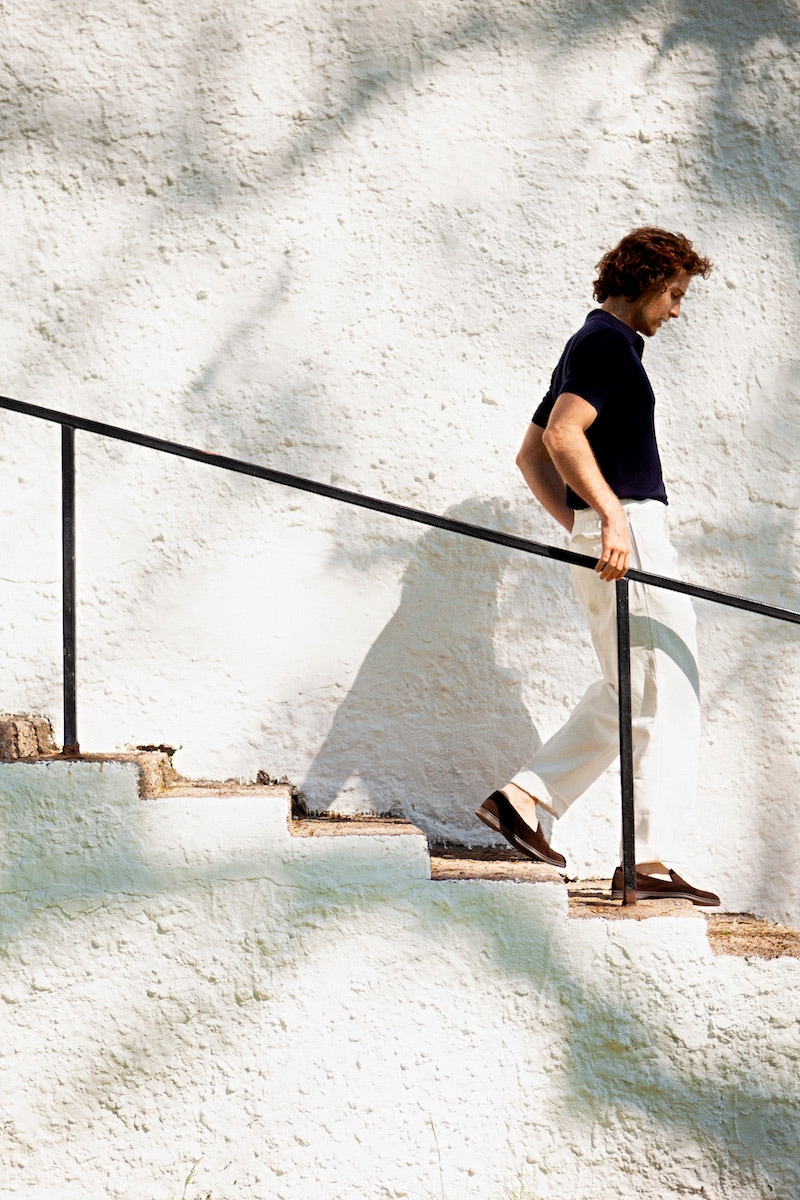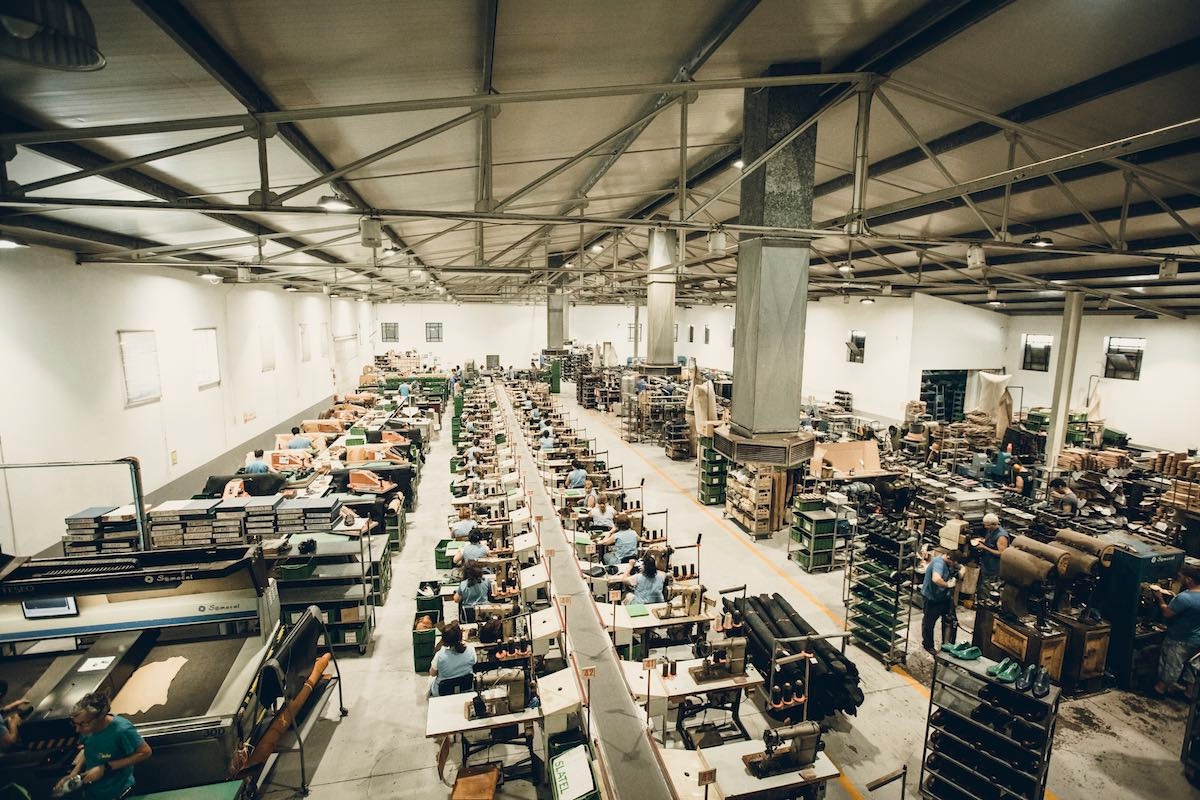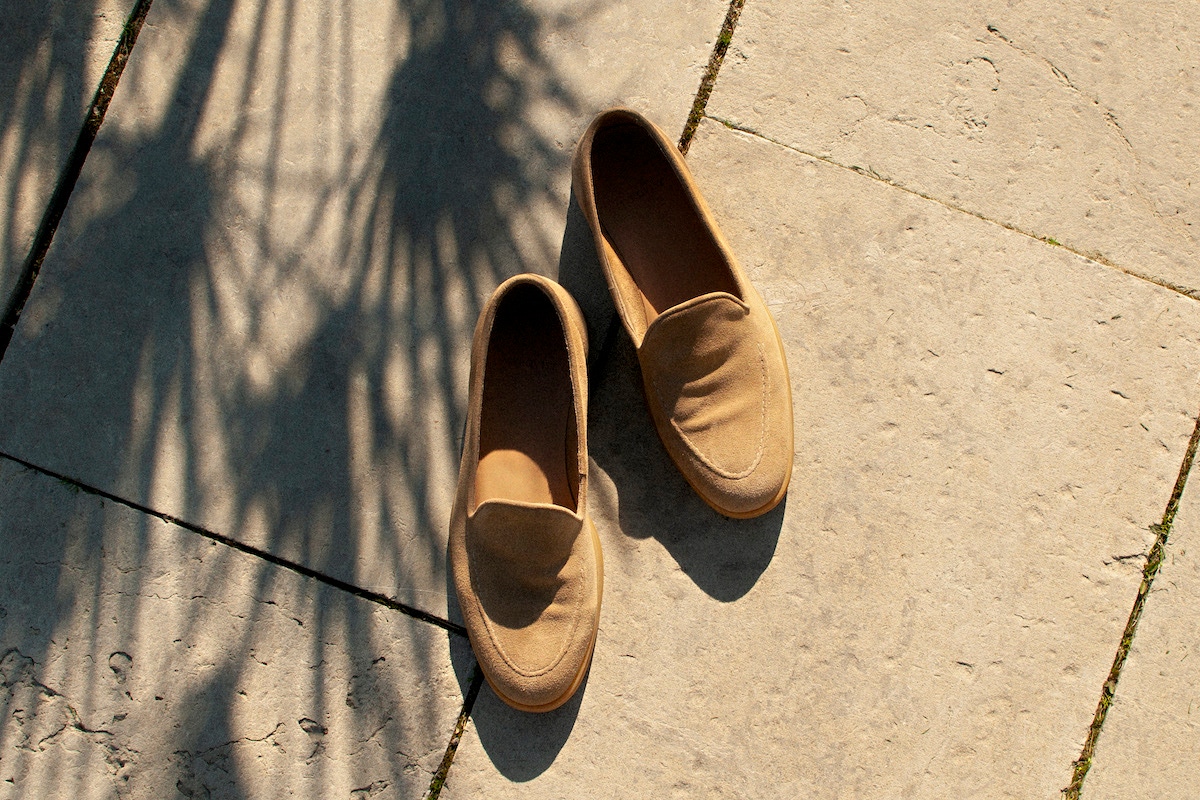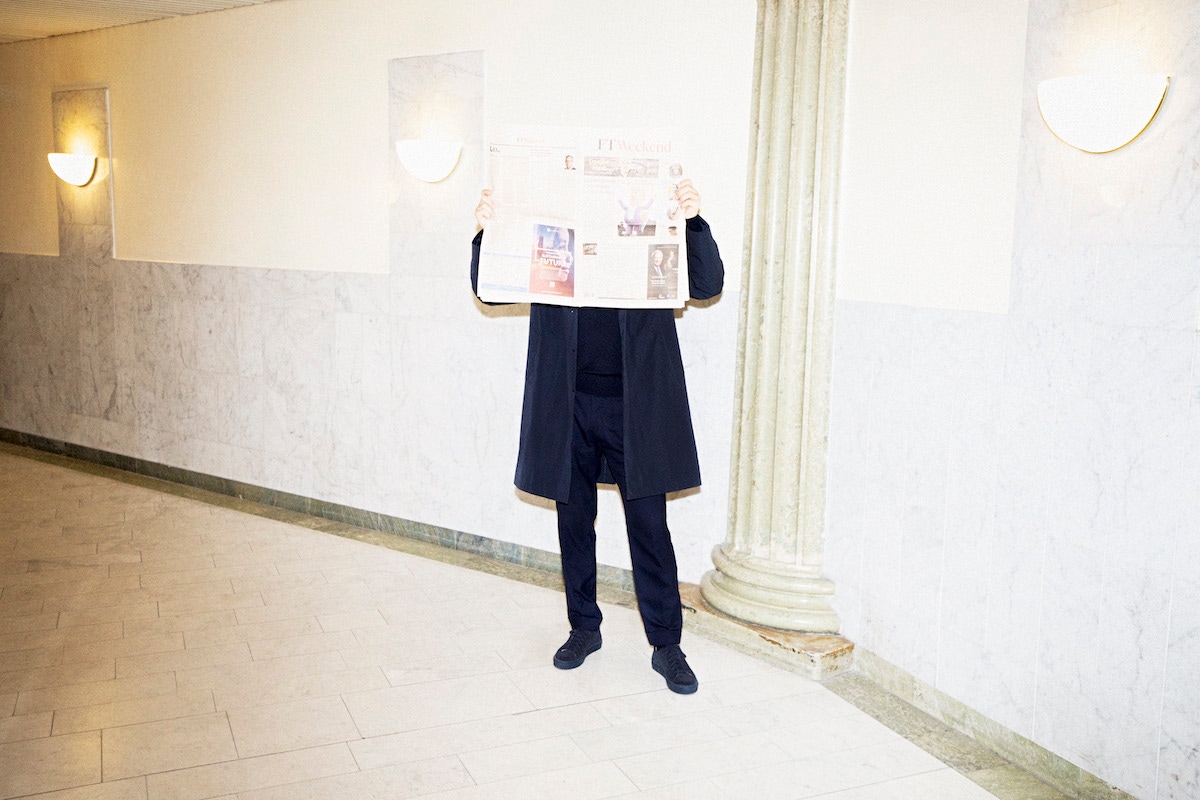 Not only has Sebastian sought out entrepreneurial ways to mitigate the costs for the consumers, but he's also harnessed his own design aesthetic. It is where original styles are flavoured with a subtle pinch of Scandi-style. And it is that Swedish touch that resonates with a little more potency in their back to business styles. One might think that brogues or monk straps are headlining the assortment, but it is the sneaker. Handcrafted in Portugal, their Oaxen range has been updated with four new monochrome designs. Adapted to perform in the office environment, the sole now matches the upper, therefore can be worn more easily with a suit without looking too sporty. Made from premium water repellent suede, produced by English tannery Charles F. Stead & Co., these sneakers are functional yet are elegant enough to be worn with tailoring in more corporate industries.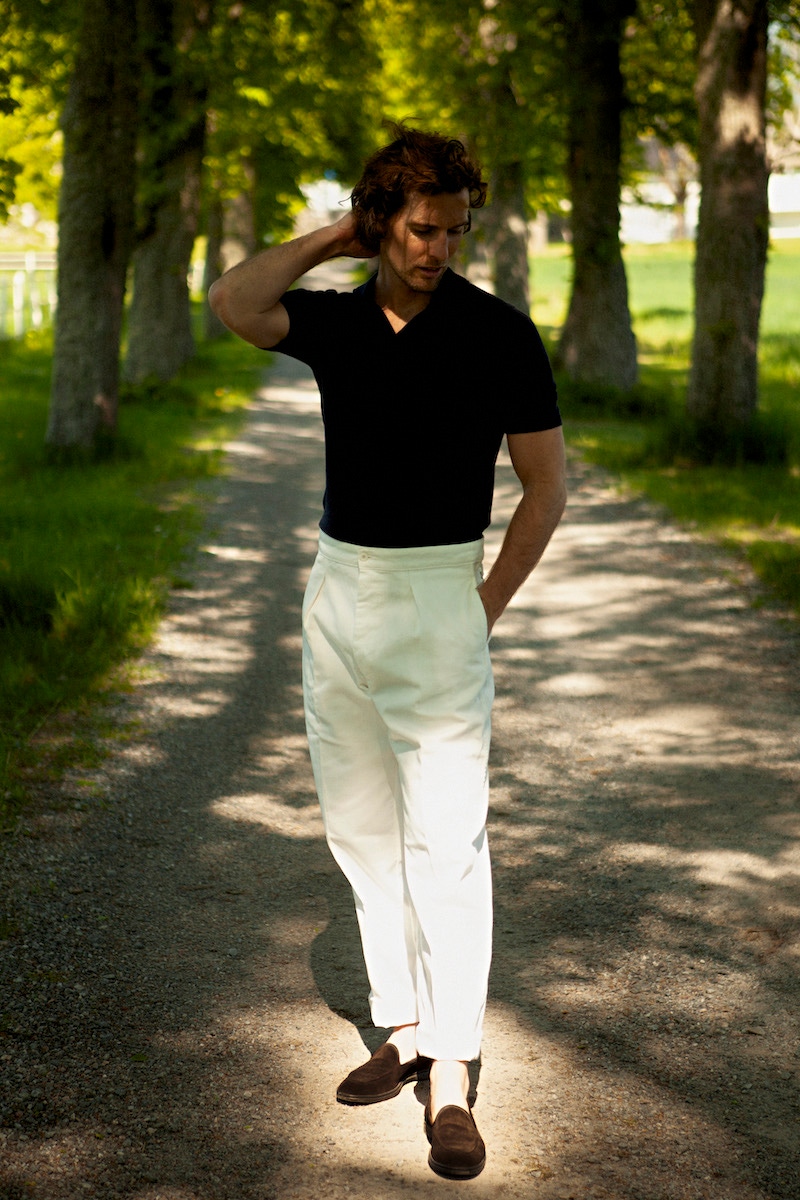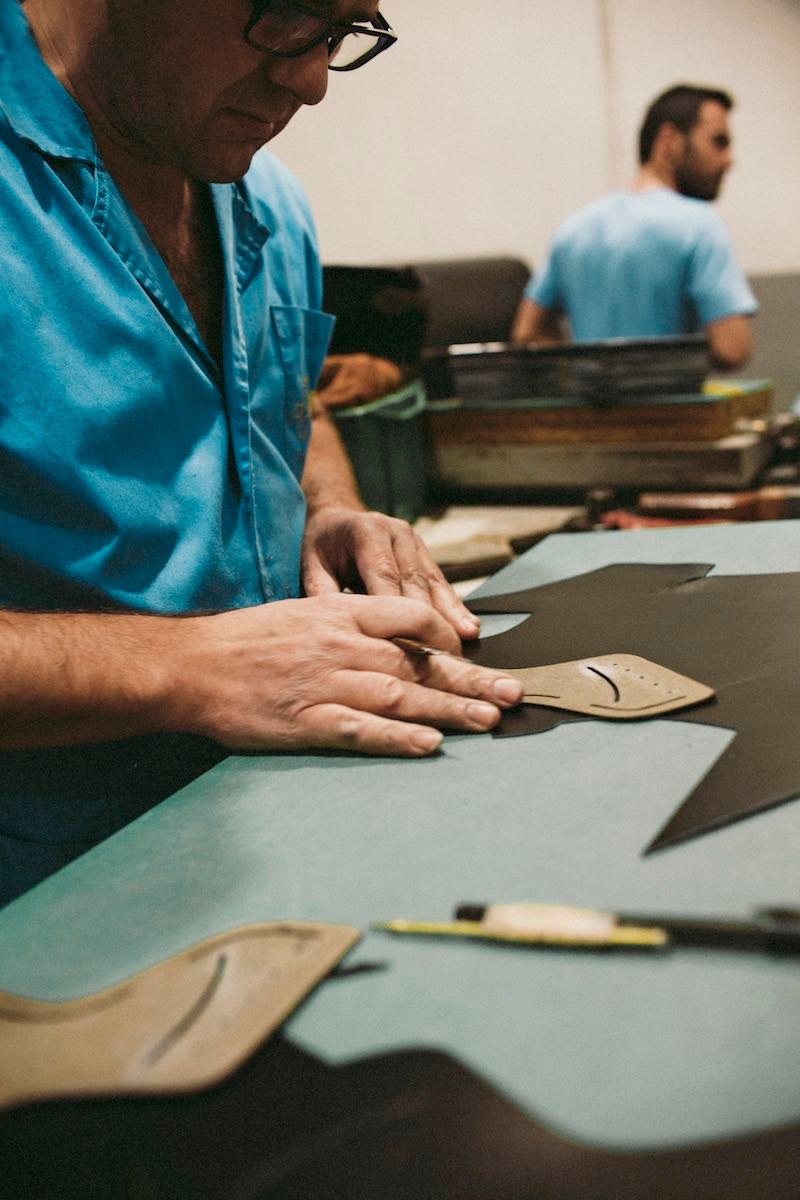 Especially in the last year, we've become accustomed to seeing more hybrid designs. Executing a style that still retains some originality is no mean feat. In a loafer/sneaker guise, Myrqvist have adroitly mastered this attempt with their Brännö shoe. Despite being a summer style, its rubber sole with a slightly raised heel makes it an extremely comfortable option to either wear at home or for short trips on mild autumnal days. Coming in either a beautiful chestnut suede or dark brown, this unlined shoe is a versatile hybrid shoe that can be worn with jeans and more formal attire. Whilst as expected the brand are extremely popular with stylish students, the Swedish royal family tapping into Sebastian's shoemaking mastery is a clue that Myrqvist really are the real deal when it comes to producing classic designs with a balanced dose of Scandi-style.