Myrqvist: Star Studded Shoes
The Founder of Myrqvist, Sebastian Ohrn has masterminded a brand where you can tap into the upper echelons of artisanal shoemaking, without having to break the bank.
Not from a long lineage of cordwainers, it is always refreshing when an entrepreneurial spirit stamps their mark on the European shoemaking scene. Some come and go, but the Swedish businessman behind Myrqvist, Sebastian Ohrn, has conjured up an economical business model that is in no way at the expense of quality. Designed in Sweden, but made in Portugal, their calfskin comes from the Hermes-owned Tannery du Puy in France and their suede from Charles F. Stead in England. With an unwavering commitment to artisanal craftsmanship, there is limited use of middlemen, which is the primary factor why Myrqvist's well-constructed shoes are sold at such an attractive price point in the high-end shoe market. The scrutiny Sebastian placed on the inflation of shoes, due to the middlemen in between the factory and customer, started whilst he was studying at the University of St Andrews. He began selling shoes online in his spare time at the third-oldest university in the UK. Perceptive of the demand, he realised there was a generation of guys whose pockets didn't quite stretch far enough to own a pair of handcrafted shoes. Back in Sweden, Sebastian set about making it possible for this generation to get their mitts on classic shoes, made from the best materials. The only twist, is that you'll be buying into original shoes, that have a subtle pinch of Scandi-style, and why not?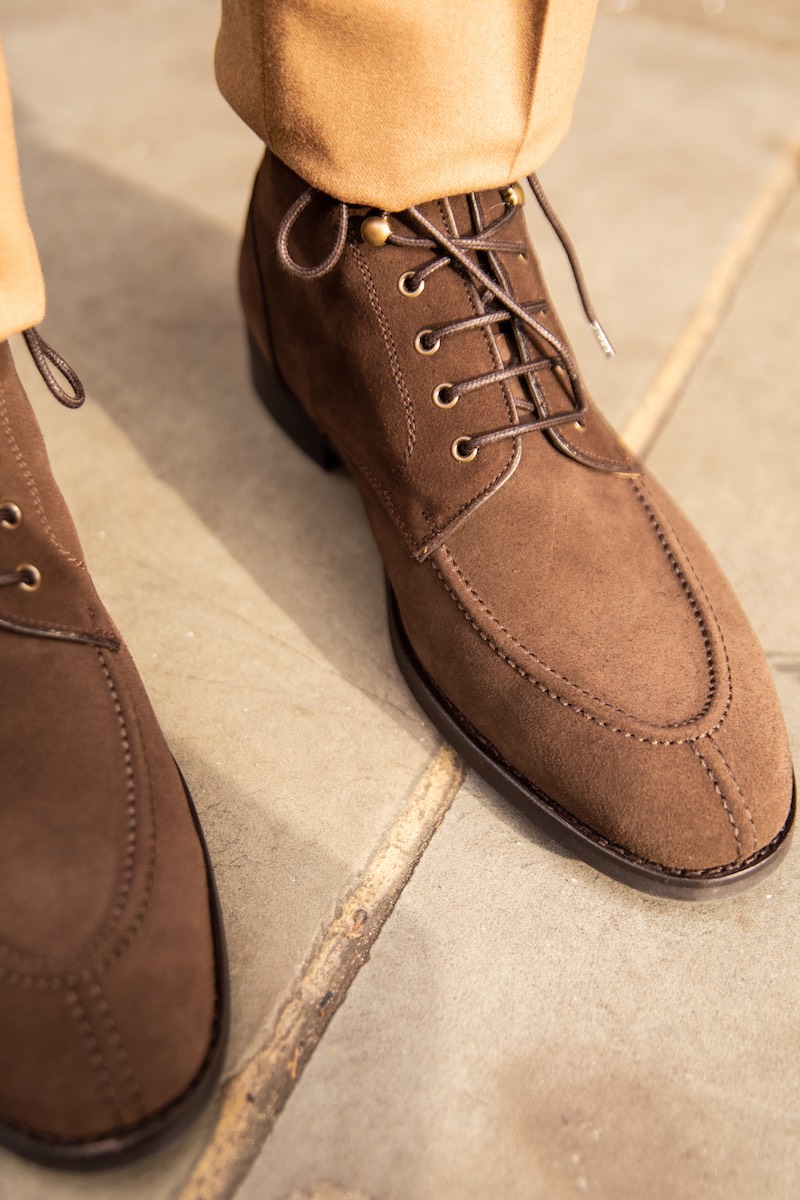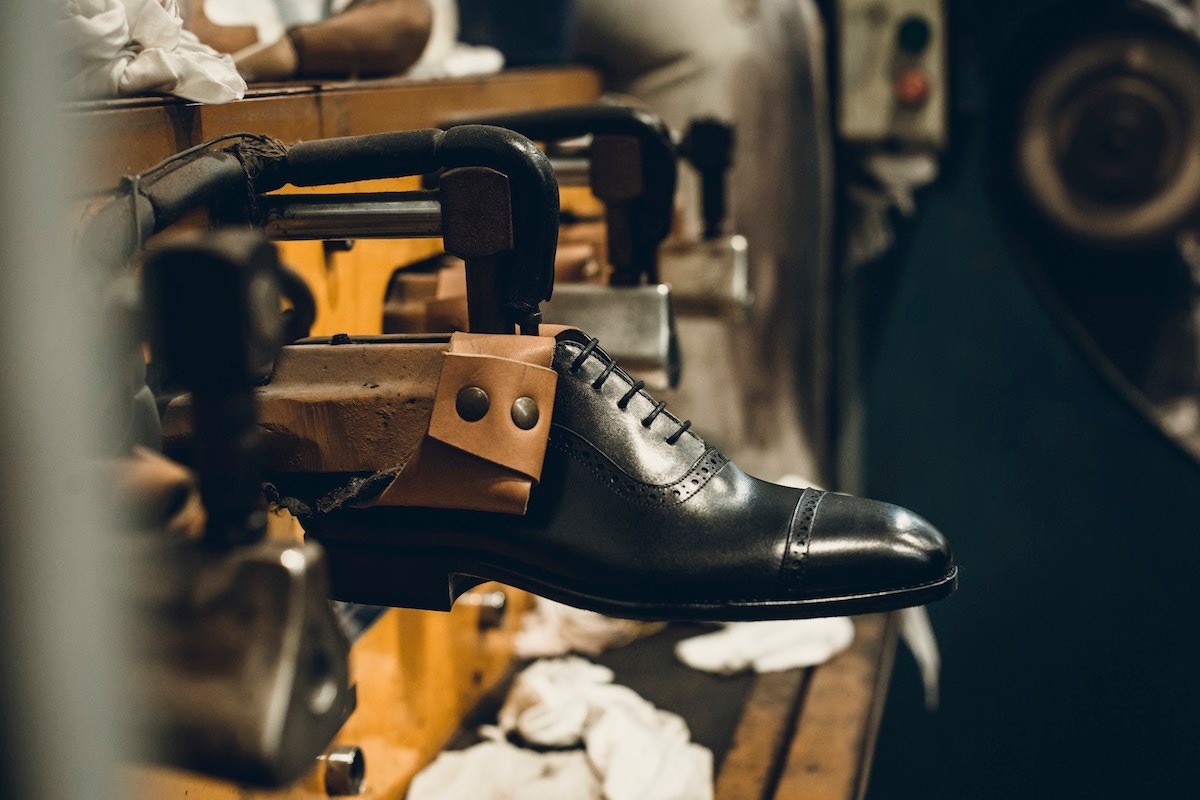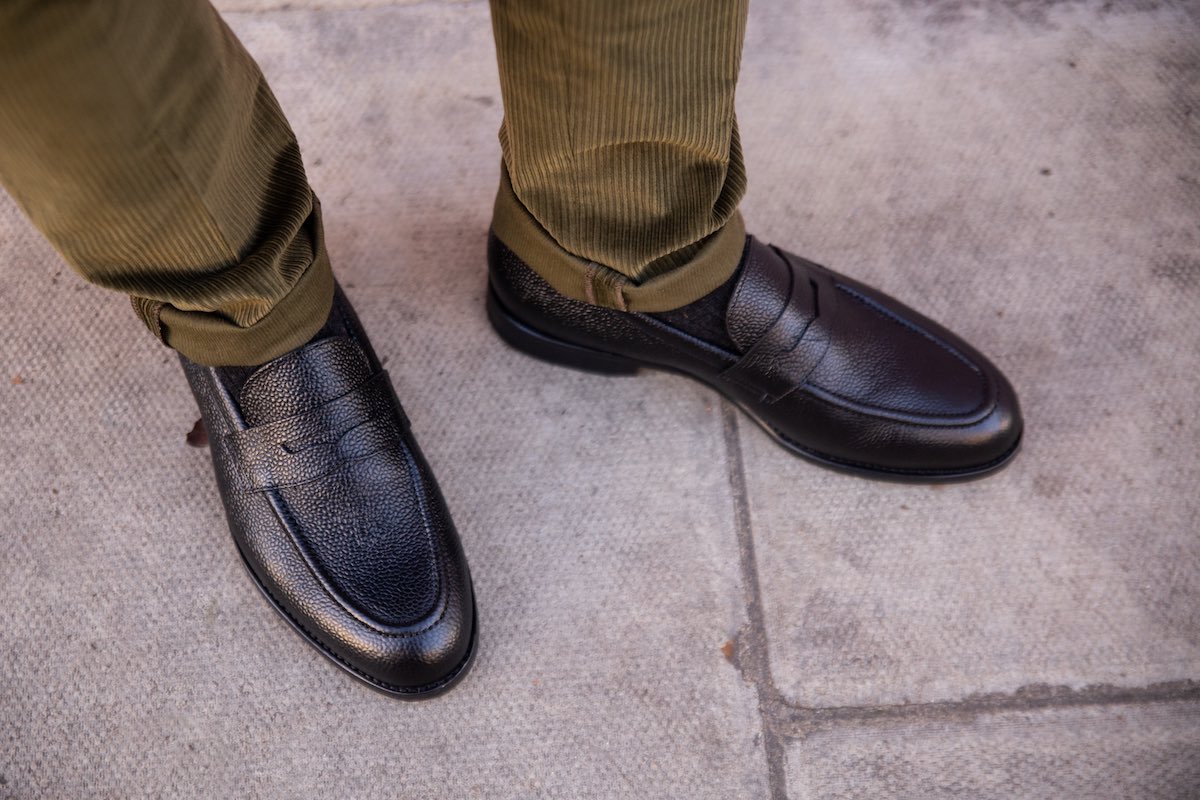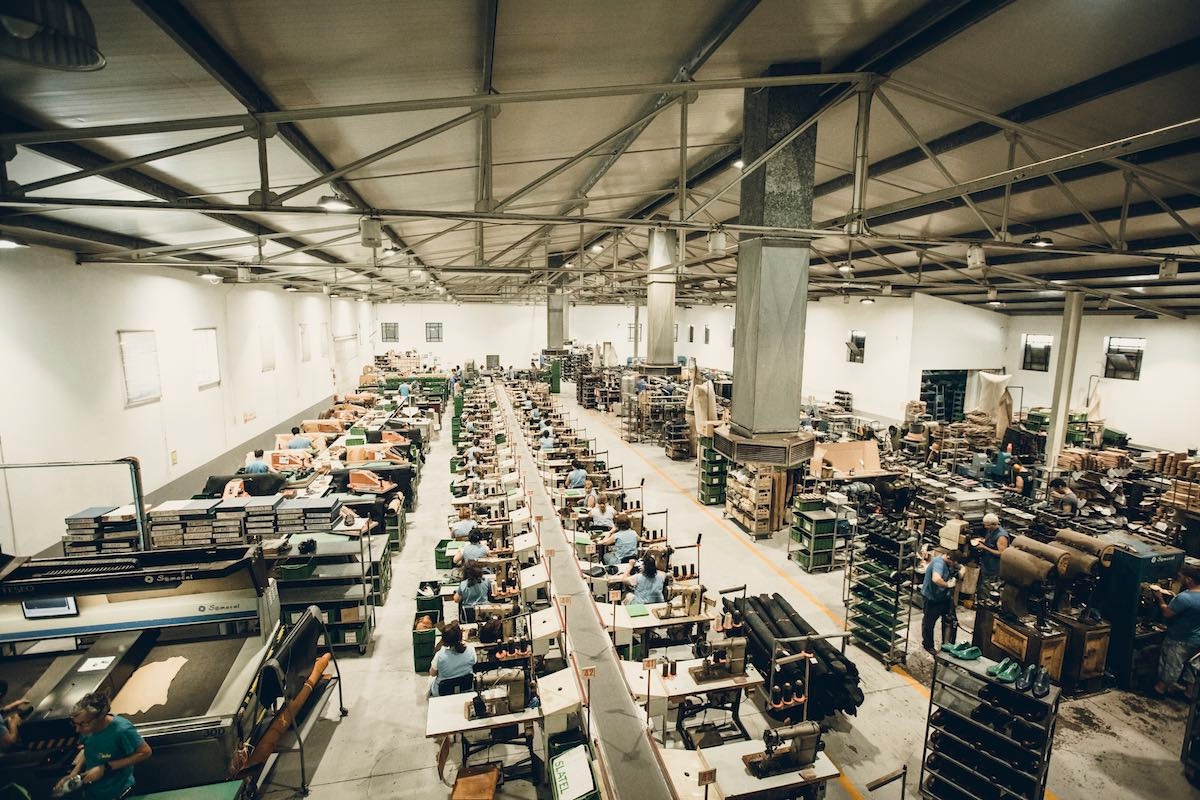 His firm is now international, and it is in the last few months that we warmly welcomed Myrqvist into our e-commerce fold. Some suede sceptics do assert its high-maintenance shortcomings, but if you're prepared to apply the required ointments with the correct apparatus, the Chelsea boot can beetle out an almost unheralded range of dynamism. Myrqvist's Granhult dark brown Chelsea boot is made out of only one piece of leather making it a whole-cut. Finished with a studded rubber sole and Goodyear welted construction, it is an extremely versatile boot that can be worn with jeans and more formal attire. Also, in their brown suede collection is the Gothem boot, which have an apron front and are a neat design. Elsewhere, their Abisko Jumper boot in either black or brown are slightly sturdier – and are designed with the Northern European climate in mind.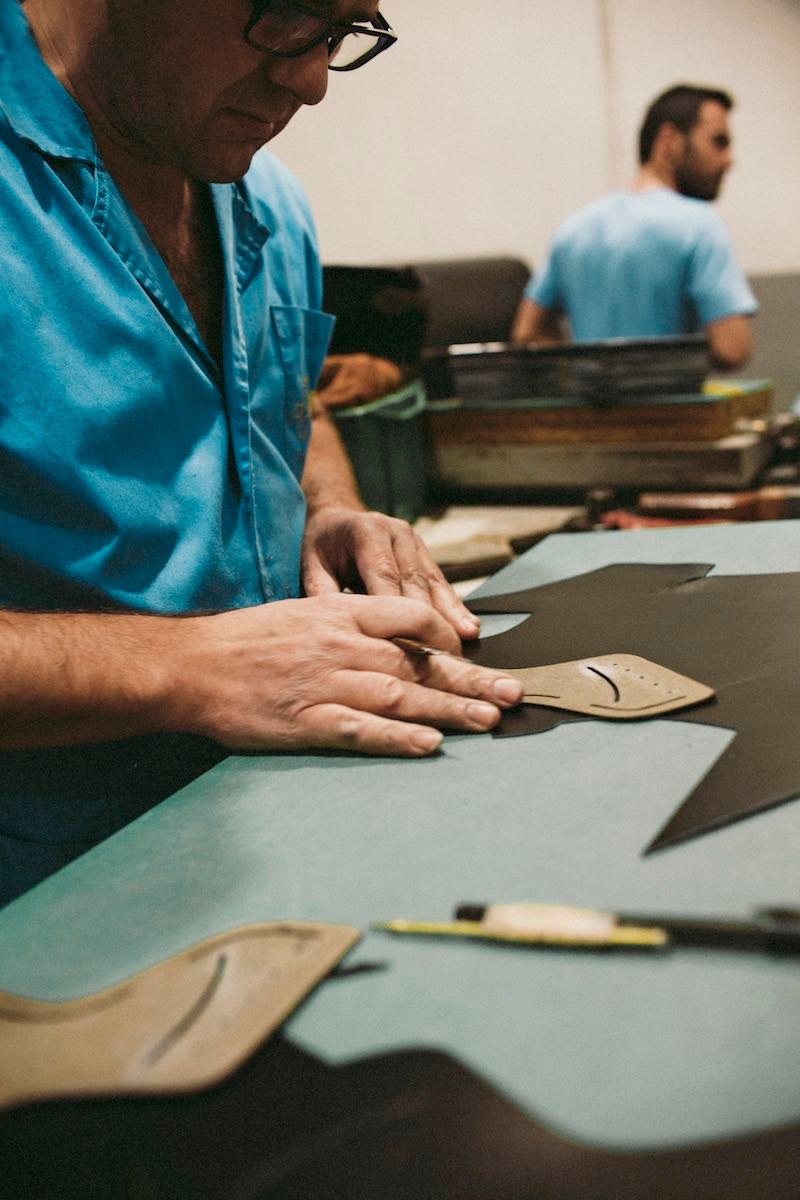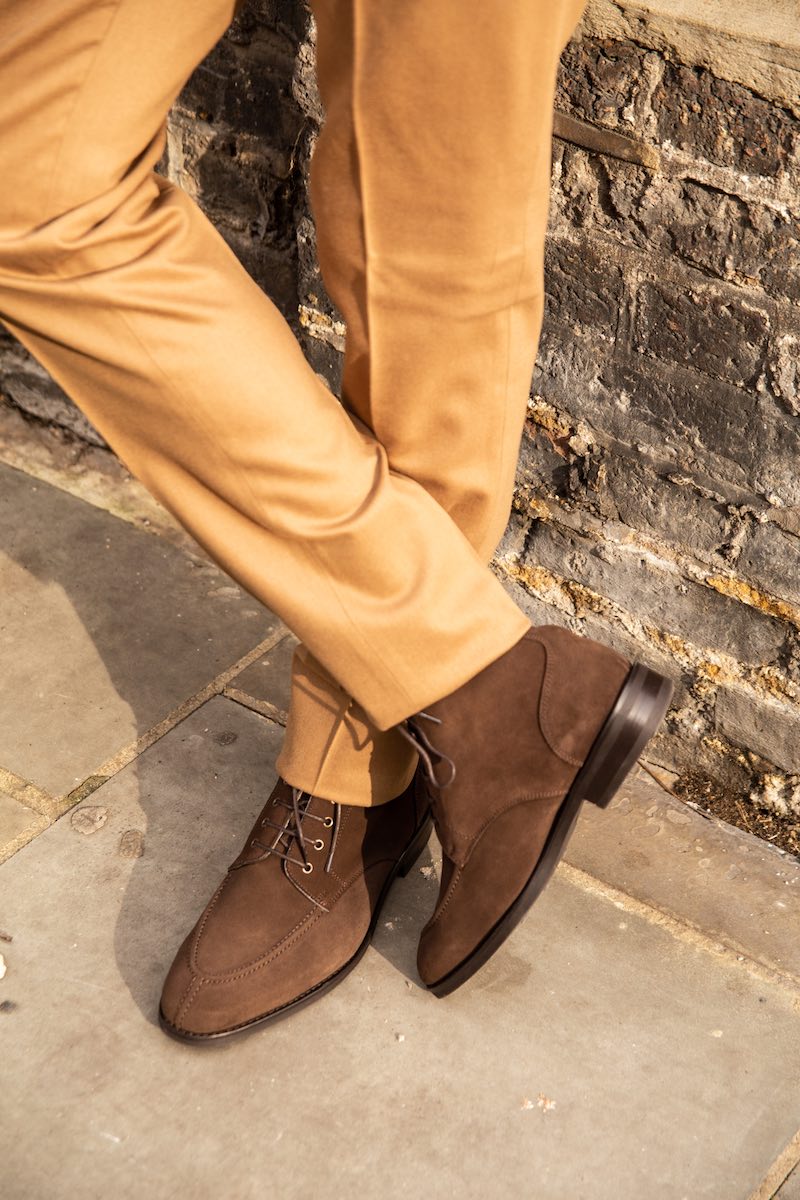 In a full grain leather, their Stenhammar country calf is slightly offbeat, but a cool iteration of the penny loafer, whilst you can also find the same model in a more conventional suede. Sebastian introduced half-rubber soles into his formal shoe collection quite early on. Both of the aforementioned loafers have these soles, which makes them far better suited to walking in the rain, but it also means they don't have to be repaired as often as full-leather soles, which makes them an attractive proposition. Amongst the brand's formal assortment is the Äppelviken black calf cap toe Oxford shoe, which is a timeless classic and always a necessary shoe to have in your arsenal.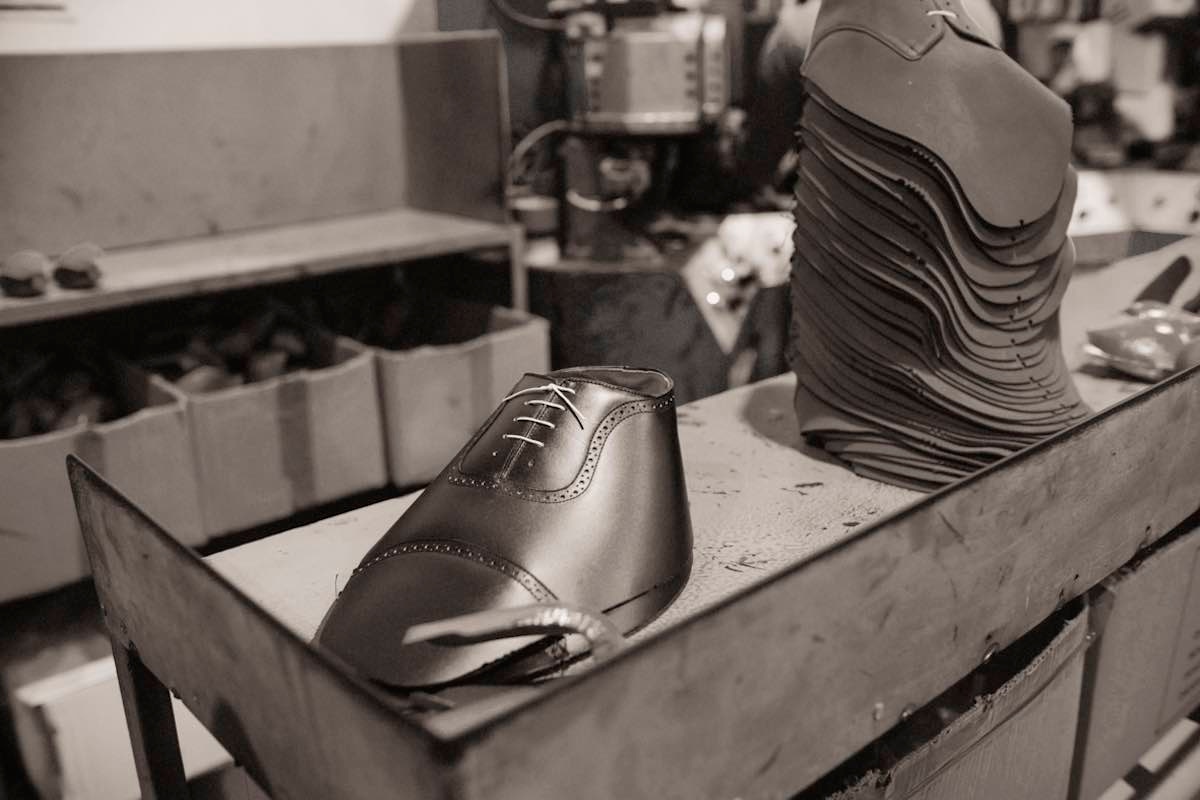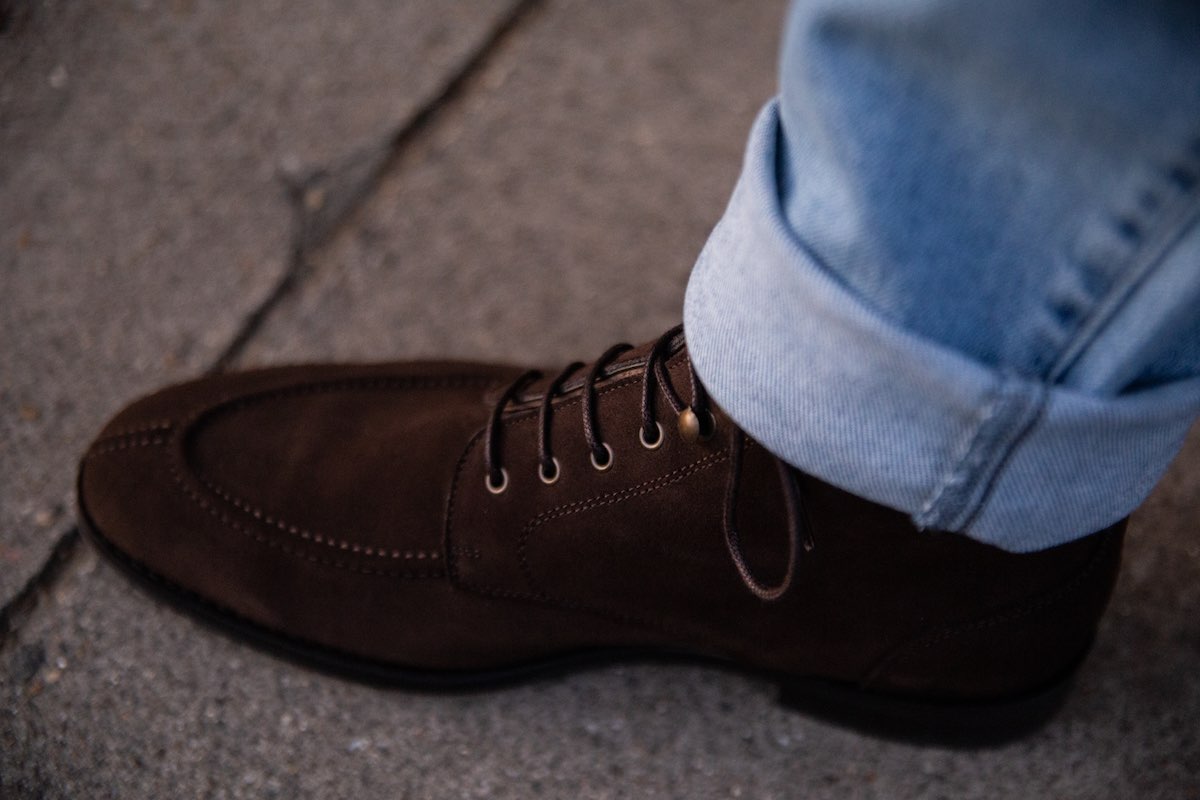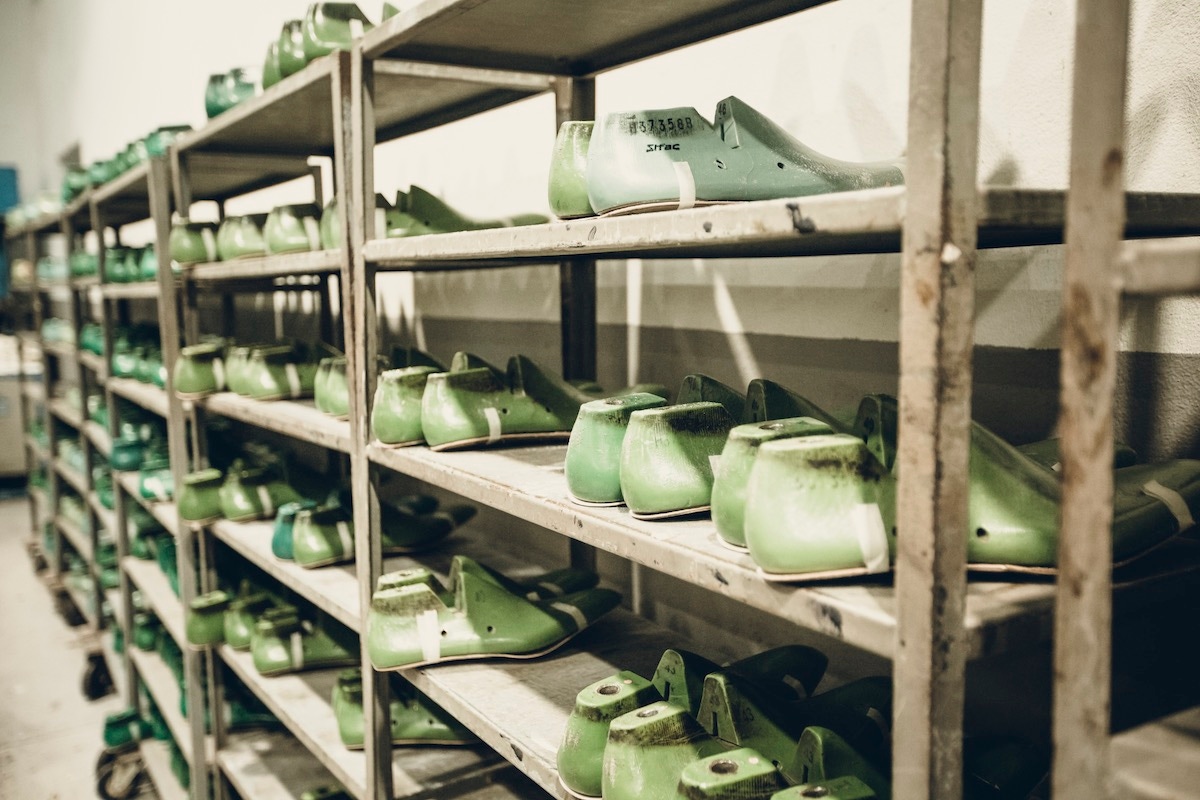 What is so appealing about Myrqvist and perhaps what sets them apart is that in the age of aggressive promotion, the brand does very little advertising, and receives its custom predominantly by word of mouth. The Swedish royal family has tapped into Sebastian's shoemaking mastery, whilst as expected the brand are extremely popular with stylish students, buying their first pair of handcrafted shoes. This broad range of clientele is testament to the unique business model that Sebastian has created.