On the road to Cannes Film Festival: Stars and directors who found love
10 Minute Read The glitz and glamour of Cannes can intensify relationships one way or the other. But they've often been in motion long before they reach the red carpet.
Billed as the "first major documentary covering the history" of the Cannes Film Festival, Cannes Uncut, released to coincide with the 75th edition, is set to detail all the glitz, glamour, red carpets, personalities and movies since its inception. Speaking to Variety magazine, journalist Christopher Pickard, who was part of the film crew said: "The Croisette still boasts many of the same buildings that were in place and pre-date Cannes zero in 1939. Those buildings and beaches still hold the ghosts, spirits and stories of past festivals. Stories waiting to be told". Add the collision of the glitterati of cinema with Cannes' wealthy residents – to the hedonistic grandeur of this filmic jewel in the French Riviera, the festival is ripe for manifesting extraordinary tales. However, before the private aircrafts arrive, or Ocean liners, which Metro-Goldwyn-Mayer chartered for their troupe of Hollywood talent in 1939, romances between stars and auteurs on set, have been budding, well-established or in decline before they pitch up at Cannes.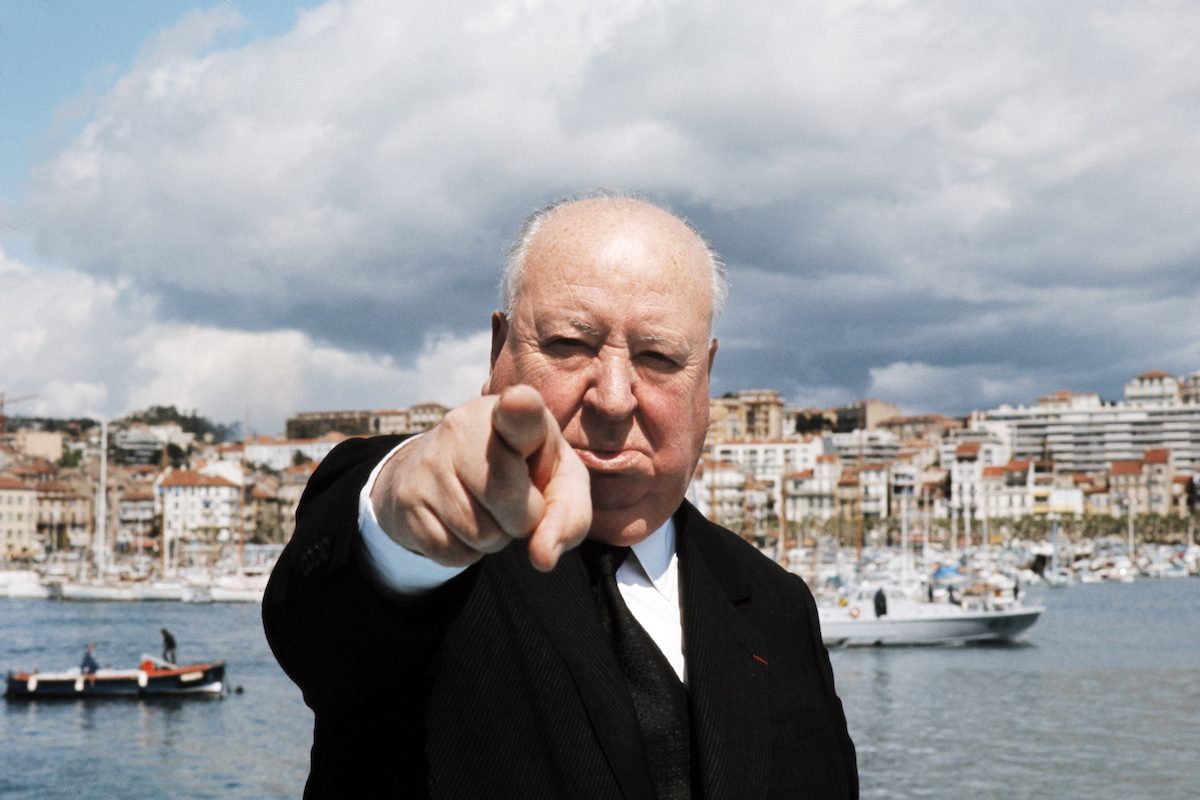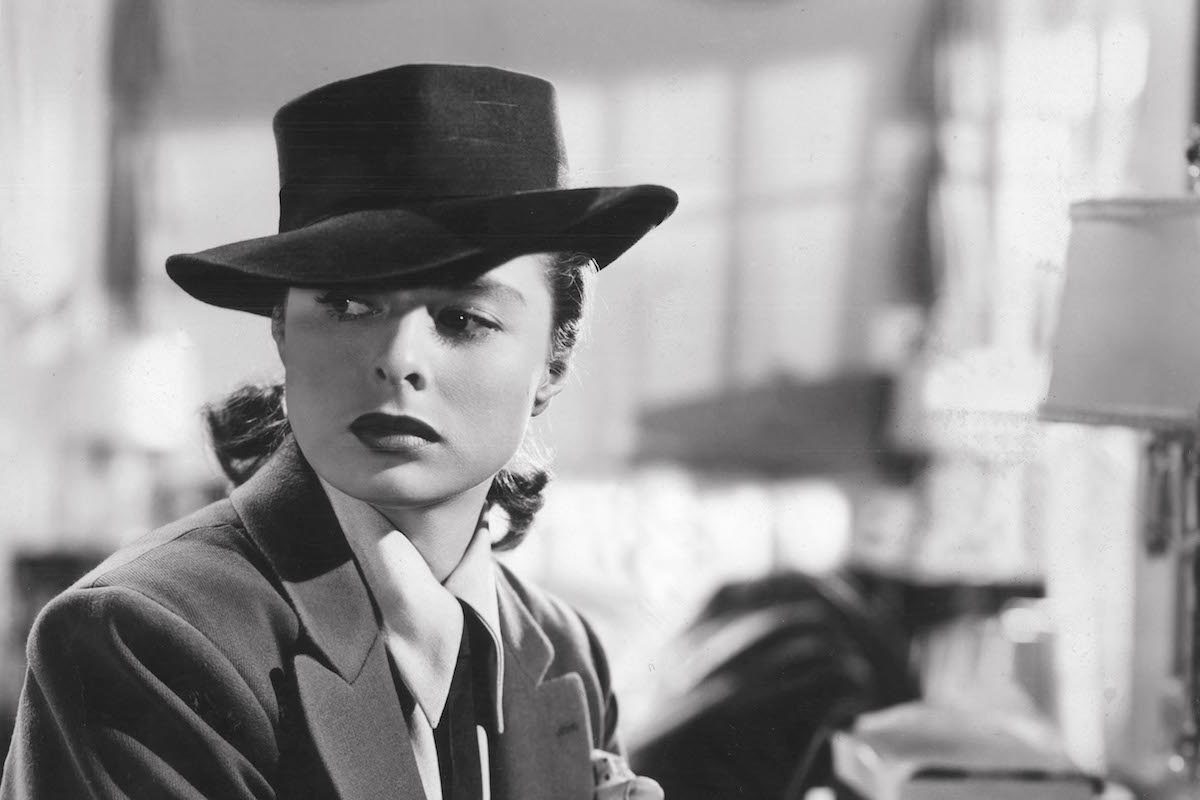 After the six-year interruption of World War II, the festival's rebirth came in 1946. Taking place at the former Casino of Cannes, it is the year that officially marks the first edition. Starring Cary Grant, Ingrid Bergman, and Claude Rains, the Alfred Hitchcock-directed film Notorious, 1946, was declared the official selection of that year's festival. Considered by critics and scholars to mark a watershed for Hitchcock artistically, the plot ironically shared many similarities to the lustful and complicated scenario that was playing out on set. Cast as T.R. Devlin (Grant), and Alex Sebastian (Rains), they both fall in love with Alicia Huberman (Bergman). Remarkably the love turmoil intensifying on-set between real-life protagonists and exponents didn't involve Grant or Rains. Bergman had met celebrated war photographer Robert Capa, the year before in Paris. Despite the affair being somewhat torturous, she invited Capa to take some stills. But as filming progressed, there were signs of Hitchcock's growing infatuation with Bergman. He even made her his closest collaborator on the picture, giving her a level of creative authority that was unprecedented for Hitchcock. However, it was Rome, Open City, 1946, winning the prestigious Palme d'Or that year, which would be the catalyst for Bergman's clean-cut image being destroyed. Directed by the libertine, pioneer of the Italian neorealist movement, Roberto Rossellini, the film captured Bergman's attention. She wrote to Rossellini and said: "I saw your film Rome, Open City and enjoyed it very much. If you need a Swedish actress who speaks English very well, who has not forgotten her German, who is not very understandable in French, and who in Italian knows only 'ti amo', I am ready to come and make a film with you." The letter proved fruitful, with Rossellini casting Bergman in his volcano movie, Stromboli, 1950. One of three active volcanoes in Italy, Mount Stromboli conveniently erupted whilst filming. During production, and in tune with his reputation, they began an illicit affair, despite both of them already being married. High-profile Hollywood affairs weren't uncommon, but conservative America were outraged that a woman could abandon her family in such a manner, especially as she was pregnant. Her divorce hadn't yet come through from her husband Petter Lindström, when her first child with Rossellini, Roberto, was born. She also gave birth to twin daughters Isotta and Isabella Rossellini, the latter equally embedded in the history of the Cannes Film Festival. In the midst of the scandal, a U.S. Senator even went as far as to denounce the star as a "powerful influence of evil". The Swede subsequently became exiled from America. But Bergman later responded to the 'home wrecker' taunts with characteristic poise. "I have no regrets," she said. "I wouldn't have lived my life the way I did if I was going to worry about what people were going to say." And she certainly proved it with the spirit of her performances, that were regularly celebrated in film ceremonies. Towards the end of her career the Cannes Film Festival gave her the ultimate recognition by appointing her president of the Cannes jury in 1973.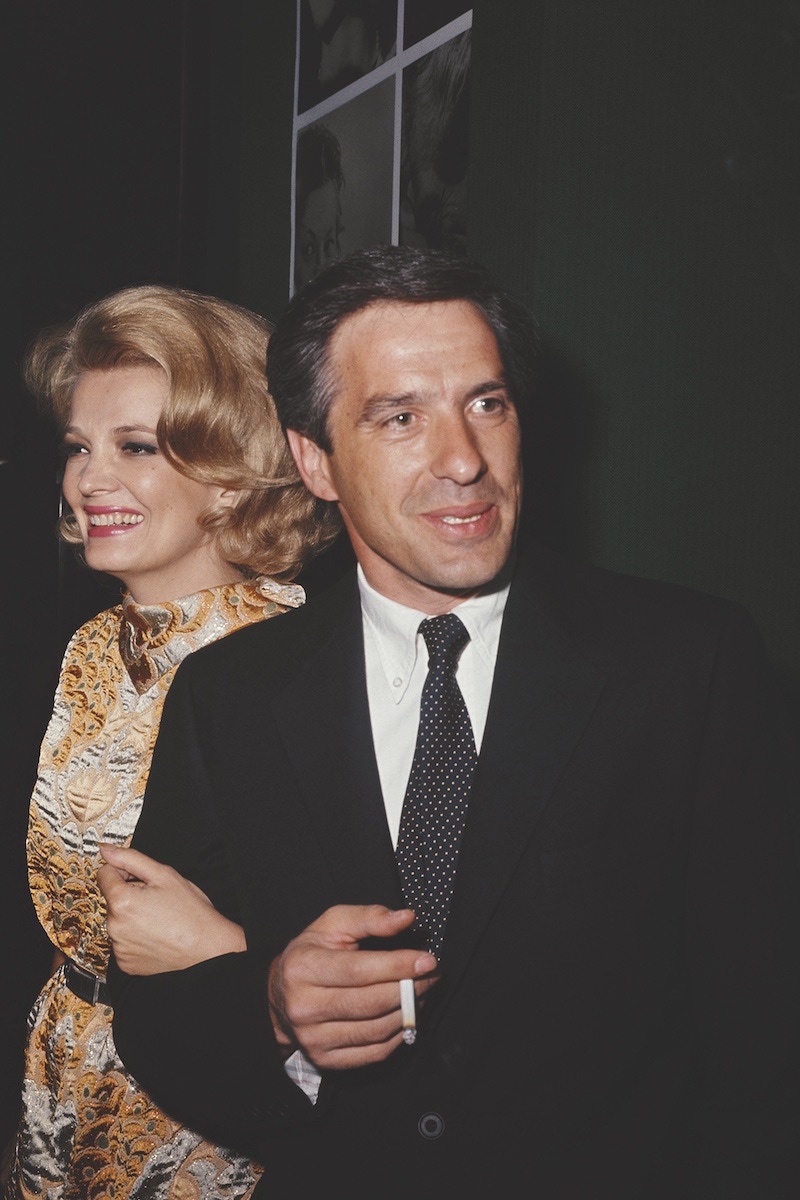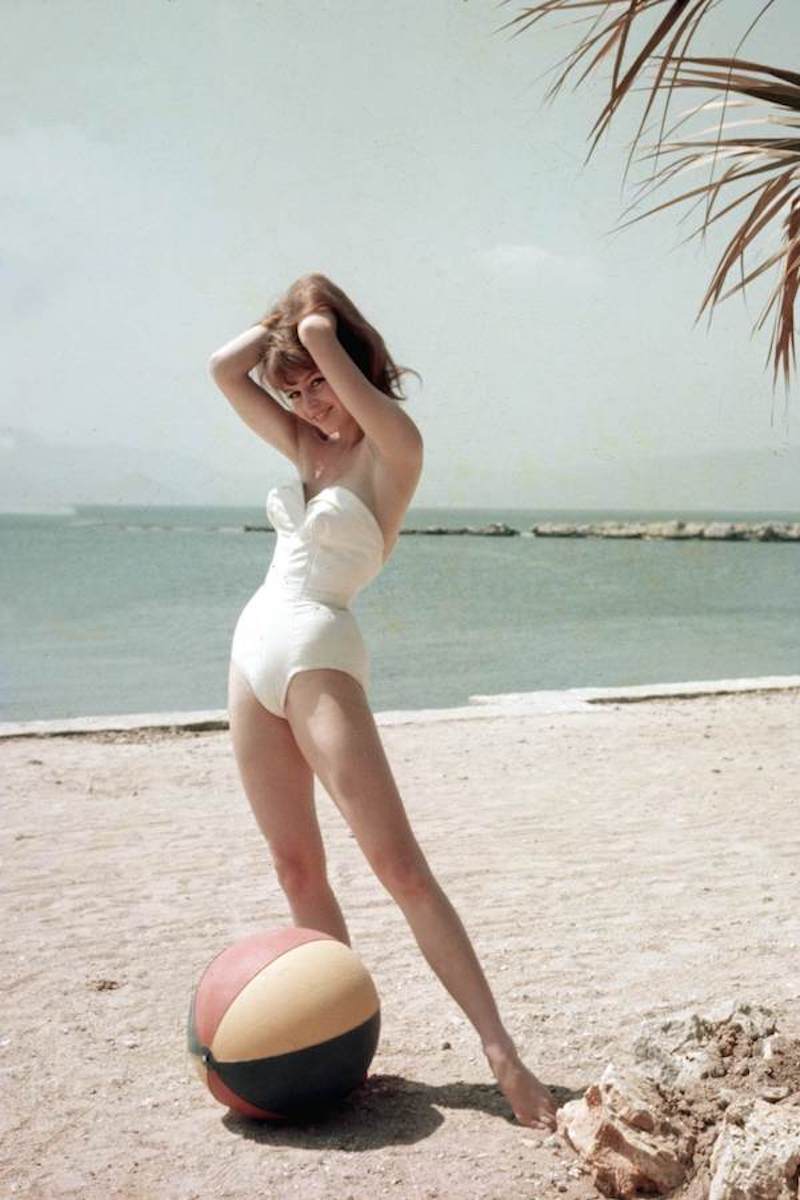 Brigitte Bardot didn't need a red carpet for her debut in 1953. "She is sex on legs," said her director husband Roger Vadim. Photographed wearing a floral bikini during the 1953 edition, whilst having her hair braided on the beach, it was the rustic natural beauty she personified which represented this burgeoning liberty of post-war France. Running barefoot in a black dress along the sand, and posing with Picasso at his studio in Vallauris, she drew exceptional media attention. That said, the Roger Vadim-directed film, And God Created Woman, which premiered at the 1956 Cannes Film Festival was certainly her breakthrough picture, and launched her into the international spotlight, and immediately creating her sex-kitten persona. However, she became romantically involved with Jean-Louis Trintignant, her co-star in And God Created Woman, and she divorced Vadim a year later. After her separation from Vadim, she acquired a historic property dating from the 16th century called Le Castellet, in Cannes. Signed by Metro-Goldwyn-Mayer in the mid-sixties on a three-picture deal, Italian director Michelangelo Antonioni paid back their faith in him immediately with his mod thriller Blow-Up, 1966. It won the highest prize at the Cannes Film Festival that year – a poignant one, as the following year there was no festival due to the May 68 movement. But before his Palme d'Or he arguably made greater impacts on the festival with his trilogy on modernity and its discontents – L' Avventura, 1960, La Notte, 1961, and L'Eclisse 1962, which all starred the luminous Italian thespian Monica Vitti. Much hopes were pinned at Cannes for L' Avventura. During filming Antonioni's relationship with Vitti blossomed, and they started living together, yet didn't reveal much about her part. The screening at Cannes, was her first festival experience, so when there was a chorus of jeers from the audience it brought her to tears. Yet after a campaign led by Robert Rossellini, she found consolation in the film's jury prize. Onto the next Antonioni film, she played a carefree society girl, which was arguably the best of the three. The third film, L'Eclisse was also given a hostile reception at Cannes, yet won the special jury prize in spite of François Truffaut's opposition. Her relationship ended with Antonioni in 1967, and stopped making movies with him, but they remained friends.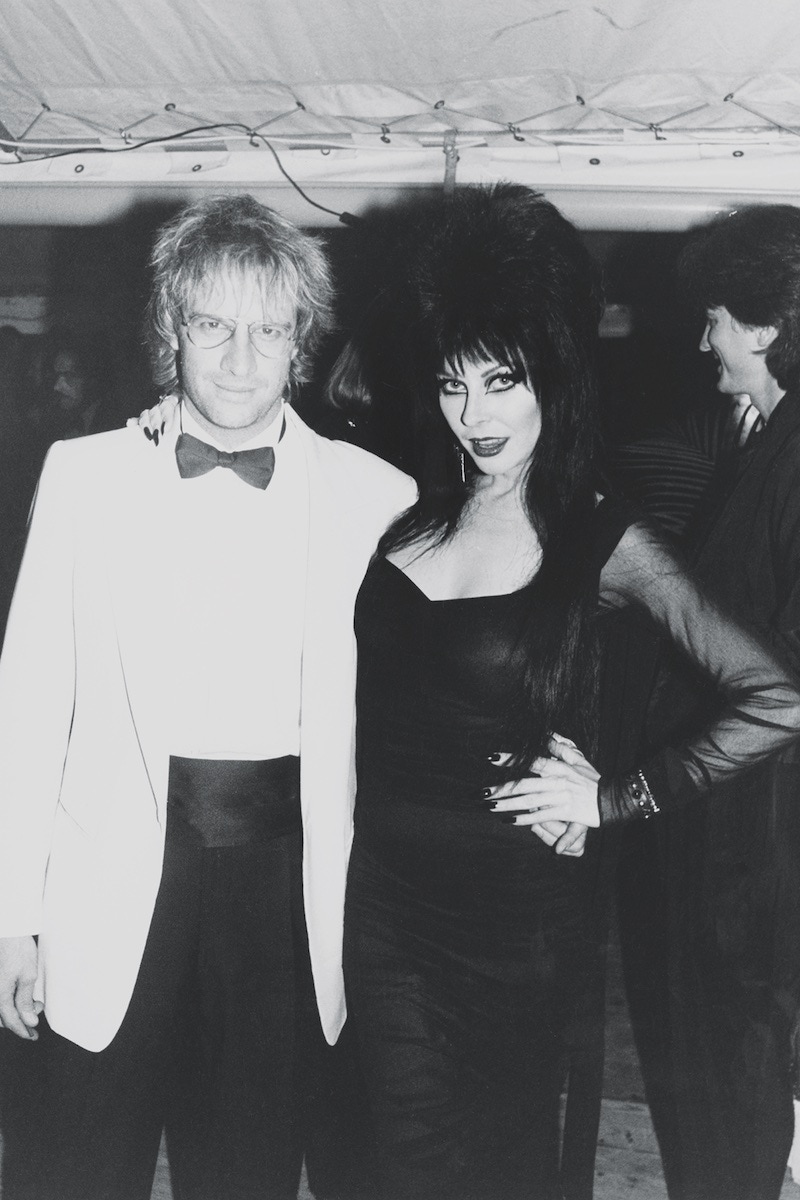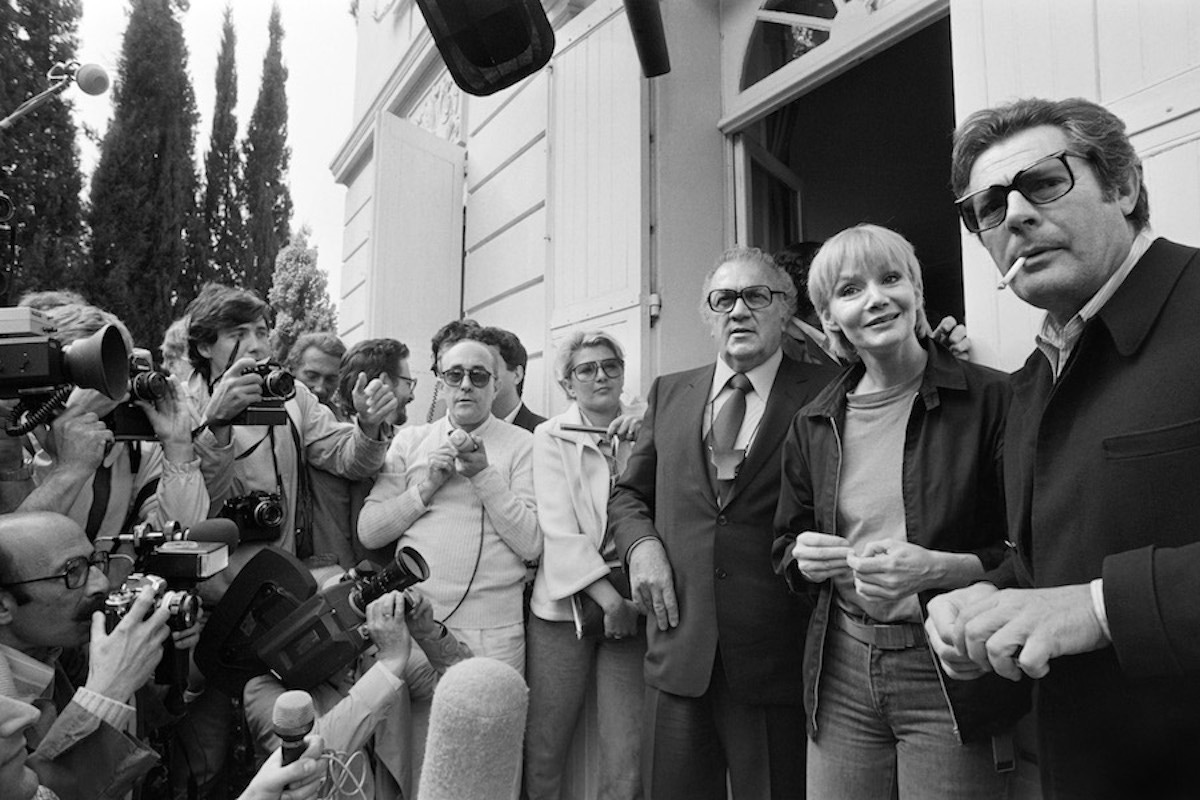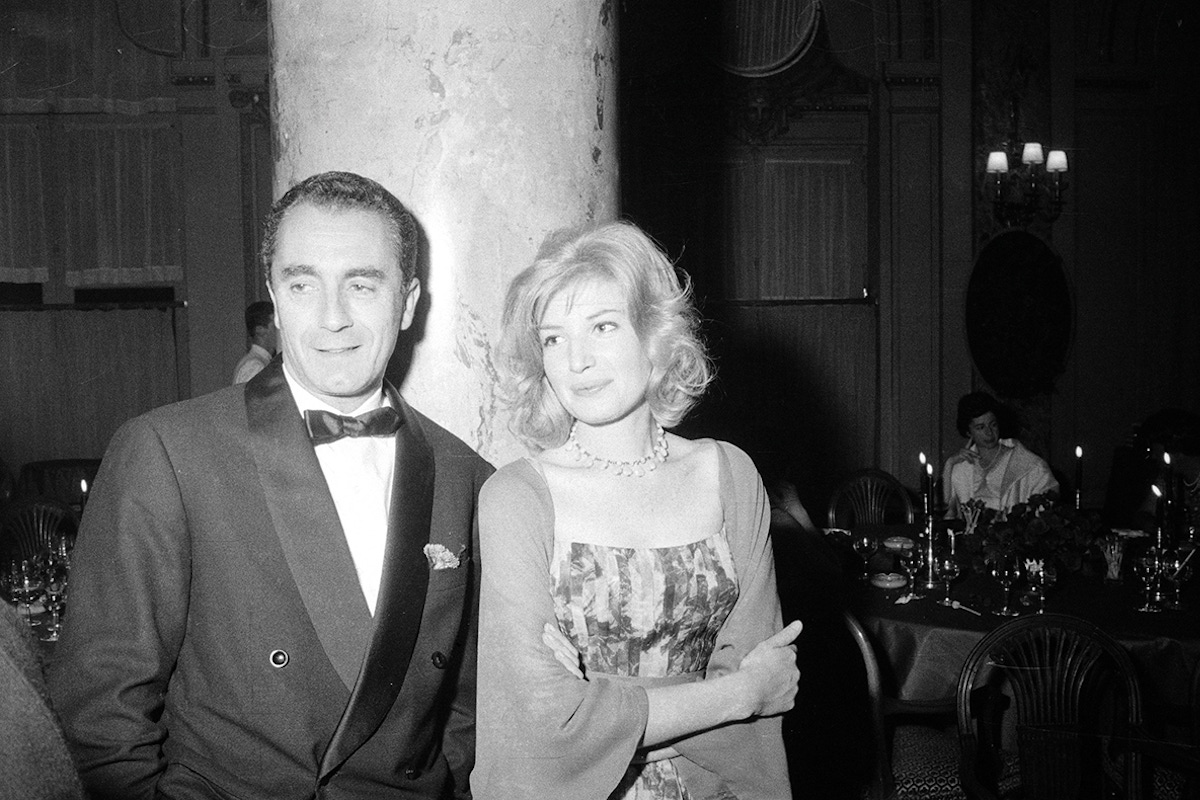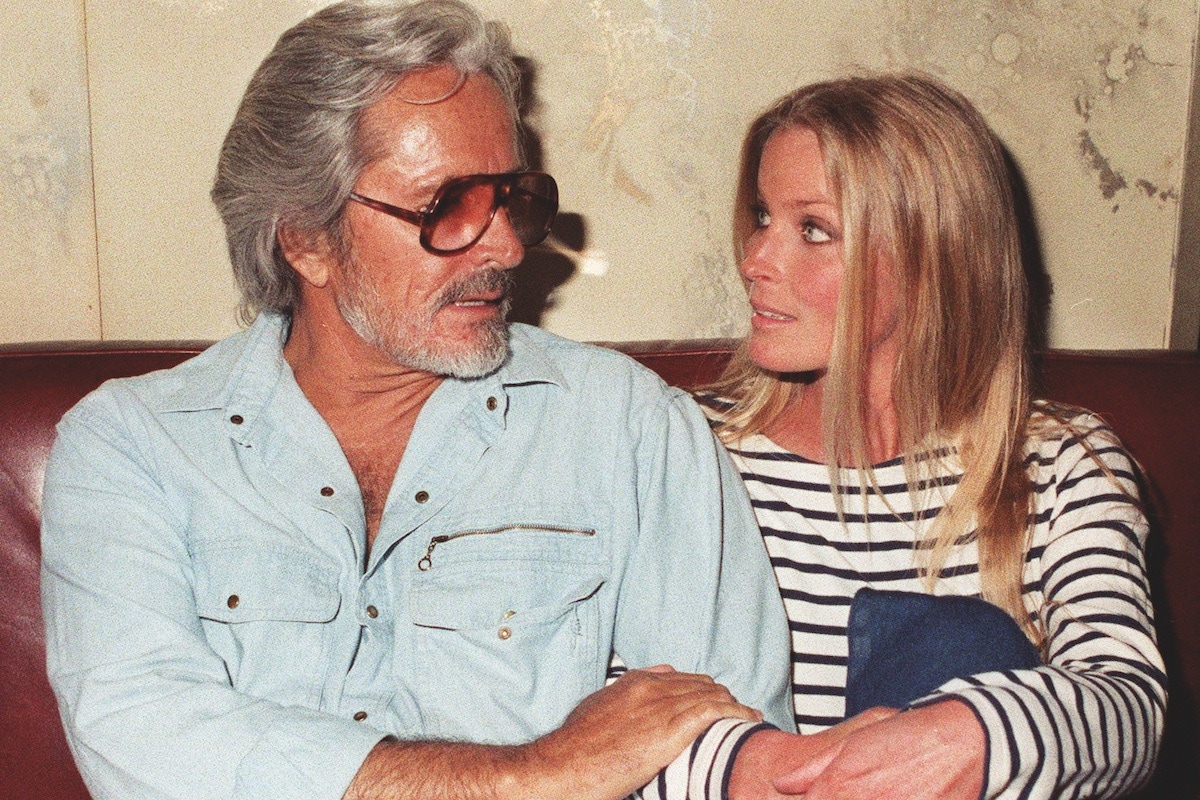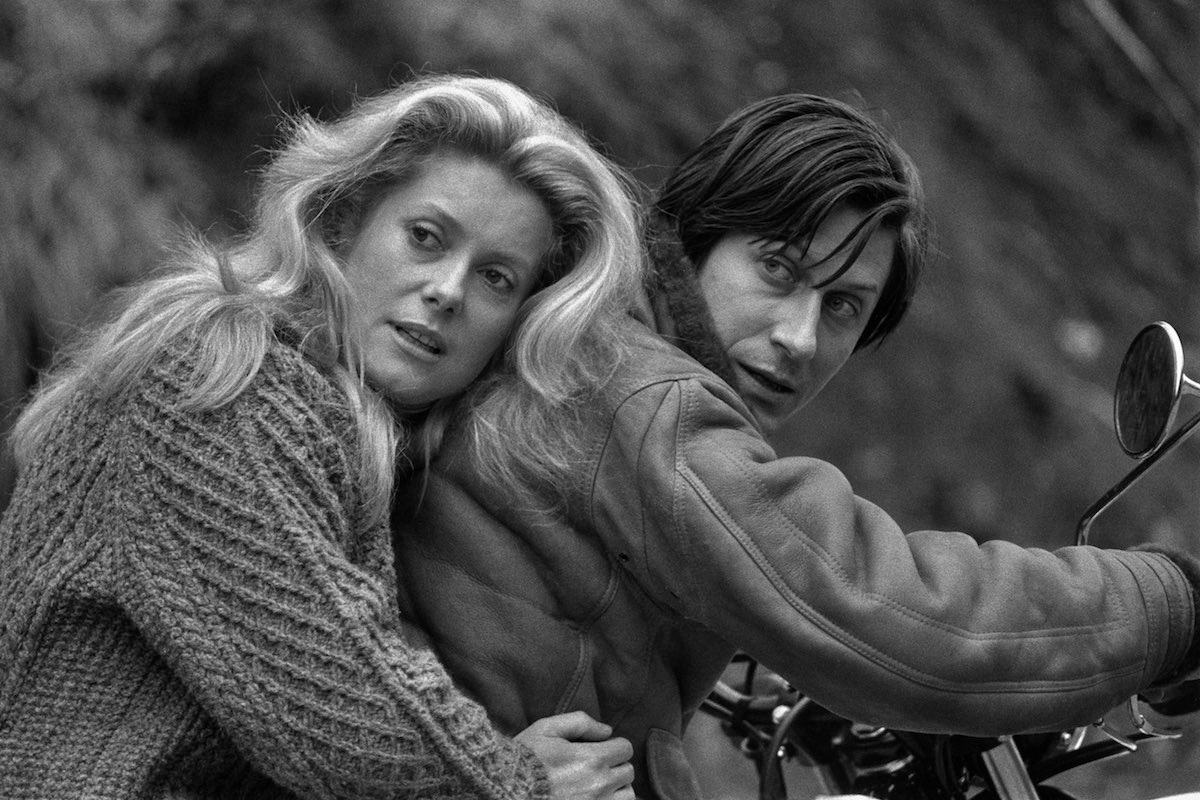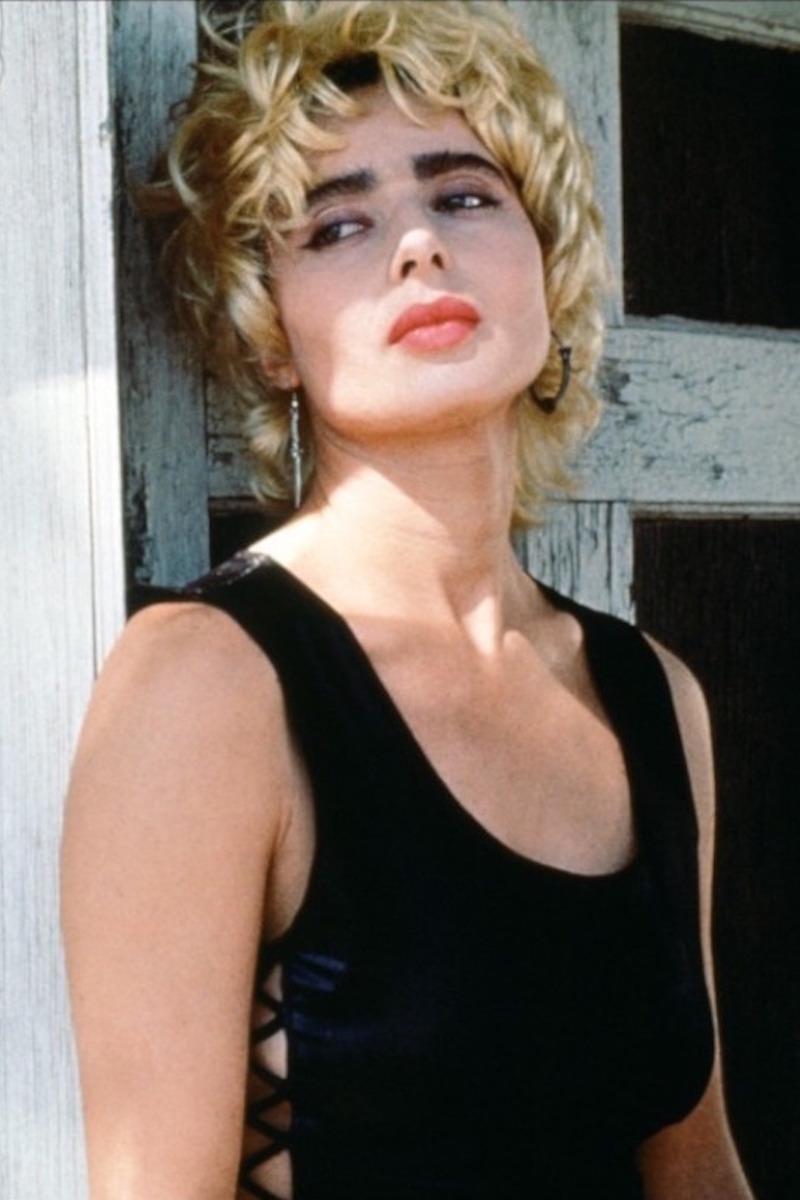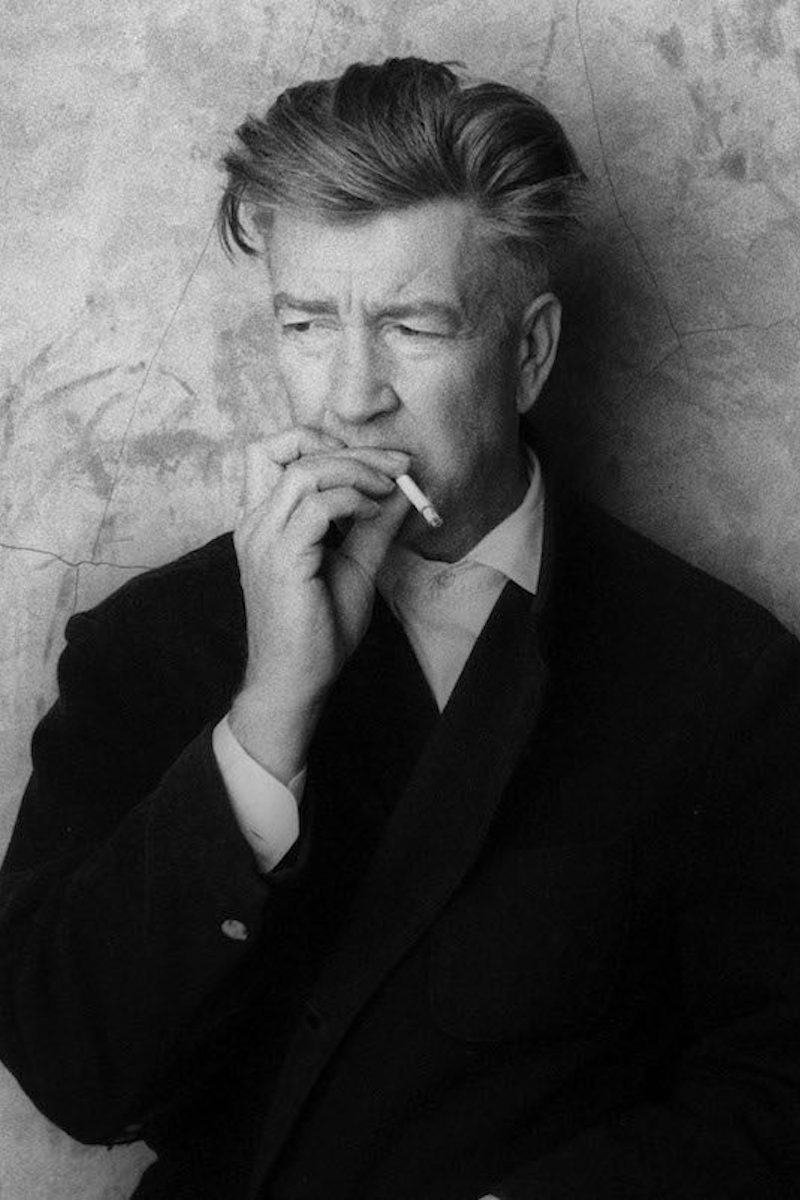 Moving onto an Anglo-Italian partnership, that is firmly ingrained in the history of the Cannes Film Festival is the love story of David Lynch and Isabella Rossellini. During a break from casting on his neo-noir mystery thriller,
Blue Velvet
, Lynch spotted Rossellini and infamously yelled
:
"Hey, you know, you could be the daughter of Ingrid Bergman
".
At the time, she was one of the highest-paid models in the world so it was remarkable that Lynch didn't know who she was. He did have a reputation for occasionally offending people, but the remark seemingly played into Lynch's hands. Like her mother did with her father on being cast in
Stromboli
, Rossellini persuaded Lynch to let her play the part of Dorothy in
Blue Velvet
. Four years later, the pair received the ultimate prize for their work, with
Wild at Heart
, winning the Palme d'Or, but it marked the end of their romance.