What To Pack For A Road Trip
If you're tired of waiting for the complications of air travel to subside, why not jump in your car or camper and set off on an adventure instead? It is a liberating form of exploration, but in order for it to stay that way, we've assembled a list of fundamental items to pack.
There's nothing quite like the breeze throwing your hair back, your favourite records blaring from the speakers, and the open road welcoming you to a course of adventure. Whether it's a spontaneous decision or organized far in advance, nothing spells freedom like a picturesque jaunt in your vehicle. It may be the most common way of transportation, but setting out on a 'road trip' induces a powerful feeling of liberation, whilst the act of putting your foot down with nowhere to be at any given time, reawakens that rebellious edge. It can all start off with dollops of excitement and cheer, but the wheels can start to come off as you realise you've omitted some essential items. To avoid driving down the Highway to Hell, we offer some light guidance on what to pack to make sure AC/DC's record is just a record, rather than an omen. The first thing to consider is the type of vehicle you're travelling in. If there's two of you and you find yourself driving the extremely rare-yet-undeniably cool Audi 100 Family camper, made by Helmut Bischofberger in the 1980s, you don't have to scrimp so much on what you pack. On the other hand, if you're cruising in a Fiat 500, space is at a premium, which calls for smarter packing. From the beautiful beaches along the Atlantic coast to the rugged wilderness of the mountains, Bilbao to Bordeaux via the Pyrenees is an epic road trip. It should take roughly a week, and due to the switches in landscape along the way, it is the sort of trip to pack every essential and more.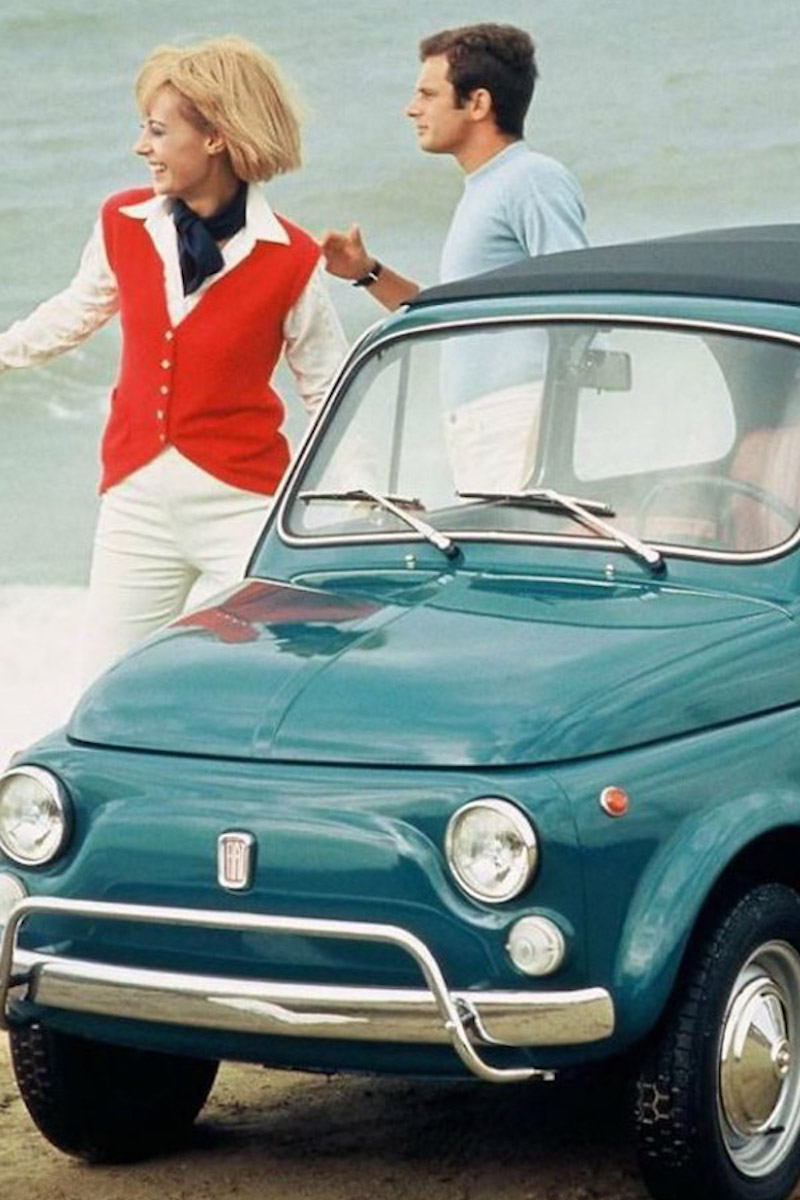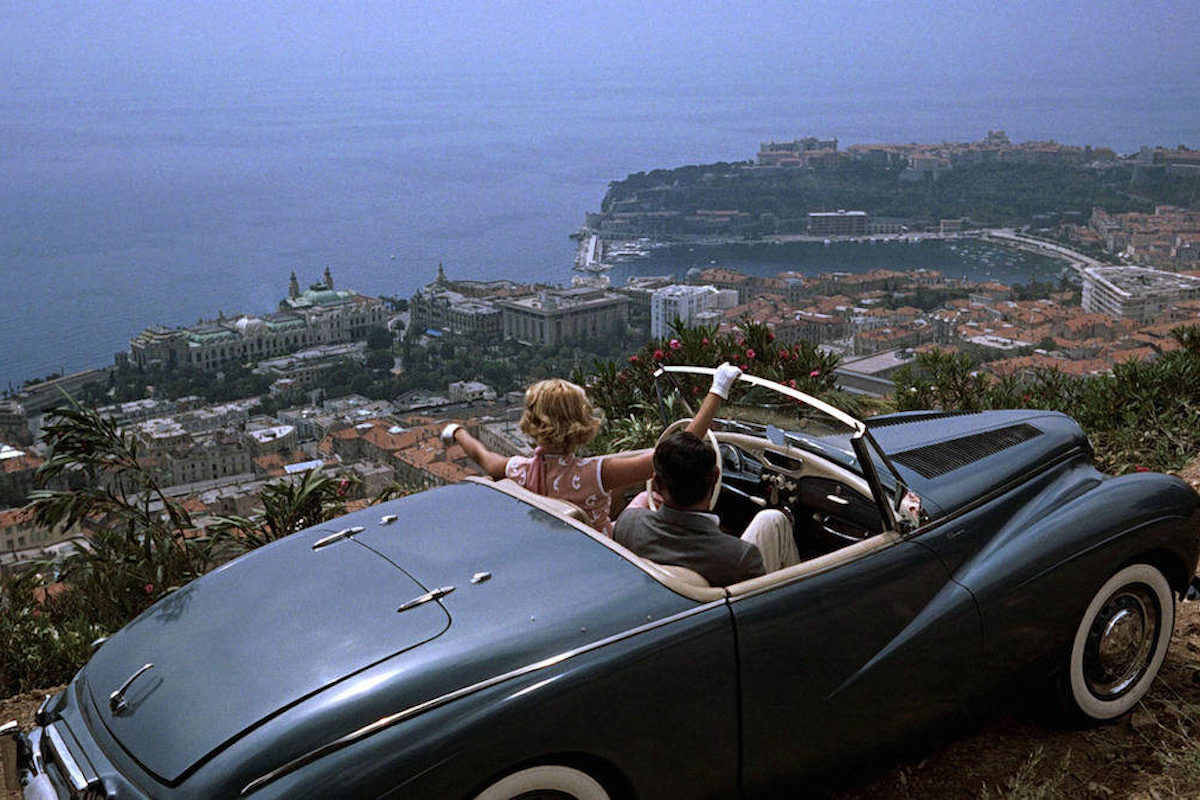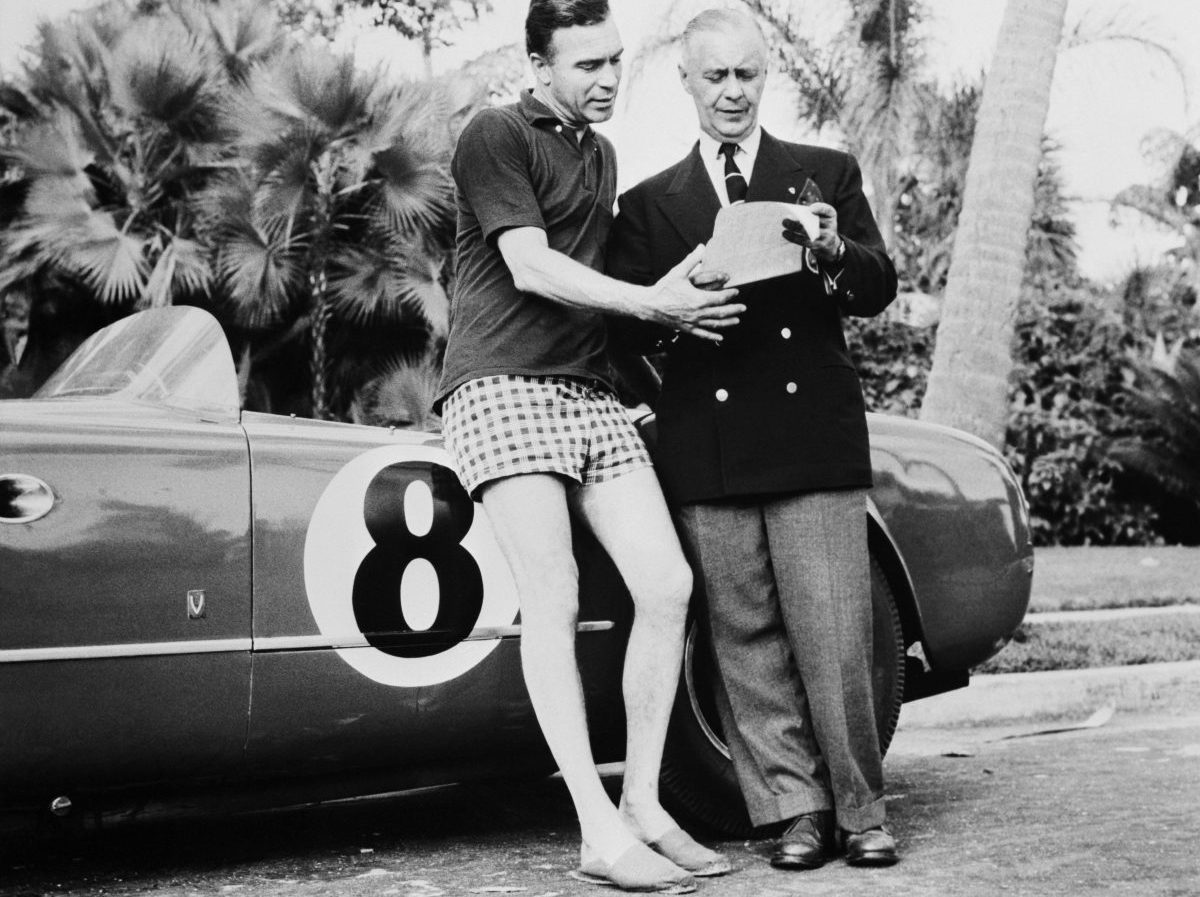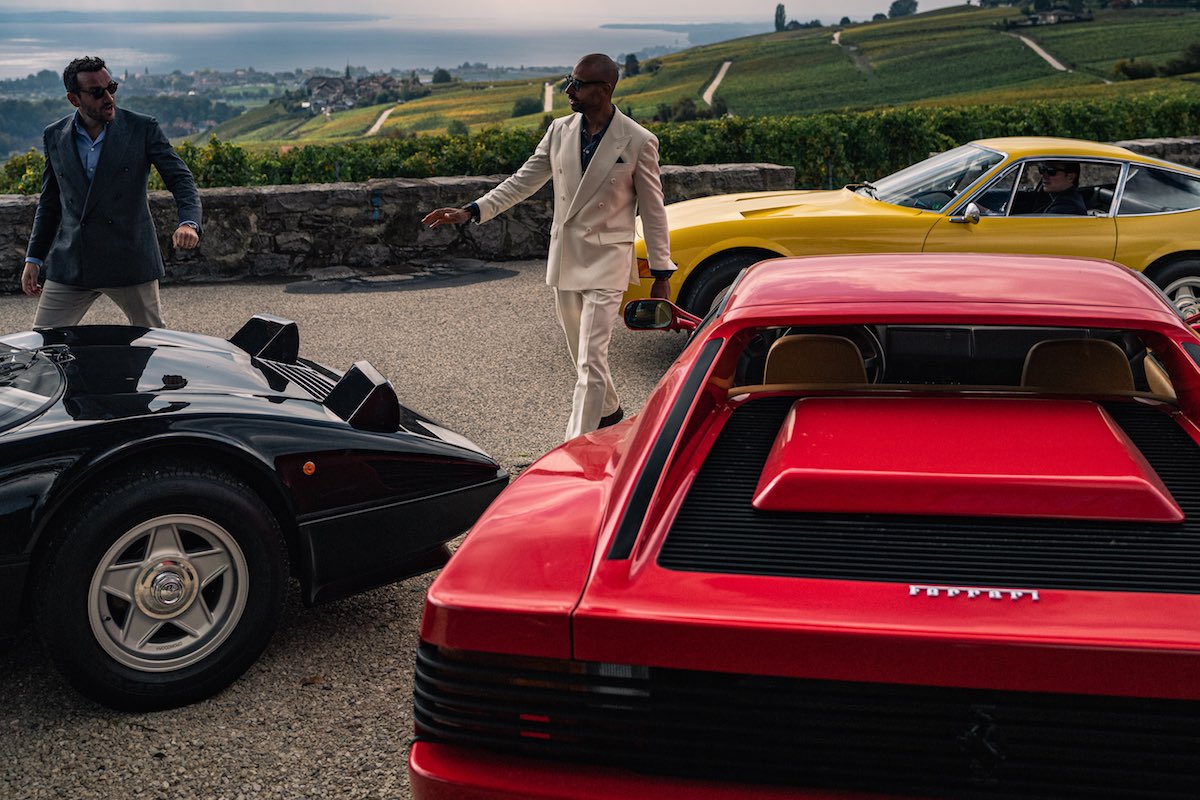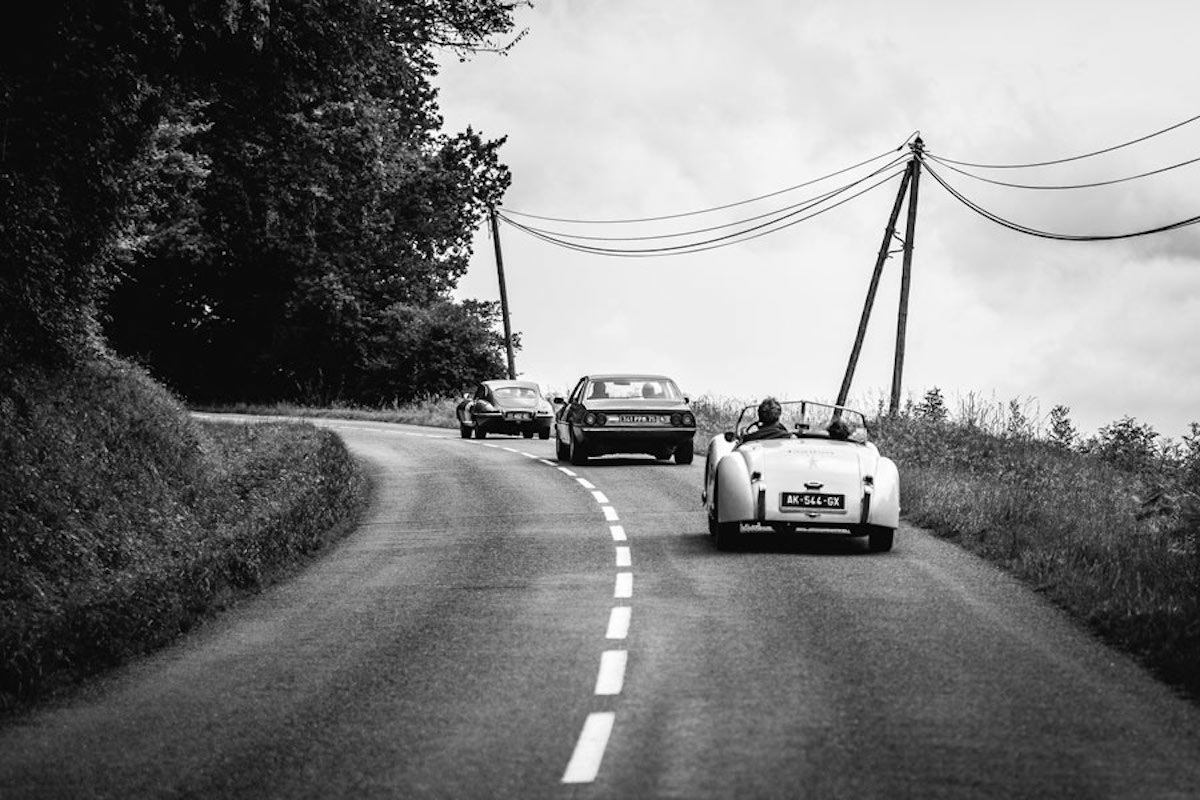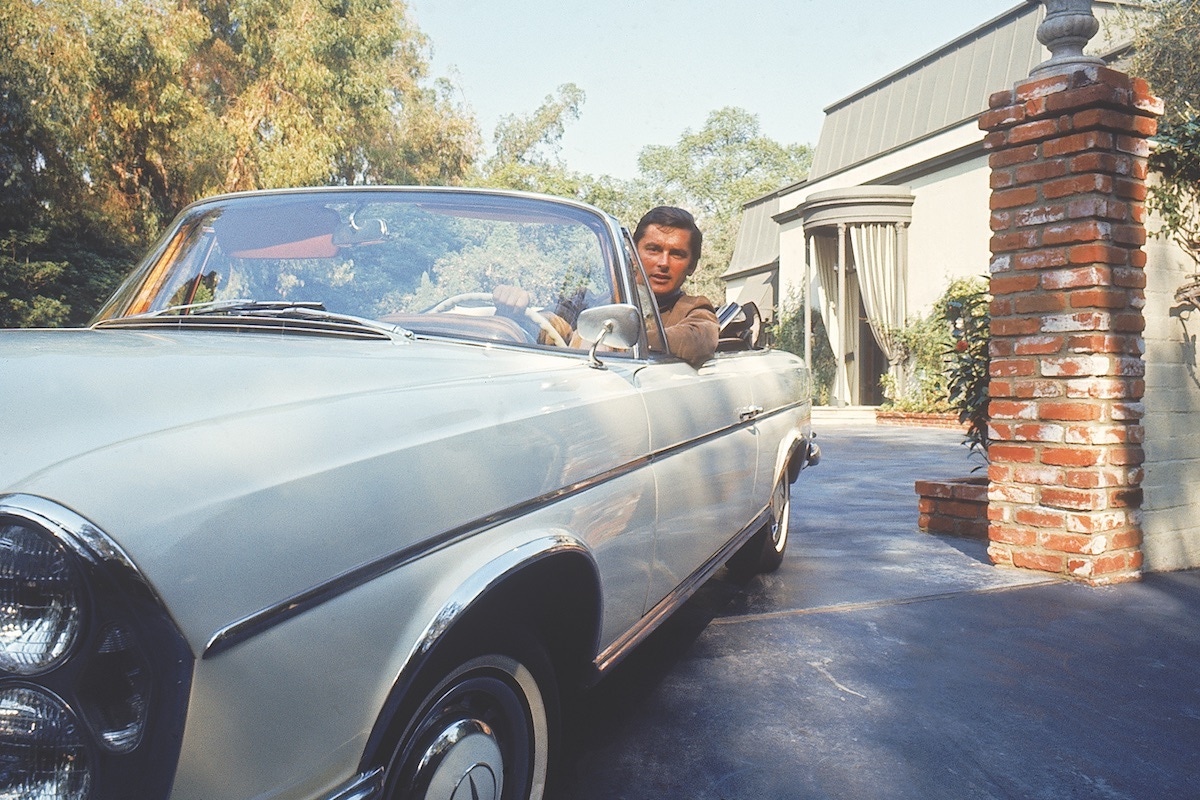 Before you pack, make sure your driving attire is cool and comfortable. Restrictive and not very breathable, avoid denim jeans. Wear a lightweight pant, preferably in linen that gives you freedom of movement. Becoming more prevalent in the menswear scene, drawstring trousers with traditional trimmings are a comfortable option. With razor-sharp pleats, the trousers will stand up when pulling in for lunch at a smart restaurant in food mecca, San Sebastián. Even with the air conditioning on, resist a cotton shirt as it will stick to your skin, and instead wear the ever reliable short-sleeved polo shirt in a breathable fabric. There's a time and a place to wear loafers with no socks, one of them being at the wheel of a car in the height of summer. Choose a lightweight loafer with a rubber sole for extra grip, from a specialist footwear brand. With long stretches at the wheel, your hands may get blisters. Sport a pair specialist driving gloves, and to really look the part in a classic open-top car, leather driving goggles. For a week-long journey, that encompasses stays in the mountains and on the seaside, you'll actually require plenty of items. If you've room, pack most of your pieces in a luxurious leather holdall with inner compartments. With ample opportunity to stop off at the sprawling beaches of the Bay of Biscay, it is wise to take another smaller linen or canvas bag. Getting in and out of vehicles, and staying one night in multiple hotels presents countless opportunity to lose your passport. Safeguard it in a brightly coloured leather passport case. And equally, it would be a disaster of you mislaid your car keys. Have them attached to a keyring, and remember to take a spare, in case the worst does happen. Loose change always seems to vanish from your pockets when in the car, so house your coins, notes and credit cards in a secure-yet-well-made wallet. To have your documents ready when crossing the border into France, have them in a zip portfolio case in the glove compartment of your car.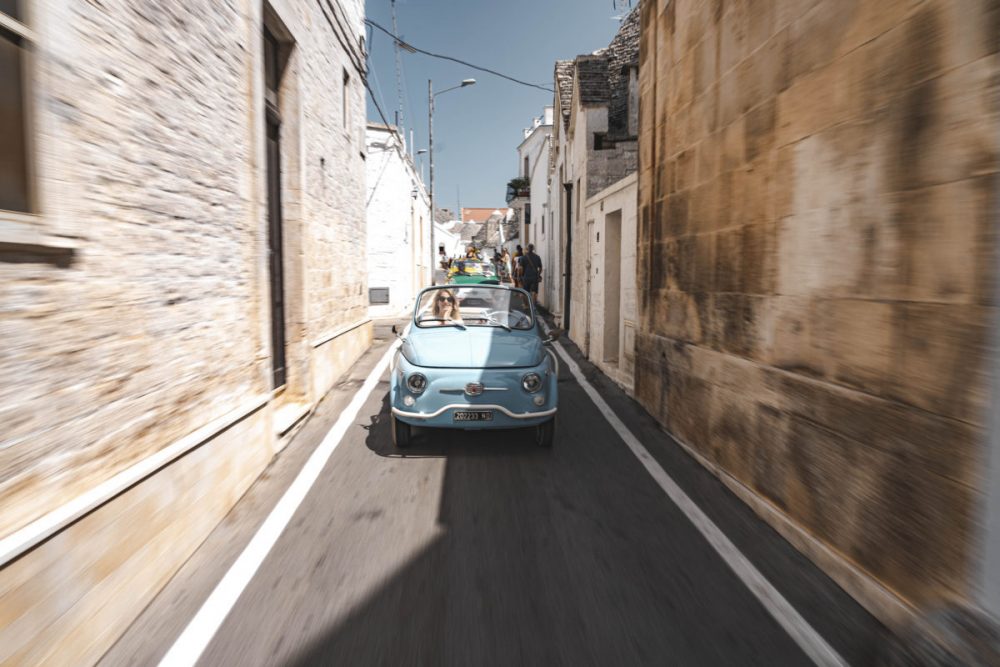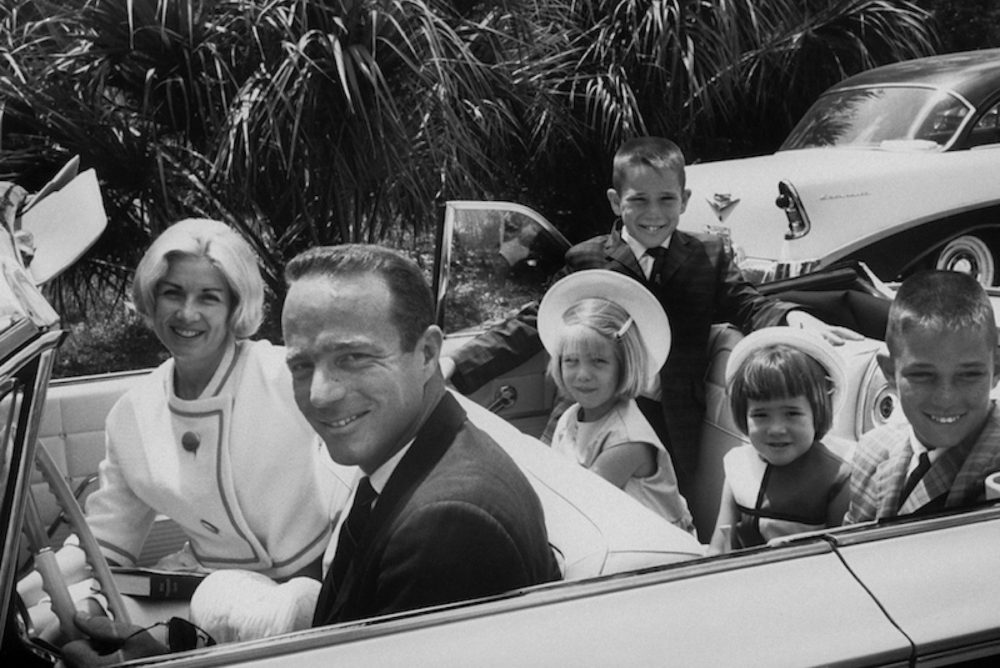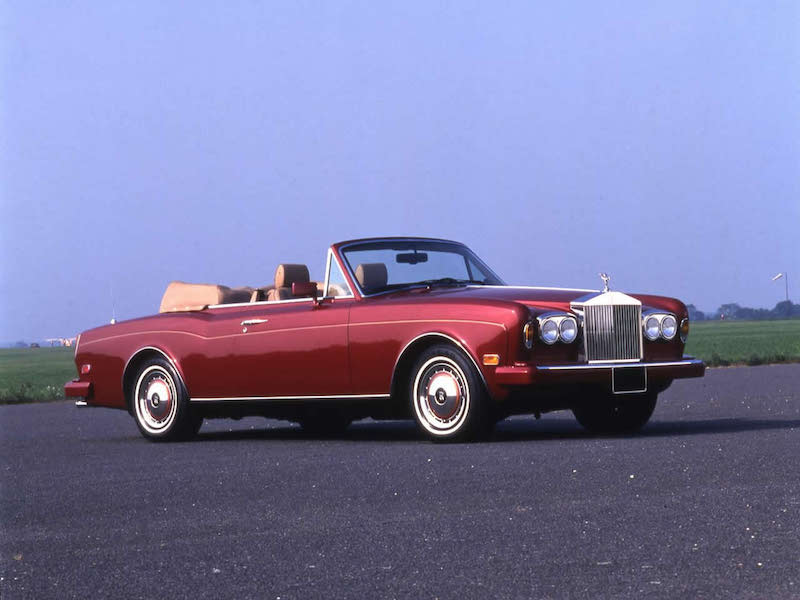 Very high up on the list of essential items, sunglasses often get left on your kitchen table. With long stretches driving into the sun, make sure you wear a pair from a specialist sunglasses brand that are fitted with high-grade lenses, offering maximum UV protection. That euphoric feeling of cruising along the wide-open road with the roof down is only heightened by wearing some badass shades. On a more serious note, remember to pack your optical glasses so that you can see the fresh foie gras on the menu in San Sebastián and the wine list in Bordeaux. A well-made Panama hat performs multifarious jobs. It protects you from the heat, looks stylish and sophisticated, and locals will think you've got good taste, which can do you no harm when mingling in the idyllic villages whilst trying to recite your best Spanish or French. Don't forget to take it off if you're driving Jaguar's E-Type Series 1; it could be the last time you see it if it blows off your head and disappears over the ridge in the Pyrenees. Not only handy for its designed purpose, a beach towel can also be what you put all of your food and drink on when stopping off for a picnic in the mountains.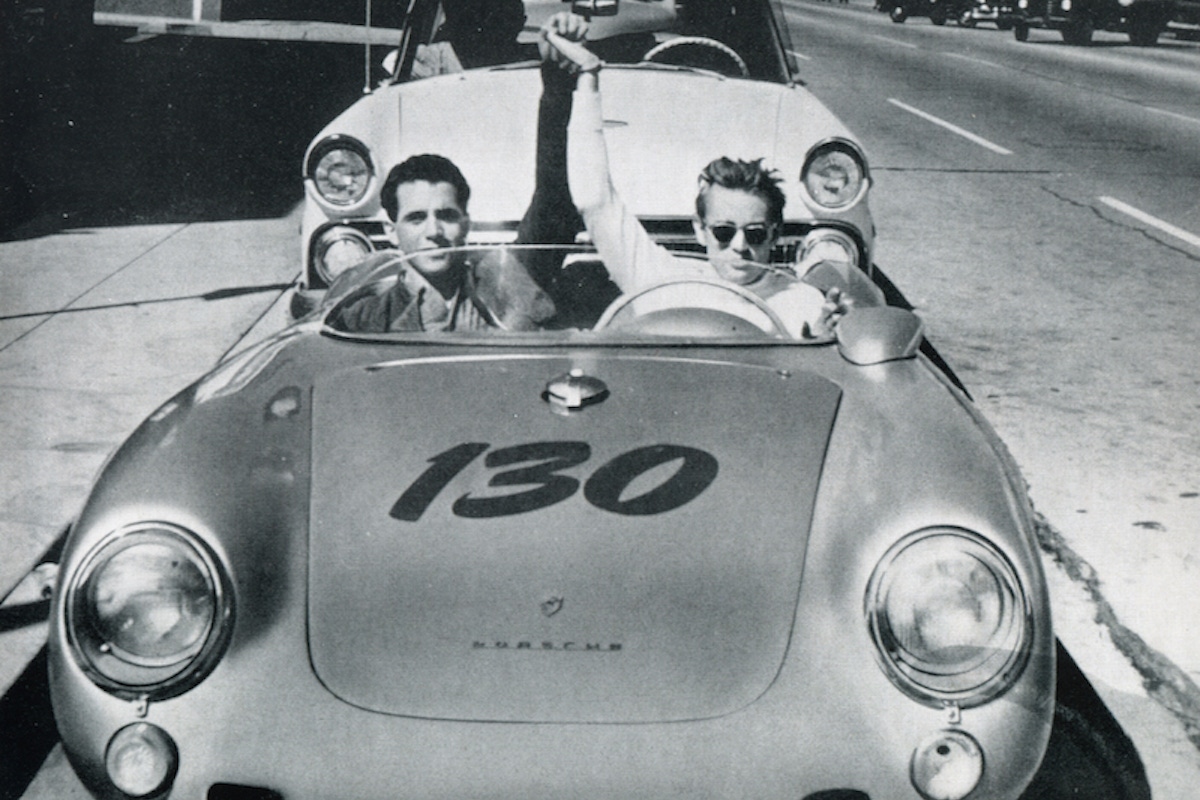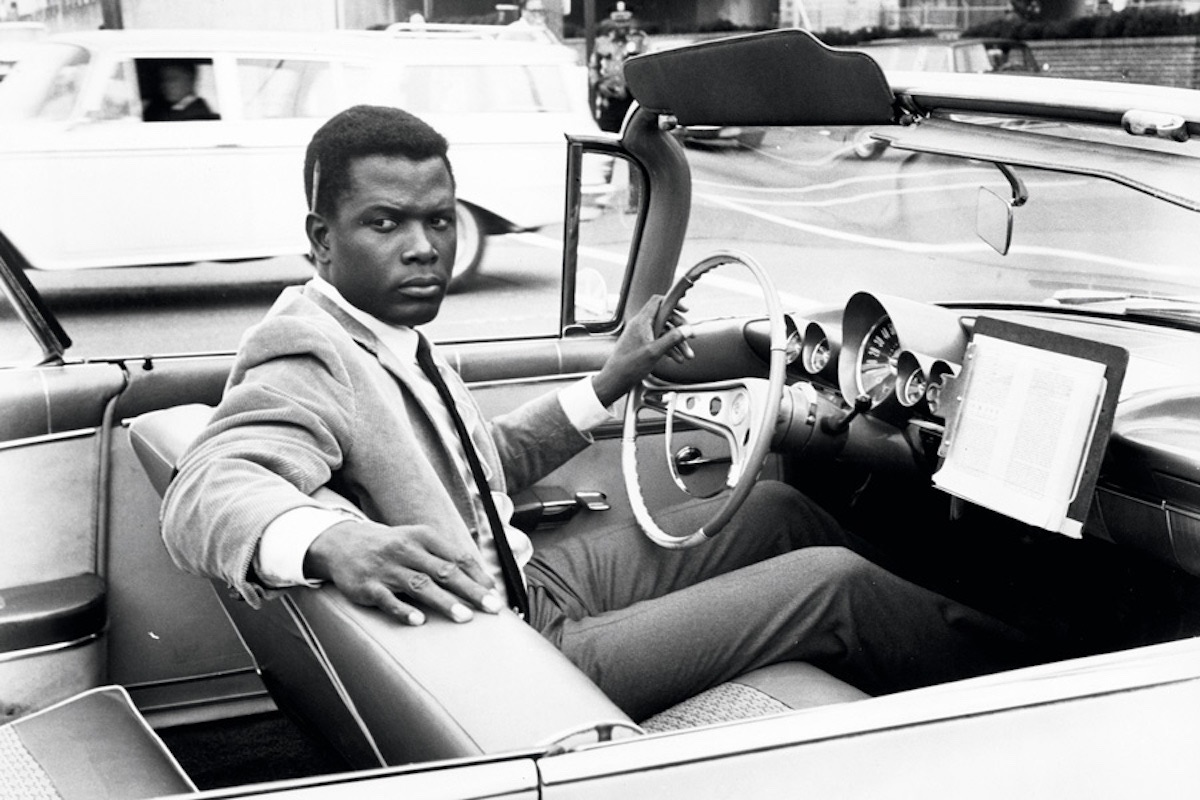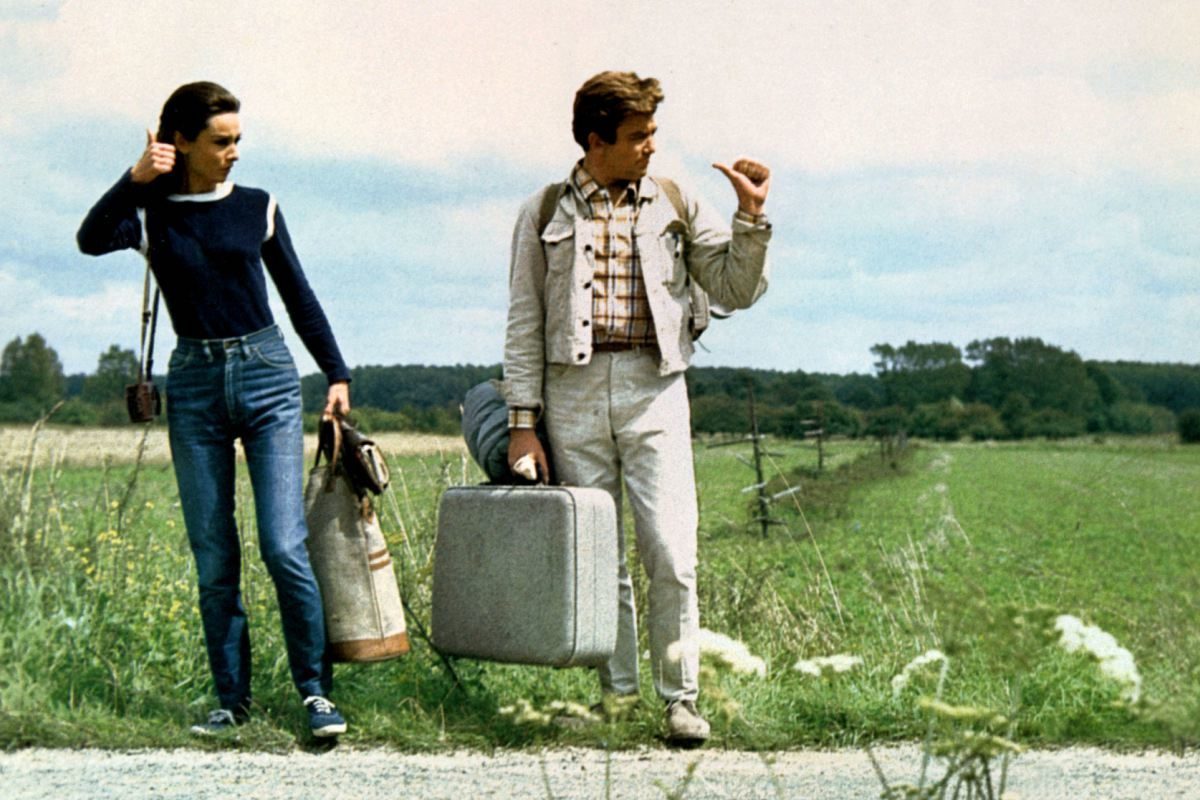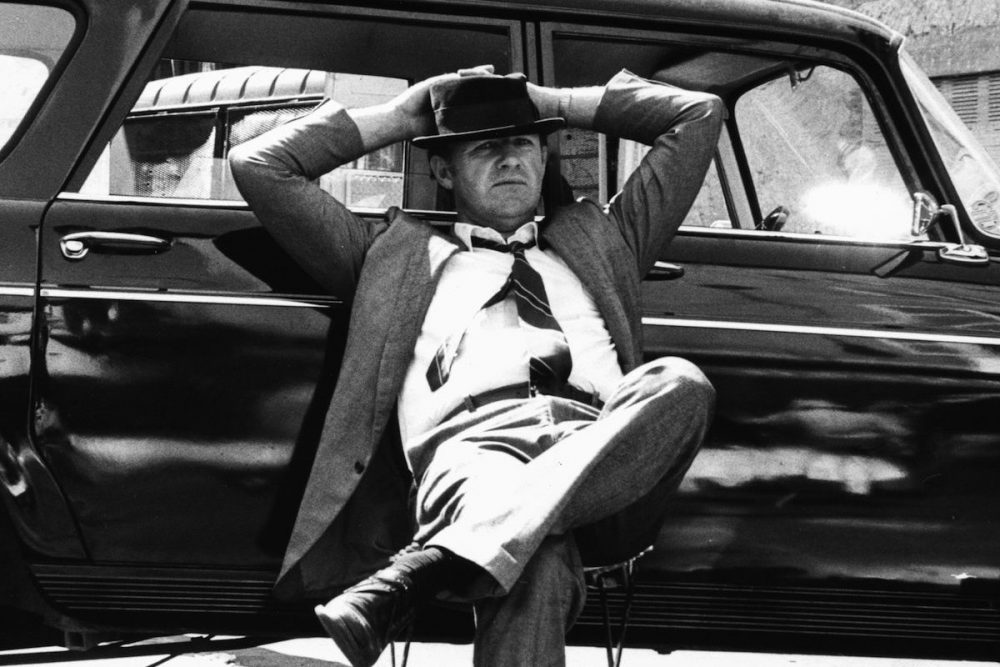 In terms of fundamental garments, shorts and swims shorts are high up on the list. For the Bay of Biscay, pack a swim short in the European style. You can wear your longer trunks back home, so opt for a high-waisted swim brief or swim short that finishes higher up the thigh. The versatility of linen Gurkha shorts allows you to wear them casually, whilst they perform as a smarter garment when dining out at a suave restaurant. Without realising it, the handkerchief can eradicate many of the small inconveniences at any moment. It can serve its usual purpose, but is equally proficient at wiping away the perspiration from your forehead if you happen to get a sweat on. It can also double up as a pocket square, which you might like to have resting in your jacket when having a sumptuous lunch on your final stop at Château de Candale, St-Emilion in the region of Bordeaux.