Paul Feig's Mixed Blessing
With the world crouching in the shadow cast by the coronavirus, who better to lift spirits than Hollywood's finest anglophile dandy? Paul Feig tells Tom Chamberlin about Quarantine Cocktail Time, doing his bit for frontline charities, and breaking down the showbiz wall.
Put yourself in the shoes of Wei Koh and me for a second. There is a global pandemic, and the pressure is on to create a magazine that reflects the reality of the times while also providing some much-needed escapism. The desire to feel uplifted and inspired has never been more profound, and we needed to encapsulate this on the cover with a man who not only embodies our values but who was also putting his energy and creativity into helping others as the world reached out for heroes. Well, if you put yourself in our position, you'd be feeling rather relaxed, as this man was not, we must admit, hard to find. Paul Feig, the Hollywood director, producer, writer, actor and dandy of the first order, was really the only person who fit the bill. In the months in which we have been keeping ourselves away from each other, Paul has dedicated himself to uploading a daily online video in which he dispenses advice on cocktails, dances, keeps spirits high, and, most importantly, celebrates good causes to whom we can donate. In such challenging times, we knew we could turn to Paul to bring us a dose of positivity, an air of comfort, and his usual uncompromising stylishness.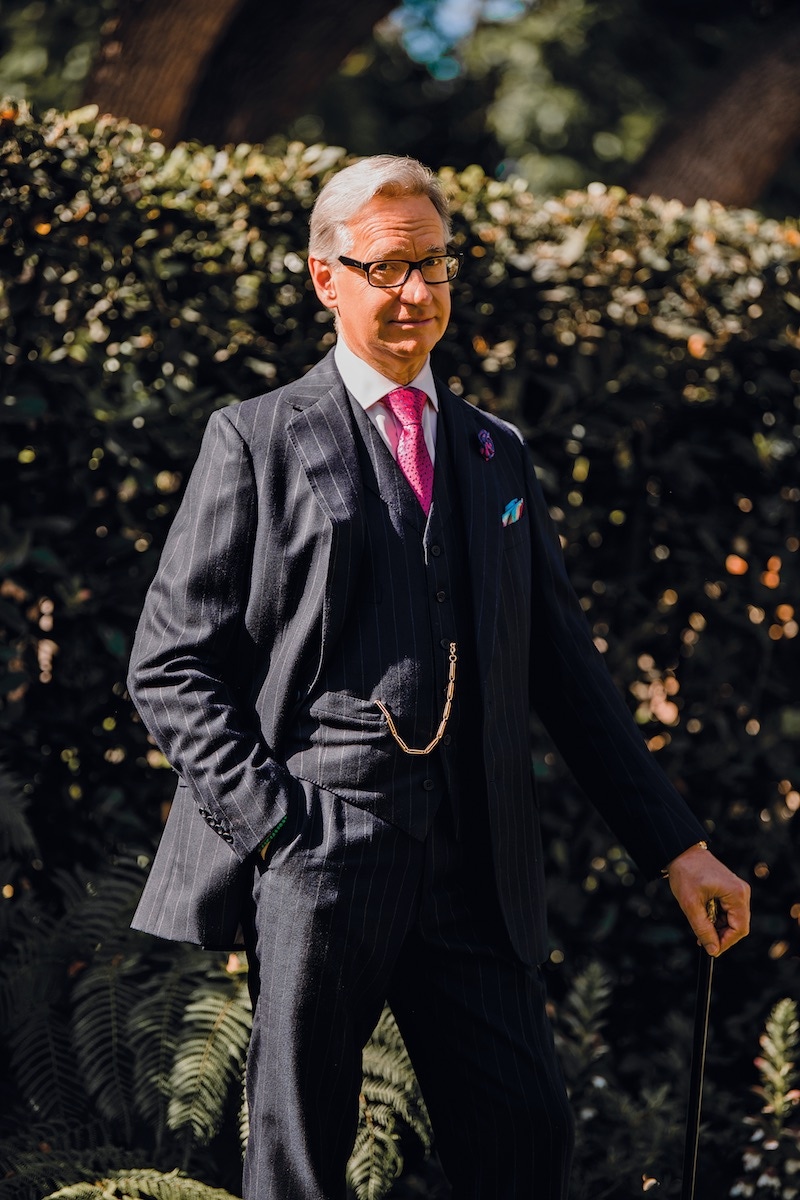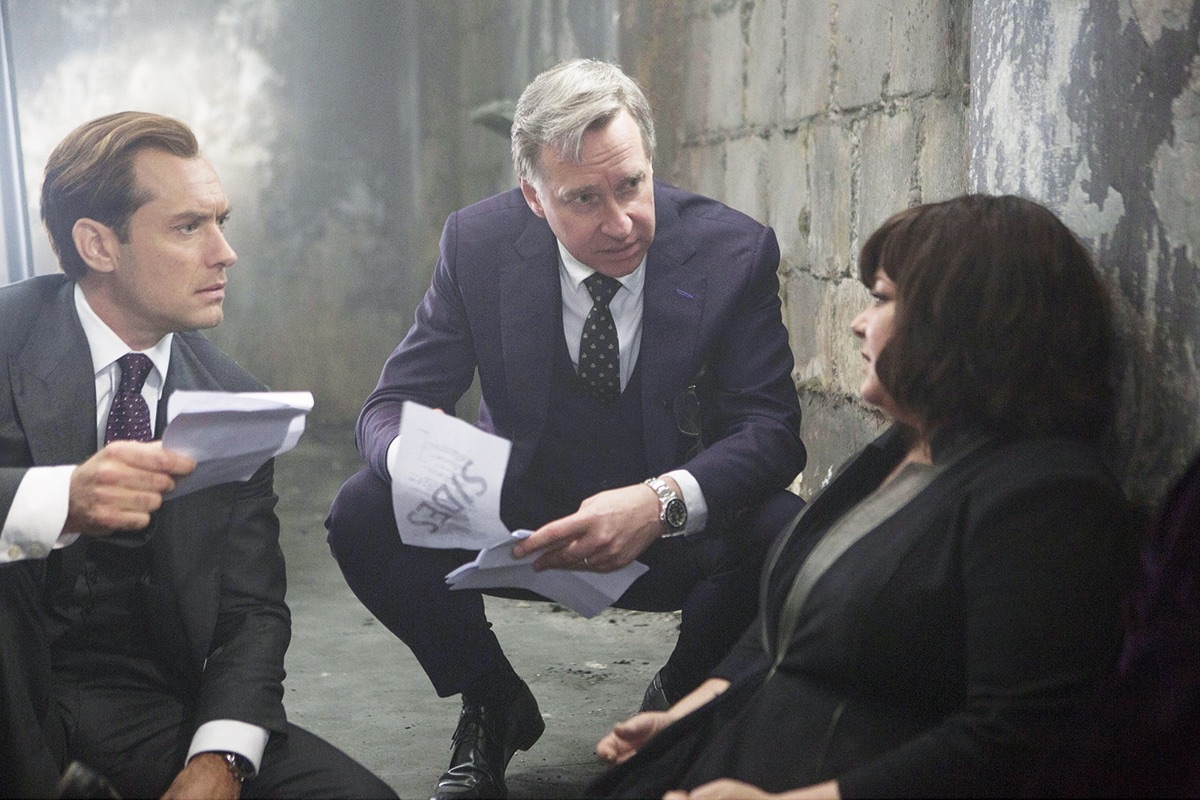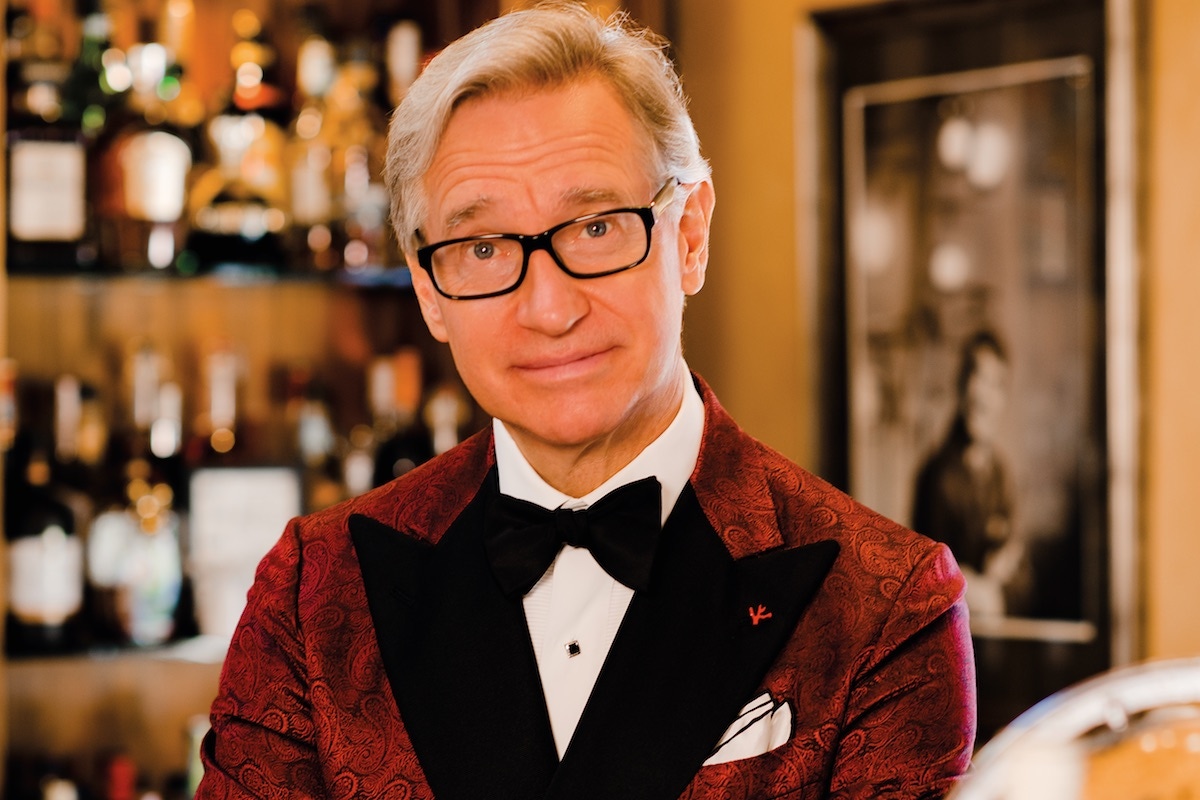 Paul spent a large chunk of 2019 in London filming and editing Last Christmas, the festive hit starring Emilia Clarke, Dame Emma Thompson and Henry Golding. As much as it was a romantic tale of its own, the feature served as a love letter to London, specifically Mayfair and St. James'. Previous features of Paul's have also referred to his spiritual home (his Anglophilia gives Frasier Crane a run for his money) — for example, in A Simple Favor, when Blake Lively's character references how she learned to make a martini at Dukes Bar, which also happens to be one of Paul's favourite haunts. Though this was the first time that he had to get locations he loves, like Wilton's restaurant, in the back of shot. Those not in the know may view these Easter eggs as a Curtis-esque caricature of London's quaintness, but for those of us who know better, it is a subtle display of Paul's great taste. His personal style makes no such effort to hide allegiances. "I love traditional British tailoring, bowlers, umbrellas, morning suits," he says. "My latest obsession is shooting outfits from Cordings and Purdey. I don't shoot, but I shoot movies, so… " His love of brands such as Anderson & Sheppard, New & Lingwood and G.J. Cleverley is plain to see, both on his Instagram feed and in the photoshoot here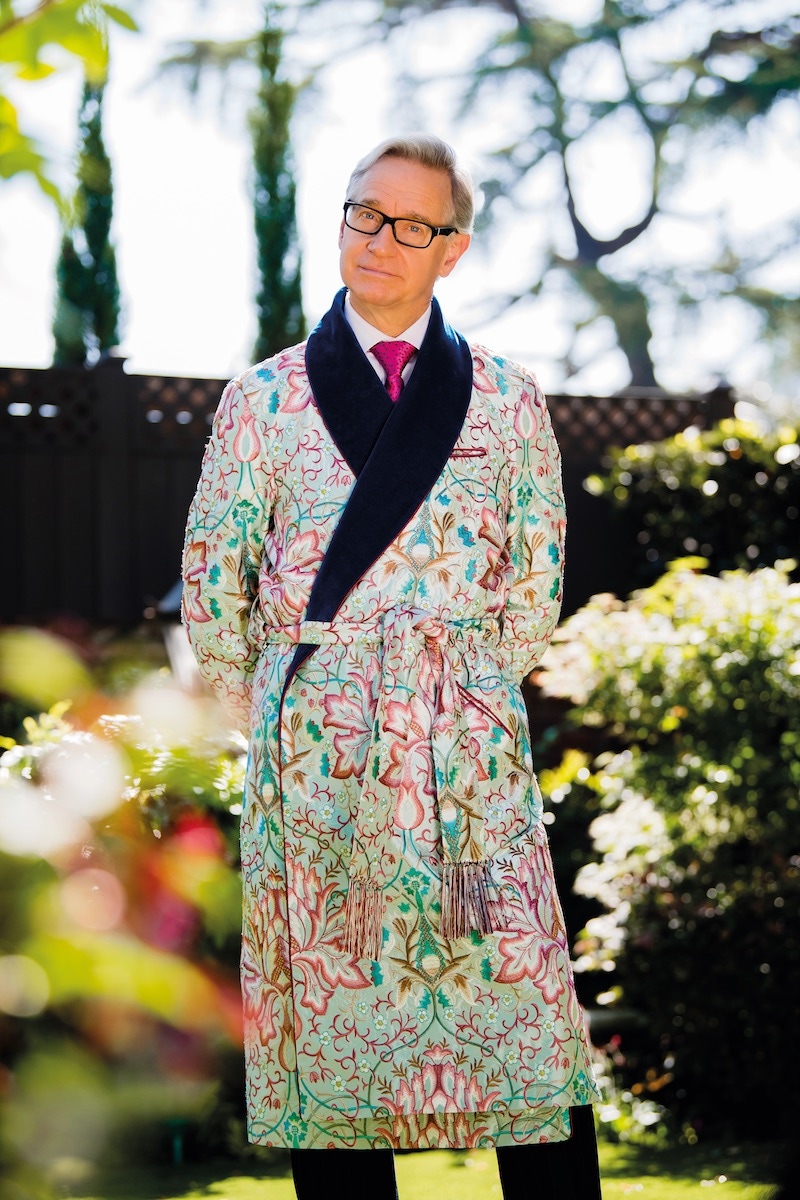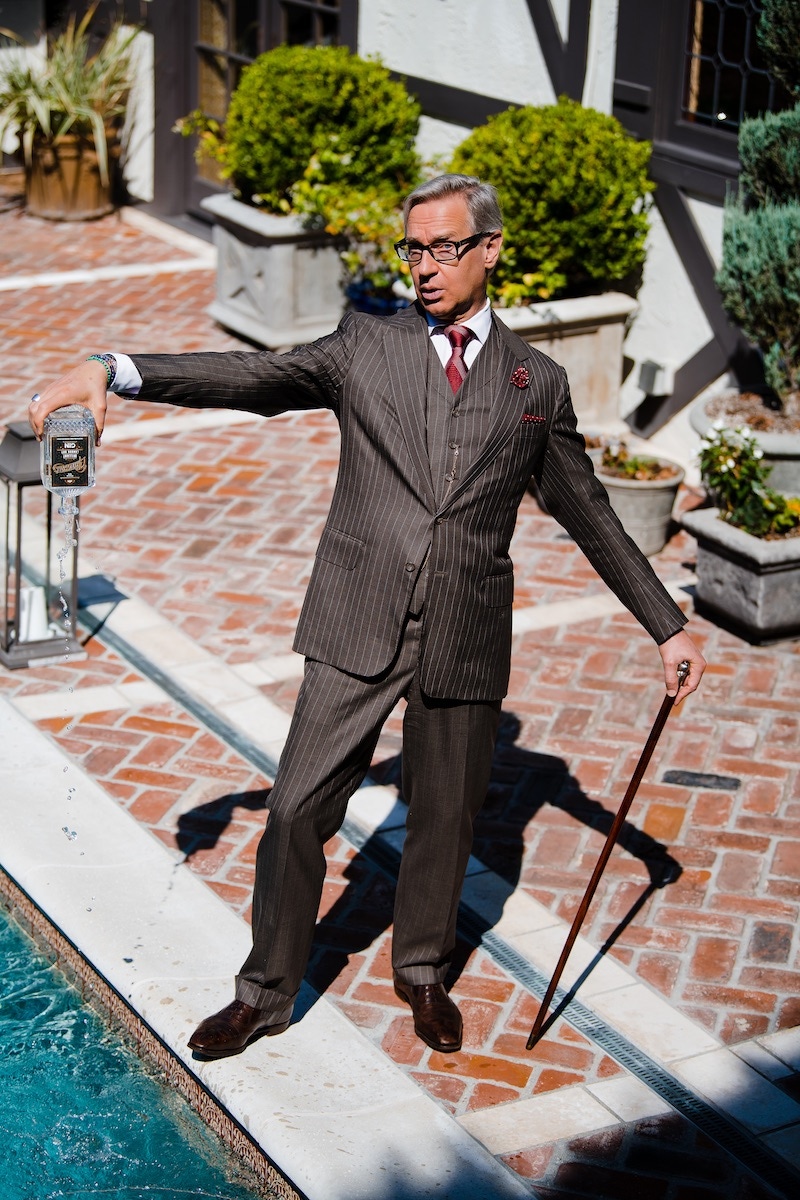 It has been said before in this magazine that Paul shouldn't really exist in his current form. The Hollywood director archetype is nothing like him at all. He's not overbearing or prone to artistic temperament, he comports himself with humility and gentleness, and he places great importance on diversity and his duty of care for his team. Fortunately for me, it was not just a recent Zoom chat that verified his existence: it's been almost four years since I first met him, while on assignment for The Rake, at the top of the Ritz-Carlton in Downtown L.A. To bring it all full circle, Robert Spangle took the pictures then and — in full compliance with safety guidelines — this time, too.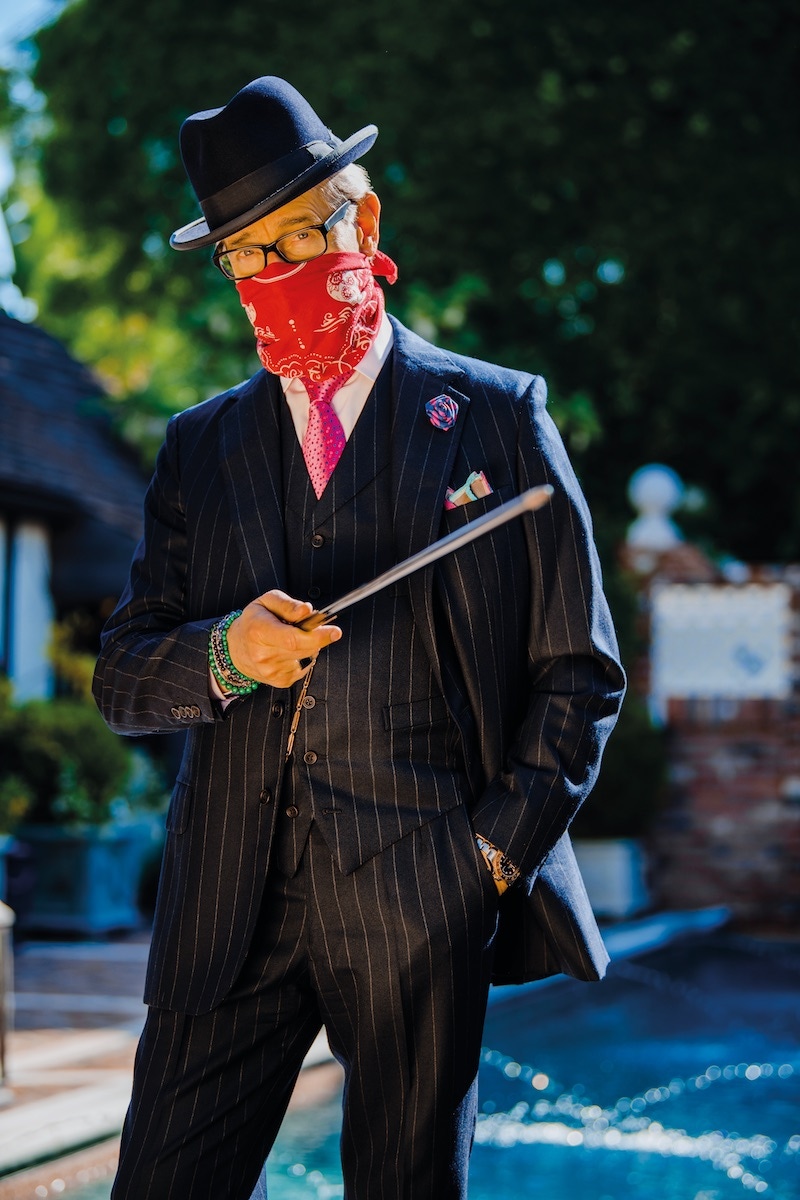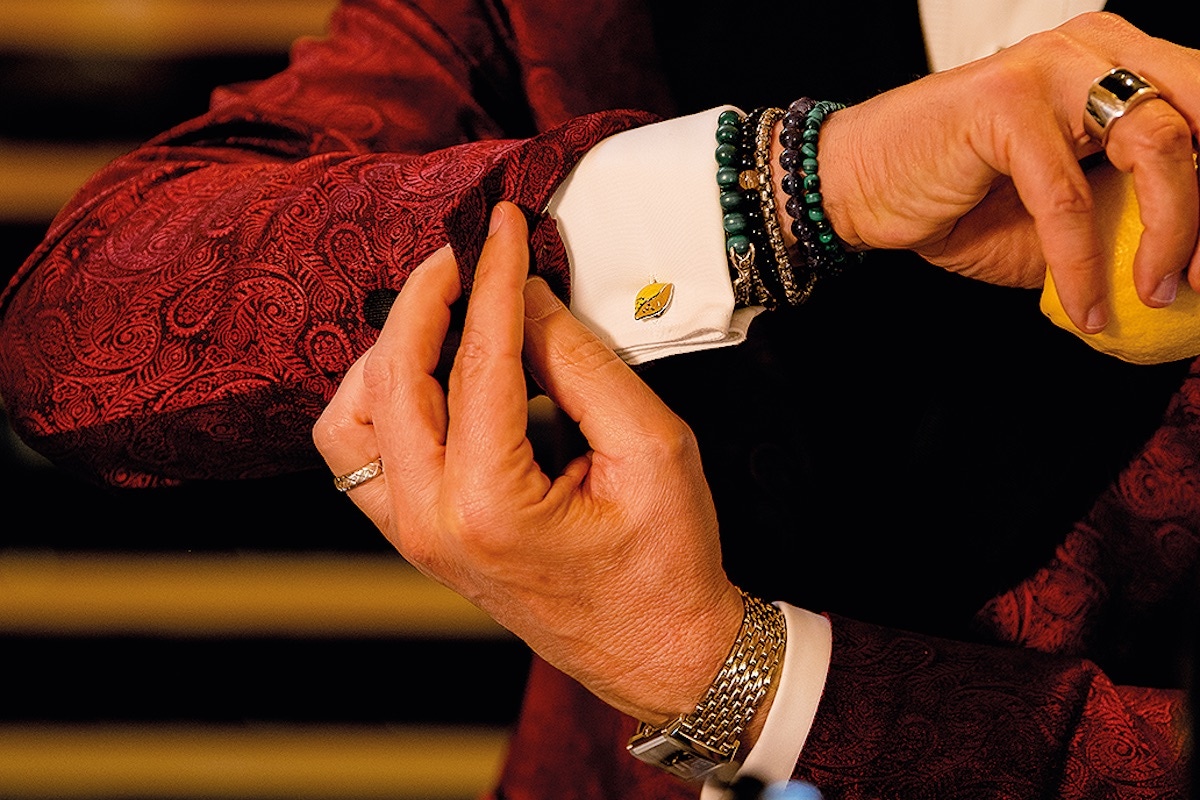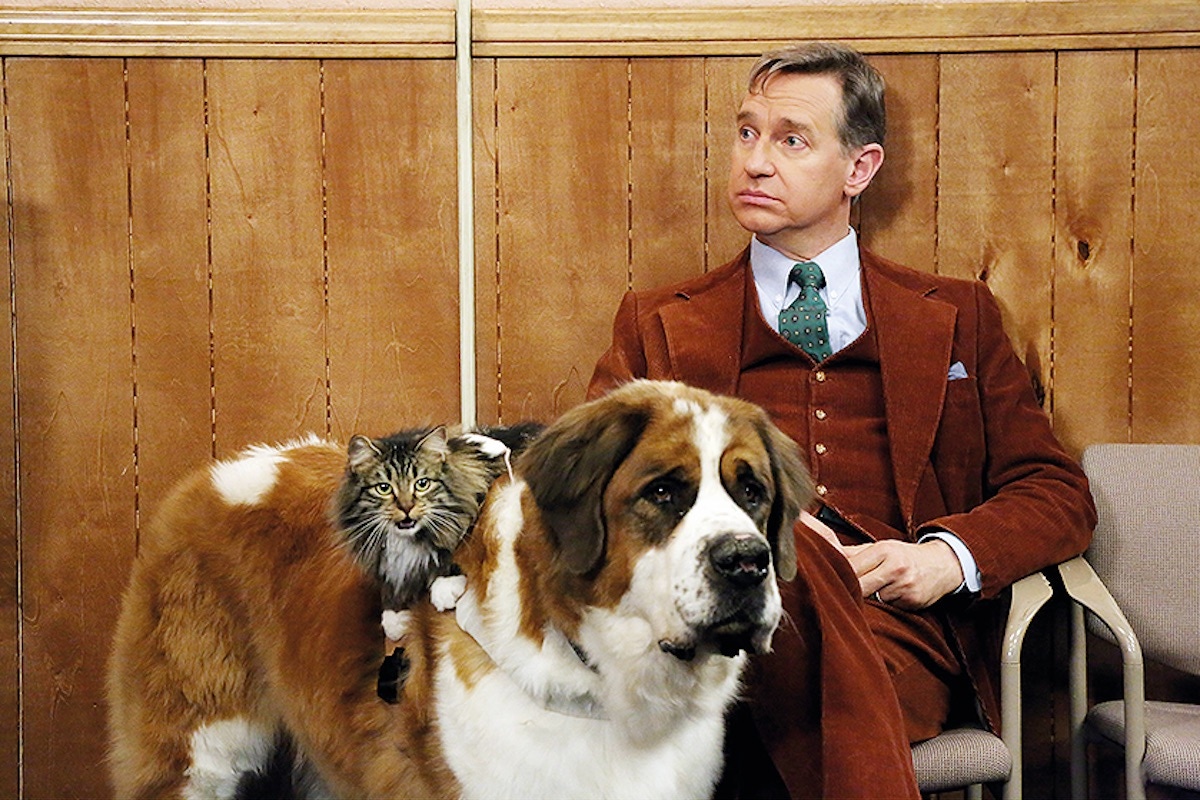 How did Paul manage to chart a course through the Symplegades of Hollywood ? Well, it wasn't all plain sailing, even though retrospectively it may look that way.
Freaks and Geeks
was Paul's 1999 'roman-à-clef' about his own adolescence. It was cancelled before the first season finished but has become a cult classic and is regarded as one of the greatest shows of all time. It was also the career launchpad for actors such as Seth Rogen, James Franco, Jason Segel and Busy Philips. The initial rejection was a serious challenge for Feig's resilience. He says: "That was a very interesting time. I knew what we were doing was good, because there were so many good people involved. It came from such a personal place for me that I knew at least I was telling a story that wasn't invented or derivative, it was really coming from something real. I was convinced everybody would want to relive the humiliation of their past from a safe distance — much the way that horror movies are so popular, because you can put yourself in danger in a safe space. [As it turns out] people just did not want to relive those moments, at least, not back then, in 1999. So it was more the shock of, 'Oh, I thought I knew what people liked'. I was proud of the show and I didn't know the show would stand the test of time; you just assume it is gone. I never thought I compromised the show, but that was the source of the angst — of, 'We stuck to our guns, were we wrong?' And then thinking, Is what I like something that nobody else likes? That's when you begin to spin out, as [you start to think] that all these other things I wanted to do that I thought would be great might actually be something that people don't want. That's where I bottomed out more — thinking, I thought I knew, but I don't think I know." Read the full interview with Paul Feig in Issue 70 of
The Rake
- on newsstands 11th June. Subscribe and buy single issues
here.