Plot Twist
Audemars Piguet's Offshore watch was so bold it took a while to find acceptance. But in 1999 Arnold Schwarzenegger created a special version to celebrate his movie End of Days, and the Offshore suddenly went mainstream. Nearly 25 years later, the brand's new range is just as fearless.
Unisex' might be today's buzzword in the watch industry, but it was a different story at Audemars Piguet in 1989, when the Managing Director, Stephen Urquhart, tasked a 22-year-old designer called Emmanuel Gueit with secretly revamping the Royal Oak ahead of its 20th birthday. The steel sports watch created in 1972 by Gérald Genta had by then become a cornerstone of the Audemars Piguet line-up and been endowed with 'sacred' status, so anyone who tinkered with it would do so at their potential peril. But once Gueit grasped the nettle, he found himself inspired in part by the trend among women of wearing watches designed for men, as watches were often small enough for unisex use. In the same rebellious spirit as the original, Gueit decided to go against that grain: he would take the machismo associated with Hollywood and advertising, and supersize the Royal Oak.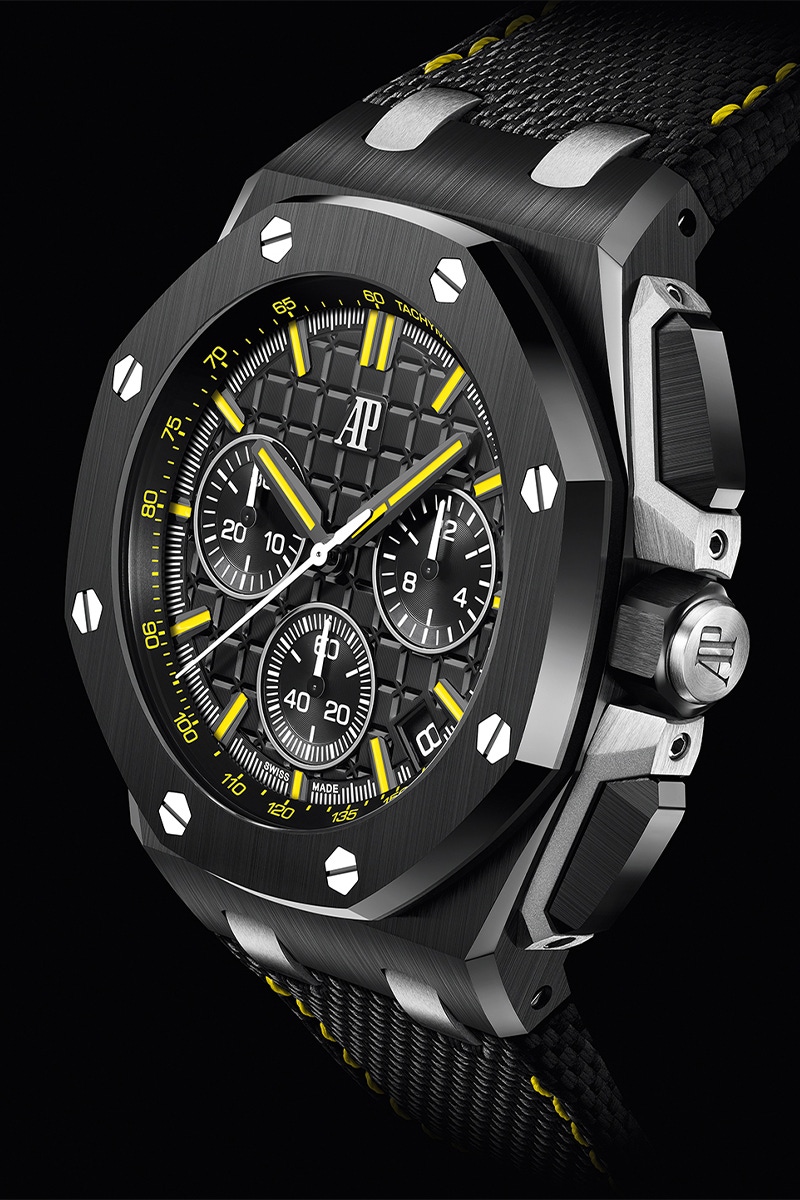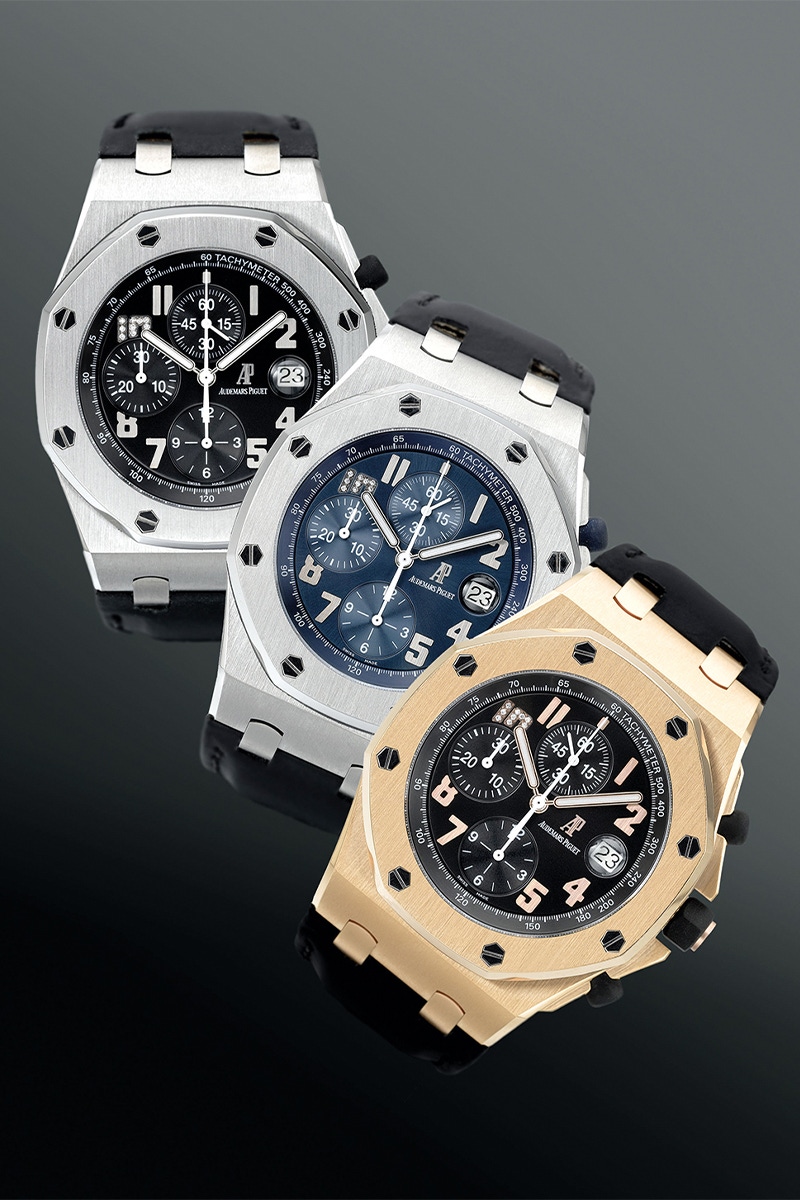 In keeping with the original Royal Oak's maritime roots (it was named after the British Navy's eight 'Royal Oak' warships built between 1862 and 1939), the new, mightier Oak was dubbed the Offshore, a title that chimed well with its no-limits appearance and was partly aimed at attracting some of the era's wealthy thrill seekers who enjoyed racing one another 'off shore' in high-performance yachts. It certainly made waves when it was officially launched at the '93 Basel Fair — if not for quite the right reasons. Genta was outraged that what he regarded as his best work had been messed with, and called Gueit's creation a "sea elephant". Pundits in the watch world variously critiqued it for being too big and too expensive (which was understandable since, at CHf16,600, it cost twice as much as the standard version). That poor reception led to a decision to omit the Offshore name from the casebacks of the first 50 examples (which are now hugely valuable), perhaps in the hope that no one would notice that they were buying a Royal Oak that weighed 250 grams in steel.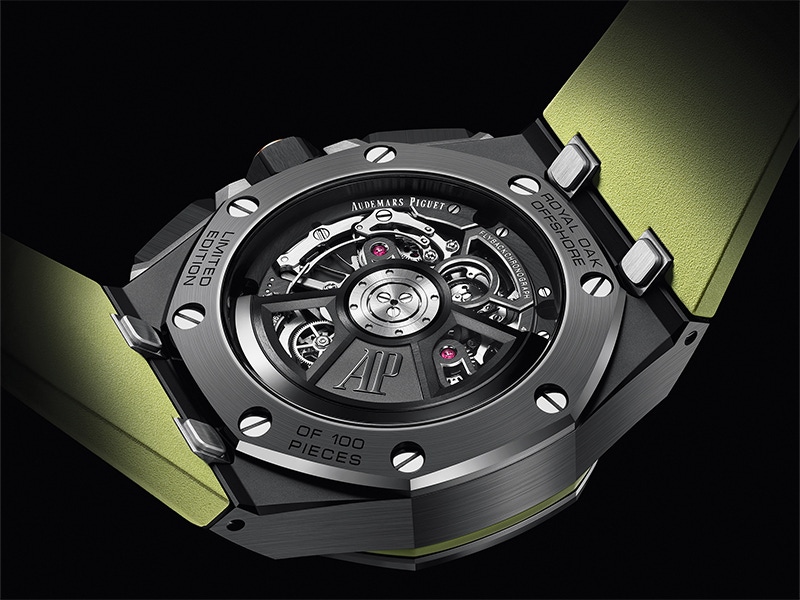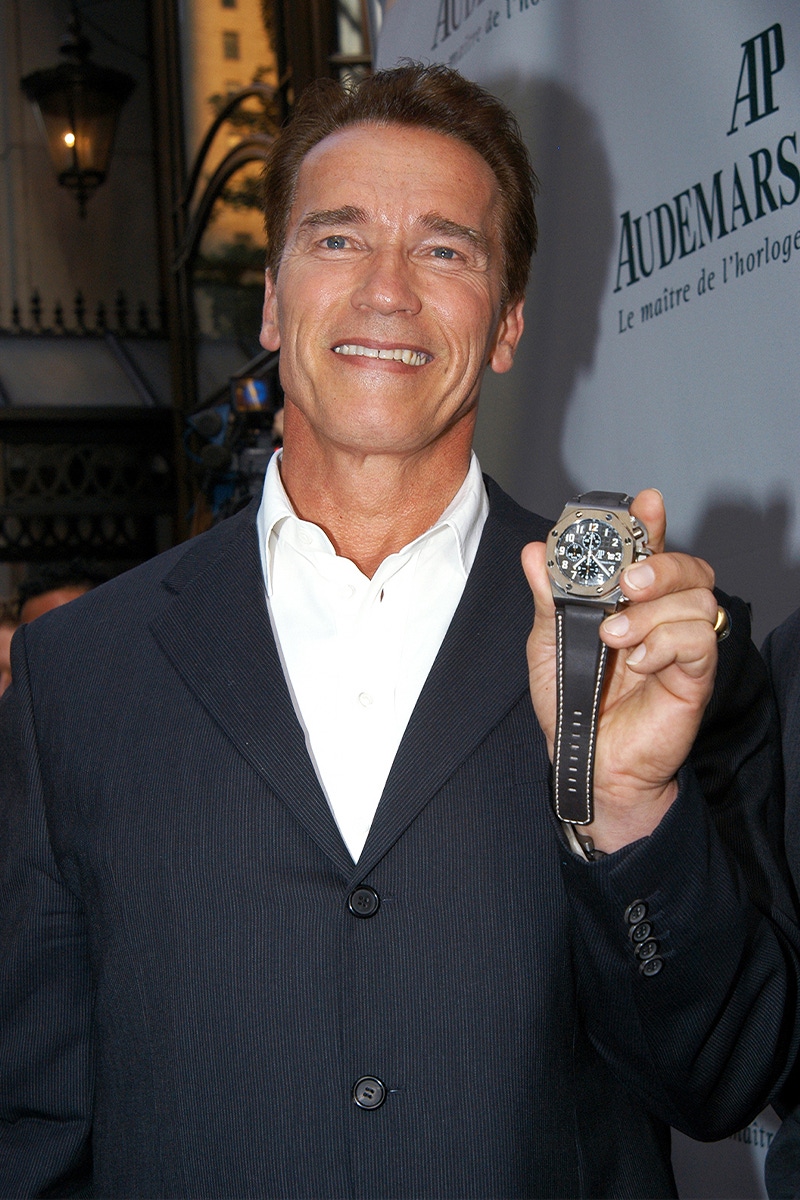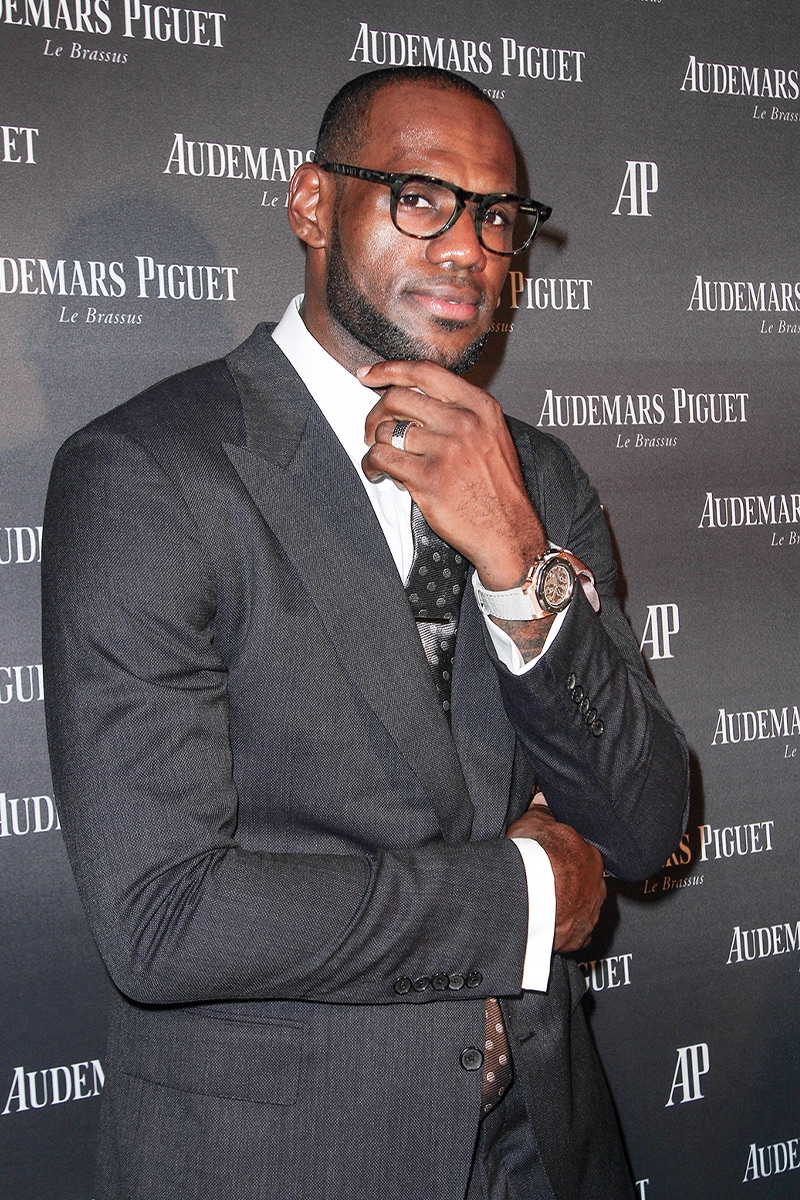 The anniversary model we're putting our money on, however (all £51,800 of it), is a 43mm piece that reinterprets the watch worn by Schwarzenegger in End of Days almost a quarter of a century ago. Made from black ceramic and complemented by a titanium caseback, chronograph pushers and bezel screws, the watch has yellow detailing and comes with a choice of black and yellow textile straps. It's powered by AP's in-house 4401 self-winding flyback chronograph movement, and just 500 examples will be made.
Read the full story in Issue 89, available to purchase on TheRake.com and on newsstands worldwide now.
Subscribers, please allow up to 3 weeks to receive your magazine.