Power Play | Le Casino de Monte-Carlo
Opened in 1863, Le Casino de Monte-Carlo has remained a model of sophistication and flamboyance. Original inlays, paintings, sculptures and stained glass windows still adorn the rooms, constructing a luxurious Belle Époque décor, echoing of a glamorous past.
For more than 150 years, Casino de Monte-Carlo has been welcoming the international elite in its gold-decorated Baroque rooms. From the great femme fatale, La Belle Otero in 1868, whose great lovers paid for her sometimes huge losses, to the actress Sarah Bernhardt, a regular at the casino who one night, famously came into Casino de Monte-Carlo with nothing but 100,000 gold francs in her bag. At the end of the 1860's, the social elite flocked to the gaming rooms, royalty and titles such as the Duke of Hamilton, the future Edward VII, the Emperor of Austria-Hungary, Napoleon Bonaparte came to play, even writers and artists such as Jacques Offenbach, Alexandre Dumas, Jules Verne, Saint-Saëns, Massenet took the pleasure in a game. Socialites such as Liane de Pougy, Emilienne d'Alençon or La Belle Otero were seen to rub shoulders at a table - all three represented in a painting "Les Grâces Florentines" by Gervais which still hangs inside the casino.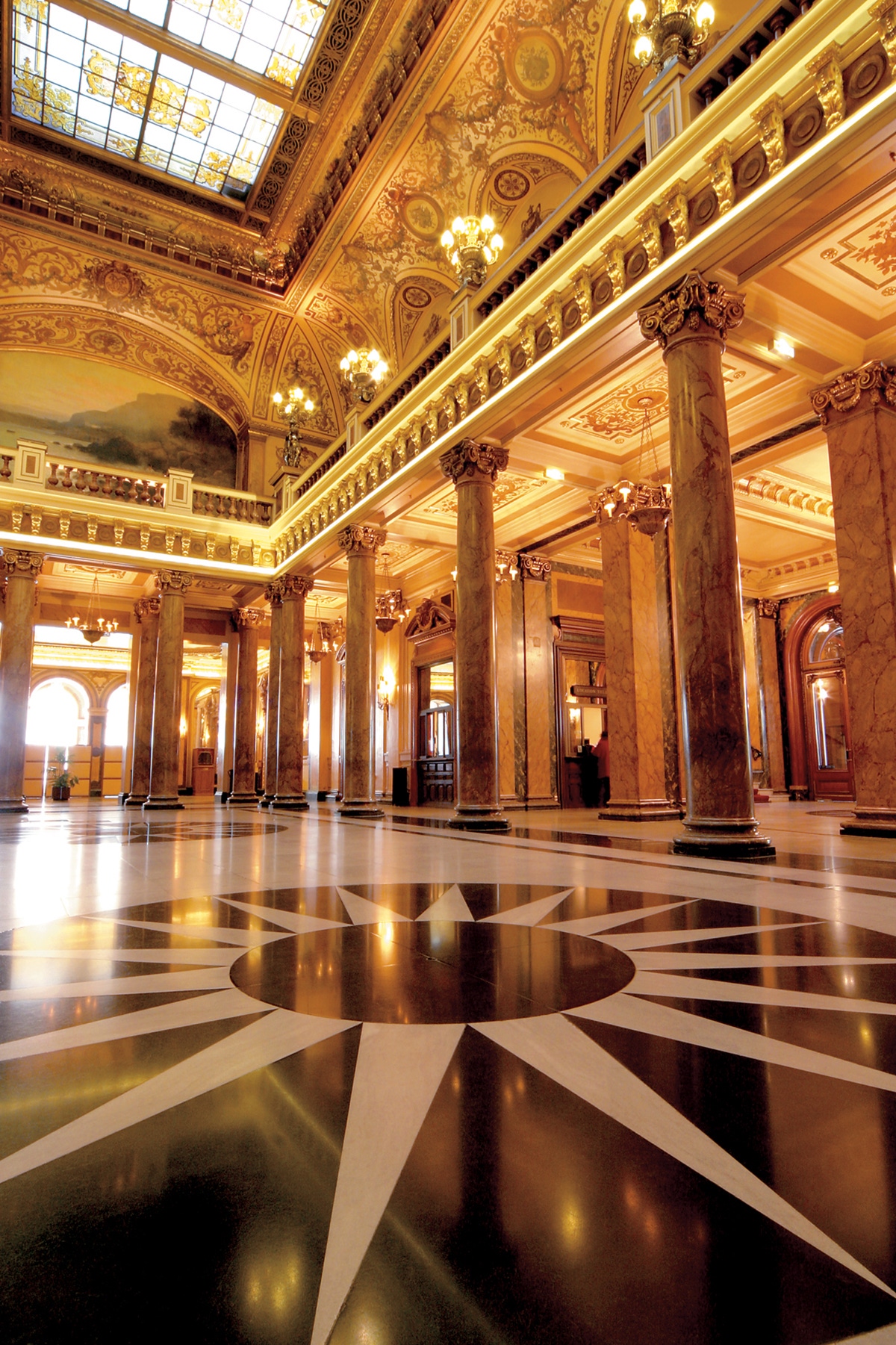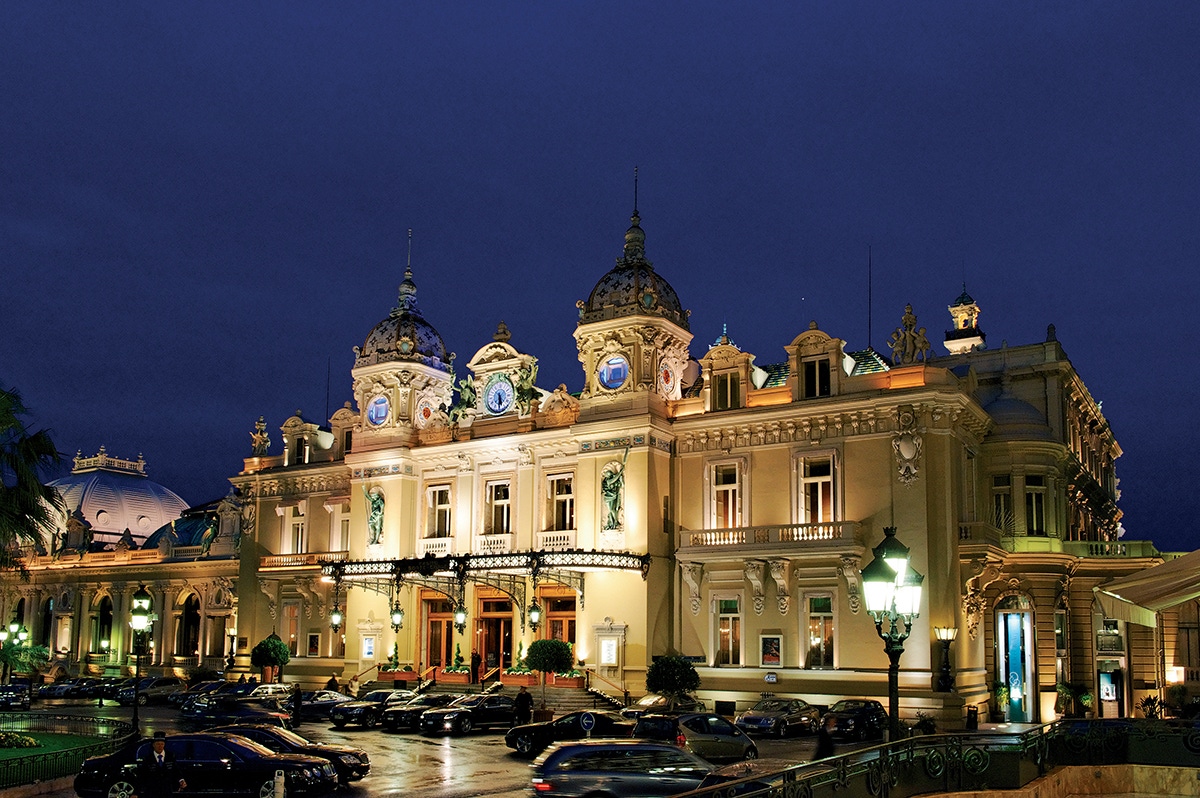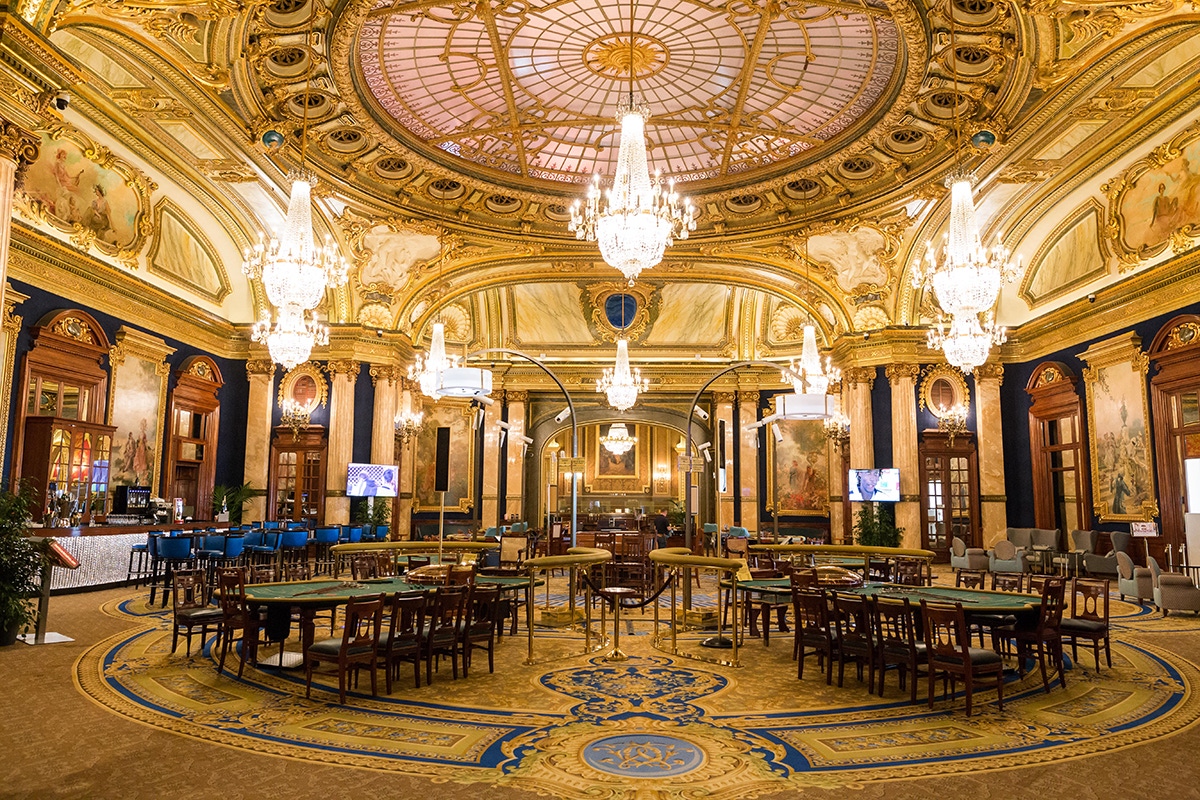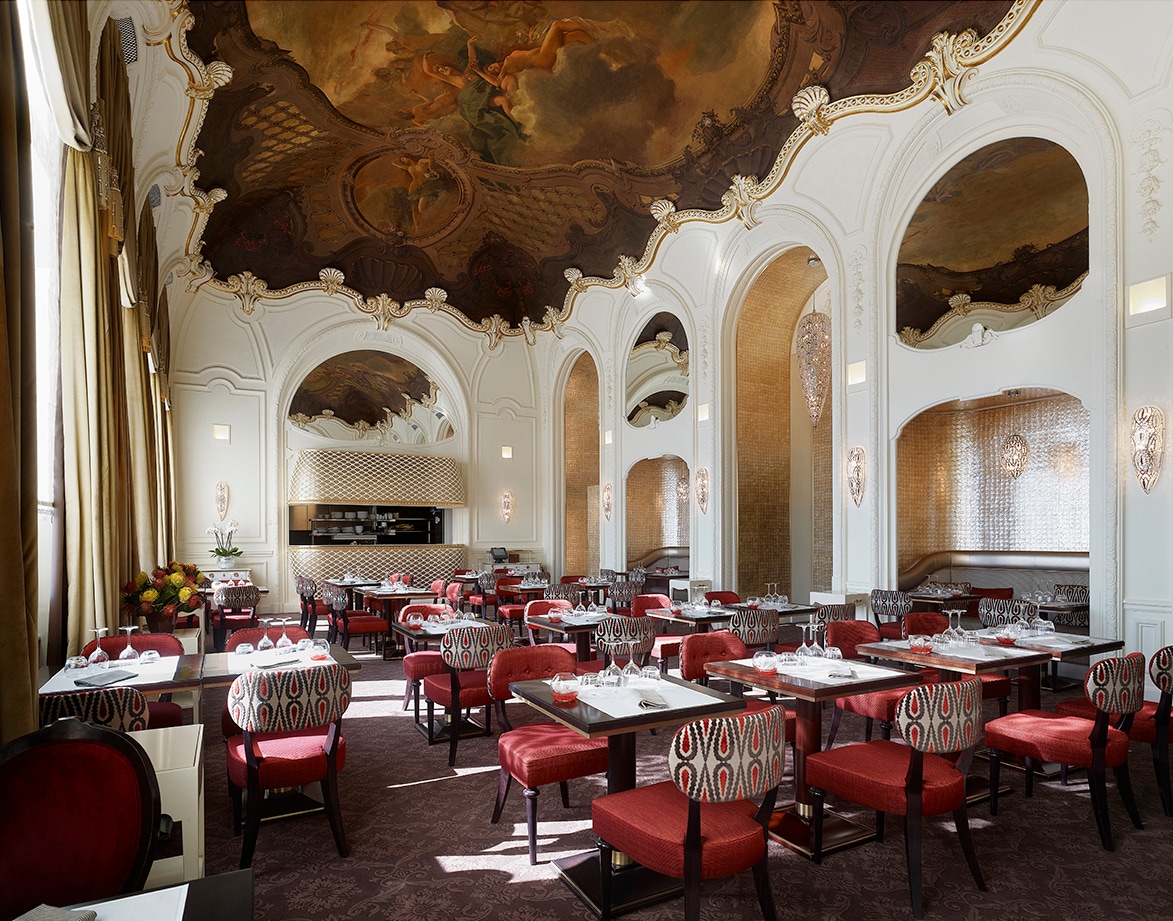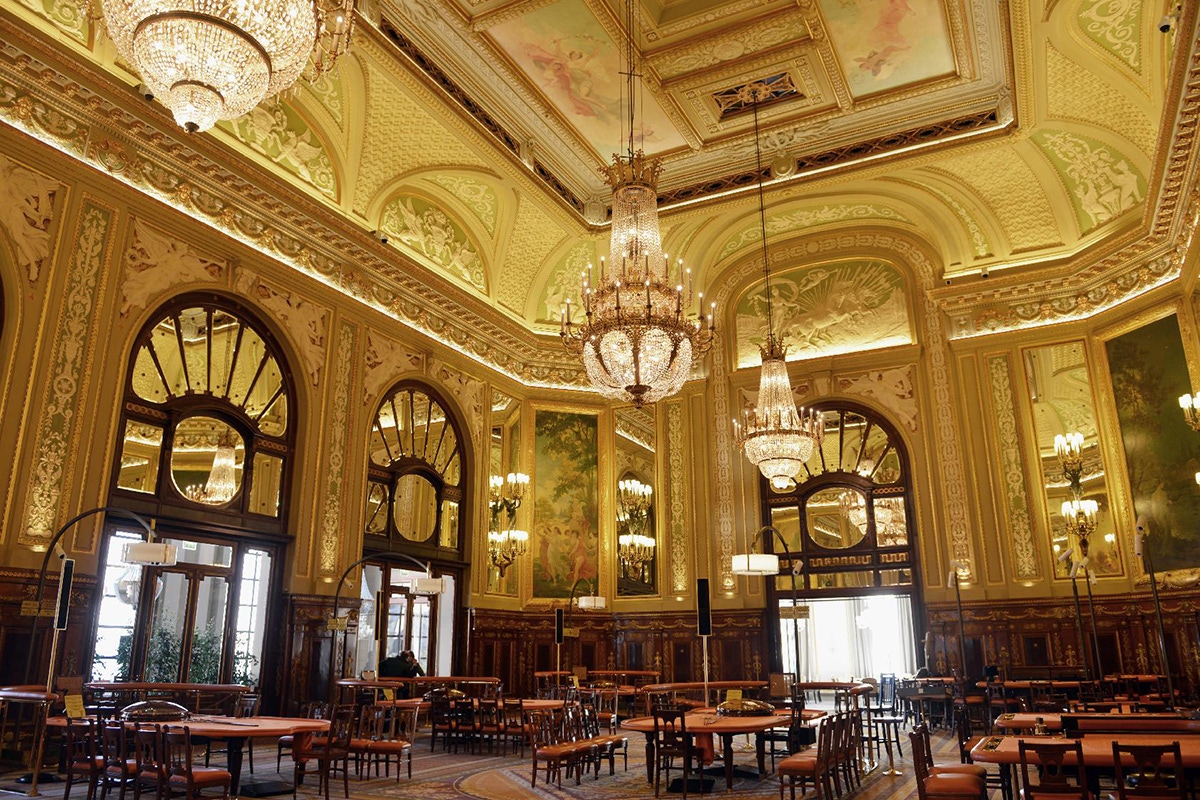 It was in 1911 that the first racing cars whizzed by Le Casino de Monte-Carlo, during the Monte-Carlo Rally. In the same period, Sir Winston Churchill was another prolific gambler at the Casino de Monte-Carlo. Although the Second World War took him away from Monaco, he came back in 1945 to the shout of "Gentlemen, let's pick up where we left off", and thus that night winning 2 million francs.
"No winner believes in chance"
The Casino de Monte-Carlo and Hôtel de Paris was credited with inventing the "jet-set"; the biggest international stars rubbed shoulders with industry barons and powerful world leaders within the casino walls. The Belle Époque décor also set the scene for many French and international films; 1936 – Confessions of a Cheat by Sacha Guitry with Jacqueline Delubac; 1957 – The Monte-Carlo Story by Samuel Taylor with Marlène Dietrich and Vittorio De Sica; 1983 – James Bond "Never Say Never Again" by Irvin Kershner with Sean Connery and Kim Basinger; 1995 – Goldeneye by Martin Campbell with Pierce Brosnan, Sean Bean, Famke Janssen, Izabella Scorupco and Tchéky Karyo; 2004 – Ocean Twelve by Steven Soderbergh with Brad Pitt, Catherine Zeta-Jones, Georges Clooney, Julia Roberts, Andy Garcia, Vincent Cassel; 2006 – Priceless by Pierre Salvadori with Audrey Tautou and Gad Elmaleh; 2012 – Grace of Monaco by Olivier Dahan with Nicole Kidman and Tim Roth.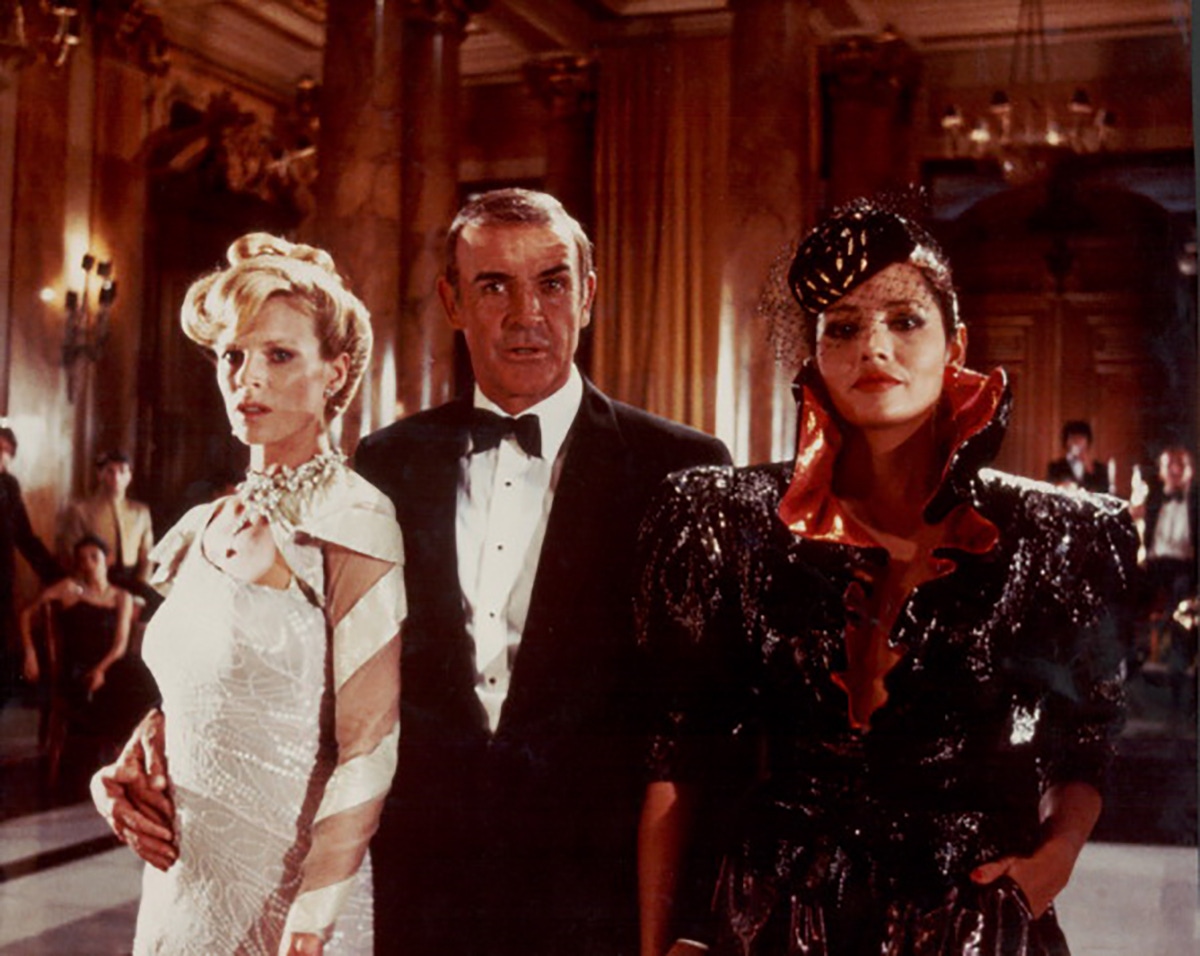 Casino de Monte-Carlo was one of the first ever casinos to provide guests with gaming chips instead of cash on the tables, carved out of mother-of-pearl. For the 150th anniversary of Monte-Carlo Société des Bains de Mer, 500 "Vintage" chips will be made, identical copies of the first version from 1927. Each one will be numbered and distribution will be limited.
www.casinomontecarlo.com