Rake in Progress: Immy Barclay
If you have a penchant for the excitement of live motorsport, or the accessibility of world-class tennis, chances are you've seen Immy Barclay around. Barclay is an acclaimed presenter, integral to the coverage of a number of the world's most prestigious sporting events, including Wimbledon, MotoGP and, more recently, Formula One. She regularly interviews sporting titans — from Roger Federer and Rafael Nadal to Valentino Rossi and Lewis Hamilton — with an easy charm that brings out the best in her subjects. Her warm demeanour helps, of course, but so do her language skills.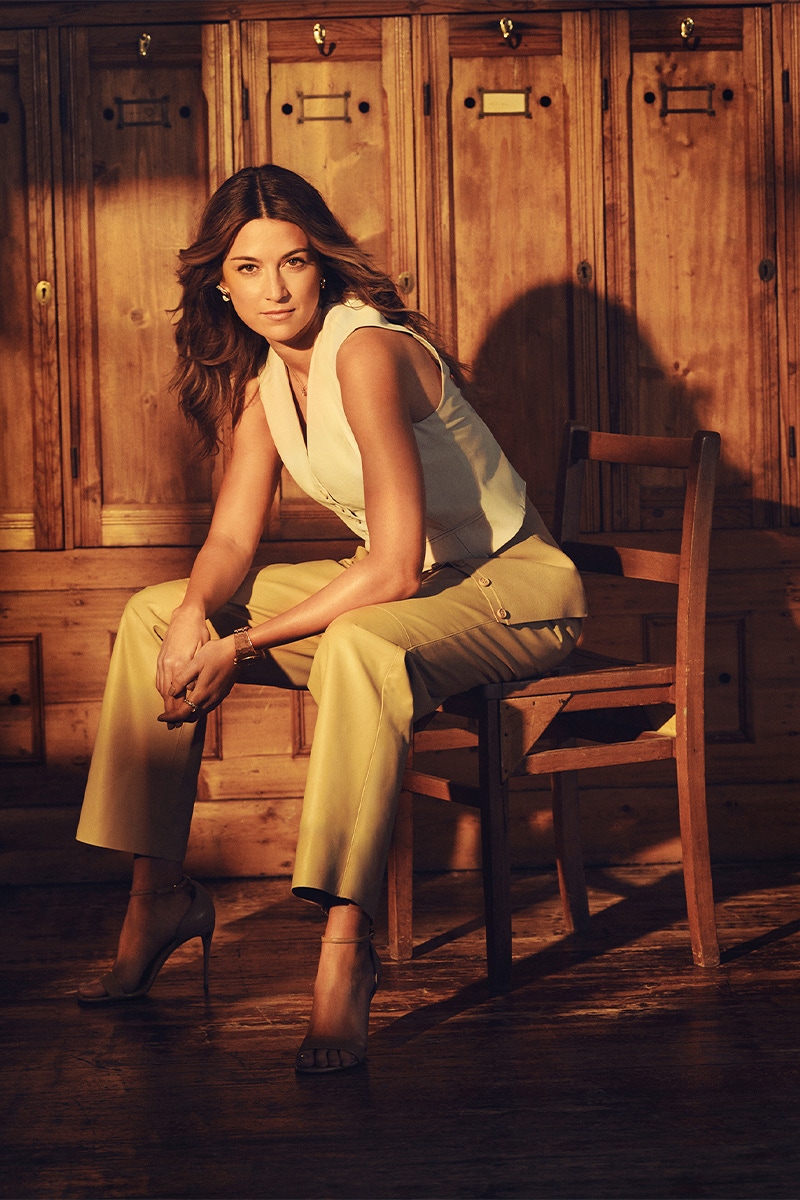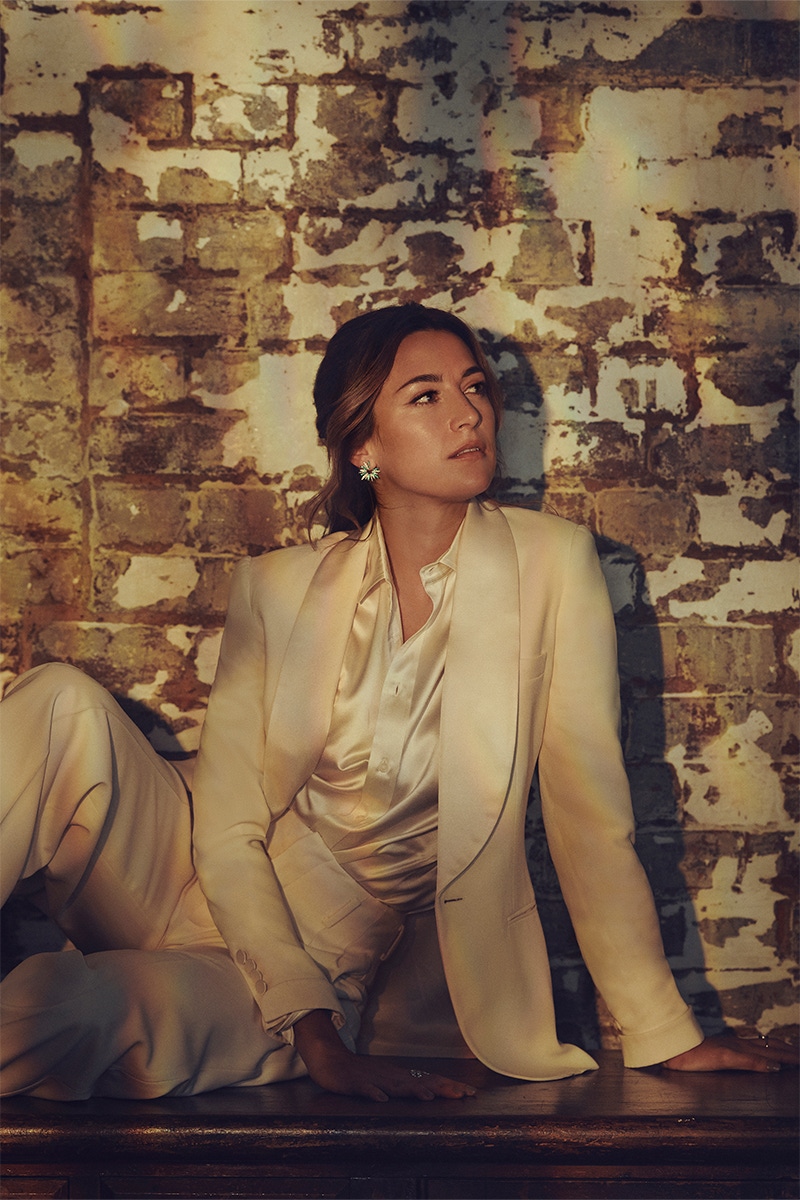 A multilinguist, Barclay is comfortable in Italian and can turn to Spanish, French and Portuguese as well as her native English. It gives her another gear, allowing her to unlock doors that many of her contemporaries might not be able to. It was especially useful during her time in the MotoGP Rookies Cup, when she helped document the rise of the world's best young motorbike riders while also acting as a "big sister" to them on occasion. And it's helpful in her current role, as a presenter for F1TV. When she's not clocking up air miles talking to world champions, past and present, she hosts her own podcast, interviewing female athletes. Barclay is a passionate advocate of women in sport, and she calls her podcast a "research project" that aims to connect women with each other and highlight the good, and the bad, of modern competition.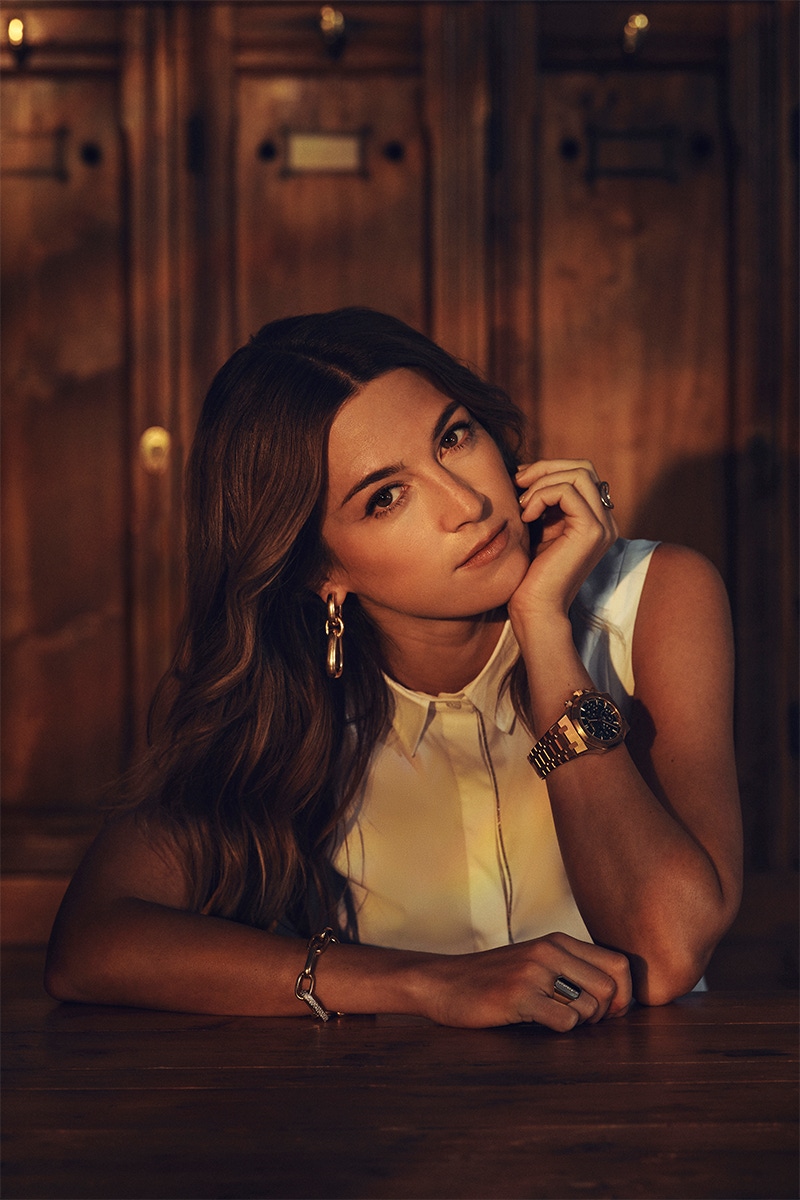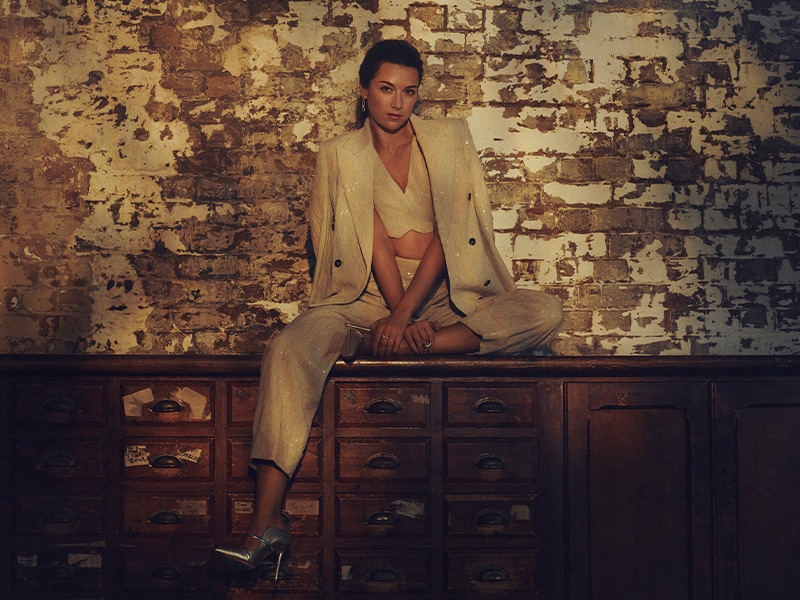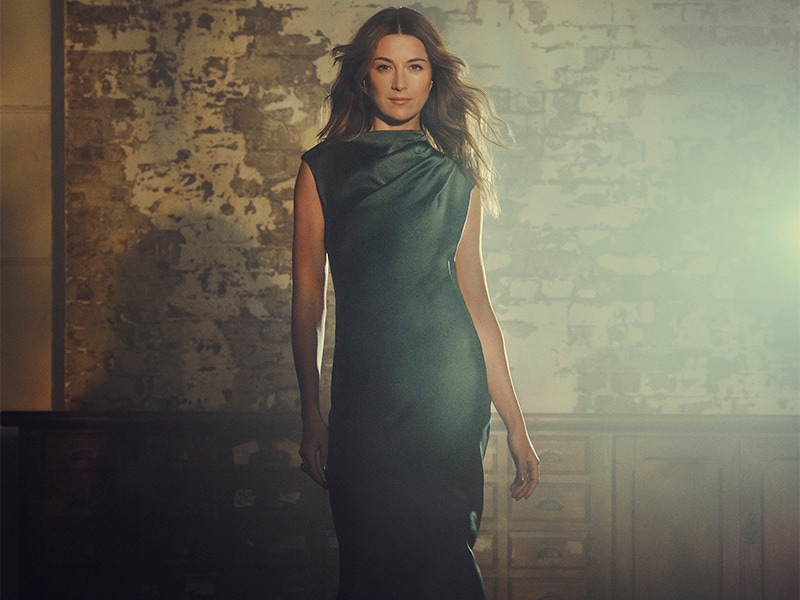 In terms of doing my job as a presenter, I don't think about being a woman. Criticism or praise can come in all shapes, no matter who you are or what you're doing. I just crack on with the work. However, I am really interested in exploring the experience of female athletes, and I'm currently doing a podcast series about it. I'm approaching it as a research project, to suss out the good and the bad about where the women's game is at. I want to lay it all out. The first interview is with a boxer. She then recommends the guest for the next episode, and so on. This way we create a chain of female athletes championing each other while getting the story across many sports and experiences. It's called Keep the Ball Rolling.
Read the full interview with Immy Barclay in Issue 86, available to purchase on TheRake.com and on newsstands worldwide now.
Subscribers, please allow up to 3 weeks to receive your magazine.
Photography Assistant: Derrick Kakembo
Styling: Elena Garcia
Hair Stylist: Cathy Ennis
Make-Up: James O'Reilly
Manicurist: Tinu Bello