Rakes On The Road: Episode One
We're extremely excited to be broadcasting the pilot episode of Rakes on the Road. A series destined to be a source of levity, conversation, and adventure in your viewing calendar.
To inaugurate the Rakes on the Road series – a special collaboration between The Bunker and The Rake, our Editor Tom Chamberlin was chauffeured in style by long-time friend of the magazine and world-renowned fashion model David Gandy to The Royal Berkshire Shooting School. Hosted by British heritage brand Purdey, it would turn out to be a day filled with uncontrollable chuckles – right from when David put his foot down in a Jaguar XE SV Project 8.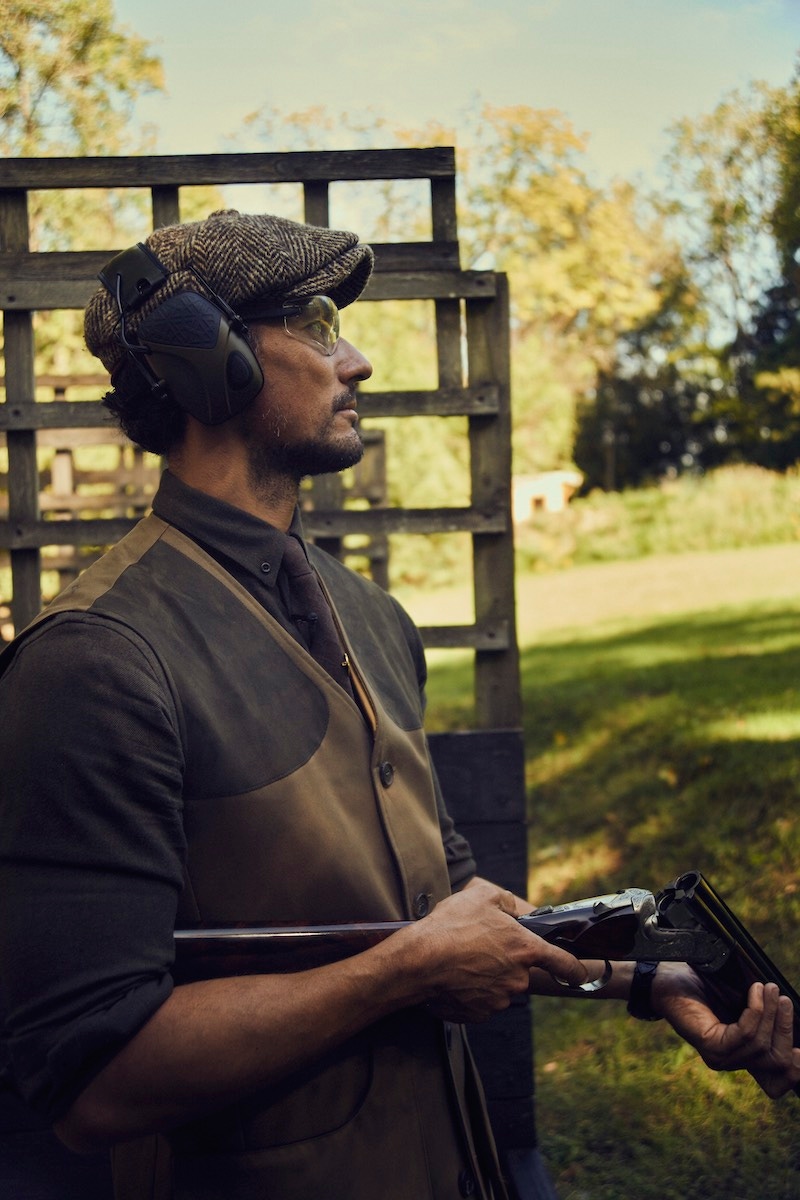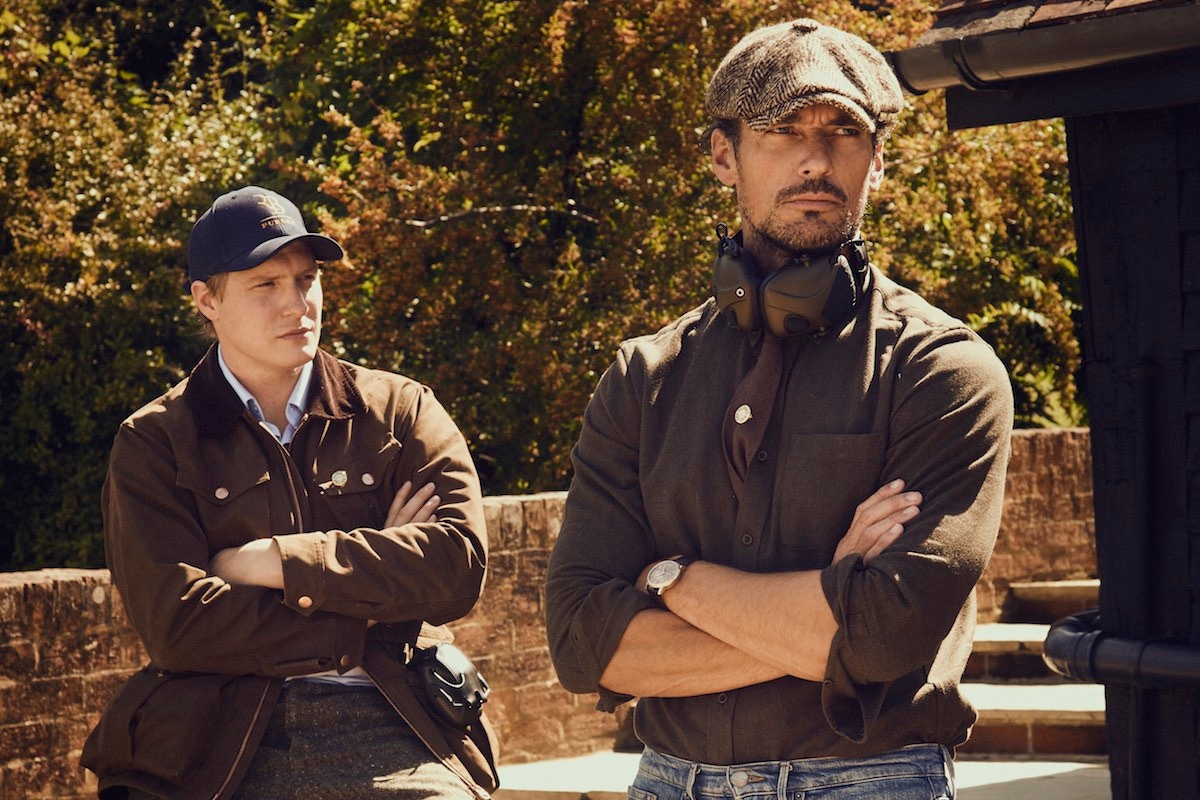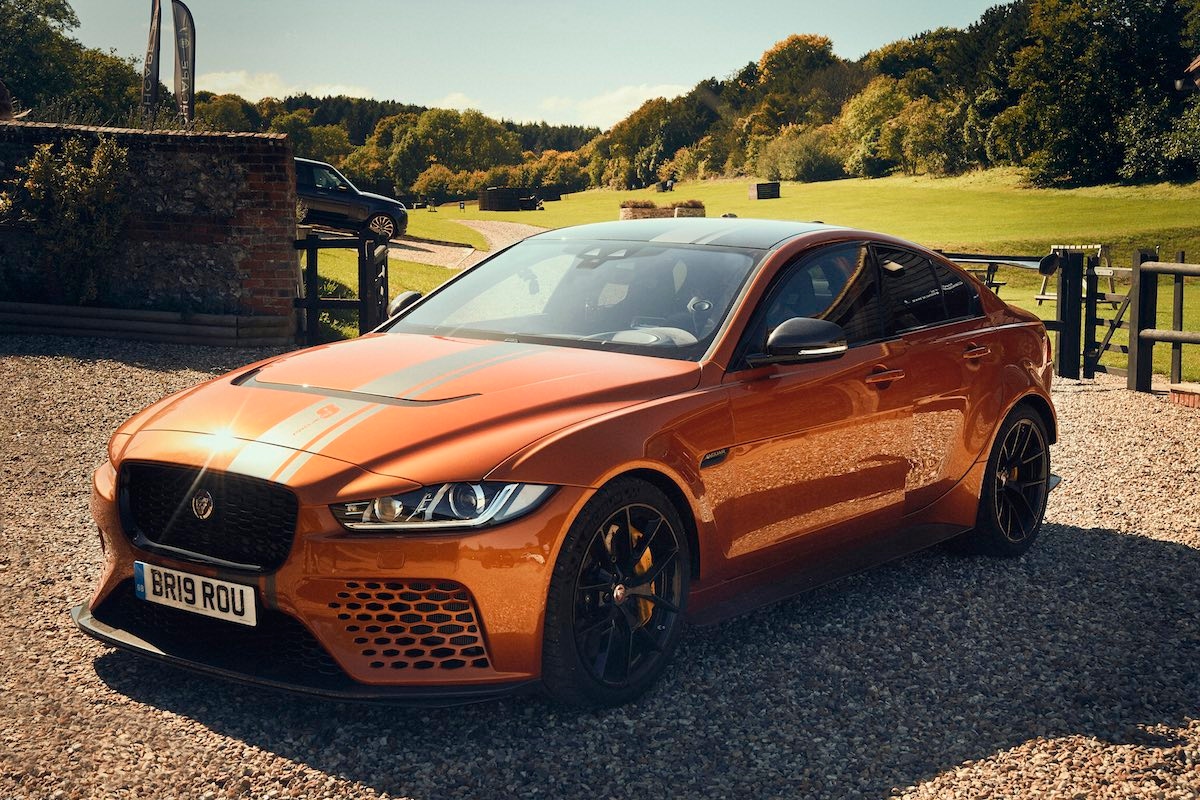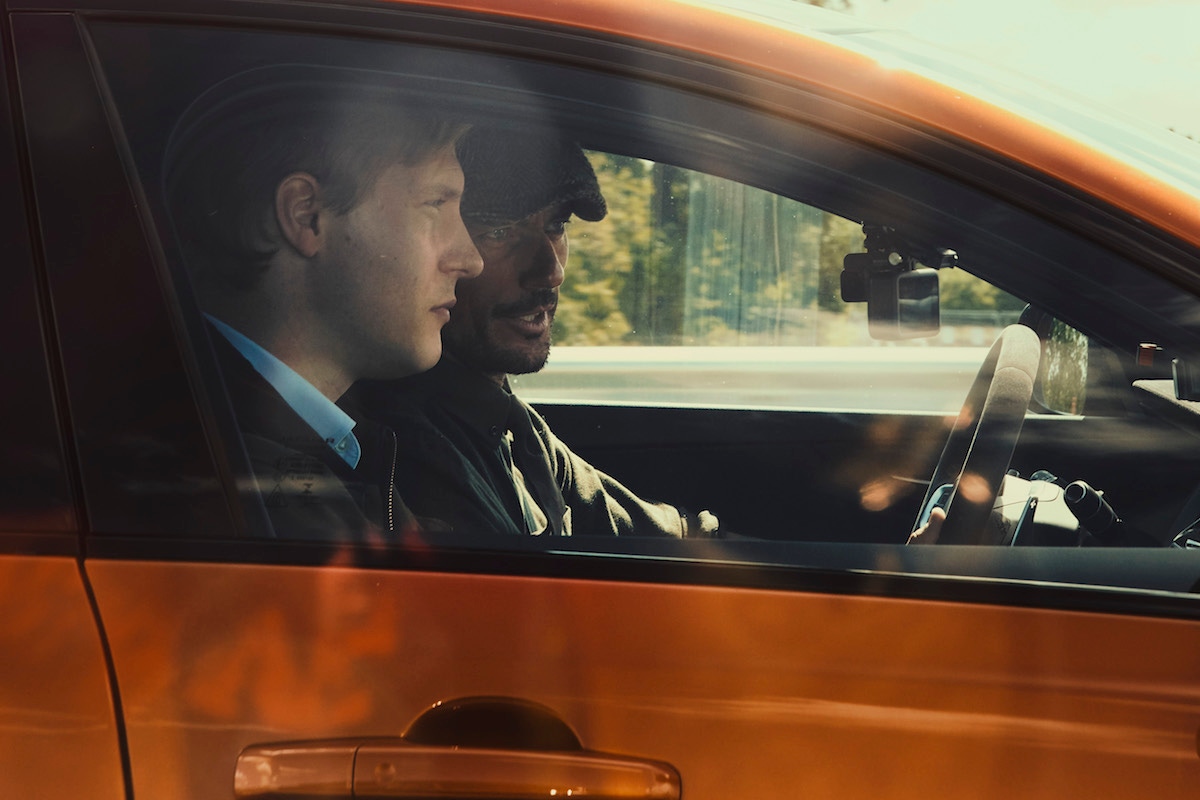 The most powerful road legal Jaguar car to date, it has set a Nürburgring record twice, with this particular vehicle being number 1 of 300. On the way to the shooting school, many topics were raised including cars, styling, photography but it would be Tom's candid description on what sort of car he was travelling in (viewers to make their own minds up) that brought an abrupt pause in the conversation, due to pretty heavy laughter.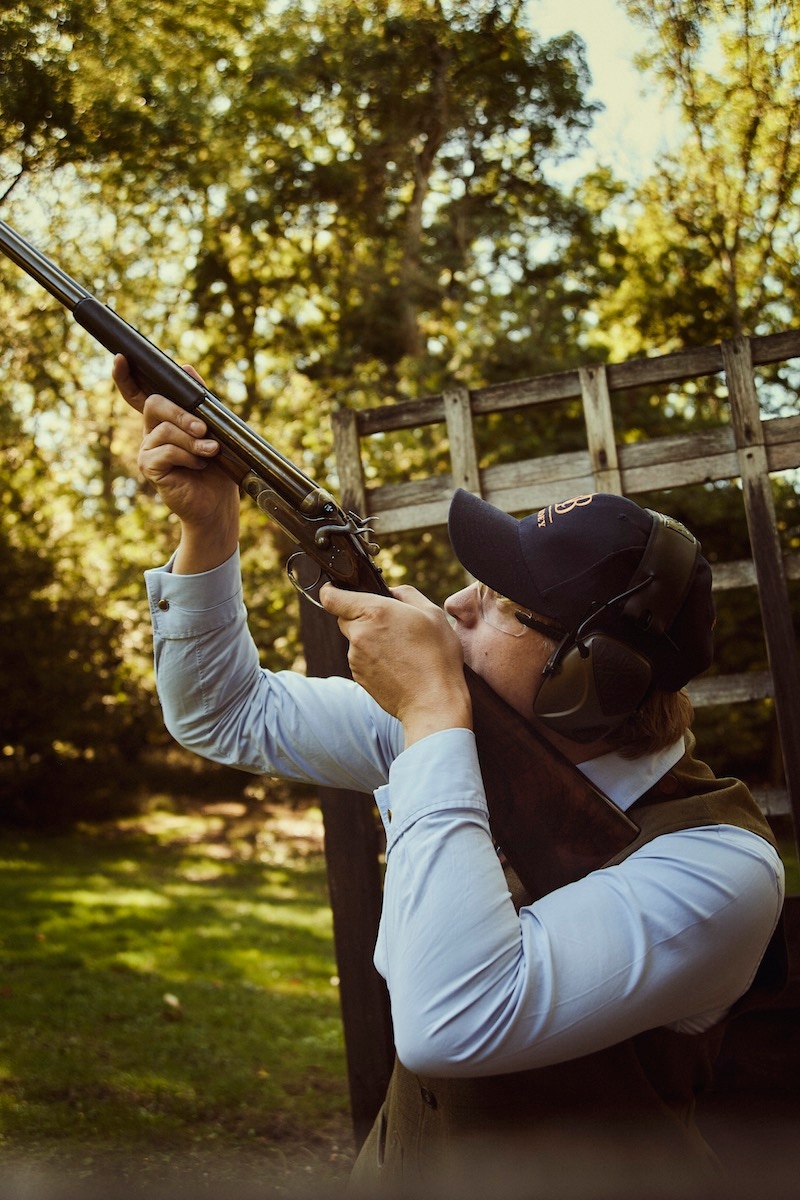 They also talked about the romance of cars and guns and in particular the hammer gun by Purdey, which David used to cleanly hit the tough clays, but managed to evade the easy ones. Personal interests were discussed including David's notoriety for challenging people to roast potato offs – a trial we await against Tom's wife who he thinks genuinely makes the best roast potatoes. A great day's shooting, with special thanks to all our partners involved, the pilot episode will be the first of many, so please stay tuned for the next Rakes on the Road episode.