Rakish Icons: Paul Newman
Paul Newman was a dazzling actor, but became more of a legend for his off-screen exploits and the photographic stills that revealed his rakish charisma.
There is the Herculean Newman of Butch Cassidy and the Sundance Kid, Cool Hand Luke, Hud, and The Hustler - classics of the fifties and sixties heyday in which he found fame - but there was another version of the man that remains seared into the minds of film fans. Images from him snacking on popcorn (a treat he liked so much, he would start selling his own), racing Porsche's at Le Mans ("the only thing I am graceful at is racing a car," he would say, after filming Winning in 1969), or drinking bottles of beer, show a person with total confidence in himself - unfazed by the expectation of the mid-century celebrity, or the shadows of refined leading men of yesteryear like Cary Grant. He wasn't Cool Hand Luke when off-duty, but an ordinary person—whose mistakes and passions would define his eternally posted image.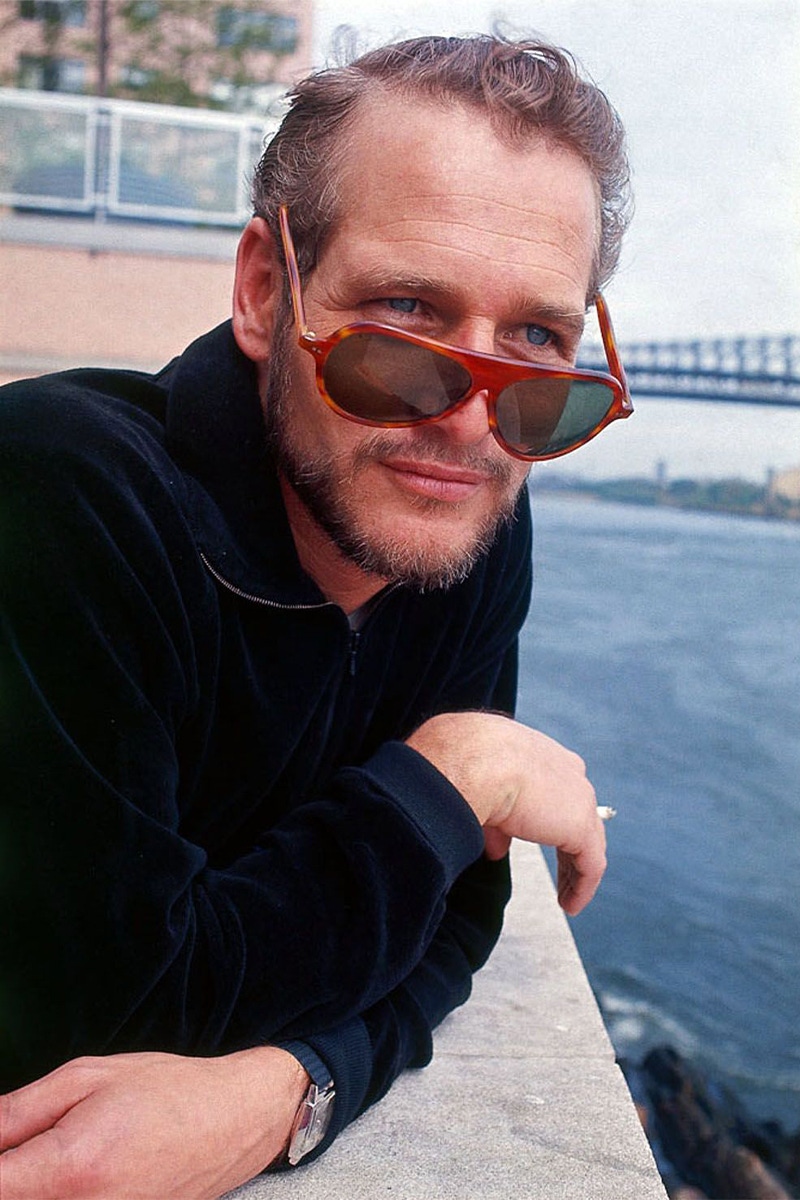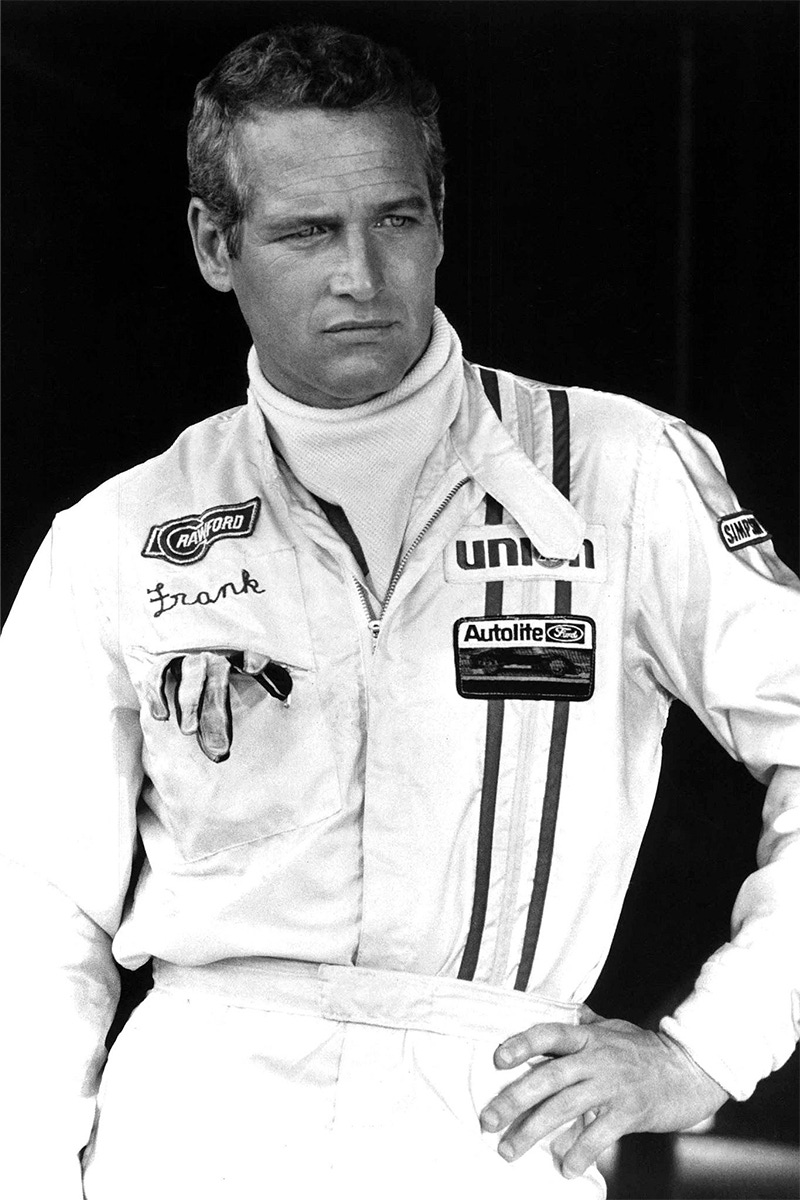 Endearingly, Newman never gave himself enough credit as an artist. Born in Ohio in 1925, he became involved in theatre at Kenyon College, which he attended after being discharged from the Navy. Newman claimed in his biography (which is peppered with self-deprecating quotes) that he "never enjoyed acting, never enjoyed going out there and doing it…I never regarded my performances as real successes; they were just something that was done, nothing more important than someone working hard and getting an A in political science." He attributed his success to a mix of hard work and luck (one example, quite darkly he admitted, was the death of James Dean). To Newman, his God-like good looks were just another factor of chance.
As much as he described his relationship with his craft on jobbing terms, it's doubtless that Newman really invested himself in his roles. Along with Brando and Dean, it is agreed by film historians that he brought Method acting to Hollywood. A member of the Actors Studio in New York, the home of Method, he was exposed to writers like Elia Kazan, and the innovative lessons of the legendary Stella Adler ("Everything I learned about acting, I learned at the Actors Studio" he would later admit). In Newman's early Hollywood work, like The Silver Chalice or Exodus, he isn't merely a handsome, heroic statue repeating lines, but a performer trying to unlock the psychology of his roles. This marriage of commitment and striking looks was an intoxicating cocktail in a Hollywood full of attractive, but untalented, leading men. Unlike Dean and Brando (who were, of course, very talented) there was less of an enigma to Newman's personal life. They both had constant public troubles: battling with their identities, politics, and egos. Newman, aside from the odd scandal, was usually in the public eye enjoying popcorn or playing table-tennis in ripped jeans. He had an uncomplicated and approachable presence - even though the writer Gore Vidal would claim that, in a time of tremendous celebrity, he was the "only living movie star." One wonders what Vidal would say today…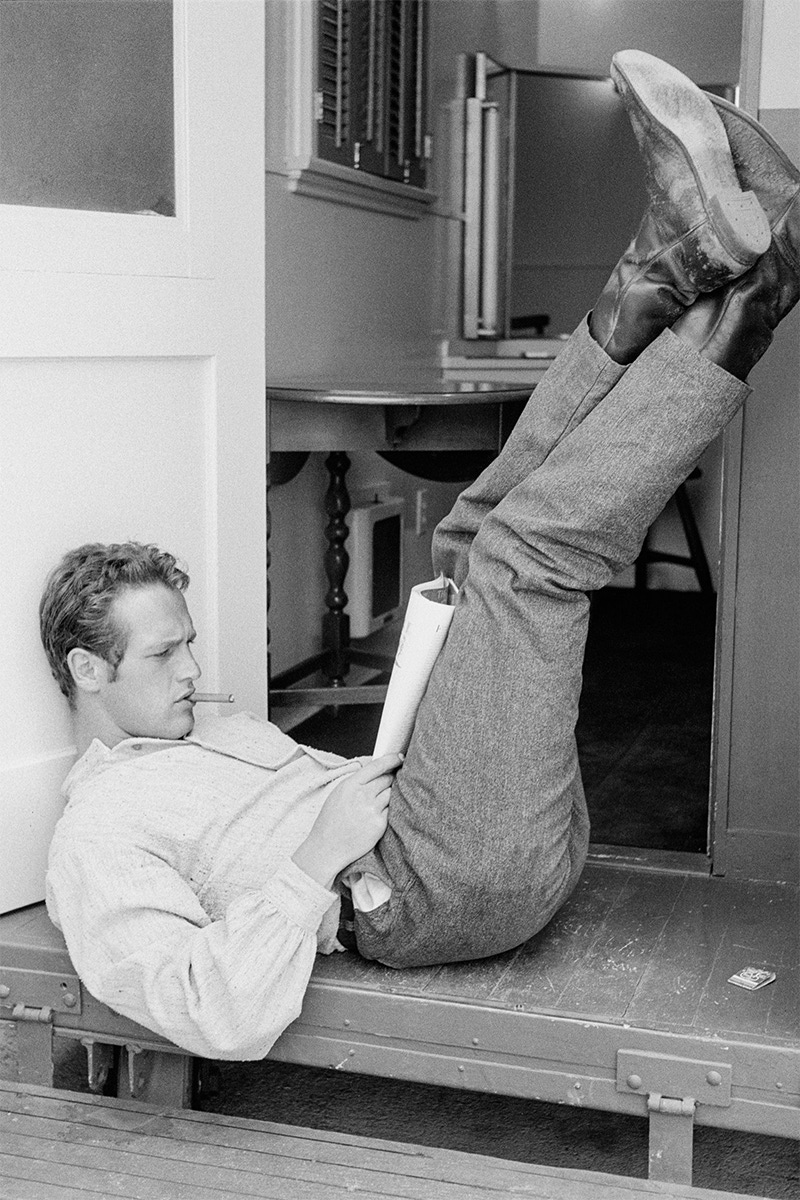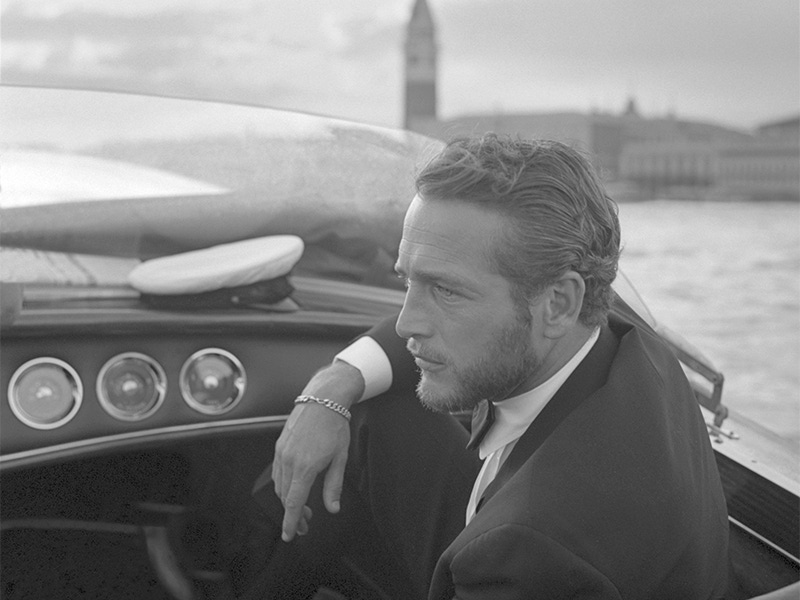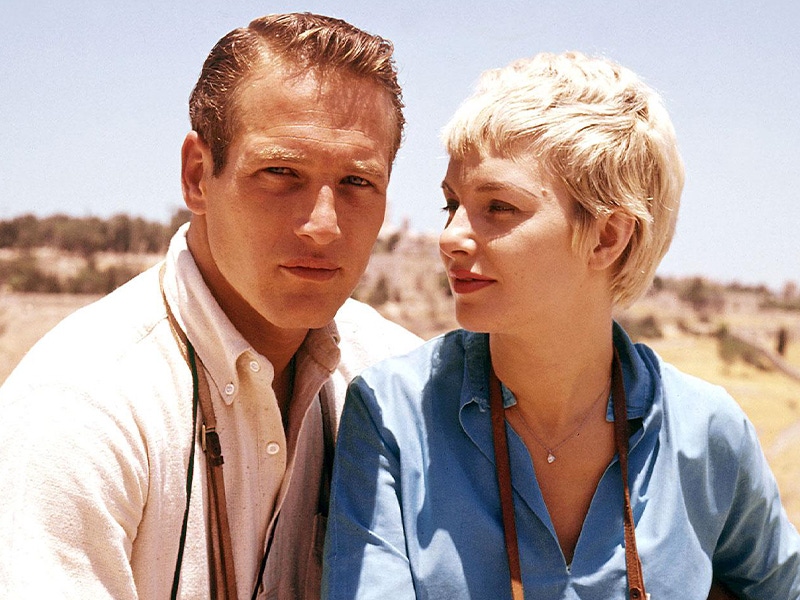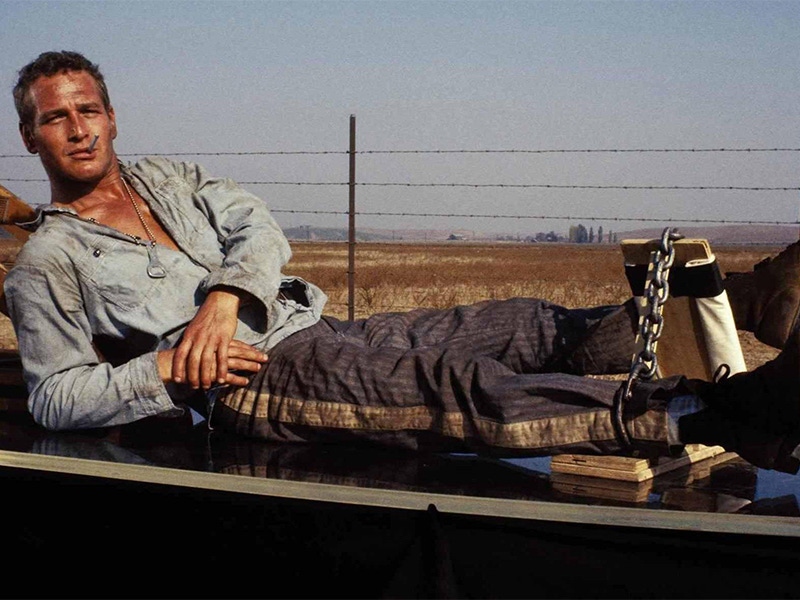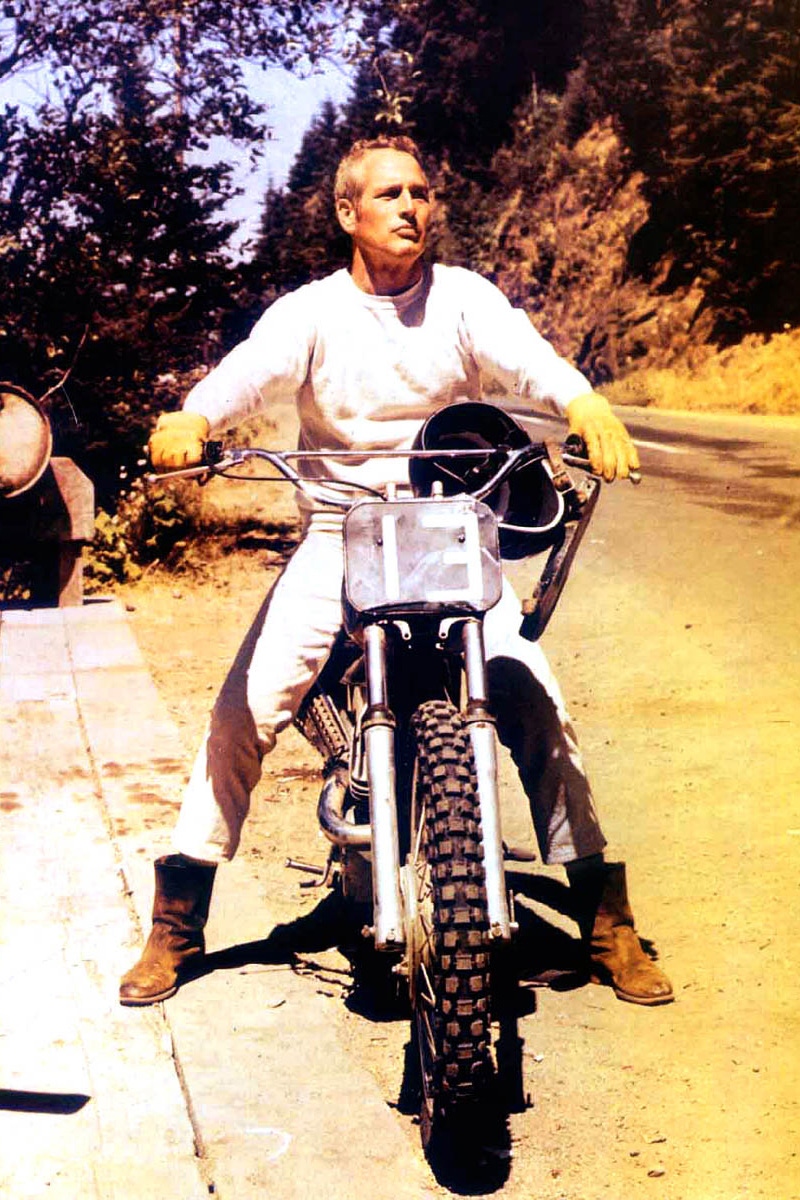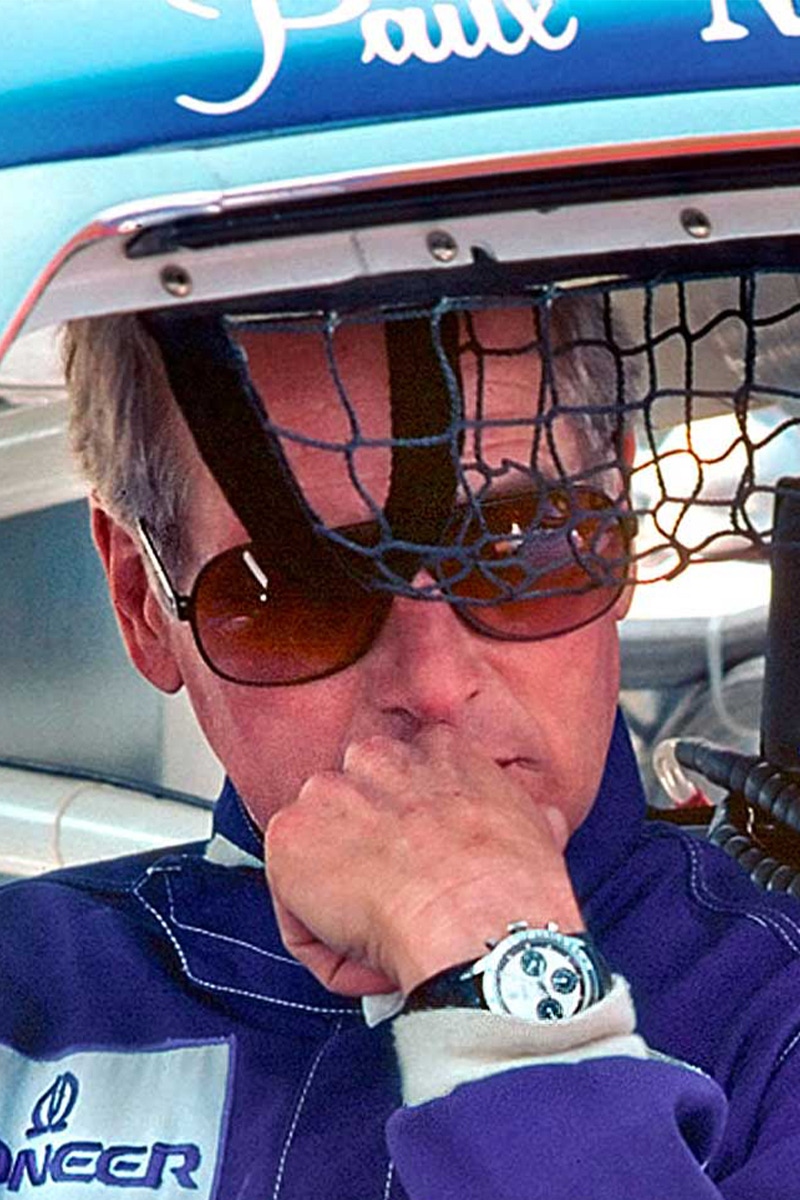 Perhaps one of the best examples of how much of an icon Newman is, though - an example that readers are no doubt familiar with—is the cost people are willing to pay to own a piece of him, even years after his death. The Rolex Daytona Ref. 6239 is known as the 'Paul Newman Daytona' and famously sold for $28,875,750 in 2017 - the record for a U.S. watch auction at the time. The Daytona itself is a rare thing of beauty, but its value is owed to the shared taste the wearer buys with Newman himself. He embodied the Leading Man in a way that has not been seen since - a confident, strong, hard-working, and largely uncomplicated figure that never failed to catch the spotlight whenever he stepped into the brightly lit rooms of his era. It doesn't get more rakish than that.