Rakish Icons: Steven Meisel
For those of us who came to admire Steven Meisel's covers of the famous fashion magazines in the nineties and noughties, revisiting them again elicits a feeling of warm nostalgia. 
These were the glory days of haute-couture—before irony took hold of the industry. It was also an era when the figures behind the camera were as legendary as the subjects and brands that Meisel portrayed. The portraits of supermodels—chief among them Linda Evangelista, Naomi Campbell, Lauren Hutton, and a fur-coated Isabella Rosallini—and the scenes of socialites in opulent palaces are the work of Steven Meisel: a photographer who has always flirted between provocation and high taste. The New Yorker is a cult figure; rarely displaying his images even now, and whose glossy magazine covers are complimented by a body of work that reflect the sexuality and freedom of his time.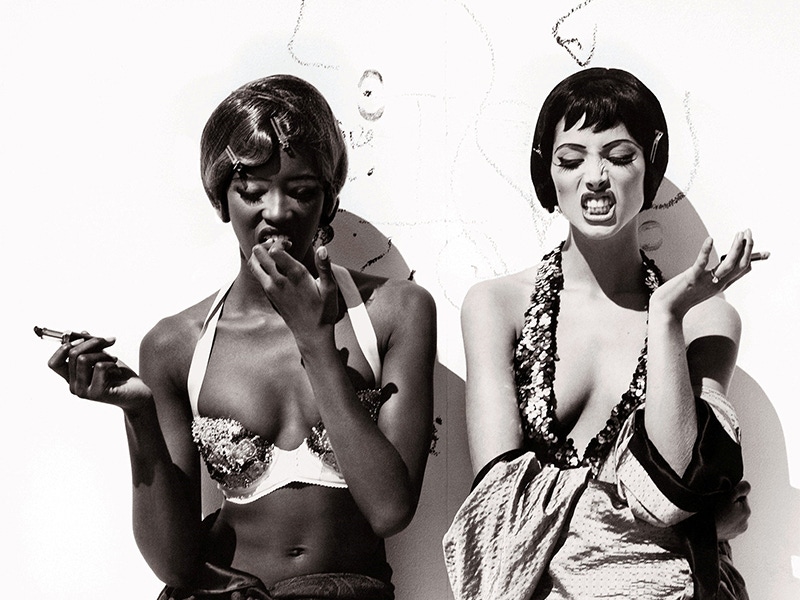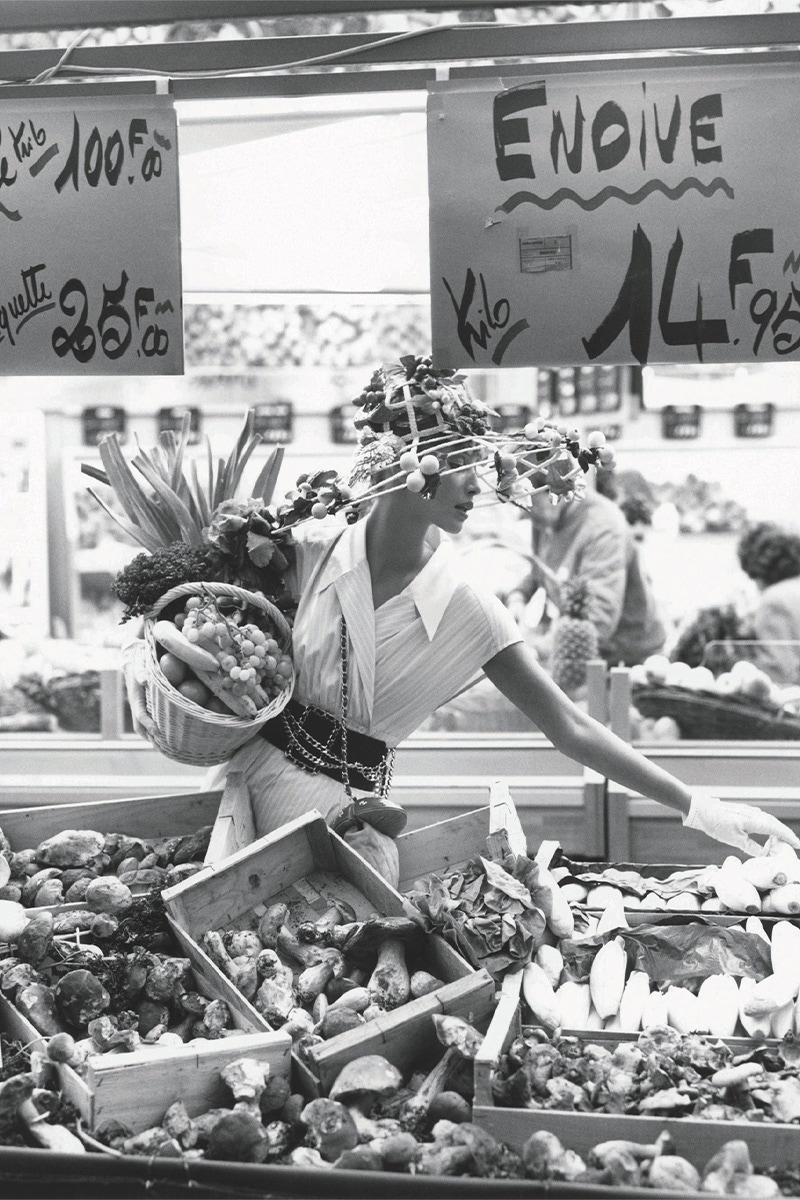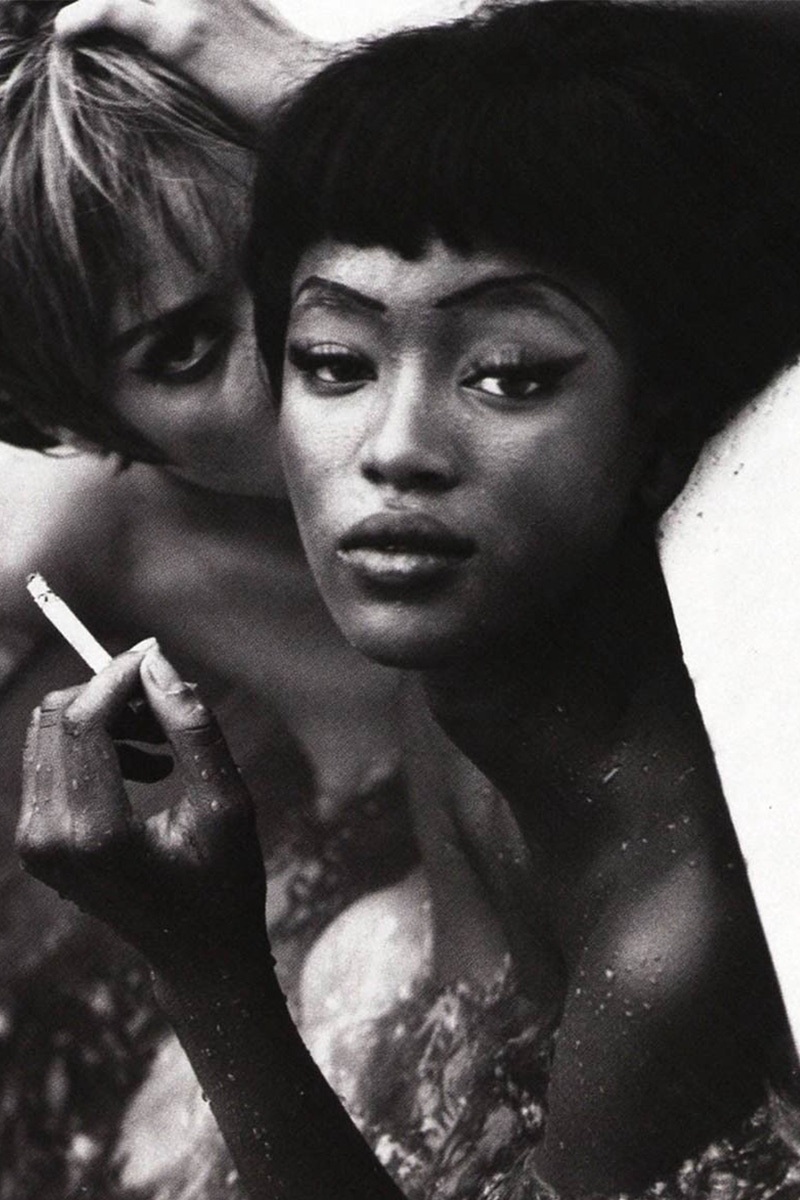 "I need to be inspired by great clothes and back then there were so many great designers. It was fashion, fashion, fashion…" he once said of the nineteen-nineties. But before he hit his stride on the international stage, Meisel began his career as an illustrator and freelance photographer. From his apartment in the bohemian Gramercy Park area, he would shoot emerging models, until his work found itself on the desk of Jimmy Moffat, the co-founder of Art + Commerce—one of the biggest talent agencies in the 80s.
With Moffat, Meisel would go on to find frequent commissioning roles at Vogue. Moffat would say of that period: "Steven is known, probably more than any other fashion photographer, for using all kinds of shapes, sizes, and ages." For the time, it was a progressive approach to the exclusive one-size-fits-all fashion industry, even though Meisel's work with Naomi Campbell and Gisèle would also herald the age of the modern supermodel. These women were not only subjects behind a camera, but stars in their own right; and through Meisel's lens, he made them more glamorous than the actresses that he also regularly shot for Vogue.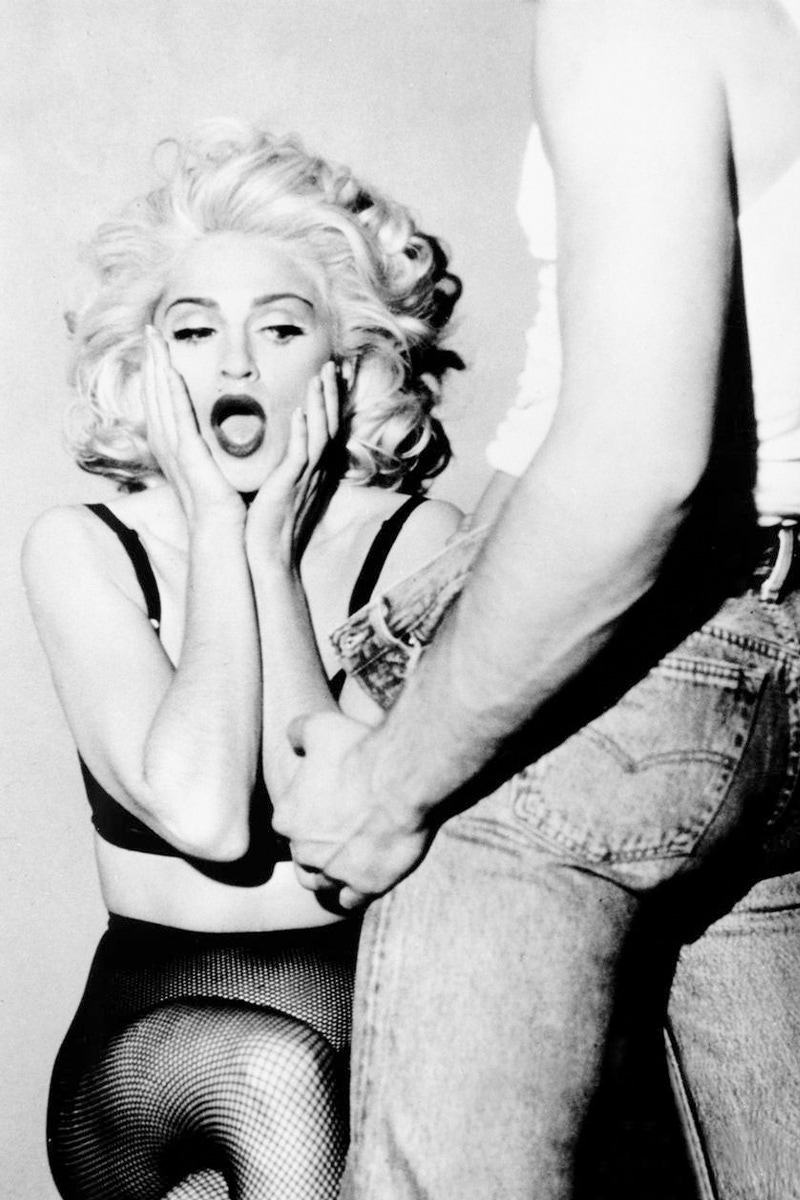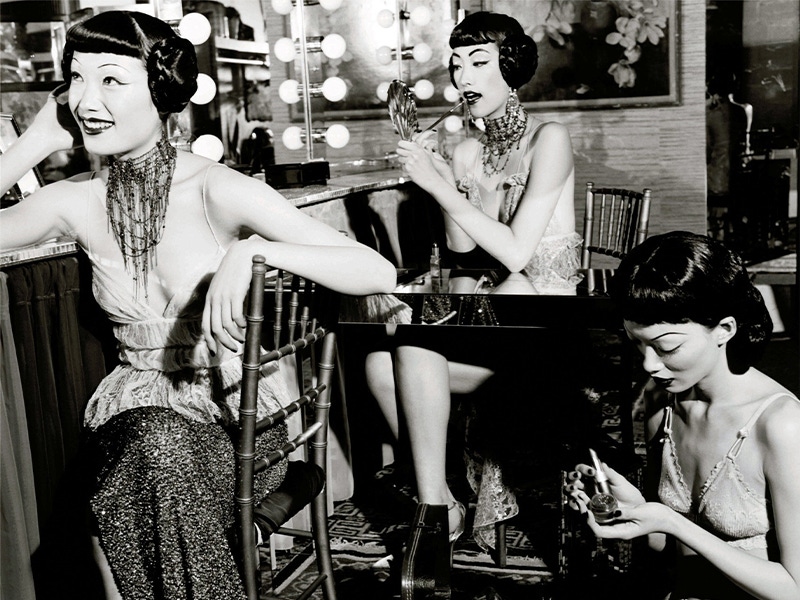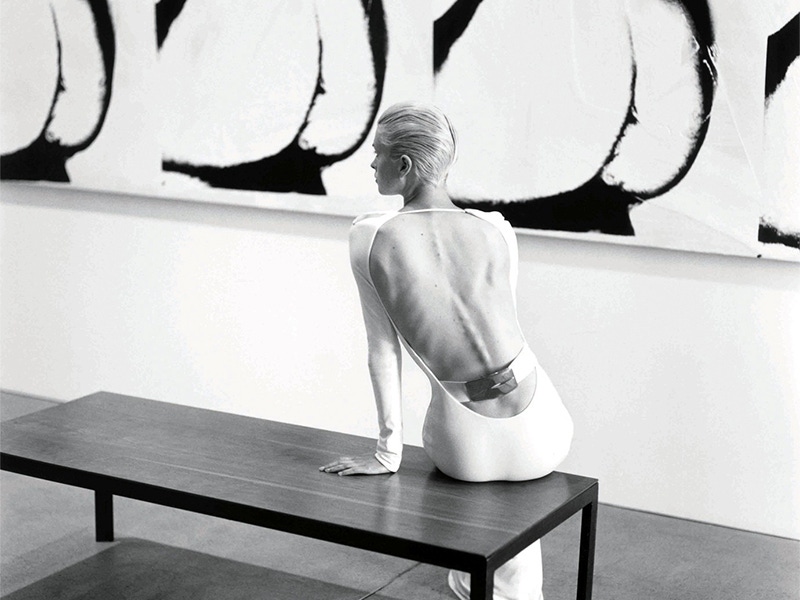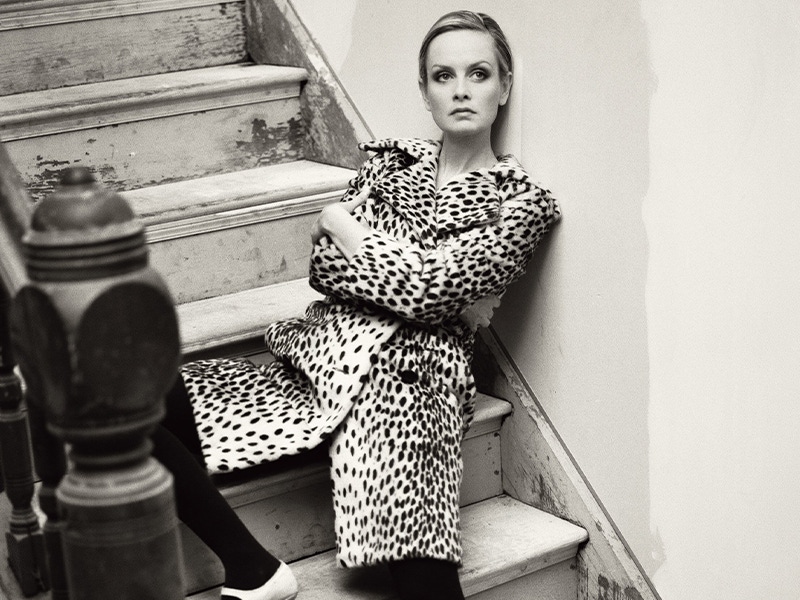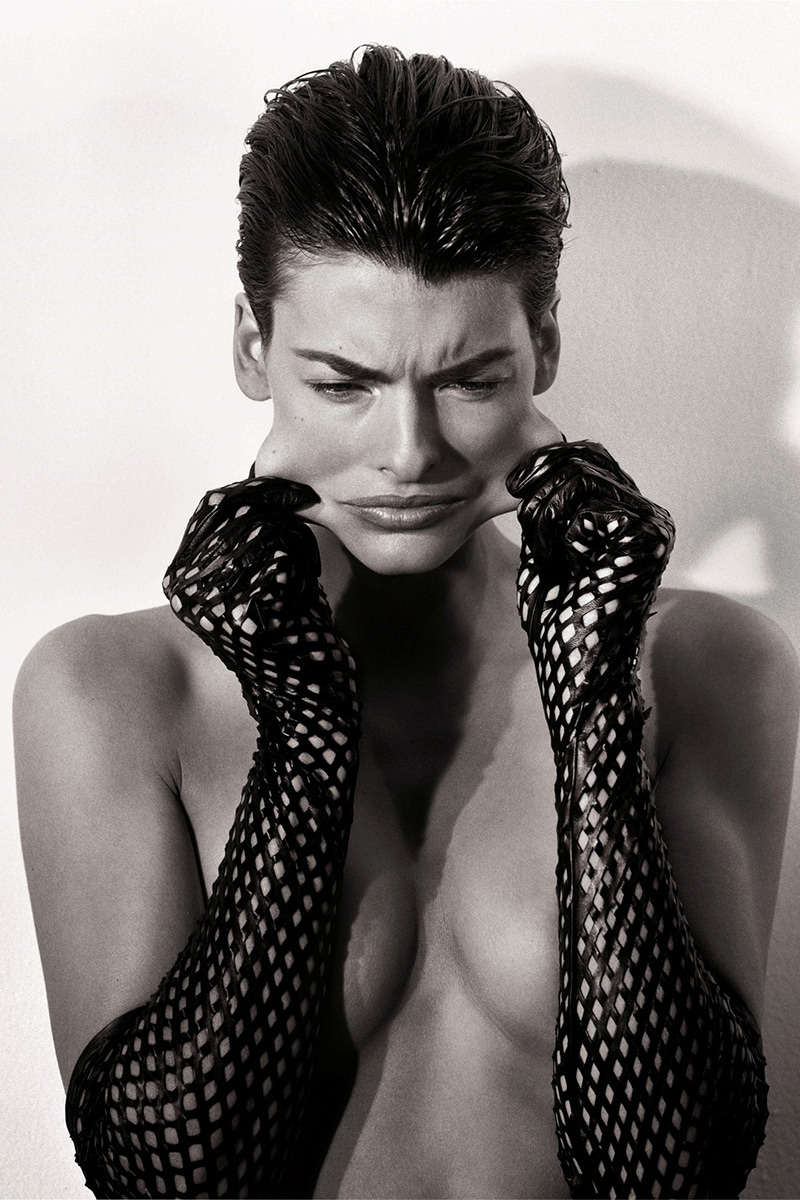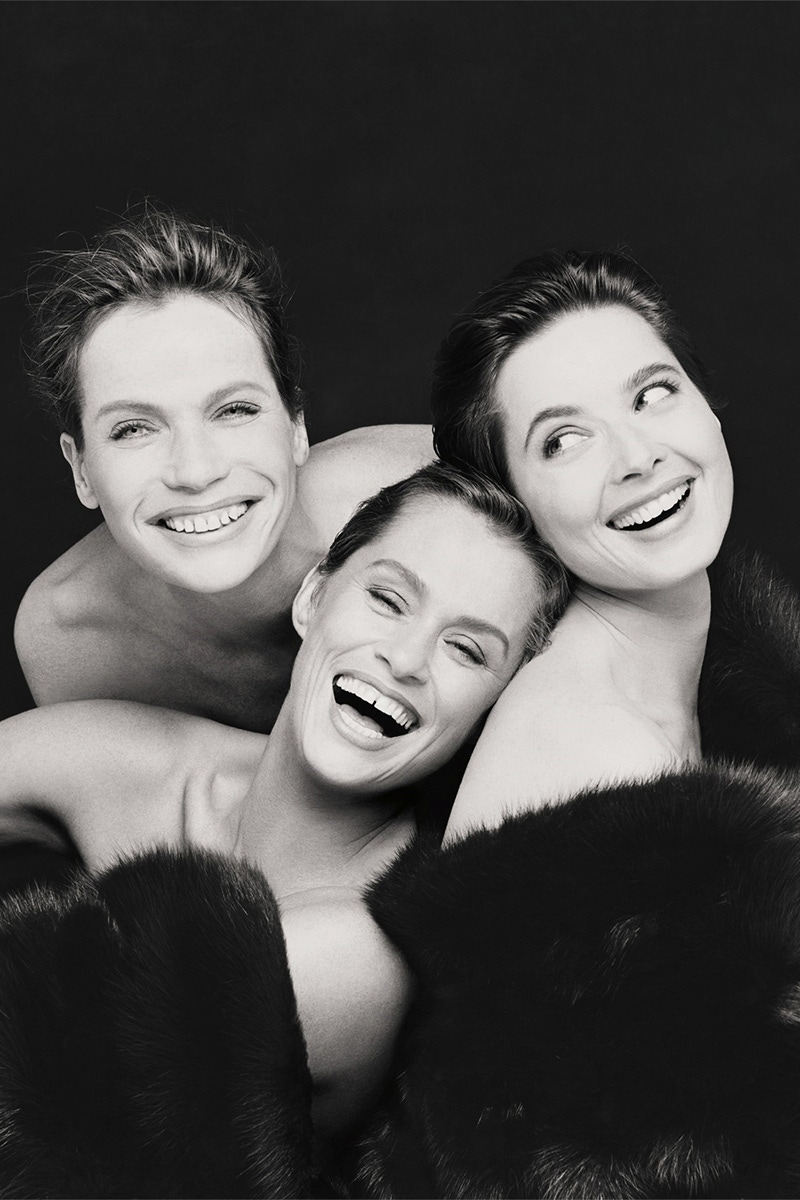 His most famous muse was neither a supermodel nor an actress. In the mid-eighties, Madonna would commission him to shoot on the cover art for her iconic Like a Virgin record. These sensual and glamorously sleazy images were pure Meisel: pushing the envelope but not at the expense of his subject's beauty. Their creative relationship would culminate in the book, 'Sex' by Madonna—completely photographed by Meisel—that caused scandal at the time for how the singer described sexual fantasies through photographs and words. The first edition remains a classic, and rare, volume in his canon of work. 
In 2021, to mark the book's continued social impact, Madonna, Meisel, and Saint Laurent's creative director Anthony Vaccarello celebrated an anticipated re-edition of the book. The spotlight was once again on this period of the photographer's work—his collaboration with his most important muse, and the artist who defined his provocative vision of fashion. 
Meisel is as important to the story of fashion as the subjects he has photographed. But he has a reputation for being more private than his peers; so it was a pleasant surprise when he announced a rare retrospective exhibition in the town of A Coruña in Spain. To his fans and his colleagues, it is a celebration of a period of fashion and publishing that feels long gone, but with this exhibition and the reprint of 'Sex', Meisel is proving that he, and perhaps those times, never truly left us. 
You can visit Meisel's A Coruña exhibition by booking through his website.