Ring Jacket's Quest for Quality
By carefully studying Neapolitan tailoring and innovating through fabric, Japanese-based Ring Jacket creates ready-to-wear pieces that are both elegant and comfortable.
There's an age-old stereotype that the people of Japan are patient perfectionists; practising a kind of calm yet relentless focus to reach an all-consuming ideal. Although this most certainly shouldn't be applied to an entire culture, this trope seems to be true of Ring Jacket, whose sharp designs have been honed with careful consideration and acute attention to detail. The company began with purpose, too. In the 1950s, Joichi Fukushima, an insurance salesman, become infatuated with the bespoke suits worn by his father – an "elegant man with a deep appreciation for beautiful clothing". Frustrated that he couldn't find ready-to-wear of the same quality, Joichi set about creating products of a high calibre yet without the price of a bespoke suit. The Osaka-native founded Ring Jacket in 1954, originally outsourcing production to try and achieve his vision. But because the factories prioritised production efficiency over quality, the final products weren't up to Joichi's high standards, so he decided to create his own factory employing expertly-trained Japanese tailors. This quest for quality above all else has come to define Ring Jacket, and is a value that has lasted throughout the company's existence, now championed by Joichi's son and current president Kunichi Fukushima. "This remains at the heart of the brand today," says Fukushima-san via a translator. "We always prioritise quality over cost."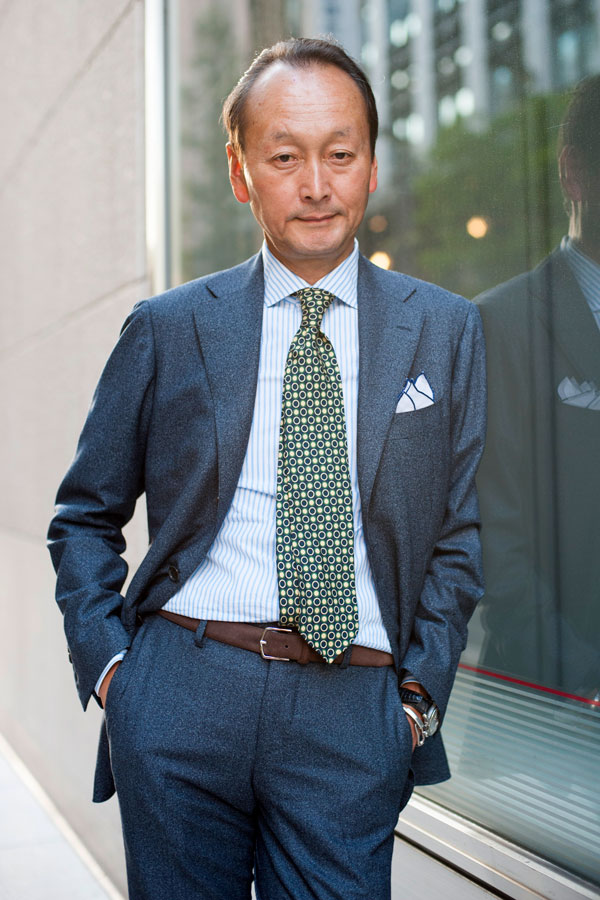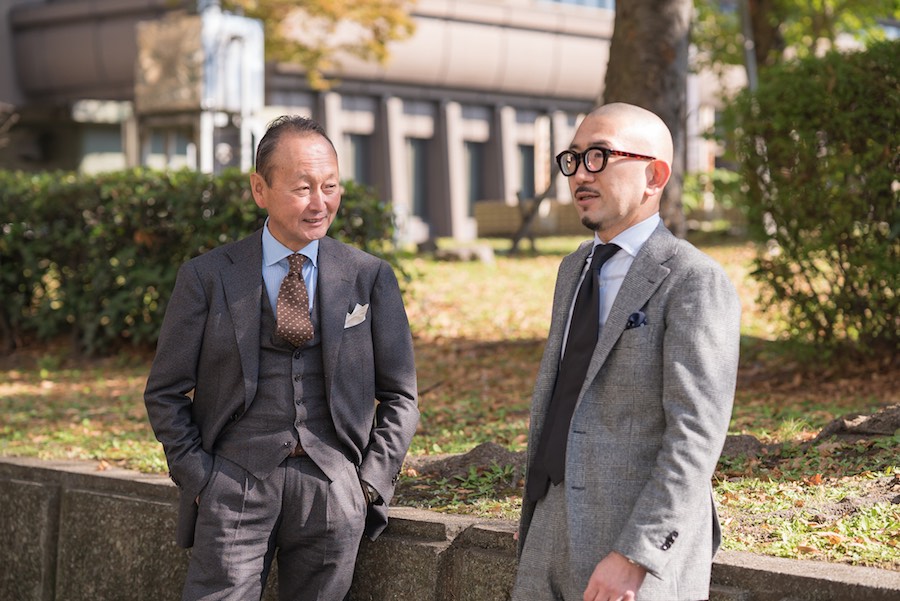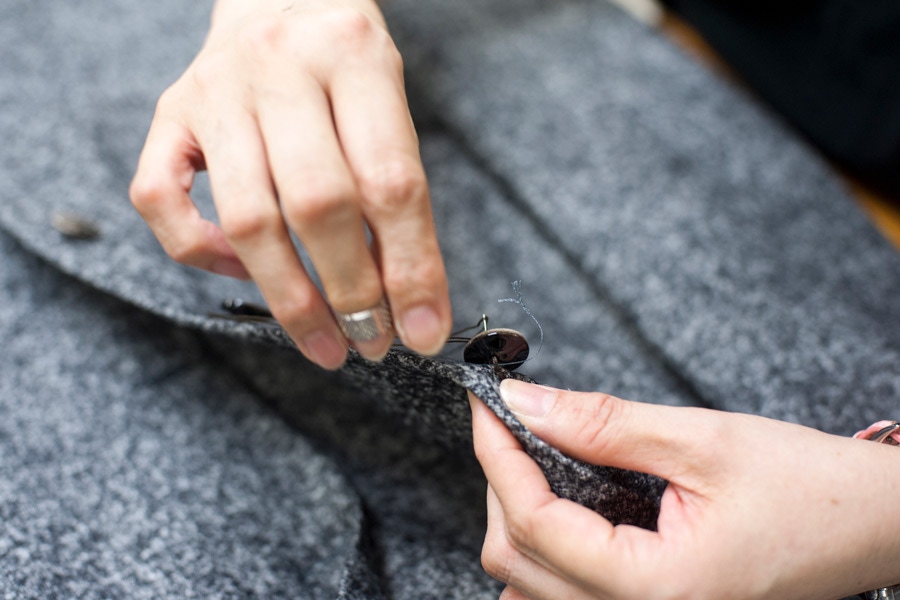 To achieve that level of precision for ready-to-wear, all of Ring Jacket's pieces are crafted in-house using a full canvas construction and both hand and machine techniques. For key parts of the jacket – such as the shoulder and collar – the artisans employ careful handwork, while the sewing machines are always set at the lowest speed to mimic the tension and density of traditional hand-sewing. All the pieces are designed to be comfortable, too, which explains the soft construction and minimal lining. Aside from quality, a consistent theme for Ring Jacket is Naples, the long-fabled mecca of tailoring, which has provided an ideal goal in terms of achieving the perfect fit. "We do not consider Ring Jacket to be Japanese tailoring," says Fukushima-san. "We have been trying to pursue and perfect the feeling of Neapolitan tailoring." To achieve that, he and his team have travelled to Naples numerous times to study the work of some of the most renowned tailors in the world; buying pieces and then taking them apart to inspect the construction. "We also visited Italy many times to find the right interior components for our jackets with a focus on creating garments that were lightweight, soft, and comfortable."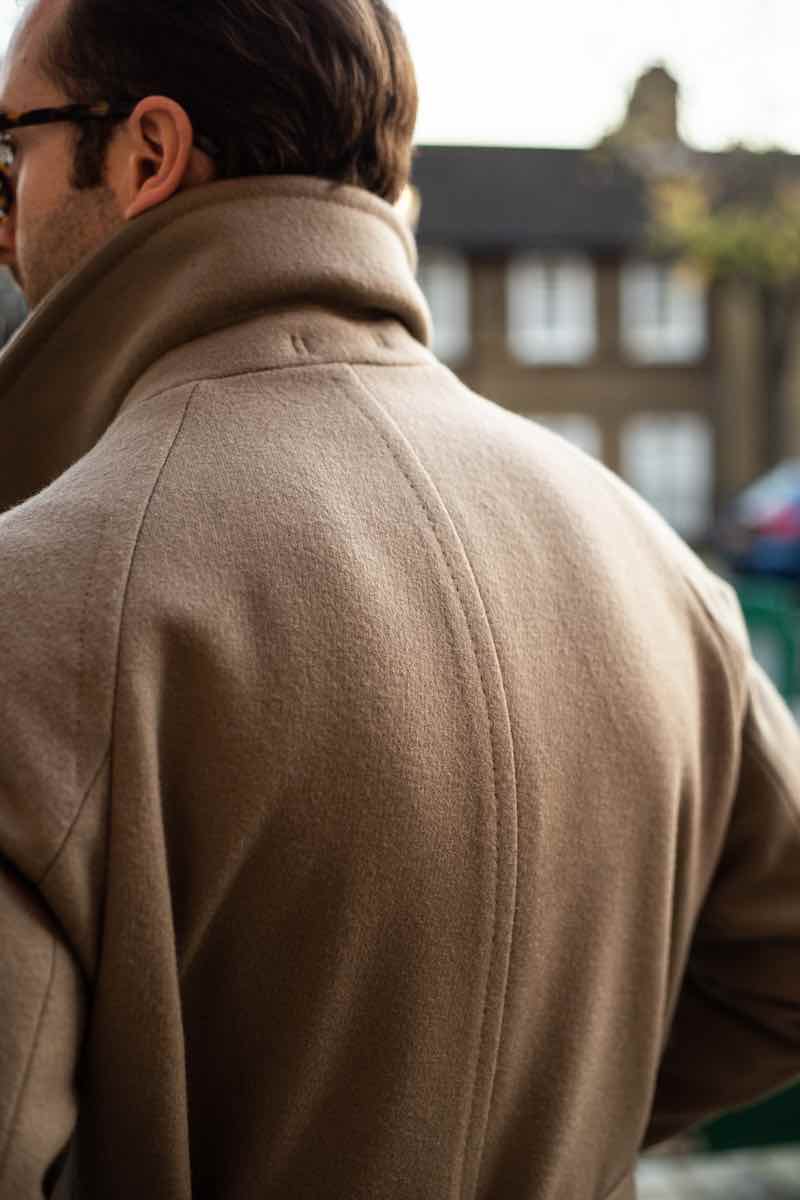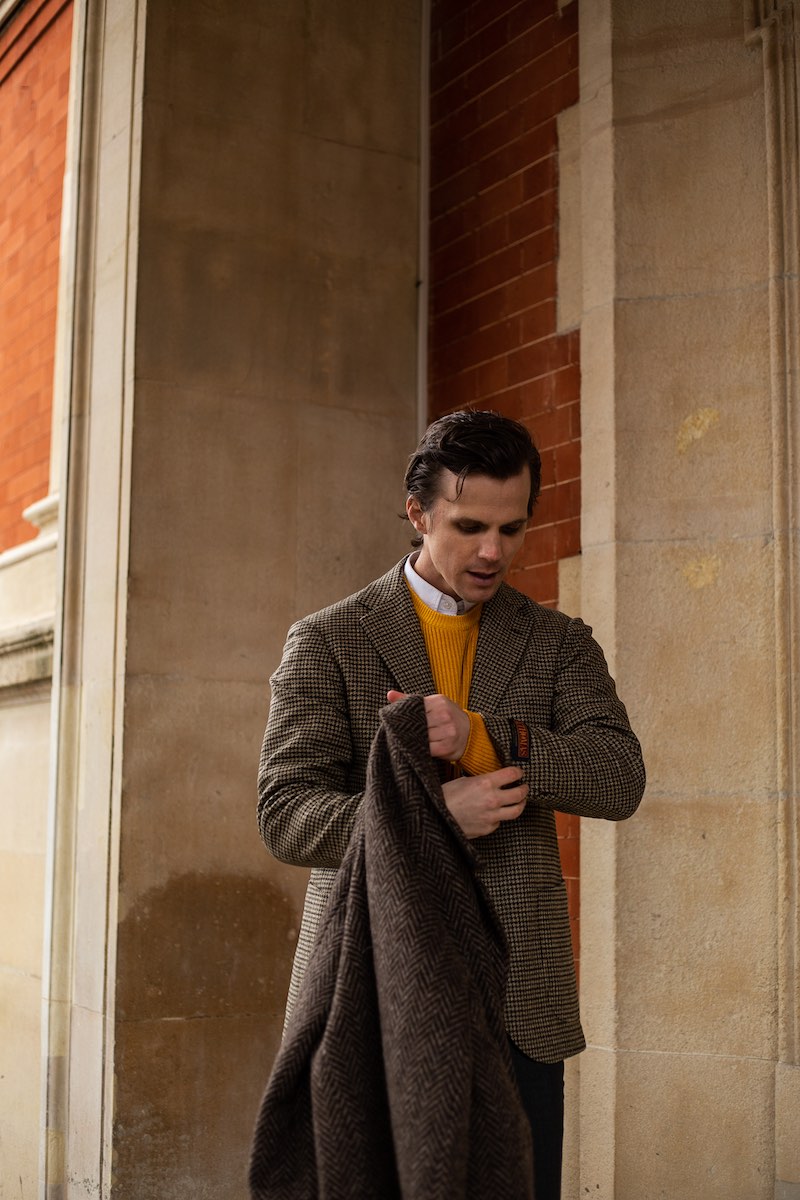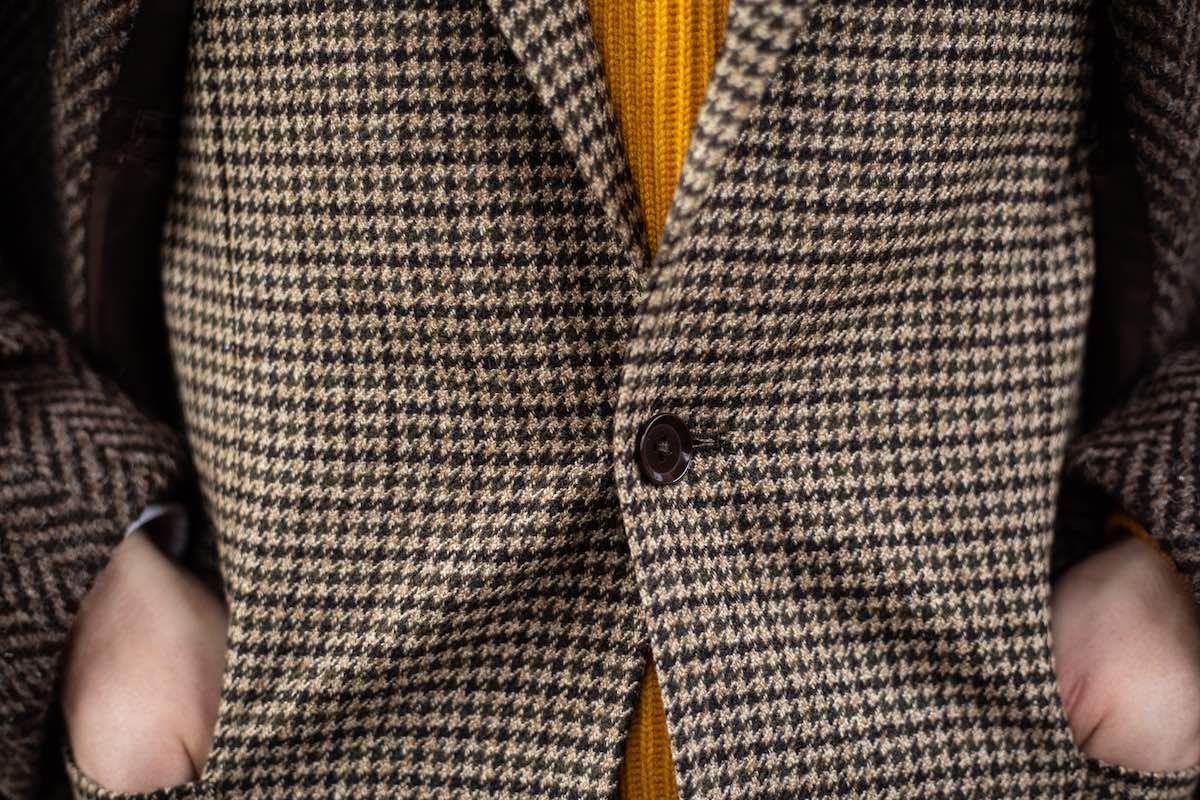 While the Italians could be credited with its construction, Ring Jacket is renowned for its innovative fabric, and the majority of its materials have been developed with Japanese mills exclusively for the brand. The Balloon cloth is a classic example of this – inspired by jersey material, Fukushima-san and his team developed a wool fabric that was as comfortable to wear yet didn't have the slouchy connotations. The high-twist yarn means it's sturdy yet lightweight, with natural stretch and breathability – as well as being extremely wrinkle-resistant, making it the perfect travel jacket. Another stereotype of Japanese culture is that the people are overly polite – including down-playing one's own achievements, which is something else Ring Jacket could be accused of embodying. "We still haven't been able to fully achieve the feeling and comfort that Neapolitan tailors create," Fukushima-san says in what sounds like a confessional. "Our goal continues to be to create ready-to-wear garments that are of the same quality as the hand-sewn garments made by Neapolitan artisans." But to say Ring Jacket hasn't yet achieved its own goals seems to be a self-inflicted slight – over the past 60 years, it's grown from a small-scale business in the heart of Osaka to being stocked all over the United States, Canada, Asia and Europe, as well as being mentioned in the same breath as some of the oldest and most renowned tailoring brands in the world. Which, all things considered, seems evidence enough that the brand has achieved and maintained its original goal: to create ready-to-wear garments with the same flair and quality as bespoke.