Custom Build: Roughchild Motorwerks BMW R75/5
Combining a rugged scrambler aesthetic with the purity of a café racer, Roughchild Motorwerks builds some of the most alluring custom BMW motorcycles in the world.
The search for my dream motorcycle began in earnest. Weeks went by and floods of emails were sent, only to find the digital roadside littered with rusting wrecks, and Frankenstein perversions of the bike I was yearning for: a vintage BMW R-series. Its iconic headlight butchered, its graceful fuel tank chopped, brakes and shocks baring the neon-chrome discards of the cringey post
Fast and Furious
era. In this nauseating sea, the clean, minimal, reverent builds of Robert J Sabel - founder of custom workshop, Roughchild Motorwerks - stood alone.
So I went to meet the man himself in his east Los Angeles garage, where Roughchild Motorwerks is headquartered. Robert's approach to design became clear in the builds lining his workshop. While every motorcycle was unique, each shared a certain bare-naked restraint. The silhouettes were skeletal yet remained classic, and paintwork was more 'patina' than 'pimp'. Having spent the last six years increasingly immersed in BMW motorcycle restorations, Robert had focussed his Motorrad pallette to a few certain years and models - to bikes that performed beautifully, yet boasted a reliability that had earned them the right to cruise on any modern speedway. While Robert has built everything from track day ready R90s, to rare R27s as well as '70s Ducati-inspired café racers, he was quick to develop a house style that generally falls somewhere between the rugged utility of a scrambler and the sleek minimalism of a café racer, all while staying true to the original design of the bikes he chooses to work on. 
This notion of removing unnecessary design flourishes seems to be the trademark of a new generation of designers who are building on an audience well-versed in quality and design. While Robert's work stands out in the motorcycle universe, he joins a growing lists of names in the greater design field.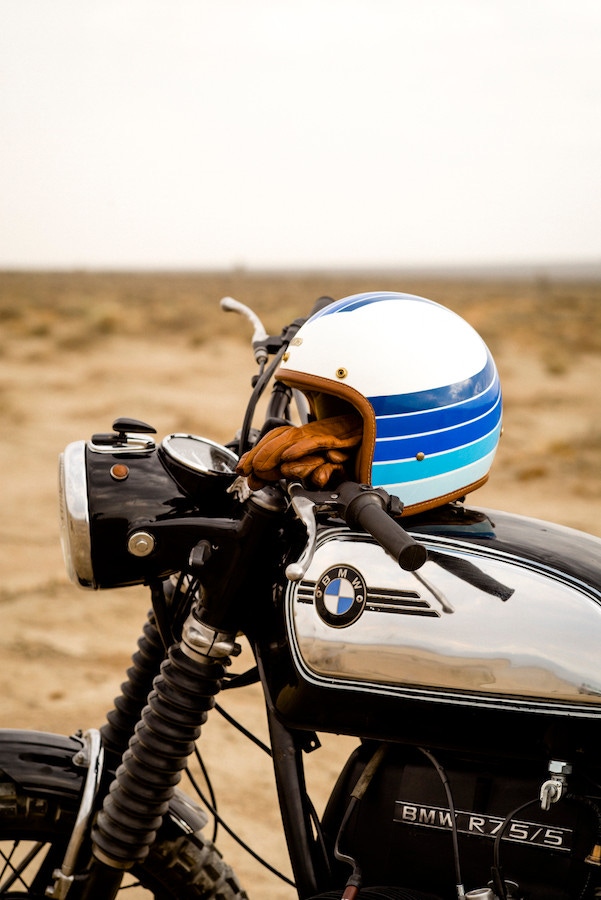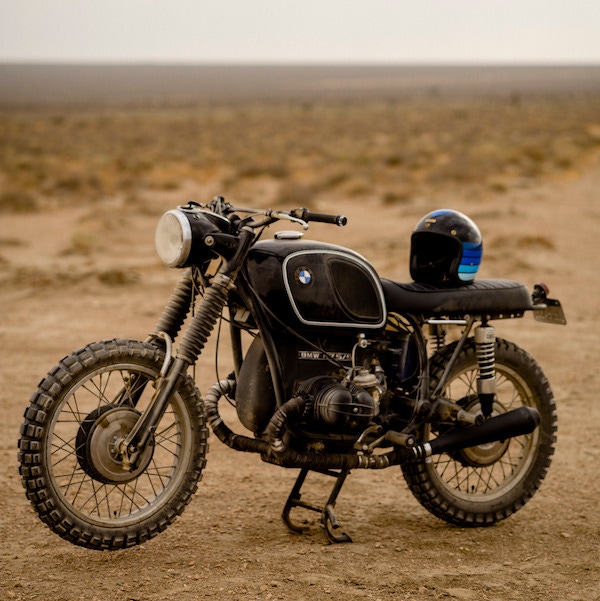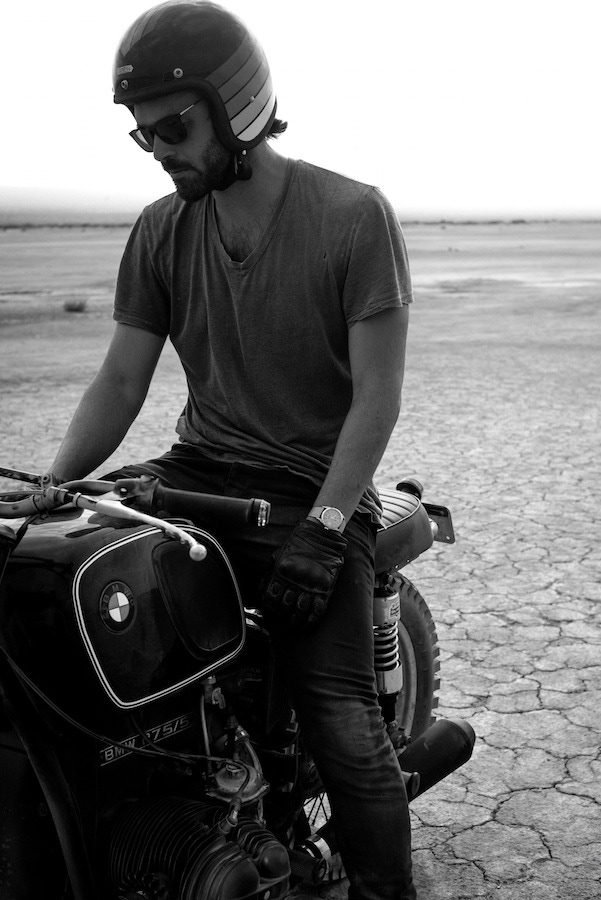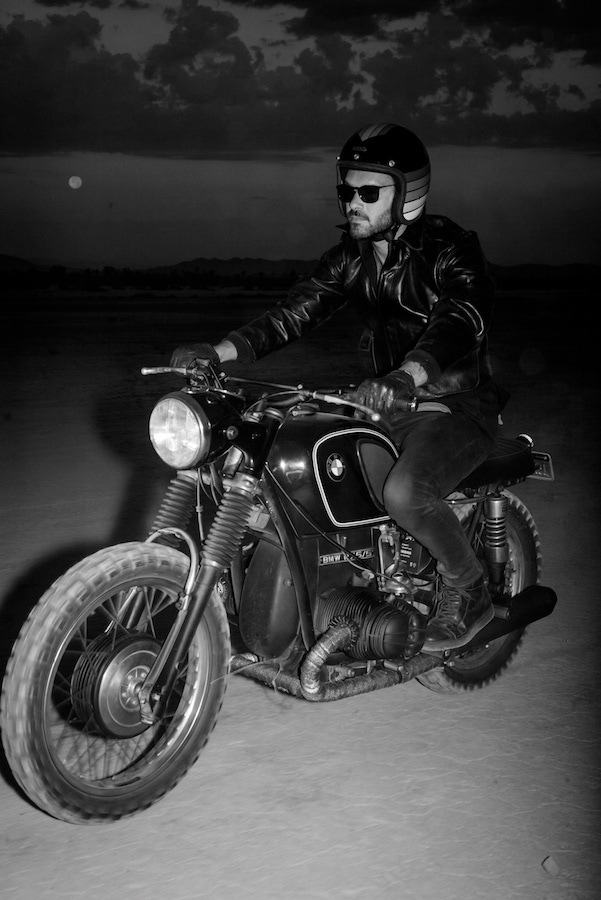 Singer Vehicle Design's rendition of
classic Porsches
comes to mind; as does Stoffa's subtle made-to-measure embrace of wardrobe staples, or MKII, a watch brand specialising in custom tool watches that reference the past, yet manage to remain contemporary. These new masters of taste and design understand the key to art is knowing when to stop, and share the common idea of building on designs and materials that have already stood the test of time. With this revelation in mind, I settled on a custom 1971 BMW R75/5. The shortest motorbike wheelbase ever produced by BMW, it's a darling through the corners; is liberated from fenders and fairings, and stops the heart at the (push button) start of the engine. Its 750cc airhead engine in the iconic boxer figuration was born for the Autobahn. It's no less at home at highway speeds today than it was in the '70s, and, unlike the endless power-band of its modern 1200cc BMW descendent, it allows the rider to enjoy the thrills of 2nd and 3rd gear in city traffic. A little less than two months after first visiting, my custom R75 was ready. Less modifications were made than reductions. Stripped of fairings and fenders, its completely rebuilt engine and carburetors boasted a whopping eight miles on a new gauge cluster, which was nestled into the iconic R-series original headlight. A larger hump-backed tank was repainted and hand-pinstriped for better fuel capacity and performance, and new Renthal handlebars were added, with bar-end turn signals, knobbly off-road tires, and a flat-track seat to complete the build. Not one for a standard test drive, Robert and I hit the salt flats of the California high desert at dawn, hitting speeds well over 90mph, and luckily nothing else...
For more information, visit Roughchildmoto.com.