Sautter Humitrunks
7 Minute Read Founder of the eponymous London cigar store on Mount Street, the late Desmond Sautter was also a pioneer of cigar storage. It is only fitting that current owner, Lawrence Davis has collected a delectable range of 'Humitrunks'; one-off vintage trunks, which have been converted into the ultimate humidors.
Moments after the gavel struck the wooden block to conclude the last lot of the evening in the much-hyped Jackie Onassis auction, held at Sotheby's New York in 1996, their scandal-hit former auctioneer and CEO Diana Brooks said from the podium: "I hope you like cigars". Little did she know it was to American publisher and founder of Cigar Aficionado magazine, Marvin R. Shanken. Bypassing his limit considerably, he secured JFK's walnut Dunhill humidor for a whopping $575,000. A present to mark JFK's inauguration in 1961, the detail that his right-hand man Pierre Salinger successfully secured 1,200 puros hours before signing the trade embargo with Cuba in 1962, puts JFK alongside Churchill as the greatest cigar-smoking statesman of all-time.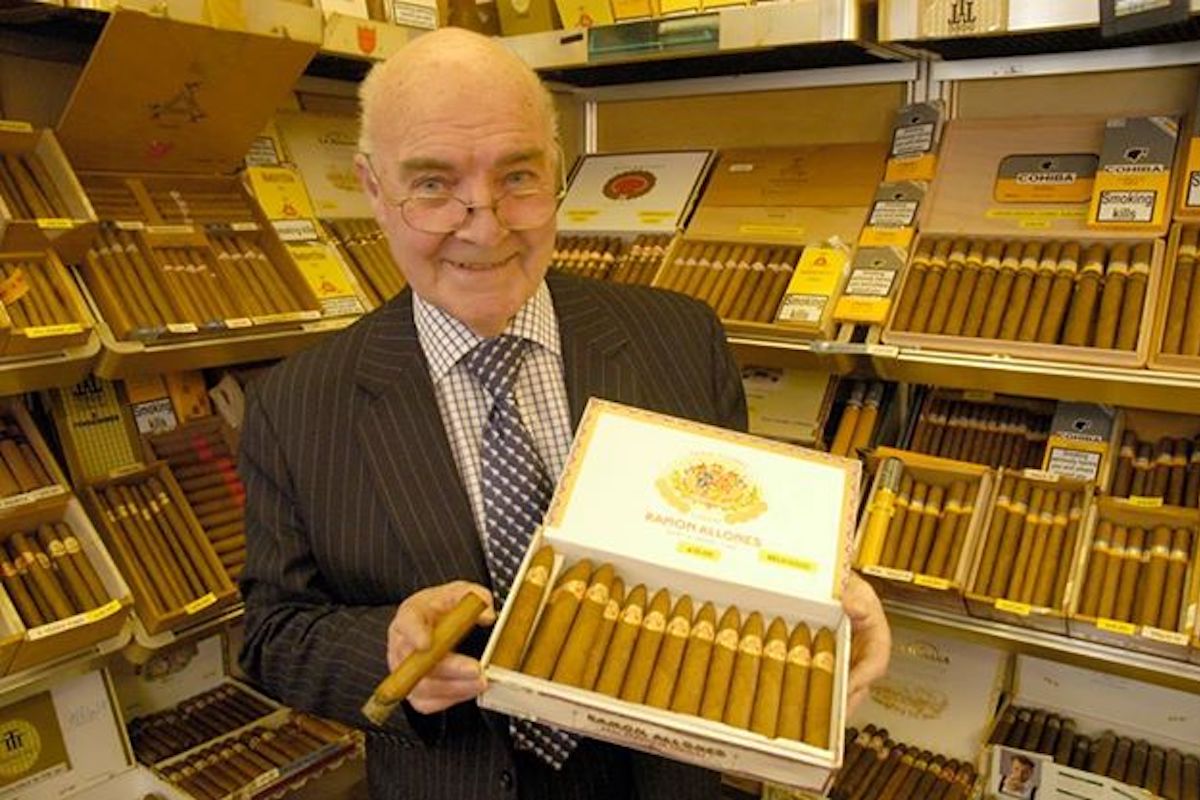 If Shanken is the JFK of cigar publishing in the U.S., alongside Eddie Sahakian, the late Desmond Sautter is the Winston Churchill of British cigar merchants, and more specifically – a pioneer of cigar storage. That auction night in New York drove a renewed popularity for humidors, but since establishing his eponymous firm, ironically in the same year as JFK's inauguration, Sautter revolutionized the way retailers presented their cigars. Shortly after opening his first shop across the road from the Connaught Hotel, on Mount Street in 1961, swathes of prominent customers were lured in by his creation of the very first walk-in humidor; essentially a room that is temperature and humidity controlled for purposes of storing cigars. It allowed him to have many hundreds of boxes on display in perfect condition, and he even stocked and aged cigars for his customers. And he had an impressive roster of patrons. One of the store staff told the story about a visitor who stopped into the shop and looked at the customer in front of him and recognized him as Roger Moore, then turned to the person in the line behind him and whispered, "Look, that's Roger Moore," only to realize he was talking to Sean Connery.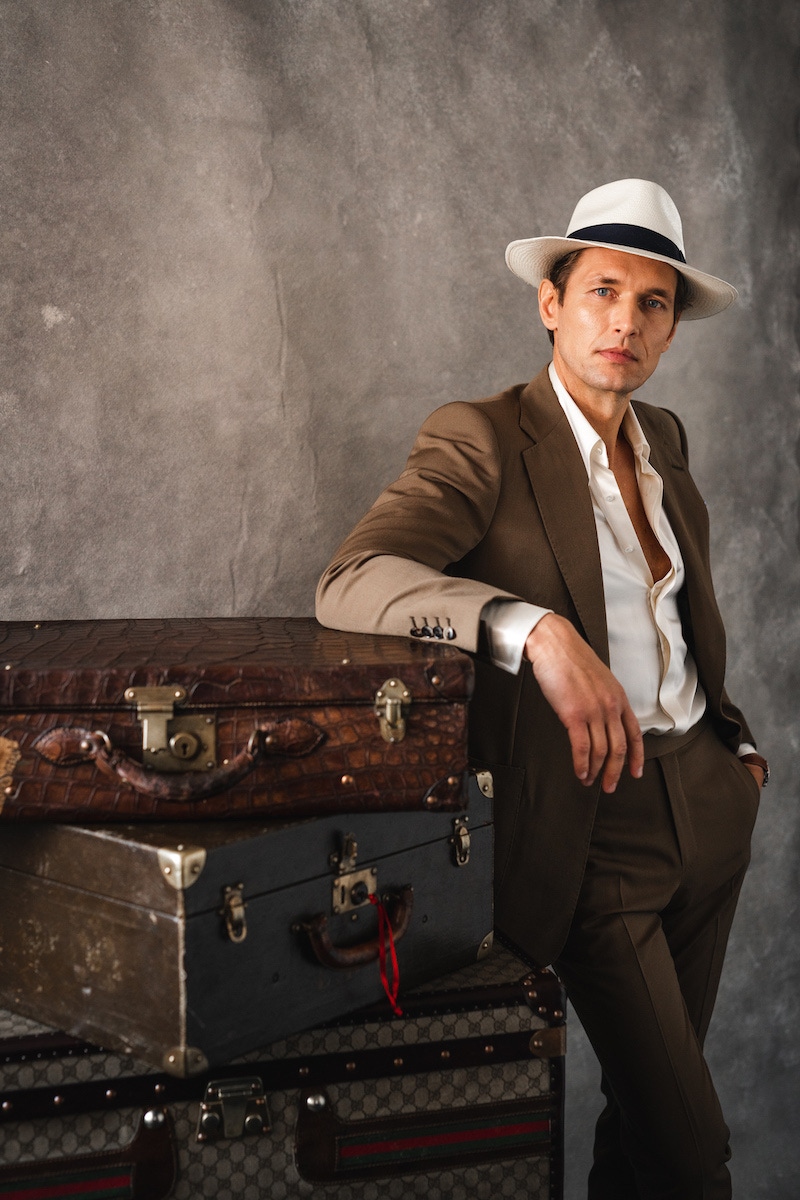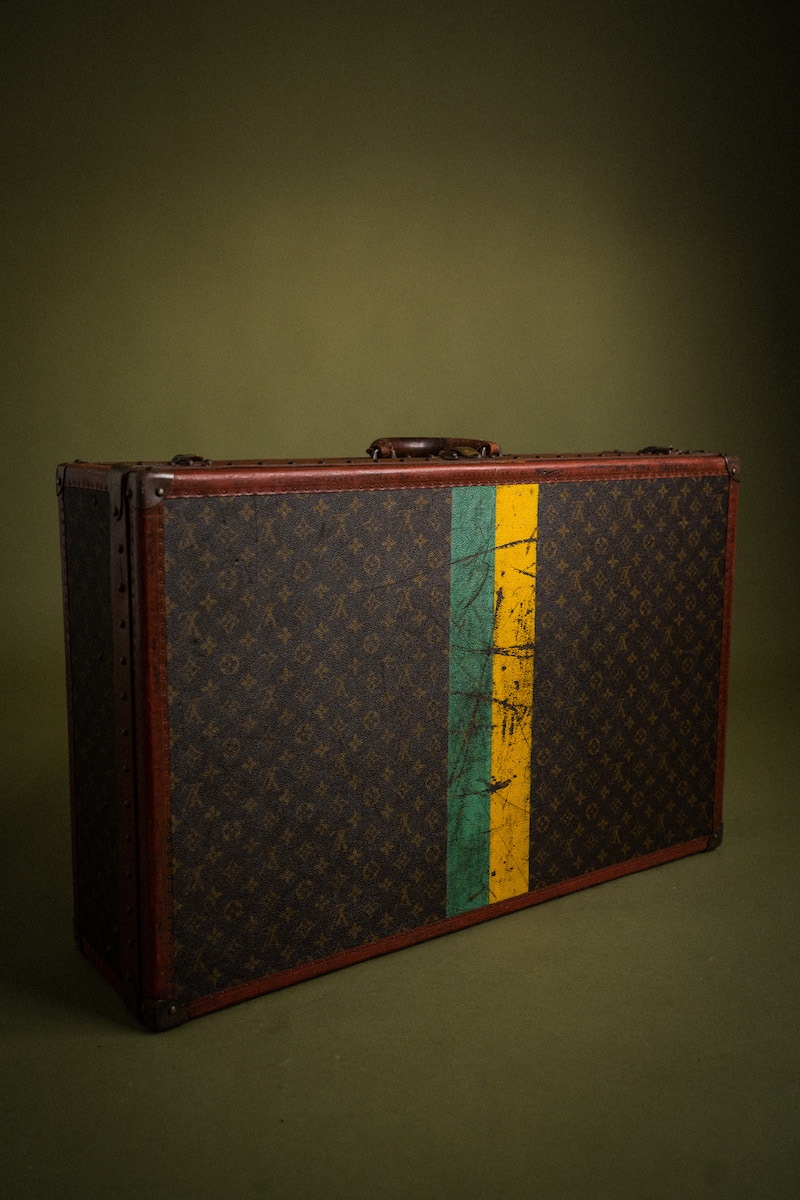 Sautter collected pre-Castro cigars – anything before 1958. He was the only merchant of the time focusing on that market, once saying: "I love the bands, the designs and the old shapes of cigars, and because it is fun." The oldest cigar he ever found was from 1855. Due to the preference back then for dry and crackly cigars, there are no pre-20th century purpose-made cabinet humidors. For this reason, customising heritage workboxes or trunks by inserting a cedar lining, humidifier and hygrometer has become a burgeoning industry. When Sautter retired, cigar aficionado, Laurence Davis took ownership of the firm, expanding their brick-and-mortar walk-in portfolio to Knightsbridge. And carrying on Sautter's devotion to cigar storage, Davis has collected and curated a delectable range of 'Humitrunks'. Before their conversion, probably masterminded by author, antique dealer and humidor authority Wendy Salisbury these 'Humitrunks' were one-off 19th century and early 20th century trunks by brands such as Louis Vuitton, Goyard, Gucci, and Moynat. They are restored by expert artisans, and turned into the ultimate humidors. Steeped in history, now you can store your cigars in a humidor with equal heritage.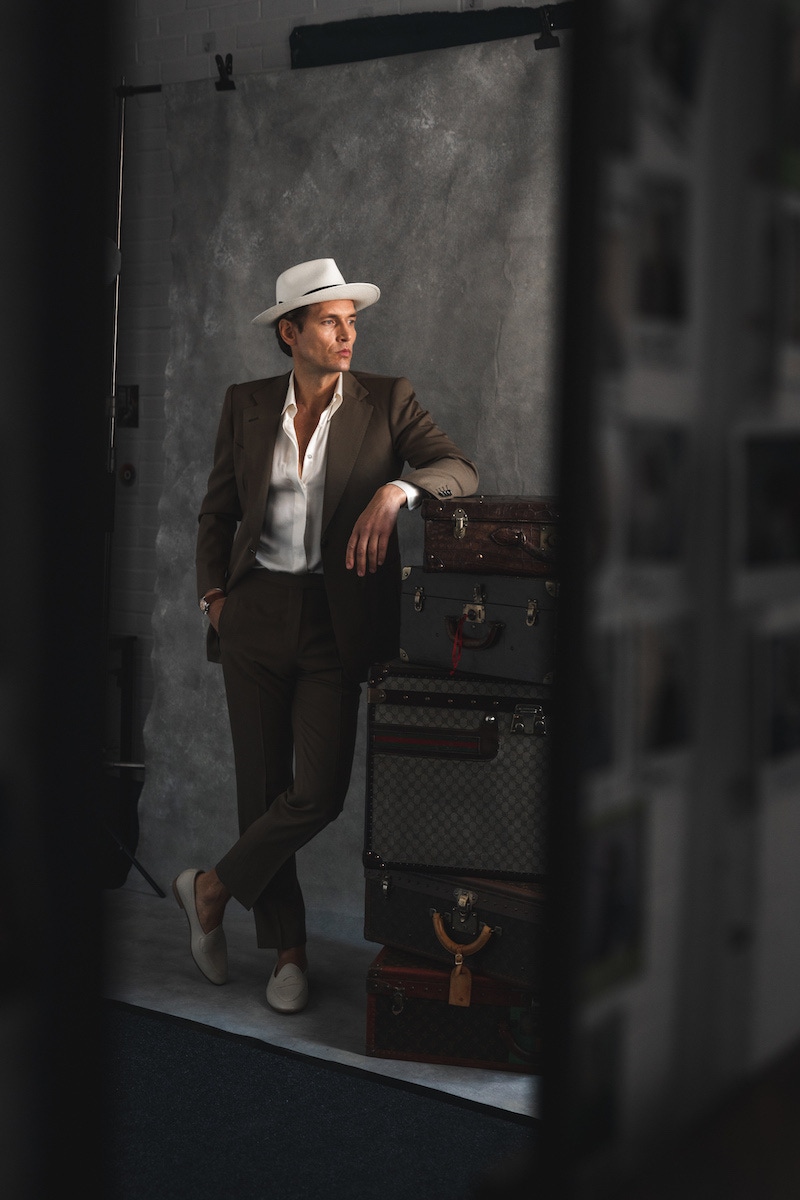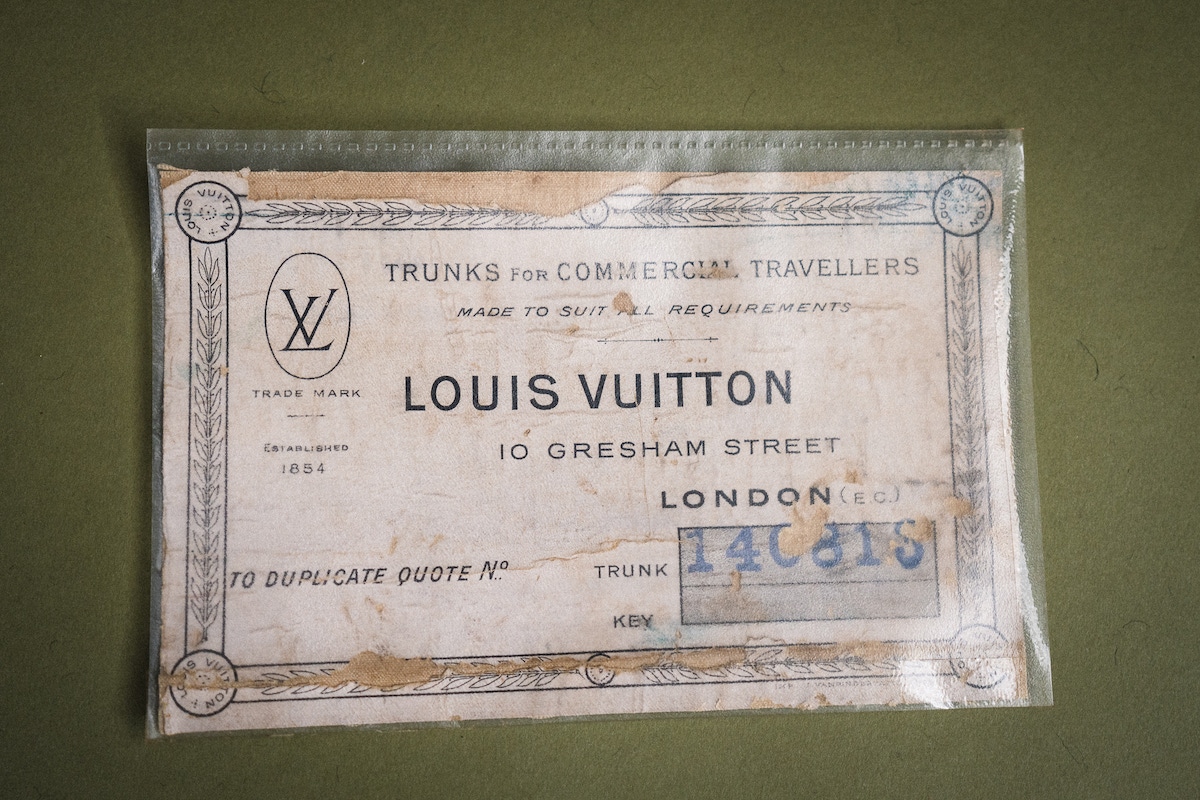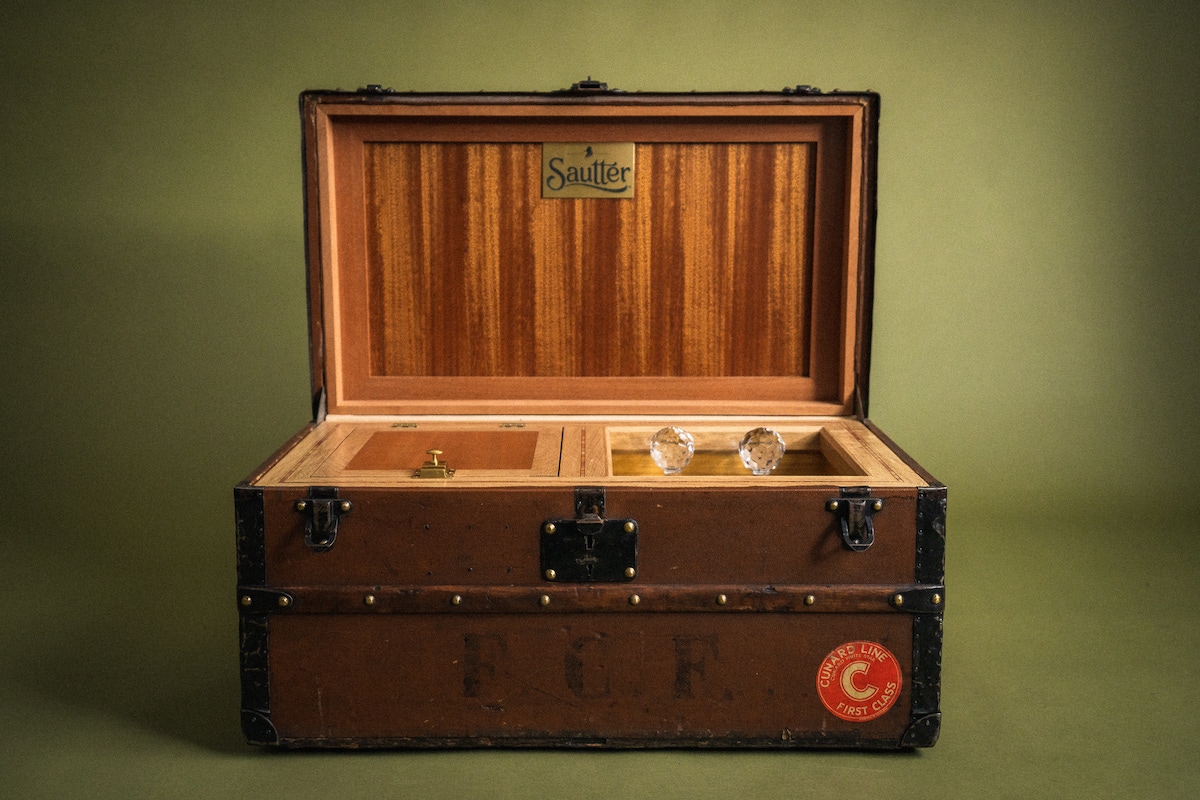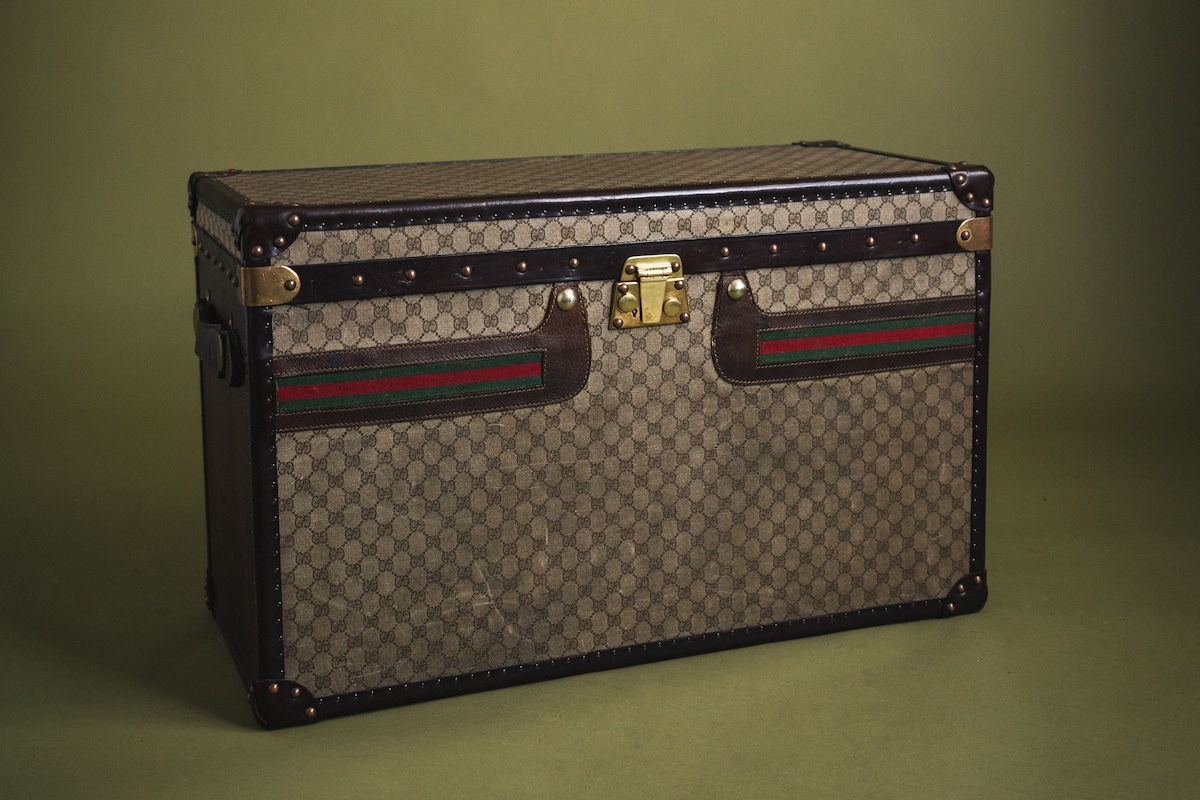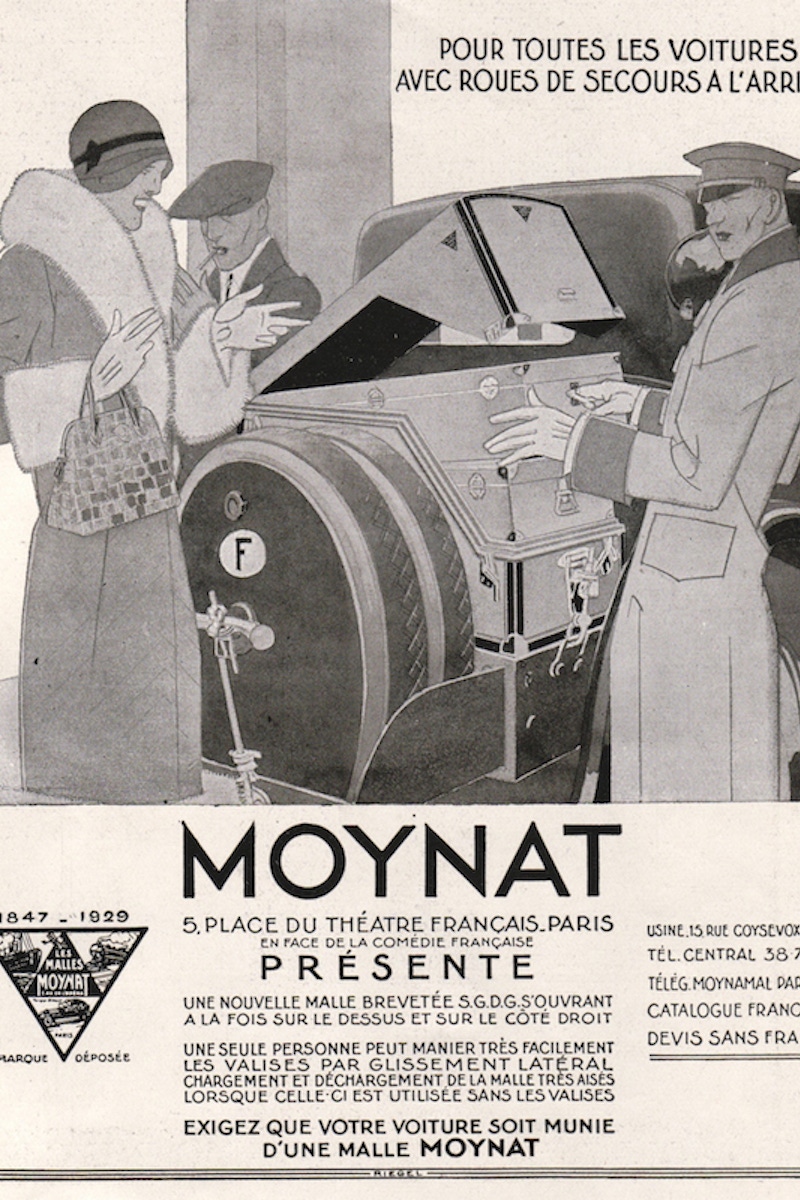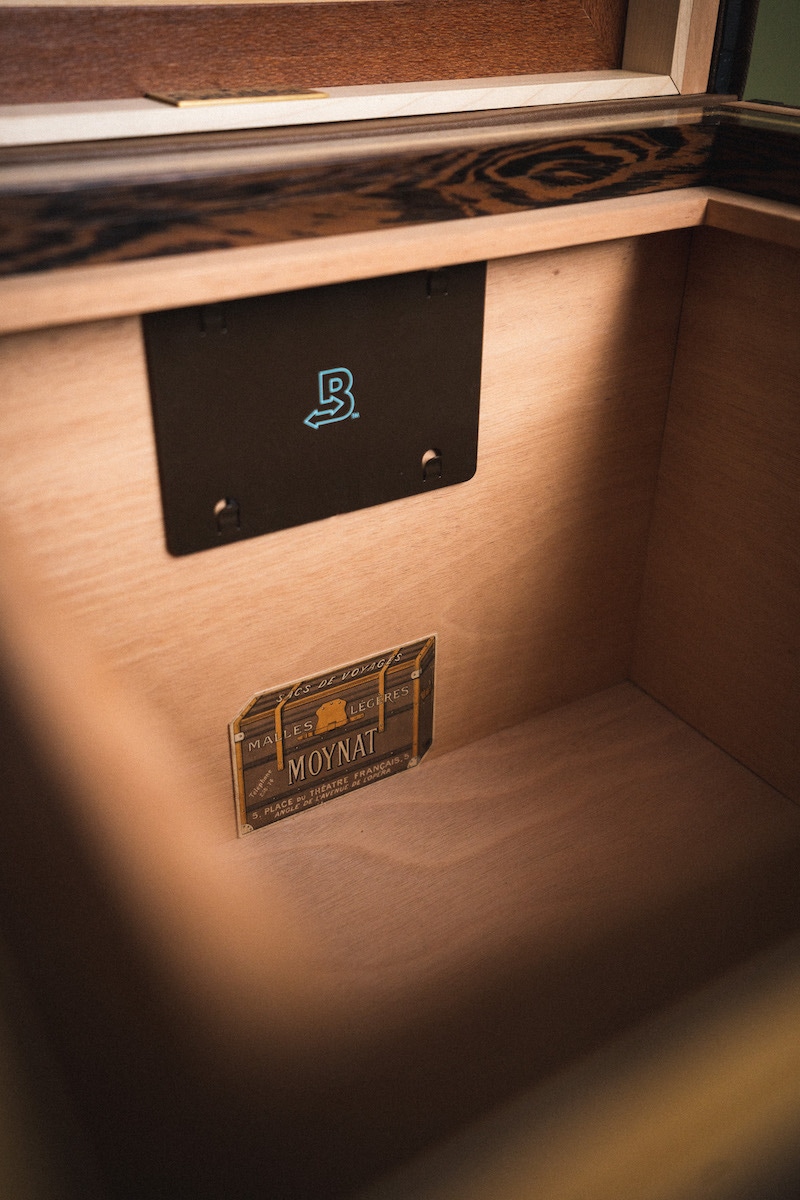 Made in the early 20
th
century at Louis Vuitton's famed workshop in Asnières, the brown steamer trunk fitted with mini bar and cigar humidor is well-suited for an individual with a penchant for old-fashioned exploration. It can store 250-300 cigars, and like the three other magnificent Louis Vuitton 'Humitrunks', the interior is made from Spanish Cedar wood. Each masterpiece will protect your cigars from over-drying and mold, so that you can be confident you'll have a perfect smoke every time. Famous for making bespoke trunks with sleek curvature designs that fitted the contours of cars, there is a very special steamer trunk from Moynat. One-off vintage items, if you see the beauty of cigar smoking, then you've got a strong case for investing in one of these sophisticated and elegant 'Humitrunks'.