Scarosso: Out of the Italian school of footwear
Scarosso are a one-off in the luxury men's footwear market. They produce modern takes on classic styles, that are crafted by skilled custodians using generations worth of cordwaining experience, yet their attainable price point defies logic.
We're used to hearing about the biggest tech firms in the global arena being founded by university friends, but there's something more authentic and endearing when you come across a brand that was established on the precept of a shared love of artisanal craft in university digs. Suave dressers themselves, Marco Reiter and Moritz Offeney founded Scarosso, whilst studying at the prestigious Bocconi University in Milan in 2010. The rise of Scarosso is not unlike some of the well-known tech firms in terms of speed. Shrewd economical modelling from the founders has accelerated their success, but it is their timeless products made by skilled custodians in cordwaining mecca, Marche that has been the root of their achievements. The same shoemakers are the manufacturers of choice for the largest fashion houses, yet Scarosso designs, which are of excellent quality, are positioned at a significantly lower price point. The reason for the attainability is that they cut out the middle men such as license partners and agencies – and pass the margin onto the customers. Using the expertise of the top family-owned factories in the town of Montegranaro you are promised to wear time-honoured shoes, with enduring quality. It is also nice to come across a brand that doesn't stick to a few core styles of shoe, but rather expand their repertoire to feature a wide selection of footwear choices. Their latest summer assortment is a fine example, tapping into the wondrous spirit of high summer exploration.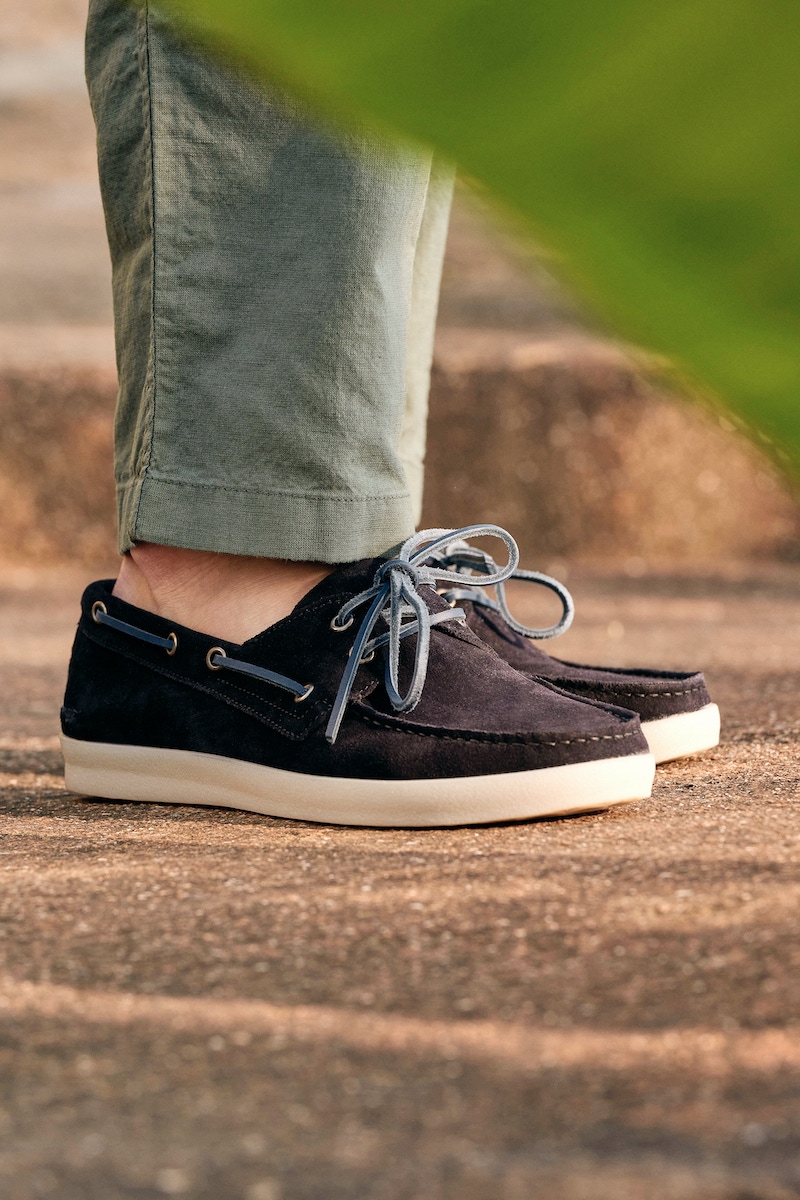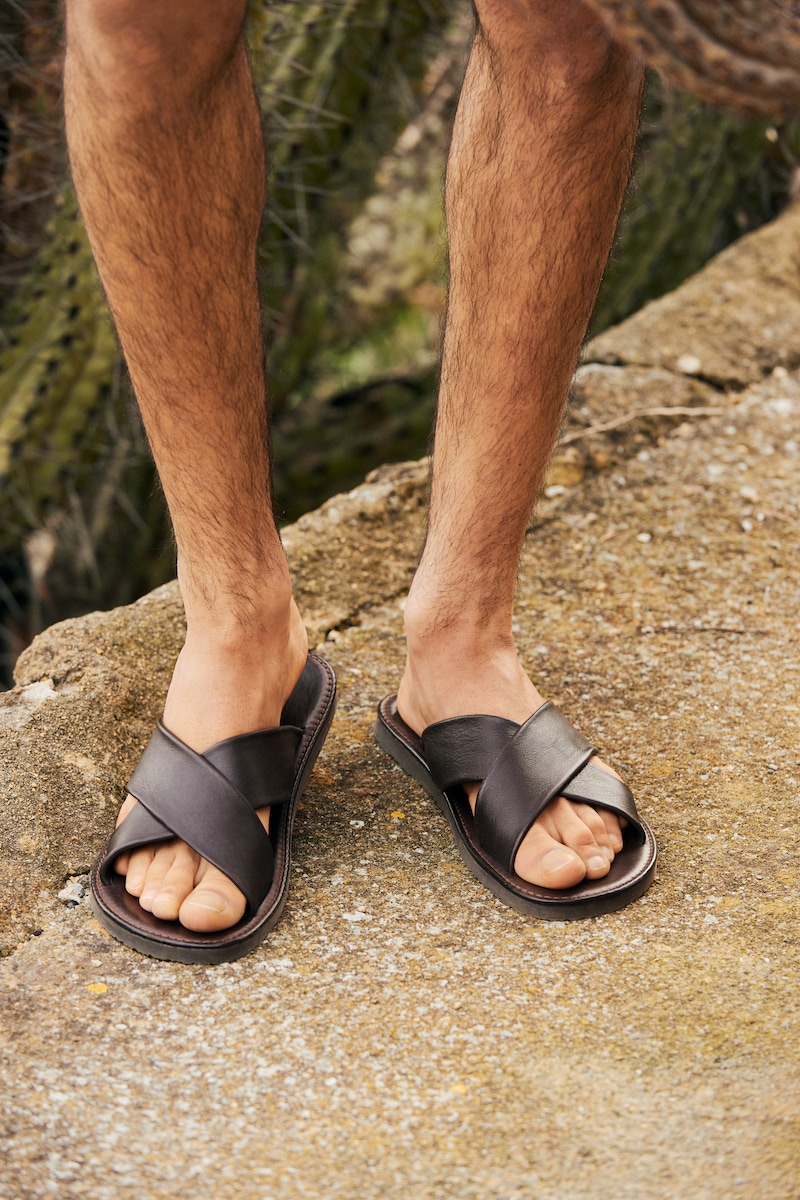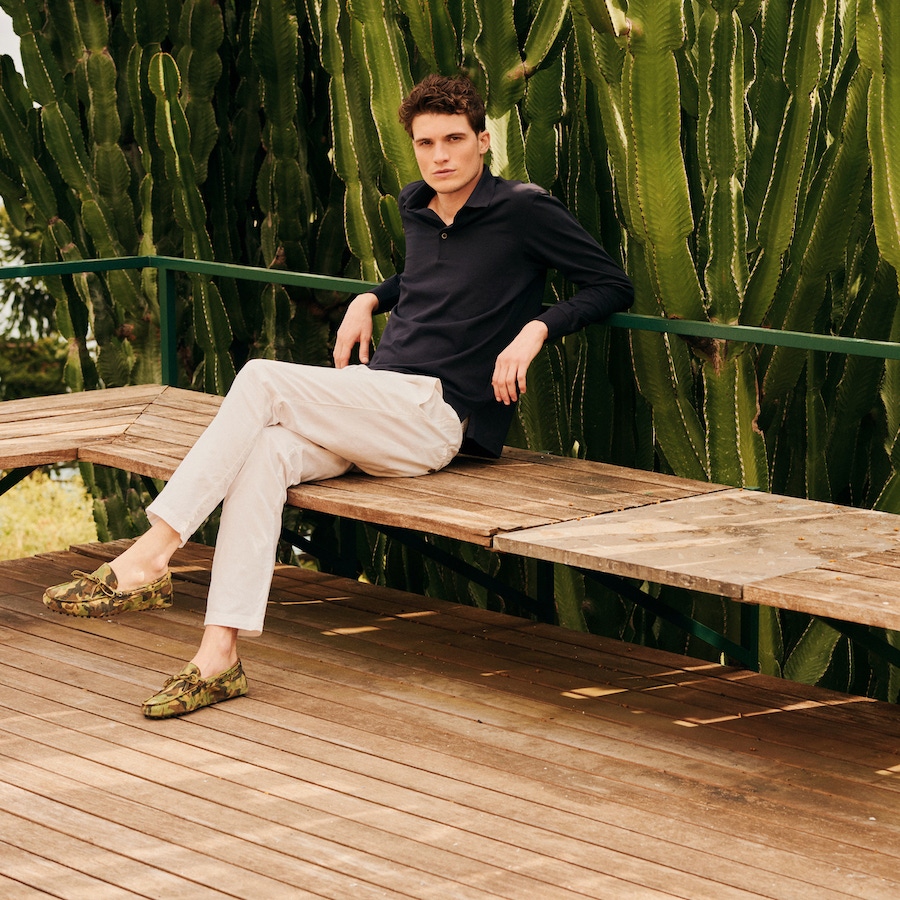 Boat shoes divide opinion in world the of sartorial menswear. Often because the market is full of clunky versions, made from mediocre leather. When not walking barefoot at the family home in Hyannis Port, Massachusetts, the late JFK showed the way with a neat pair, whilst Prince Charles often dons a well-made boat shoe in the summer months. Cut from smooth leather that softens with time and wear, Scarosso's deck shoes have soles to protect against foot fatigue as you step from dinghy to dock. Each version is true to the classic style, with the Orlando model rendered in a beautiful blue calf leather a particular standout.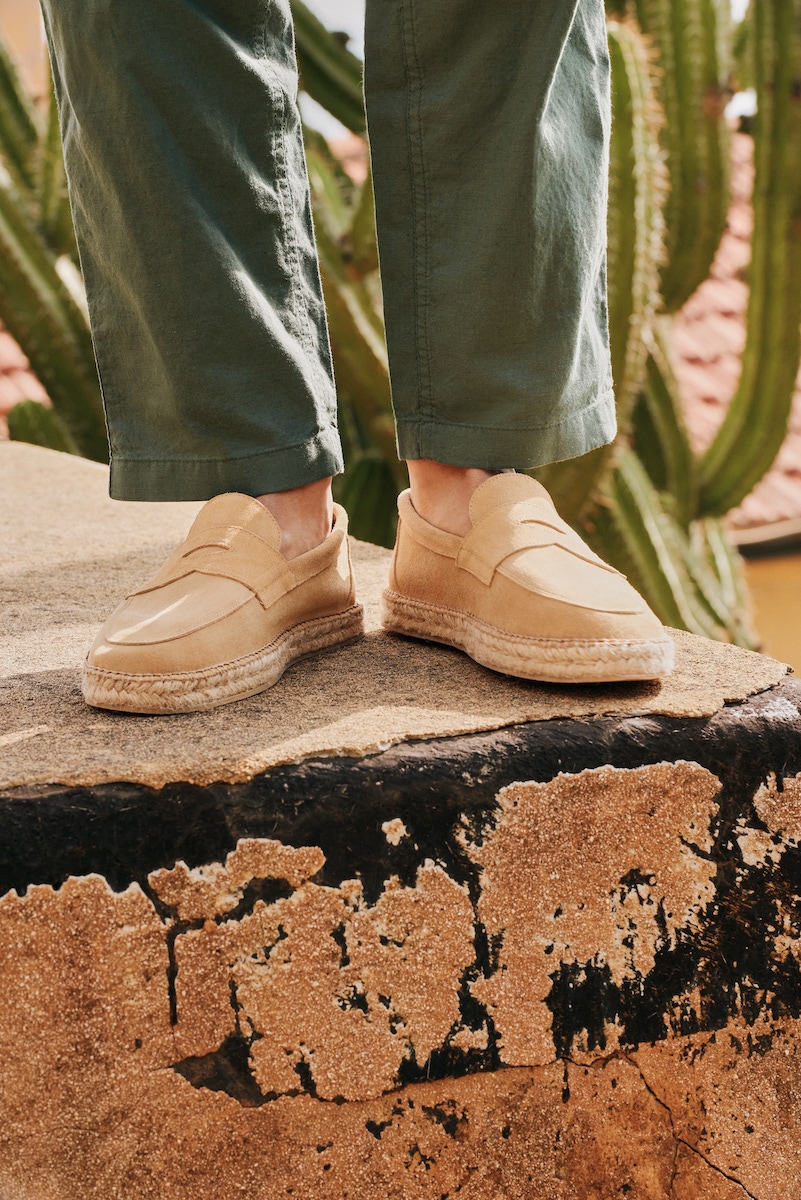 Some people don't mind buying a pair of espadrilles, only to replace them with another pair each summer. Here at The Rake, however, we feel it's important to buy less but buy better. Who better to turn to than Scarosso for the rope-soled shoe made by the best hands? An extremely versatile slip-on, the brand have been inventive by producing a hybrid design that boasts an espadrille sole yet features a penny-loafer style upper to create a slightly smarter aesthetic. In tribute to one of the most famous partisans of the espadrille, the Pablo design is a more classic version that flaunts a plain upper, closely imitating the homespun style that Picasso used to don.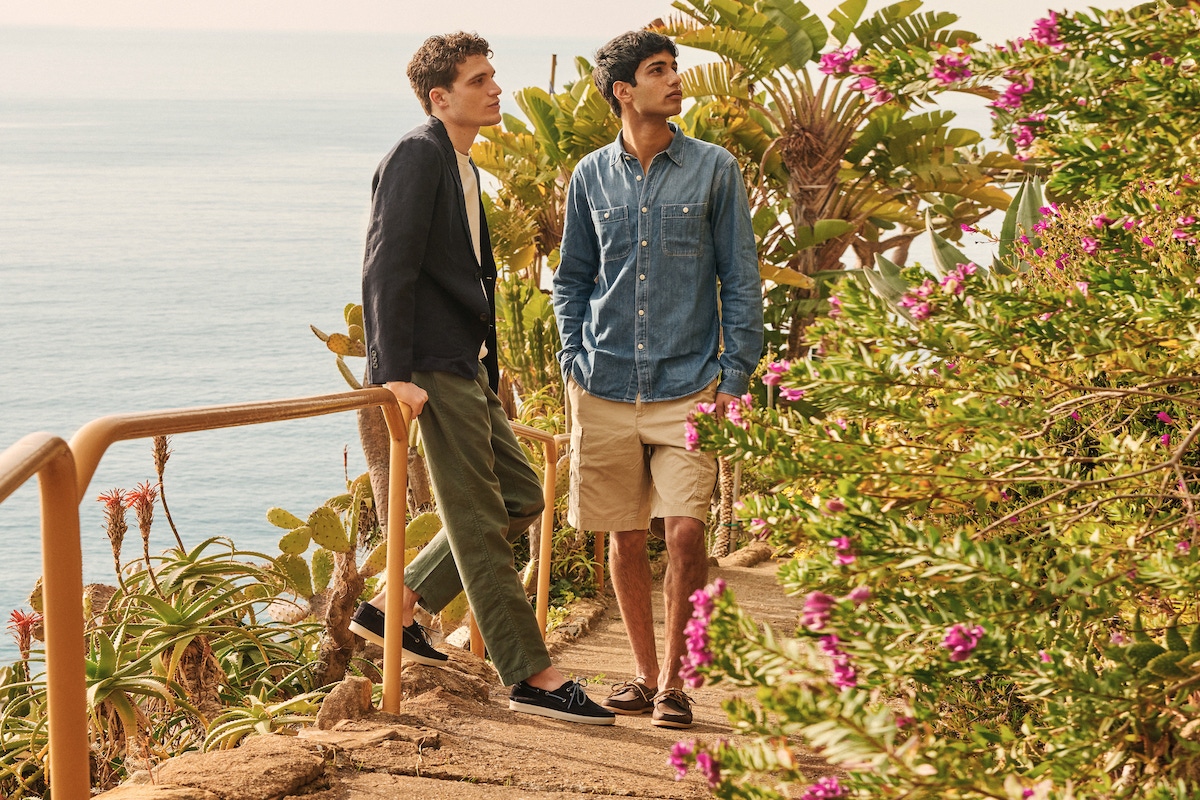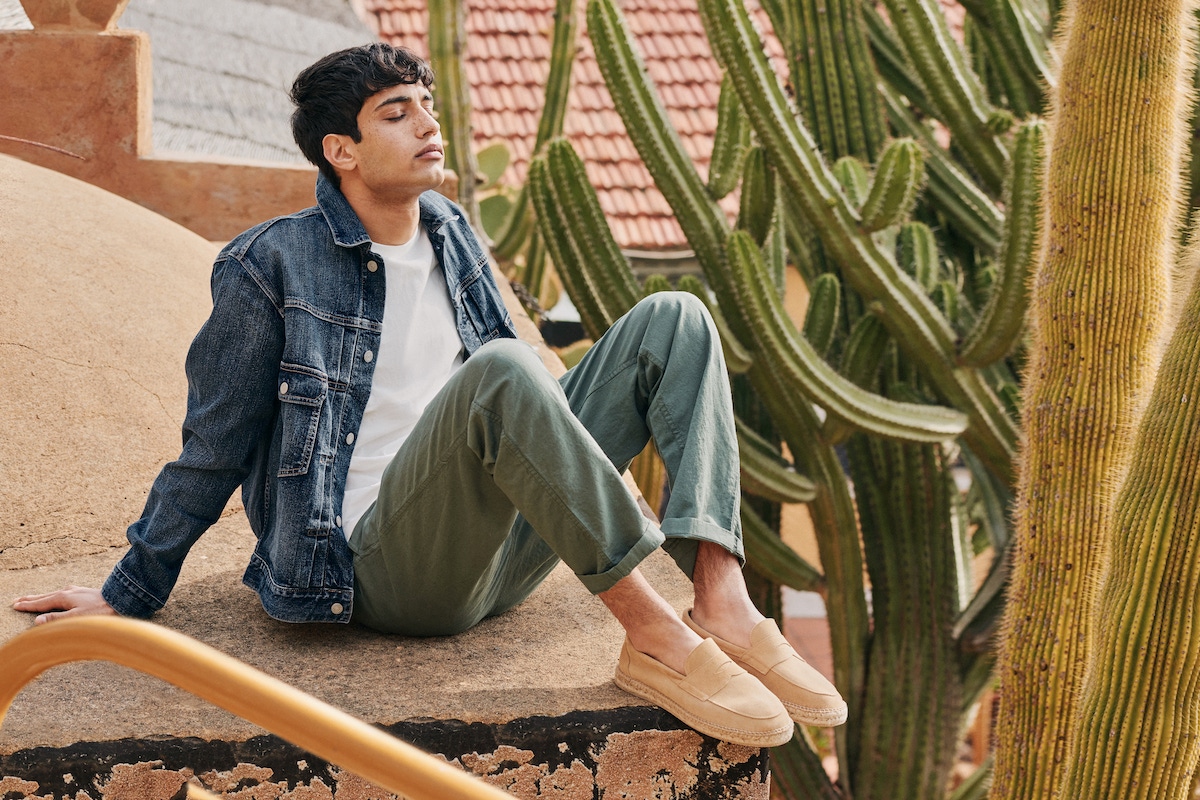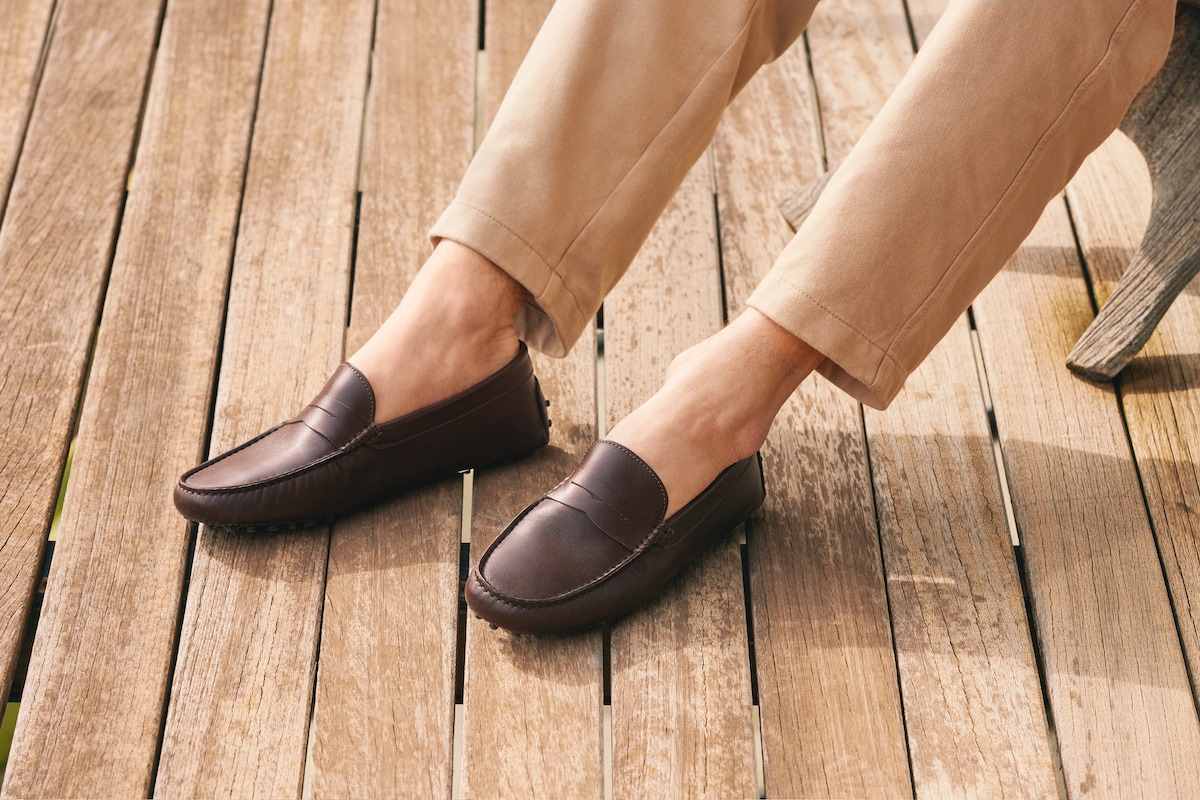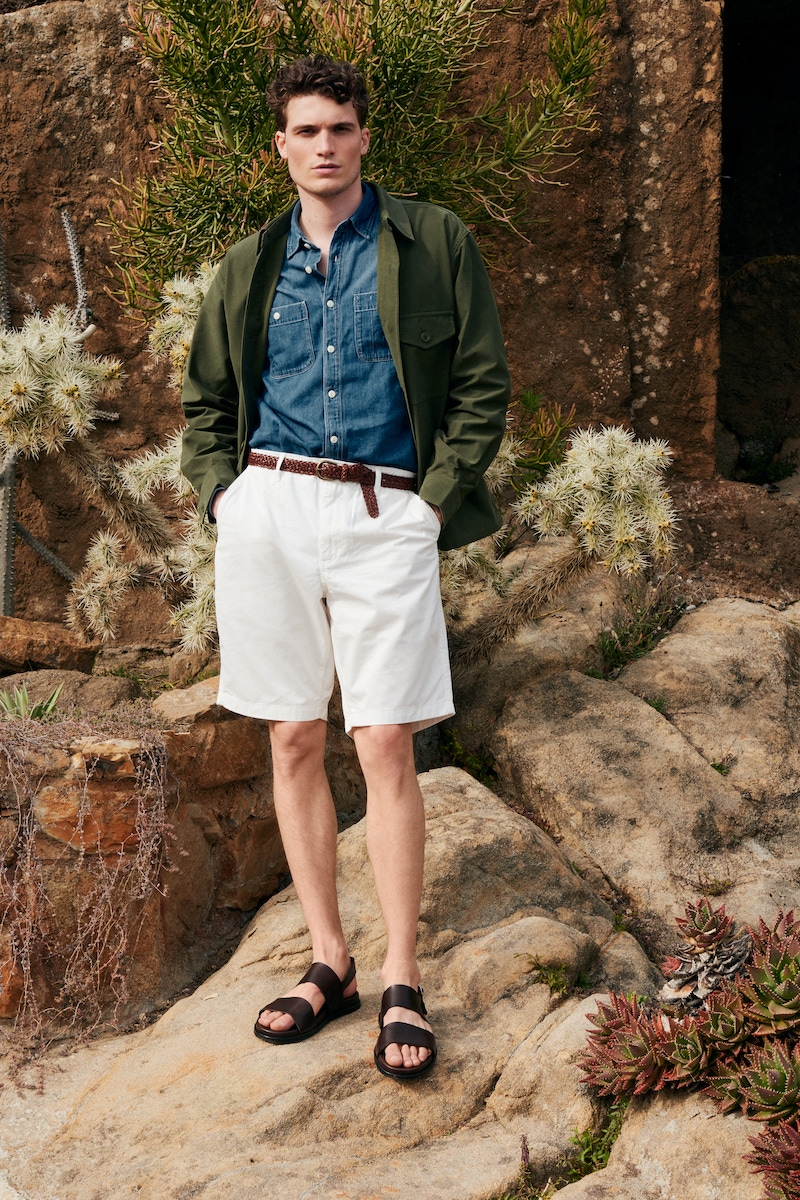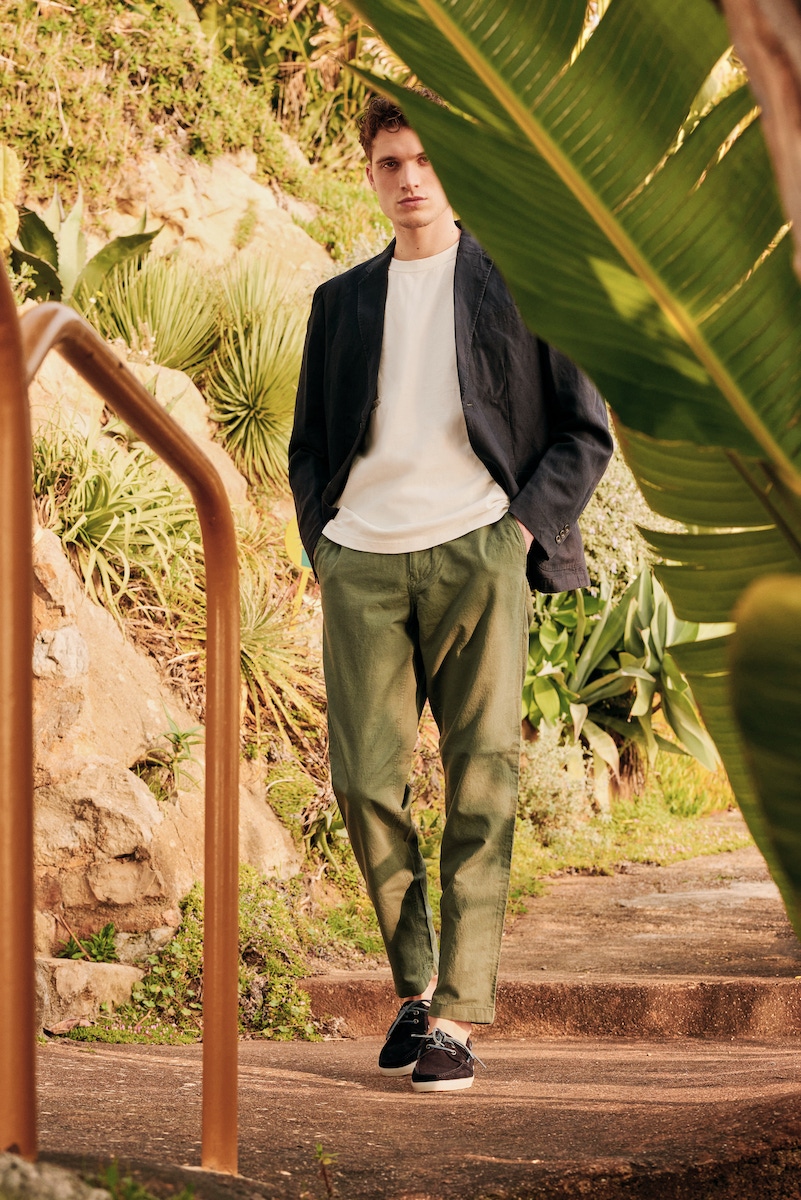 Handcrafted on an Italian last, with a light leather sole, the brand's Ernesto loafer is an elegant rendition of the double-buckle monk strap shoe. An extremely neat shoe, in high summer in Med, you could go sockless to protrude the right amount of smart-casual. They come in both suede and leather, and are destined for the recreation of a splendid summer holiday. Elsewhere, there are driving shoes with black rubber studs in bountiful shade options, whilst in a soft calfskin, the Adriano sandals would be a sleek footwear choice anywhere that has the sun beating down.