SETTING THE WORLD ALIGHT
As the head of Hunters & Frankau, the exclusive U.K. distributor of Cuban cigars, Jemma Freeman occupies a rarefied position. She talks to The Rake about her influences and what she's learned.
There are rumours that when Jemma Freeman arrives in Havana, she is greeted by some kind of People's Fanfare. The court of St. James's has assigned an ambassador to Cuba, but even he knows he is but a non-exec compared to the plenipotentiary Chairman of Hunters & Frankau. Freeman is — and it is extraordinary when you think about it — the only woman in the world in her position, which was made perversely clear when she won the 2013 Habanos Man of the Year award. She is responsible for the importation of every single Cuban cigar into the United Kingdom and Gibraltar. Across the world, the Cuban government assigns monopolies to companies in different territories, charging them with the distribution of their most prized and combustible export. For a product that is ripe for forgery, in a similar vein to wine, the importers provide a guarantee of quality and trustworthiness. In fact, Jemma is considered by many to have provided the template by which her peers should conduct themselves.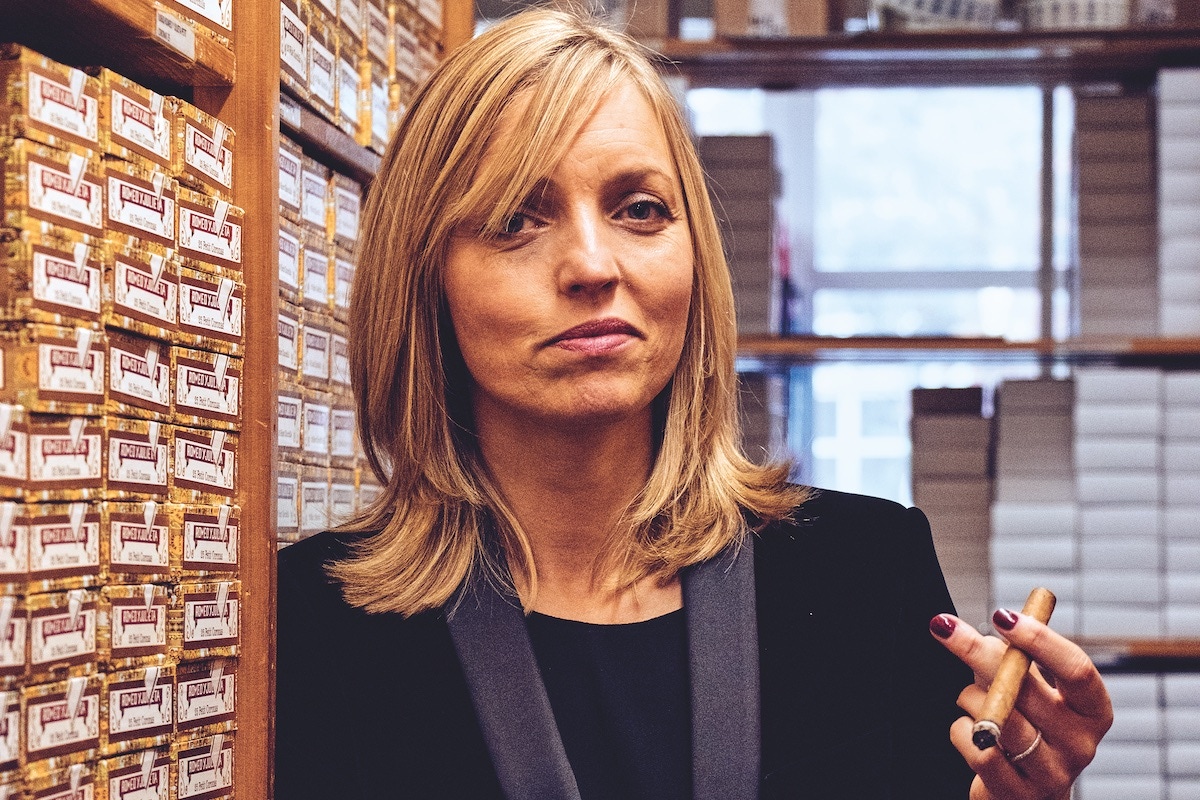 My golden rule is be kind. In business, be fair. I was once told that unless everyone comes out of a meeting feeling like they've got some of what they wanted, it's never going to work. Also, don't underestimate anybody. Some of the great surprises have come from people you least expect. My first cigar was a Montecristo No.1, in the drawing room at home with my father, at a less than legal age. My favourite cigars are the Trinidad Fundadores, the Cohiba Lanceros and the El Rey del Mundo La Reina.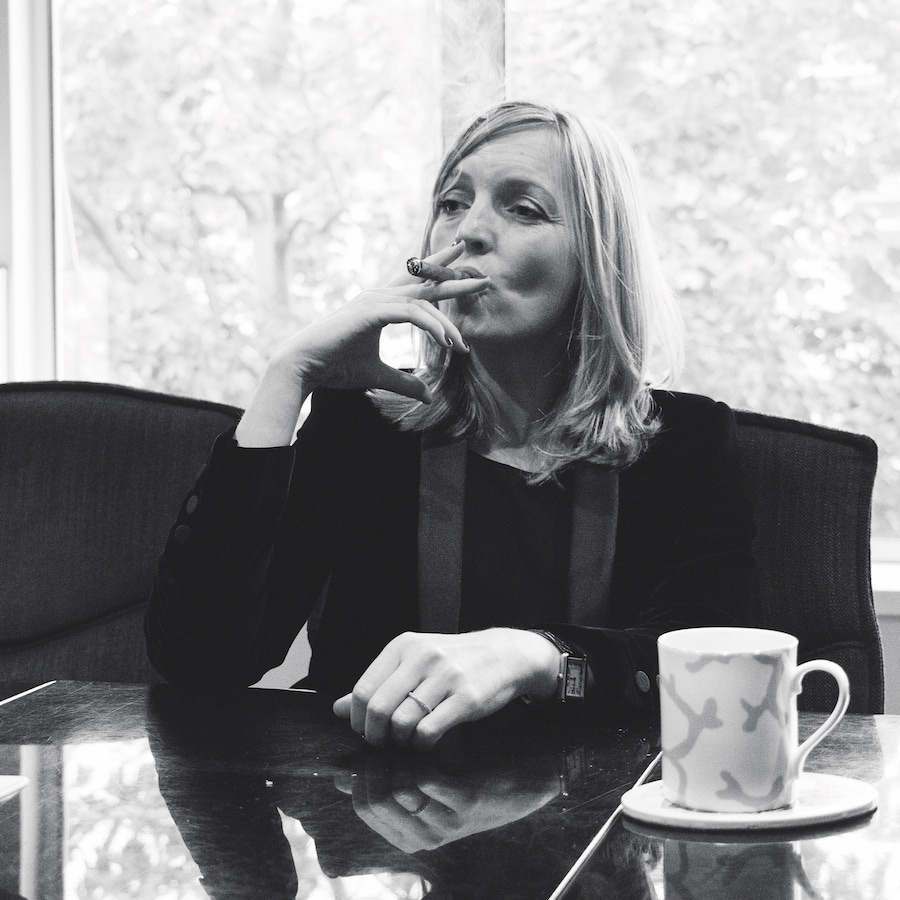 I understand why people feel the way they do about cigars because of Edward Sahakian. We were at a party held by Dunhill, and Edward had a packet of the old Fundadores, the 38-ring gauge, the original one. He gave me one, and that was the moment I understood it, as nothing else in that room mattered once I had that cigar. It was such a good cigar that everything I was worried about, nervous about or the fact that there were hundreds of people there just paled into insignificance. I also love the magic of the lottery. I love that with every cigar, you are rolling the dice. You know what the parameters are, but you don't know if you will win that day. Read the full feature in Issue 80 of
The Rake
- on newsstands now. Available to buy immediately now on TheRake.com as
single issue
or
12 month subscription
. Subscribers, please allow up to 3 weeks to receive your magazine.