Short-Sleeved Polo Shirts: In the court of stylish restraint
      8 Minute Read Its development and popularisation has taken some key twists and turns, but a time-honoured knitted polo shirt will always be one of the most fundamental and versatile assets in a man's wardrobe.
From the regal polo turf of the Kings of Manipur to the immaculately mown courts at the West Side Tennis Club, New York City, the polo shirt first came to prominence in the domain of sporting aristocracy. John E. Brooks of Brooks Brothers had gone some way to starting the polo shirt revolution by inventing the original Oxford cotton button-down, but it wasn't until French tennis star of the 1920s, Jean René Lacoste, saw his friend the 5th Marquess of Cholmondeley wearing a polo shirt, that the design we recognize today was first mooted. Up until this point, most tennis players competed wearing starched long-sleeved shirts (and tie) on occasion, which oozed sophisticated glamour, but it could be cumbersome in the heat during long sets. Lacoste, after analysing Cholmondeley's polo shirt iteration, immediately saw its benefits in negating the attire's restrictive nature.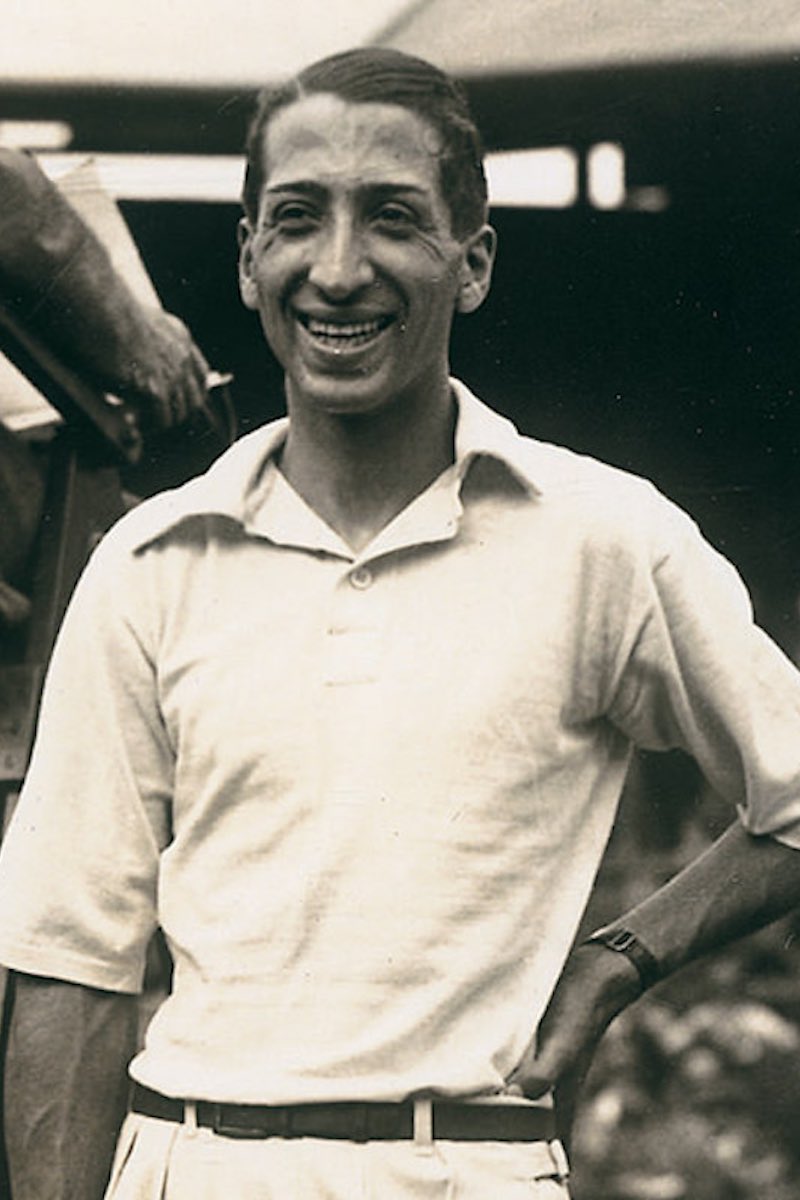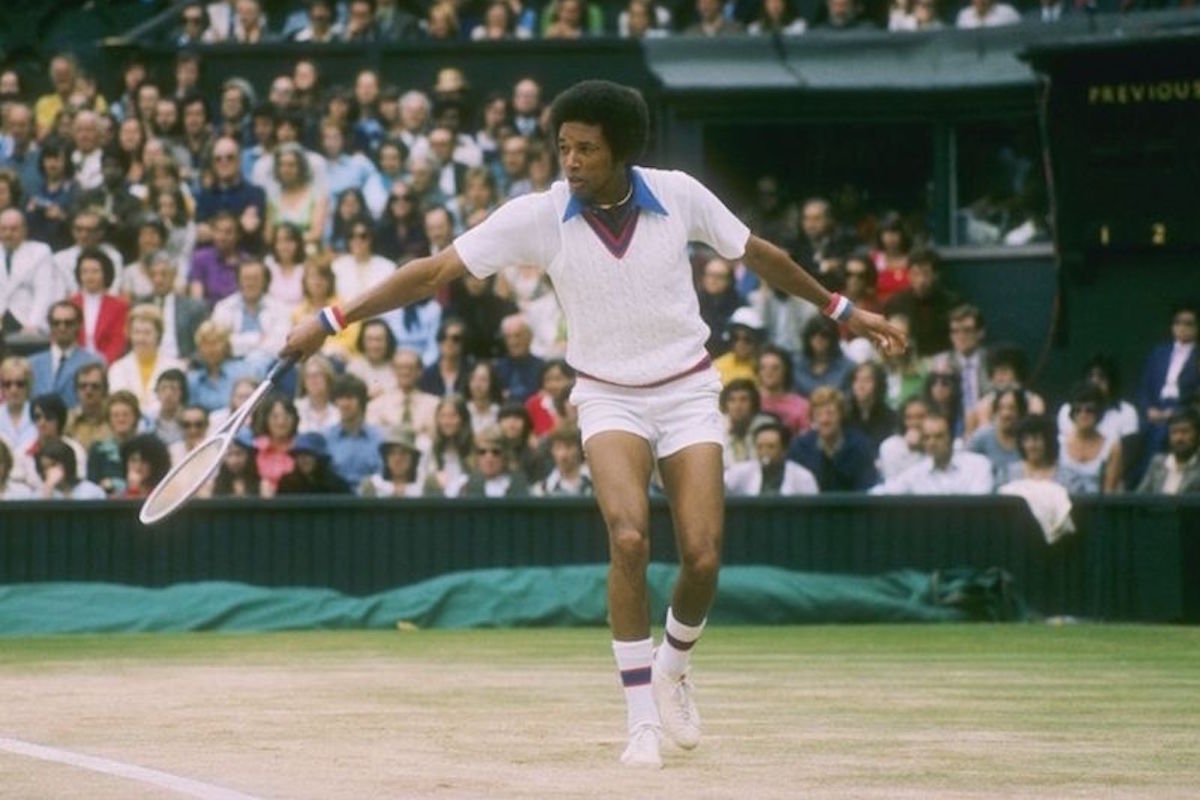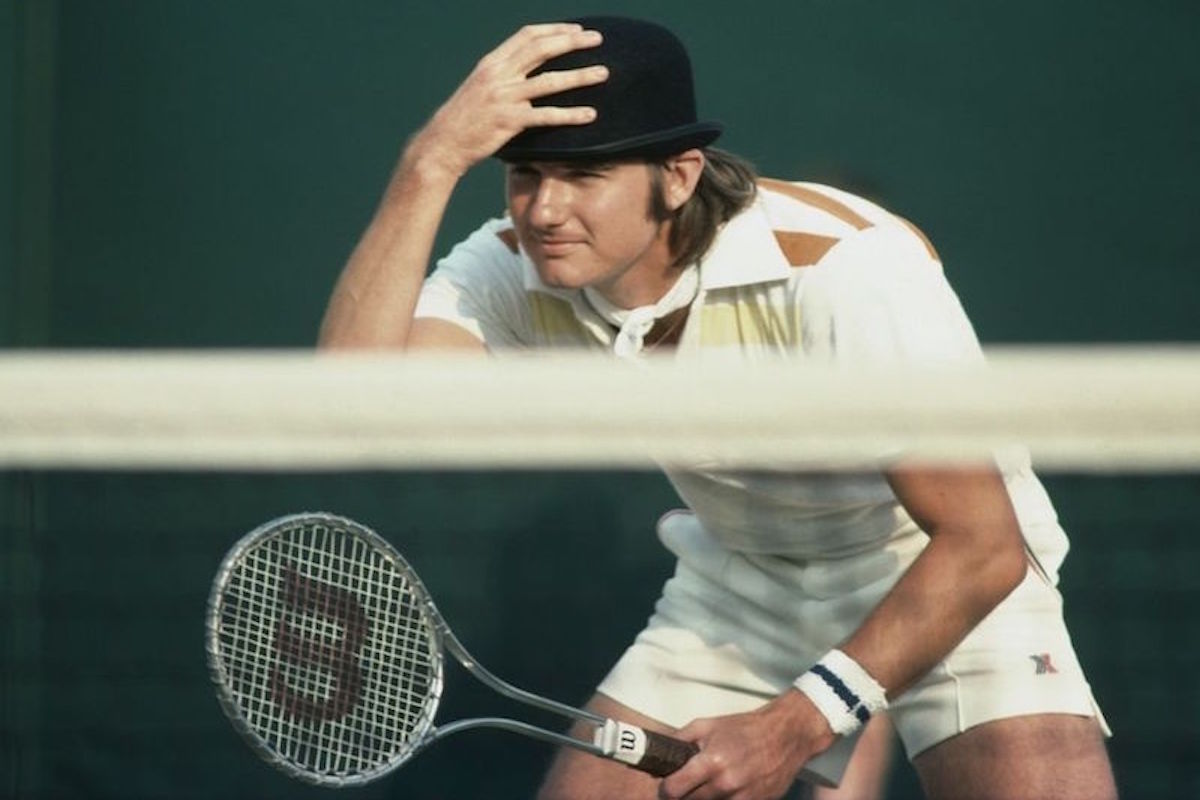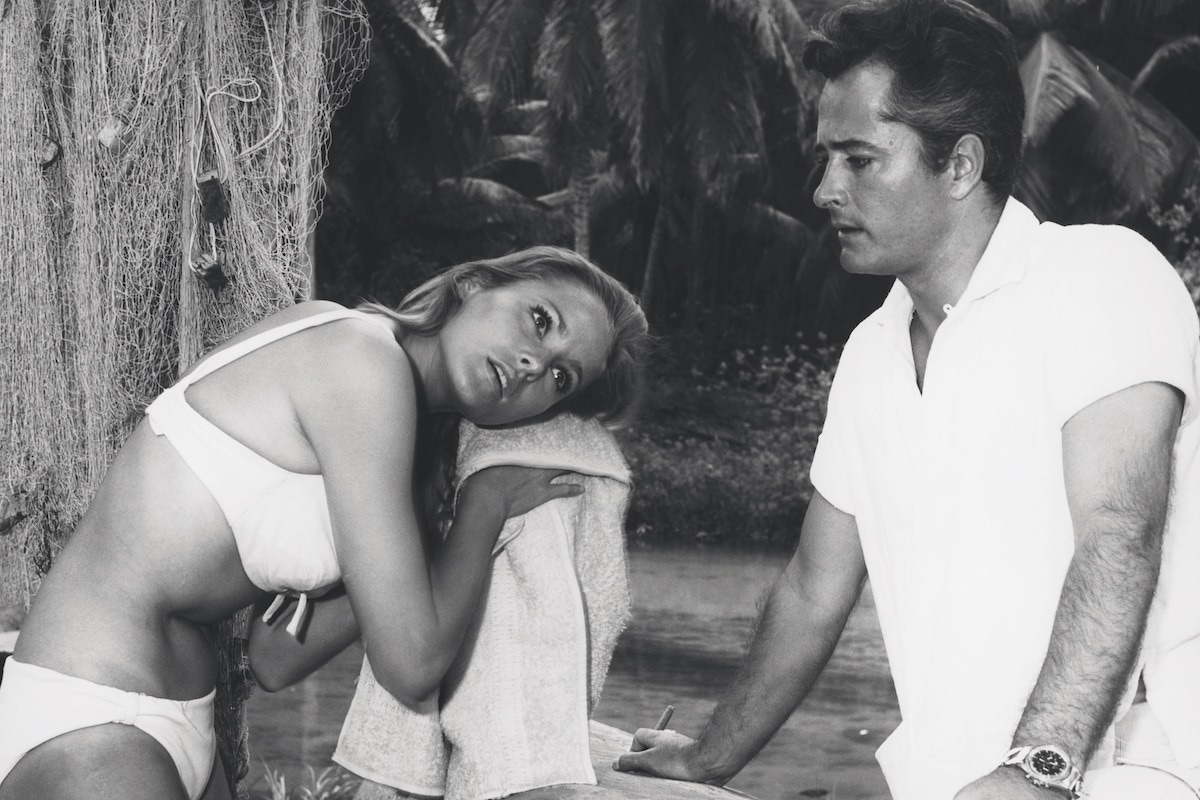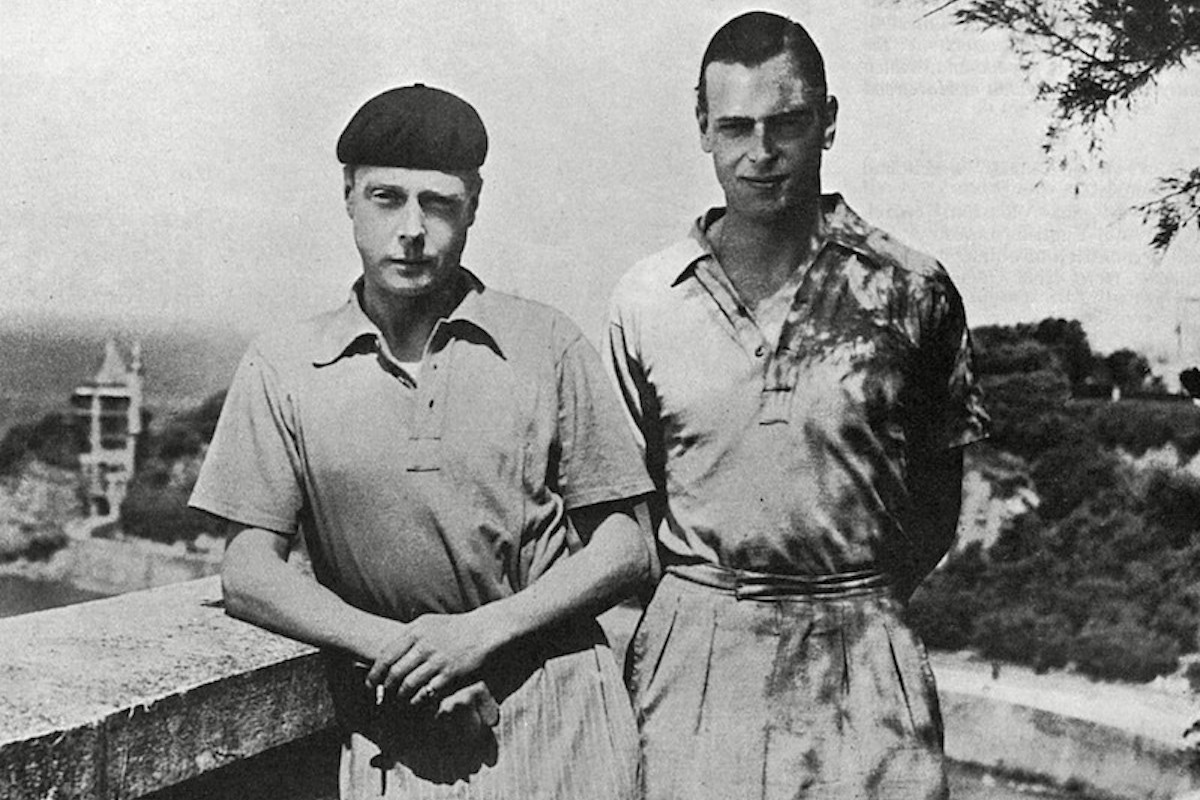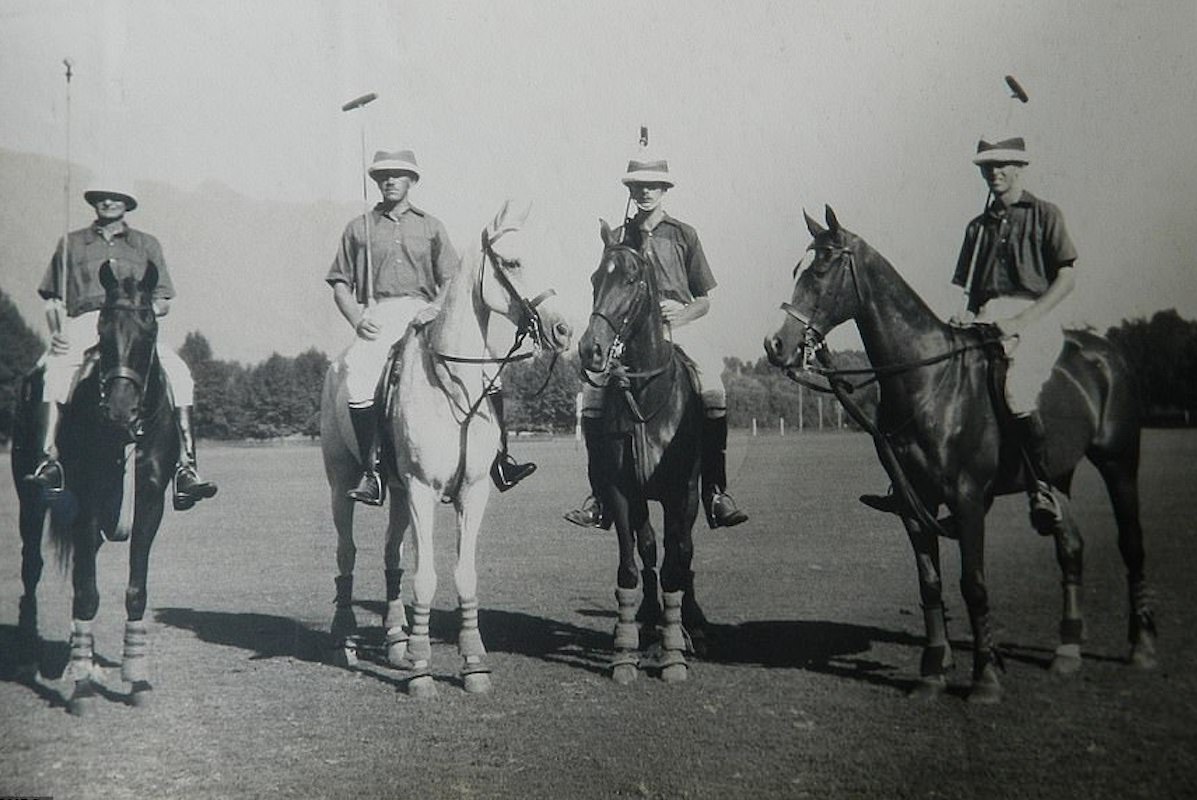 Lacoste commissioned an English tailor to make up a few samples to his own design, some in wool, others in lightweight, breathable cotton known as 'jersey petit pique'. Lacoste himself first wore one in 1926 at the US Open, and it caused a sensation. The design itself was still extremely smart. It had a soft ribbed collar, to prevent chaffing, but one stiff enough that it could be worn turned up to protect the back of the neck. Lacoste's tennis shirt was immensely popular in Europe and beyond, quickly becoming a potent symbol of sporty, leisure-class élan. American preppies were enthusiastic adopters, and from the 1950s, Lacoste tennis shirts were produced and sold under license in the United States by the manufacturer Izod. Such was the polo shirt's popularity that its assembly-line production actually increased tenfold. One could stomach its esteem when made in the original style in quality fabrics, but as soon polyester entered the fray in 1960s, its authentic provenance started to become tainted. Its reputation stabilized in 1972, when Ralph Lauren launched his first polo shirt, with its tagline "it gets better with age", being a welcome jeer against its polyester rivals.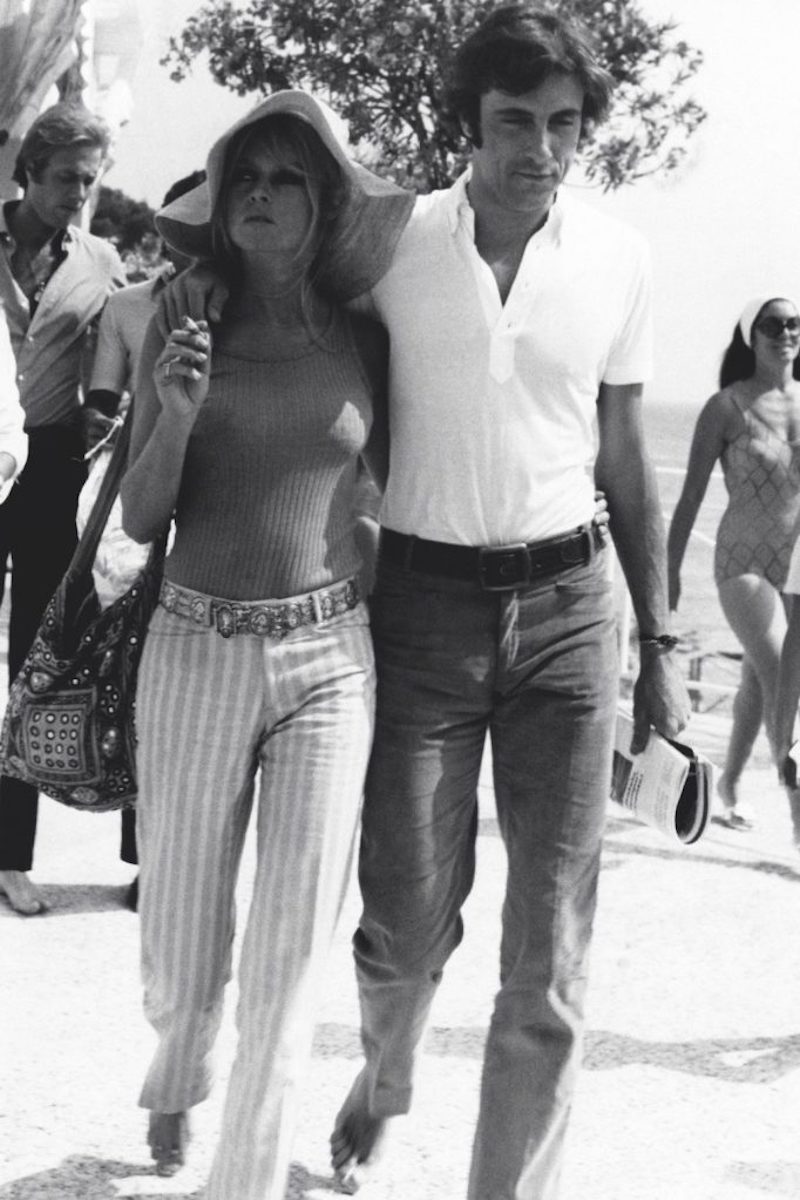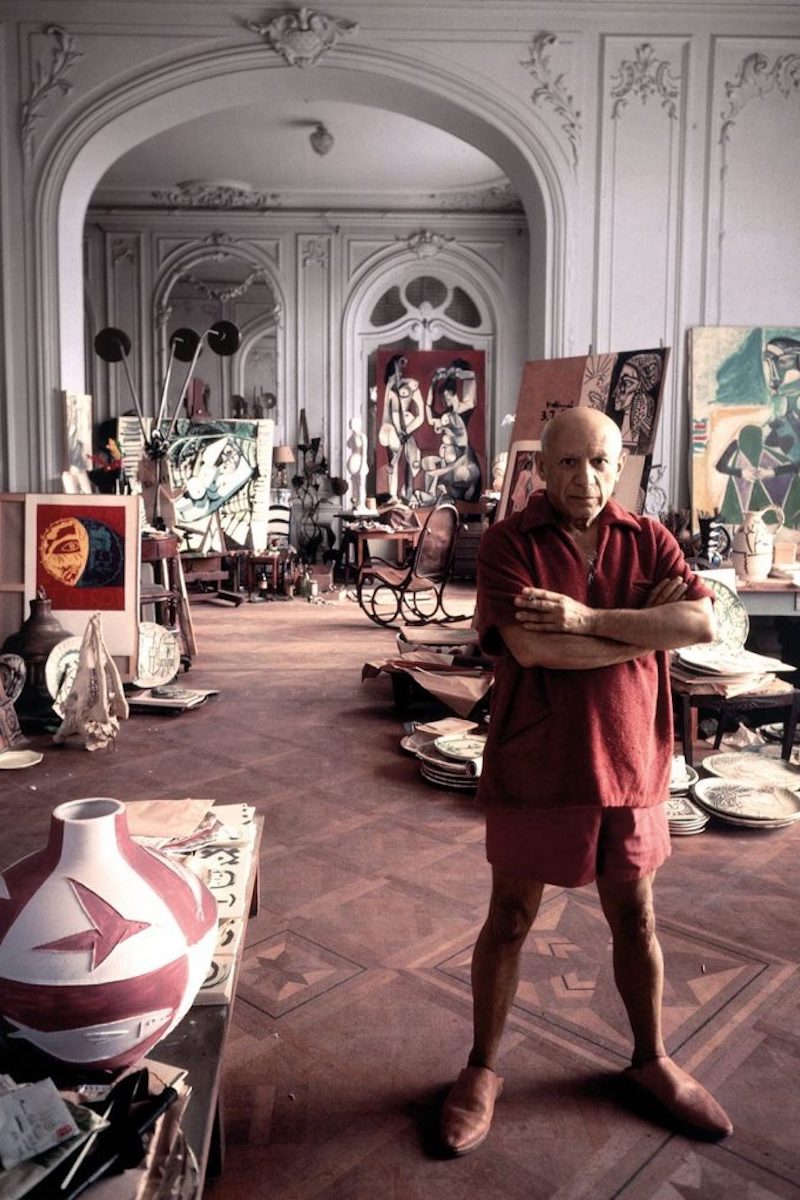 As the advection of hot air travels from the Sahara to Europe, the Mediterranean beaches are starting to fill up. Only a select few brands seem to produce polo shirts in terry cloth that yield a thick texture, whilst retaining a flattering shape. In this sense a generous fit (not baggy) should be favoured to emanate a degree of nonchalance. The terry cloth also serves a great purpose in absorbing perspiration from the heat, and excess water on your skin from a dip in the sea. Often fresh from a swim in the pool at his home in Cannes, Picasso used to retire to his studio in a thick burgundy iteration to paint. In typical homespun style of Spanish origin, he wore espadrilles on his feet, whilst puffing on a cigarette. Polo shirts are often considered a classic basic, but it is the distinct and subtle intricacies in design that can convey such a lustful and enchanting appearance. An example of these slight quirks can be detected in Barbanera's assortment. Dedicated to Mr Pier Paolo Pasolini, they come in a summer appropriate shaved cotton. Imbued in each polo is a cheery touch of retro flair, through their choice of colours ranging from mustard to a light brick red, whilst the buttonless V-neck design features some vintage ribbed details that are reminiscent of '50s and '60s Italy. Alternatively, in either burgundy or navy you can opt for polos with a three-button placket. In true Italian style these polos fit close to the body, and so should be tucked into trousers. Jeans or pants with a flat-front are advisable if you want to match the sex appeal of the famous Italian lotharios such as Gigi Rizzi.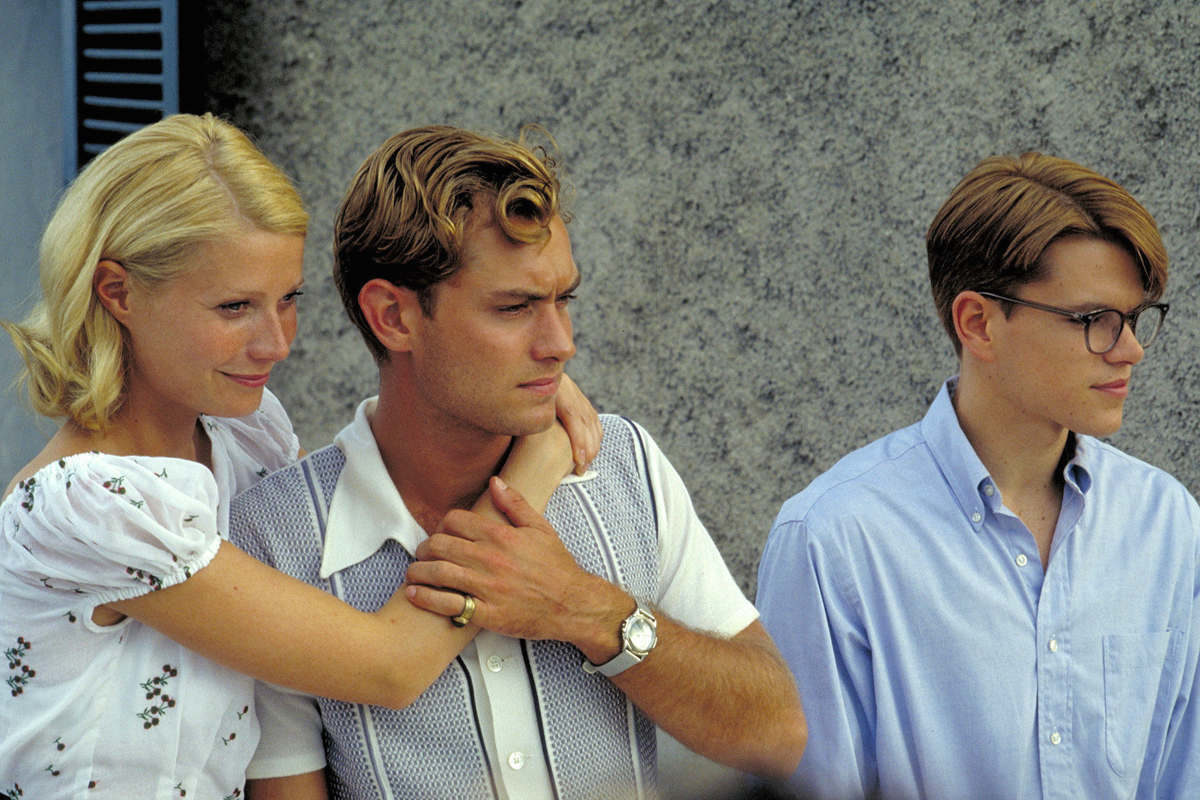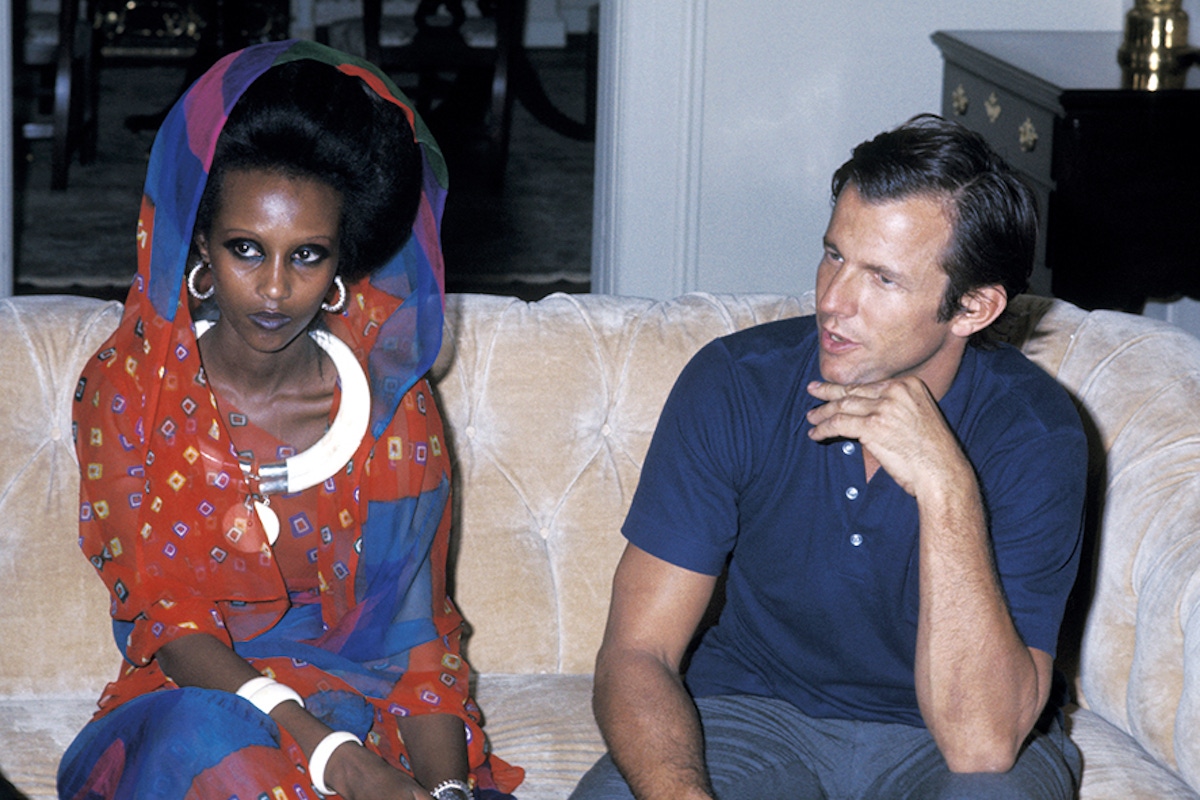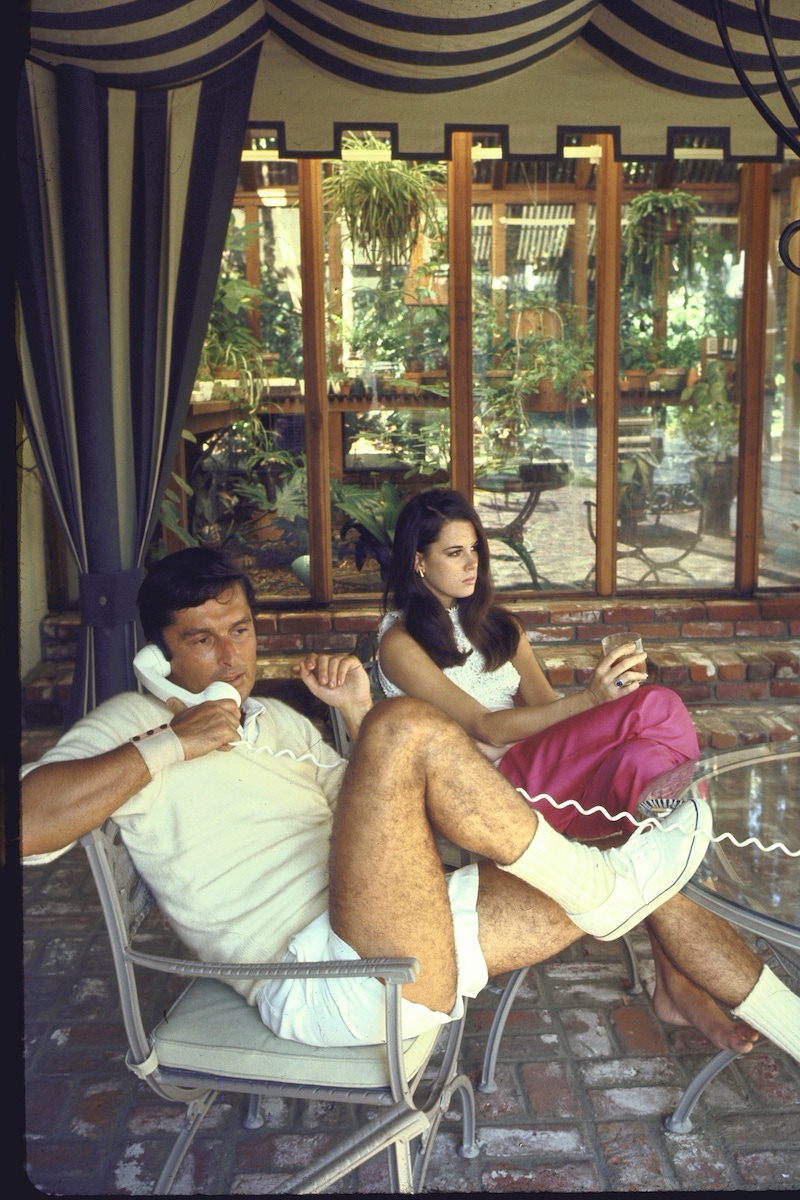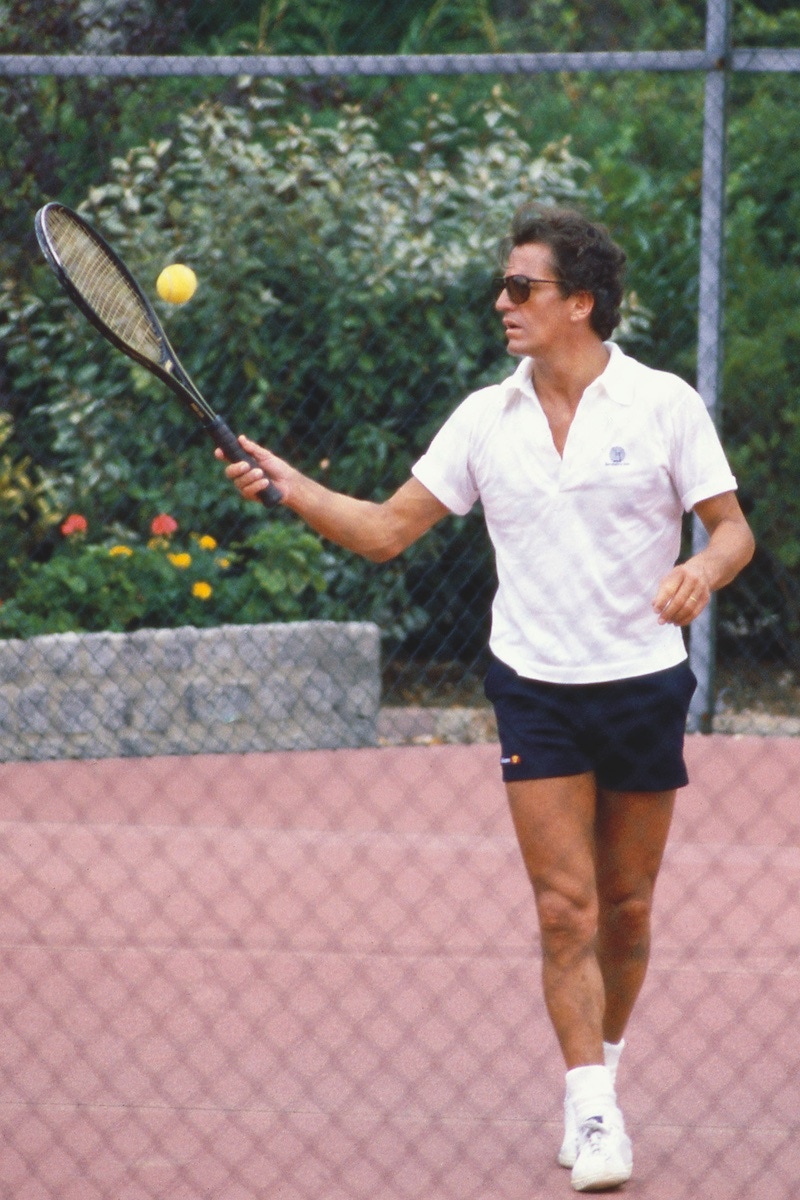 One of the finest virtues of a well-made knitted navy polo shirt is that it eschews all of the frills and fripperies of the nouveau rich. It can be worn in nearly any environment with complete humility. It is destined to act as the casual part underneath a pale linen jacket for a smart-casual appearance at nice restaurants on the Amalfi coast, or it helps maintain a low-key aura when worn on its own with jeans and shorts. Here you have a humble garment, and yet you're still wearing a polo from reputabe labels, who only adhere to time-honoured craftsmanship. These knitted polo shirts are handmade by skilled custodians, many of whom still use ancient knitting traditions.