Sixty Years of Bond's Best Cars
Although James Bond was partial to an Aston Martin (as you'll soon discover in our list), he has driven an eclectic mix of cars over the past sixty years. 
Many were the most desirable motors of their time, with some, like Toyota and Mustang, representing the countries where Bond was sent on mission. Where certain cars had exciting gadgets—like the Lotus Esprit S1 submarine—others were simply a means for our agent to get from A to B. Here are The Rake's picks of the best Bond cars.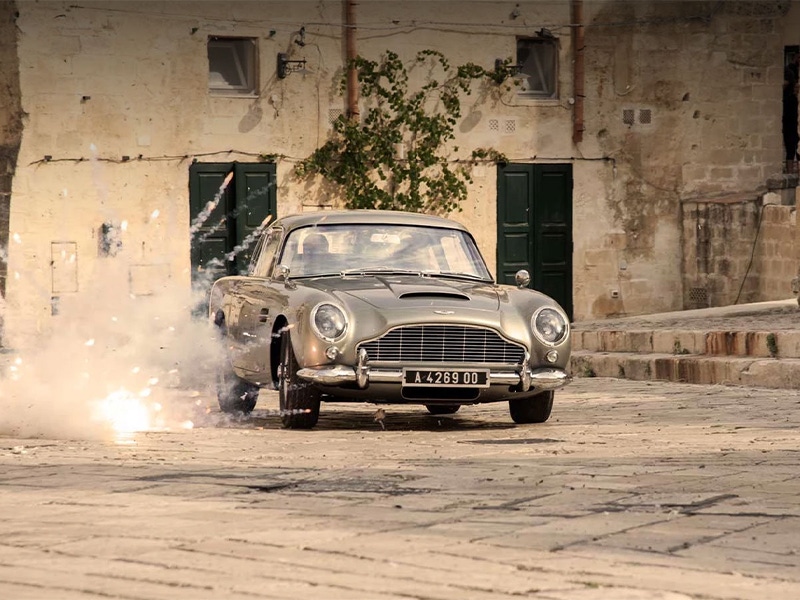 The single car that is perhaps the most associated with James Bond. The DB5 is so entwined with the franchise, it reappeared again up to eight times (more than any Bond actor) culminating in No Time to Die's chase scene in Matera. But its original outing in Goldfinger, as Bond winds through the Furka Pass, is where the iconic images of the DB5 become seared in celluloid history. The DB5 remains the James Bond car, and the start of one of the most successful licensing deals in history.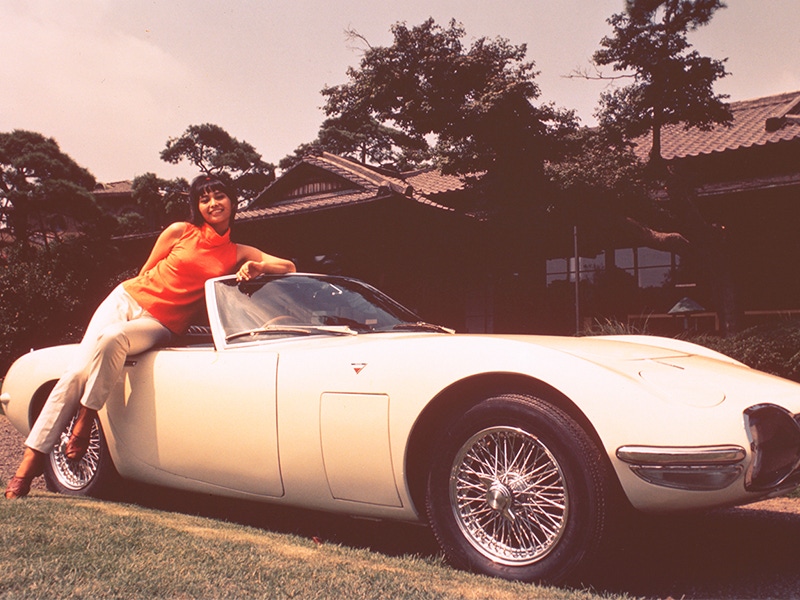 Toyota 200GT Roadster
Occasionally, 007 would opt for a set of wheels that were native to his mission. The Japanese Toyota 200GT Roadster was the emblem of a new Japan, a brightly-lit post-war powerhouse that he embarks on in You Only Live Twice. Bond producer Albert Broccoli was so taken by the roadster at the 1965 Tokyo Motor Show, he commissioned two to be built to accommodate Connery's 6'5'' frame. Daniel Craig recently called it his favourite ever Bond car.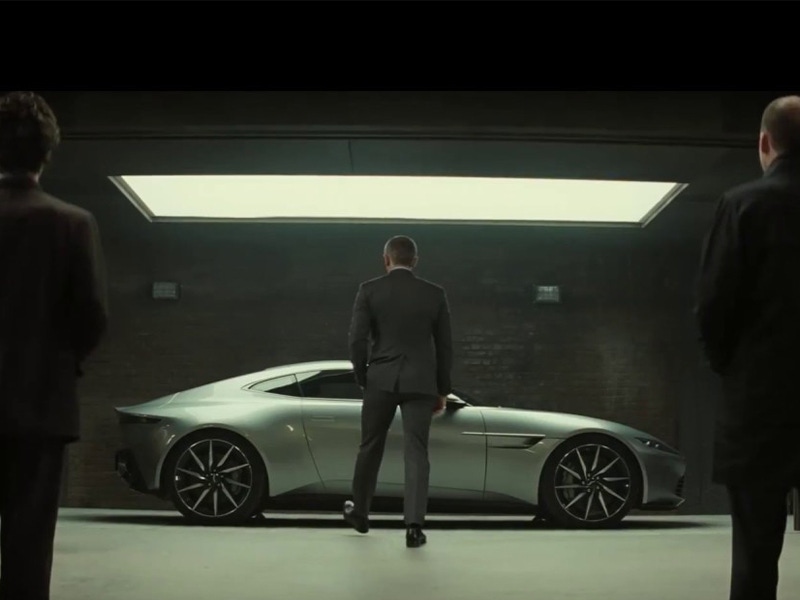 Aston Martin DB10
Speaking of Daniel Craig, the newest instalments have tried looking to the series' heritage for inspiration, and Craig's Bond finds himself the owner of a new DB10 in 2015's Spectre. It is a beautiful, sleek car, marked by its strict exclusivity. The DB10 is not a follow-up to the DB9, but rather the 10 symbolises the examples made for production. The first Aston Martin car built just for James Bond.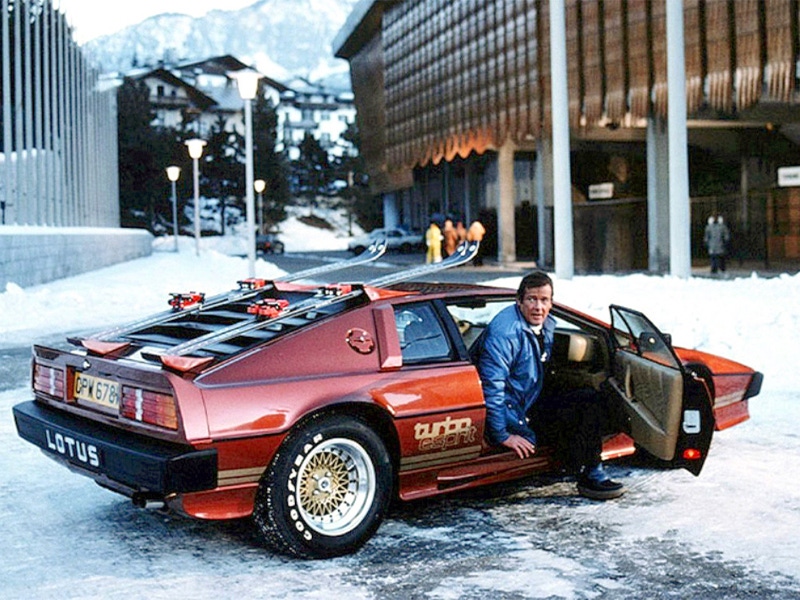 Lotus Esprit Turbo
Roger Moore's stint as 007 is best remembered for the series' partnership with Lotus—sportier, angrier, futuristic icons like the Lotus Esprit Turbo from For Your Eyes Only. The Turbo was supposed to be white in the film, but the snowy Cortina d'Ampezzo setting meant that it was repainted to a candy-copper tone. The perfect car for a playboy spy to take on his skiing trip, and it certainly made a lasting impression.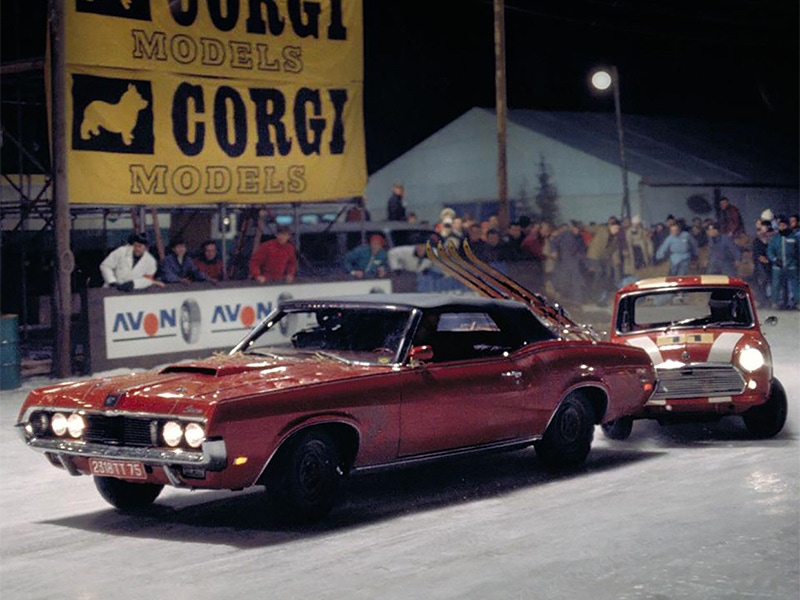 Mercury Cougar XR7
Not 007's car, but his co-star Diana Rigg's. In On Her Majesty's Secret Service, Contessa 'Tracy' Di Vicenzo rescues Bond from Blofeld's fleet of Mercedes Benz motors, subsequently intruding in a Mini Cooper rally, and—with no gadgets under the bonnet—escapes through the Swiss Alps. The all-American muscle car was a bit niche for Bond at the time, but it still looks as aggressive as ever.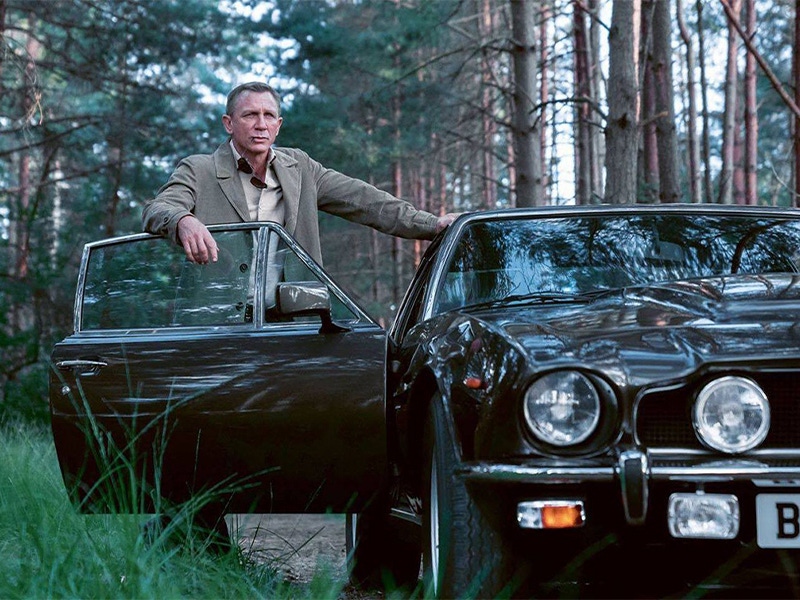 Aston Martin V8 Volante
Back to Aston Martin, then. Roger Dalton's run as 007 has been perhaps unfairly overlooked, but one thing we can't soon forget is his choice of wheels in The Living Daylights. The V8 Volante is a mix of English elegance and American muscle—the perfect blend for a covert operation in which Dalton's brooding charms and action hero chops are put to good use. It is one of the coolest Bond cars ever.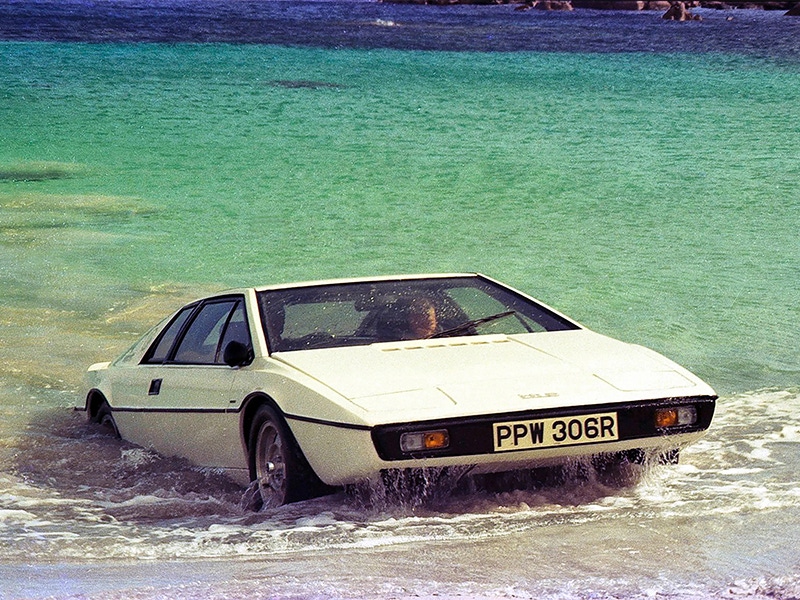 Lotus Esprit S1
As with most of Bond's tools from the extroverted Moore era, the Lotus Esprit S1 is an angular, hip scion of the Atari age. Nicknamed 'Wet Nellie', it is perhaps most famous for converting into a submarine in The Spy Who Loved Me, when Bond escapes his pursuers in the Sardinian sea. The S1 is still a stylish retro car, and forever immortalised in shots of it emerging onto the beach.
Search more 007 content, as we celebrate sixty years of James Bond, now on TheRake.com.