Slim Pickings
Designer. Art director. Model. Photographer... Here, the Italian-born polymath Slim Greige displays some treasured possessions, and on page 100 you can read her interview with the doyenne of European style, Countess Marisela Federici.
To describe Slim Greige's raisons d'être requires a liberal use of hyphens. Pictured here with her beloved pooch (@ mrgreigejunior) and photographs, including one of "my dear mama", Slim — who is of Italian, Greek and Scandinavian ancestry — trained in fashion design in Rome, where, at the Alta Moda, she rubbed shoulders with Dolce & Gabbana's muse Marpessa Hennink (she has also enjoyed a 30-year friendship with the skincare pioneer Dr. Barbara Sturm). Previously an art director and fashion model, Slim has restored properties in the former British West Indies, the U.S. and Italy. Then there's her photography and literary endeavours, which "allow me to share insider knowledge with a wider audience interested in style, culture and travel suggestions, and so on".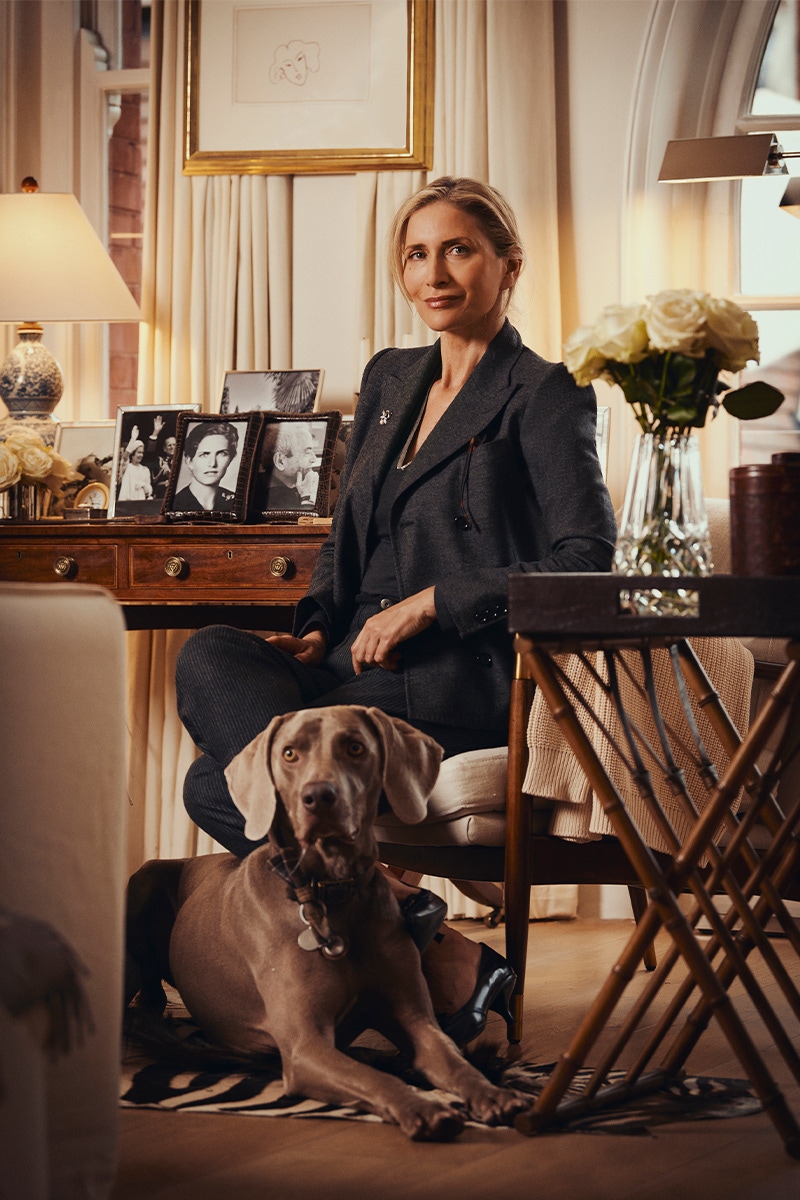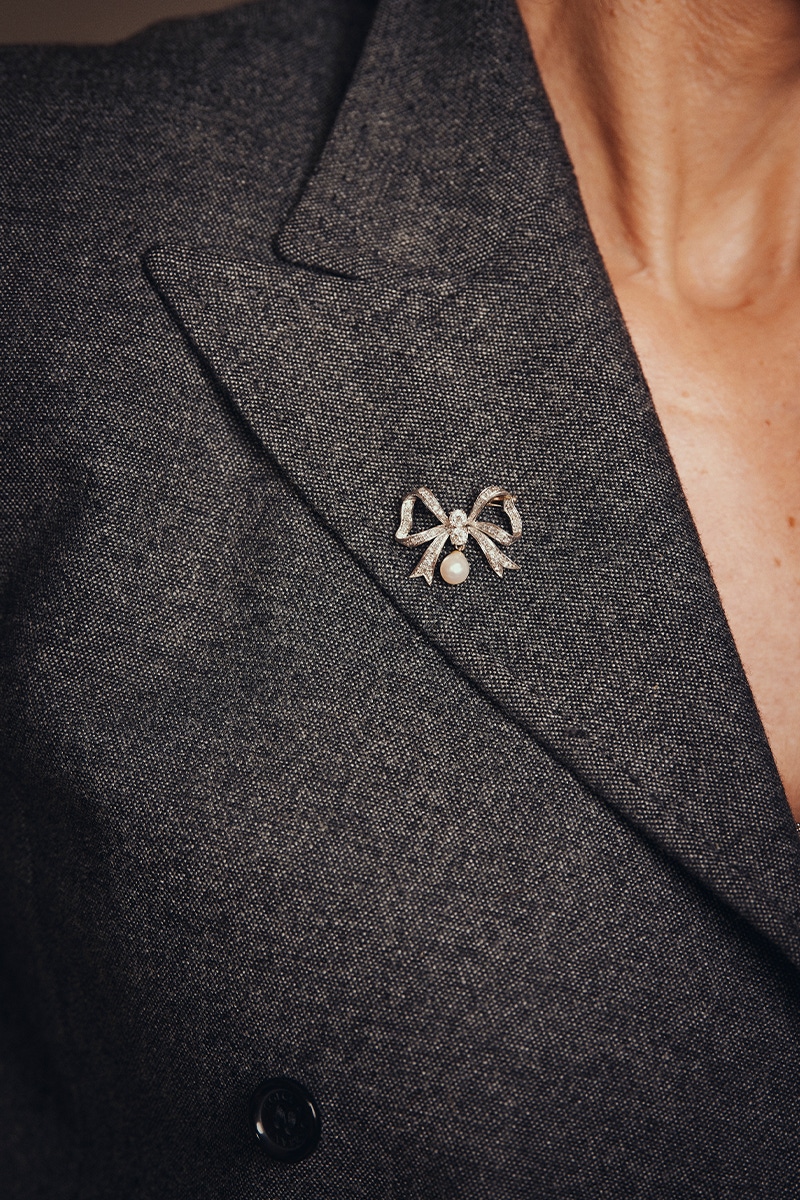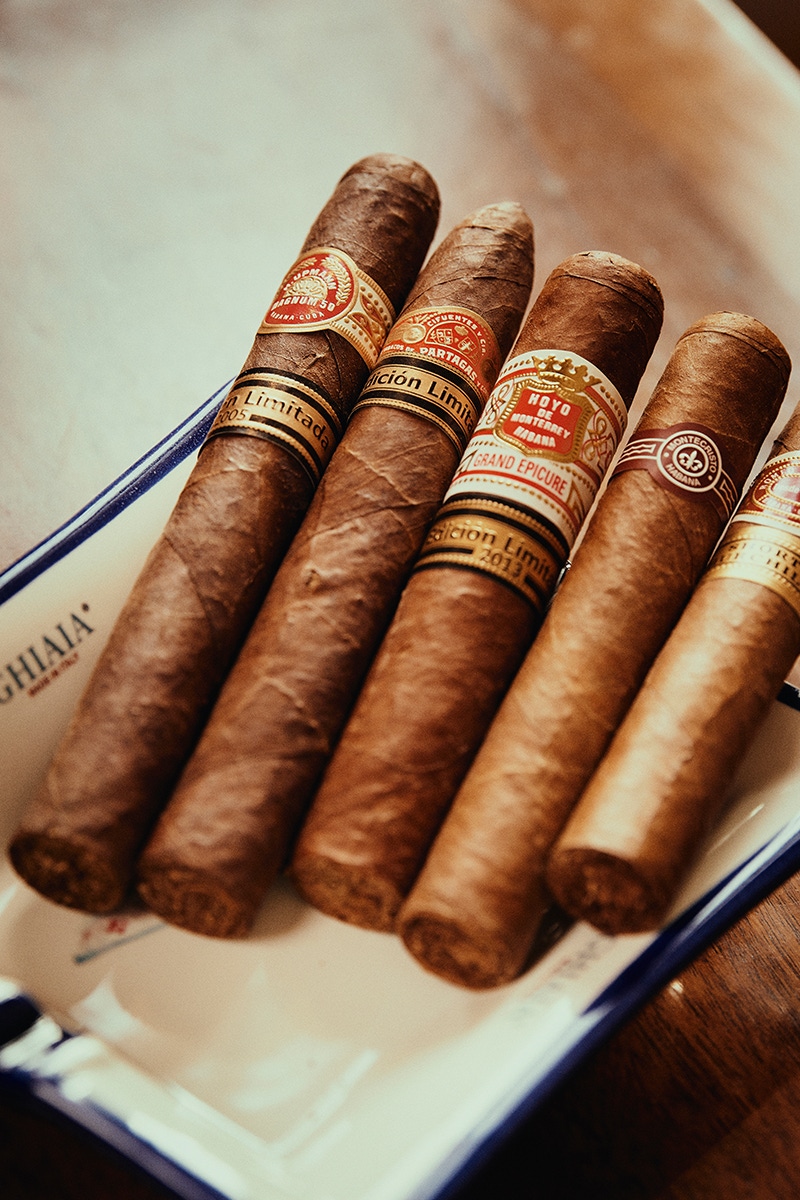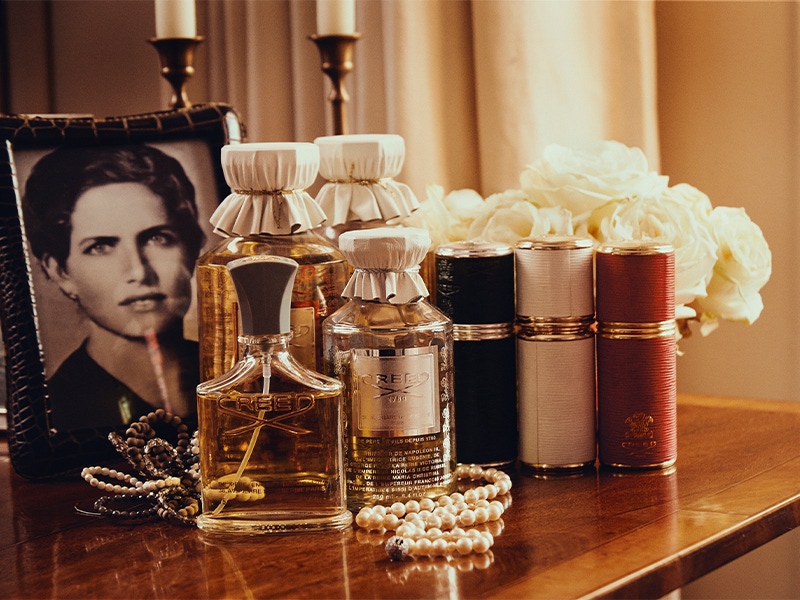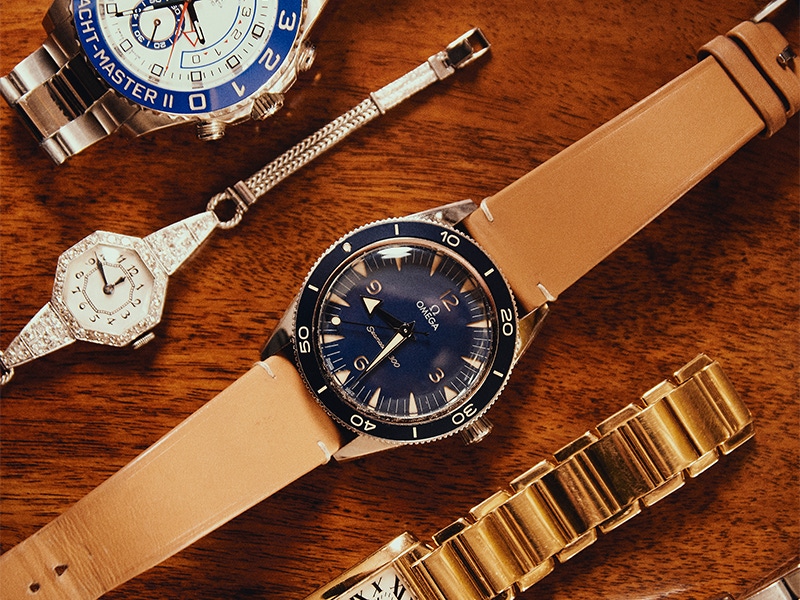 Explore the full Pocket Guide Issue 86, available to purchase on TheRake.com and on newsstands worldwide now.
Subscribers, please allow up to 3 weeks to receive your magazine.