Small Light, Big Expectations
Joe Cole, one of the stars of the BBC's smash hit Peaky Blinders, tells The Rake how he hopes to do justice to his toughest ever role — as the hero of an Anne Frank-inspired second world war drama.
It didn't take long for Joe Cole's stock to rise. The London-born actor began his professional career in 2010, yet within three years he was starring in the BBC's Peaky Blinders. The show, created by Steven Knight, became one of the U.K.'s biggest television exports, propelling a number of young actors, including Cole, into the spotlight. It was violent, emotional, and at times haunting, with protagonists lamenting the loss of a family member in one scene before ruthlessly attacking another in the next. Cole, as John Shelby, was able to move deftly between intimidation, charm and stoicism. "When they call action, you just find yourself in it," he says, by way of explanation. "You're just in it."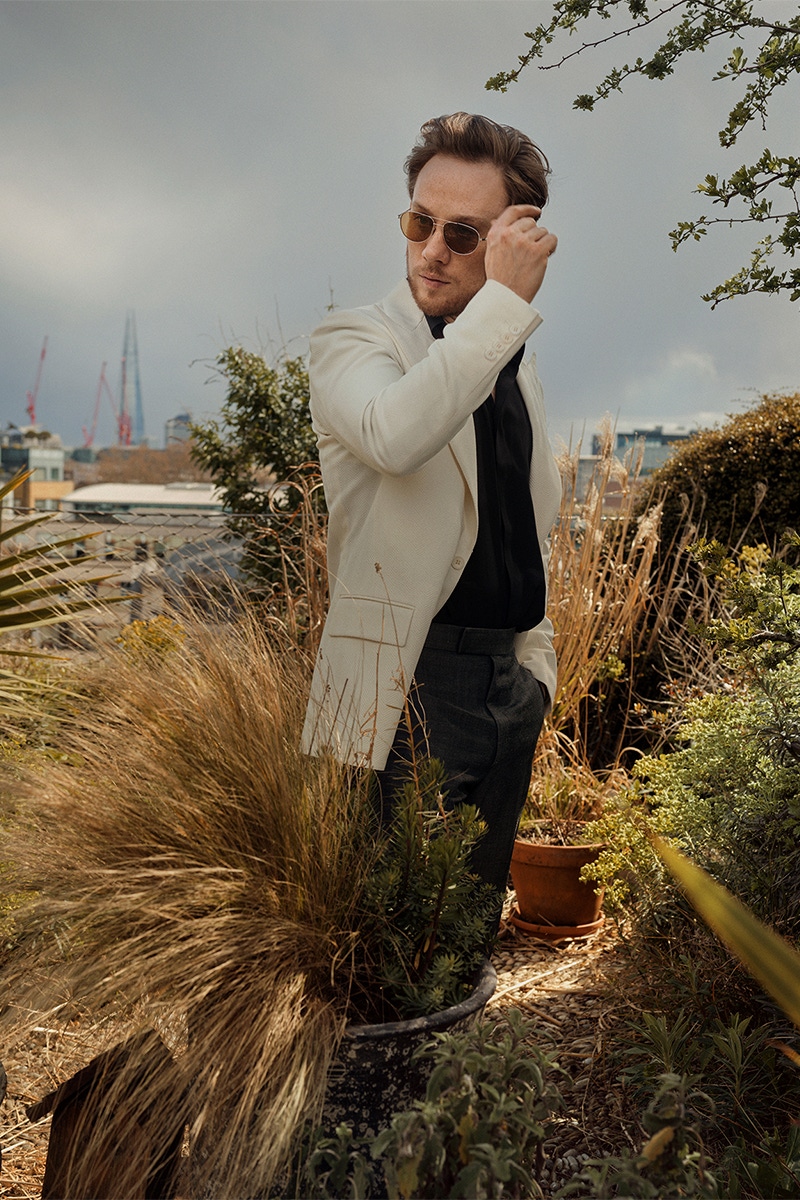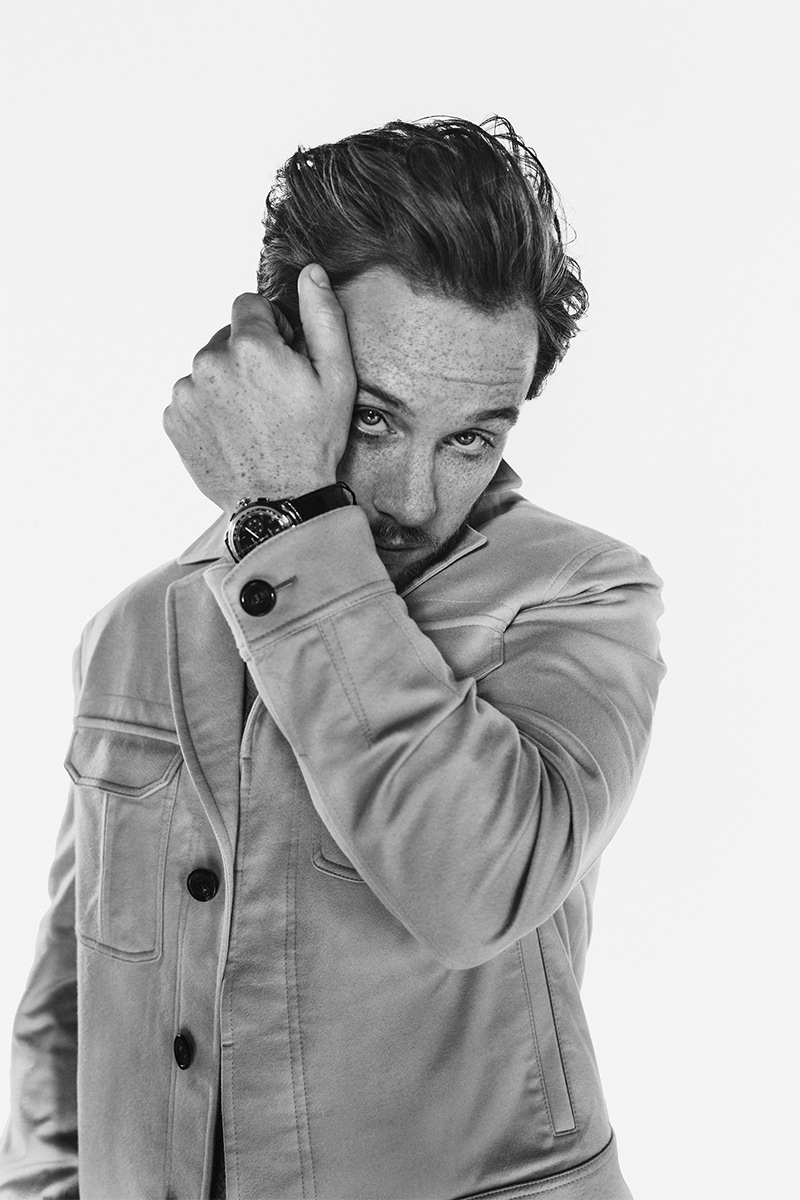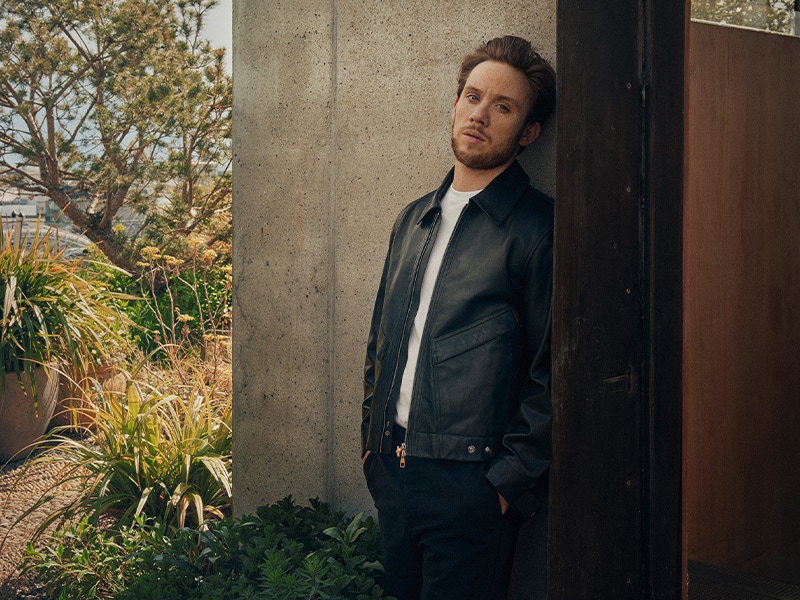 Cole has since led a number of acclaimed projects. He received a Bafta nomination for his role in Black Mirror, starred as Harry Palmer in The Ipcress File — a role last played by Michael Caine — and took on the hard-nosed Sean Wallace in Gangs of London. In his latest work he appears alongside Bel Powley in A Small Light, a Disney+ drama about the real-life story of a Dutch couple who sheltered Anne Frank from the Nazis. Cole plays Jan Gies, a member of the Dutch resistance who, with his wife, Miep (Powley), helps hide Frank. Joe is at his emotional, conflicted best, showcasing his lighthearted side with a brooding intensity in what is becoming a signature combination.
Read the full interview in Issue 88, available to purchase on TheRake.com and on newsstands worldwide now.
Subscribers, please allow up to 3 weeks to receive your magazine.