Steely Courage
The unveiling of Code 11.59 by Audemars Piguet in 2019 heralded a new era in watchmaking. Now, six steel additions to the collection represent another giant leap forward for the manufacture.
For years, talk of what might be unveiled at the next Salon International de la Haute Horlogerie (now known as Watches & Wonders) has begun as soon as the latest fair has finished. It tends to reach fever pitch by about November: what models might be discontinued? What might be tweaked, what might be completely reimagined? What exciting complications might be sitting in the same cases, thanks to the ingenuity of the technological titans at the various manufactures? What aesthetic masterstrokes might their artisanal colleagues have pulled off? What feats of reinvention, miniaturisation and micro- engineering might be expected? It's rare, though, that one maker and its new collection dominates all of the speculation. But that's exactly what happened in the build-up to the 2019 timepiece extravaganza. The maker? Audemars Piguet, an illustrious institution deified in watchmaking circles and founded just shy of a century and a half ago. Today, it is the only Swiss watch manufacturer that has never left the hands of its founding families. And the collection? Code 11.59 by Audemars Piguet.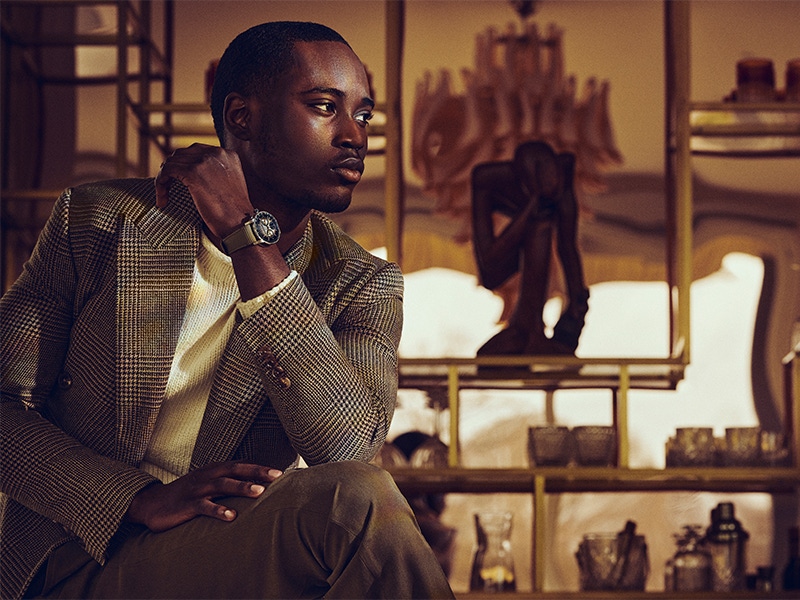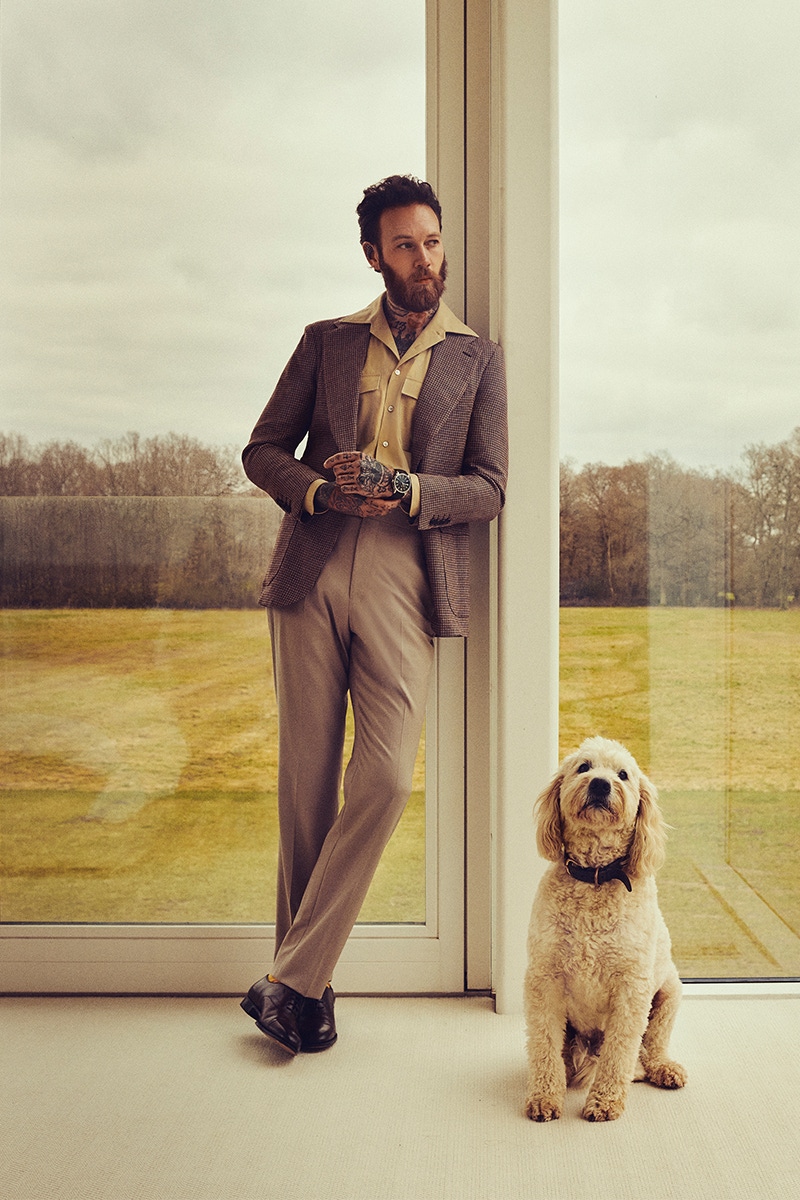 The reasons why the pre-SIHH conjecture was so feverish about Code 11.59 by Audemars Piguet were manifold. Firstly, the sheer stature of the manufacture: Audemars Piguet is arguably the most celebrated maker of haute horlogerie's 'holy trinity'. Secondly, those set to attend the fair were well aware that the new line had been years of R&D in the making. Then there was the enticing promise of "a contemporary evolution of a classic round watch... with more details than meet the eye" — to use the maker's own words. Finally, there was what Code 11.59 by Audemars Piguet represented in the maker's rich history. It had been clear to the watch intelligentsia for some time that this would be a collection intended to ease the burden on the Royal Oak — the dice-roll piece, created by Gérald Genta, that changed the luxury watch paradigm in 1972.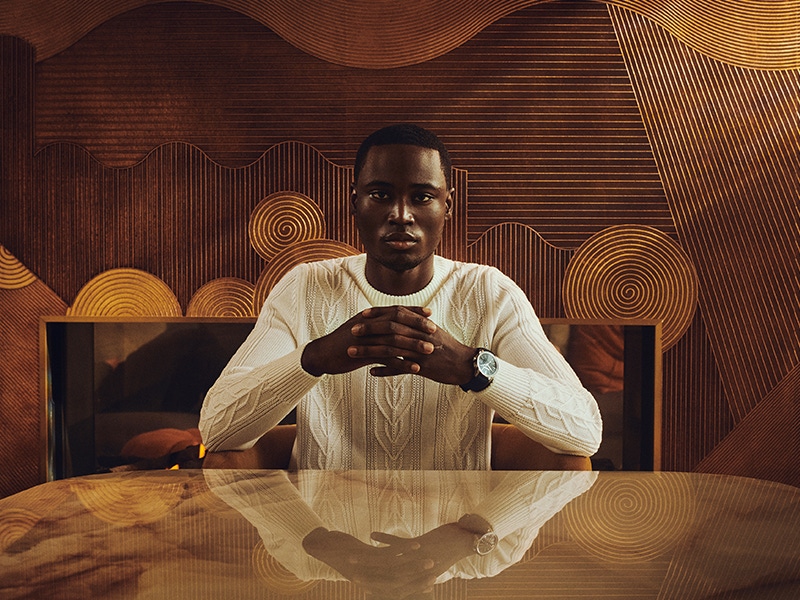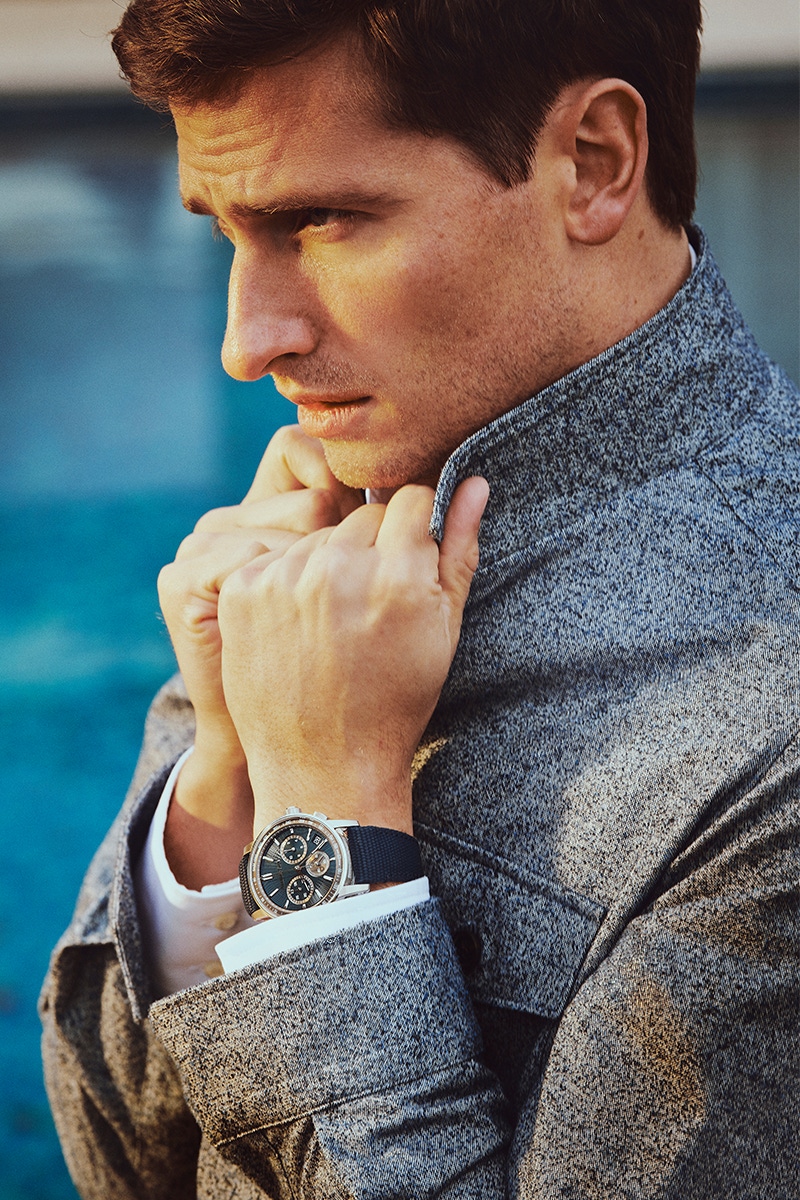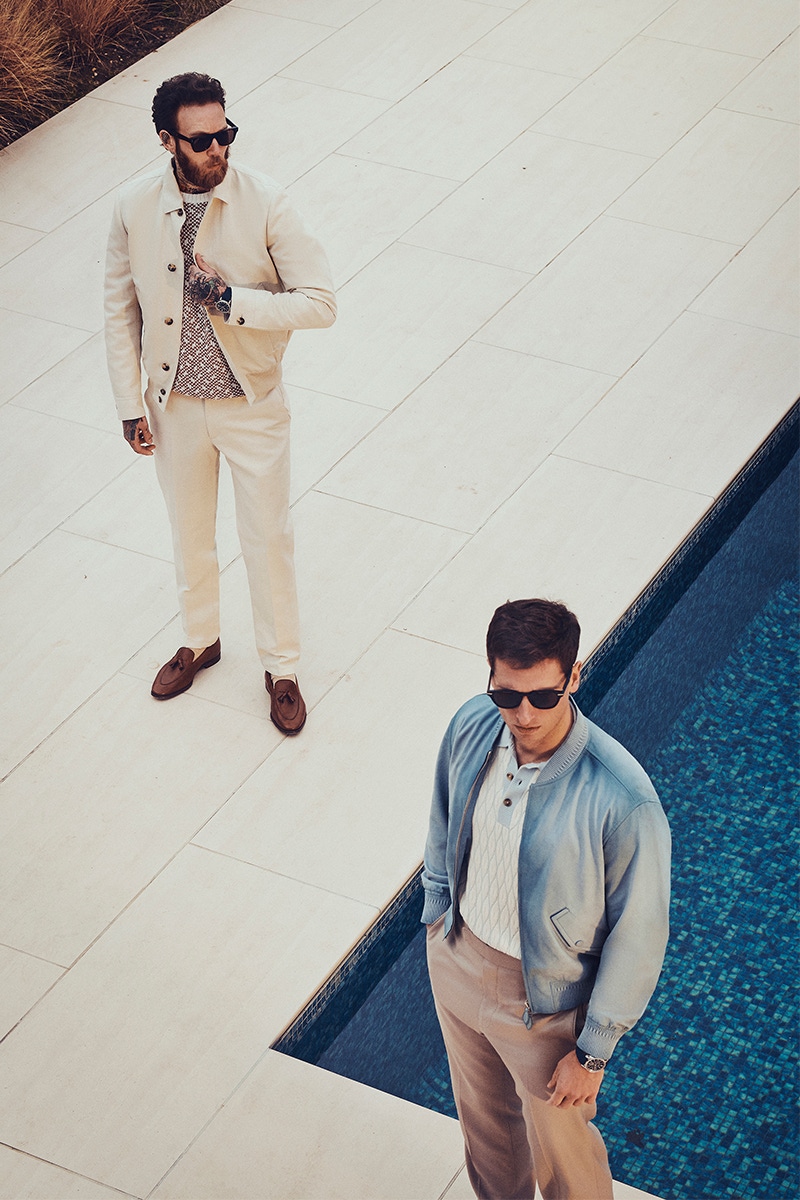 Now, a new chapter of the Code 11.59 by Audemars Piguet narrative has begun. A line available primarily in 18-carat white- or pink-gold has welcomed six new additions to the family — in steel. The choice of material is remarkable for two reasons. Firstly, steel is less malleable than gold, and Code 11.59 by Audemars Piguet's complex architecture features stylised tumbled lugs, an ultra- thin bezel, and an octagonal case middle. Drawing on technology emerging from years of ancestral tradition, the manufacture's designers, engineers and artisans had to expand the boundaries of their expertise in order to coax the Code 11.59 by Audemars Piguet design concept into being with steel as its corporeal vessel. Secondly, no watch historian will miss the significance of steel in the manufacture's illustrious history: at a time when manufactures could charge only premium prices for mechanical or automatic watches if they were made of gold, Genta's game- changing inaugural Royal Oak was cast in that very same material. Coming in elegant dark green, dark blue or smoked beige (the latter with a ceramic middle case), the six new Code 11.59 by Audemars Piguet iterations (three self-winding models, three self-winding chronographs) alloy sobriety with refinement and technical modernity.
It's a certainty that future visitors to the Audemars Piguet museum (which winds downwards towards the building's centre, then 'unwinds' in the opposite direction, mirroring the intricacies of a watch movement) will behold a plethora of Code 11.59 by Audemars Piguet pieces from our present era. And it's a reasonable bet that at least a few of the pieces those visitors set their eyes on will have cases in steel, unveiled to the world in 2023 and representing a giant leap forward for a line launched four years previously.
Read the full story 'Steely Courage' in Issue 87, available to purchase on TheRake.com and on newsstands worldwide now.
Subscribers, please allow up to 3 weeks to receive your magazine