Stenströms: Underlining business casual
Purveyors of exceptional shirting for over 120 years, Stenströms have been quietly extending their repertoire to feature stylish and inventive casual pieces, that have never been more appropriate.
Two years ago, Swedish firm Stenströms celebrated their 120th anniversary. With a lineage that can be traced back to one man, they are one of the oldest family-owned fashion businesses in Scandinavia. It is thought August Stenström opened up a shop in Helsingborg in the 1880s in the south of Sweden. He quickly built up a reputation for producing the highest quality shirts in the land, officially founding Stenströms as a professional shirtmaker in 1899. With time, his business flourished and word spread far and wide. Well-travelled and demanding sea captains that sailed through the harbour of Helsingborg became valuable clientele. They would return to their home countries dressed in Stenströms' elegant outfits, catching the attention of stylish folk seeking beautifully crafted shirts, made from the finest fabrics. These sea captains at the time, unknowingly bolstered Stenströms' reach from being a small local vendor to a global exporter of premium shirts.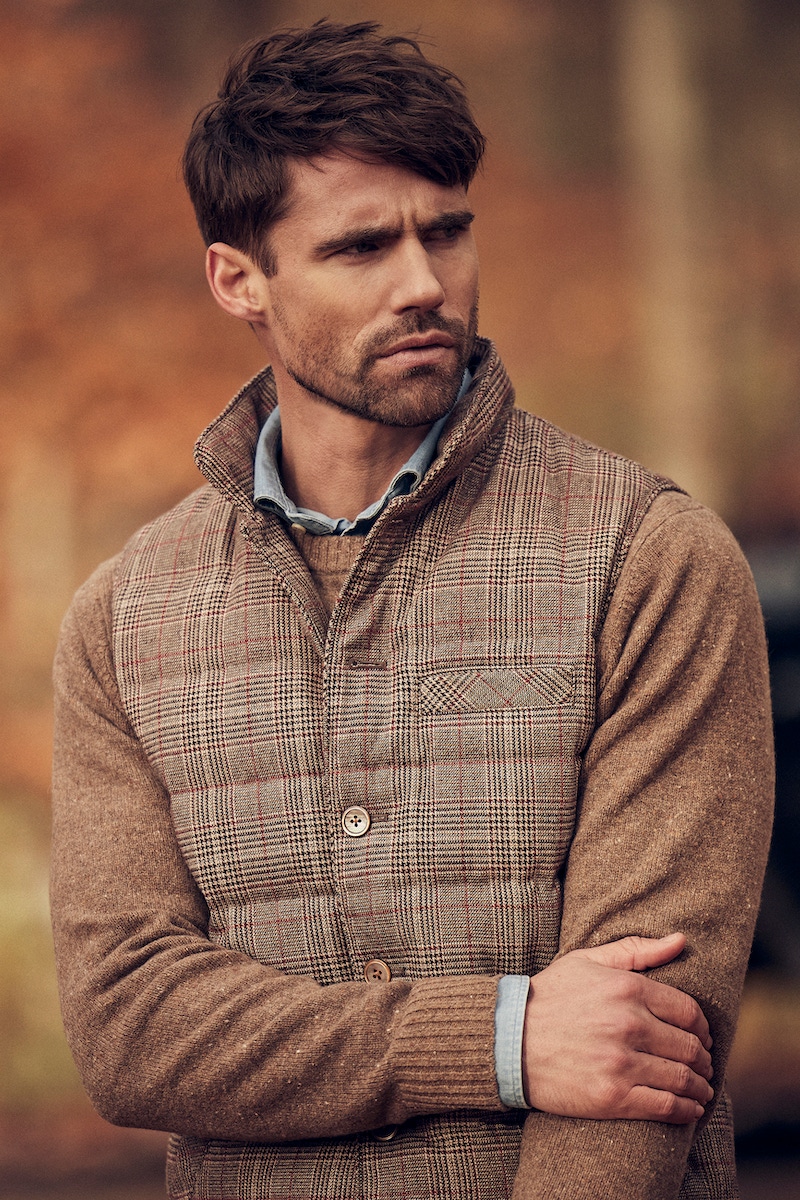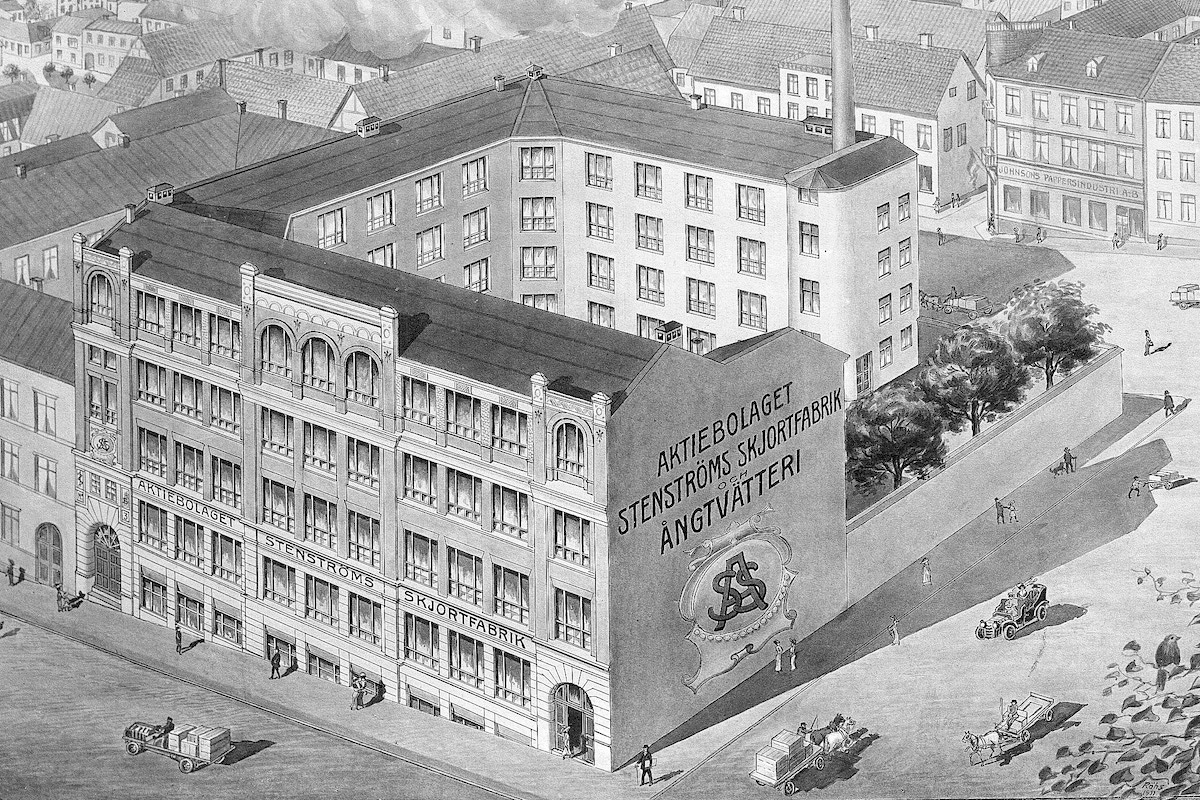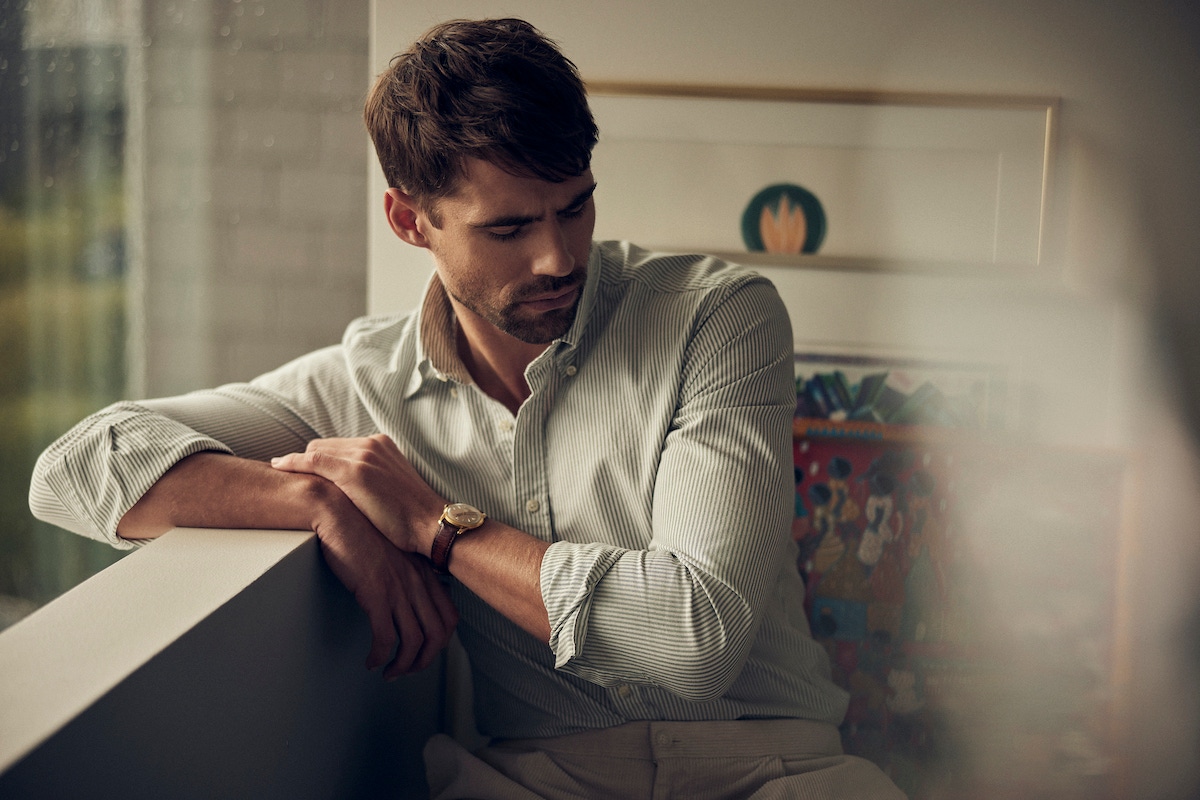 Before long, their reputation for stylish and meticulously crafted shirts led to commissions from the highest court in Sweden. Today they have a royal warrant for both the King and Queen. In fact, they supply more or less the full Royal Family, but have never subscribed to sponsoring any royal individuals. The ruling family are all paying customers, which makes their relationship so special. To put this long-standing association into perspective, they have worked with the current King Carl XVI Gustaf since he became the monarch and have also served his father, who used to visit their shop in Helsingborg, as it was only a stone's throw away from Sofiero Palace, the family's former summer residence. Quality and fit is of the utmost importance at Stenströms. Each shirt undergoes more than 60 separate production stages, with 25 on the collar alone. Even today, many of the most intricate elements are still carried out by hand. With a strong focus on sustainability, they invest in high-quality fabrics. The cotton they work with is the best in the world: Supima cotton from American, Sea Island cotton from the Caribbean islands and Giza cotton from Egypt.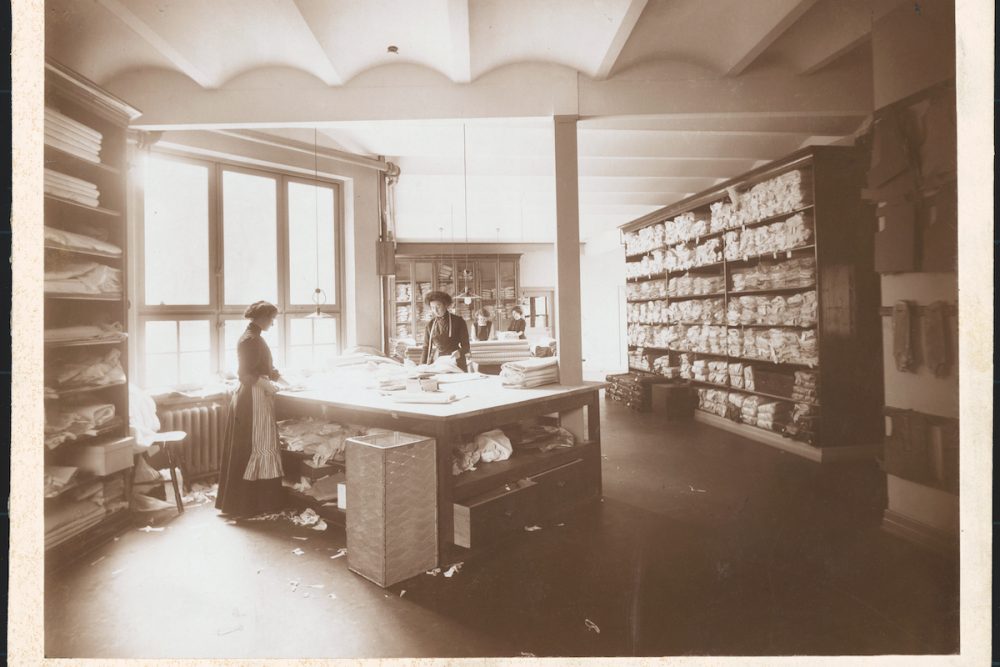 Under the creative direction of Peter Jüriado, who has incidentally been with the brand for over 25 years, he's instilled an aesthetic that should be described as 'formal-relaxed'. One thing that unites all of Jüriado's designs is a soft look and feel. Nothing appears too stiff, and considering the democratization of dress codes, you'd be very wise to use the firm to bolster your back to business wardrobe. With a more flexible attitude towards work attire, accoutrements such as the cardigan can become a vital formality diffuser, whilst maintaining a degree of smartness. Spun from warming Italian Merino wool, their dark beige cardigan is tailor made to permeate that smart-yet-unstuffy look. Detailed with mother-of-pearl buttons, collar and two front pockets, it is destined to be worn with distinction with classic-cut pants and business shirt for a modern office style. Equally, their range of half zip mock neck sweaters will do a very similar job, whilst their light beige Merino wool baseball cardigan is a cool and intriguing proposition for both the office and during downtime.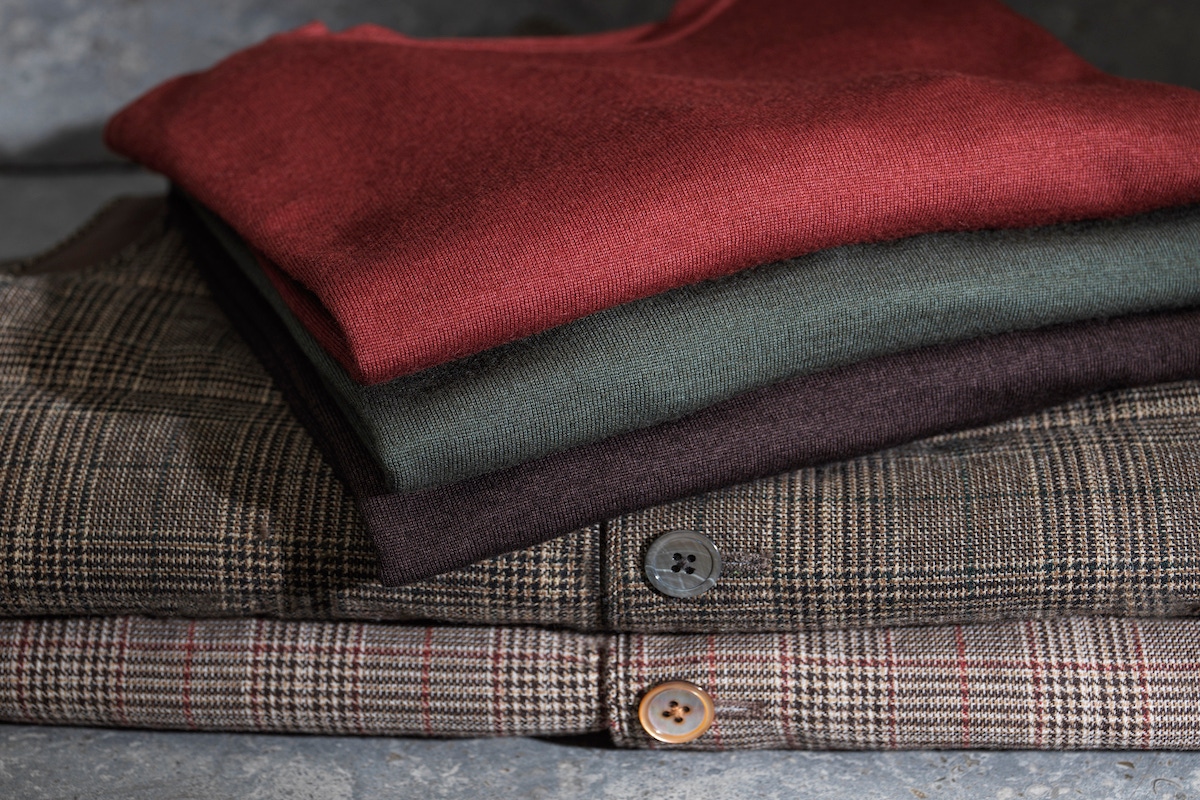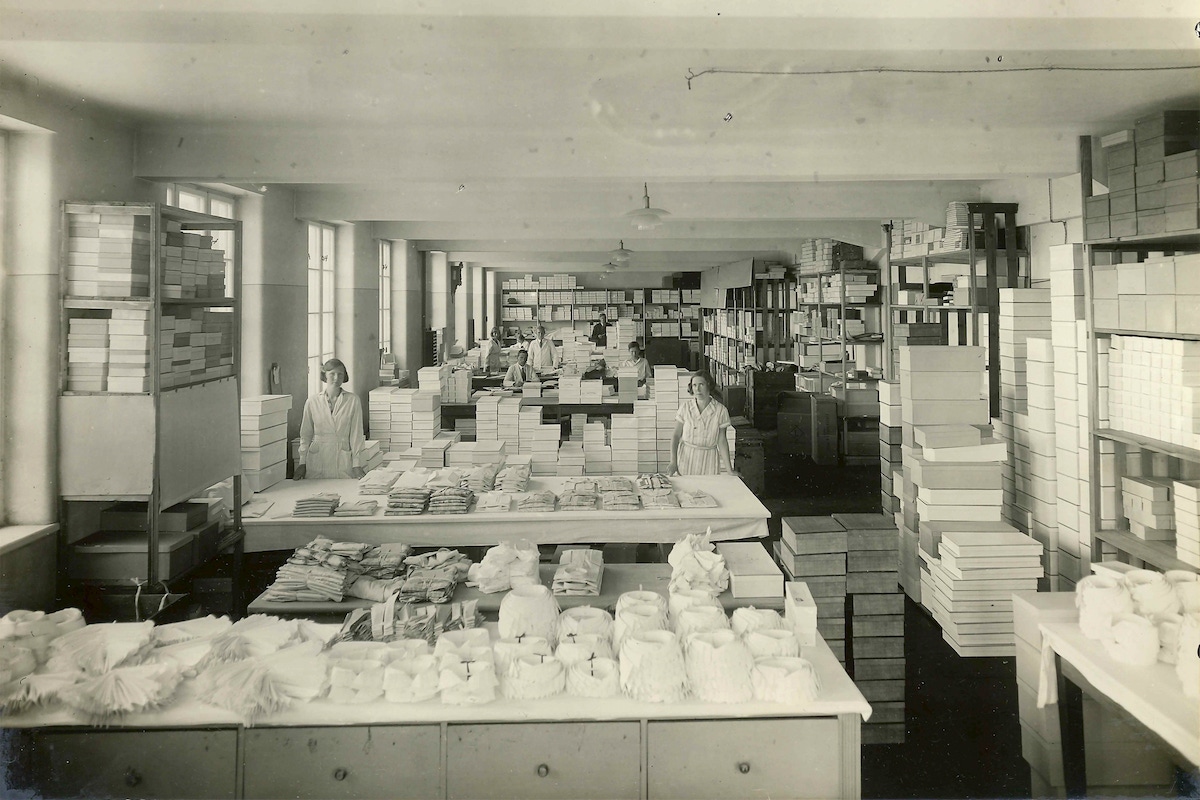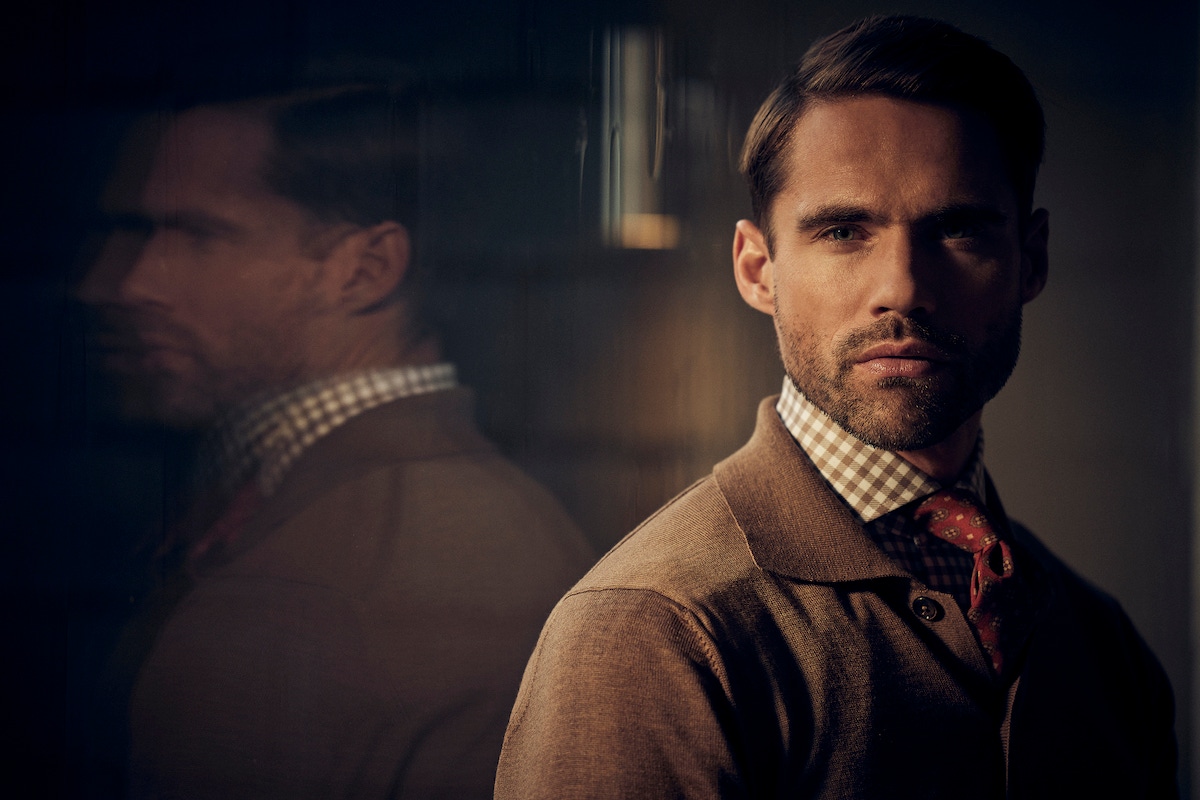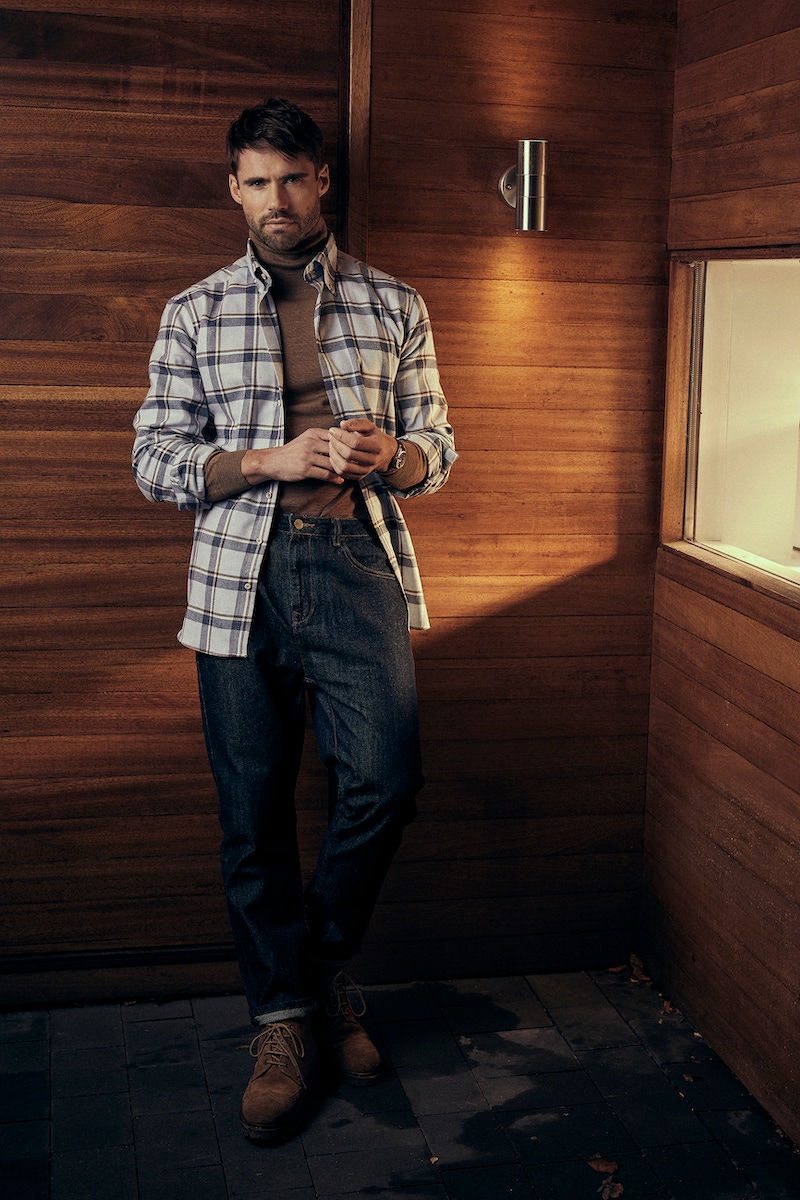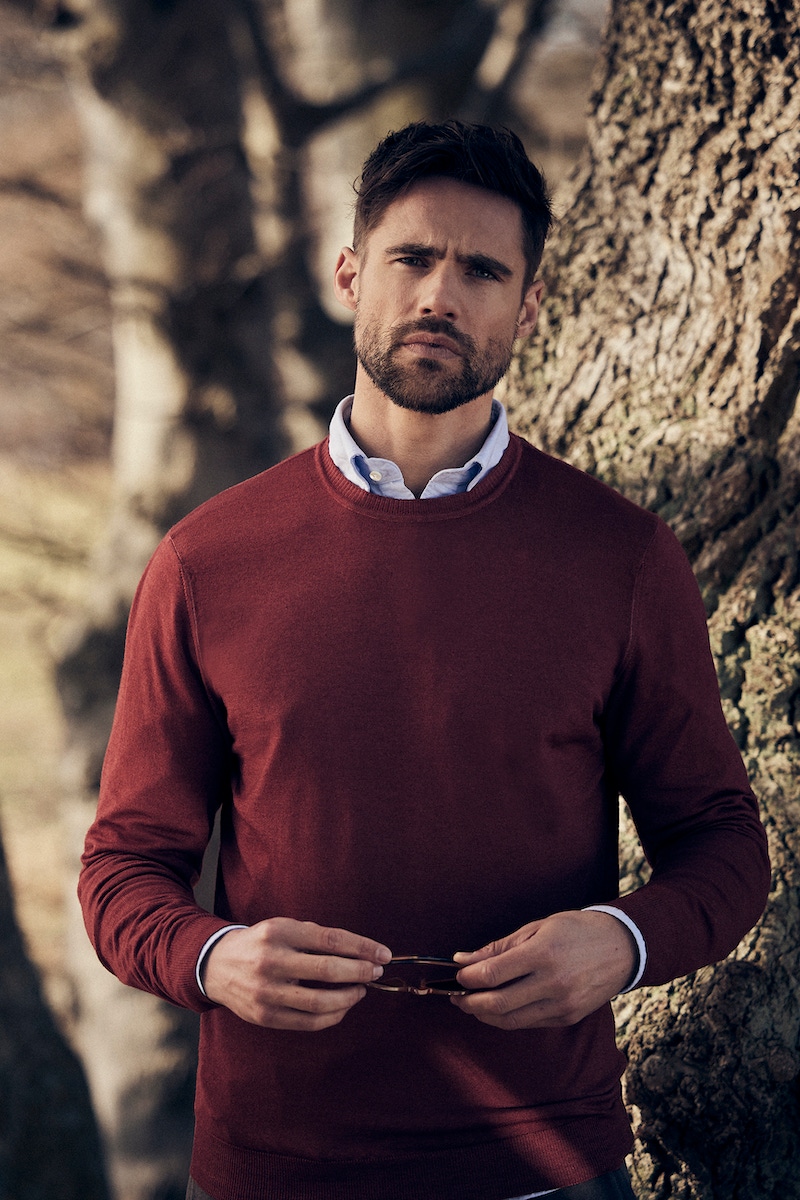 During the gap in season, staying a comfortable temperature can be tricky. It can be too hot for a shirt and jacket, but too chilly for one layer. The insulation attributes of a flannel shirt means that you can get away with wearing it as your only layer on a mild day. Detailed with a check pattern and finished with a button-down collar, their light blue flannel slimline style is a particular standout. As Jüriado says: "A shirt is the perfect companion to bridge the gap between casual and tailored." An alluringly dischevelled fabric, adept designers such as Stenströms have used the fabric to become smart. Once only the costume for advertising agencies in Soho, the brand's baby cord shirts are smart enough to be worm as office attire in a majority of businesses. The demand for clothes that allow for freedom of movement, that doesn't in any way hinder timeless style has been gathering pace for a while now. Boasting elastic attributes, the brand's stretch cotton jersey allows for full ease of wear from day to night. Stenströms are best-known for their shirting, but each year under Jüriado you will notice an extension of their clothing repertoire, that features some inventive designs. One of which is the quilted vest, which can be an indispensable extra layer during the change in seasons.