Stile Latino: Art which hides art
6 Minute Read With their critical experimentation on new proportions, models and materials, Stile Latino are the perfect art of tailoring study.
Sculpted at the height of their affair, the bust depicting Costanza Piccolomini Bonarelli, 1637-1638 is observed as not only Gian Lorenzo Bernini's most personal work, but one that daringly broke with the traditions of 17th century art. Portrait busts at the time concentrated on formal silhouettes, with representations of powerful women conventional. But in this instance, with Costanza's luscious hair, wide eyes, cheeks full and peachy, and her chemise falling open, this is a deeply intimate portrait. As Sarah McPhee describes the subject in her book, Bernini's Beloved: A Portrait of Costanza Piccolomini: "She is fiery, she is youthful, she is matronly; she is intelligent, composed. She is individual." It is the introduction of the dynamic movement and energy of human forms, that saw Neapolitan-born Bernini carve out a different creative journey than his predecessors, thus becoming the architect of the Baroque style of sculpture. However, Bernini was a highly original thinker, and still very much associated himself with classic traditions. It was his ability to adapt the classical grandeur of Renaissance sculpture and the dynamic energy of the Mannerist period – to forge a style externalizing emotional expressionism. Learning from his father Pietro – a prominent Mannerist sculpture, he inherited a template of style. On a no less historical scale – it is exactly what Vincenzo Attolini Junior (founder of Stile Latino) was bequeathed. He is the grandson of Vincenzo Attolini Senior who is credited with the game-changing invention of what today we'd recognise as trademark Neapolitan tailoring while employed at Gennaro 'Bebè' Rubinacci's British-inspired London House in the 1930s.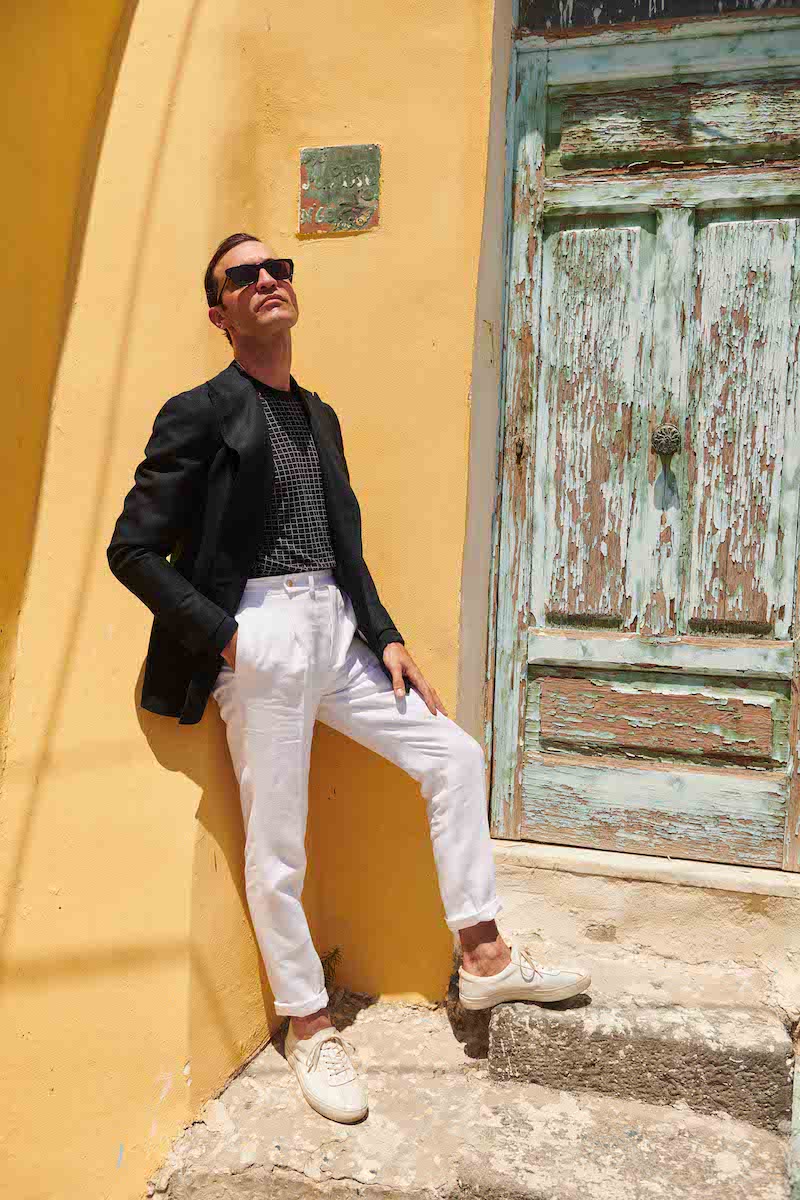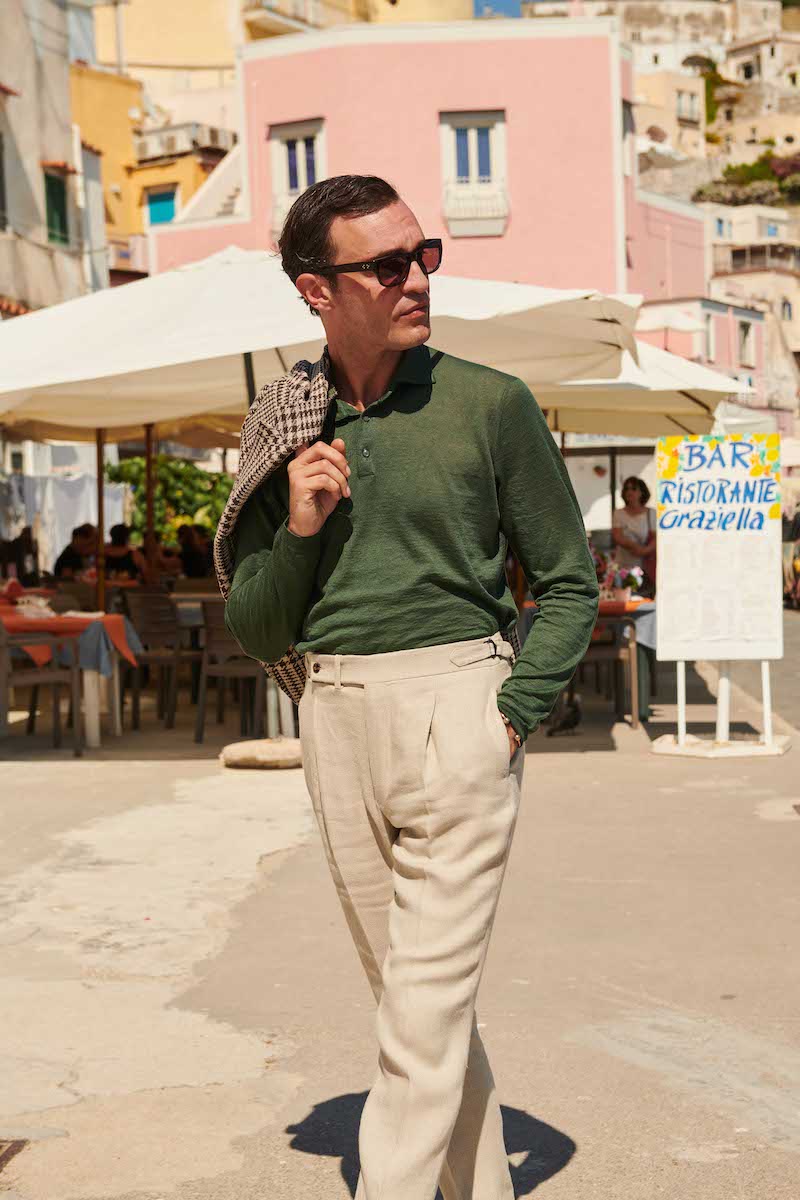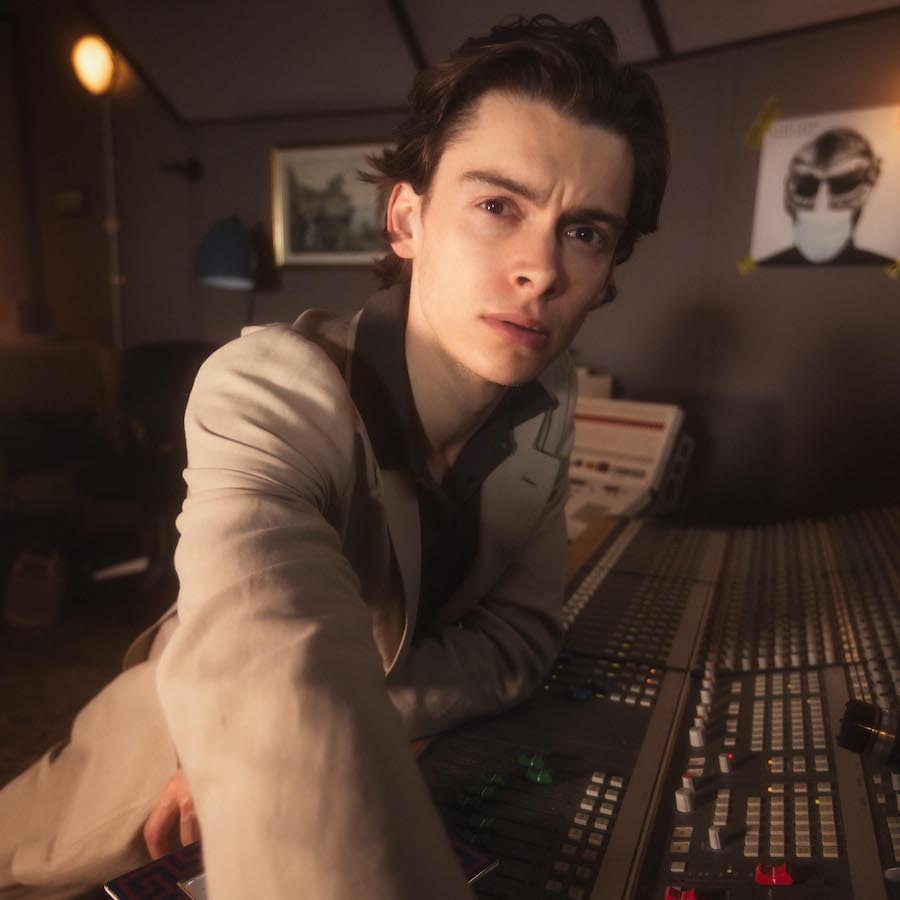 The characteristics of the Neapolitan jacket anatomy, that Vincenzo Attolini Senior pioneered, remain ingrained in Stile Latino's designs. Sloping shoulder, generous notch lapels high of gorge, and minimal lining. But with his own artistic crusade to fulfil, Vincenzo Junior is not intent on imitating the myriad of processes and techniques that he has learnt from his time working within the family tailoring fiefdom. At the brand's site in Casalnuovo, he and his team are constantly studying new proportions, models, materials and tailoring solutions. Like Bernini fostered, Stile Latino differentiate themselves by manifesting tailoring that is sensual. Cut tighter and shorter than typical Attolini jackets, Vincenzo sums up his approach perfectly by saying: "It must be sexy, it must be tight!"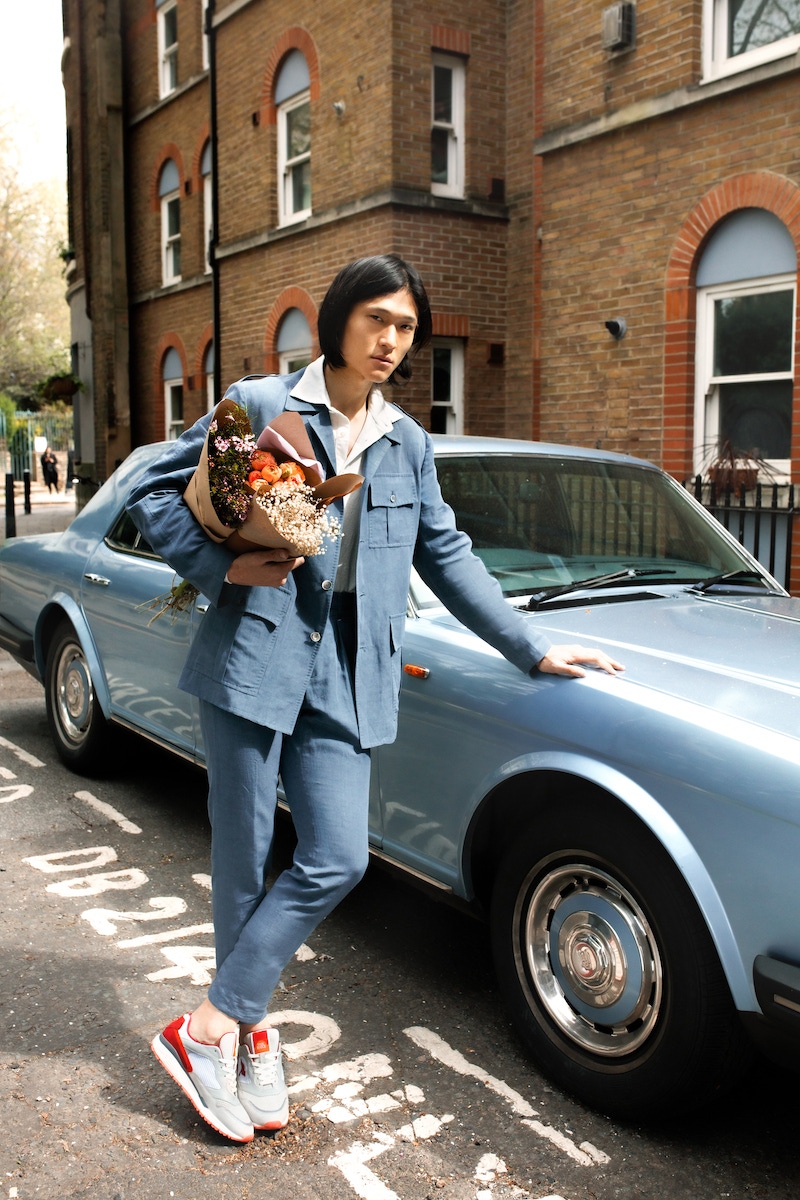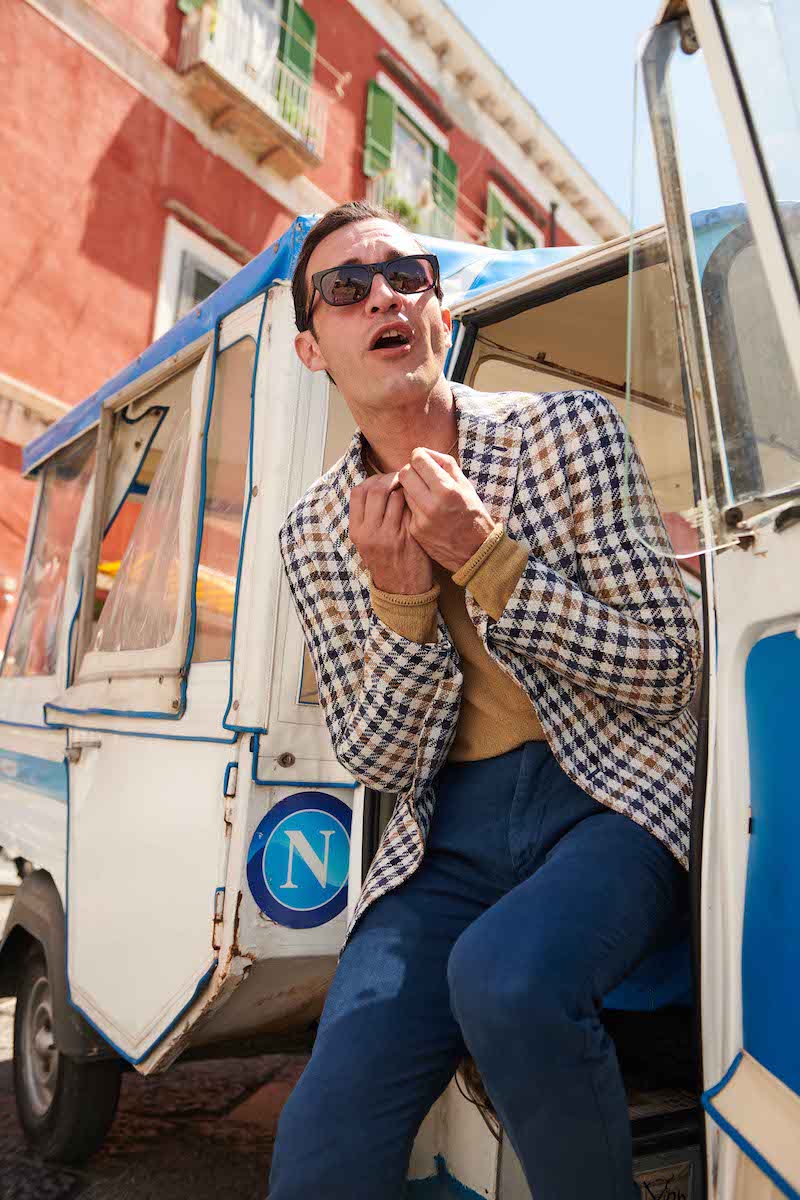 Like the troupe of post-impressionist painters, Cezanne, Gauguin and van Gogh, Stile Latino are renowned for their use of vivid colours. However, Stile Latino don't separate themselves with their provocative colour schemes, but rather with the special elaborations of their designs perfected by sui generis craftsmanship. Personally overseen by Vincenzo, his artisans are adept at handcrafting garments with contemporary nuances to suit the modern gentleman. Whether it is realized by using cutting-edge processing techniques on selected yarns to manipulate the lightness of a jacket or by raising a jacket's front buttons – to create a different-yet-balanced shape, the desire to push creative boundaries is firmly ingrained in Stile Latino's DNA.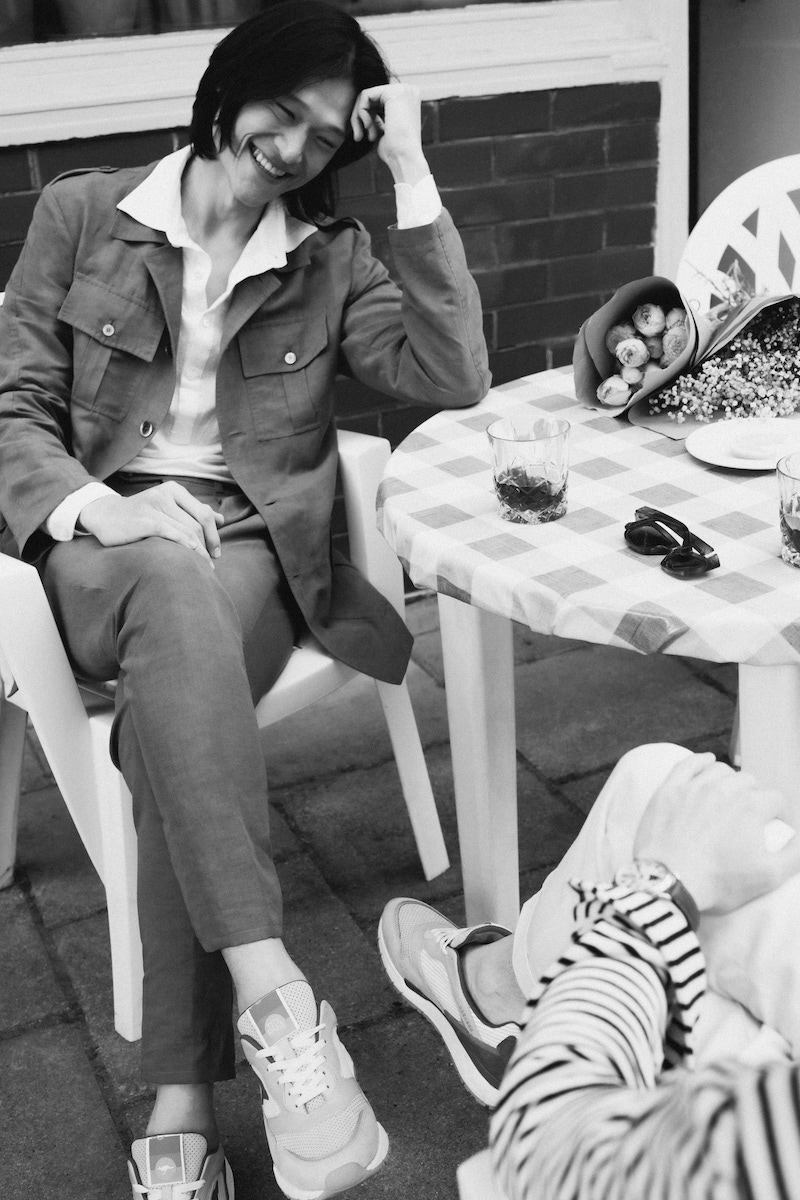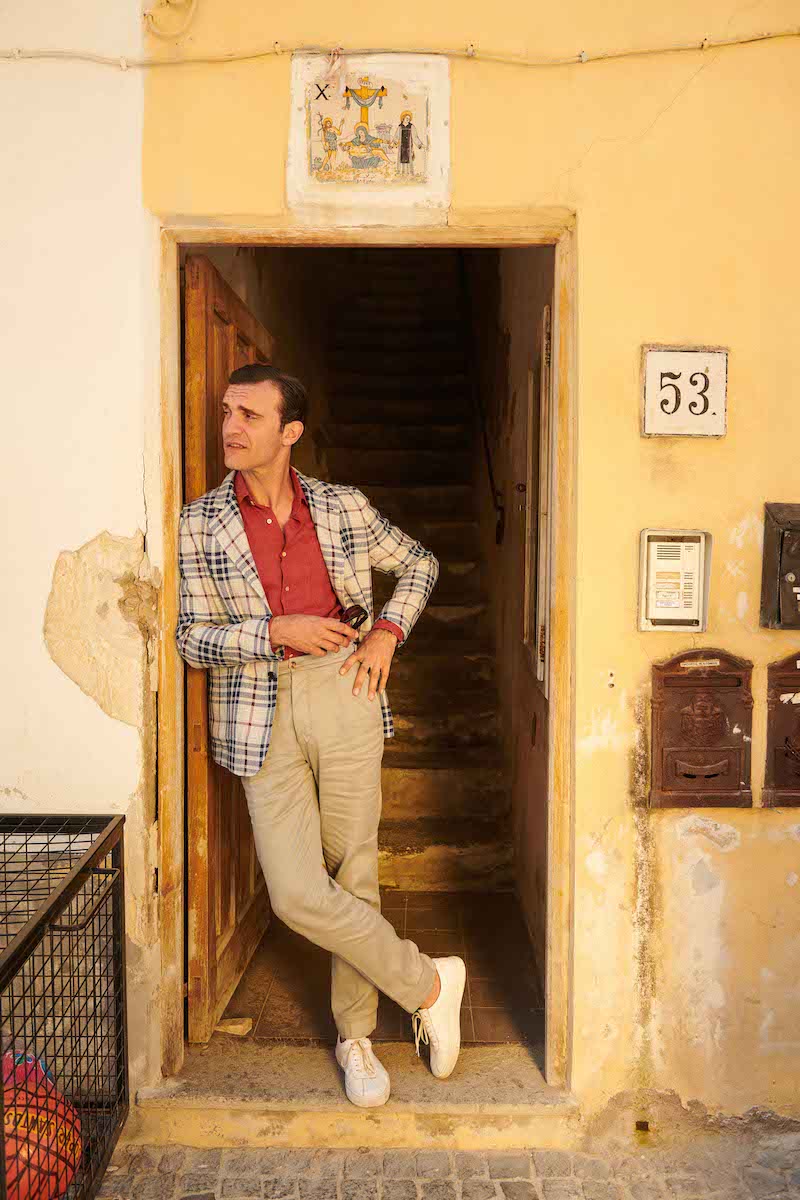 Identifying the lifestyle of the modern man, Stile Latino's pursuit of producing garments with unrivalled comfort, freedom of movement, and elegance is evidently mastered by well-dressed Stile Latino wearers emanating the authentic concept of sprezzatura. A certain nonchalance, so as to conceal all art and make whatever one does or says appear to be without effort and almost without any thought about it," is how Baldassare Castiglione described the concept of sprezzatura in
Il Cortegiano
, 1528.