Summer Lovin'
The marriage of Paul Newman and Joanne Woodward was long, hot and legendary. Ed Cripps gets between the sheets to ask, How did they do it?
The love story of actors Paul Newman and Joanne Woodward is unique in the Hollywood firmament. Married for 50 years until Newman's death in September 2008, they were also indefatigable collaborators, making 16 films together (many of which Newman directed). Two works that came out last year shed new light on their admirable, complicated relationship. The Last Movie Stars, a six-part HBO Max documentary about the couple, directed by Ethan Hawke and executive-produced by Martin Scorsese, brought to life a treasure trove of interviews conducted by the writer Stewart Stern with Newman, Woodward, and many of the key figures in their lives. These interviews also form the basis of The Extraordinary Life of an Ordinary Man, Newman's riveting posthumous memoir. Woodward and Newman met in 1953 during the Broadway run of William Inge's play Picnic, for which both actors were understudies. Joanne thought Paul "looked like he'd been kept on ice. And I hated him", yet she went home and told her flatmate that he was the man she'd marry. They soon embarked on an affair, even though Newman was still married to Jackie. Before Newman, Woodward was reported to have been engaged to the rakish Gore Vidal (with whom she briefly shared a house in L.A.), but she later claimed she was a beard for the bisexual Gore, who became lifelong friends of Newman and Woodward, picking upon their contrast of styles as people and performers.With Woodward, "everything is instinctive and natural.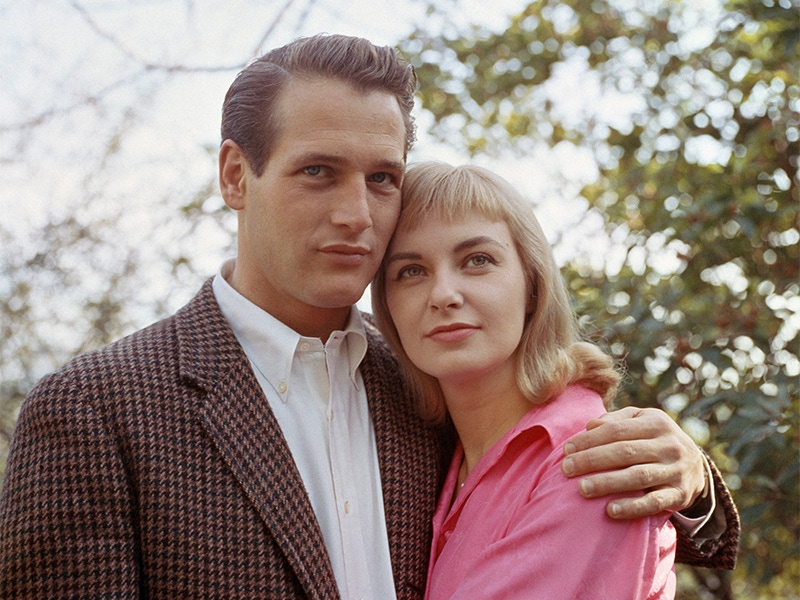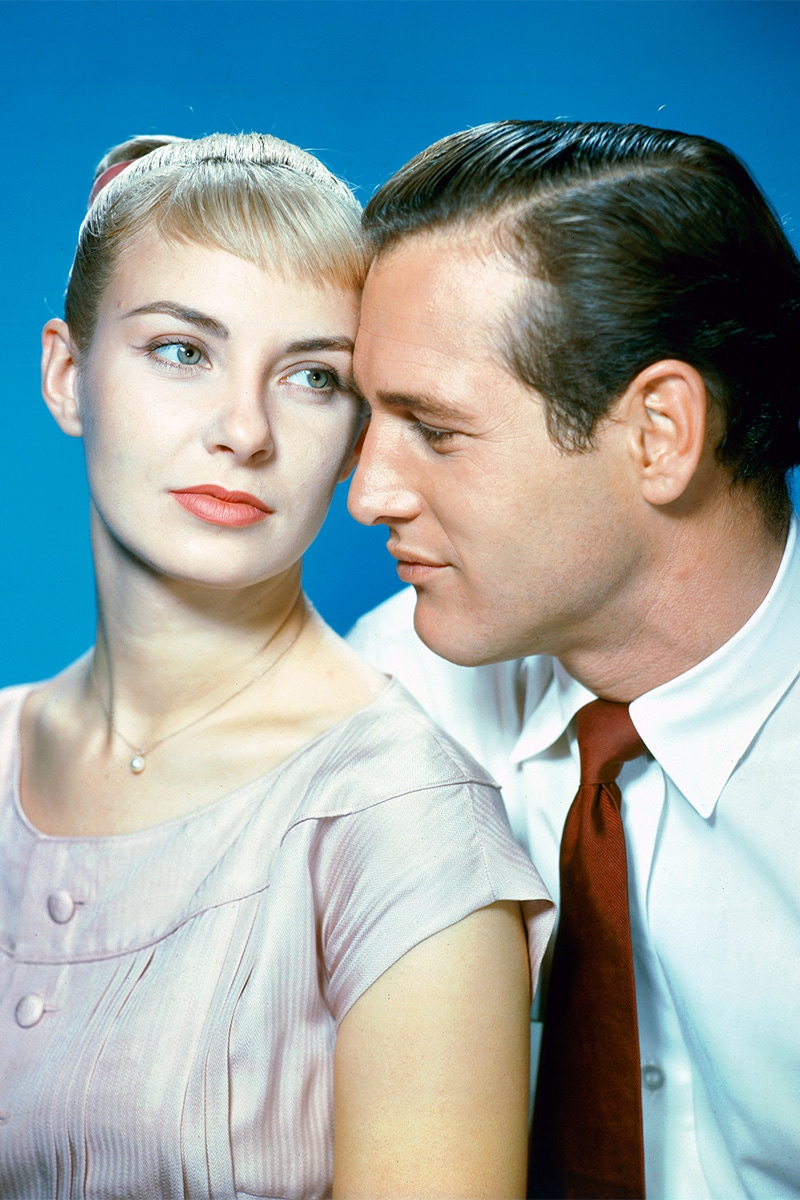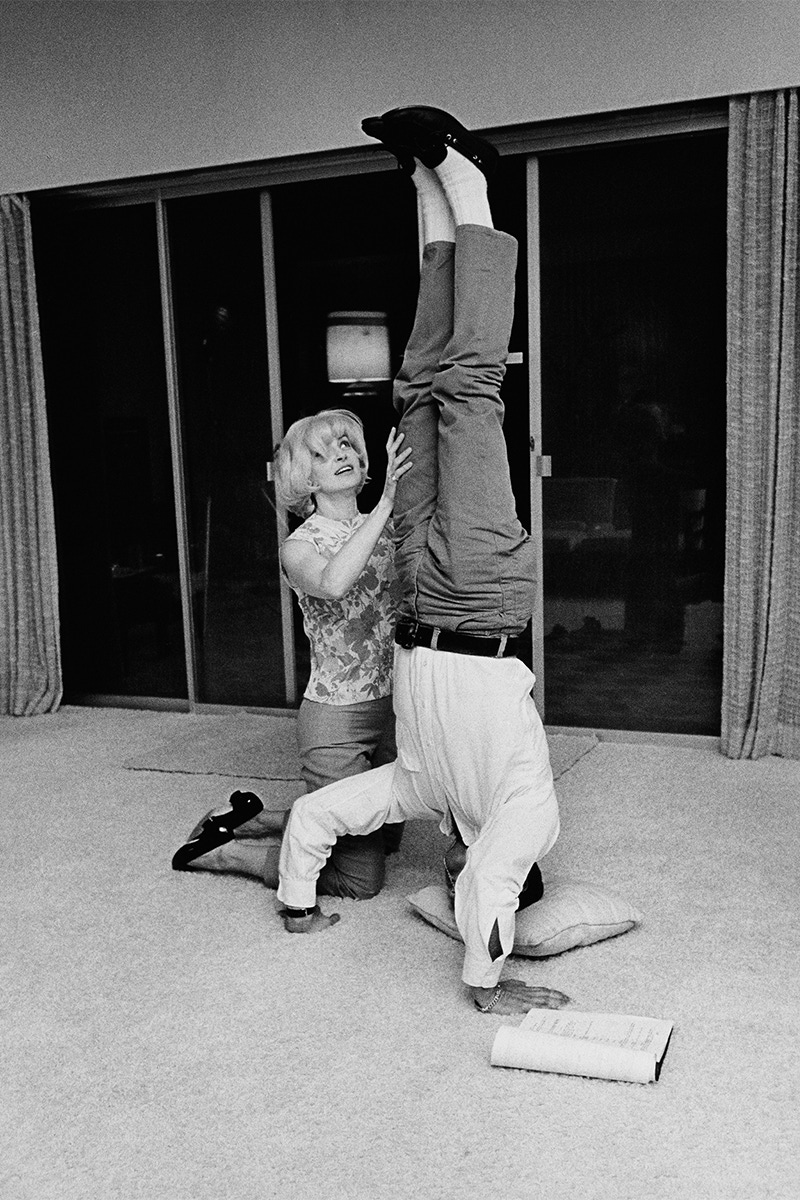 Newman was the son of a Jewish father and a Roman Catholic mother who ran a sports shop together. Newman described his father as a "very expensive violin with a lot of broken strings". After briefly attending Ohio University, Paul joined the U.S. Navy during world war II. In 1945 he survived a kamikaze attack on the aircraft carrier Bunker Hill because the pilot to which Newman was assigned as a radioman-gunner had earache, so he and his crew were grounded — an early example of the 'Newman's luck' that would shape his early life. In 1949 he married the aspiring actress Jackie Witte (with whom he'd have three children) and moved to New York two years later to study under Lee Strasberg at the fabled Actors Studio. Joanne Gignilliat Trimmier Woodward was born on February 27, 1930, in Georgia. Aged nine, she attended the Gone with the Wind premiere in Atlanta and jumped into the lap of Laurence Olivier, the partner of the film's star, Vivien Leigh, as he was passing in a limousine. (When Woodward and Olivier worked together 40 years later, on a T.V. production of Come Back, Little Sheba, Olivier told her he remembered the moment.) After her parents' divorce, Woodward slept in the same bed as her mother through high school. She majored in drama at Louisiana State University, then moved to New York, also to study at the Actors Studio.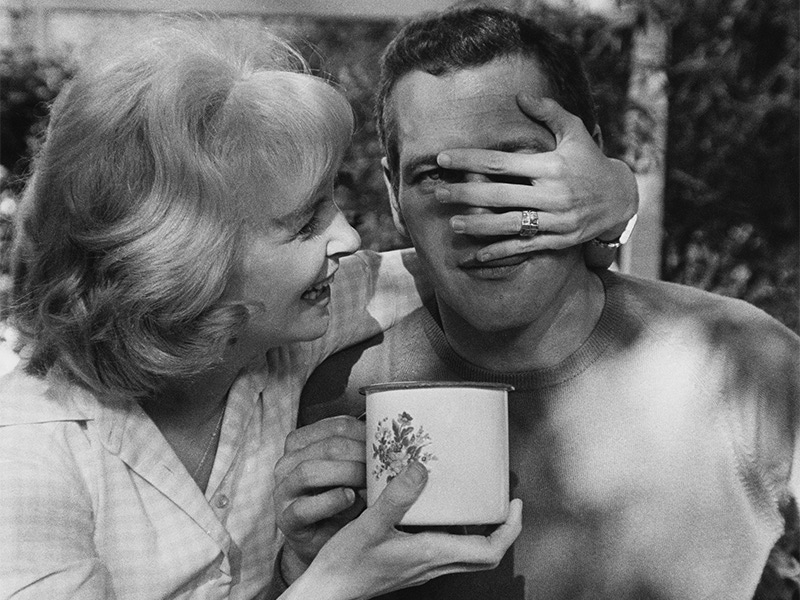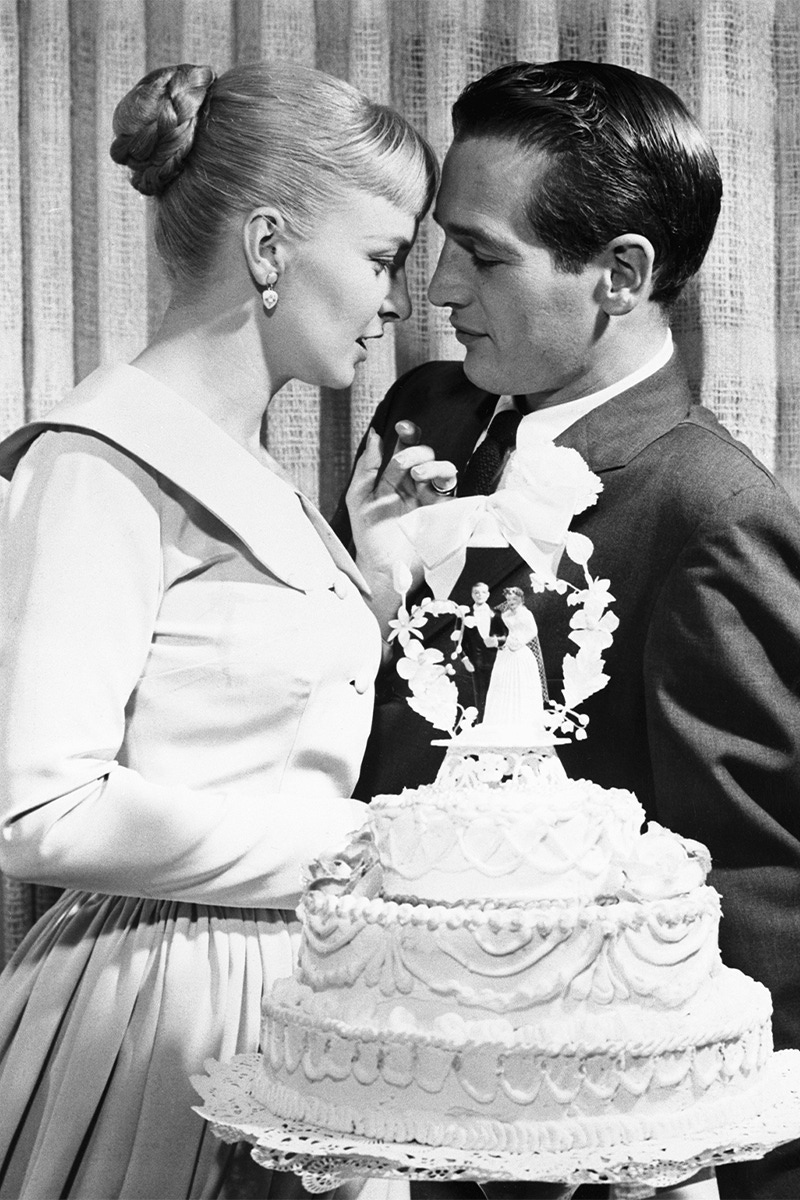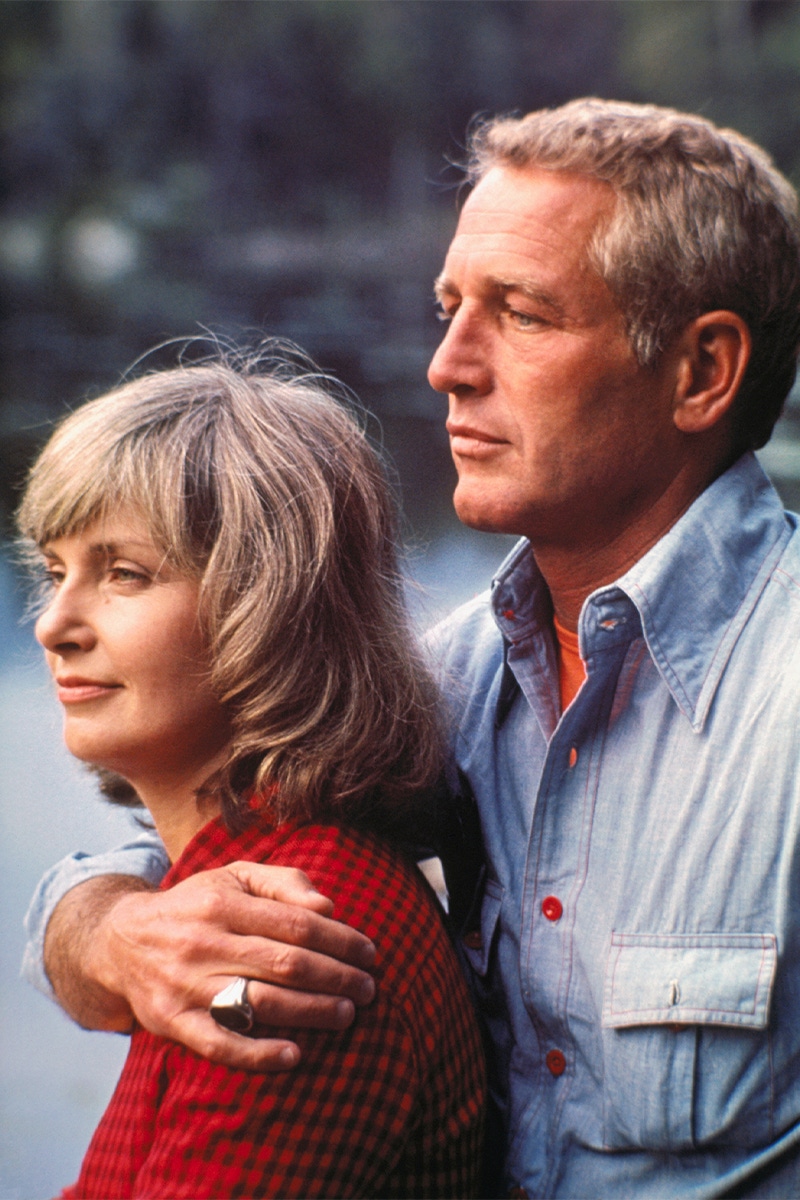 Woodward now lives in Westport, Connecticut, where she and Newman raised their daughters. Though retired from acting, her screen presence is still palpable. The Age of Innocence, Scorsese's sumptuous 1993 adaptation of Edith Wharton's novel, was re-released this year and is narrated, reassuringly, by Woodward. The glamour, depth and mystique of their love also continues to reverberate. In 2017, Newman's 1968 'Paul Newman' Rolex Daytona sold for $17,752,500 — a world record for a watch sold  auction. A major part of its allure is its inscription from Woodward: 'DRIVE CAREFULLY ME'. What was the secret of their relationship? According to Woodward, Newman was "very good looking and very sexy and all of those things, but all that goes out the window and what is left is, if you can make somebody laugh... And he sure does keep me laughing." Newman put it down to a "combination of lust and respect and patience. And determination." Vidal felt "the marriage worked so well because they have nothing in common. They don't get in each other's way." Their relationship started as a picnic and ended as a pair of bridges. Cinema was the river into which they poured their lives. They grew up together, but their love remained a heady summer. The fresh joys and renewals they found in each other recalls a line from The Age of Innocence: "Each time you happen to me all over again."
Read the full story in Issue 88, available to purchase on TheRake.com and on newsstands worldwide now.
Subscribers, please allow up to 3 weeks to receive your magazine.