Sunglasses: Framed for summer
The height of summer has most definitely arrived, so if you haven't invested in a quality pair of sunglasses — now is the time. Here we narrow down a few of the standouts on TheRake.com.
When menswear commentators espouse the credentials of sunglasses being the most capable accessory in terms of being an imperative instrument of practicality, and a dynamic source of cool, they would be right. It wasn't always that way though. The swagger they emit as a fashion accessory came much later in their timeline. Emperor Nero looked through flat polished gems to reduce sun glare when watching gladiators fight in the Colosseum; Inuit tribesman fashioned slitted masks, this time to reduce snow glare, whilst other early adopters included Chinese judges who wore panes made of smoky quartz to conceal their emotions when interrogating witnesses in court. Sunglasses of hoary antiquity, they're nevertheless the seeds of modern-day sunglasses history. Fast-forward to the 1930s, tinted lenses were donned by the greats of the silver screen to combat the bright lights of movie sets and camera flashes. In doing so, the tinted lenses suddenly elevated the status of sunglasses as not only a functional instrument, but a voguish fashion accessory. Movie stars saw them as a vital tool in disguising and protecting physical health ailments, whilst Al Pacino's excuse was more psychological; remarkably the star of The Godfather and its sequels admitted wearing them because he was shy. Their power to elevate your appearance cannot be overstated, whilst shades in different forms and shapes have played a pivotal role in helping to define different subcultures.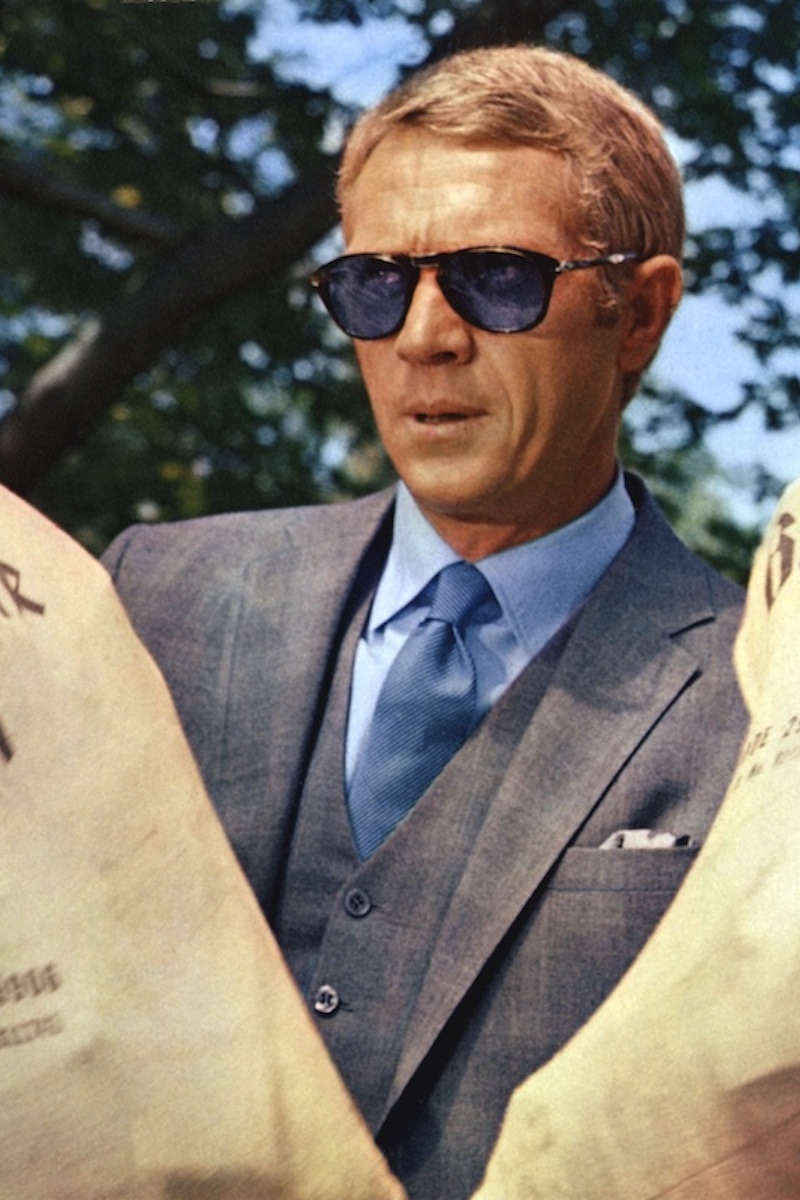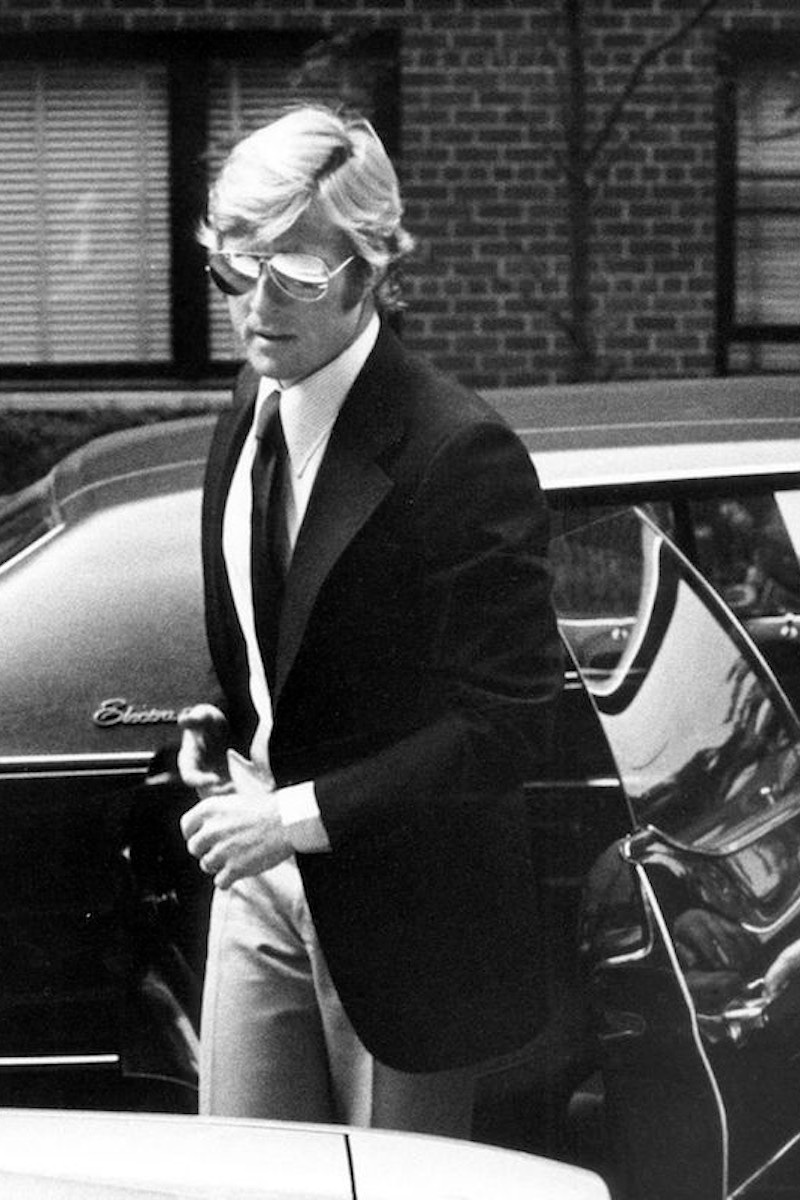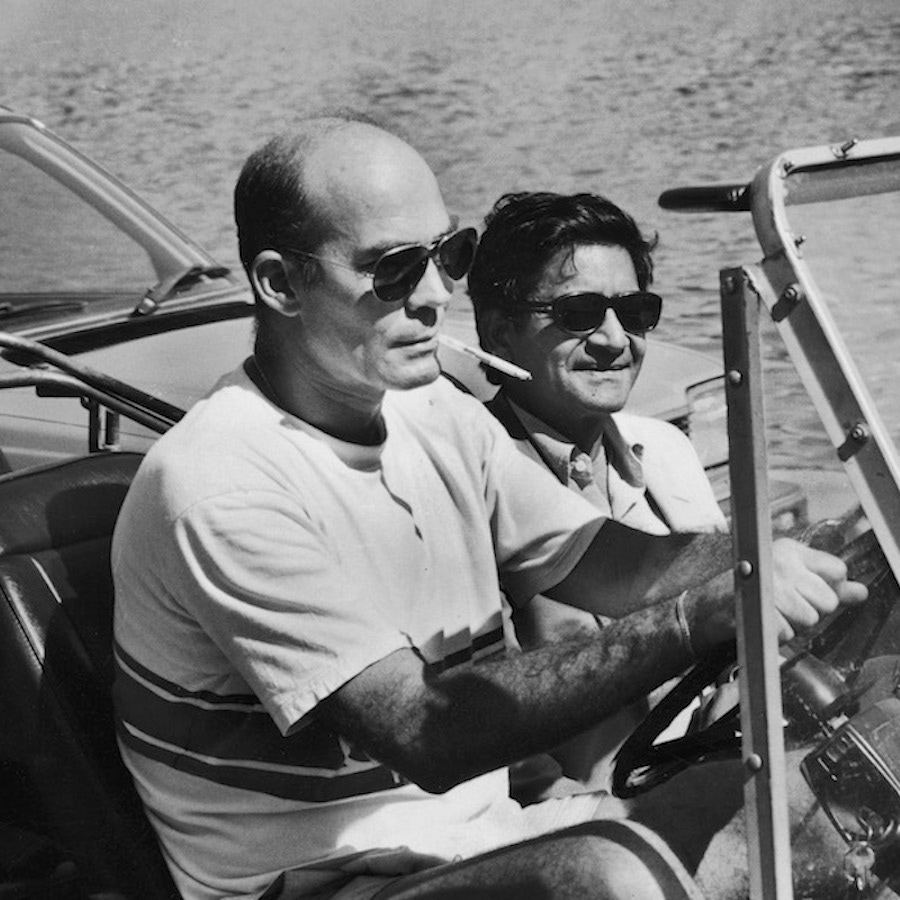 Deep-rooted in The Reference Library's collection is a magnificent celebration of subcultures. Gordon Ritchie, the entrepreneur behind the brand has maintained the framework of classic styles, but infused traces of subversive cool, that brilliantly captures an atmosphere or mood. Possibly the most masculine shape, the aviator style, developed in the '30s for air force pilots has become a trend-proof model. The square aviator shape with double bridge in tortoiseshell, is an unflashy interpretation of the aviator style – and is multifaceted in the way that it works with a myriad of outfits. The Reference Library's Mickey style with blue lenses is a subtle nod to the Fleet Street journalists, racetrack drivers and movie actors of the 1970s. Not too dissimilar, but with a more rounded shape are the Stevie sunglasses, which are offered in tortoiseshell with pale green lenses and black with black lenses - the latter very much in the mould of the most iconic shades worn by movie greats such as McQueen, Newman and Redford. Ray-Ban are the sunglasses equivalent to the pioneers of modern swimwear brand, Vilebrequin. If you've a strong jaw, wide cheek bones, then you're definitely cleared to fly in Ray-Ban's aviators which come in gold frames with brown lenses. To emulate Steve McQueen in The Thomas Crown Affair, 1968 you could turn to an aviator design from Persol.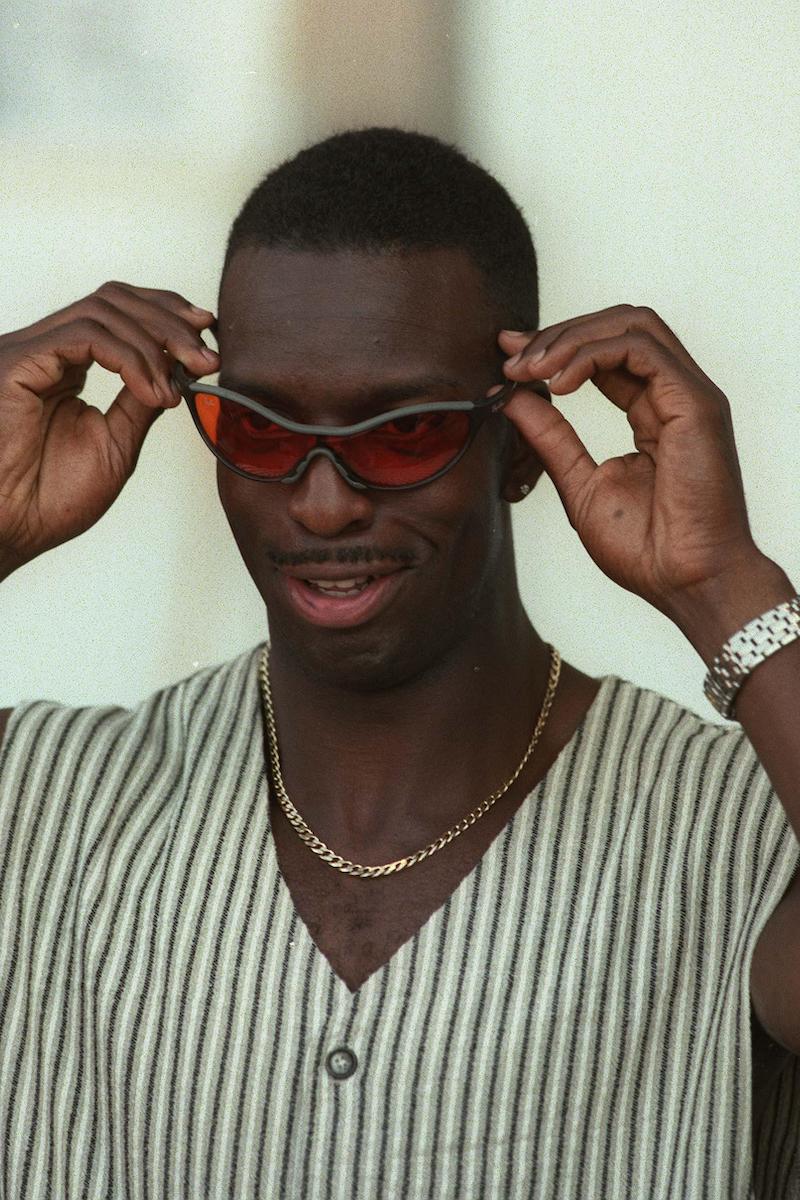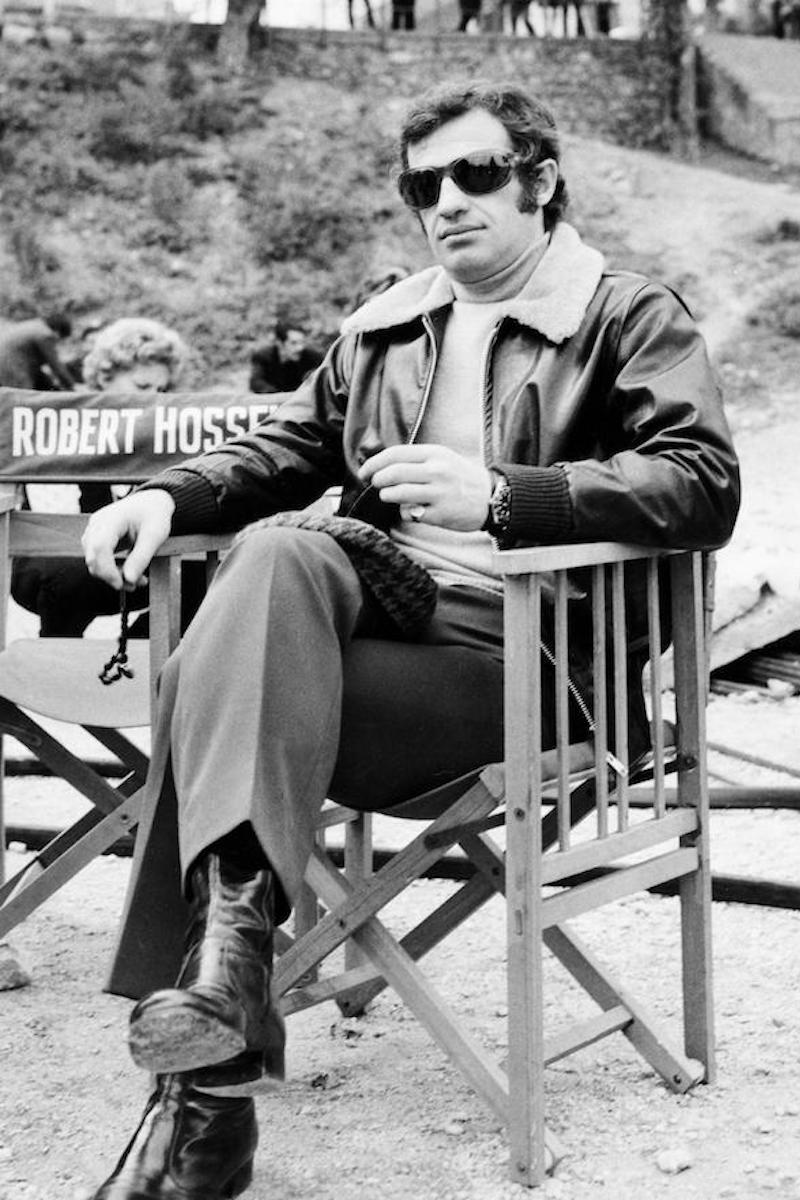 Not so common in the sartorial menswear scene, The Reference Library have well and truly mastered the wraparound shape with their Gene model. With brown lenses and brown frames, they certainly have a soulful attitude to them, and would complement an outfit that features a tailored jacket with wide peak lapels, and trousers with a slight flare. This subtle take on the wraparound also comes with black frames and green tinted lenses. Whether it is thanks to John Lennon or not, round sunglasses have certainly kept their place on the podium of sunglasses styles. Handmade in Italy by the company's artisans, The Bespoke Dudes Eyewear have a comprehensive range of the style. The cran matte classic tortoishell acetate tobacco sunglasses are a particular standout and add a touch of classic simplicity to your look. Elsewhere, the Alex model from Curry & Paxton is not short of character. Featuring a keyhole bridge to support your nose, it is the dark blue gradient lenses that give them a cool, vintage aesthetic.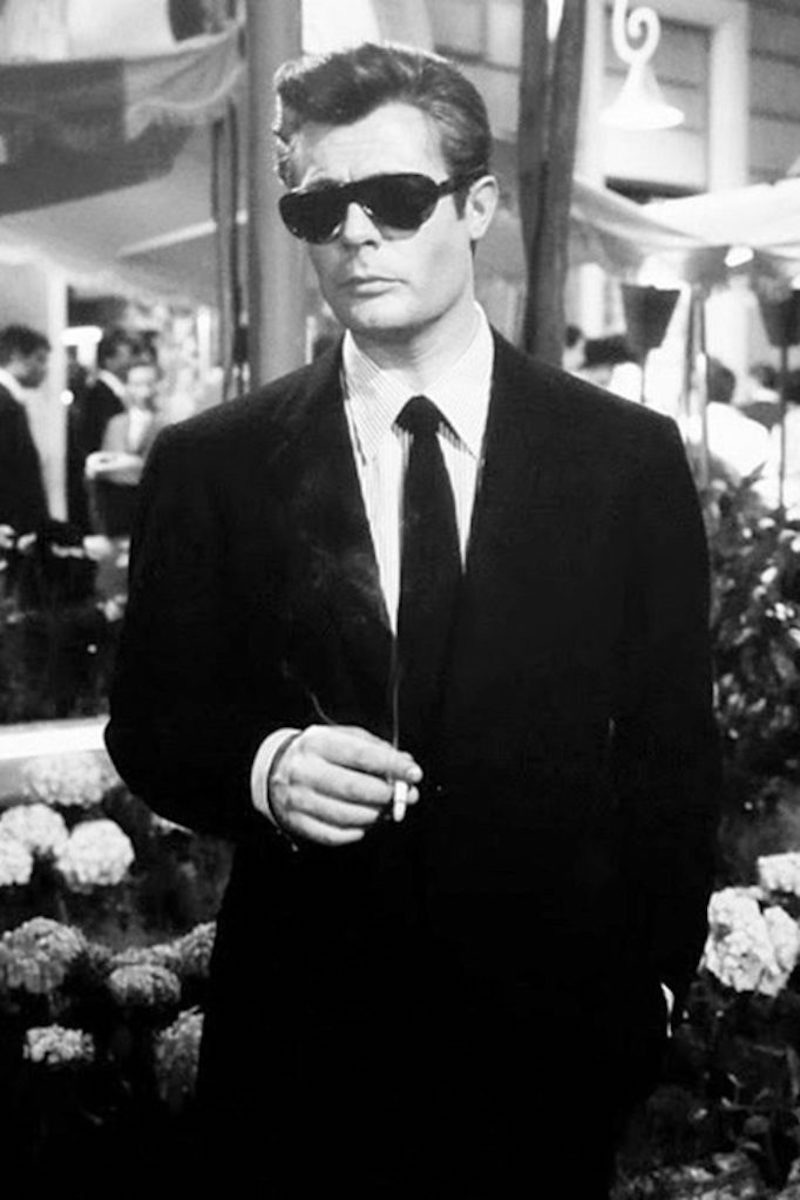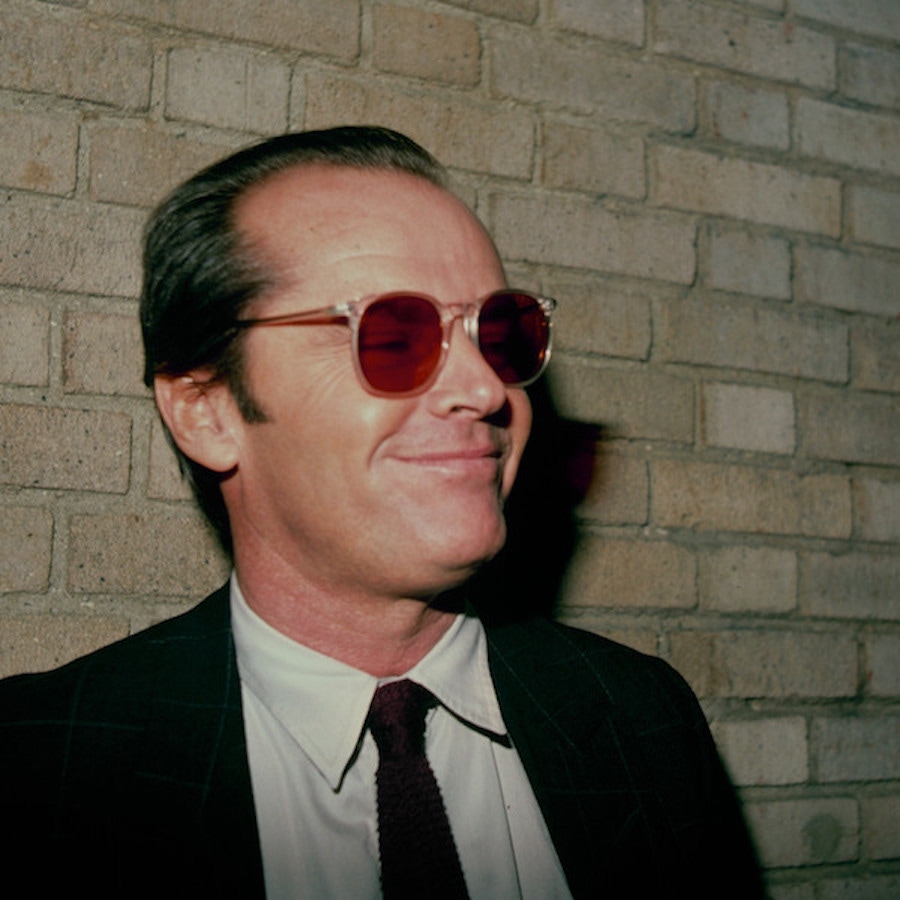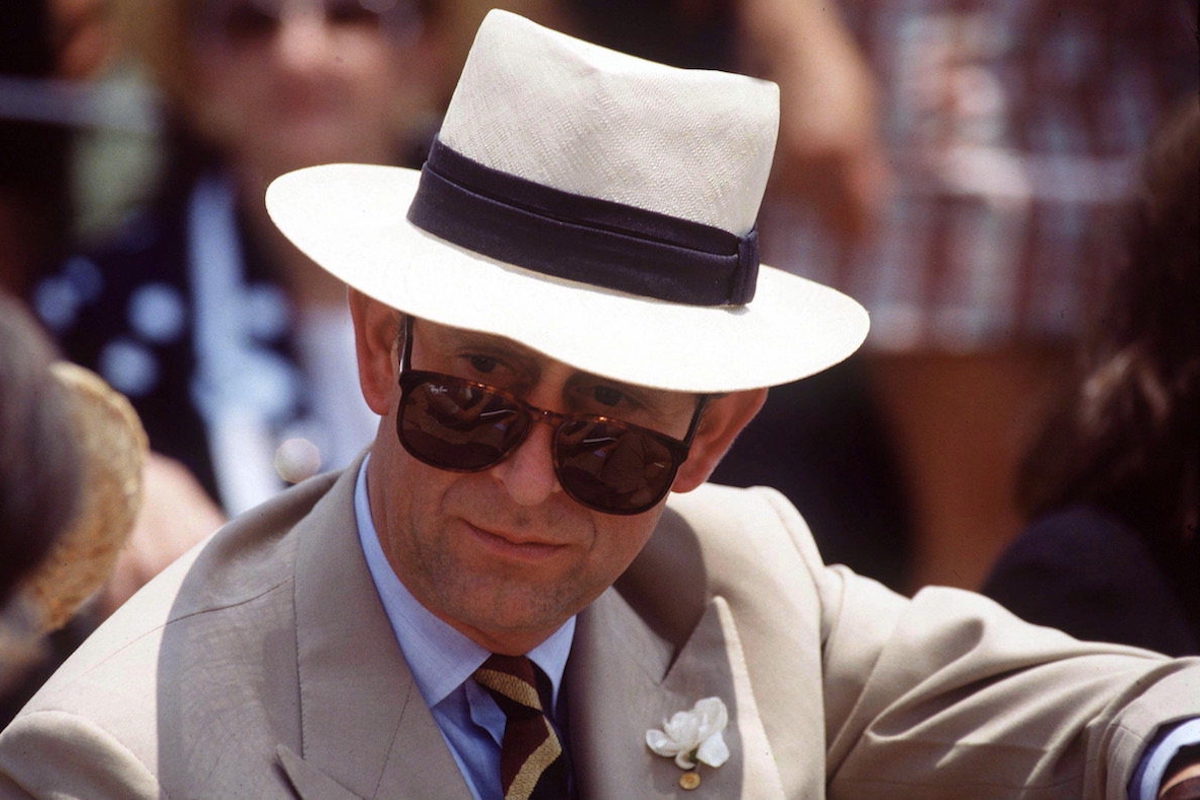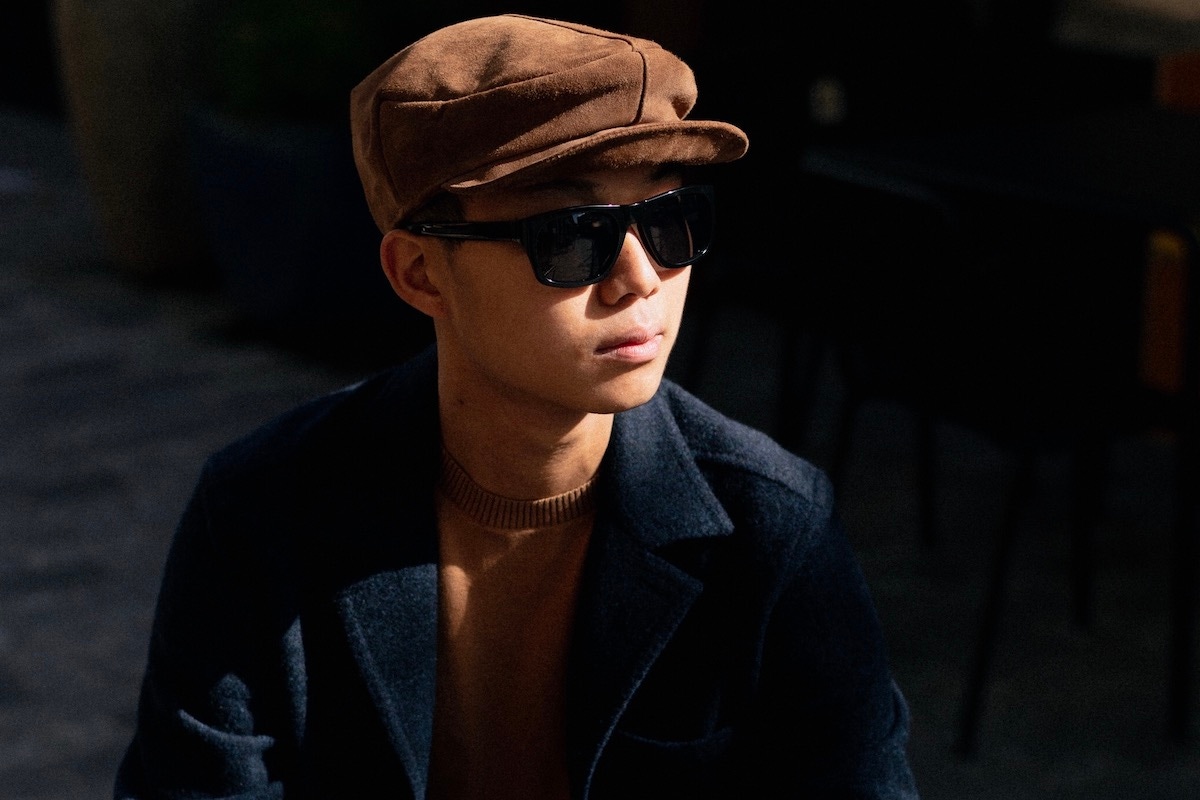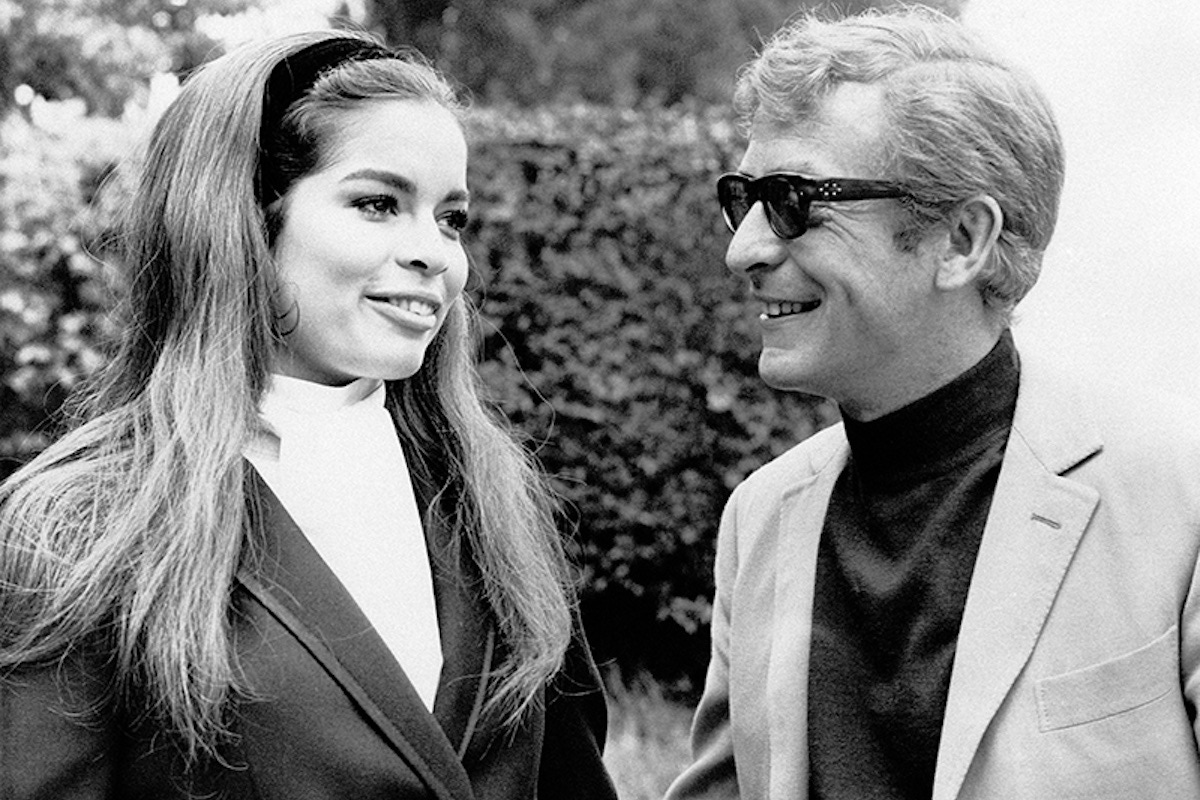 One of the most recognisable models in filmic history, the Yvan worn by Michael Caine in the Harry Palmer films and in his own time is a foolproof option. Universally flattering and endlessly cool, they're shaped from Mazzuchelli cellulose and include five-barrel hinges. The high-grade dark lenses offer a broad-spectrum of UV protection. The world's foremost purveyor of luxury optical goods since 1875, the frames of the Californian collection by E.B. Meyrowitz are quite frankly museum pieces. Understated, yet oozing with quality, due the models being made by the most skilled hands, any one of the collection is certainly a shrewd investment piece.