SUSPENDERED IN TIME
Larry King, who died in January, became the sharp-angled, arch-shouldered king of the big-name interview during 25 years at CNN. His style was unorthodox but winning (most of the time). 'I'm really curious,' King once said. 'I listen to answers and leave my ego at the door.'
There are generally two breeds of interviewer. The first kind are assiduous about getting prepped for their subject. Sir David Frost was the exemplar here; when I turned up to interview him some years ago, he spent the first few minutes making ostentatious reference to a slew of recent stories I'd done, which was both impressive and not a little disarming. The second group takes a — how to put this? — more cavalier approach. Larry King was indisputably their champion. Over 25 years and his many thousands of interviews fronting Larry King Live, CNN's highest-rated, longest-running programme that reached millions across America and some 130 countries around the world, the Brooklyn-born King displayed what The New York Times called "the folksy personality of a Bensonhurst schmoozer," making a kind of virtue of his breezy unpreparedness. "If I meet someone I don't know, and I don't know the topic, that's heaven," he once said. "You've got to learn."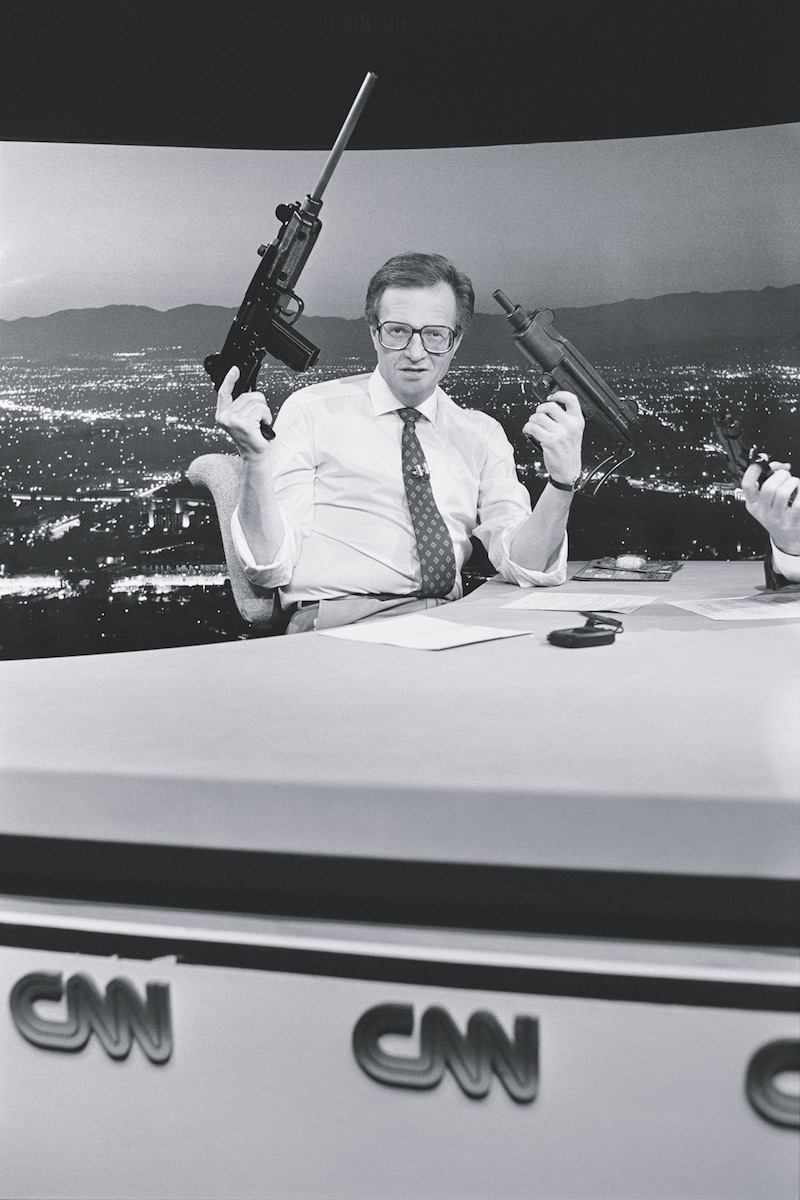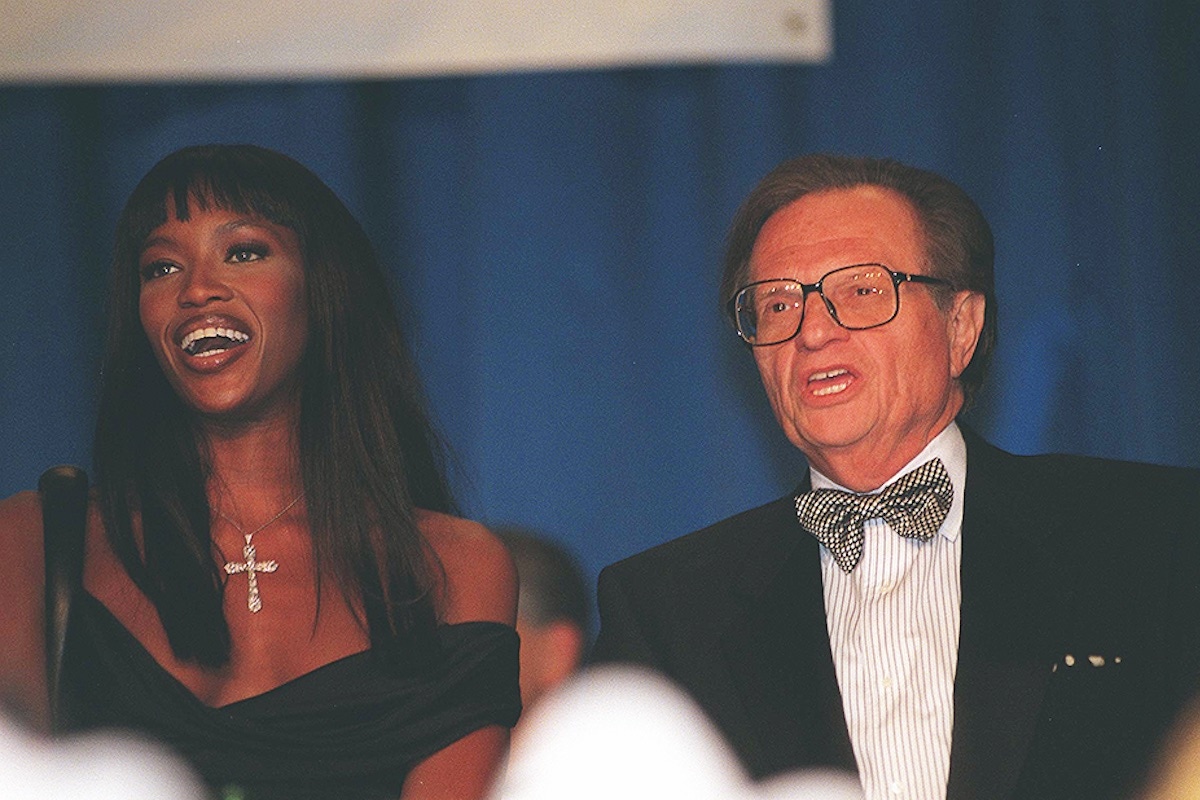 Occasionally, the learning curve would prove a little precipitous. He thought the Dalai Lama was a Muslim. His coup at getting the surviving pair of Beatles together was somewhat undermined when he addressed Ringo as 'George' (prompting some severe side-eye from Paul McCartney). He enraged Jerry Seinfeld by erroneously claiming that the epoch-making Seinfeld had been cancelled by its network. But King, already a radio talk-show veteran, became the sharp-angled, arch-shouldered, pointy-elbowed, saucer-spectacled, gravelly baritoned, statement-suspendered face of CNN at a time when the network was becoming the United States' signature media export. He called his soft-shoe style "infotainment", while The New York Times' Maureen Dowd archly referred to it as "the resort area of American journalism". But over the decades, his hot seat played host to every U.S. president since Gerald Ford, plus Eleanor Roosevelt and Robert Kennedy, Martin Luther King Jr. and Malcolm X, Marlon Brando and Frank Sinatra. He interviewed Mike Tyson while Tyson was in prison for rape, and the day after O.J. Simpson was acquitted, Simpson rang into his old pal King's show for a live chat. As far back as 1999, Donald Trump revealed to King that he was exploring the possibility of running for president. Mikhail Gorbachev made sure he donned a pair of the brightest braces before meeting King for dinner. Paul Newman said that, whenever he landed abroad, the first thing he did was turn on CNN and look for King. Stephen Colbert told King he lost his virginity to an audio backdrop of King's throaty bray.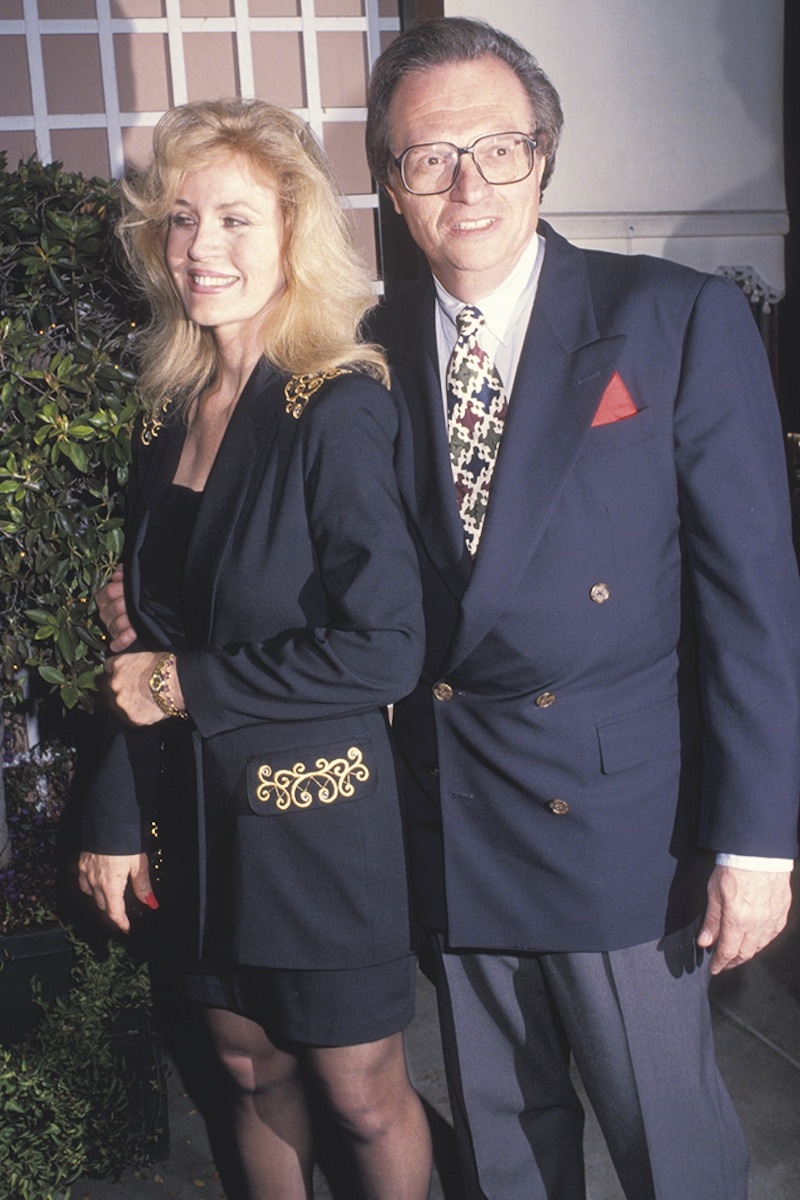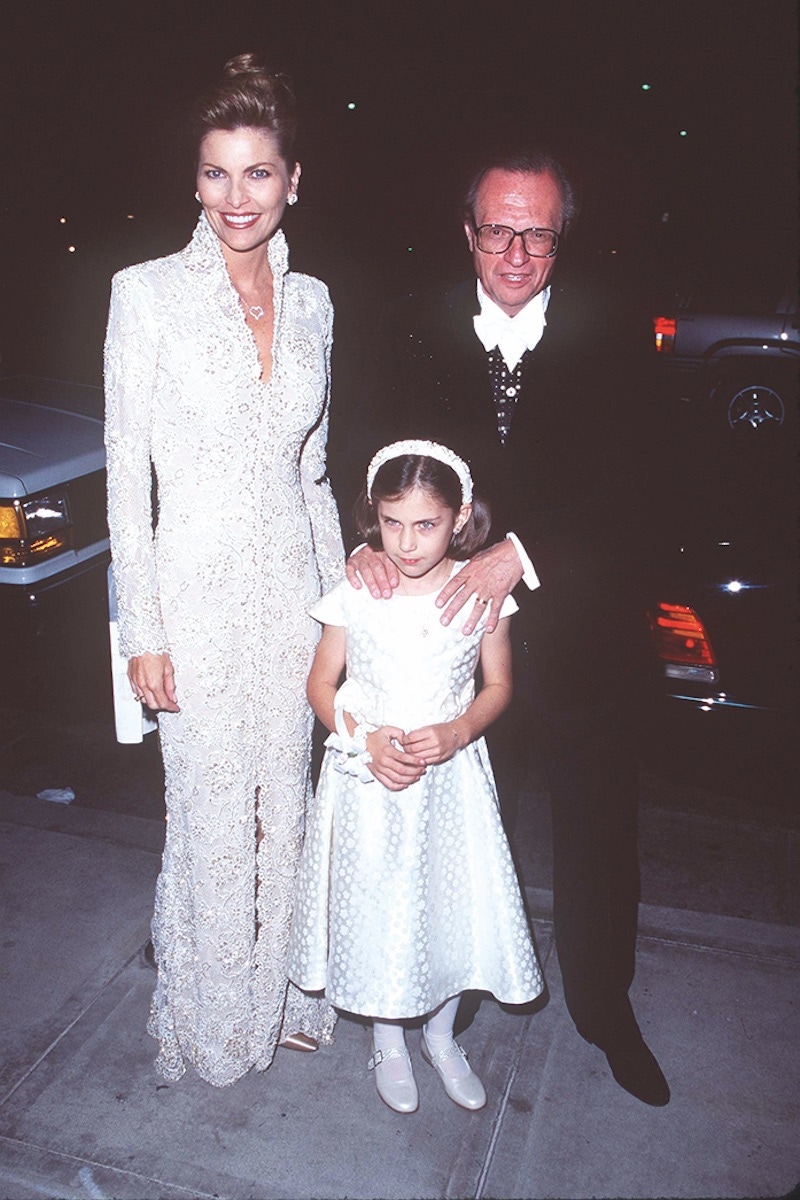 King told the Fort Lauderdale Sun-Sentinel in 1996 that the secret of his success was his sincerity: "I'm really curious. I care what people think. I listen to answers and I leave my ego at the door. I don't use the word 'I', which is irrelevant in an interview. It has no place other than showing off." And, in truth, his less-than-adversarial, raspy-uncle-at-your-bar-mitzvah mode of questioning often yielded water-cooler moments. To Richard Nixon: "When you drive by the Watergate building, do you feel weird?" To a late-term Ronald Reagan: "Is it, for you, frustrating not to remember something?" And to Mahmoud Ahmadinejad, the historically selective former president of Iran: "Why do you keep saying if the Holocaust happened?" When King was once asked, by The Washington Post, "Who is Larry King?", his retort was sharp: "All the things that Lawrence Harvey Zeiger never was."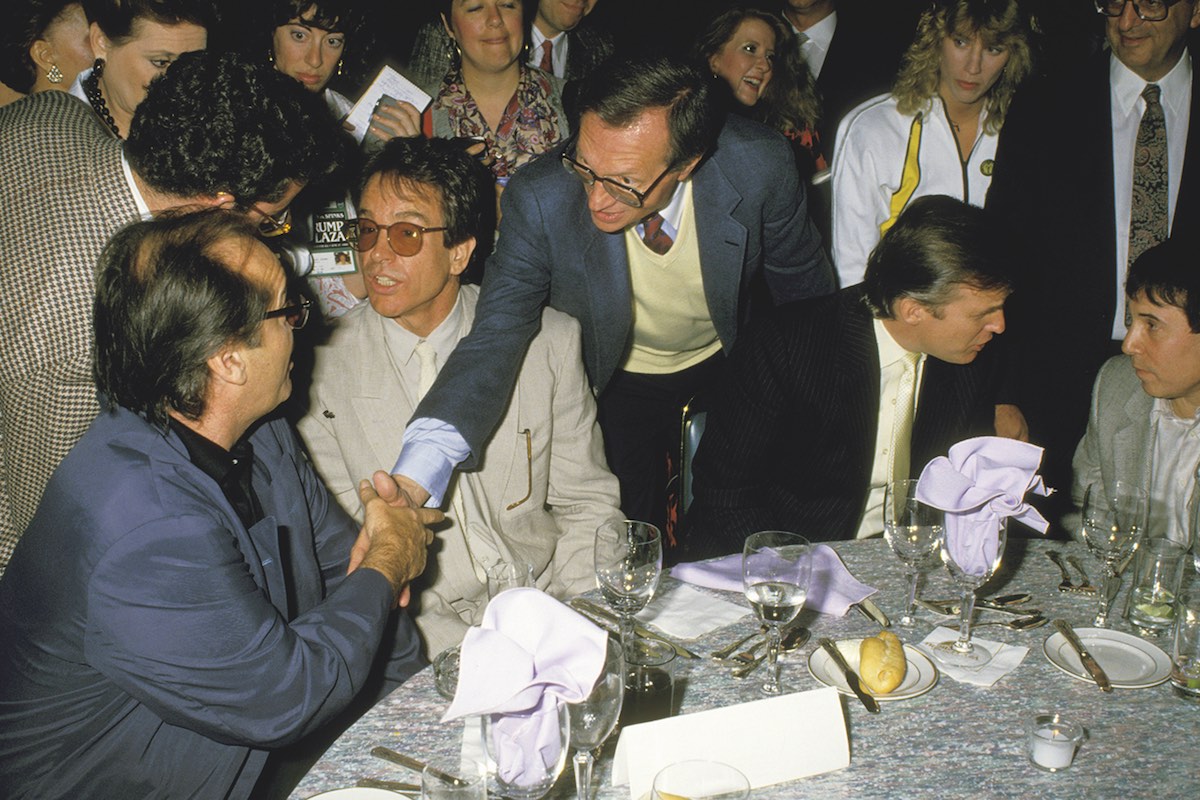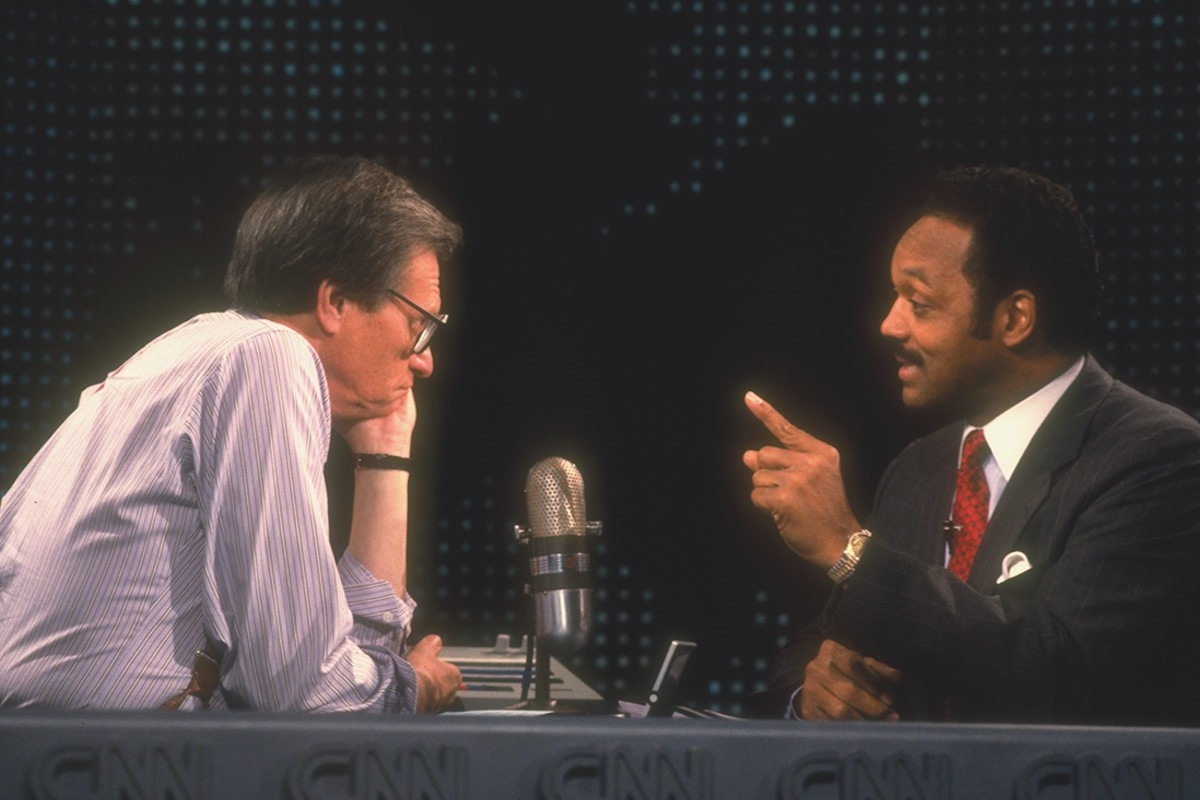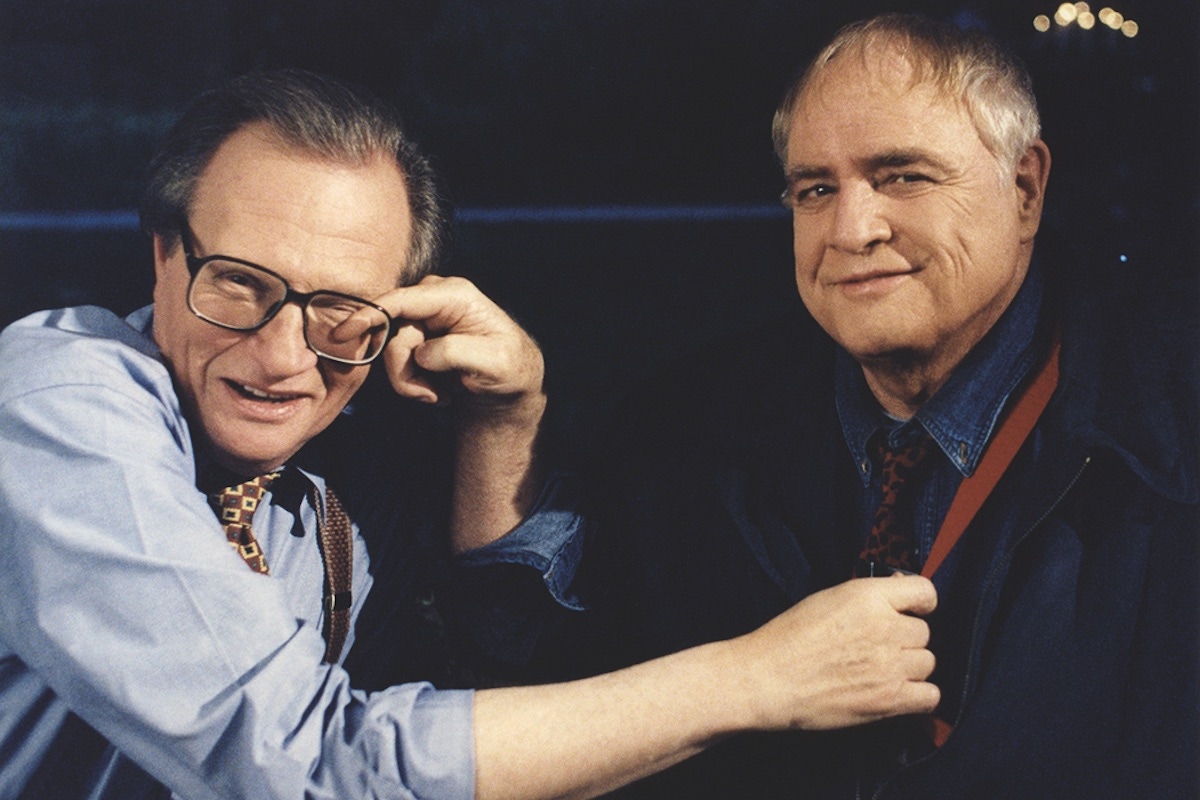 Born to Orthodox Jewish parents in 1933 — his mother, Jennie, was a garment worker of Lithuanian extraction, while his father, Aaron, from what is now Ukraine, ran a diner before working in a defence factory — he encapsulates two imperishable strains in American life: the art of reinvention and the can-do spirit. After his father died of a heart attack when King was nine, precipitating a lifelong horror of/preoccupation with death (for years he insisted he wanted his corpse cryogenically frozen, pending future resurrection), the family survived on welfare benefits, and his education effectively ceased. No matter; his earliest memory was of listening to the radio when he was around five, and knowing he wanted to be on it. Read the full story in Issue 75 of
The Rake
- on newsstands worldwide now. Available to buy immediately now on TheRake.com as
single issue
,
12 month subscription
or
24 month subscription.
Subscribers, please allow up to 3 weeks to receive your magazine.