Sweet Valley Highs
In every walk of life there are people whose work transcends the narrow circumstances of time and place. For modern watchmaking, Georges Golay, the disrupter behind the Royal Oak, was one such figure. The Rake remembers the man from the Vallée.
In recent times, watchmaking bosses have become like rock stars, their auras and magnetism burning as brightly as their brands. Cue hotshots such as Richard Mille or MB&F's Maximilian Büsser, or the maverick Chief Executive François-Henry Bennahmias, who in 10 years has helped turn Audemars Piguet (AP) into a business worth more than one and a half billion Swiss francs. Indeed, the family-owned watchmakers have a reputation, like their designs, for rakish leaders. Among the most notable is the late Georges Golay, AP's charismatic Managing Director who helped mastermind the 1972 Royal Oak, the groundbreaking, octagonal-bezelled, hand-finished steel watch that spawned the luxury sports watch genre as we know it today. Golay's visionary entrepreneurialism, entwined with his passion for Switzerland's Vallée de Joux, watchmaking, and all who worked in it, made him an industry star.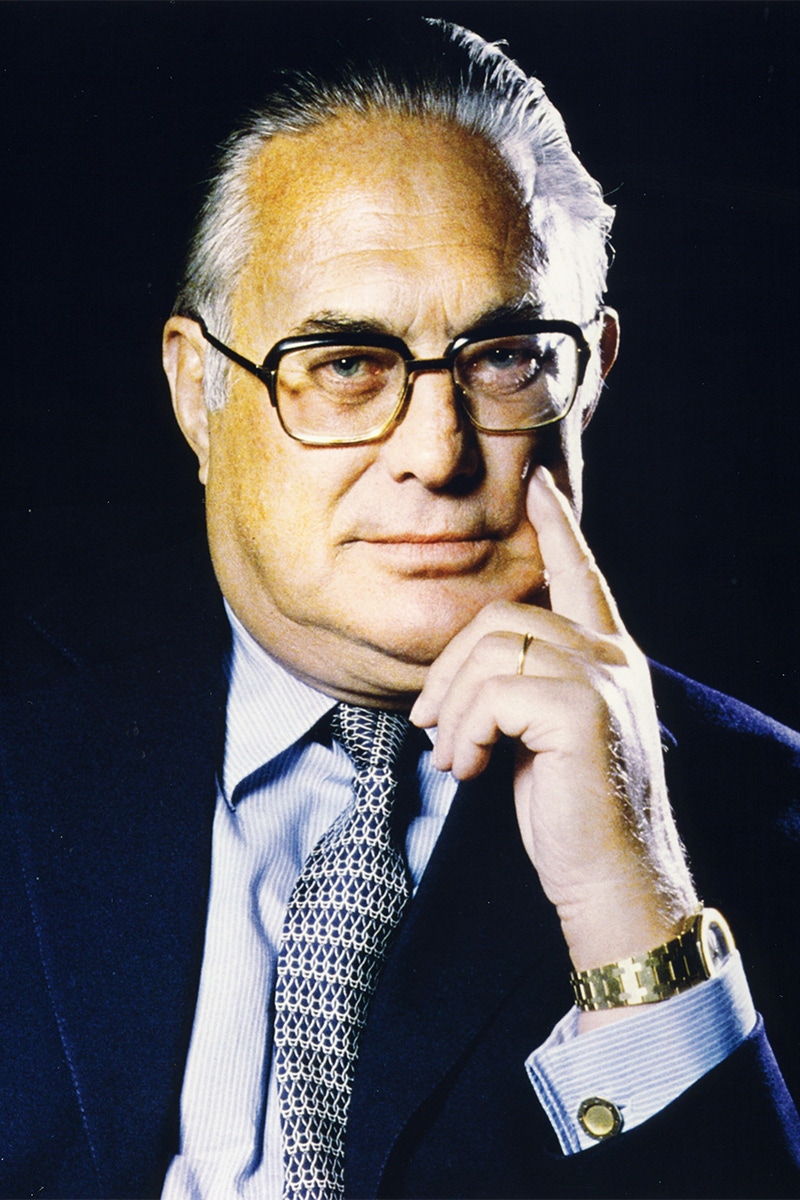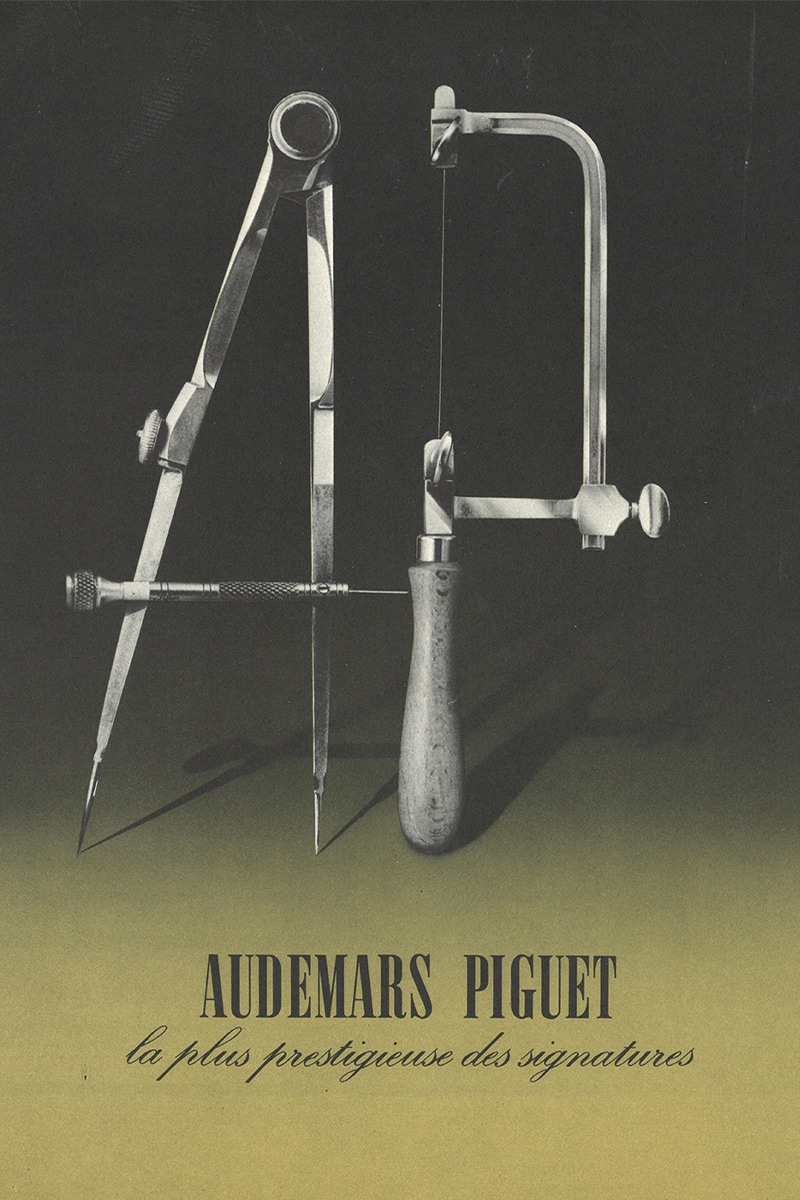 According to AP's Heritage department, Golay, the son of a farmer, was born in 1921 in the Vallée de Joux, a close-knit watchmaking hub in Switzerland's Jura mountains. The horological ties date to 1833, when Jaeger-LeCoultre — or the Grande Maison, as it's known to locals — was founded, followed by Audemars Piguet in 1875, when Jules Louis Audemars and Edward Auguste Piguet opened their workshops in Le Brassus. Breguet and Blancpain also planted flags in this picturesque, sylvan valley tucked away near the French border, where local pastimes revolve around the Lac de Joux and its surrounding peaks. After finishing school, Golay pursued commercial studies at the University of St. Gallen, a top training ground for future head honchos (notable alums include Nick Hayek Jr., currently the C.E.O. of Swatch Group, and Georges Kern, the former boss of IWC who is now at Breitling). But after completing his studies, Golay was back in his beloved hometown, with AP's archives showing that he joined the firm, as an accountant, in 1945.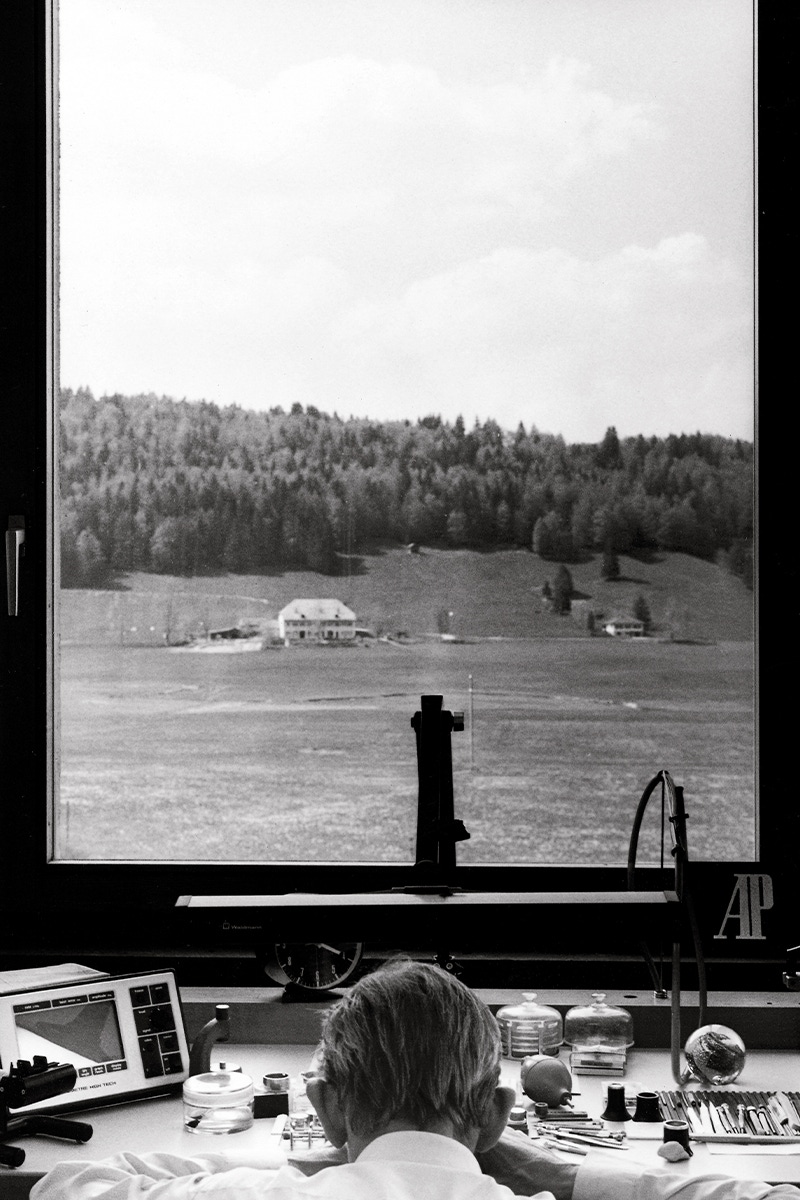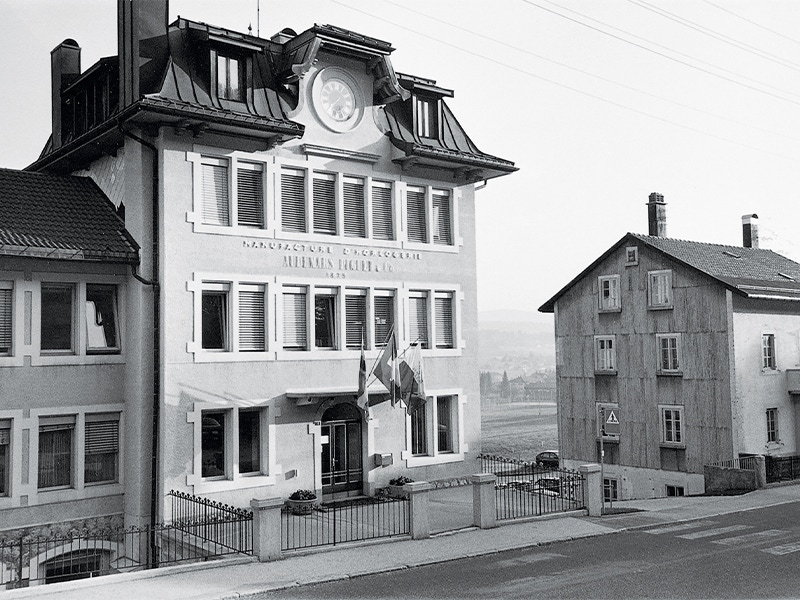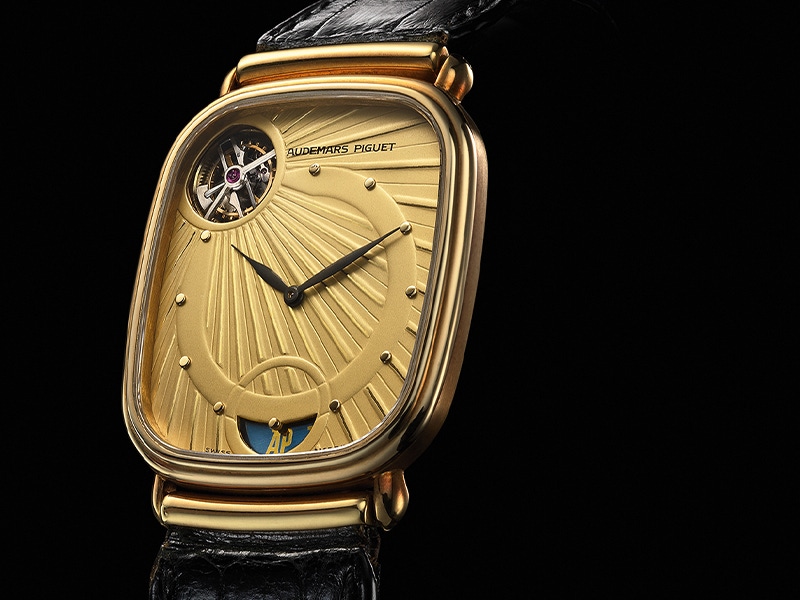 Golay died in 1987 at the age of 66, which feels much too young, yet perhaps appropriate for such a larger-than- life character who gave his all. In his tenure, AP's watch production surged by a multiple of more than 20, according to archive records, transforming a mountain village watchmaker into the global powerhouse it is today. But his legacy is more profound beyond Audemars Piguet and even his beloved Vallée de Joux. Evelyne Genta said that upon hearing of Golay's death, "Gérald didn't want to think that Golay had died — it meant that a really big, big person of the watch world was no longer here". Biver echoes the sentiment. "His influence is essential, fundamental. Without him we would not have the incredible success of the eight to 10 international prestigious watch brands,"he says. It is a justified statement that Gogi would have loved to hear.
Read the full story 'Sweet Valley Highs' in Issue 84, available to purchase on TheRake.com and on newsstands worldwide now.
Subscribers, please allow up to 3 weeks to receive your magazine.