SWING TIME
Artie Shaw was the king of jazz in the interwar years, a slick and suave performer who raked in the big bucks every time he picked up a clarinet. Unfortunately for Artie, the control he enjoyed on stage was lost when it came to his restless and torturous life.
Artie Shaw was easy to love but hard to like. Good looking, immaculately stylish and supremely talented, he dominated the swing era as the 'King of the Clarinet', inciting the devotion of the jazz cognoscenti and the paying public — as well as many of the most beautiful women of his time. Despite this, he lived a life of dissatisfaction, resentment and misanthropy, contemptuous of all around him and even of his own spectacular gifts.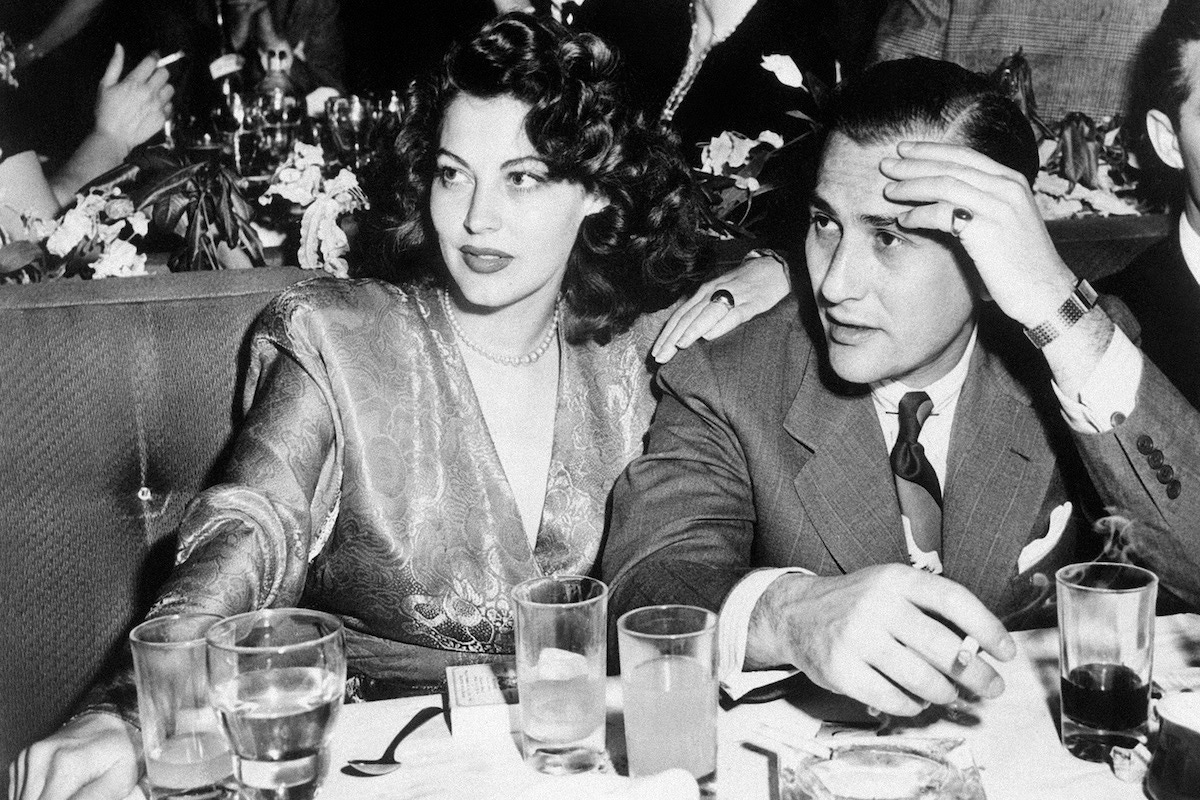 A master of his instrument, he sold millions of records while also pushing popular music in new directions. With a restlessness that began in his teens, he lived as many lives as a cat, burning through jobs, bands and marriages as he pursued not only music but a string of secondary careers and sporting achievements with astonishing relentlessness. A devotee of analysis, he was himself a psychologist's model patient: a self-proclaimed "compulsive perfectionist", obsessive, introvert and a lone wolf, always moving from one band to another, from one wife to another, and even from one life to another.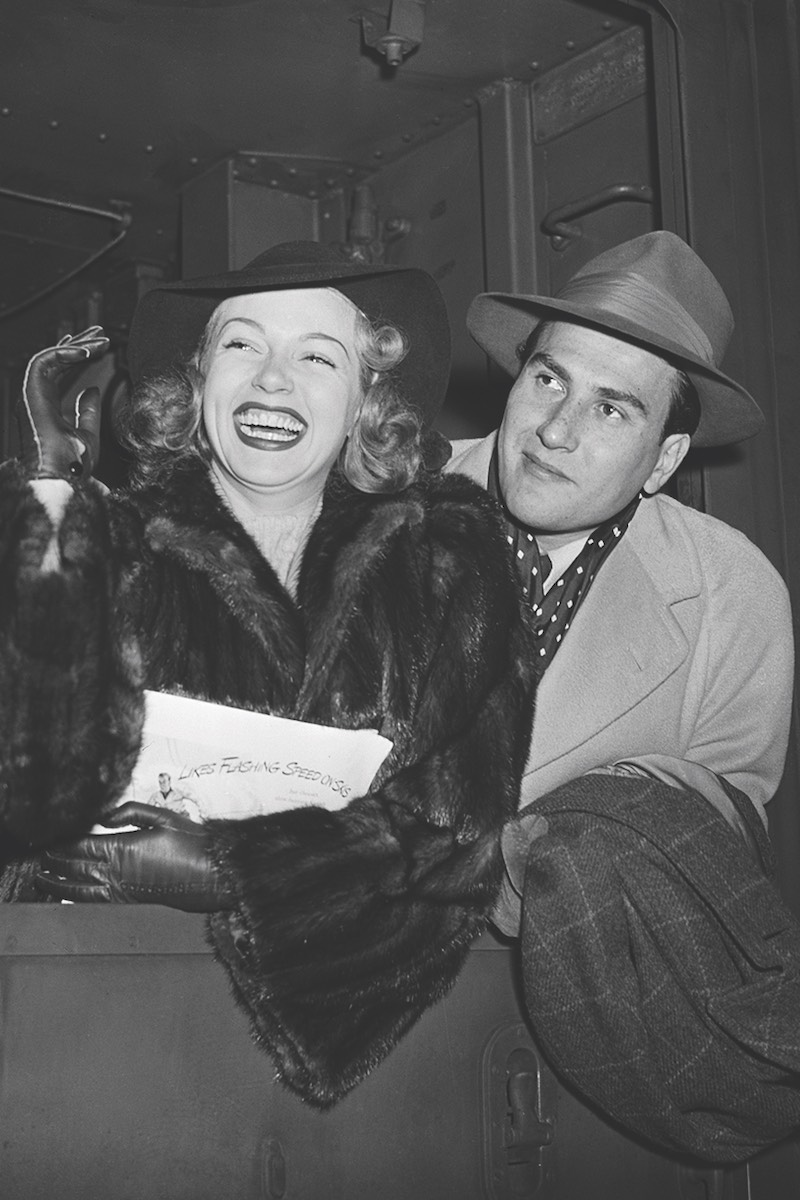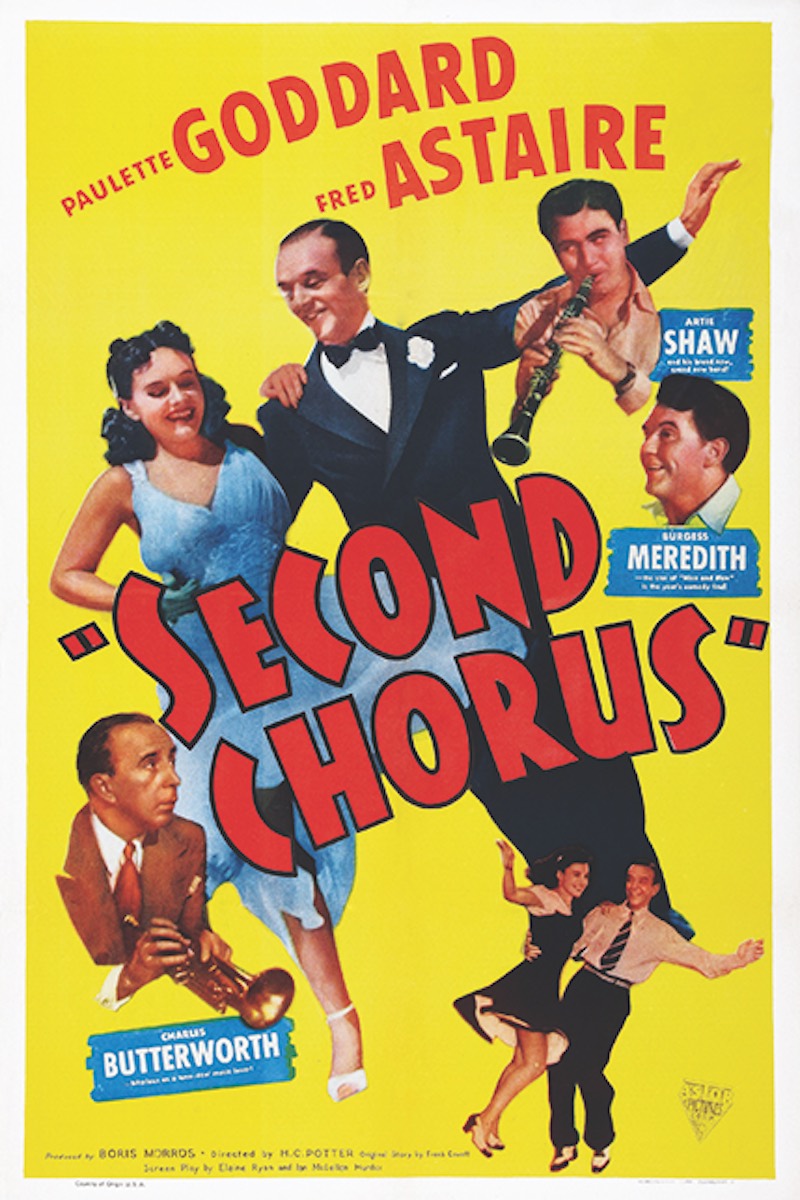 It was a pattern that took shape at an early age. Shaw, for all his effortless style, came from the school of hard knocks. Born Arthur Ashawsky to Russian Jewish immigrants who struggled to make a living in the garment trade, he moved at a young age from New York to Connecticut. Though he was a voracious reader, his aptitude for music arrived early, and by 15 he was proficient in the saxophone and the clarinet, at which point he left home to make his living on the road.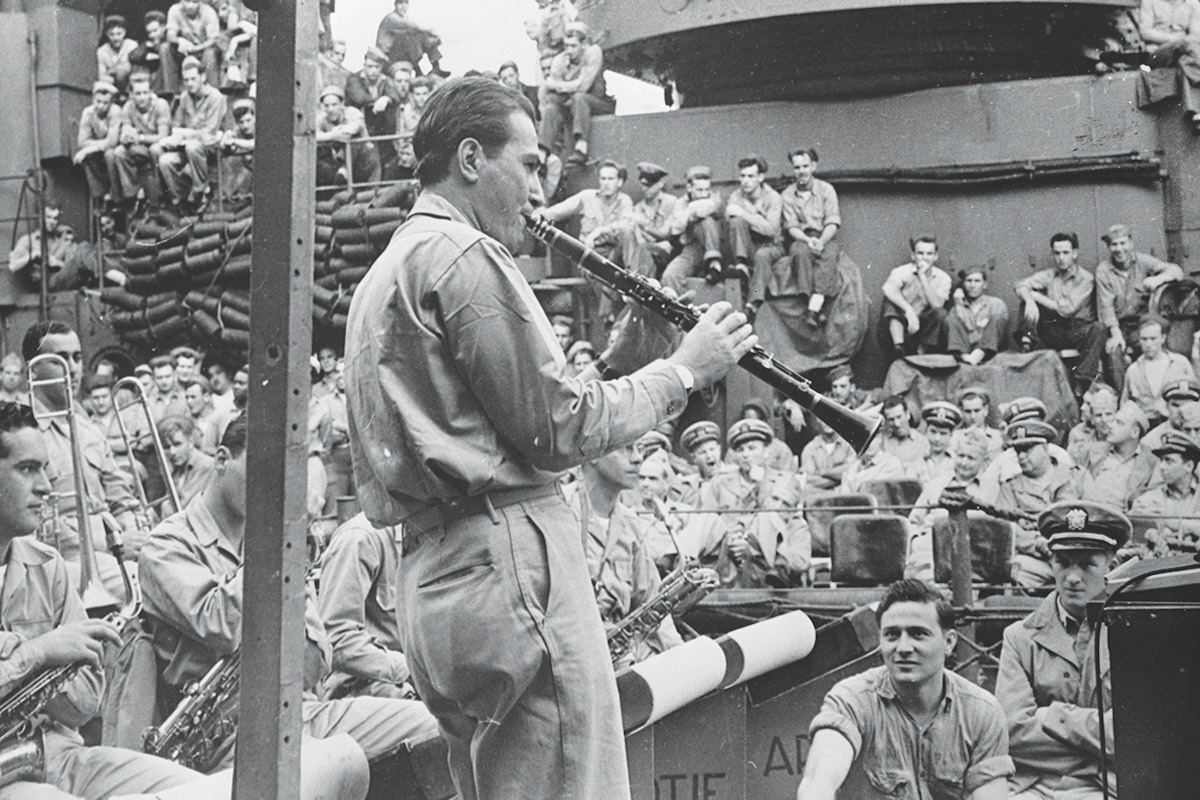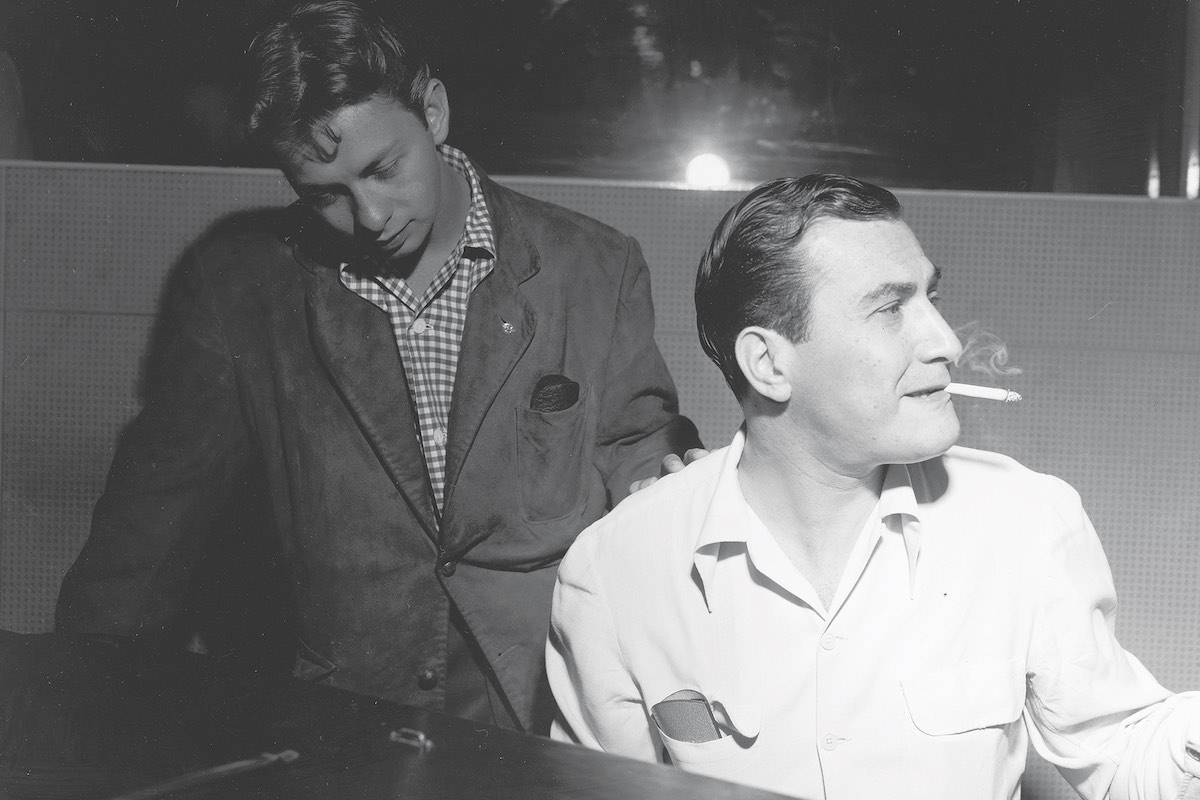 He spent time in Cleveland, where he picked up skills as an arranger, then Chicago, where he discovered Louis Armstrong and other black jazz players, then Hollywood and back to Chicago, this time to fall under the spell of classical composers including Stravinsky and Debussy. By 1933 he was in New York, playing in radio orchestras as a session musician, turning his hand to everything from soap opera themes to dance tunes. These experiences, both the inspirationally positive and the soul-drubbingly negative, eventually coalesced in his first band, formed in 1936. Combining the rhythm section of the hot new swing sound with a string quartet and his own clarinet, the group was an almost instant success with his composition
Interlude in B Flat
attracting serious attention. Two years later, after enlarging the band to fit in with an audience that demanded to dance, he had his first big hit, with
Begin the Beguine
, an arrangement of the Cole Porter song that would become his legacy, for both good and ill. Other hits followed, including
Stardust
,
Moonglow
,
Rosalie
and
Frenesi
, and as swing dominated all, Shaw was among the superstars of his age. He sold an estimated 50m records (some say 100m), and by 1940 was earning $60,000 a week at a time when other entertainment heavyweights were happy to be taking home $5,000. Read the full feature in Issue 78 of
The Rake
- on newsstands now. Available to buy immediately now on TheRake.com as
single issue
,
12 month subscription
or
24 month subscription.
Subscribers, please allow up to 3 weeks to receive your magazine.