Tailoring that springs into summer
Inclement weather is still possible in May. But with some degree of restraint, now is the time to start enriching your summer tailoring repertoire.
Summer in the Northern Hemisphere doesn't kick off for over a month. However, if there's an unofficial event that signals its beginning in Europe, it's next week's invite-only Cannes Film Festival. Metro-Goldwyn-Mayer used to charter an Ocean liner for their troupe of Hollywood talent: Gary Cooper, Cary Grant, Tyrone Power, and Douglas Fairbanks Jr., all arriving in Cannes in immaculate lightweight tailoring. During the festivals of the 1950s, Aga Khan III, and his wife Begum gave receptions at Villa Yakimour, their sprawling estate in Le Cannet. Guests included Danny Kaye, Georges Simenon and Warren Beatty. Along with the Aga Khan, they wore breathable pale-coloured suits, navy blazers and light grey trousers. The aforementioned apparel really is the blueprint for wearing tailoring in more formal settings before the sizzling heat takes hold. By sticking to distinguished brands such as Cifonelli, Rubinacci and Edward Sexton, you also eliminate that cumbersome rigidity. The dégagé elegance that cream linen loose-fitting tailoring radiates, is best saved for temperatures that border a heatwave. Until then, tailoring rendered in lightweight cotton, hopsack, fresco and even linen blends are going to be your port of call.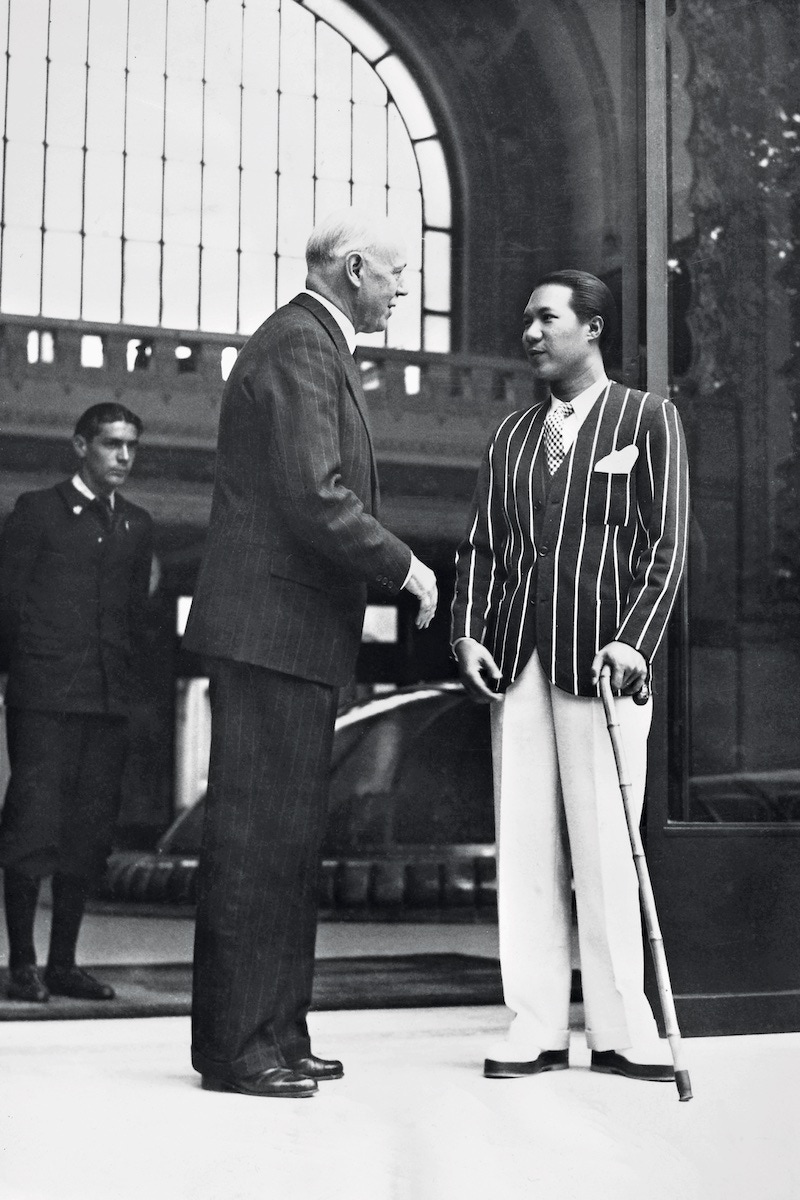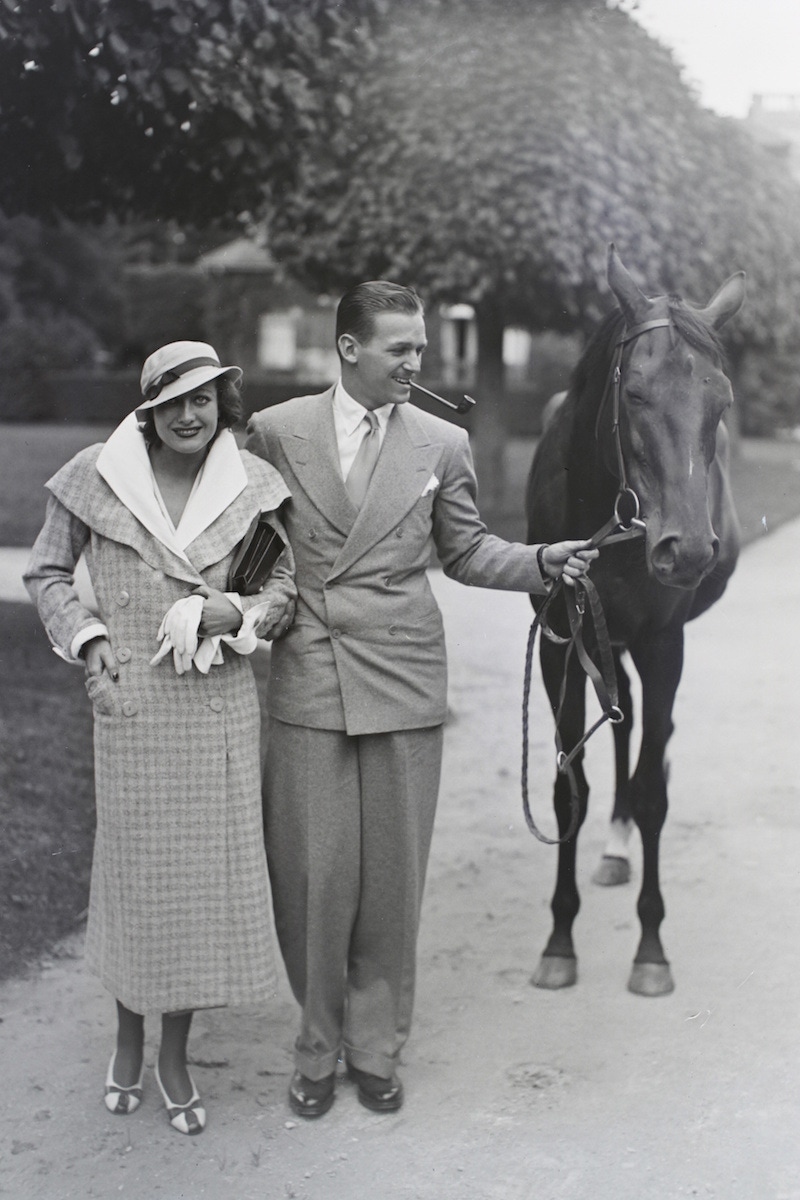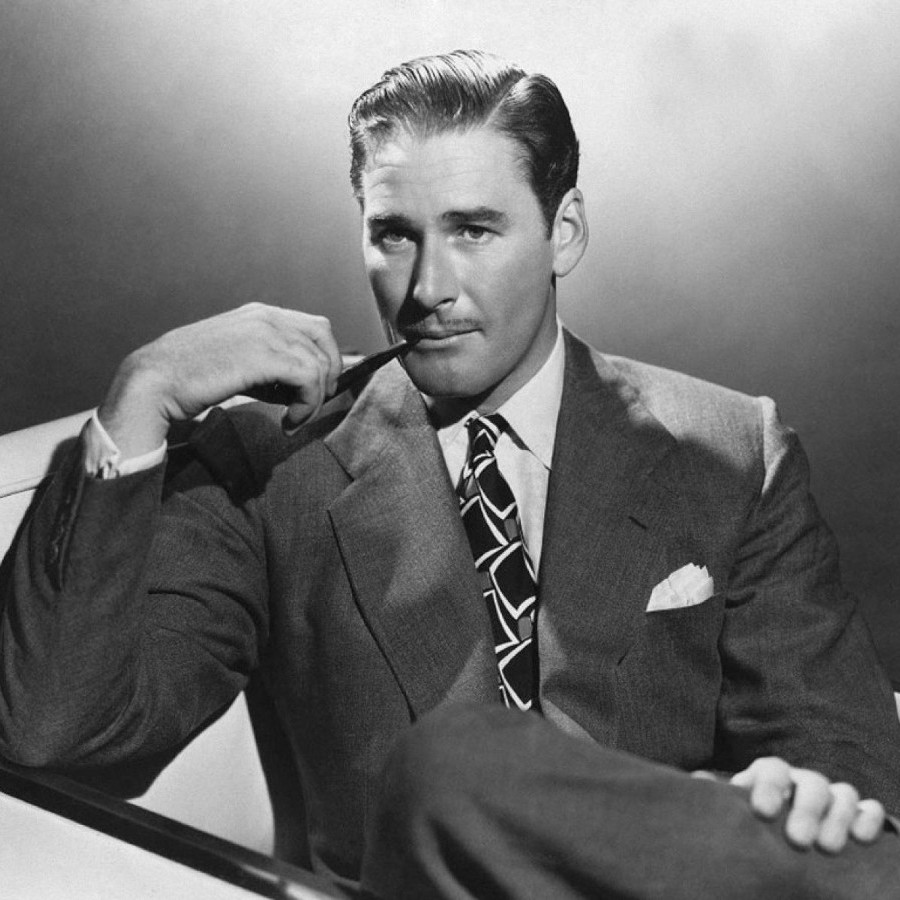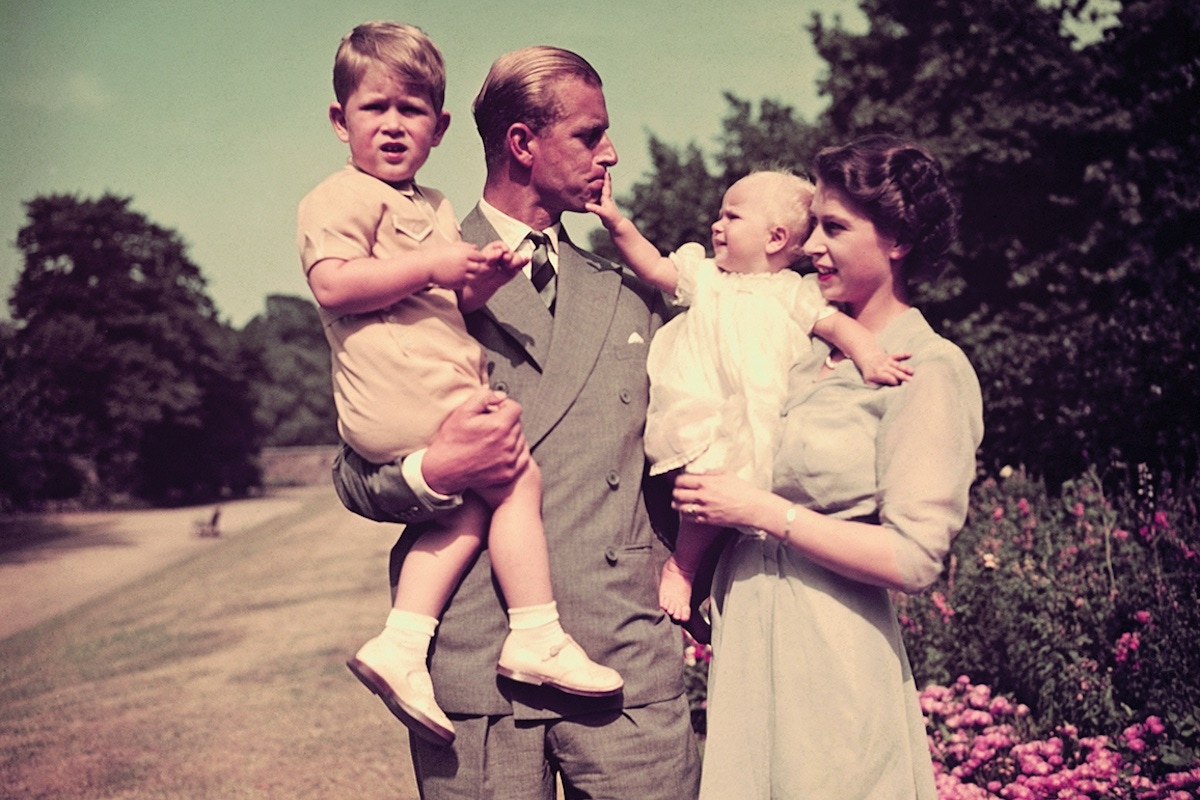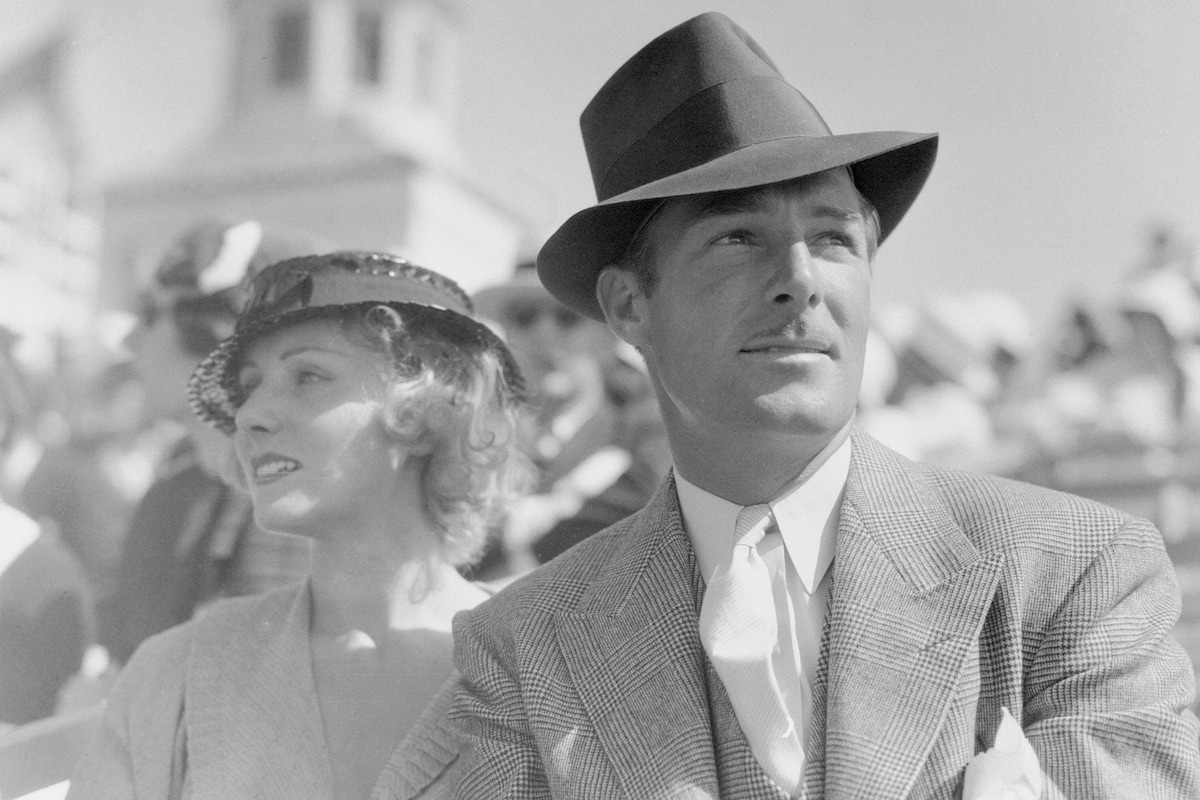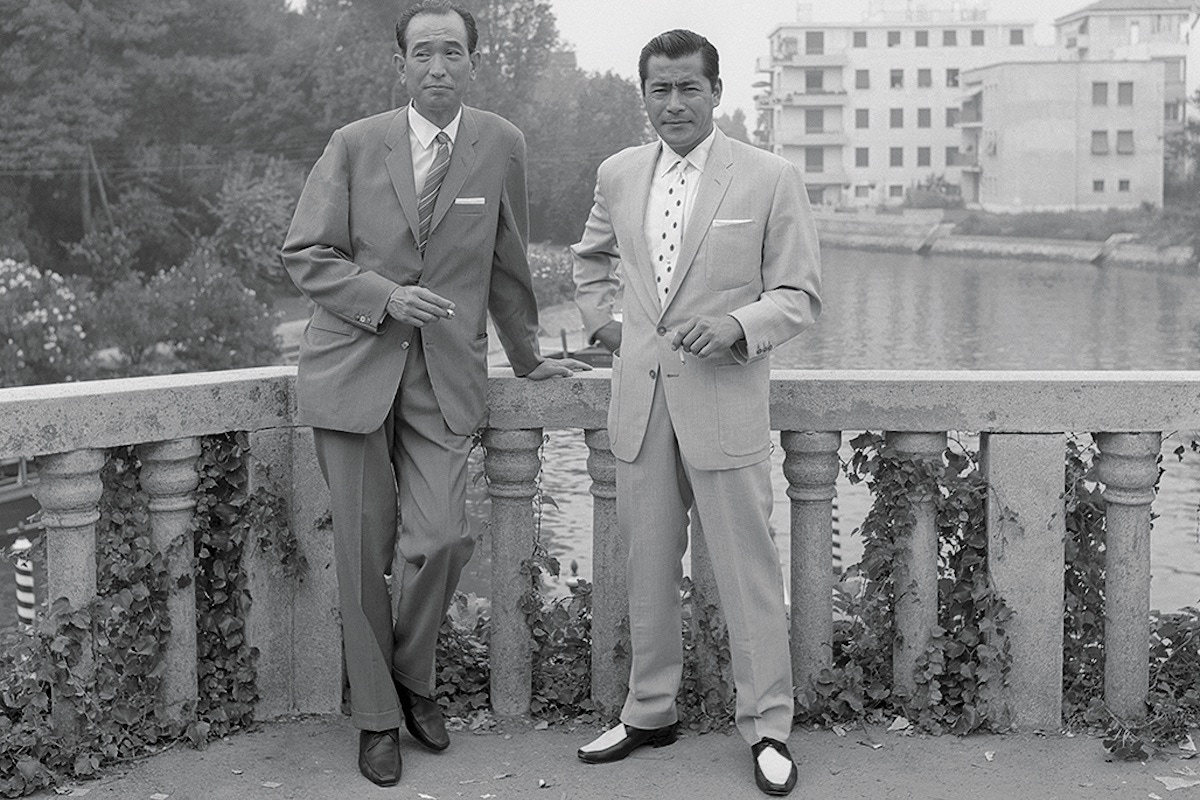 The double-breasted jacket is like a political party, it falls in and out favour. And just when it's been liberated again, external forces banish it to the backbenches. It was once considered a sartorial rebel – a trait that in the present people are keen to utilize. Cut in a high-quality Irish Linen, the chocolate brown double-breasted jacket from Edward Sexton possesses the perfect credentials for early summer. Imbuing that swaggering Sexton silhouette, it retains that rebellious spirit, yet the crisp Irish linen gives it that sharp edge; especially when paired with a Sexton pin collar shirt and decorative tie. Associated with the Italian school of tailoring, unlined jackets might fail to keep you insulated. But by doubling up on cotton – wearing a shirt and jacket made in the fabric you might achieve a comfortable body temperature. Unlined for a softer silhouette, the blue and white cotton double-breasted jacket from Sartoria Inglese, paired with a plain cotton shirt would work well.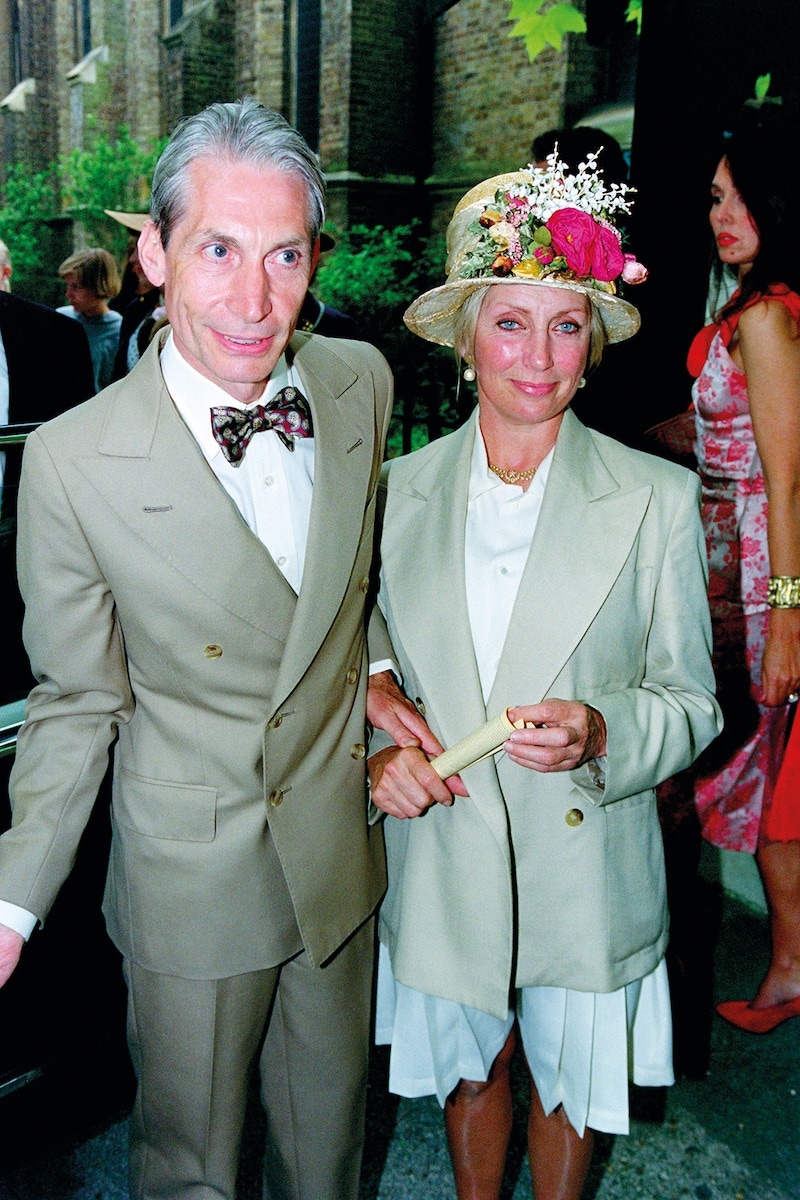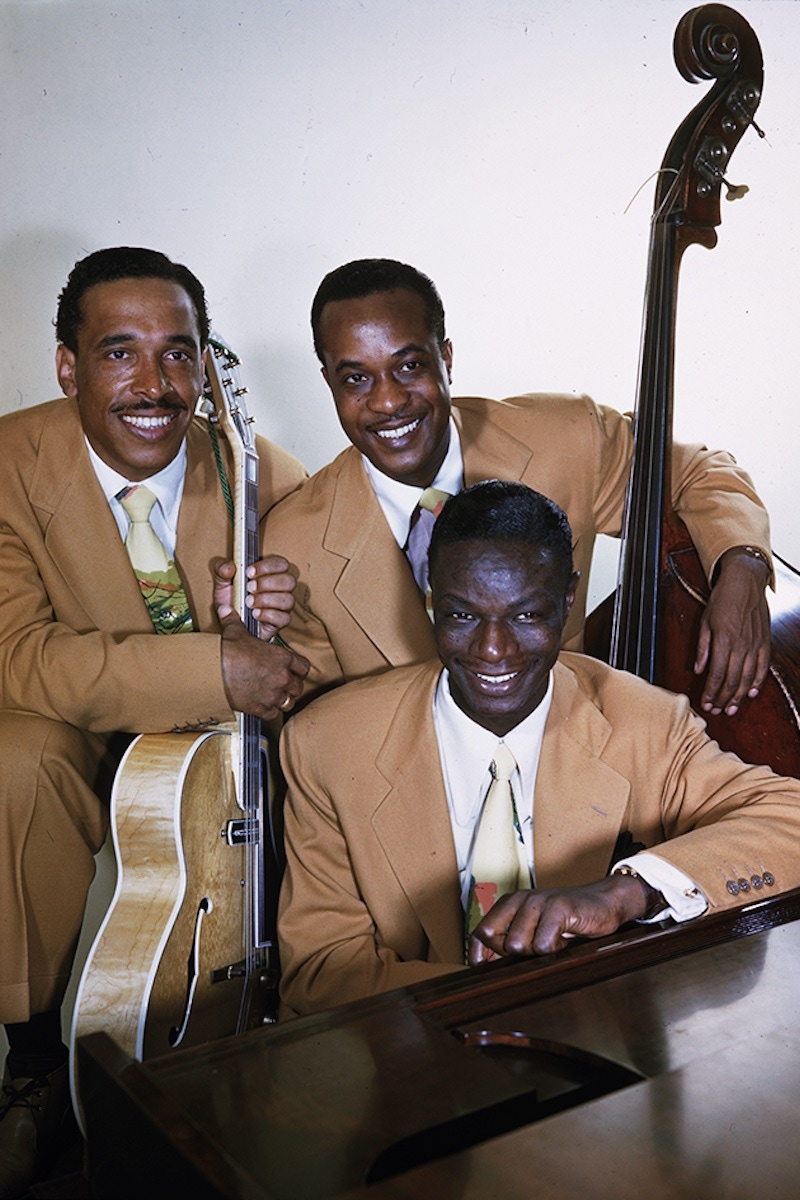 Neither the rockstar red colour or the slubbed wool fabric were the main surprises associated with a fresh Edward Sexton style. It was in fact, the jacket's unstructured construction. An inventive-yet-consummate design, it has both flair and elegance, two traits necessary for the hectic upcoming summer social schedule. The pleated patch pockets of Edward Sexton's tan single-breasted jacket are a subtle nod to a safari jacket. It's only a small practical detail, but its significant enough that it bespeaks the arrival of summer with greater authenticity. The extra pocket room here also mitigates storage problems, that one faces when travelling. If you wanted to replicate the Golden Age of Travel in terms of comfort and style, wear the Alumo cotton 'Leisure shirt' from Magnus & Novus underneath. It is a shirt that feels like a second skin, whilst it is a healthy soupçon of sophisticated-yet-laid-back elegance.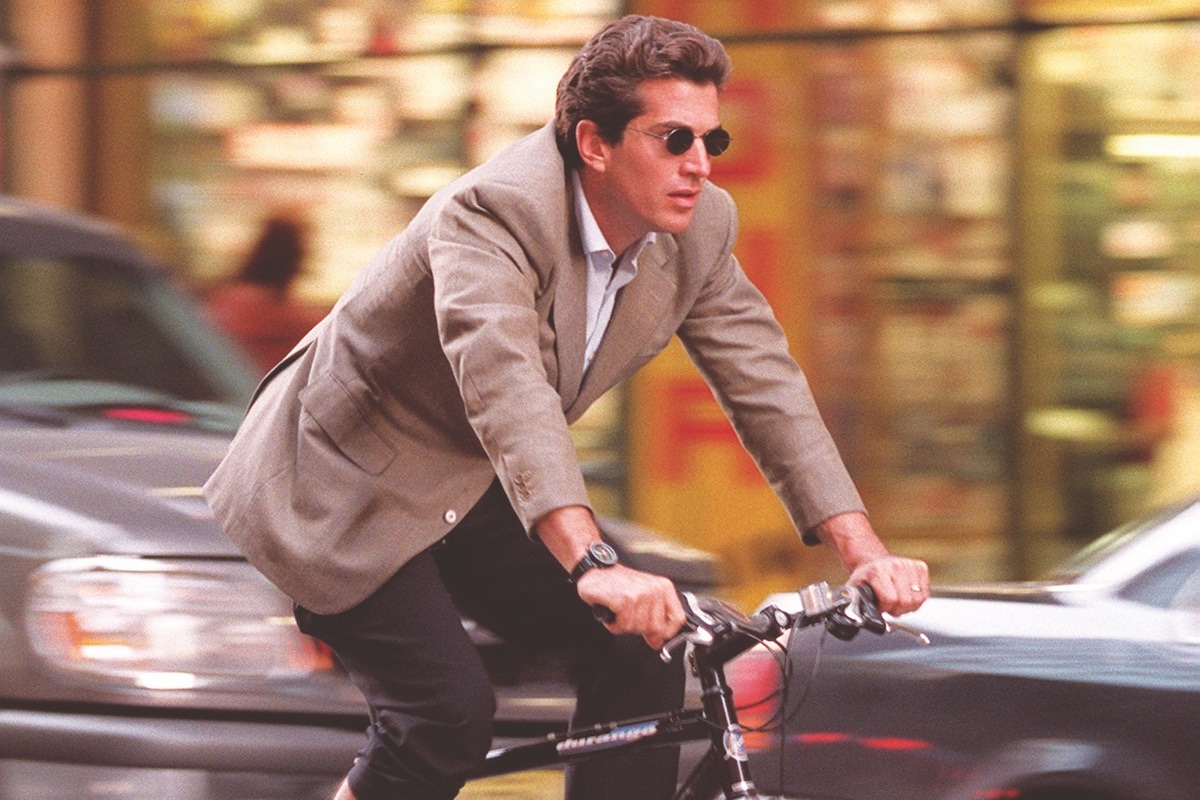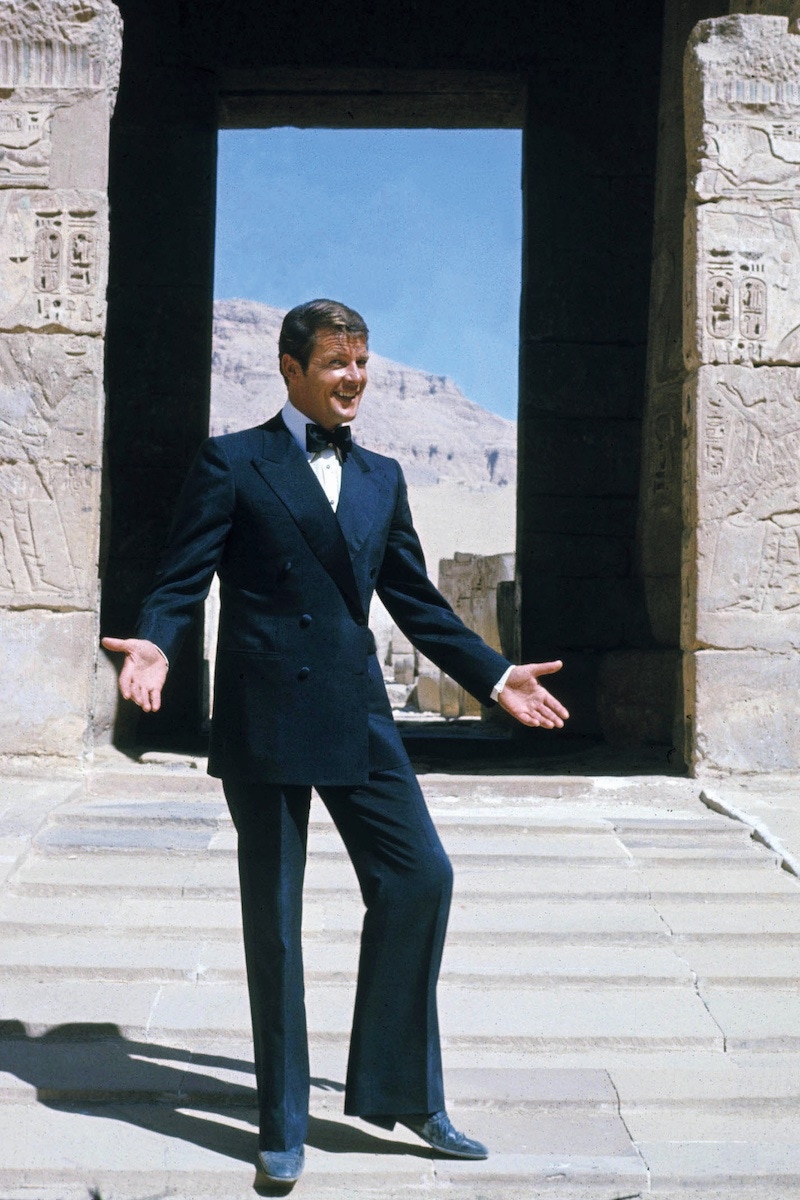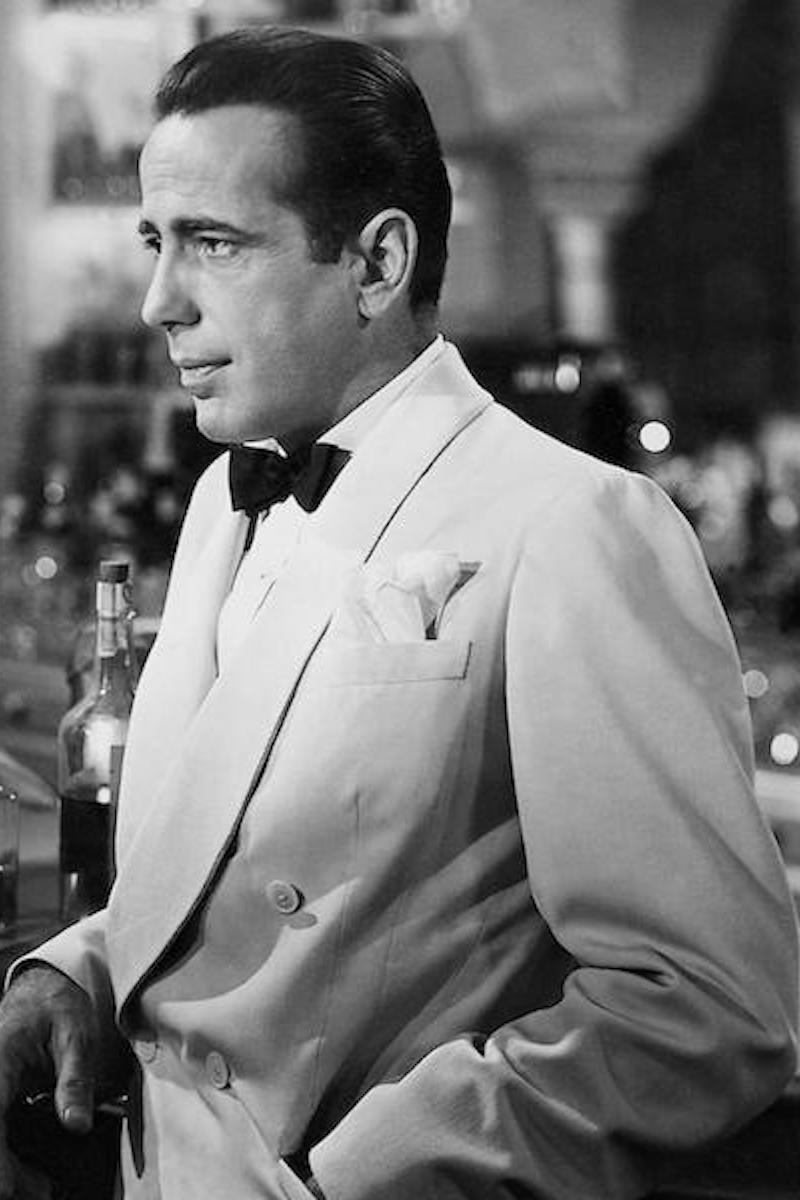 Remember, these pieces should feel fresh and liberating to wear. Don't discount pops of color; especially with accessories, but now is the time to jettison your cashmeres and heavy wools, in favor of more porous fabrics, that don't leave you wilting when the advection of hot air arrives.