Taking A Leaf Out Of His Own Books
What's so special about the cigar makers Arturo Fuente? Author and connoisseur Aaron Sigmond has compiled the evidence...
When my elder son was six months old, I was asked to go to the Dominican Republic on a trip with Hublot to discover more about their collaboration with Arturo Fuente. Fuente was the first non-Cuban cigar brand whose story and product I was familiar with. Carlito Fuente is the current steward of the brand, which is as iconic as Cohiba, and, regarding several of their cigars, as coveted. Opus X is a colossally successful sub-brand of Arturo Fuente, and has teamed up with everyone from Dupont to Elie Bleu to produce collaborative accessories and further drive the brand. It is worth noting for all Cuba snobs that an Opus X is a fine cigar that does not hide behind its label. It is subtle, sweet, earthy and delicious, and has a perfect draw every time (anyone who smokes a lot of Cuban cigars knows this can be a problem). If you're thinking that it is high time a book on the brand was released, you are in luck. In an exclusive for The Rake, I am delighted to have spoken to Aaron Sigmond, the author of two new tomes on the subject: Arturo Fuente: Since 1912 and Arturo Fuente: From Dream to Dynasty.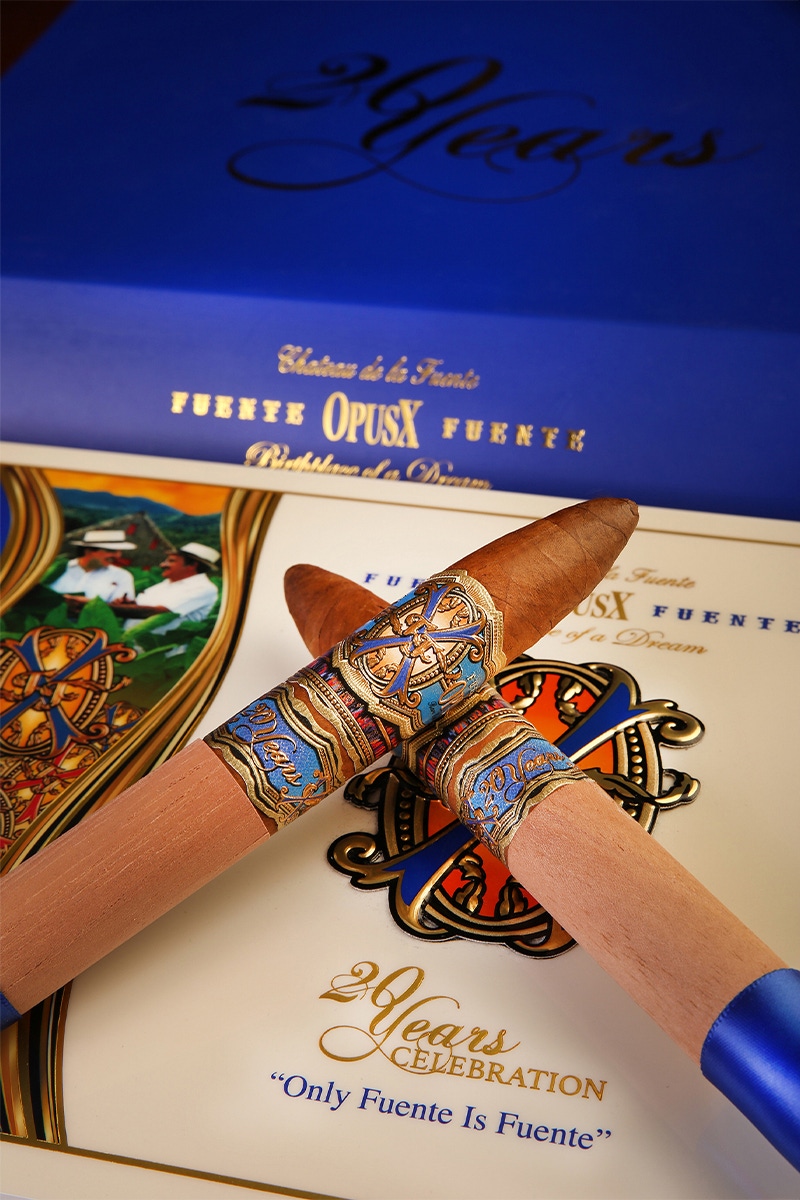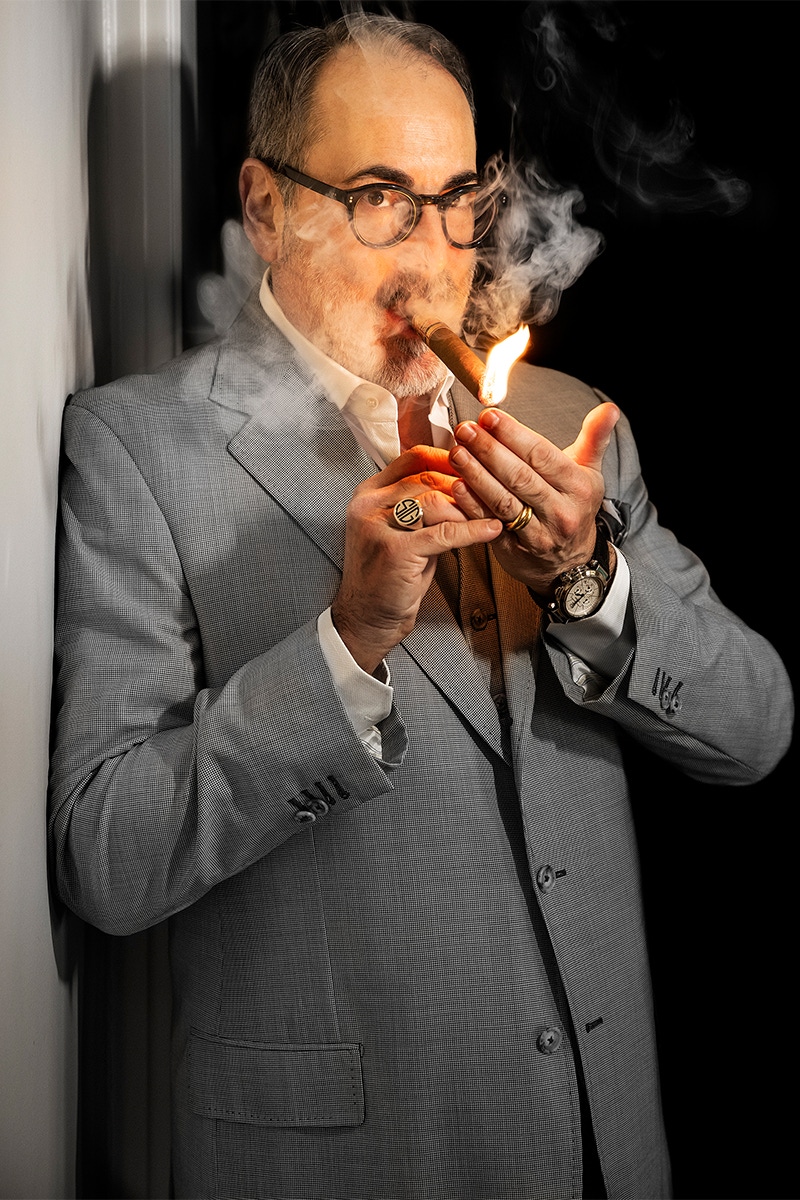 For the benefit of readers who are not aware, can you remind us of your cigar pedigree prior to the publication of these books?
There was precisely a decade between my first book on cigars, Playboy: The Book of Cigars, and my second, The Impossible Collection of Cigars, though I authored a number of other books in between, primarily on the topic of wristwatches, though not exclusively. I knew when The Impossible Collection of Cigars was released it was special. However, its staying power resulted in three print runs, as well as a unique limited humidor edition, the latter of which sold out in a matter of months.
Tell us more about your latest books, and how they distinguish themselves from your previous work?
If the Impossible Collection was my love letter (for lack of a better phrase) to cigars as a whole, Arturo Fuente: Since 1912 and Arturo Fuente: From Dream to Dynasty are my love letters to Arturo Fuente cigars specifically, which I've been indulging in for going on 30 years, but more so to the Fuente family — Don Carlos, Carlito, Cynthia, Carlos III, and the extended Fuente family, including Ciro Cascella, the Executive President of Tabacalera A. Fuente y Cia and the co-owner of the Arturo Fuente Cigar Club. Cascella also wrote the books' afterwords.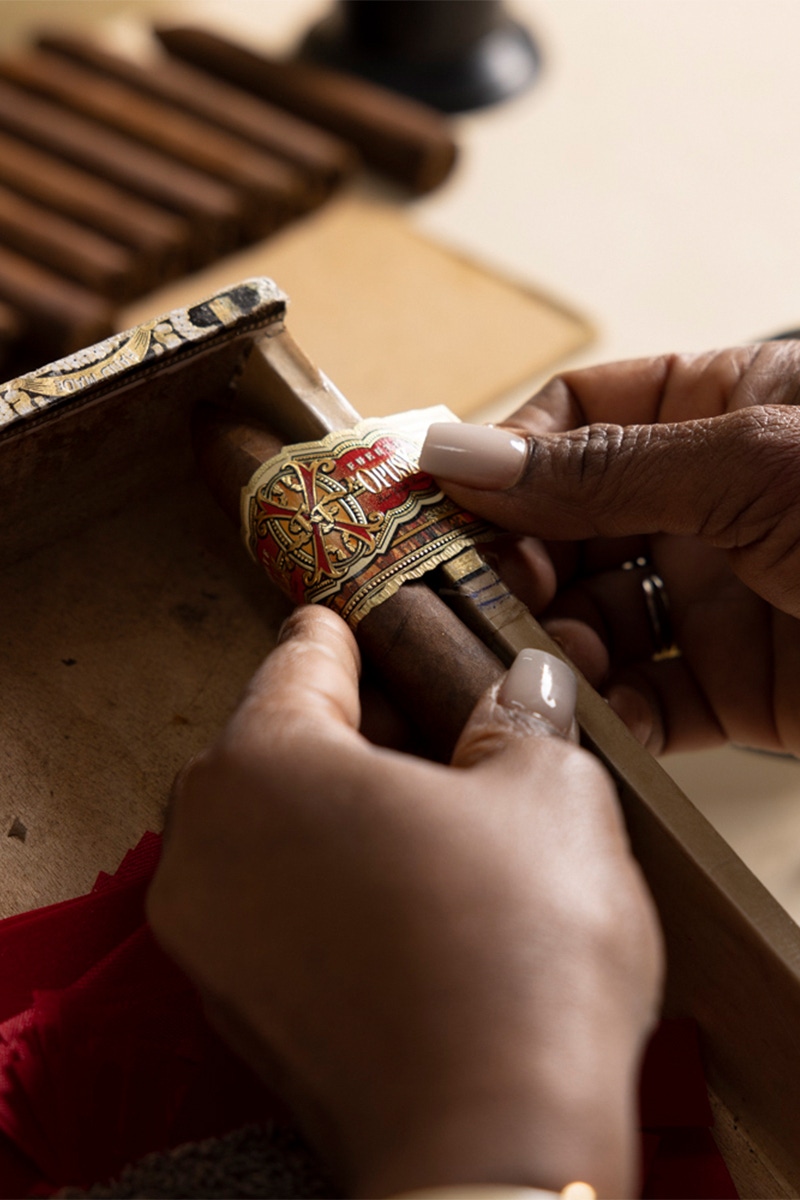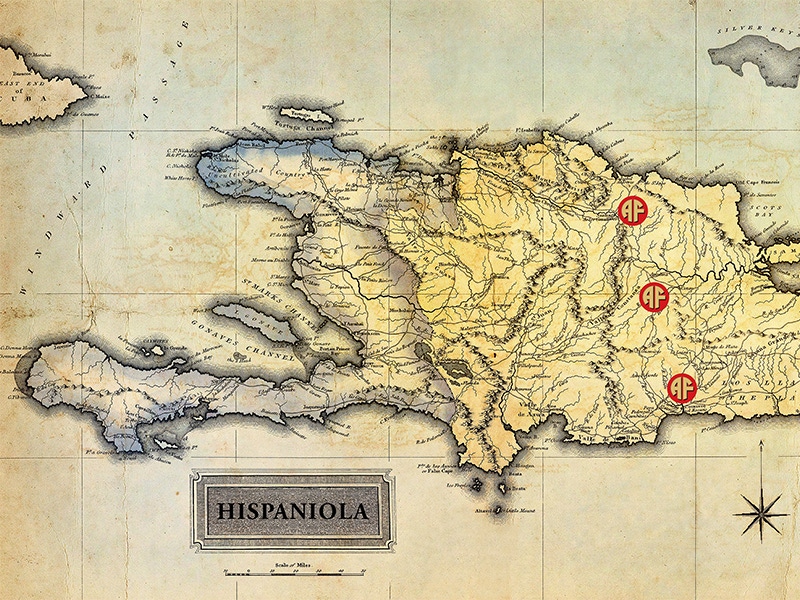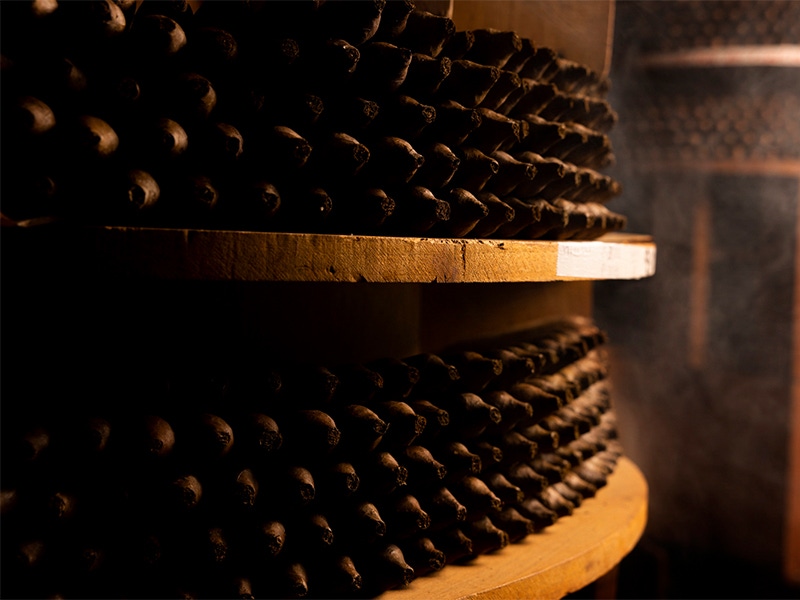 Is it a coincidence that you've worked with the publishers Assouline again? How have you taken things a step further?
In many ways Arturo Fuente: Since 1912 is a sequel to The Impossible Collection of Cigars, which heavily features Fuente cigars, notably various versions of the famed Opus X. Perhaps spin-off is a better description — same publisher, same unique, extra-large size, same hand-stitched binding and tipped in cigar bands. Semantics aside, this weighty Assouline Ultimate collection tome greatly benefits from its predecessor, but truthfully is significantly better on many levels. It's easy to point out the obvious difference — that Since 1912 is a monobrand monograph, as opposed to a multi-brand one — but nonetheless this new book is taking things to the next level, in part due to the predominance of original images shot exclusively for the two books by the Los Angeles-based photographer Ian Spanier. It's also a much more intimate narrative, in that it's one family's story, a multi-generational saga which they entrusted me to tell. That's a weighty responsibility, to be sure. As such, my approach to this work was vastly different to that of Impossible Collection.
Read the full interview with Aaron Sigmond in Issue 84, available to purchase on TheRake.com and on newsstands worldwide now.
Subscribers, please allow up to 3 weeks to receive your magazine.