Tartan up for Burns Night
Tonight, Scottish folk celebrate Burns Night - to commemorate Robert Burns. In all corners of the globe Scots will be donning their best tartan clobber and raising a wee dram to their most famous poet.
Burns Night, celebrated on or around the 25th January, marks the birthday of Scotland's most beloved bard, poet and lyricist, Robert Burns. So highly treasured as a symbol of Scottish culture, it is widely thought that the revelry and jocularity eclipses St. Andrew's Day. Despite being lauded as the national poet of Scotland, his impact and recognition stretches far beyond the country of his birth. No Scottish figure has infiltrated and influenced global culture to the extent that Burns has; the USSR issued a stamp in his honour, Steinbeck used his line to title Of Mice and Men, Bob Dylan named him as his greatest inspiration, and Michael Jackson supposedly came up with "Thriller" after reading "Tam o' Shanter". And in the present, the UK embassy in Argentina is to host its first ever Burns Supper.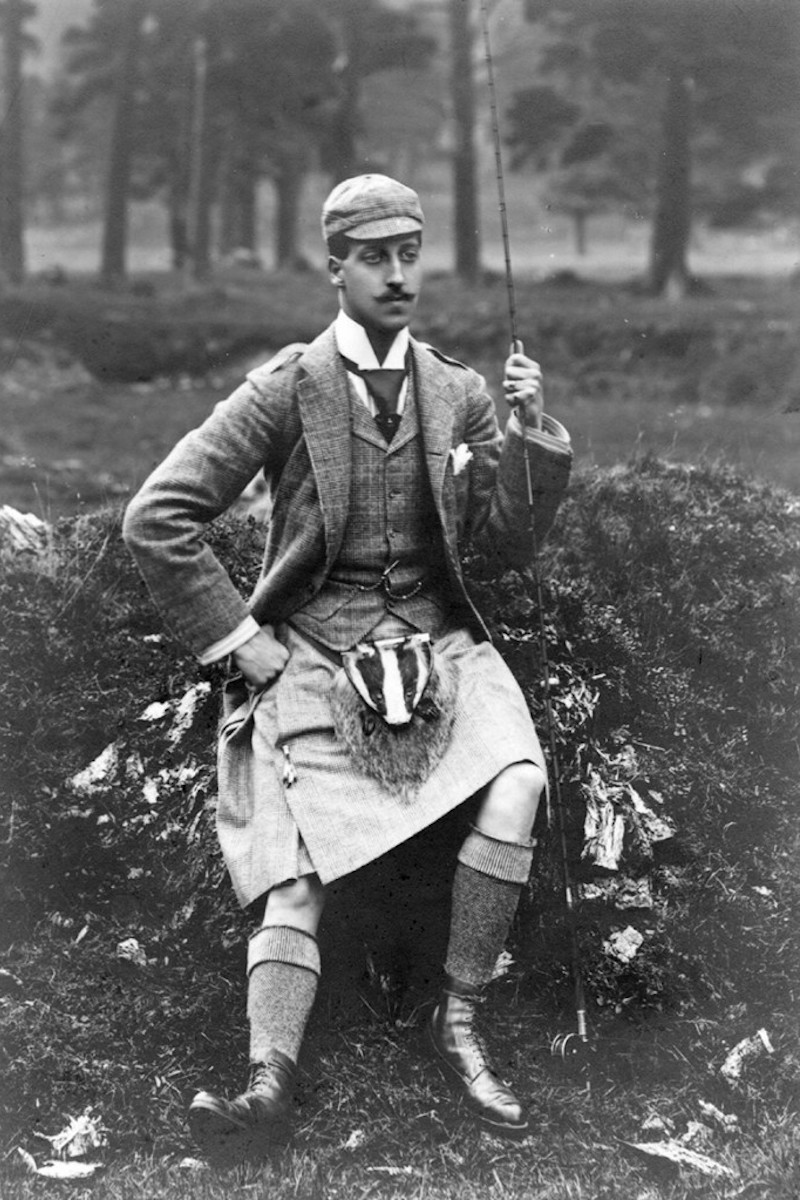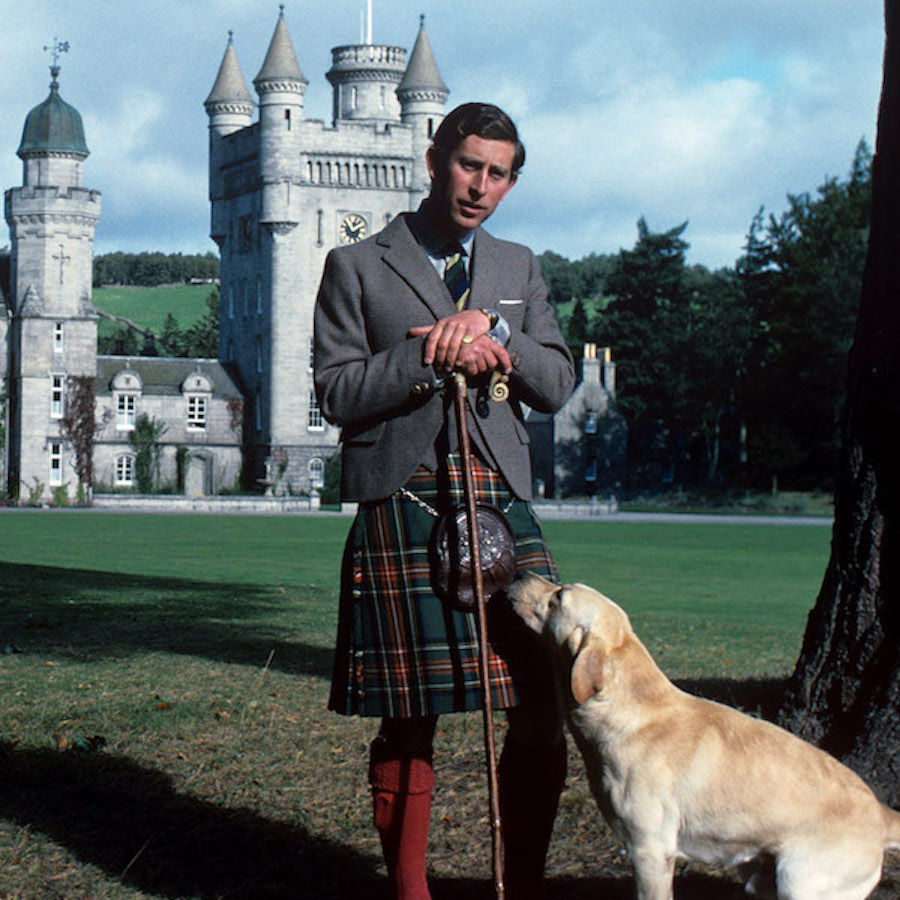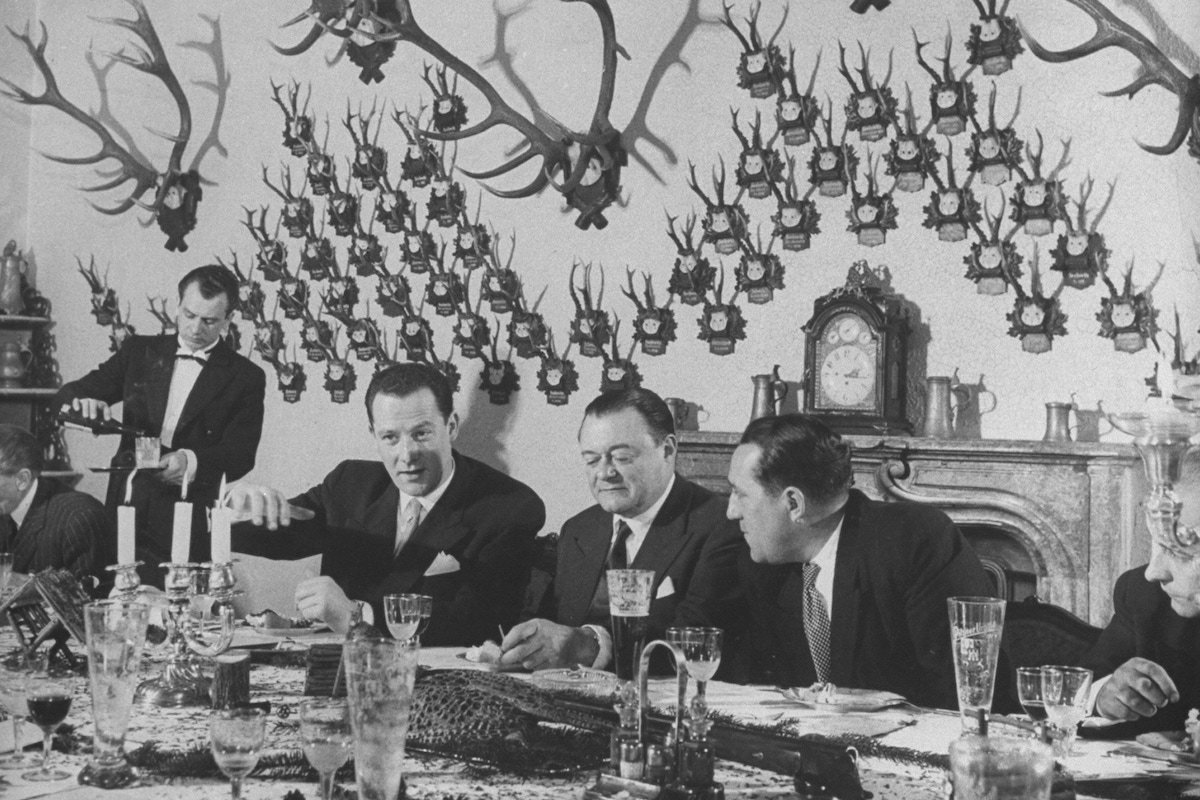 Born in 1759 in Alloway – a village in South Ayrshire, Robert 'Rabbie' Burns was the eldest of seven children. His father was an impoverished tenant farmer, and when he died Robert took the helm. Inheriting huge debt, and with two women pregnant he decided to emigrate to Jamaica. To raise money for his journey he published his poems in a book known as the Kilmarnock volume. His works became an immediate success and so was persuaded to settle in Edinburgh and not Jamaica. Often referenced in his poems, there didn't seem to be a cap on his love of whisky and women. Finally succumbing to rheumatic fever at the age of 37, his funeral took place four days later, on the day Armour, his wife bore his first son Maxwell. But despite his early death, the dashing ploughman's hedonistic exploits, combined with the beautiful body of work he left behind became the toast for Scottish nationals with the first Burns Supper being held in 1801.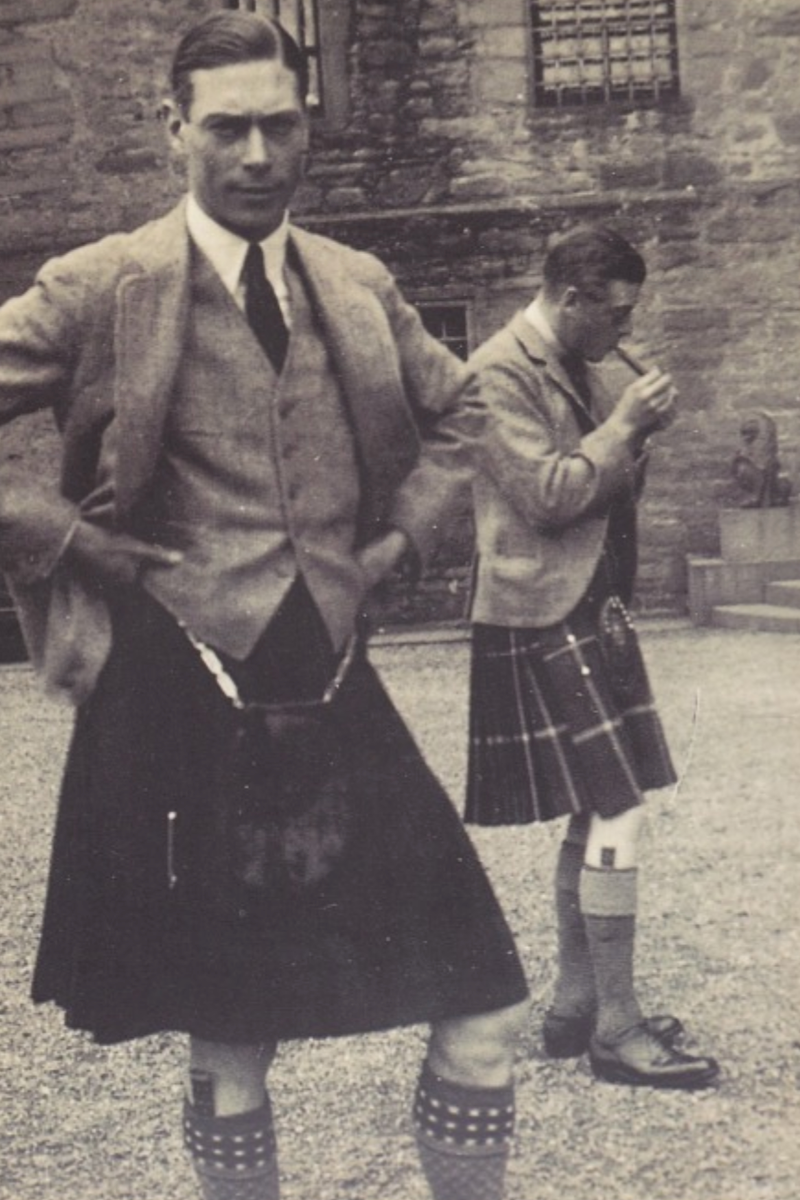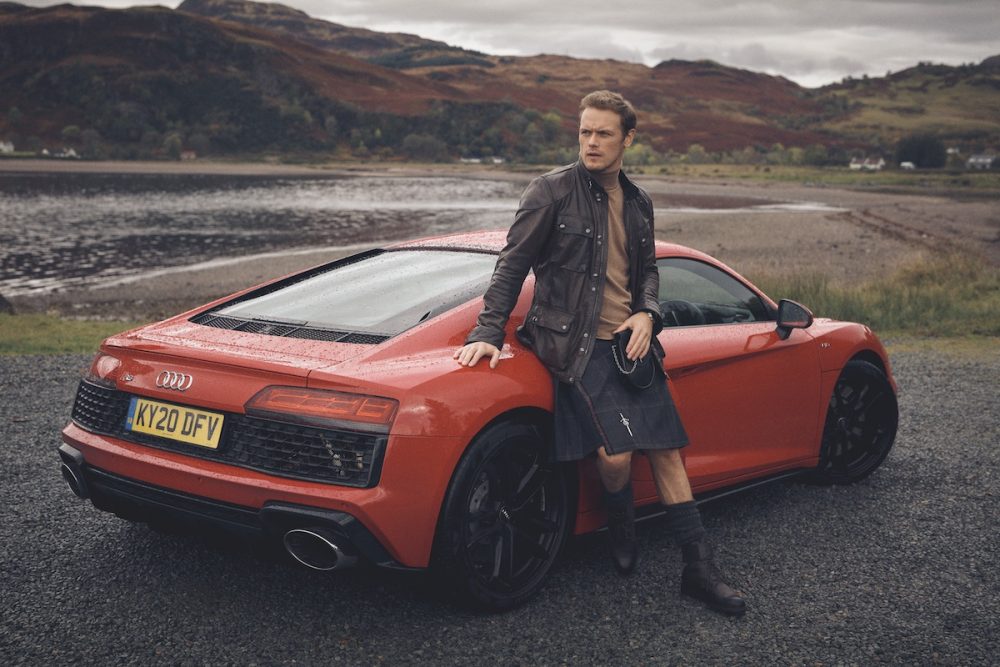 Burns Night is celebrated all over the globe, with most embracing traditional fare. On the weekend the Caledonian Club in London rolled out their red tartan carpet for guests, whilst the Fife Arms put on an evening of poems, pipers, and pudding. Both haunts put on a traditional Burns Supper, beginning with saying the Selkirk Grace. The "great chieftain o' the puddin-race", as Burns famously called it, is the haggis which is usually piped in, and is the main course. It is served up alongside neeps (mashed turnips) and tatties (mashed potatoes). To round off the meal, Scots of old would have often gorged on a clootie dumpling - a cross between a carrot cake and a fruit cake, filled with raisins, sultanas, cinnamon, and treacle. And it wouldn't be a typical Burns Supper without a wee dram of whisky or more. Traditionally, the first Burns recital is performed after the meal, followed by the Immortal Memory – a speech highlighting the work of Burns. At the tail end of the evening everyone sings one of Burns' most famous works, the song Auld Lang Syne, which is sometimes bellowed in the midst of wild dancing.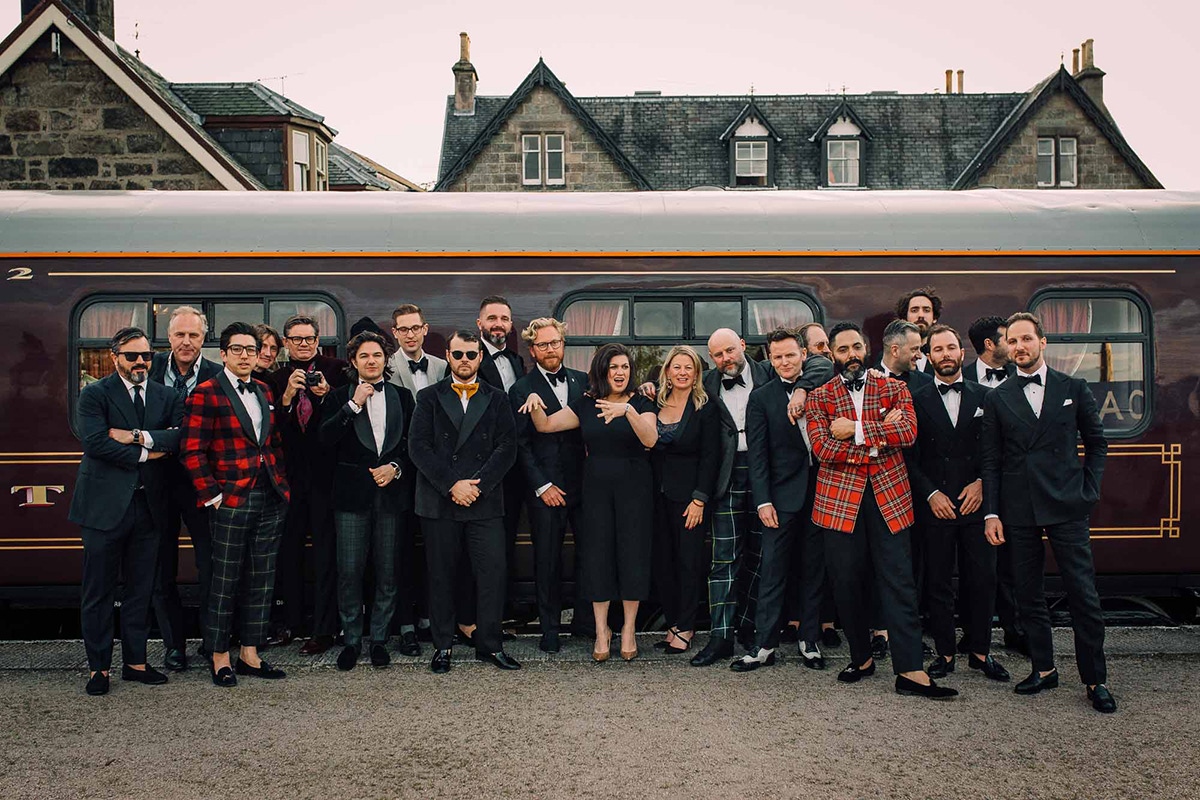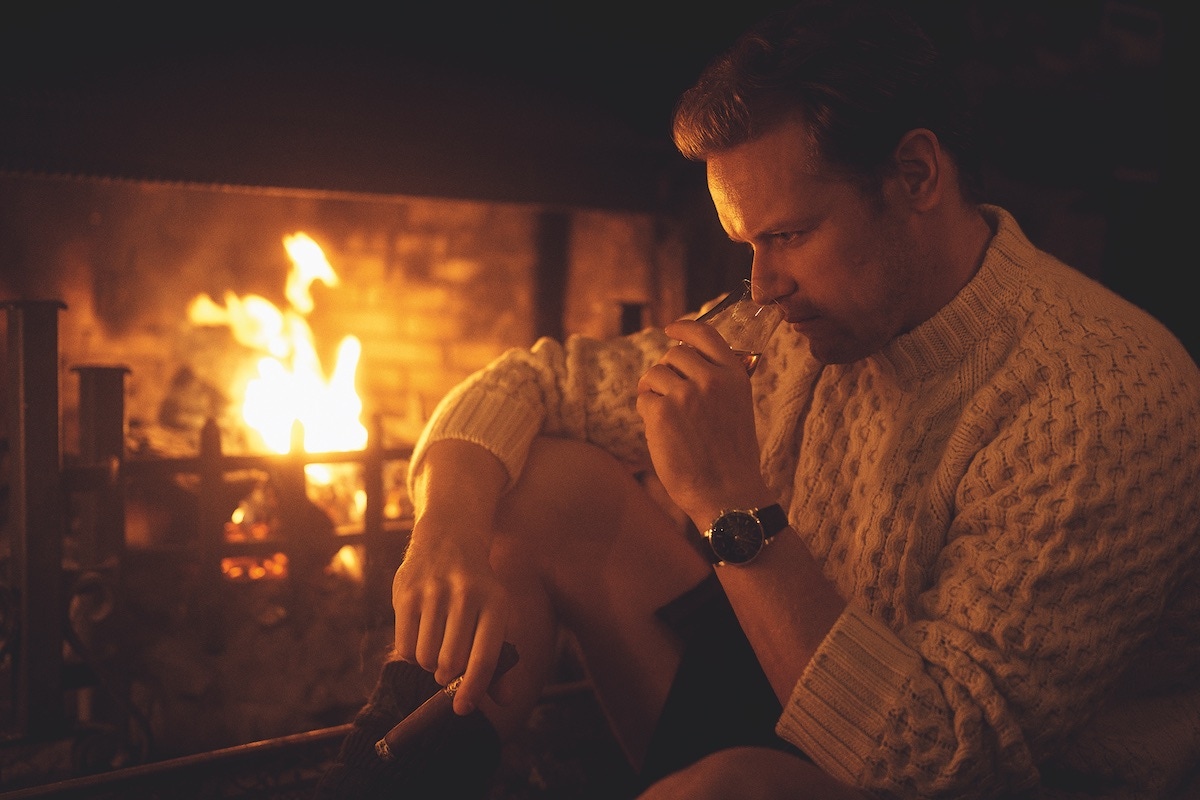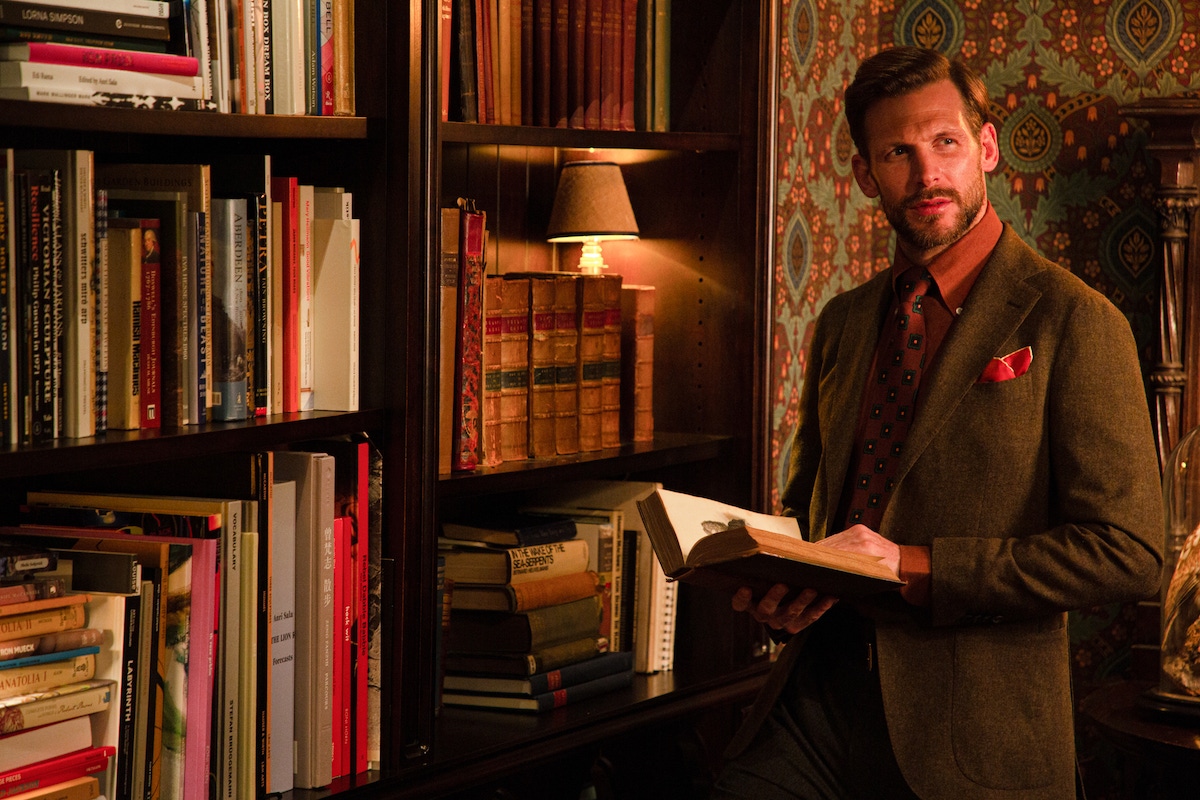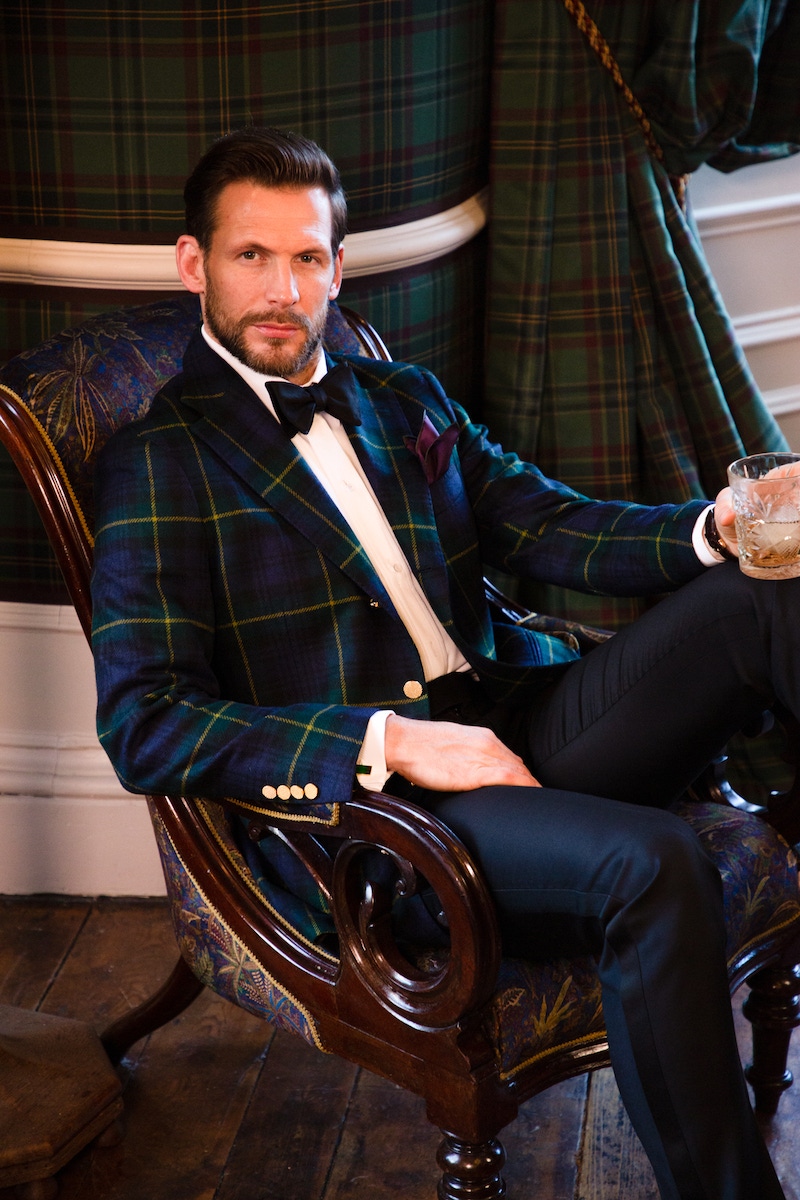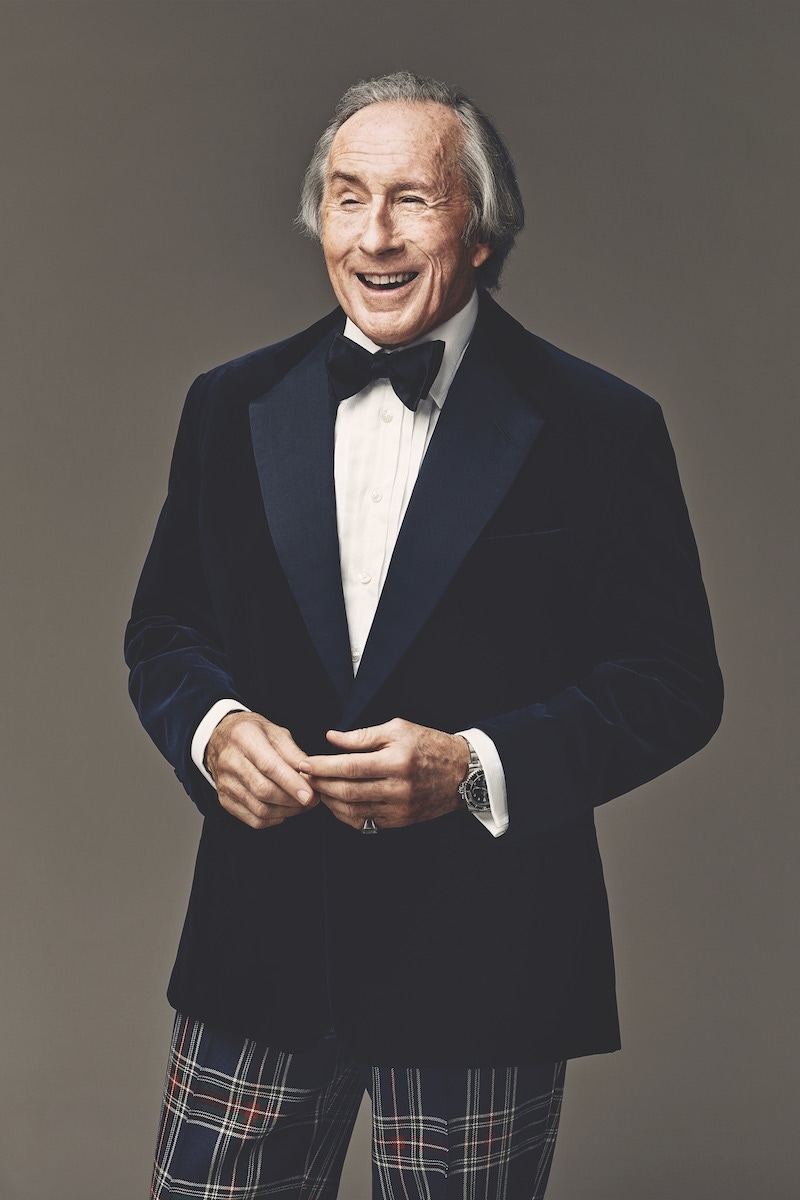 The ceremonial way to dress for a Burns Supper is to don your best Highland regalia, but there isn't an actual dress code. The ladies love a chap in a kilt, so if you own one, Burns Supper is the night for it. All things tartan should be embraced; scarf, trousers, pocket square, and if you don't wear a kilt a tailored pair of tartan trews look debonair with a velvet dinner jacket, pleated shirt and bow-tie.